sigh!!!!!!!

what is going on lately besides work work work and emotional rollercoaster rollercoaster rollercoaster???

bold on broadway

sardines and greek salad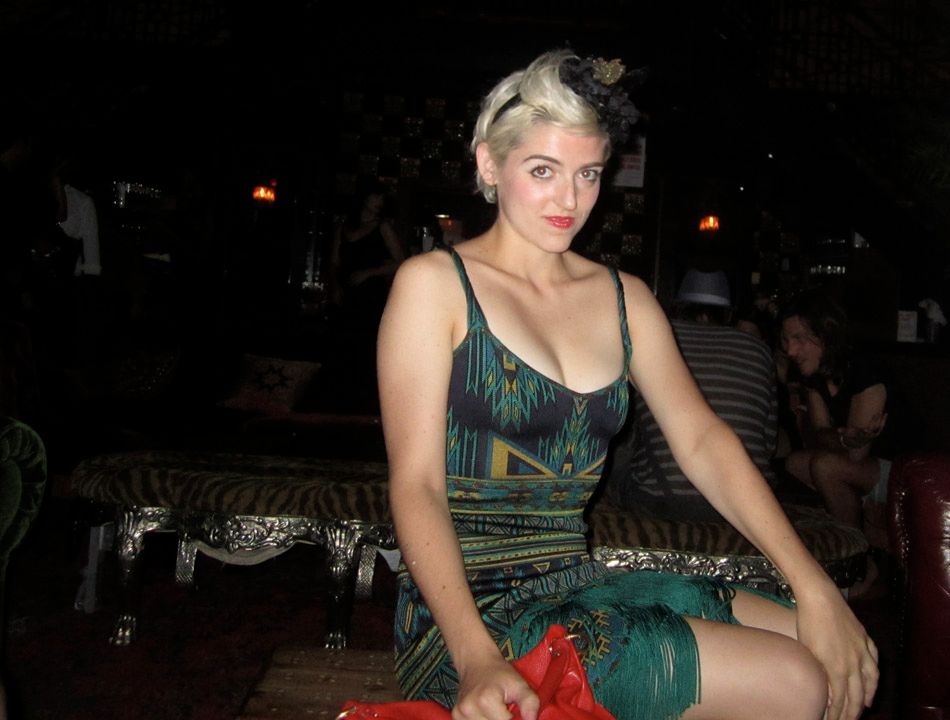 rosson and cleavage!

we went to the Jane Hotel to scope afterparty locations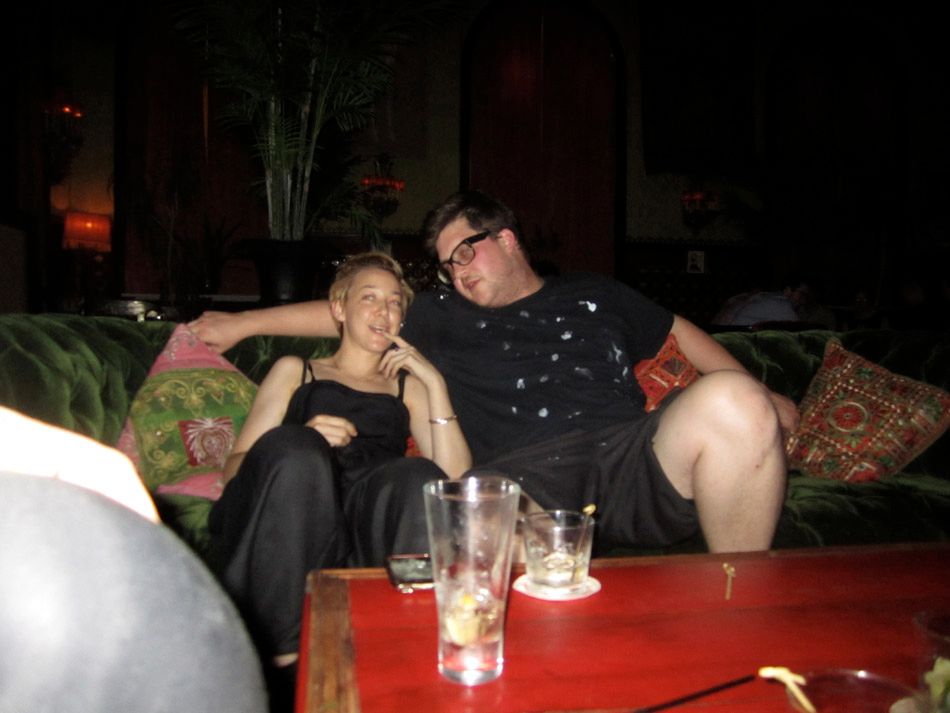 this is a photo of meghan right before she came up with the best idea ever for what we will do at our afterparty
it is a huge suprise
it is hilarious!!!

hello!

some photos are really great at capturing personalities and dynamics

we got into a cab to go home and it was full of eggs

we took of our shoe and our "wild wednesday" sock was full of holes

screw it i guess i will just show you some images of the space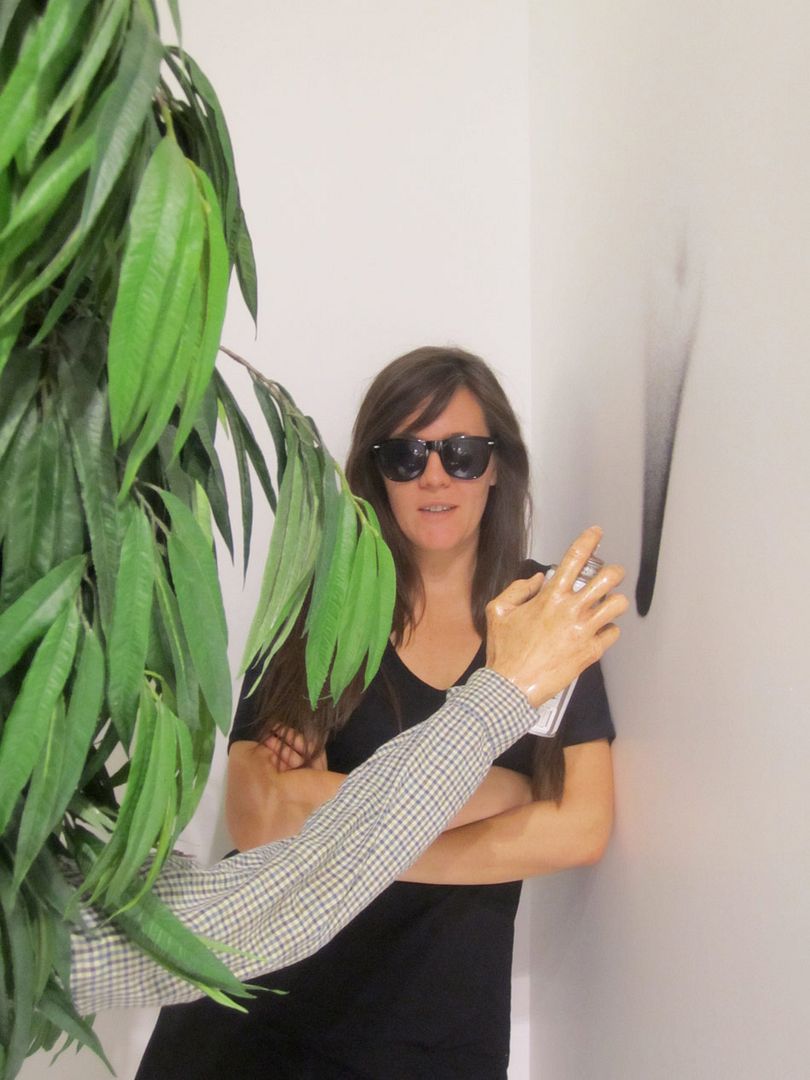 barry mcgee tagger plant

taylor plants

teddy details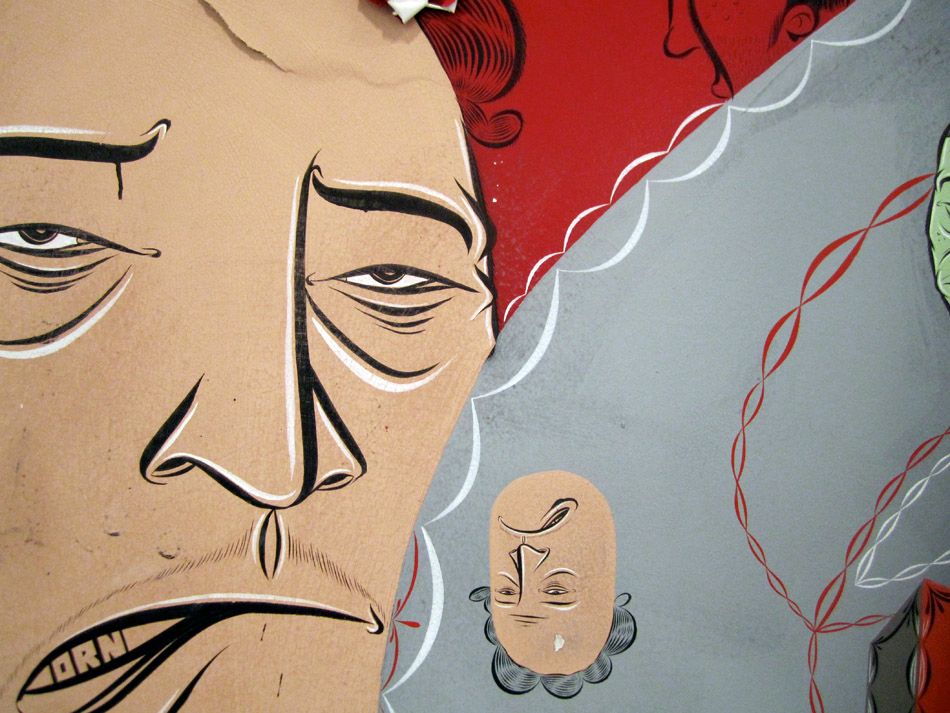 barry details!!!

fuuuuuck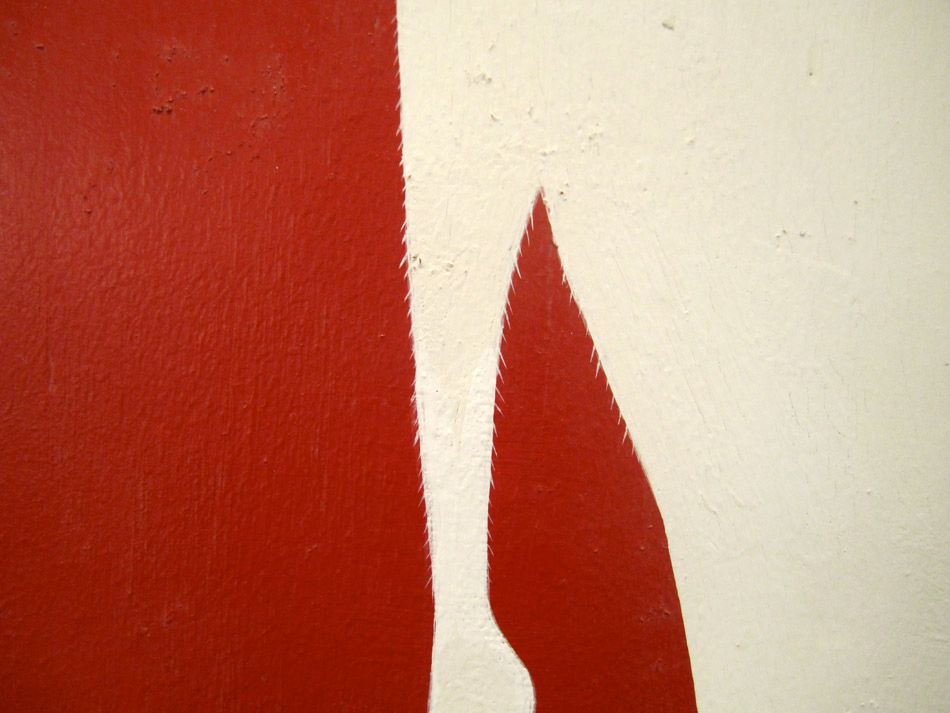 armhairs!!!

corny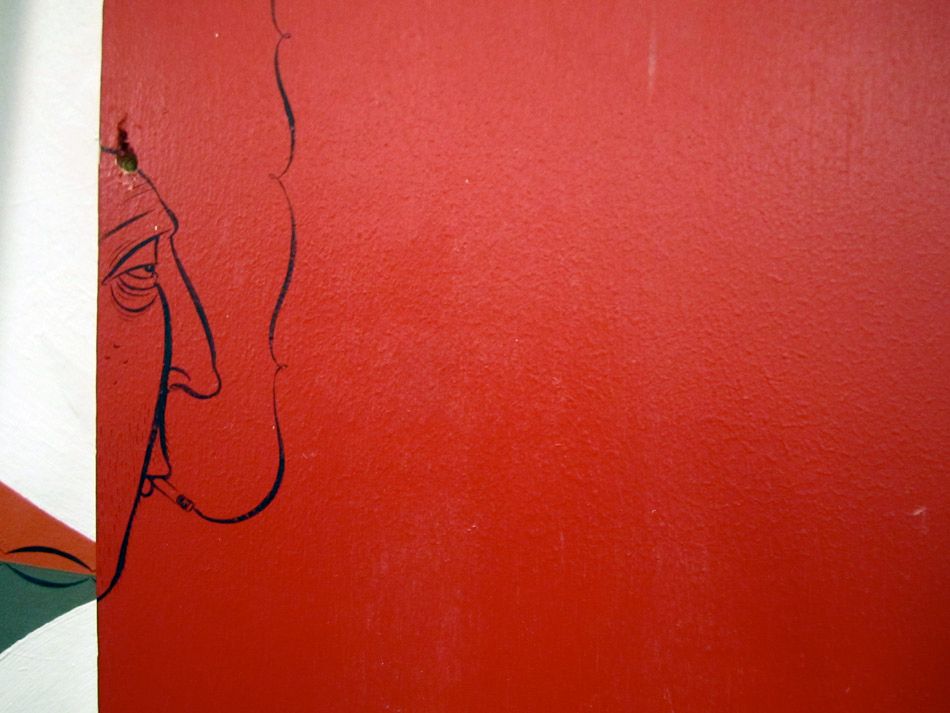 smokey

not quite openy

taggy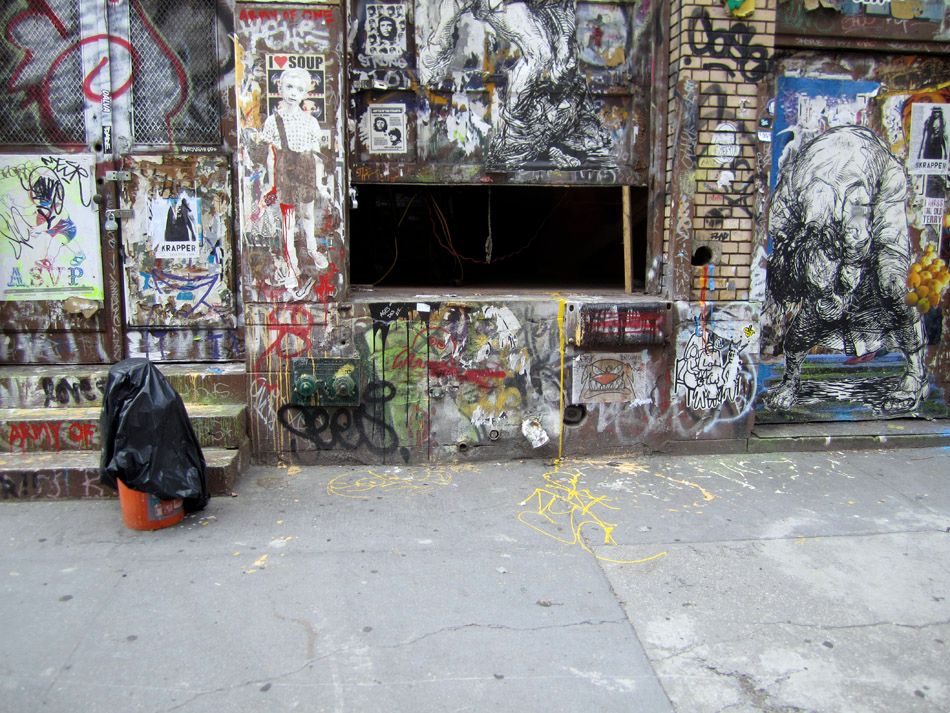 i peeked in there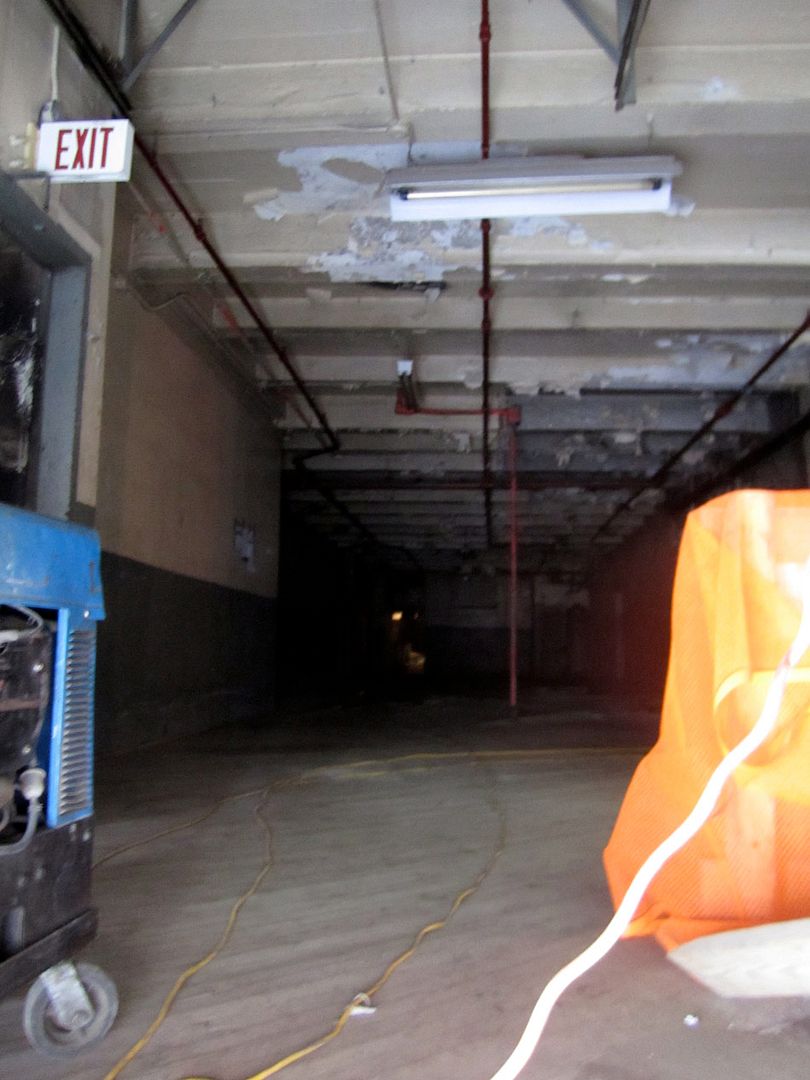 it looks like this!!!
can this be my new gallery?
first order of business: REMOVE ALL BULLSHIT FROM EXTERIOR except the three SACERS in the stairwell 🙂

then!
sarah perpich asked zac posen to loan me a dress for the opening!!!

rosson and i went over yesterday to try on clothes

where'd rosson go??

seriously it was half mortifyingly embarrassing and half the best dress up party ever

its fancy there!!

we got a lotta booty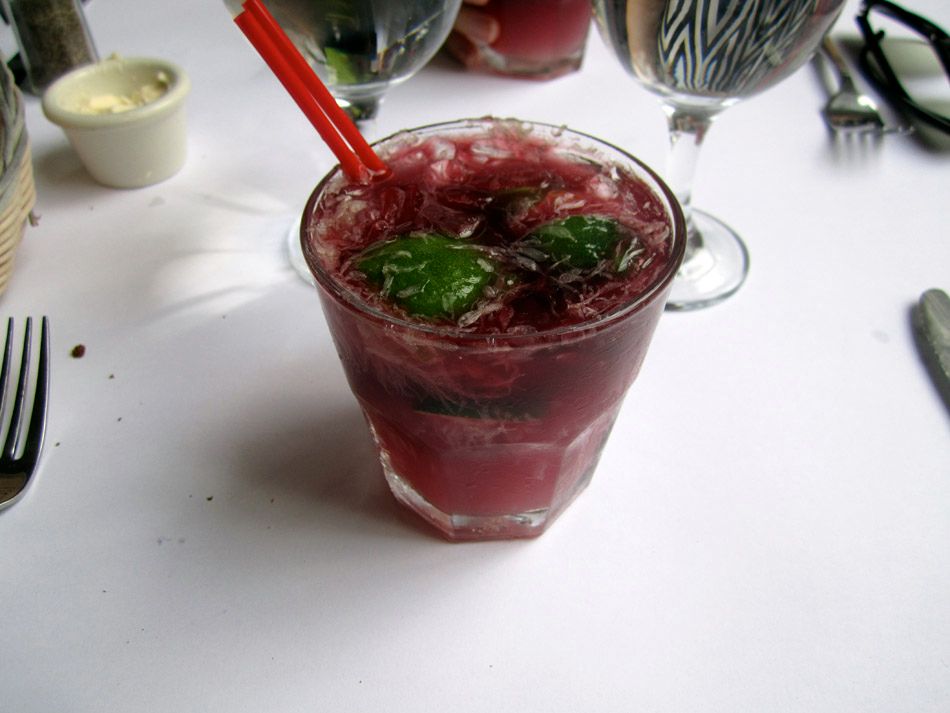 we had really really good drinks

and huge salads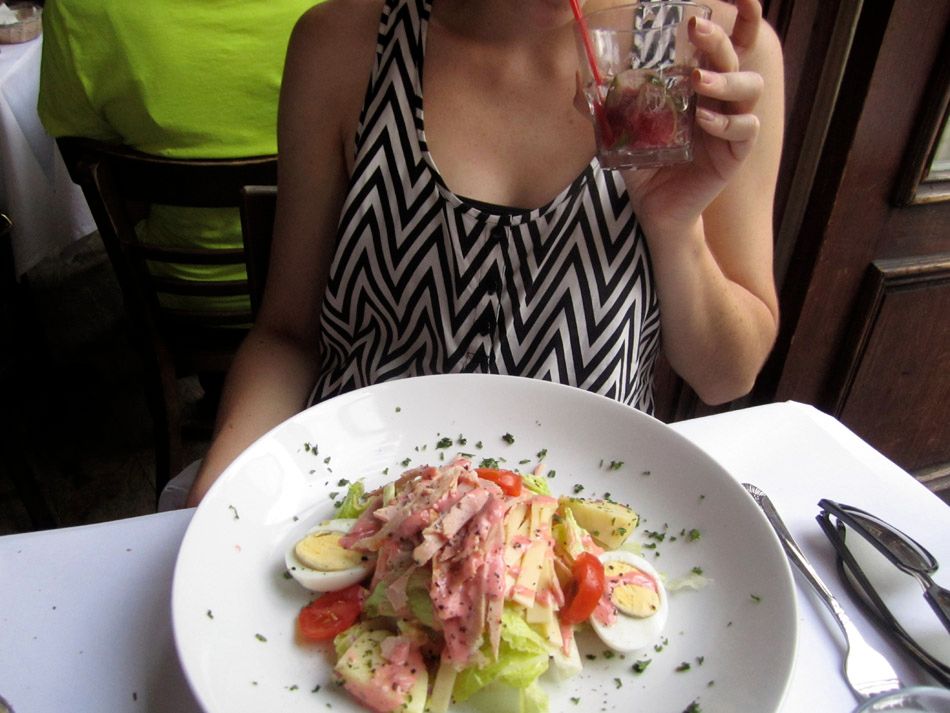 i like that a collector called me yesterday, said he read my blog and that he wanted to buy one of the pieces from the show and then said he liked seeing all the nice food in new york

i wonder if he will like seeing all the world cup fans in new york overruning the cities cafes playing with a baby in the corner wasted

i am totally down for some world cup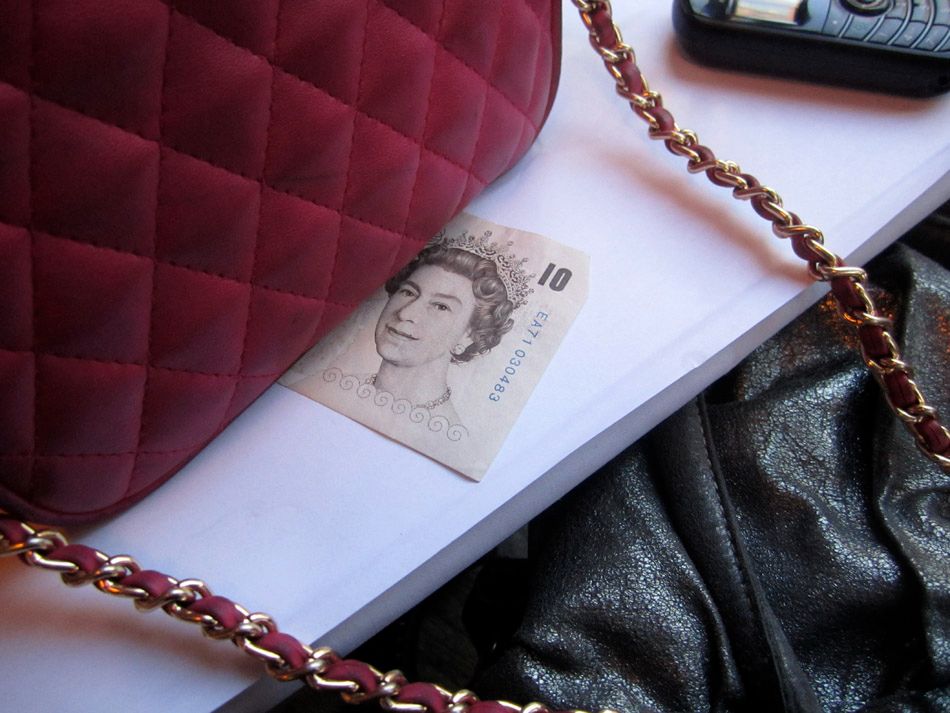 but with a skin tight dress to get into i think in need to deal with some salads and spanks first