settin up the showroom

trying on custom store merch!

fa-reeeeeeking out!

taking little sneaky peakies

foss

lowman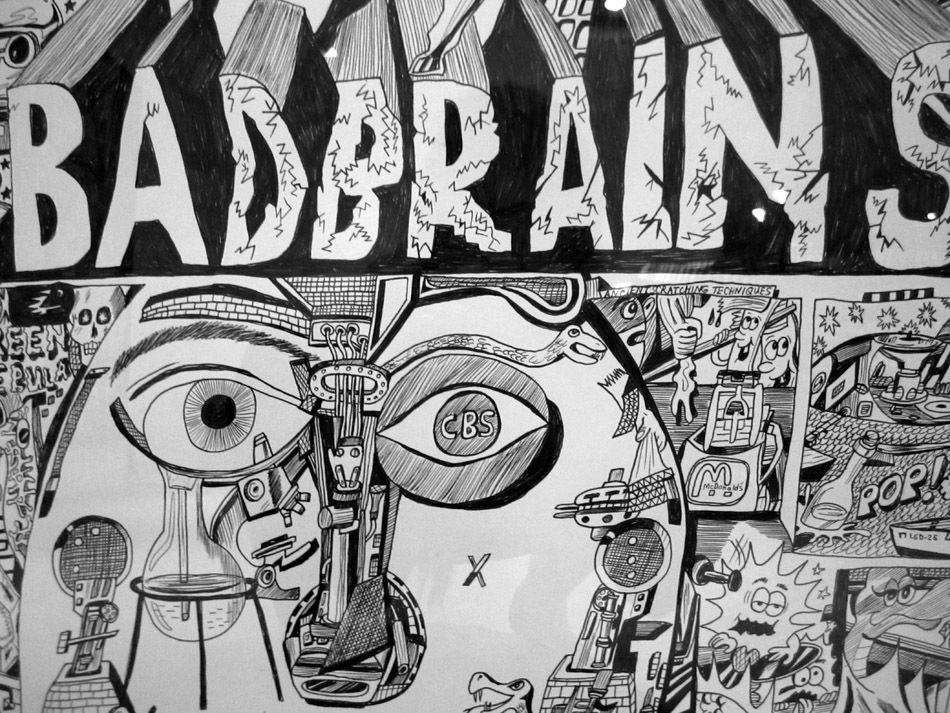 grillo

steve powers!!!

the middle sticker makes me think of sean griffin

pool and tequila shots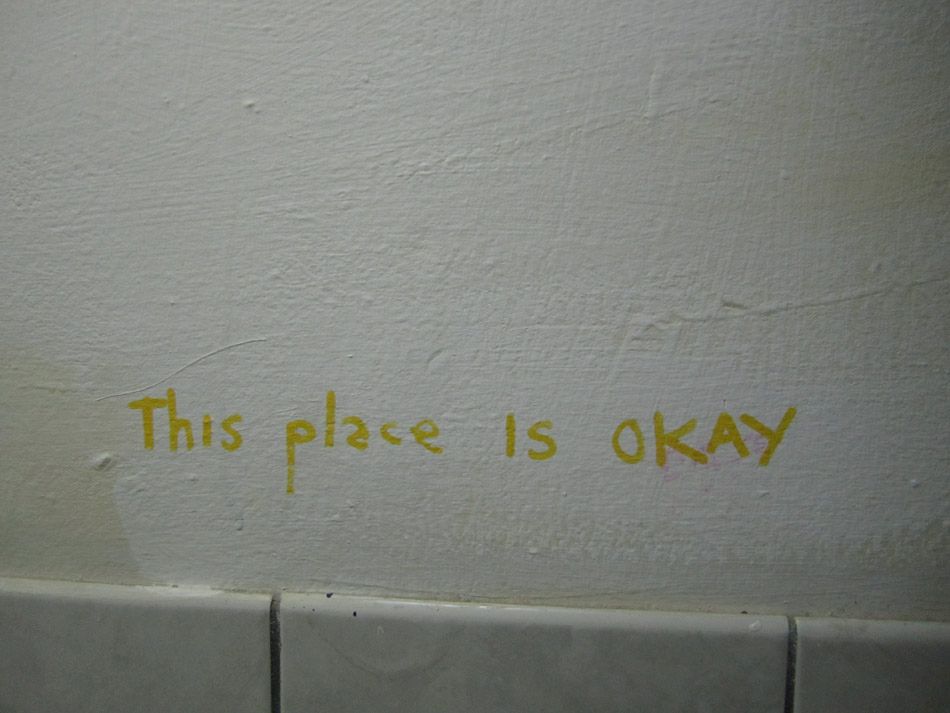 milady's is ok

terence and that salem dude jack!
who is awfully photogenic

teen's old friend from chicago in town to play some show saturday

wish they were playing at my afterparty grrrrrr!!

this is that stupid fashion sushi place

this place

i'm only mean to it because i don't like "celebrity hangouts"
or… "celebrities"

and because i have extreme Takahatchi loyalty
so this is terence
terence lost his voice
he has not talked in a week
i told you his last words
now he just writes in book

he is going crazy!

we ate all the food
terence just had roots and tubers

now we are at Alanna Heiss house

afterparty for James Franco thing at clock tower?
i was definitely not invited

i have a feeling terence was the only one invited

because james franco loves his "artworks"

because james franco seems to really like male "artworks"

terence like i said has not been speaking
this is him signing in made up sign language

these are super sweet

look at Alana Heiss she looks awesome!!!

teen get OFF! her bed

kalup lindsay did something fun but we missed it
he is pretty awesome
the night got pretty kooky… there maybe have been fighting and there may have been long long periods of making up

morning rooster was sick
slept till noon accidentally
old school kathy

rosson!
we went walkin around for breaktime and i needed a photo of her for this
bootleggy

love this

she has been sticking it to the city streets

har har
this reminds me of that courbet gross vagina painting

babe holes

sigh!
this is what i look like right now
thanks rosson
really enjoying see thru clothes right now
saturday i will be wearing something with a lot of holes!