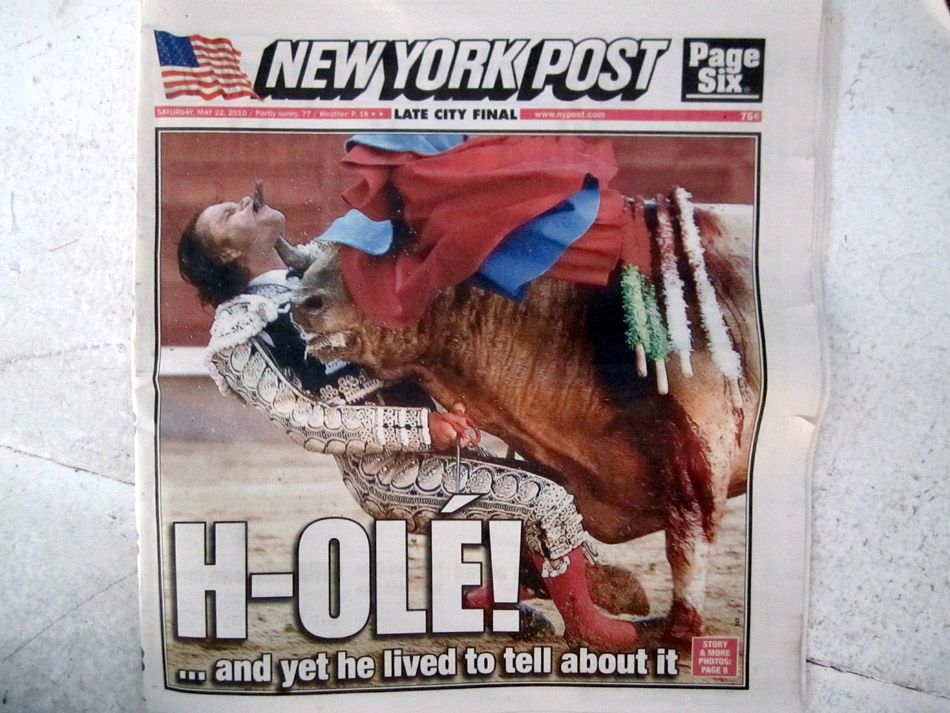 seriously
is the whole world conspiring to make my new gallery hilarious???

"now"
its 558pm and my brain is failing

its been a fun couple days
did you know kunle is on facebook?
that is something fun

i really wish streethassle.com would get up and running because it is going to be awesome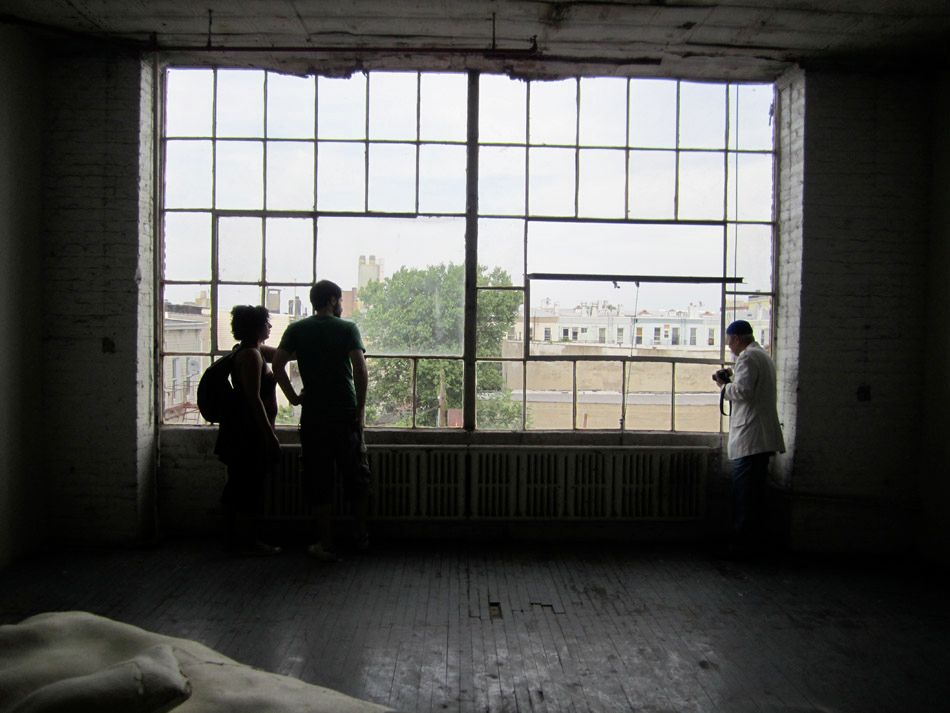 bushwick open studios

i didnt really take pictures

seriously i think this is the only picture

oh and this of course

and this very dapper art viewer

who has his priorities straight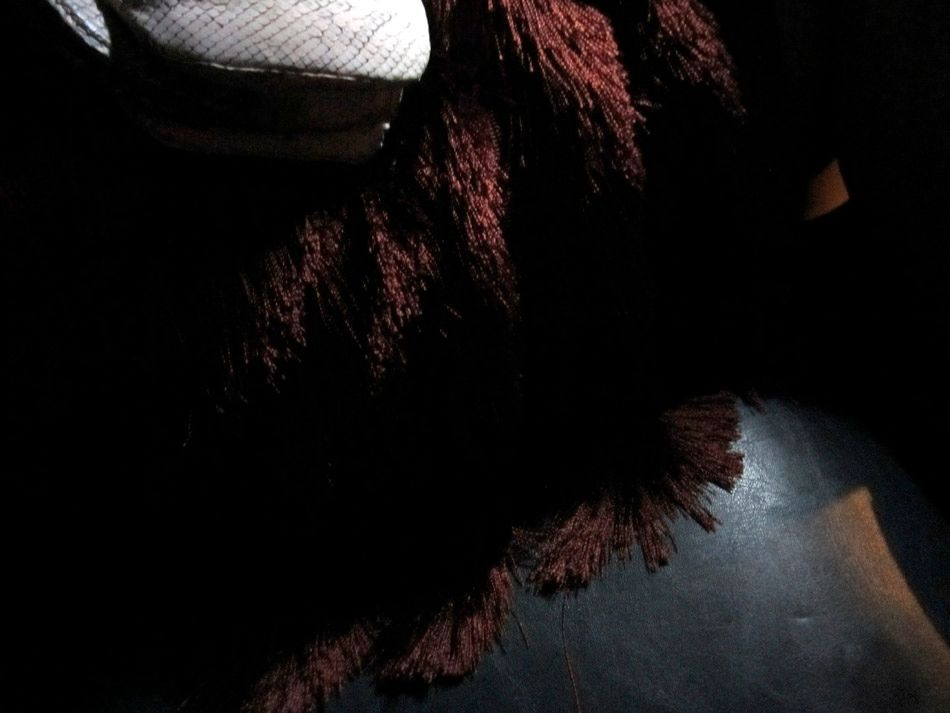 this is me and flosson going to a funny party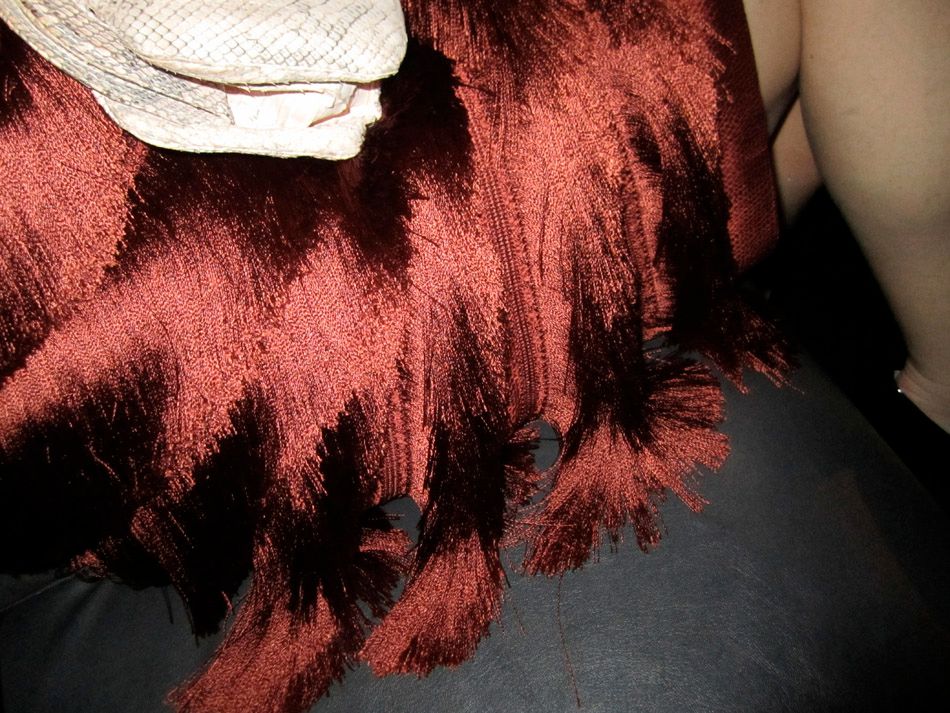 she gets to wear zac posen everywhere and its pretty

it was by a golf course

and on a yacht!
rich people keeping their rich people activities together for convenience

seriously?

oh this made me happy

don't worry
there will be a lot more rosson posing on things

i look like a dork its ok

there were these too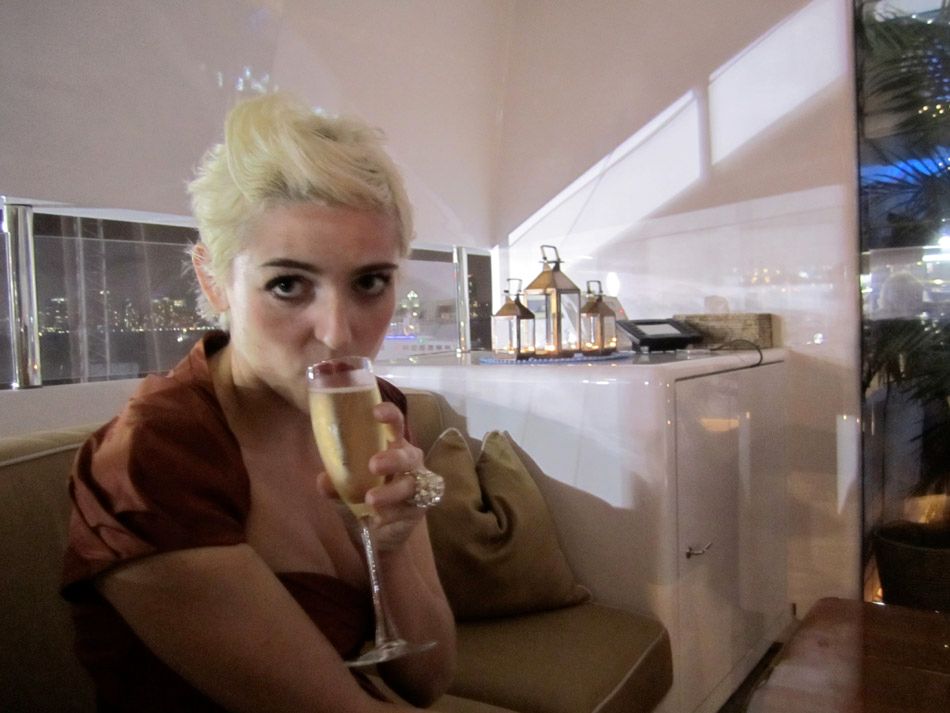 it was two people's birthdays and there were semi-celebrities and models and stuff
and scott campbell
ha ha!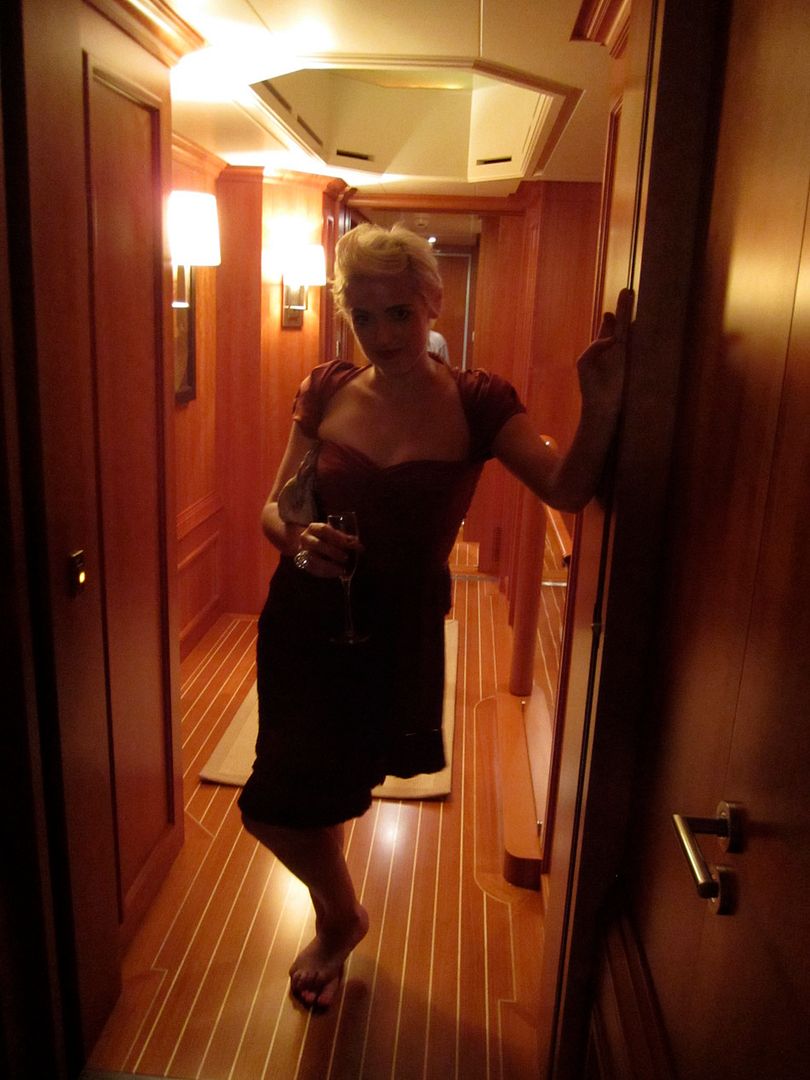 we are just posers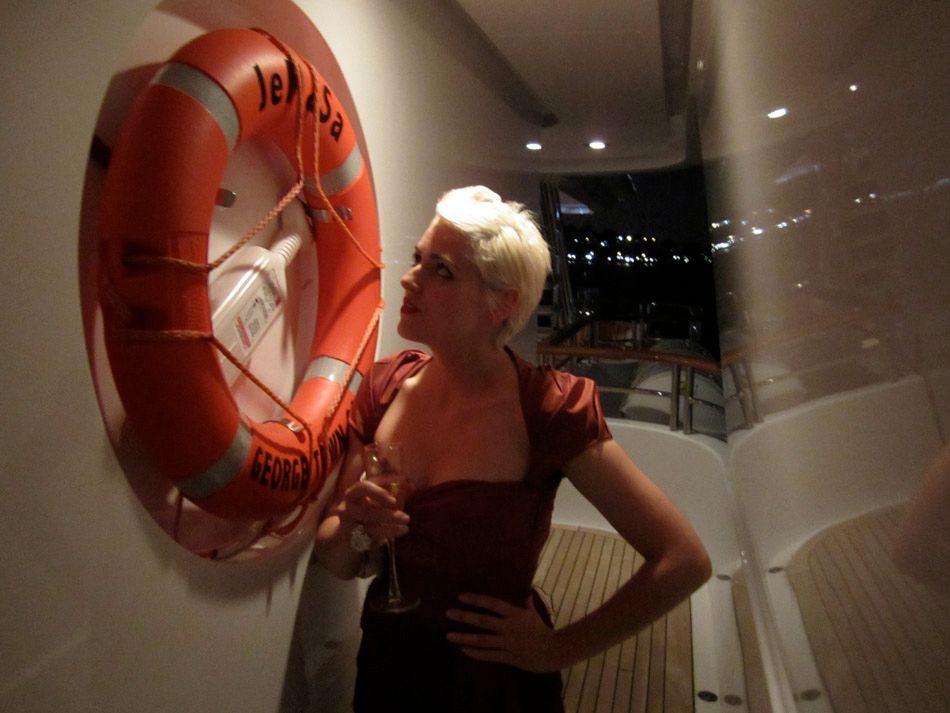 posers posing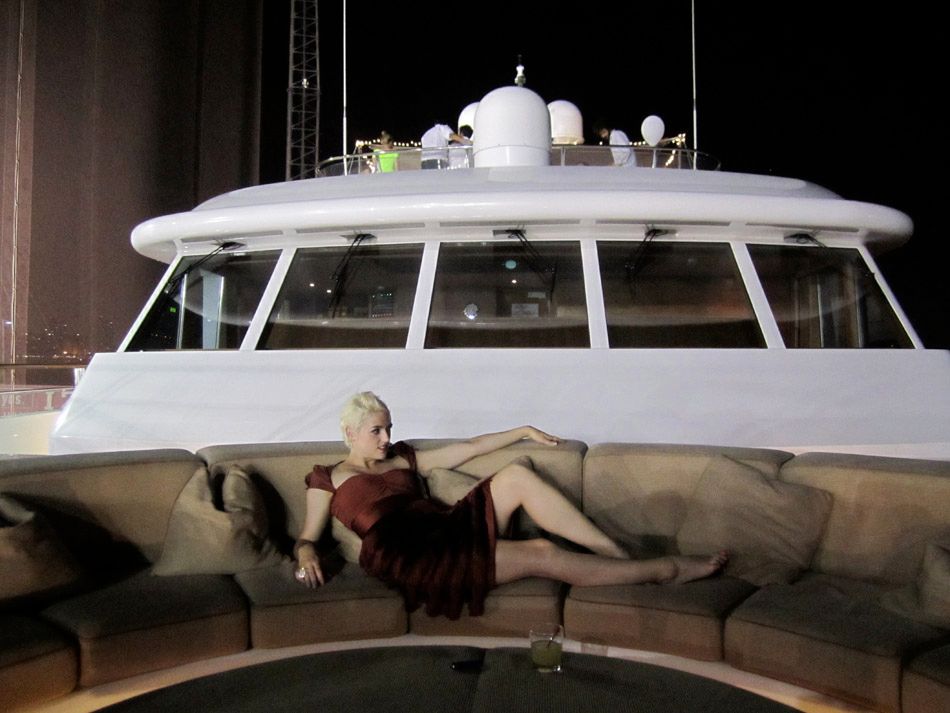 rosson is better at posing as fitting in here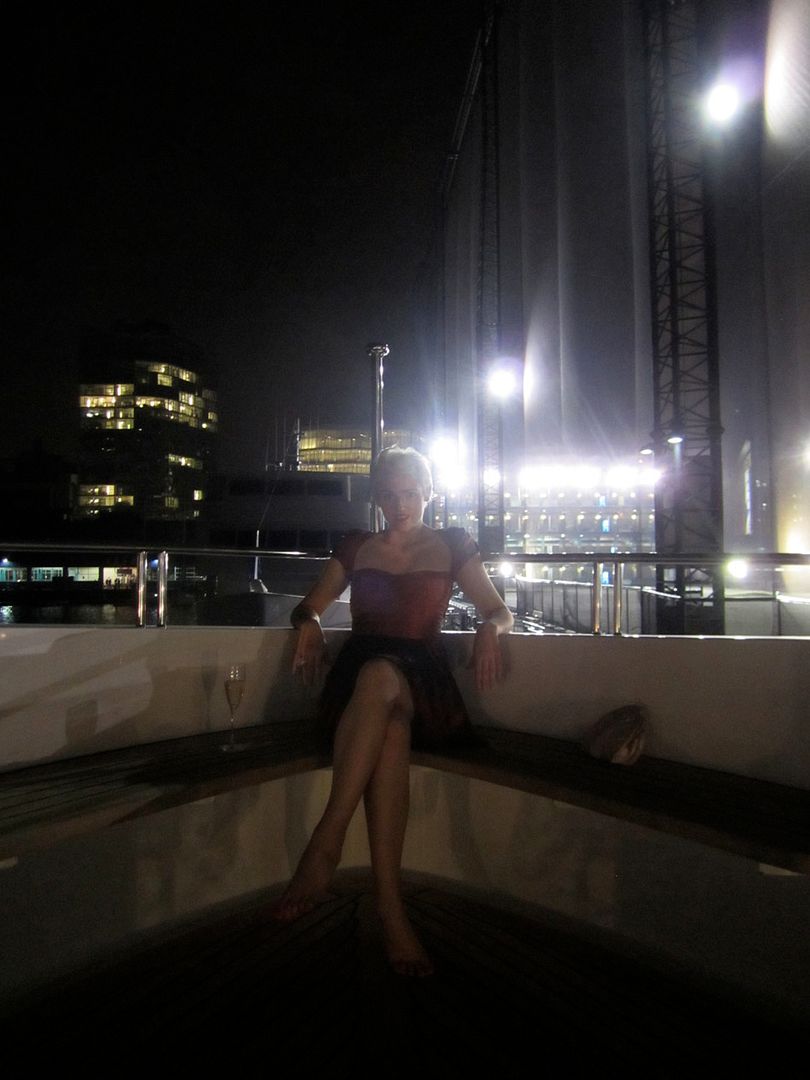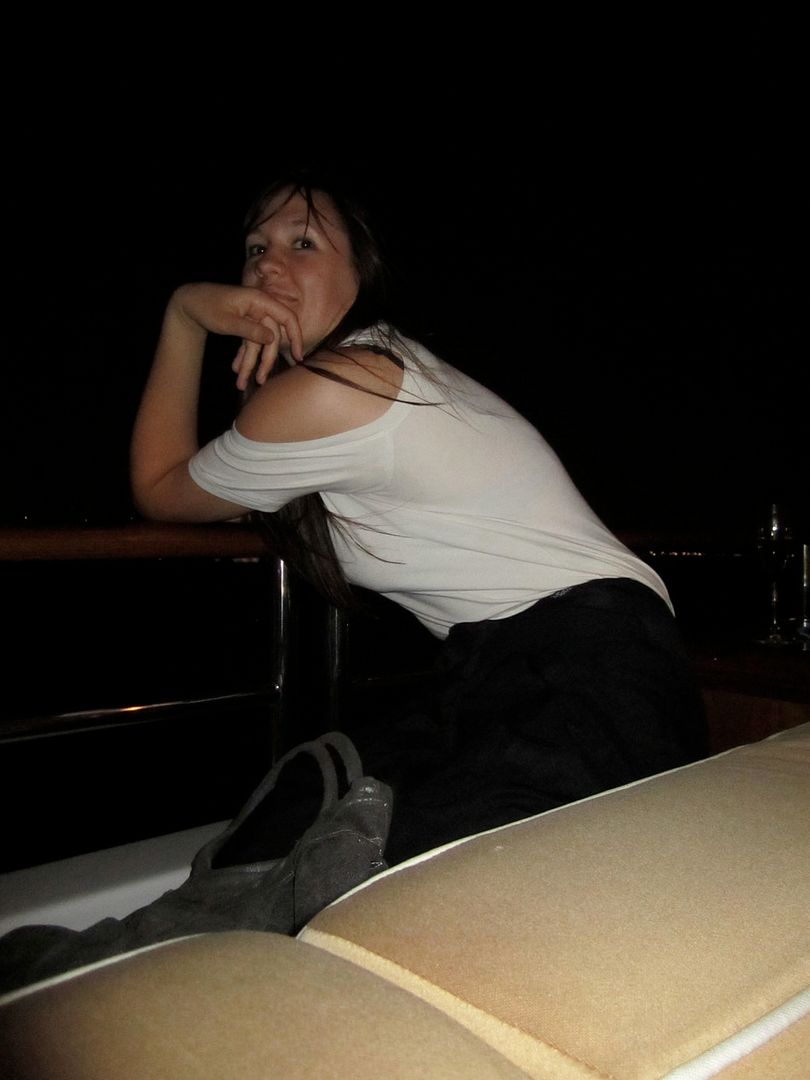 i just look kinda schlubby

i thought this looked really awesome
their boyfriends were sitting next to us and talking about them behind their backs

i had other things on my mind

relaxing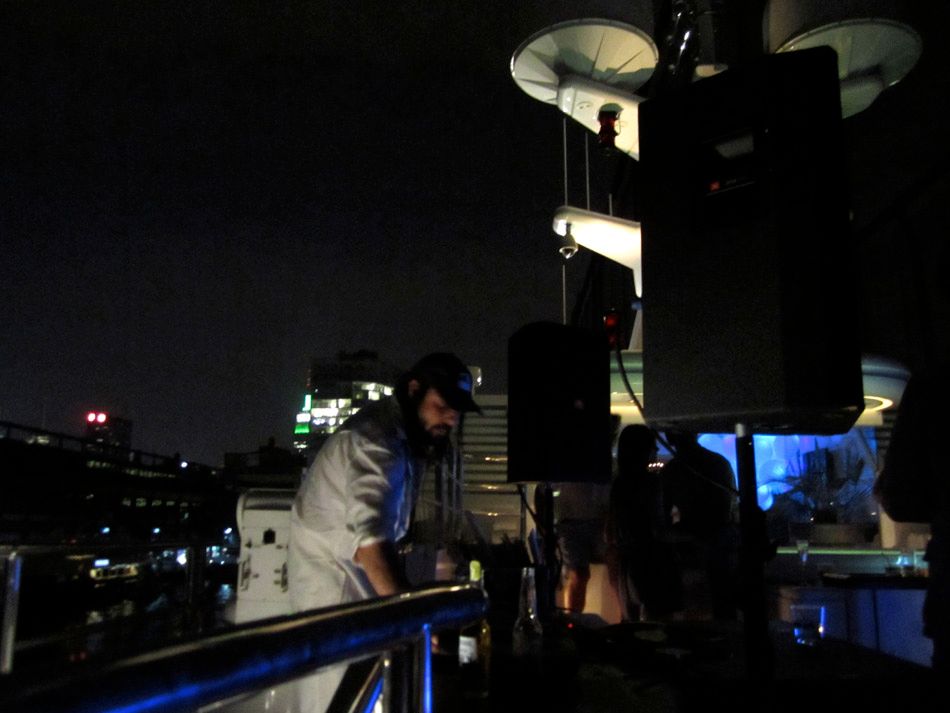 look its spencer! we passes him some jello shots. i hope he had fun. he played good music but it was hard to tell if people noticed

this guy had his own thing going on

this is my purse contents on the ride home

there was a bit of a jello incident

whatever! dont judge me

night splooge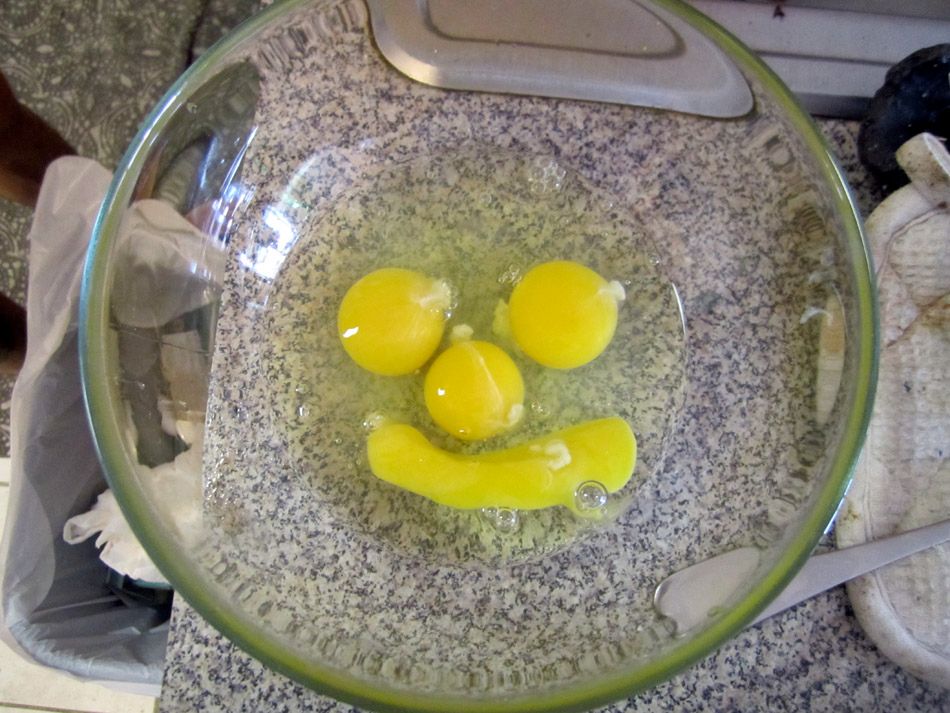 morning splooge
yay!
this photo made me so happy

starting off the day with smiling eggs
seriously?

yesterday was sunny and stormy

i forget what i did yesterday

i only have photos of food it seems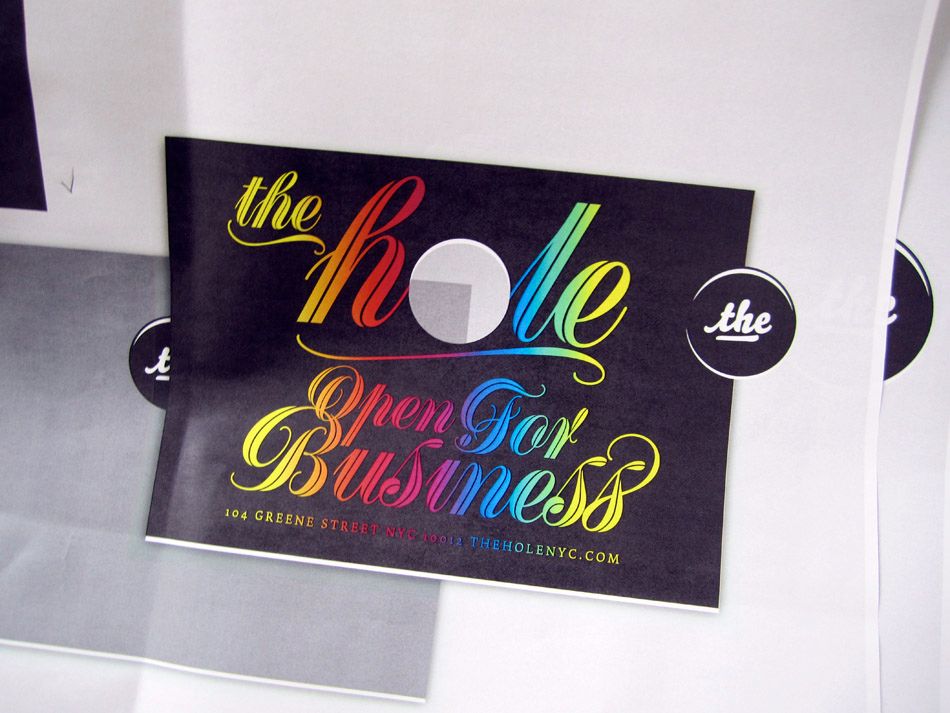 ooh and a sneak peek at some hot hole materials
coming to your mailbox soon!