is it terribly je je june of me to wanna talk about this huge hole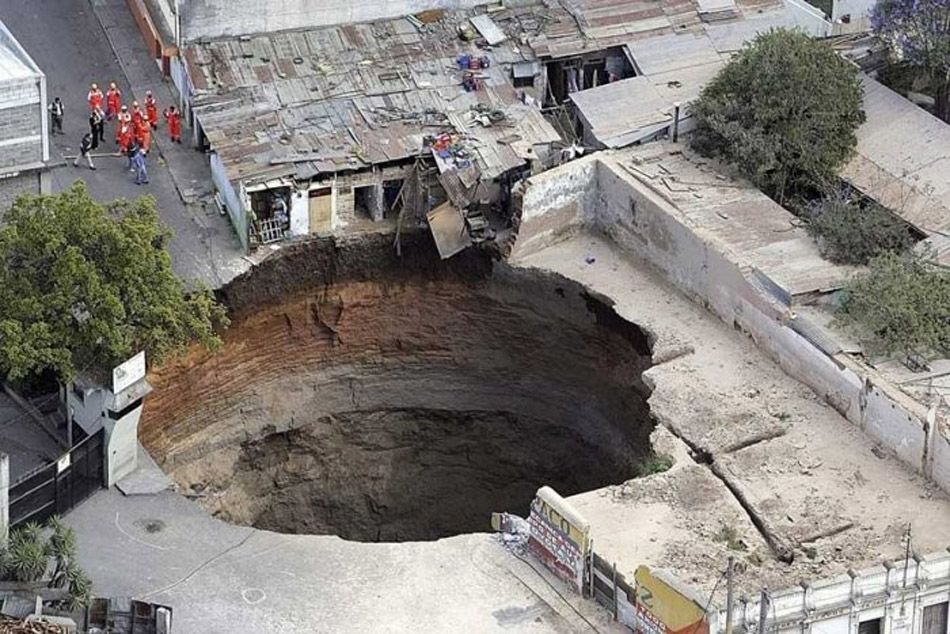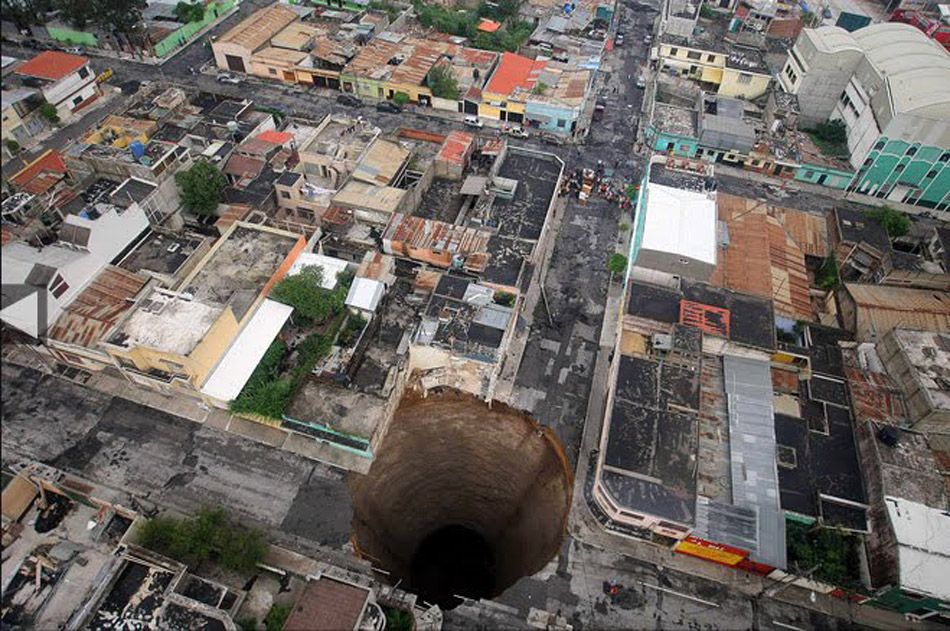 this is in Guatemala
it is real!
and like 300ft deep
and one person got swallowed up by it
speaking of sink holes: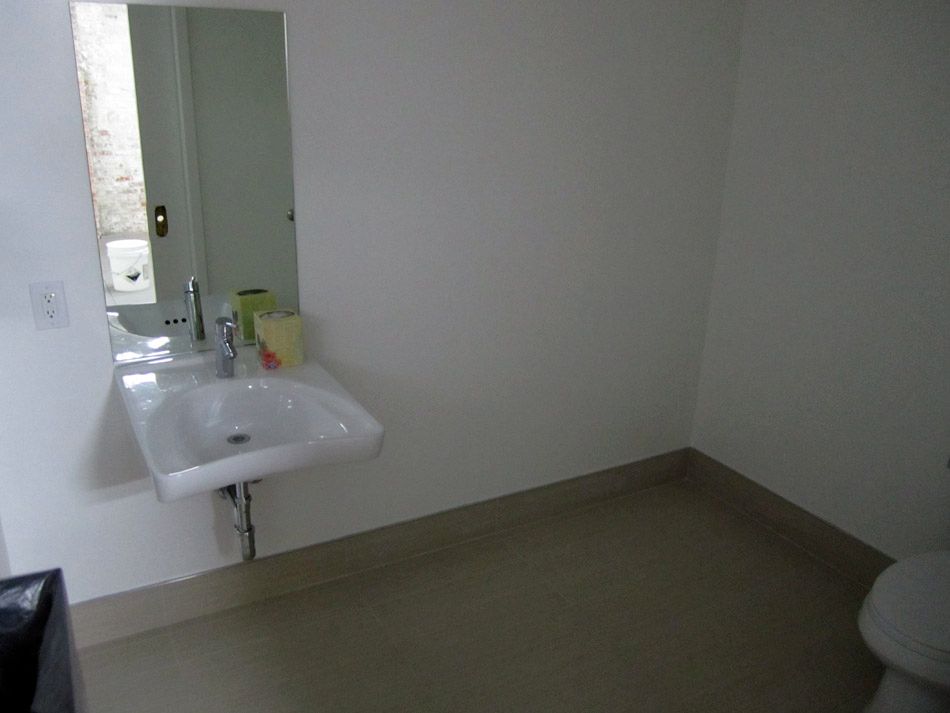 this is the sink at the new hole!
got keys yesterday
this is where i get to pee too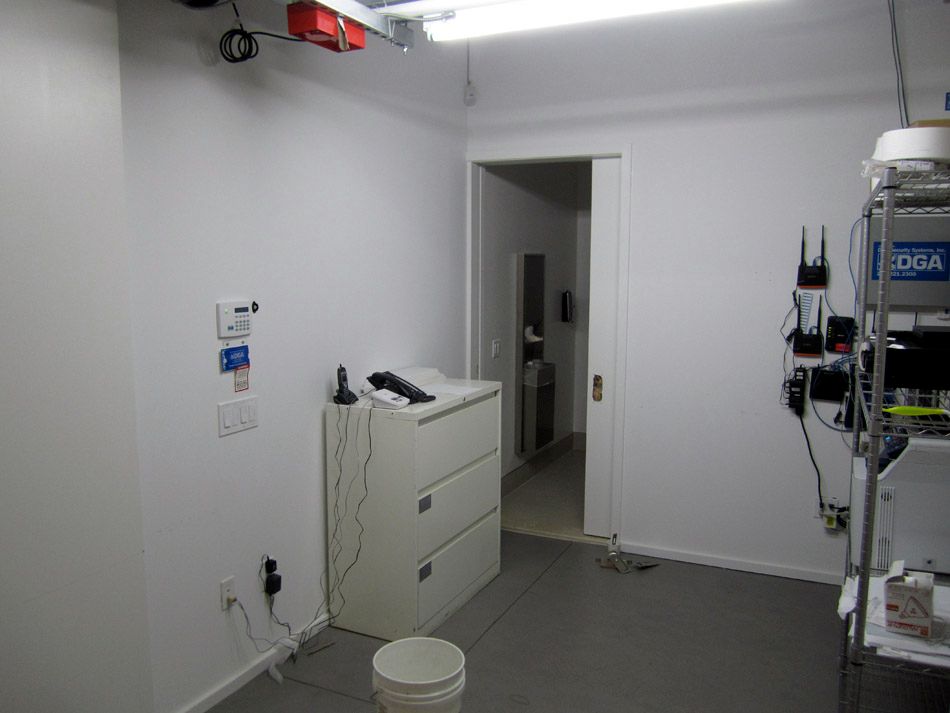 we are turning this zone into the book and product shop. HOLEY BOOKS!
thanks taylor for that pun

so we have to talk about terence for a second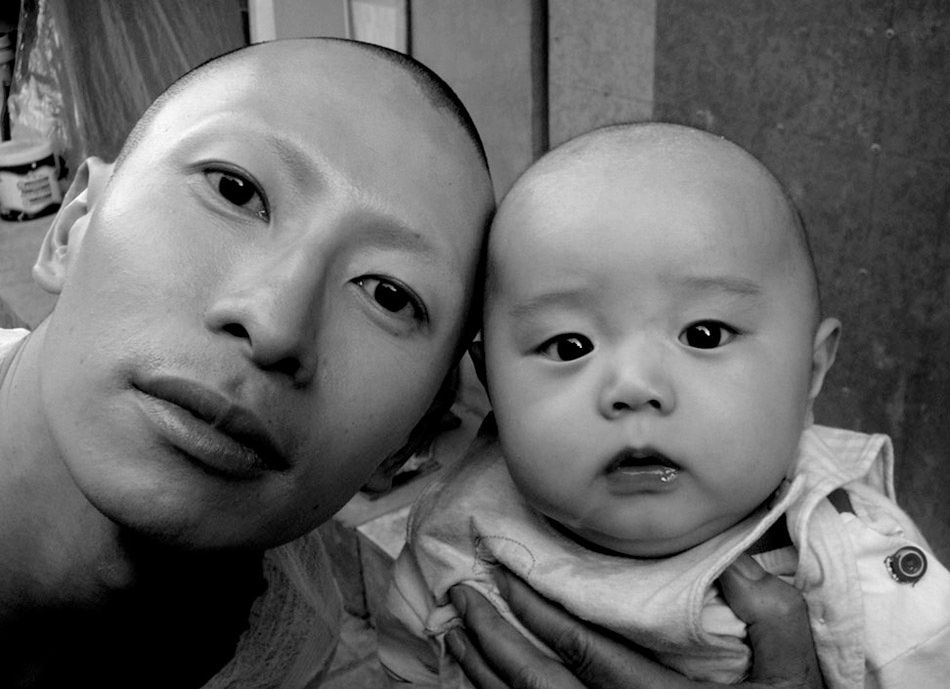 i got these baby photos with a note saying i am in china picking up my new son Bei Bei we are going to bring him home monday and have a party to welcome him soon

then his facebook shows him getting off the plane in nyc with a mysterious bundle yesterday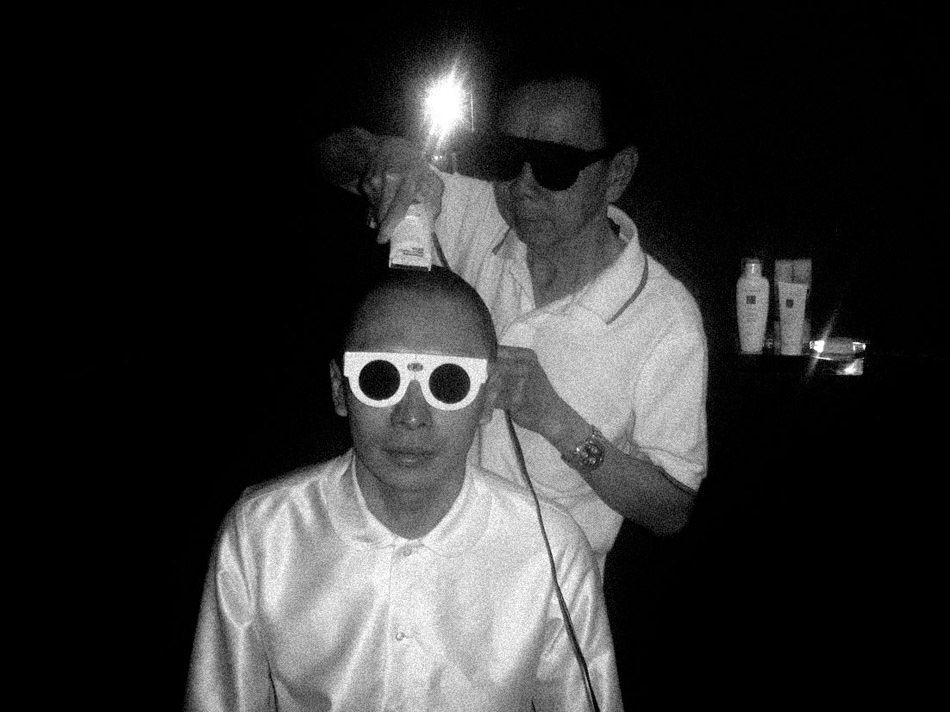 what do youses think
yay or nay on the bei bei?

i was wondering why terence was in beijing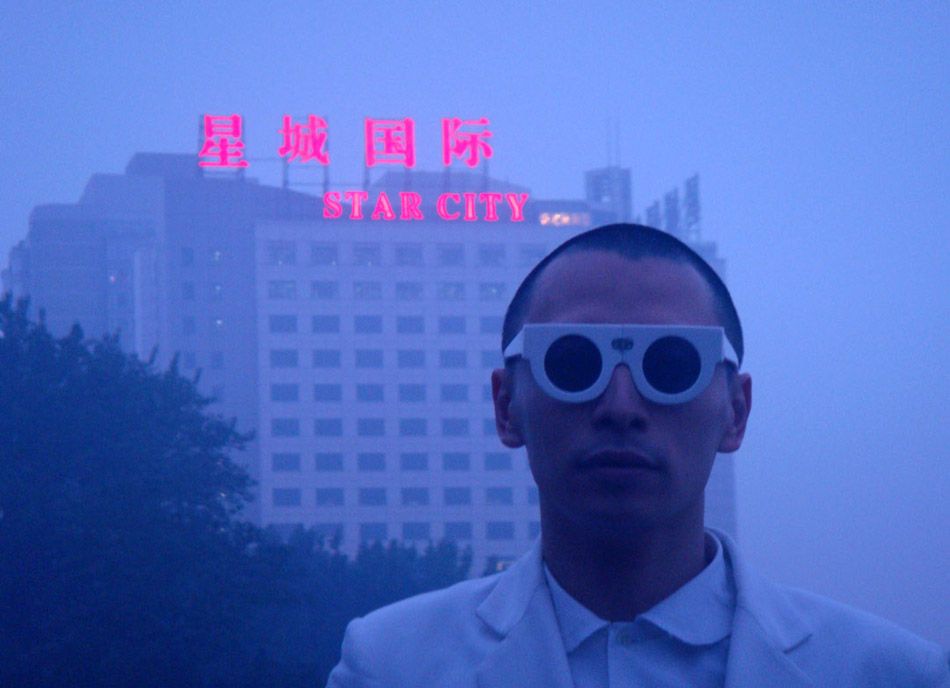 it wasn't for an art show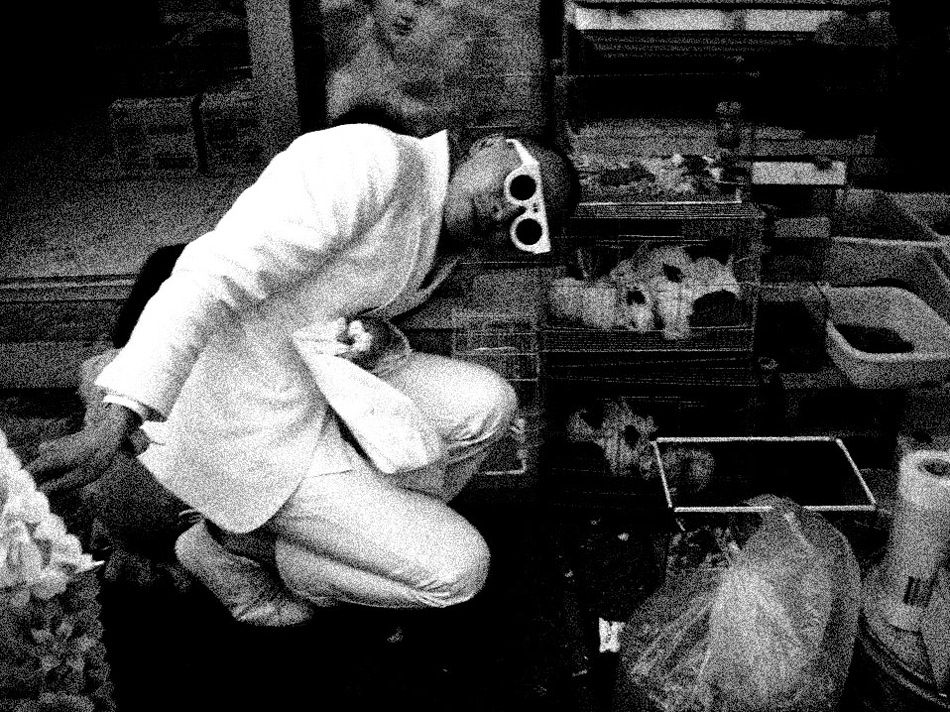 i wonder whether it is possible!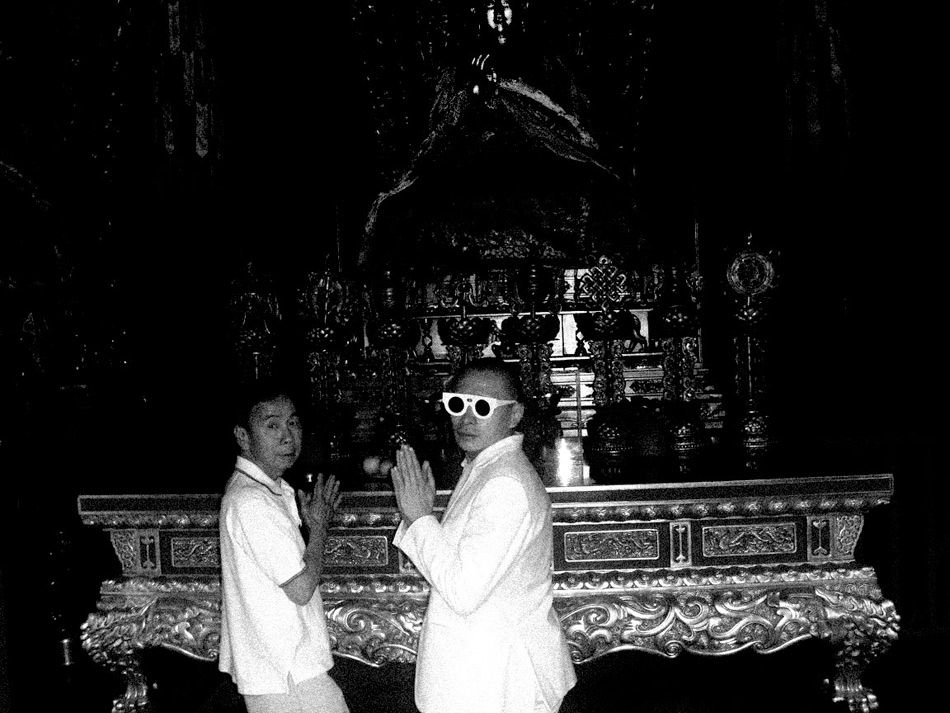 i think terence and garrick would make awesome dads

these are terence's parents

and of course the obvious question: would china really give terence and infant?
to keep?

why not? but would they?

and why wasn't garrick there to help pick it out

maybe he was just there to buy clothes and saw the bei bei and was like "i'll take one of those too"

when you see the perfect bei bei you have to buy it

perfect bei beis are not a dime a dozen

how much are they?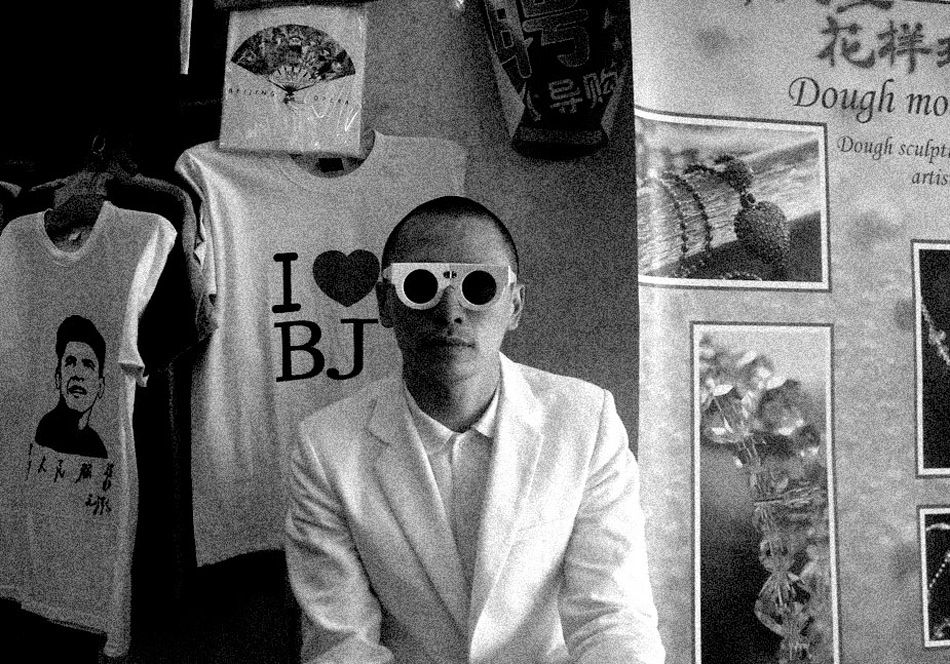 he said it was a boy bei bei so that sounds like it cost a pretty penny

terence!

challenging our cultural and social stereotypes through joking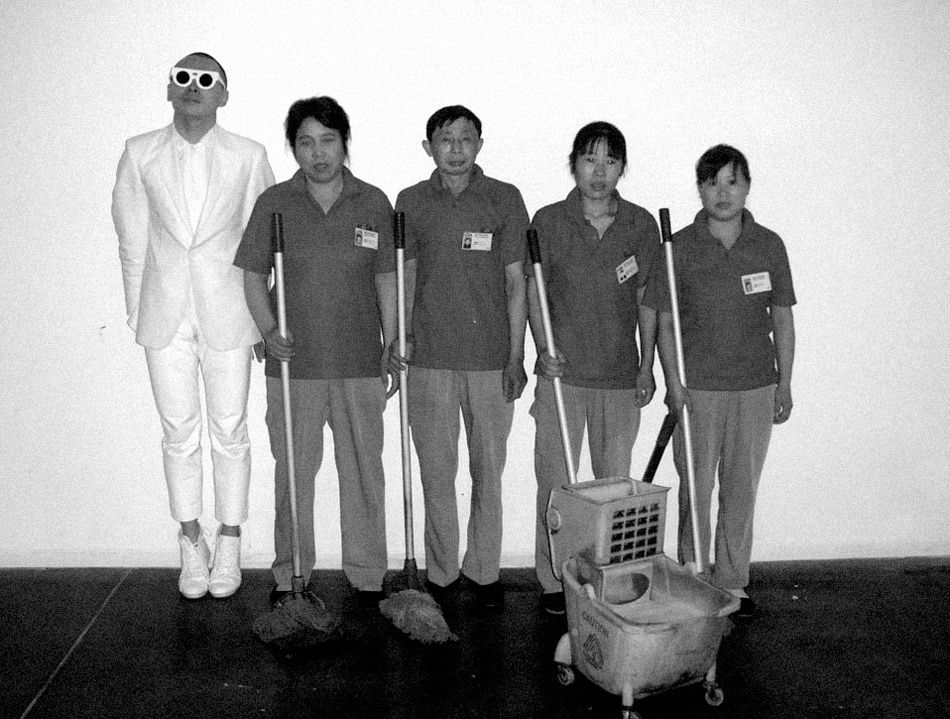 terence is big in china

yesterday i went to the pink pone to talk with abby about hole helpin and lucien gave us free champagne and we got accidentally plastered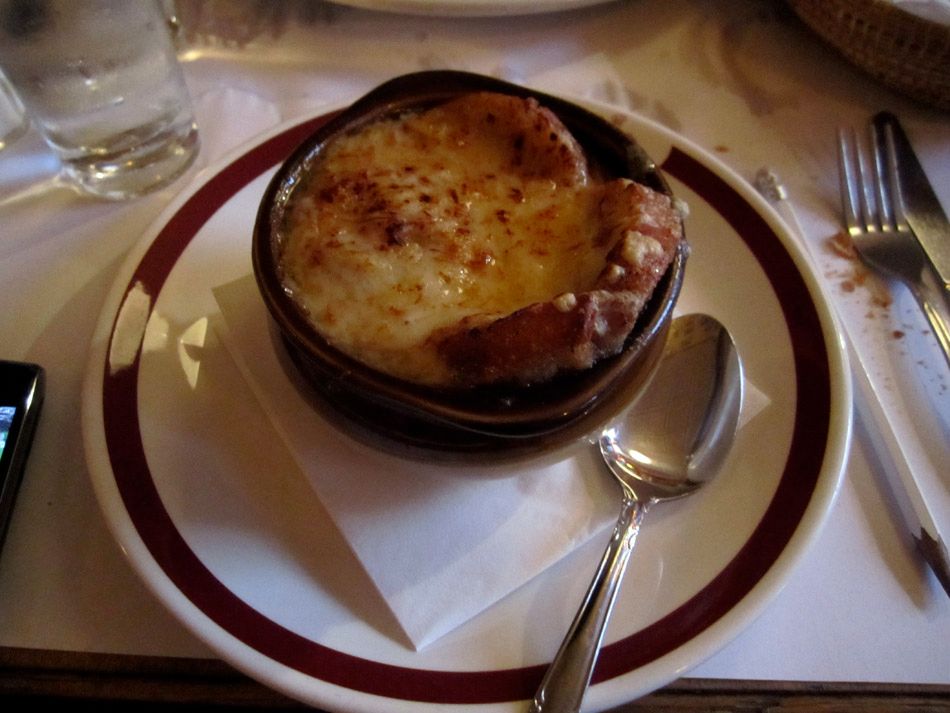 what can one small bowl of soup do against such an tidal wave of champagne??

nothing!
let's look at more holes: