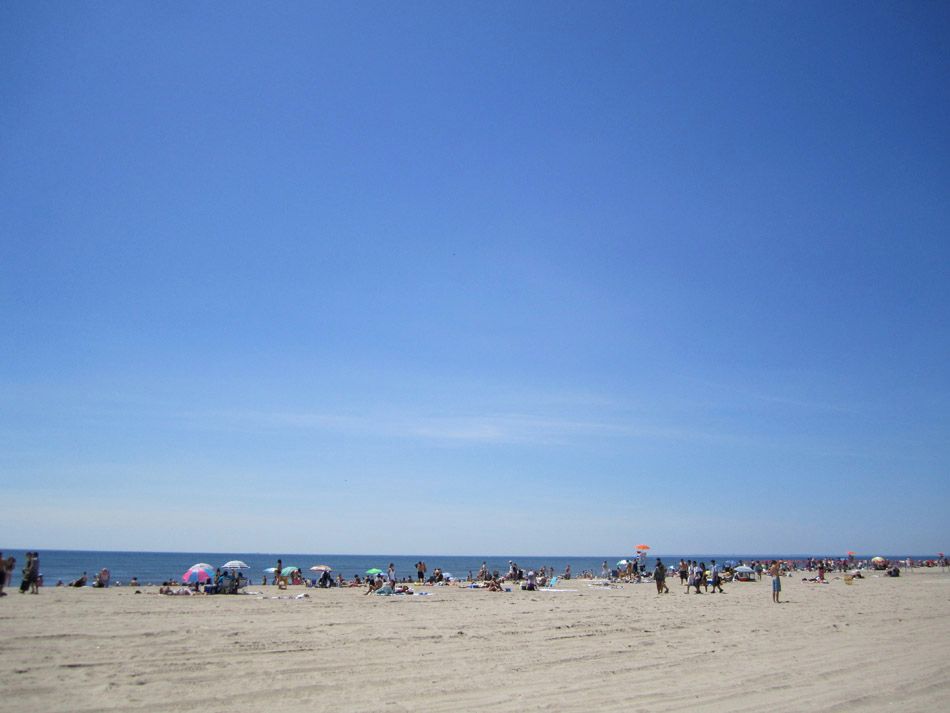 rockaway

towel faces

what do you want from me?
it's memorial day weekend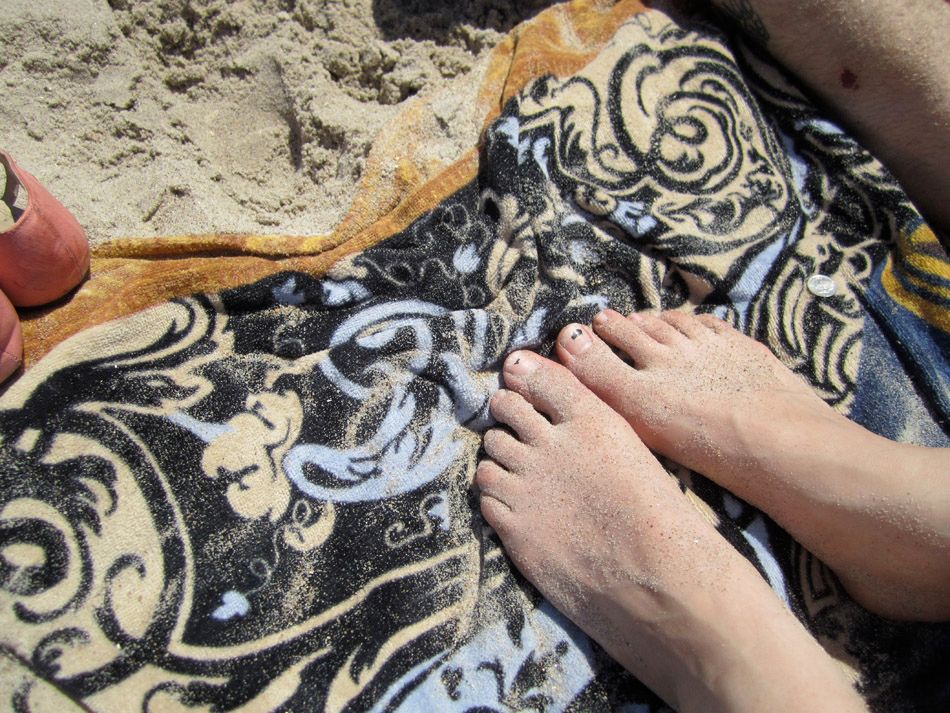 and it's hottttt in New York City!

art from kids behind

art from kids behind

art from…?
this is a really odd photo to me
and i know that dude in the background! what is his name??

and what are pinnochio pants

this guy was fascinated by this seagull eatin trash

i became fascinated also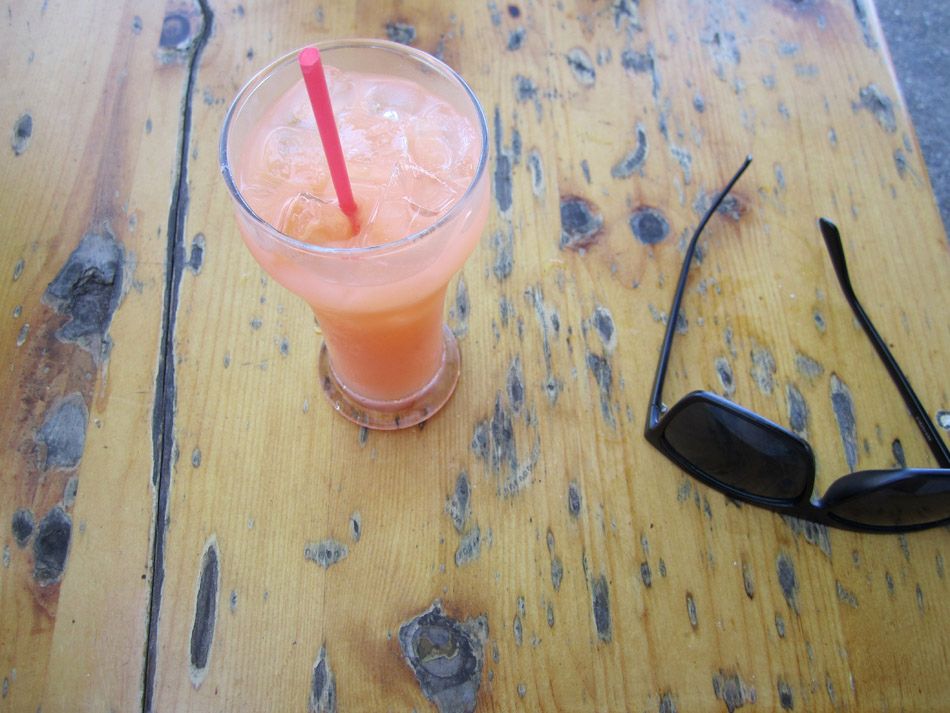 distracted only by drinking

and the bathroom art

had the best tacos at Rockaway Tacos
this is not a taco it's a quesadilla with fried cheese plantains and blackbeans shit!!! it was good

long A train home

that sammy's steak made a pretty awesome steak salad
too many food photos not enough exercise photos!

the next morning i played an hour of intense tennis in the intense heat with stefan but didn't take any photos
until i went to the MOMA after to see last day of Marina show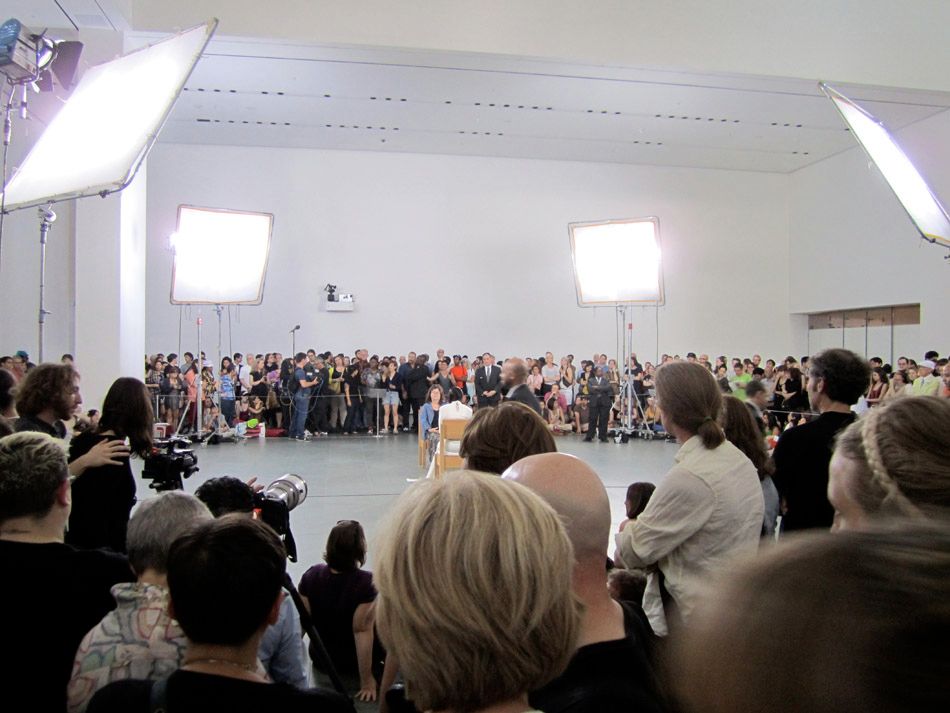 Legolas was there. and Klaus. those are the only people i recognized
andrew kuo was there too i learned from his twitter but i didnt see him

security guards fussin, makin photos blurry

craptastic i went outside after being crushed against the wall

i hope everyone clapped at the end or did something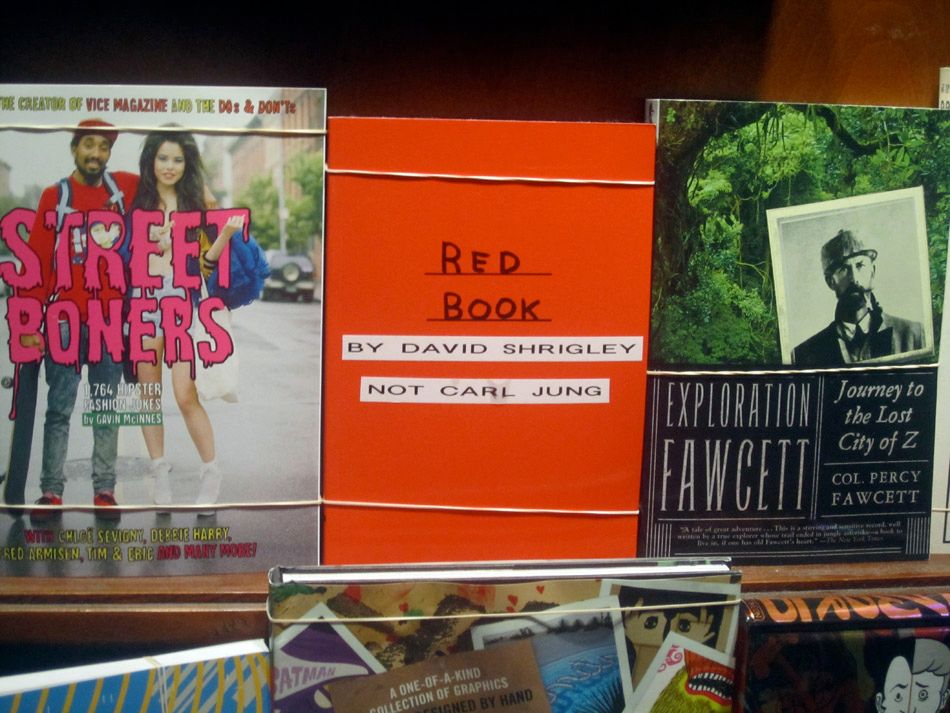 i went to some fun restaurant, i drank mojitos, i dont know. my camera card was full
i didnt mean to take a picture of it, but looks like STREET BONERS has a book out!
they are pretty irresistible
i would like to have this book

REVS and AMAZE got buffed!
is it still called buffed when the whole building comes down?