yesterday can EAT A DICK and so can motherfuckin everybody for all i care
EAT A FUCKING BAG OF DICKS YOU TOOLS

ooh multiple rewriting and crossouts: ecriture-feminine? sous-rature?
no pomo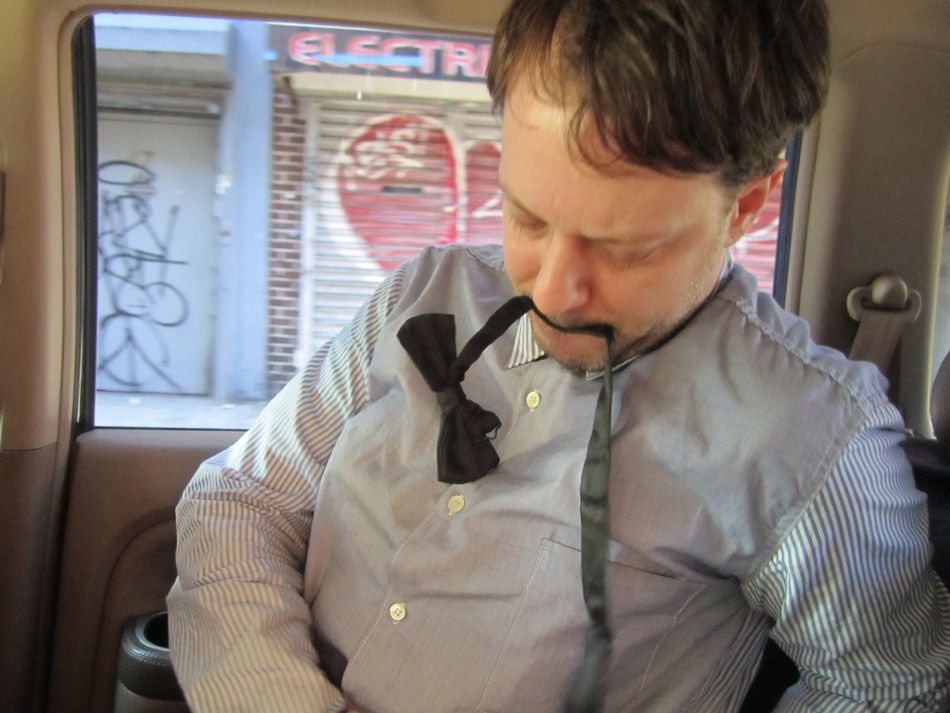 i was just trying to have a nice evening going to PS 1 for Greater New Dork

sun settin, feeling confident
prepared for the worst and hoping for the best

bwa ha ha ha guess which one i got?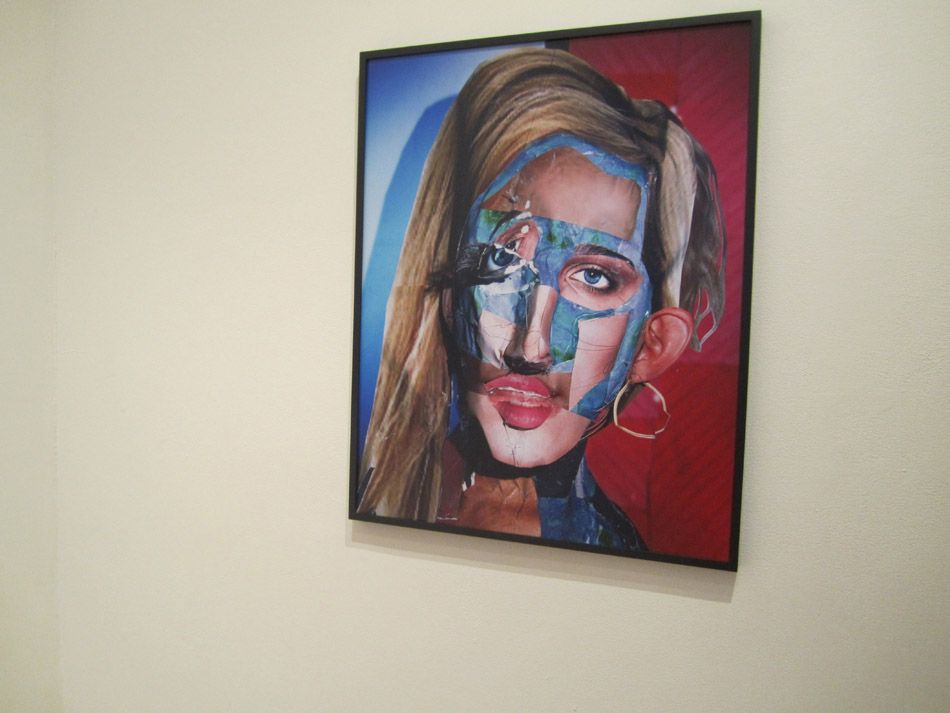 i overheard this artist telling this other artist that this was Terence Koh's piece
yeah fucking right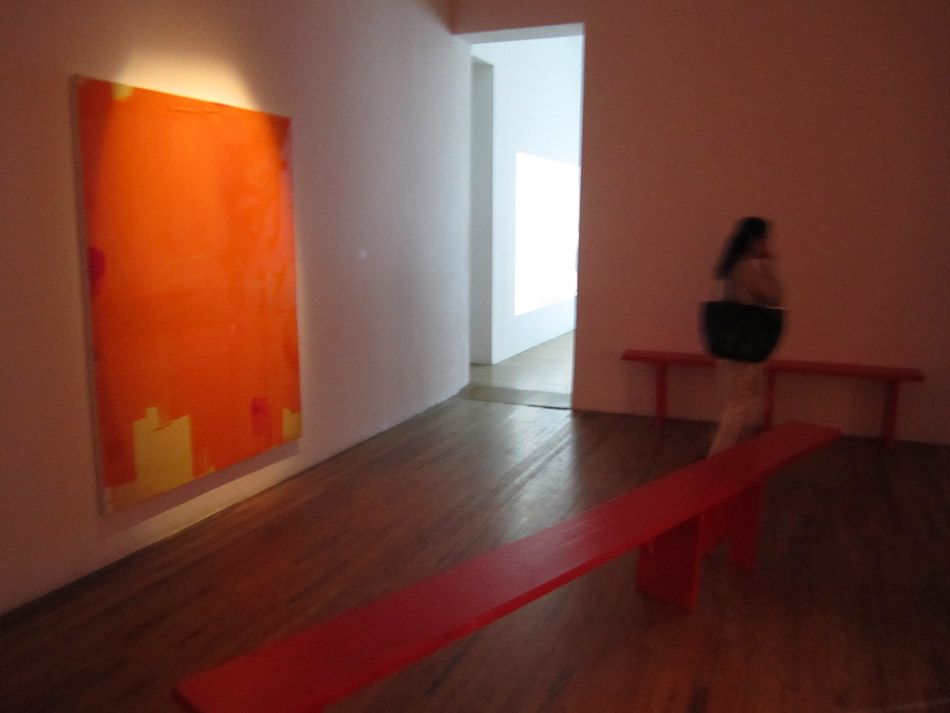 terence doesnt make self conscious identity performance or home depot piles

terence doesnt well actually this room i liked lets hold off on the disses

oops sideways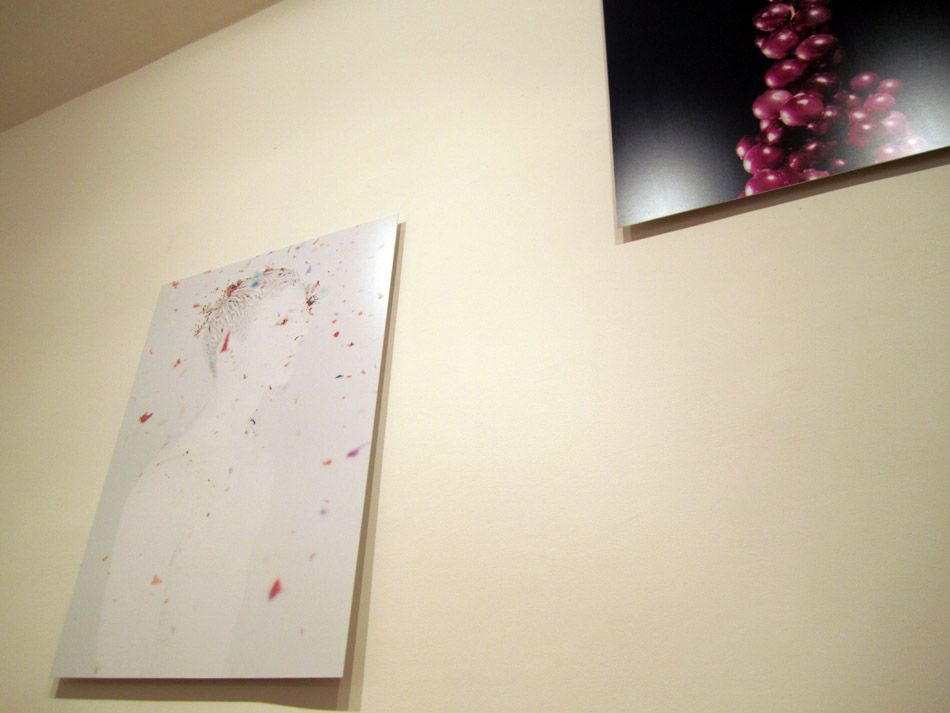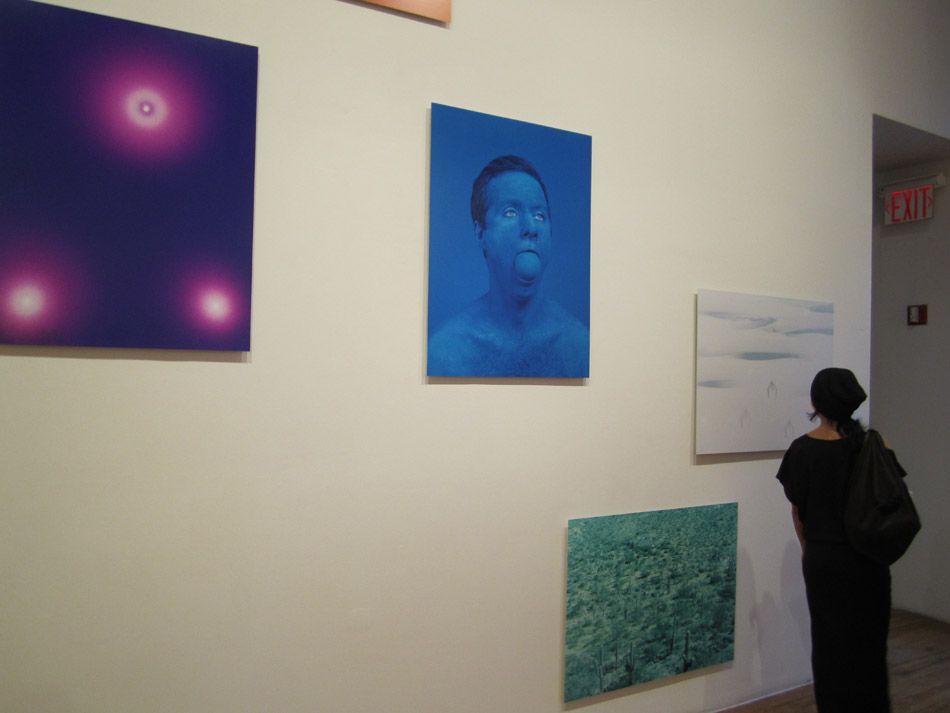 dave sherry is good
interlude….OVER!

terence doesnt take coy cultural symbols out of context to make junk minimalism oh wait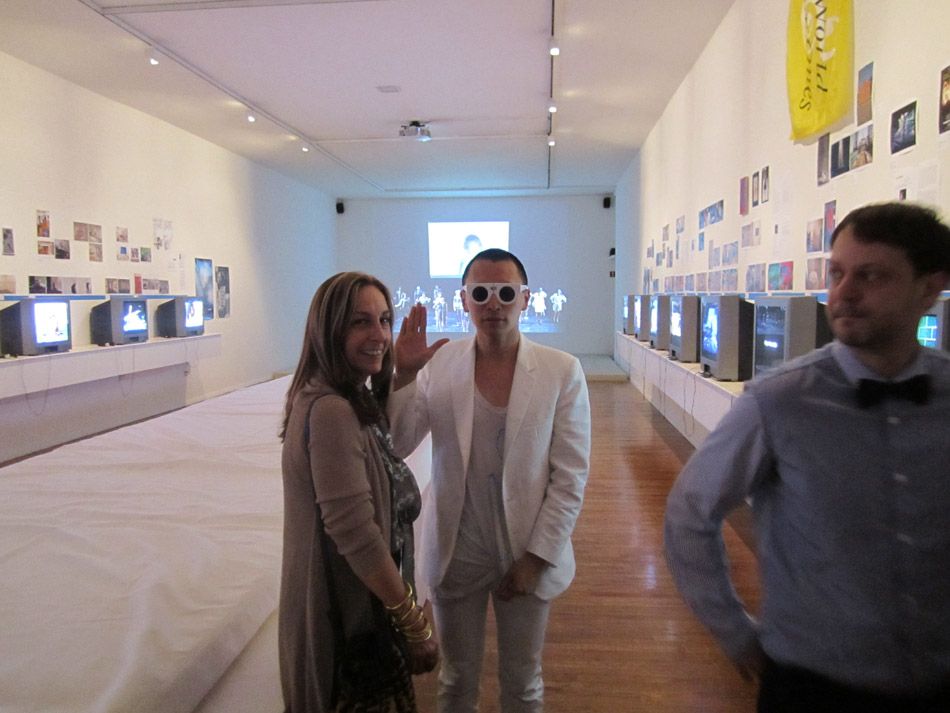 that he may have slightly done but he does it with some CLASS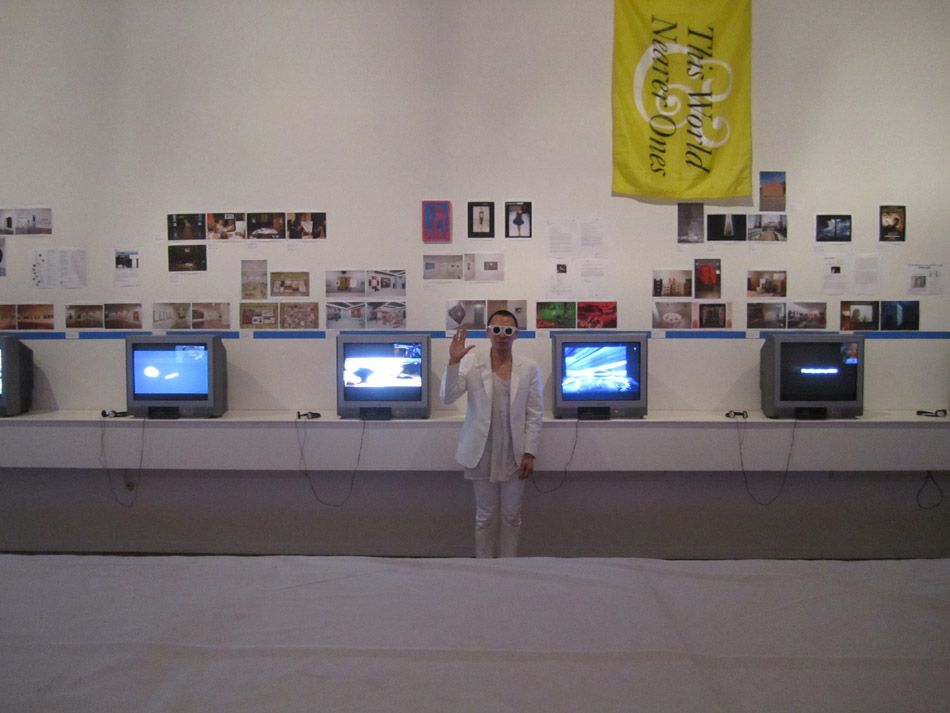 this room is where he will deliver his famous lecture on the history of art sunday
dont miss it!

i sent him a few slide suggestions today we will see if he works them in

at some point i will open the can of worms named RYAN TRECARTIN but not now

not when there is so much else not to like!

this got worst in show i think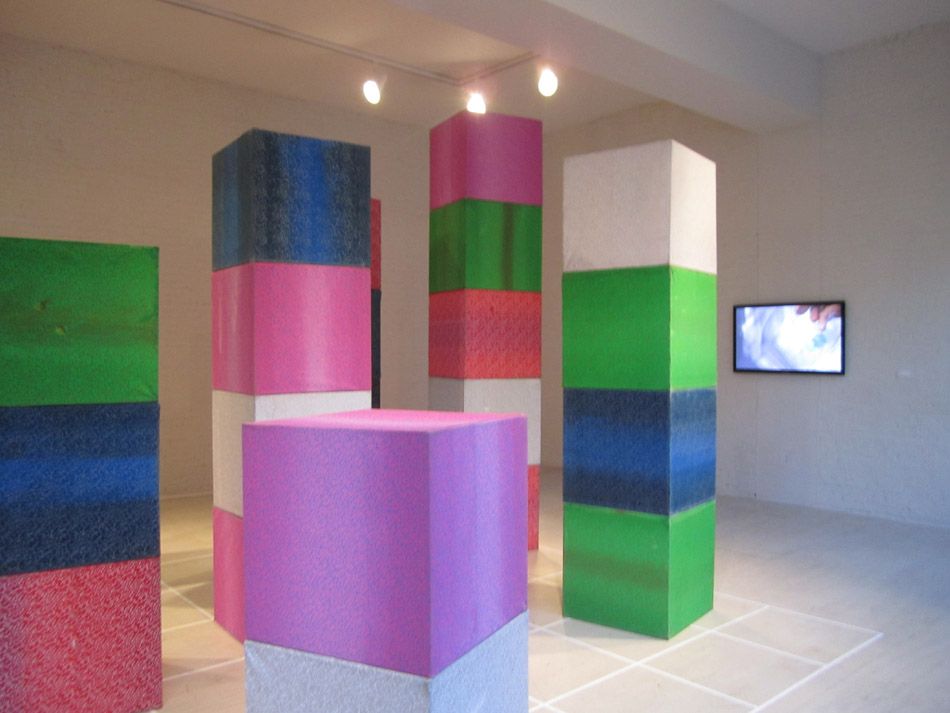 another worst in show competitor

this was great
john connelly showed this two years ago though right?
its not a diss. i just am a wee bit confused whether or not this is what i saw two years ago or no

i wanna say R L Stine but thats not it wait

so far it looks like PHOTO is the only thing saving this show

this piece can get a nice big DERP from me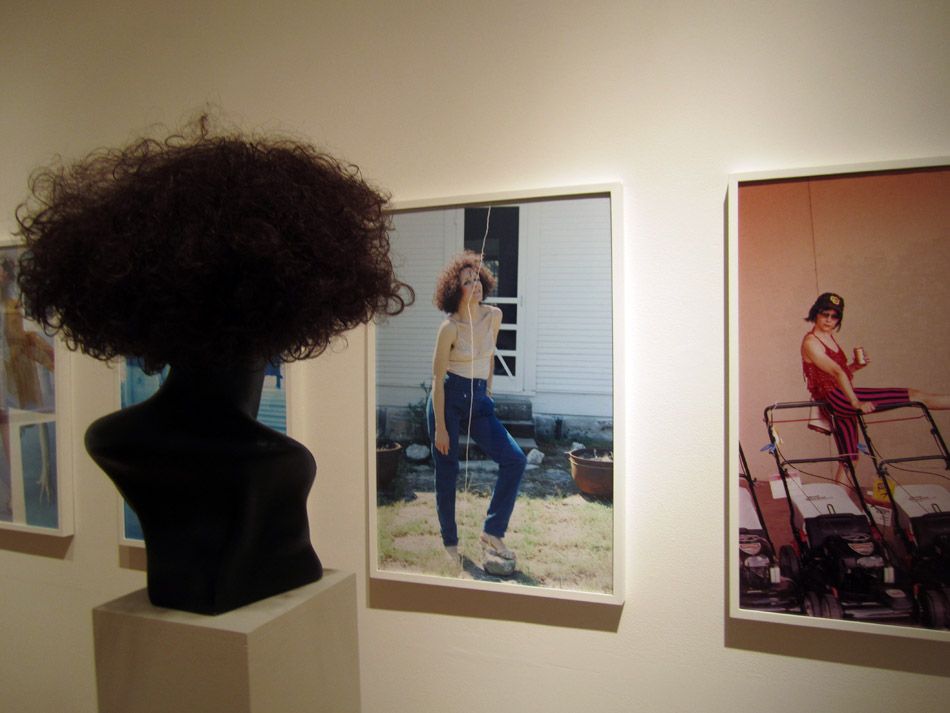 oh shit

this k8 hardy was pretty awesome

i wanted one of these to be loose to bop myself on the head with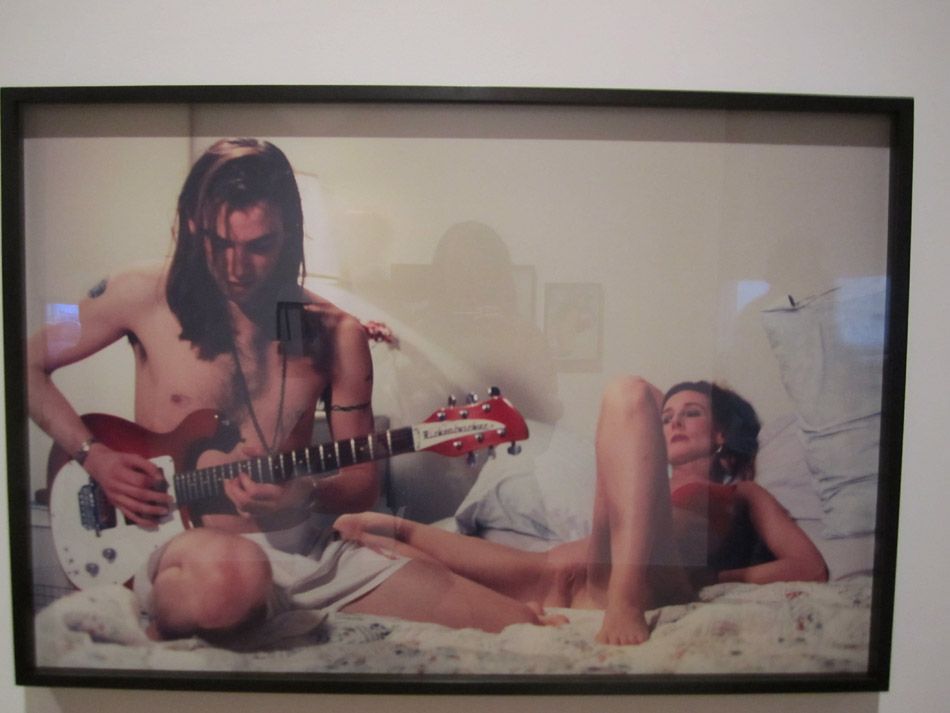 Leigh Ledare-me was standing right next to me so i couldnt photo his whole room without looking like a perv so i just got this one
photo saves the day again!

after that last photo i left in a huge tizz to try to save my train wreck of a summer show

from then on its just a blur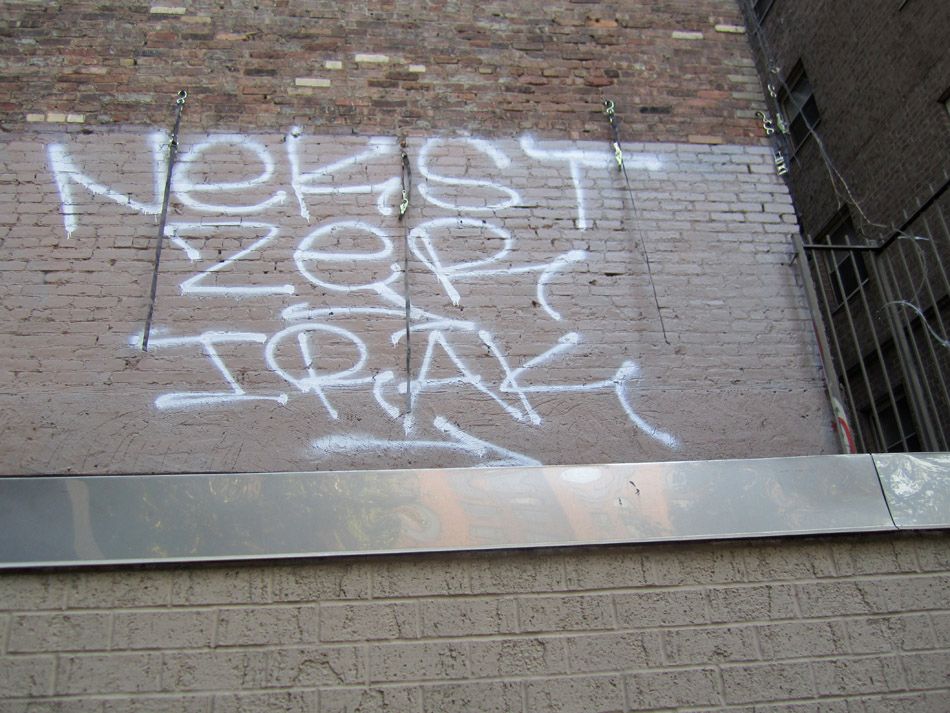 its funny i have so many reasons to just SNAP IN TWO but i won't

i can't
im somehow unsnappable
no matter how brutish life is with me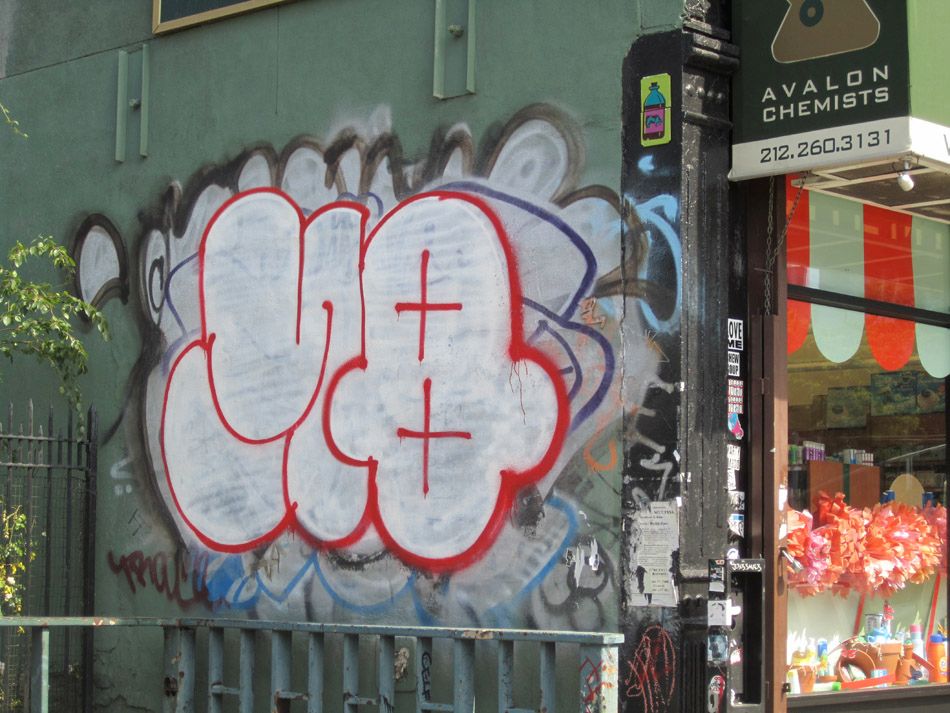 some inner sphere of me has hardened into kevlar
kick me when i am down
not a biggie really

not sure of the reason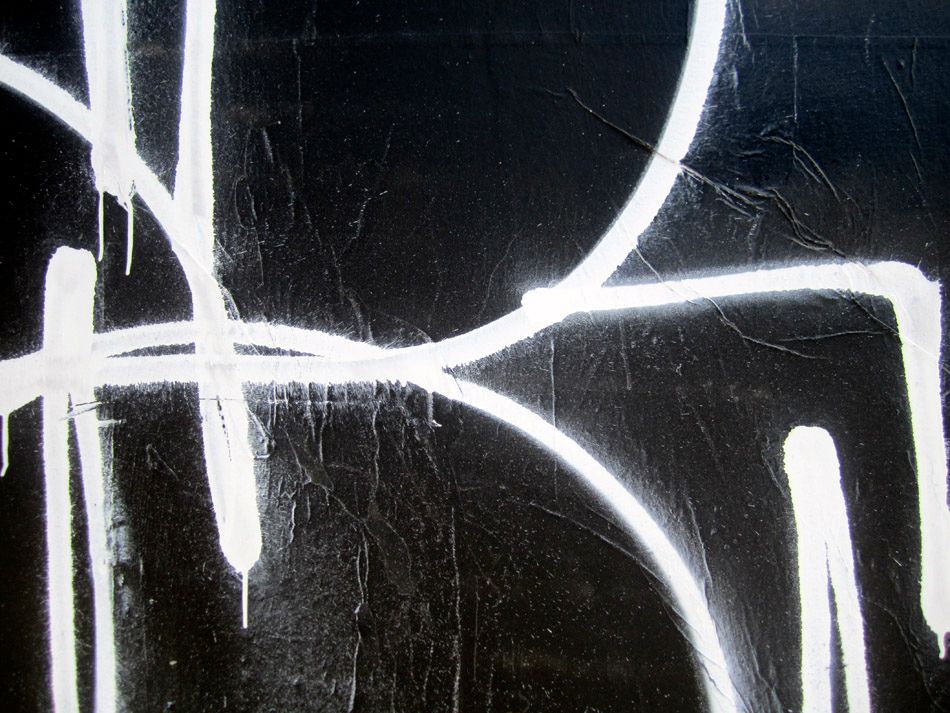 let loose from the noose

BACK IN BLACK!