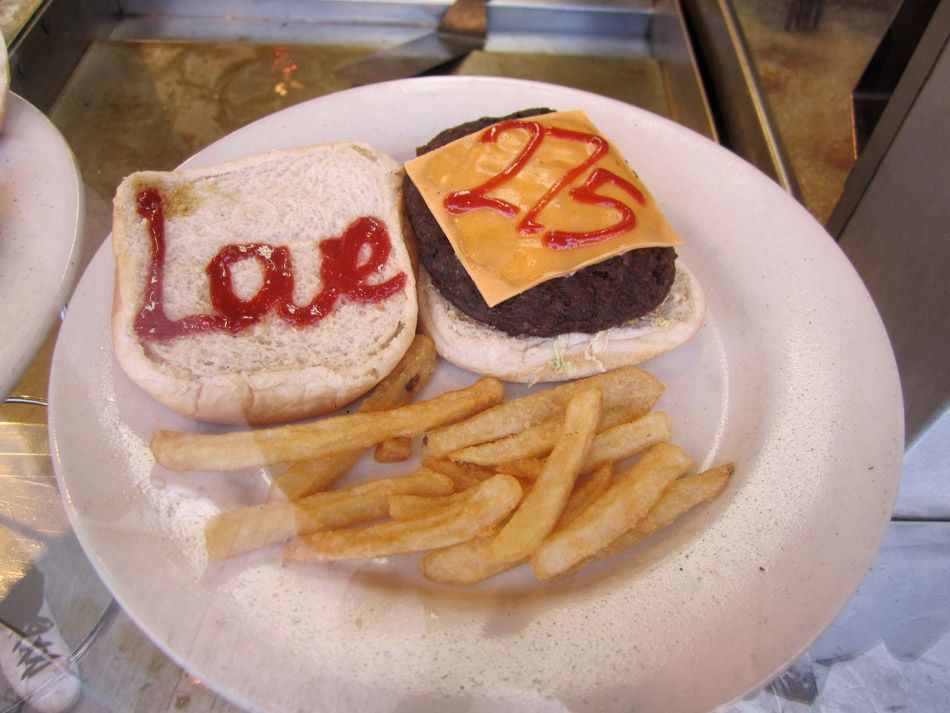 of all the things i've learned from graffiti the weirdest is the NO HOMO thing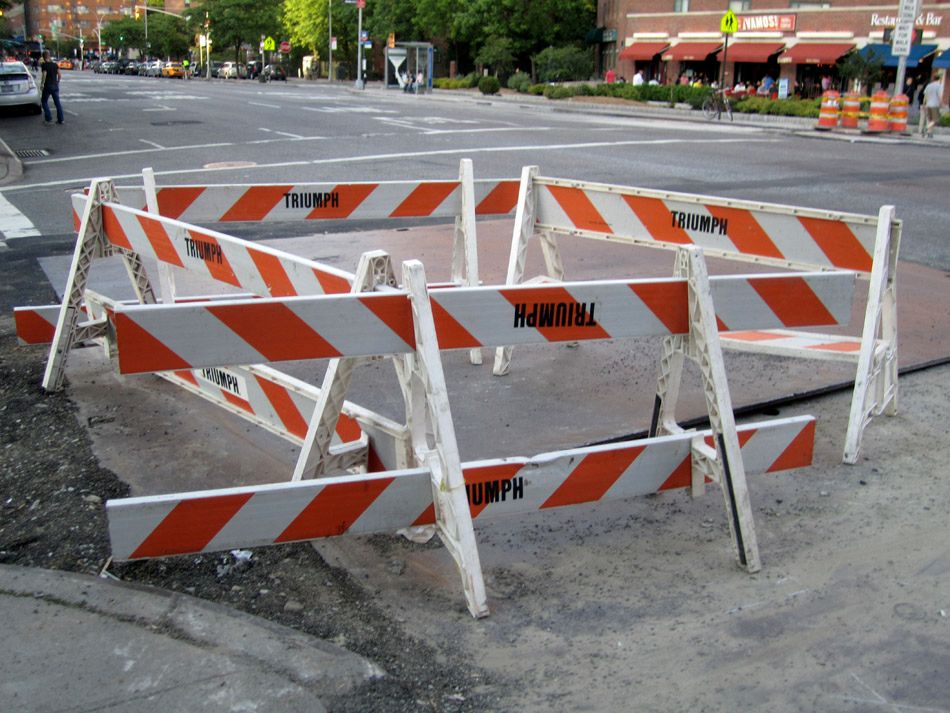 brotherly love, tight friendships, loyalty
these are important graffiti issues

their practitioners seem to think they occasionally veer into homo love and thus end their statements of endearment with NO HOMO to clarify the boundaries of the relationship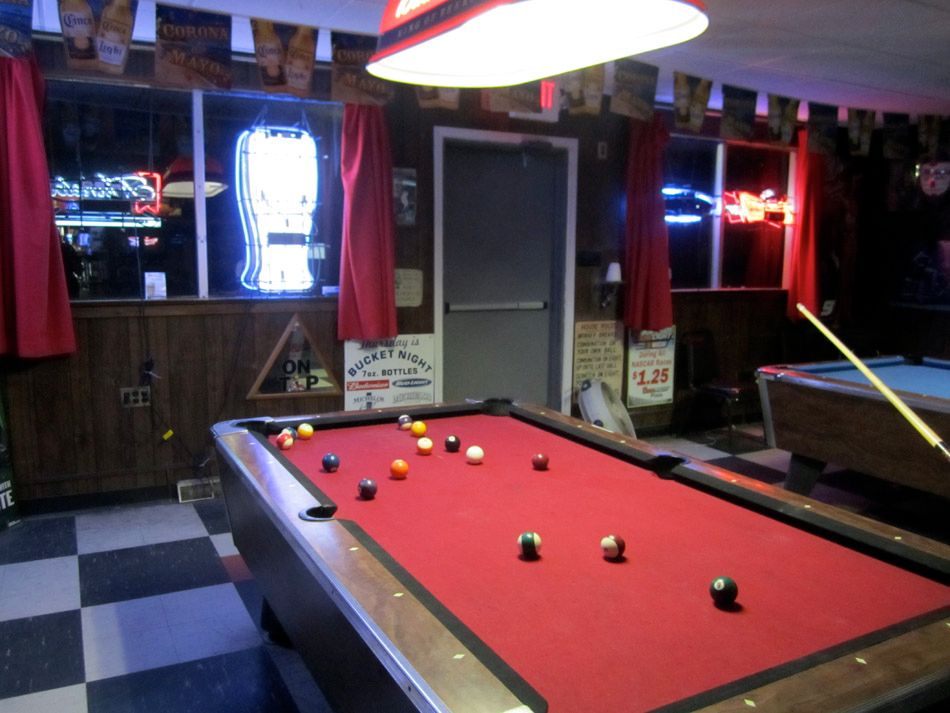 its odd because its a bit homophobic in nature, but then a bit advanced in nature, and in its polyvalent usage kind of hard to pin down

the slippages of meaning and the perpetually shifting POV and charged cultural landscape make it endlessly shifting in signification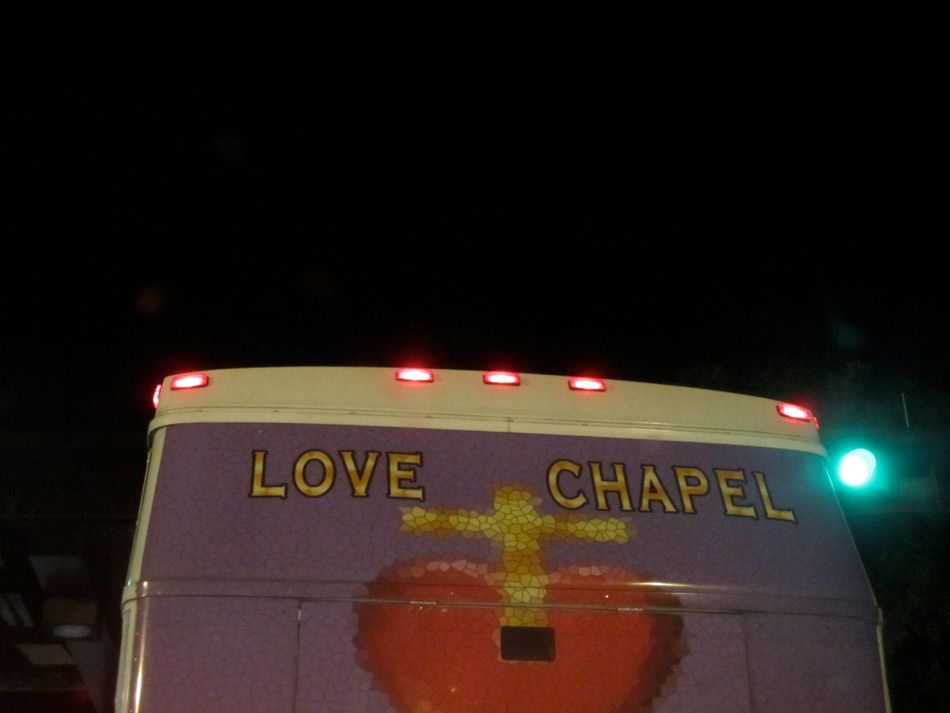 NO POMO

try this on for logorrheaic size! a gun toting BBQ shop owner has this on his wall
no pomo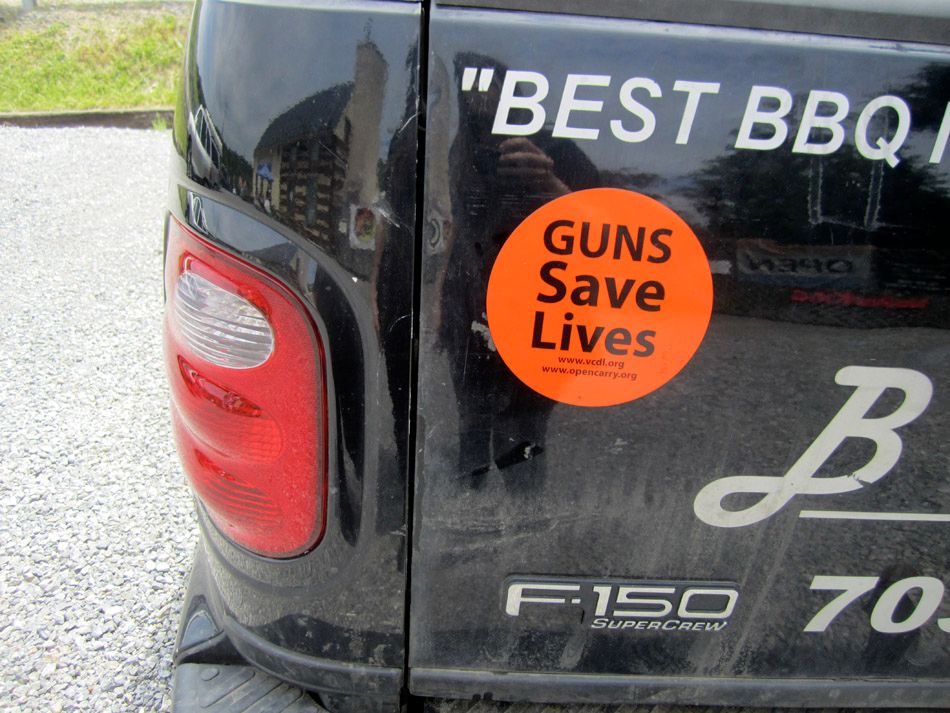 you of course now see where i am going with this post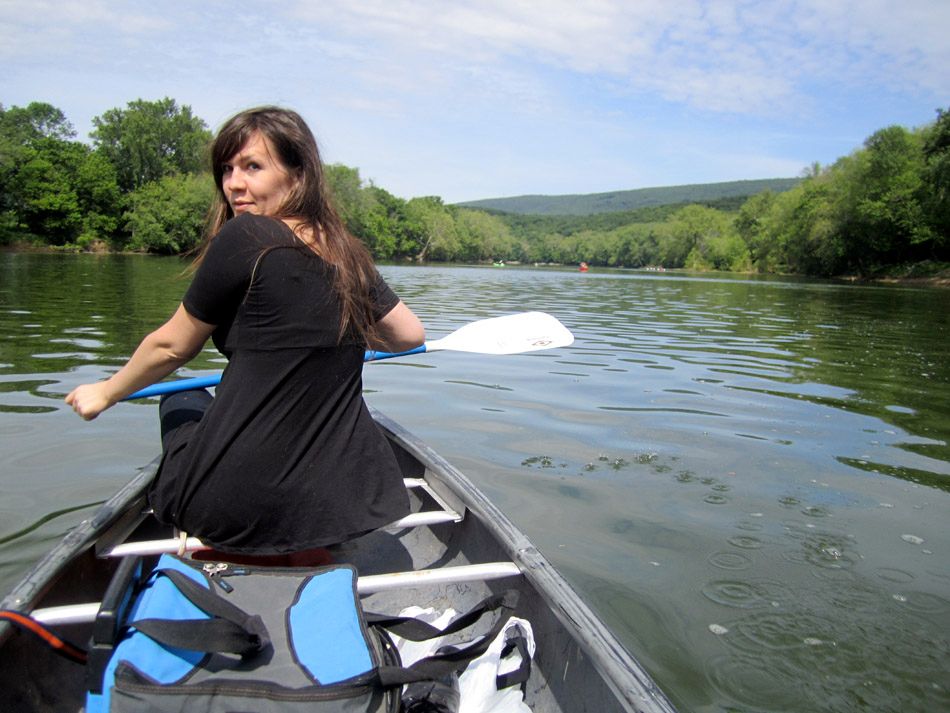 i'm going canooing with it!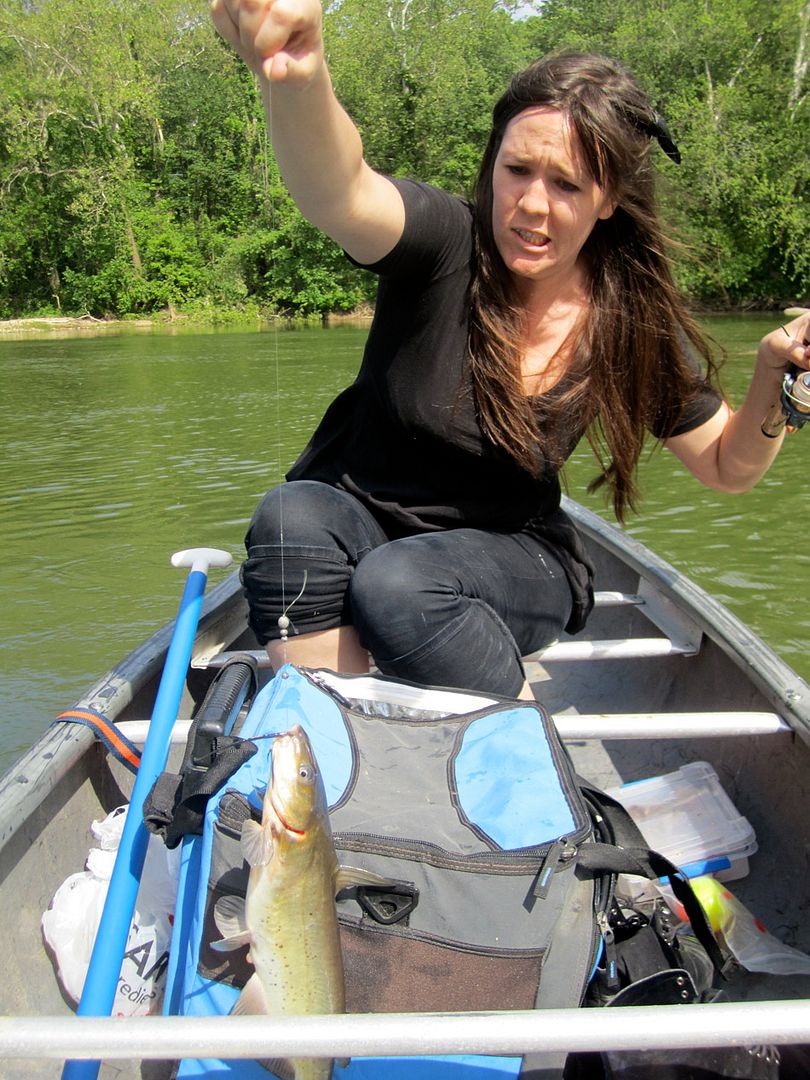 i'm catching catfish with it!

i am paddling home with it

the meaning is mine i will take it home, chop it's head off and fry the fucker up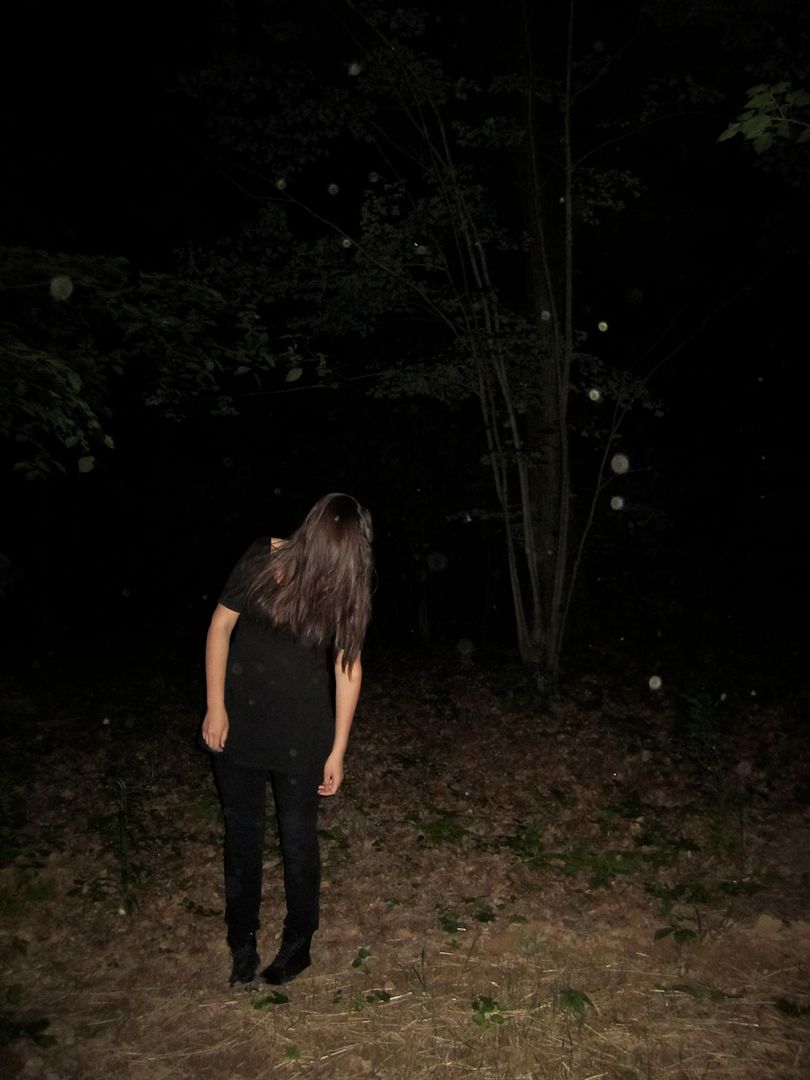 i am a pillar of pure subjectivity
i am tall enough for the job

my parents are into quantum theory and are very down with the cultural logic of late capitalism
any act of looking crucially disrupts the object of the looking
no pomo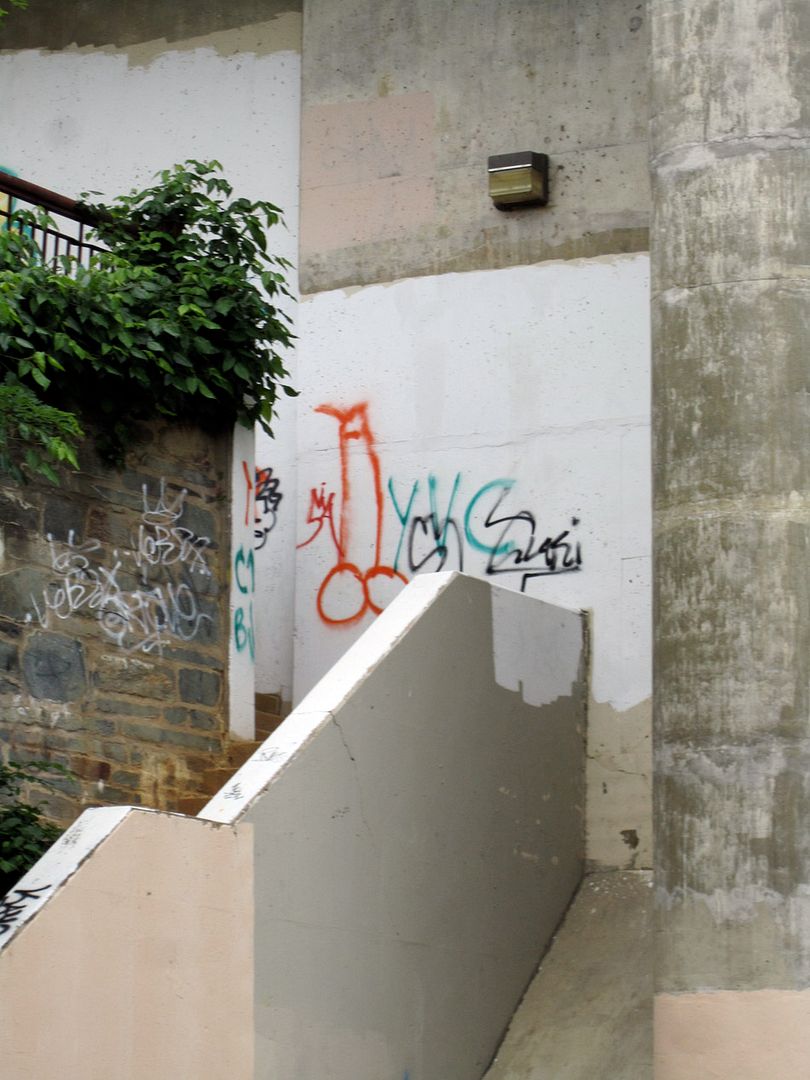 the sign has no relationship to the referent
i dont even see a penis
how could i?

philadelphia condo view

BQE traffic view
what matter who's speaking?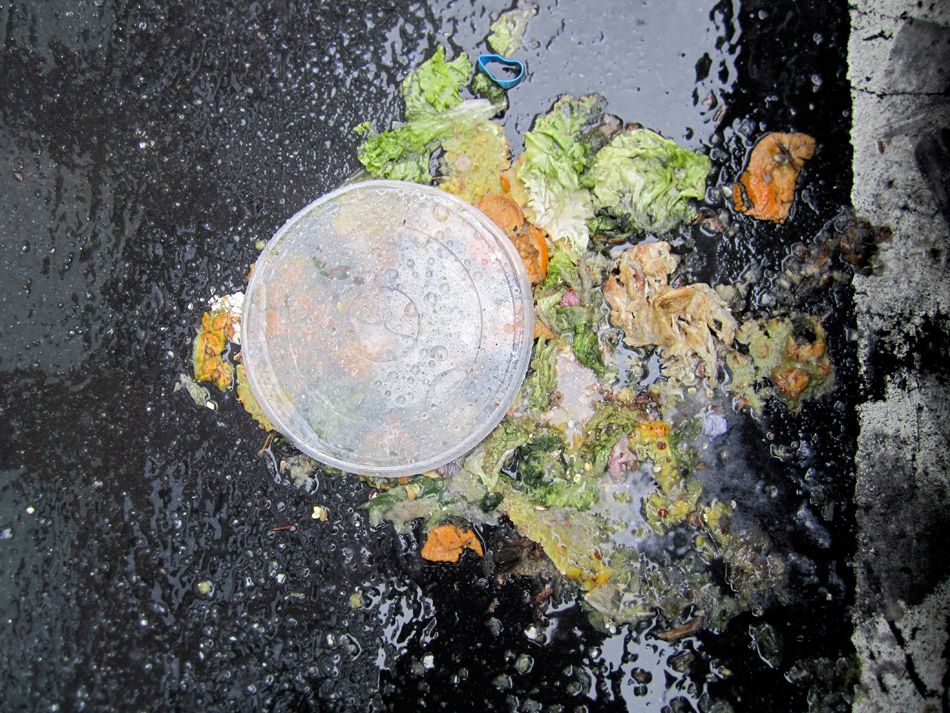 outside whole foods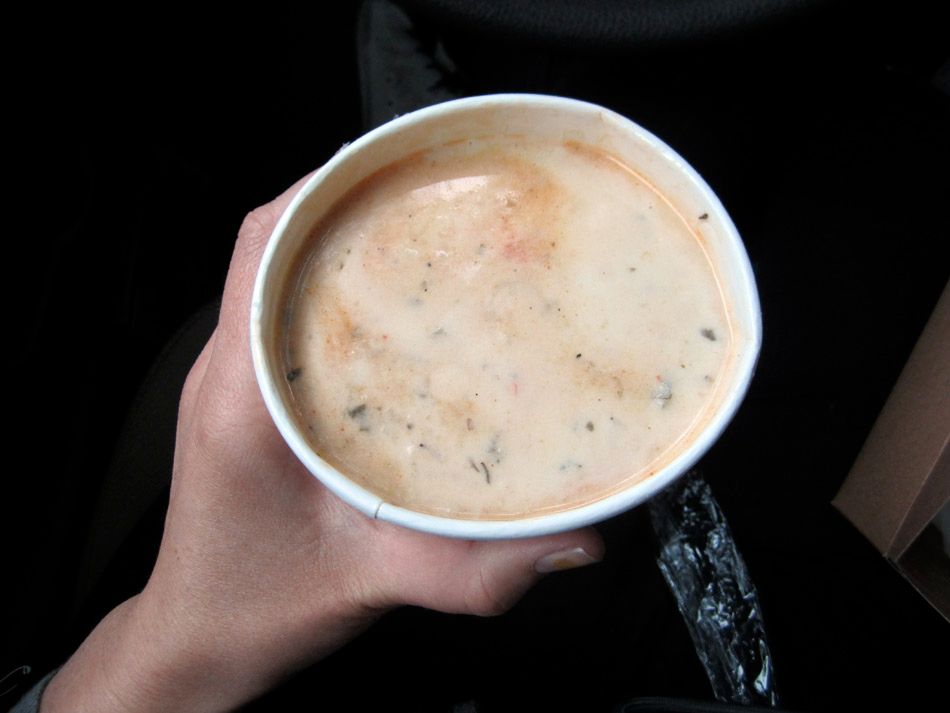 whole foods soup melange
aka meta-soup

thrift store street hassle these guys rings!!!!

what is the meta-narrative?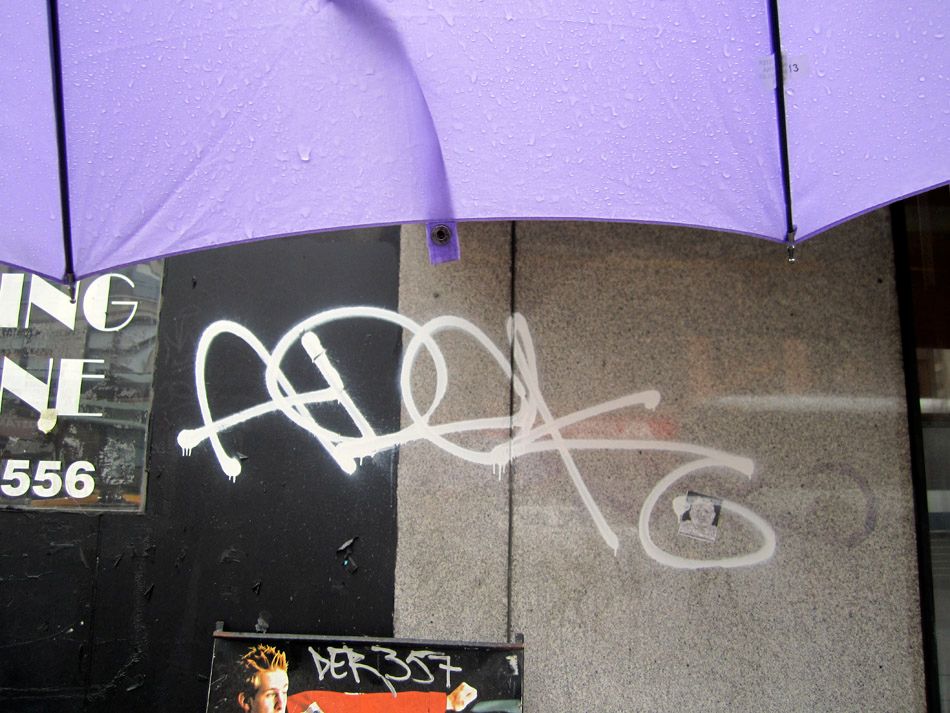 "you can reduce it to an empty series of phonemes, just formants and fricatives, trochaically stressed, signifying zip"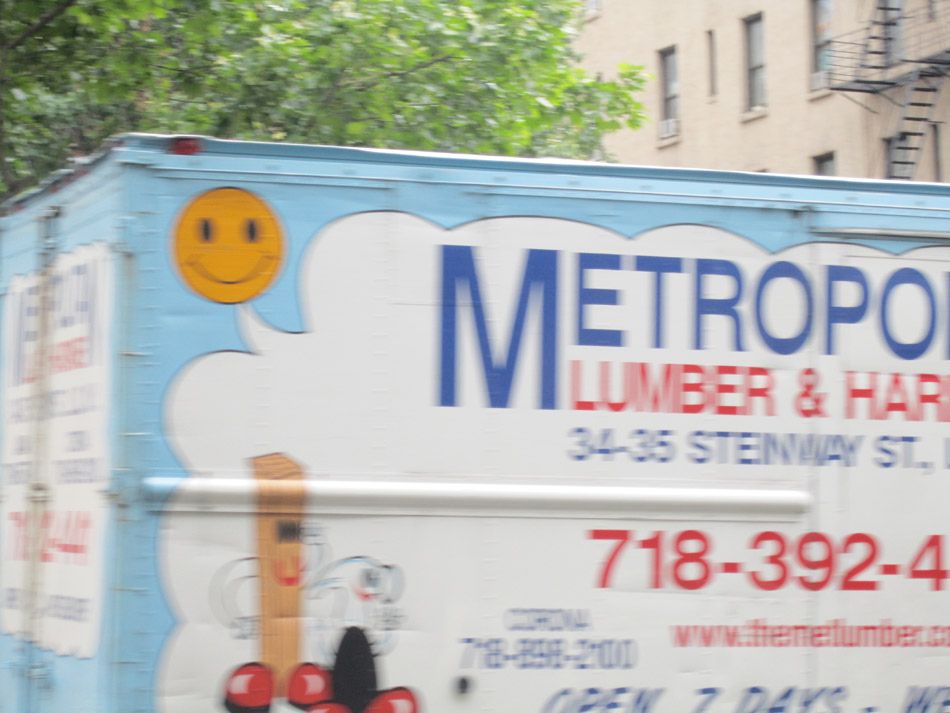 this post is engaged with the intrinsic inevitability of it's own disappearance