this blog needs more body paint

had lunch with Nathan who then went back to Portland!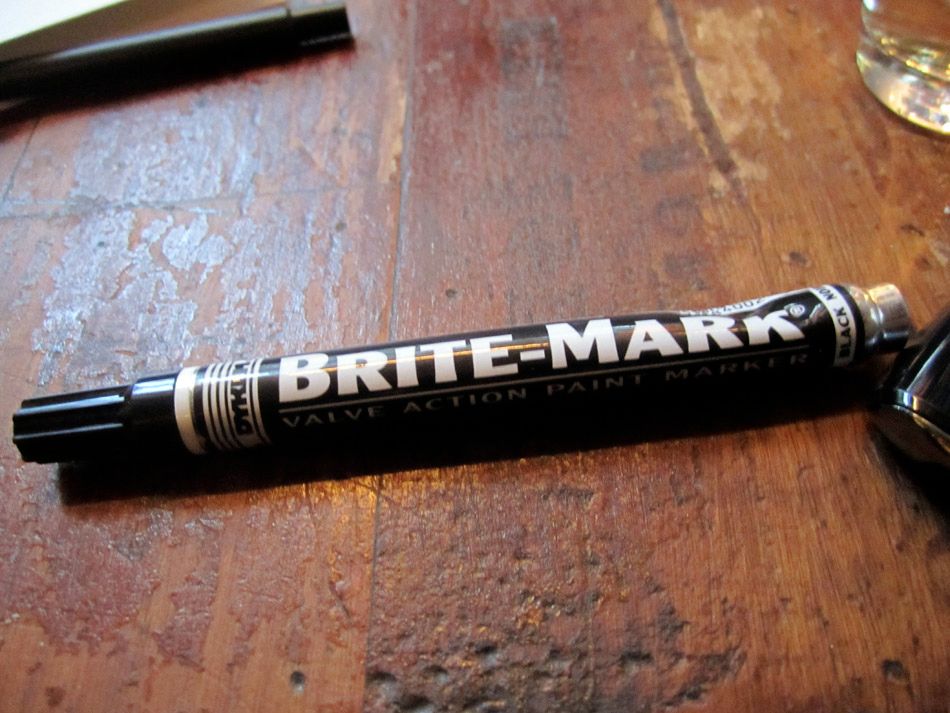 someone has been writing EAT A DICK on selected wheatpastes around the city have you noticed?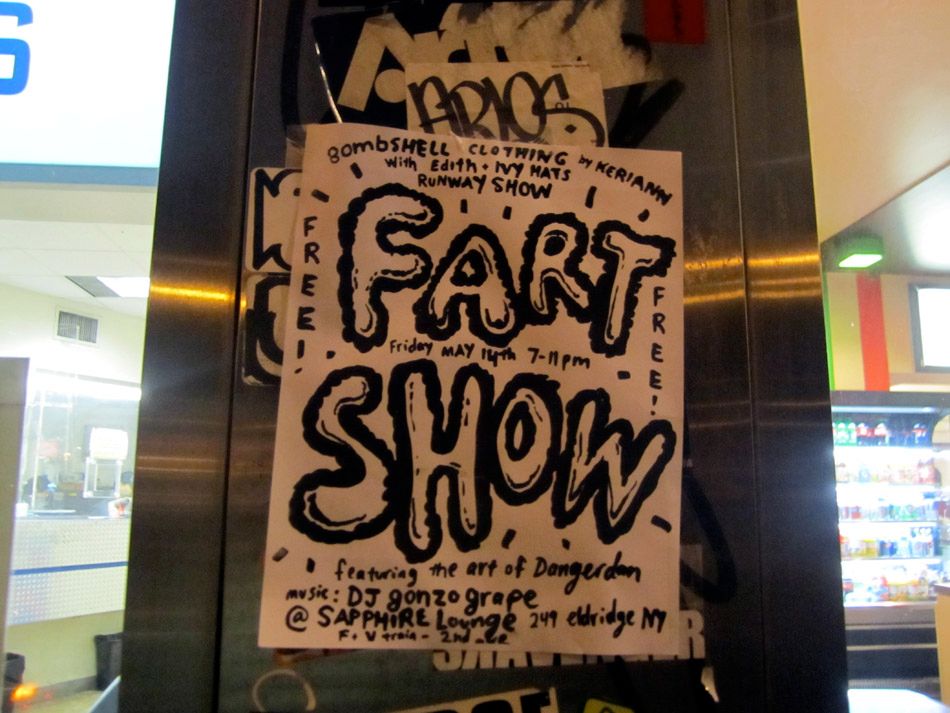 someone else likes to put the F in ART

made really fancy dinner

hung out with kembra

breakfast in bed

oh nooooooo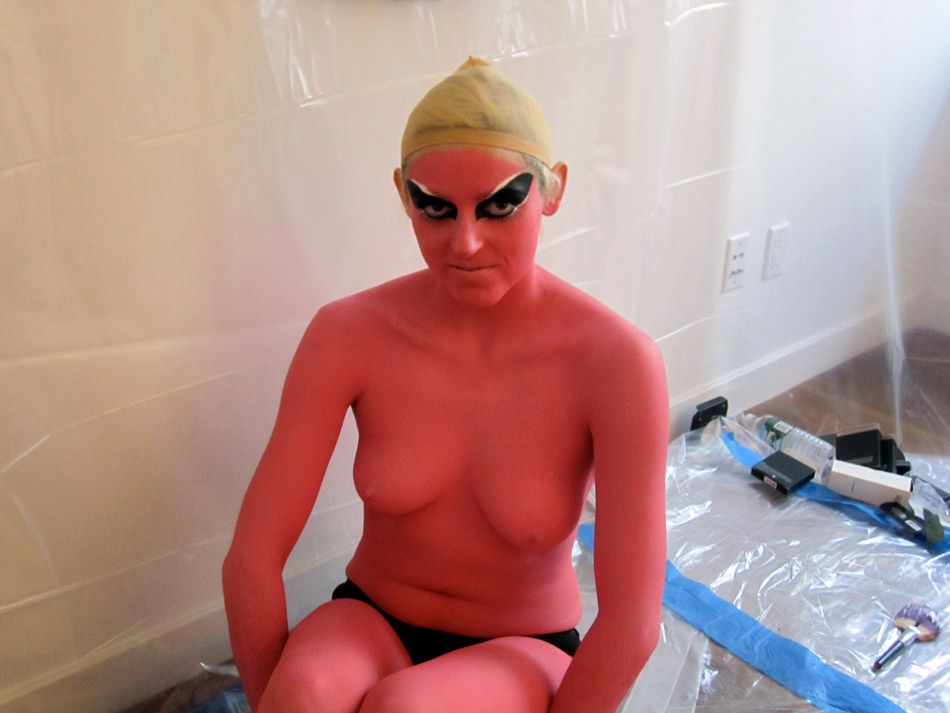 oh yes!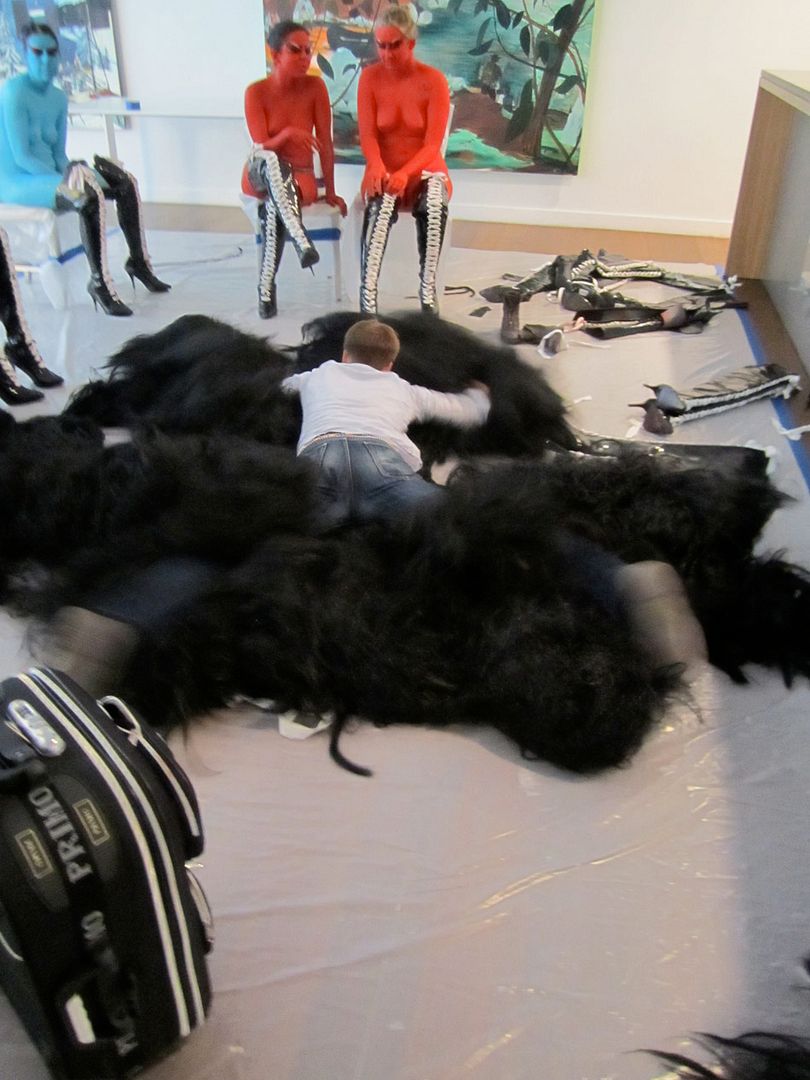 lets just dive in

ducks in a row

Jr. Purple People Eater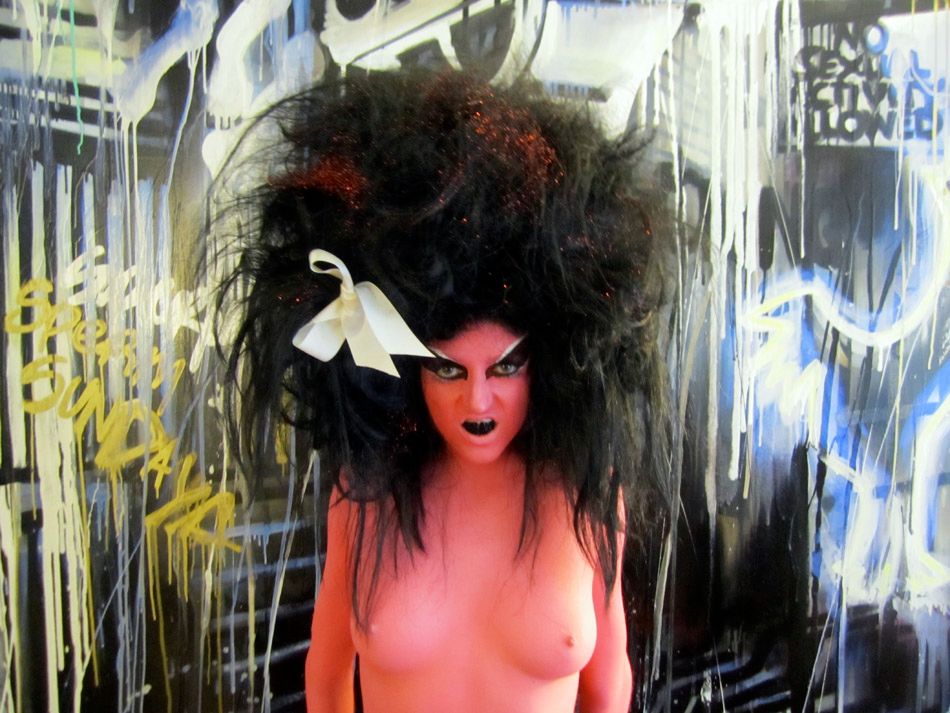 hot pink pie

bijous bbm

GIANT Purple People Eater!
thats me

angela boatwright!

KCDC lady! she is cool but i cant remember her name right now to save my life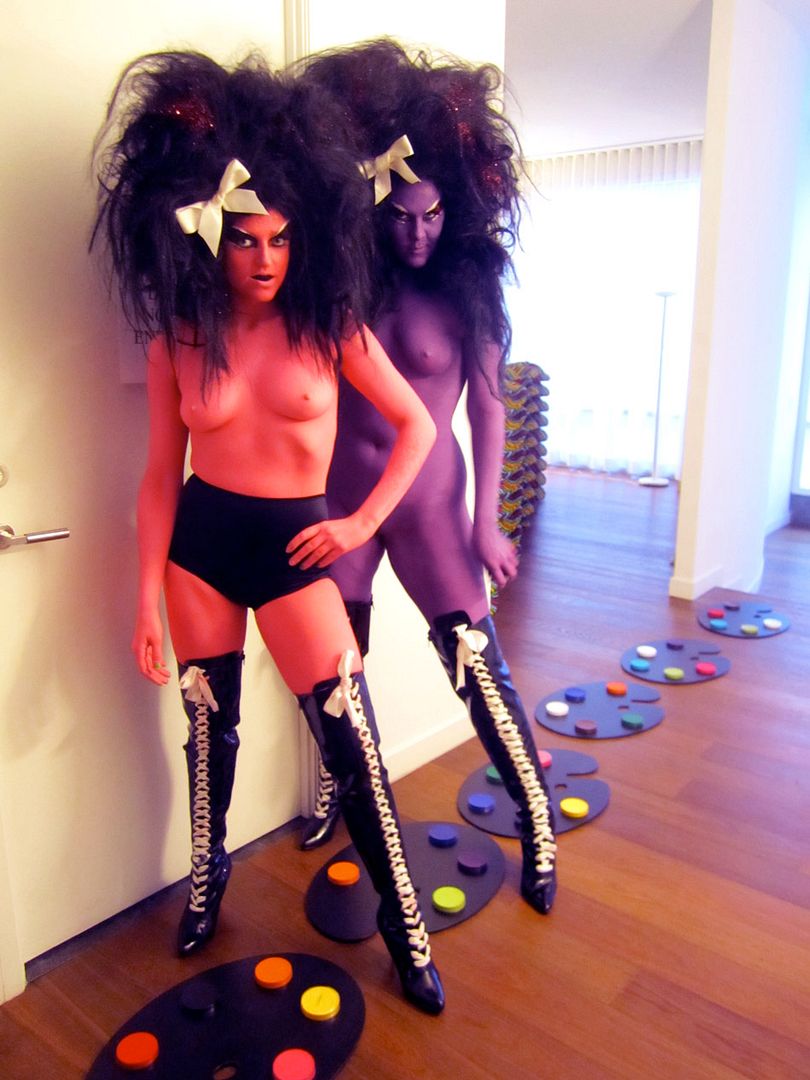 yay!

samoa is going to do something really gross later stay tuned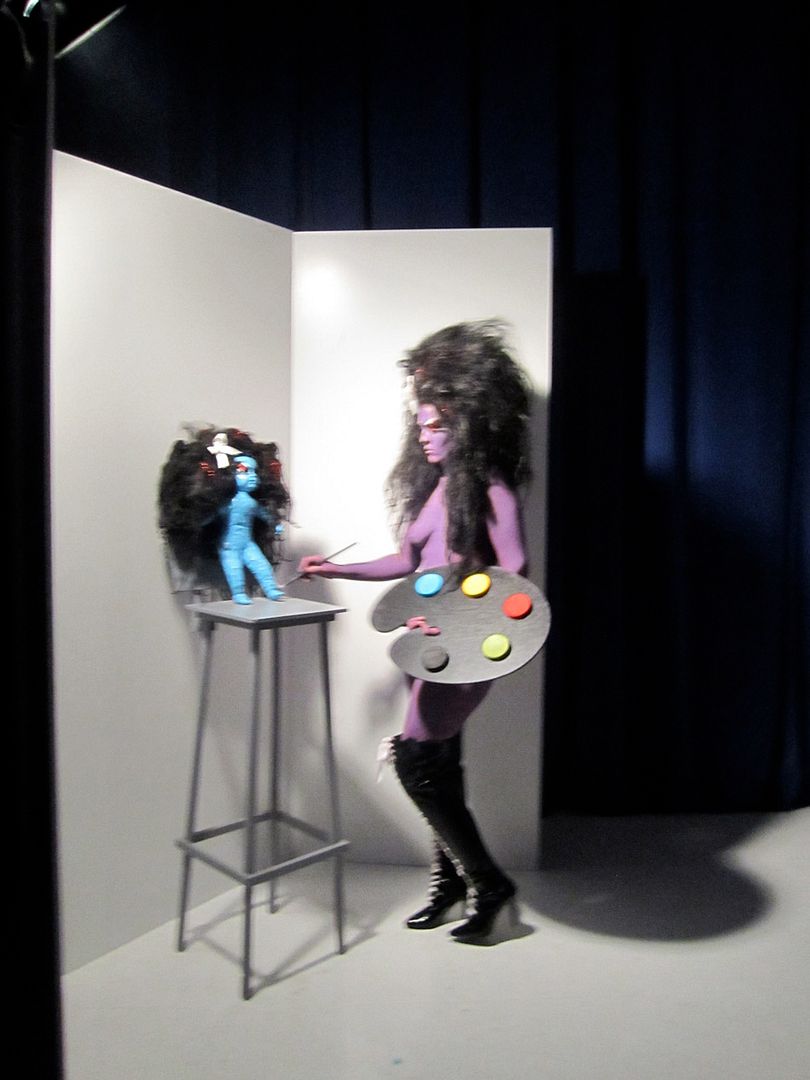 yay!!!!

the show was so beautiful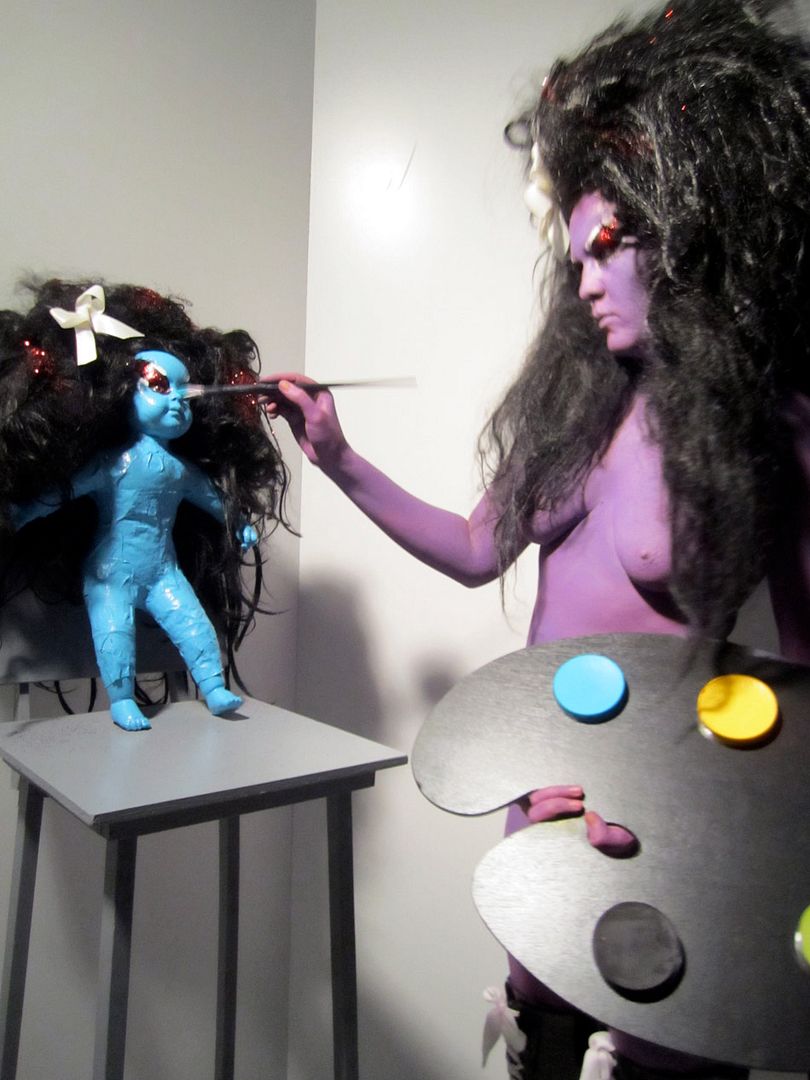 fifteen GOKB painting GOKB babies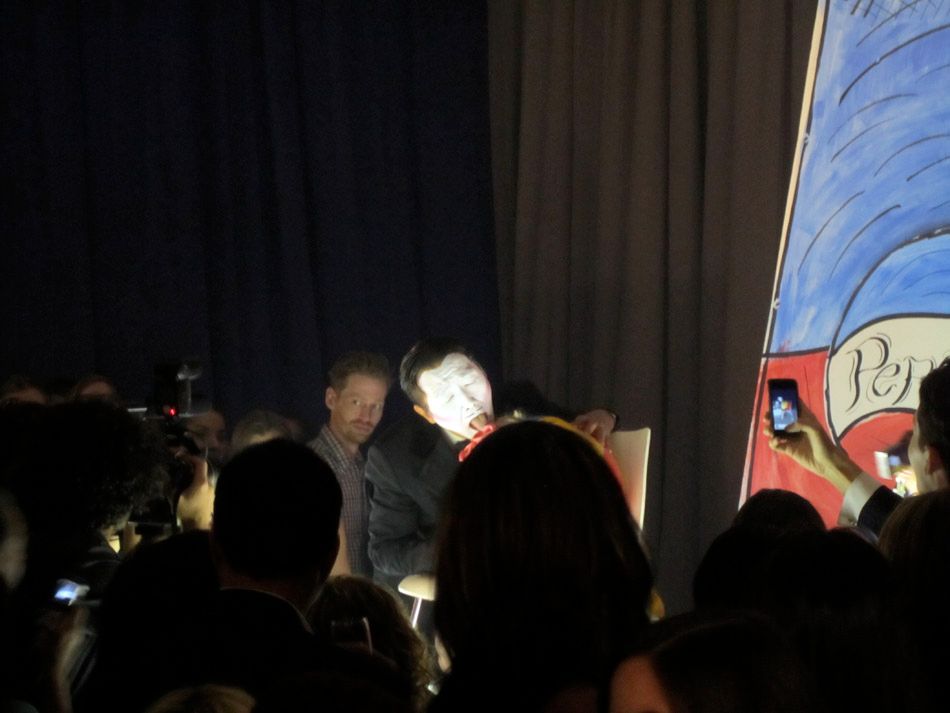 then samoa did a very bodily performance

despite being 6'5″ i couldnt quite see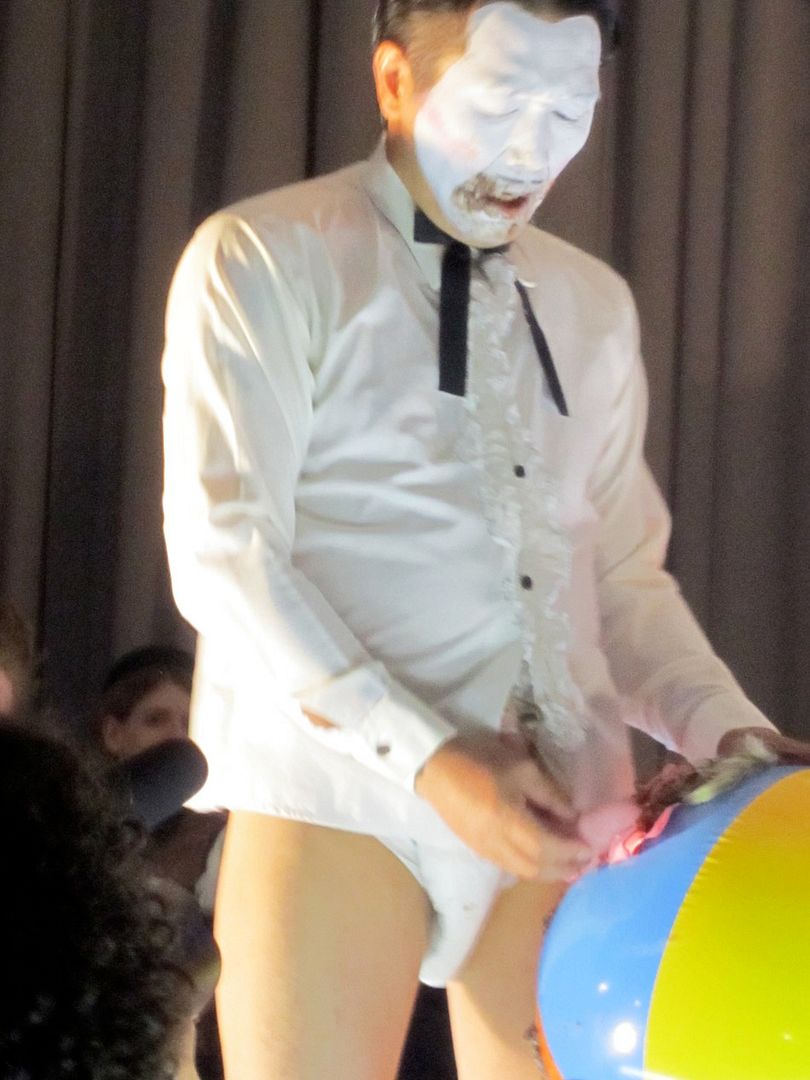 i think he fucked a beach ball?

yesssss!!!!
was this maybe the best looking group ever?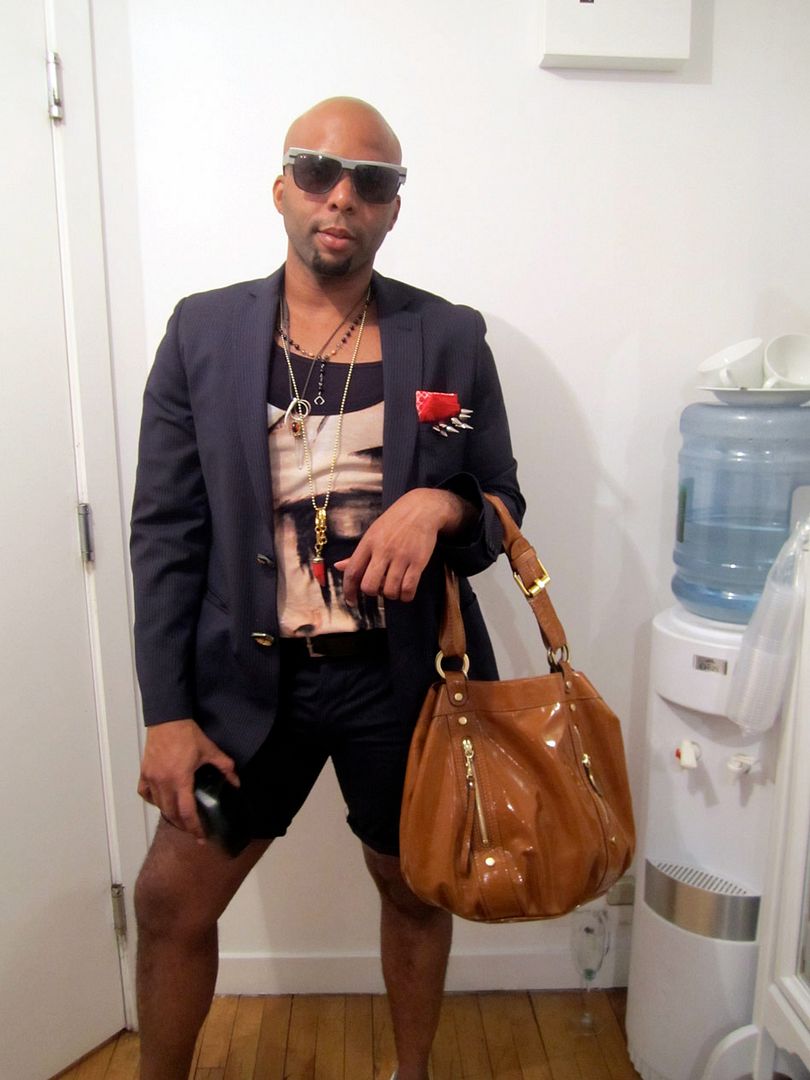 the show was like 300 of the top makeup professionals they were very stylish

wooO!

free styling to "my heart will go on"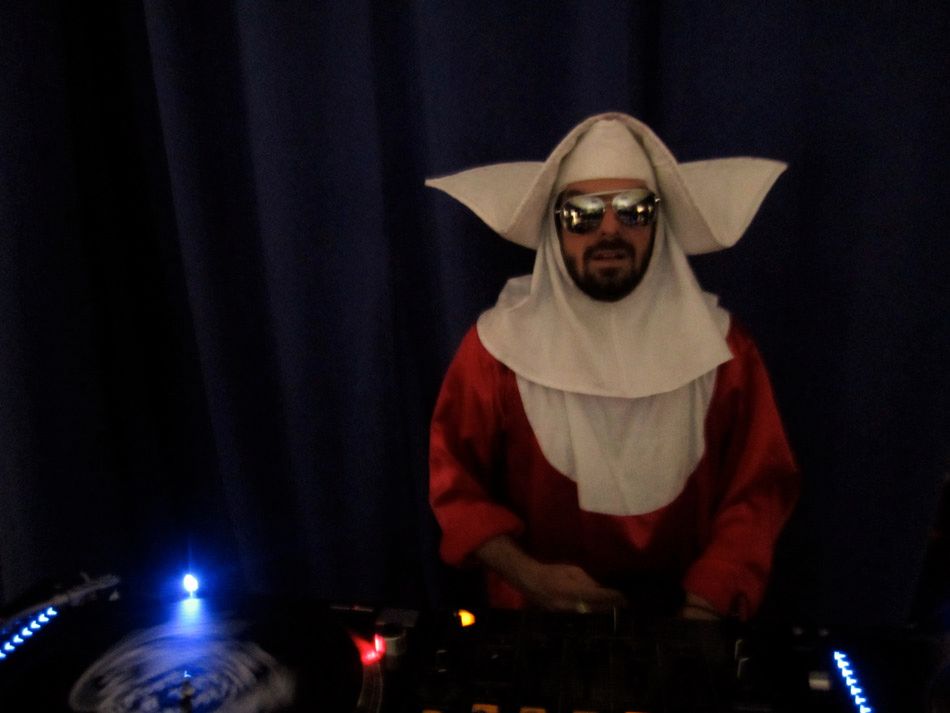 spencer is too cute as a nun too perfect!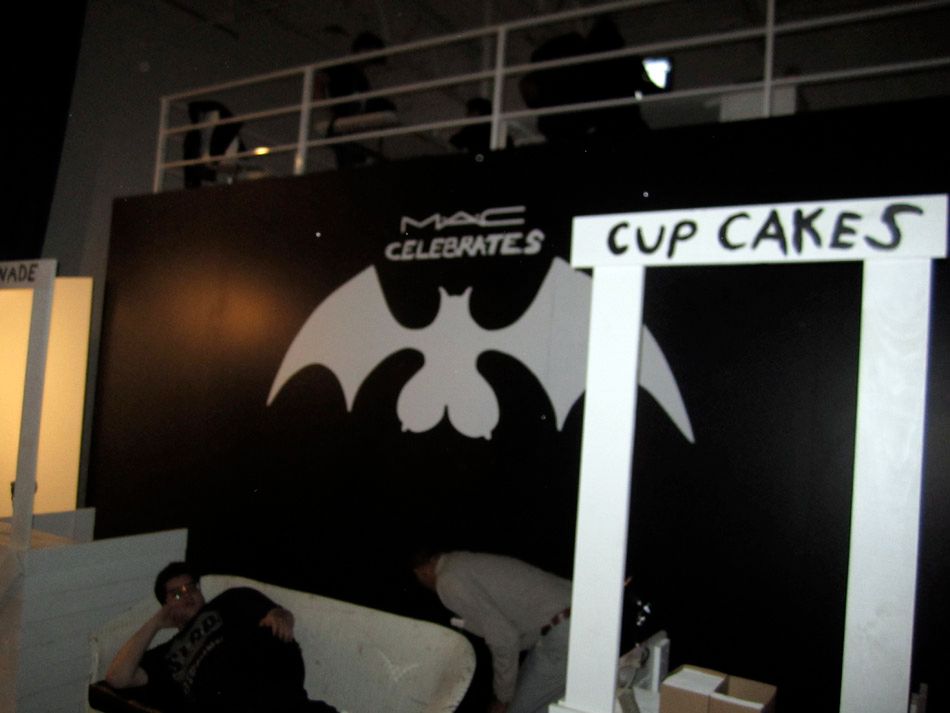 time to walk the streets

rosson put on lipstick!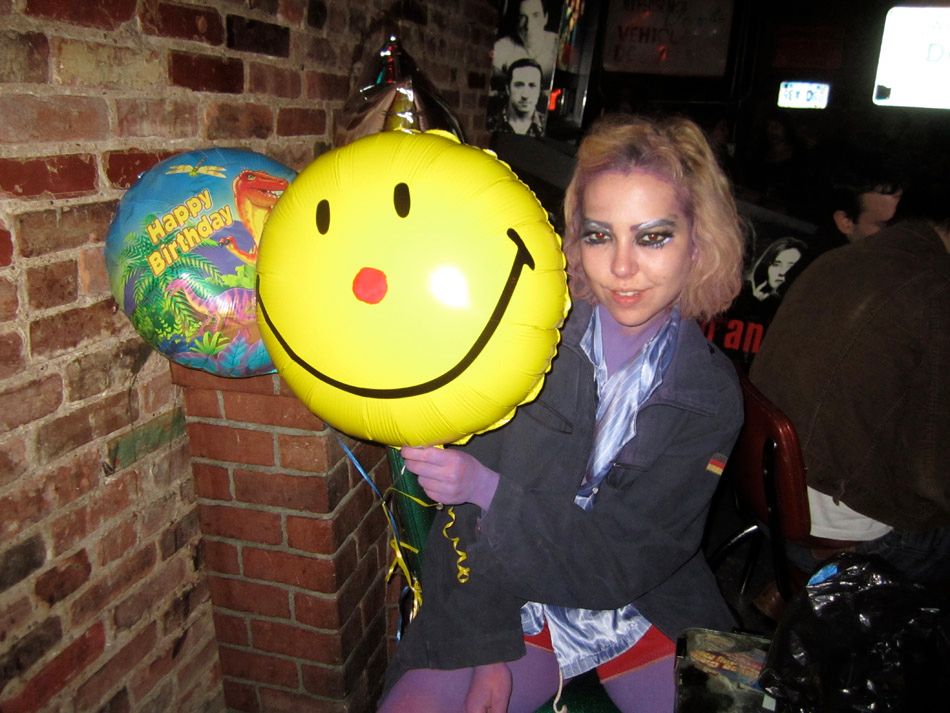 JR put on a happy face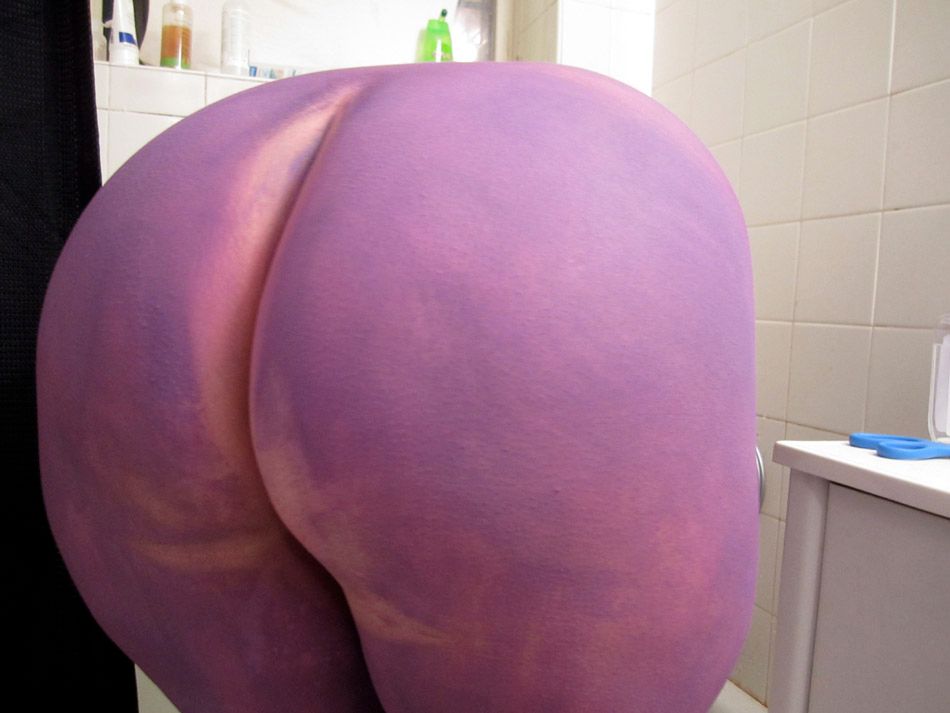 Seymore Butts