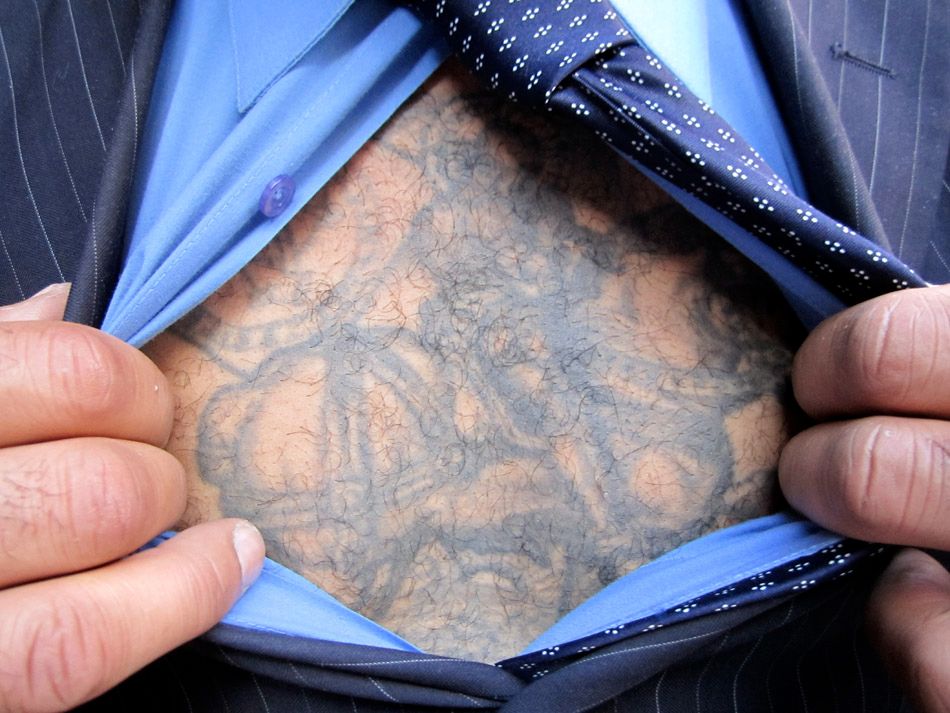 secret guest blogger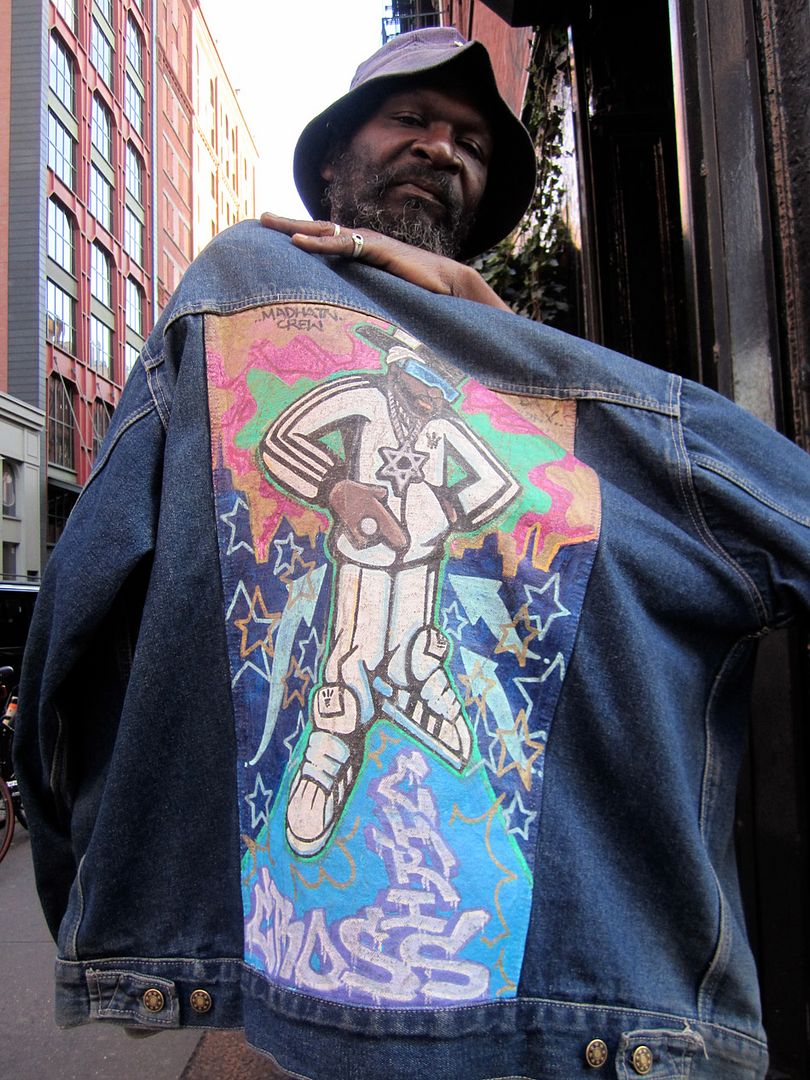 notice how i never take "street hassle" photos?
its such a weird thing to me
the street hassle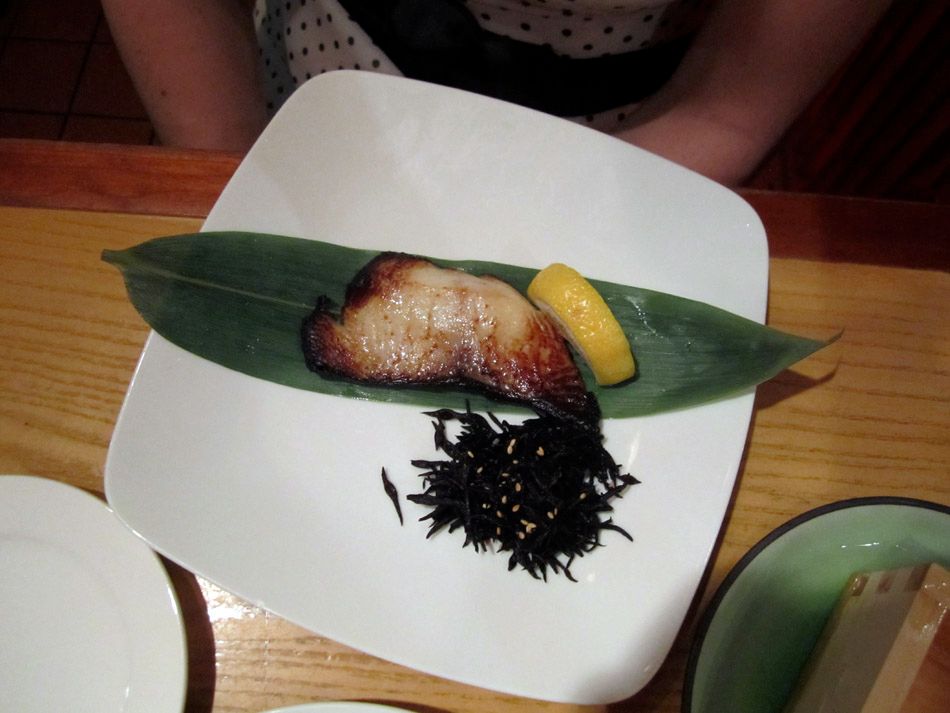 dash used to be so elegant about it
this is me eating collar

this is kind of rosson's and my "new thing"

did you know max fish is spelled max fisch?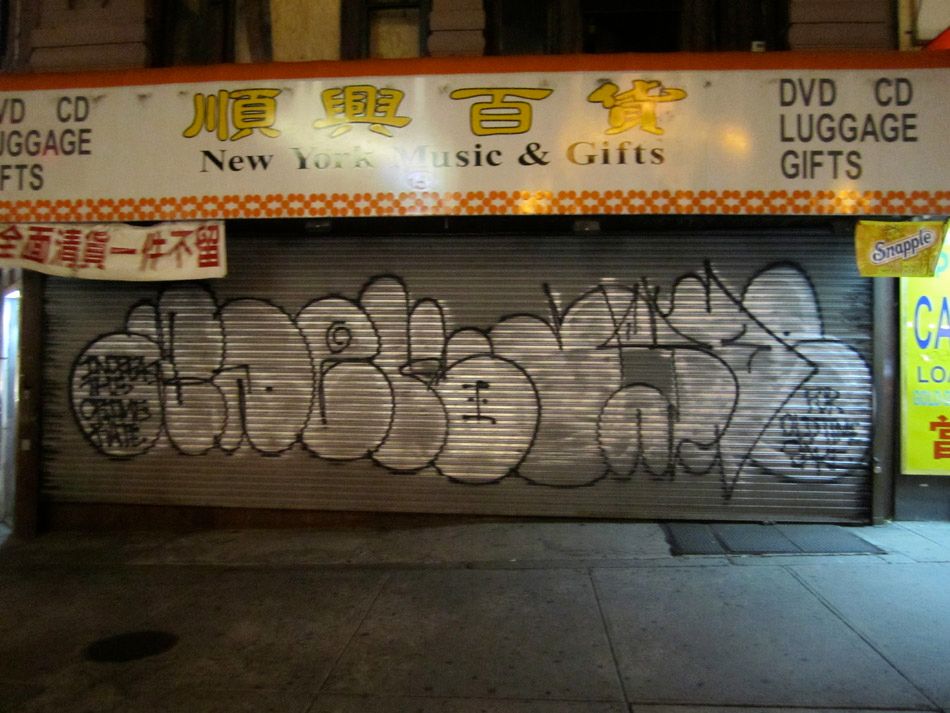 the streets at night are scary

late late at night

when all the photos get tagged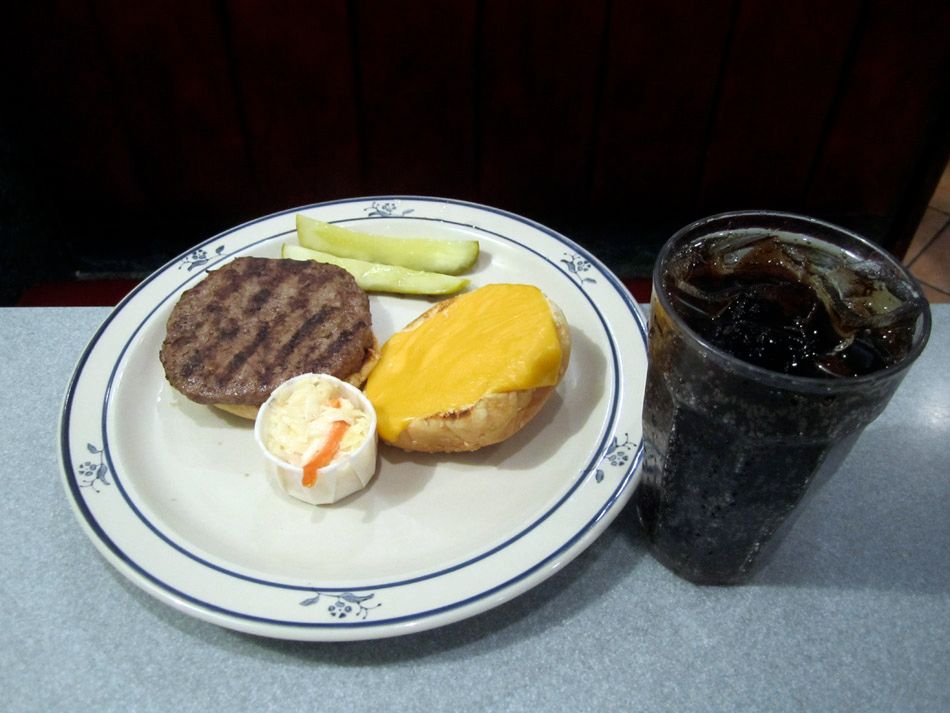 24hour food face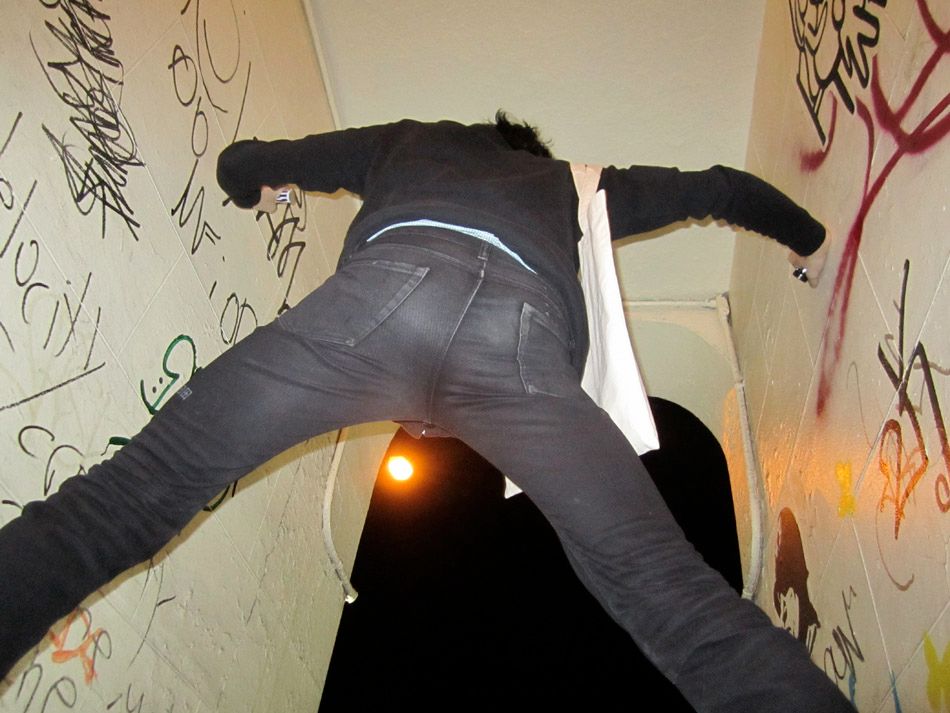 24hour buttface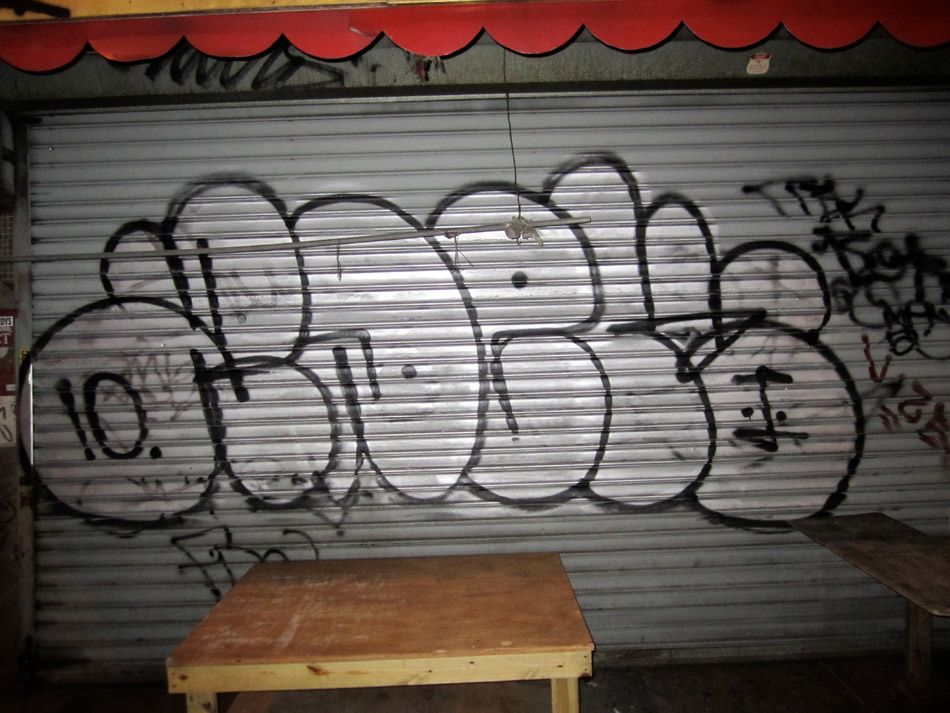 done tagging?

for now i suppose
yesterday i took one million photos should i post them here or new blog?
ok i post just half here as tantalizing art day:

gossip nathan and fyan ry had a FULL DAY ART FIELD TRIP yesterday that was awesome and ended in dancing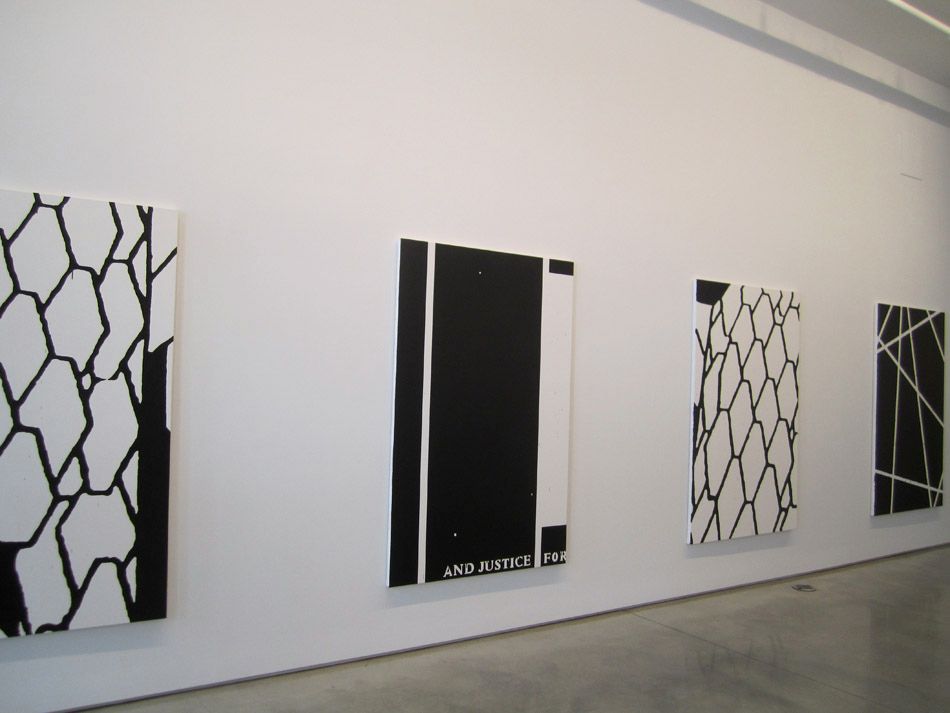 jarjar's new show at team
i liked the idea of it better than it

amy yao at jack hanley
too sparse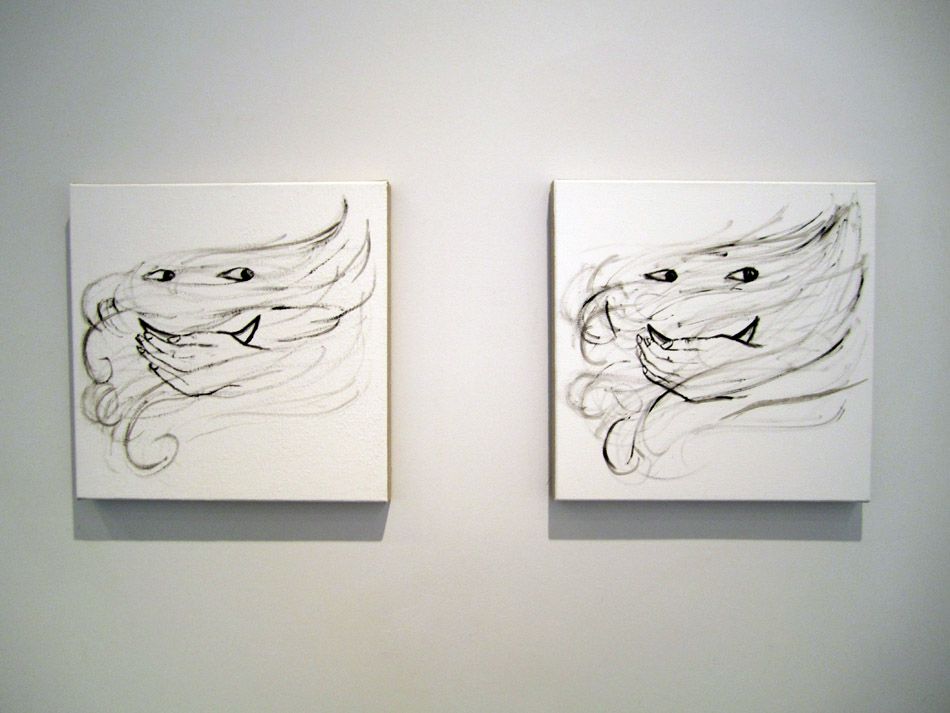 i liked this piece tho yeah!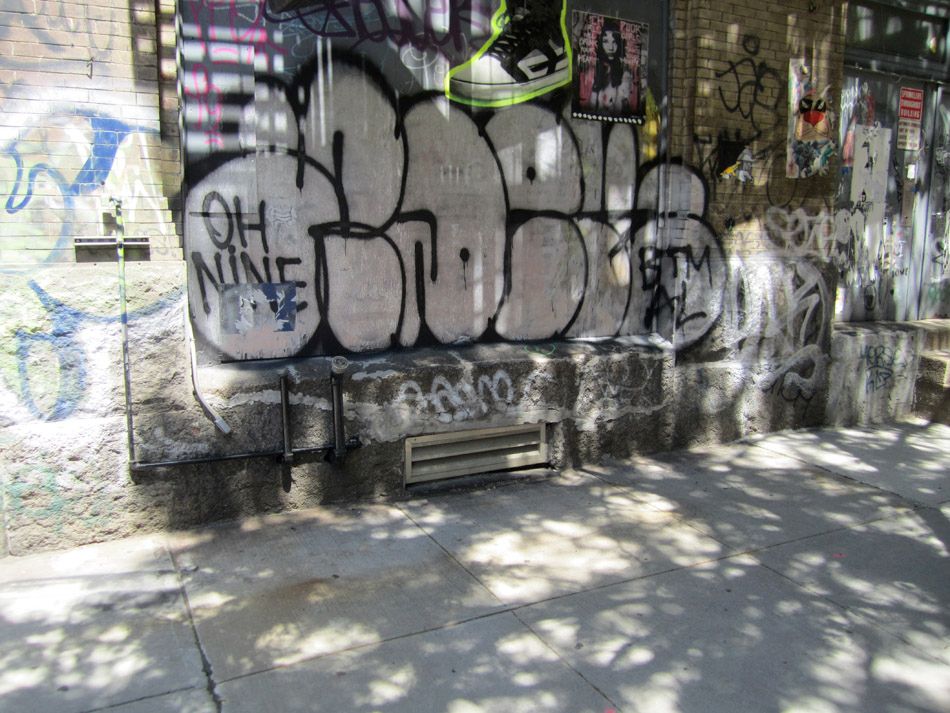 GOD its a sad day when the graffiti gets overgrown with street art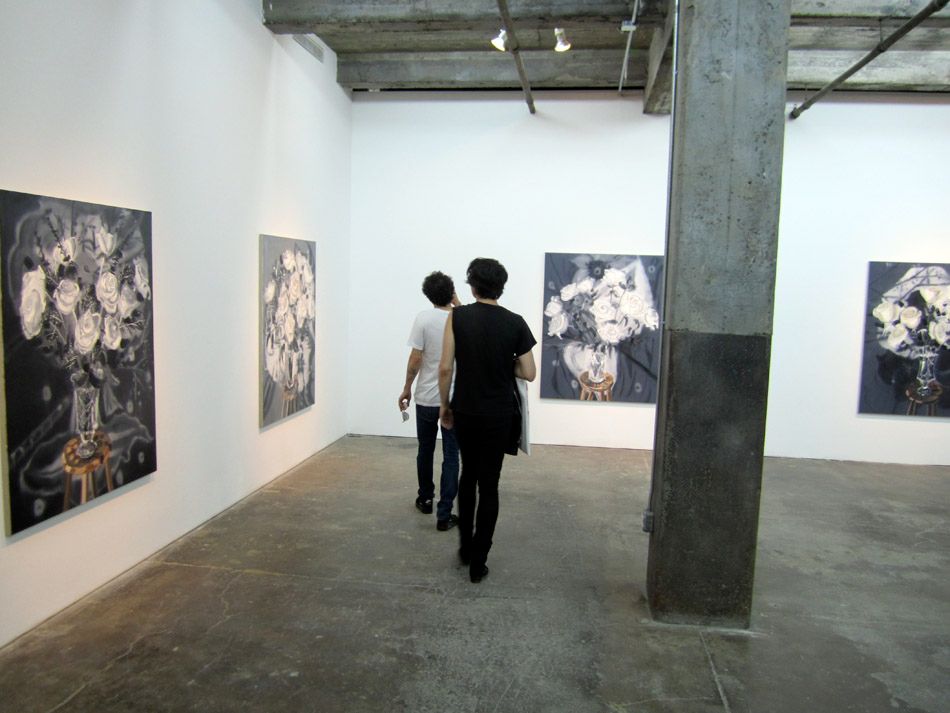 called it Maccarone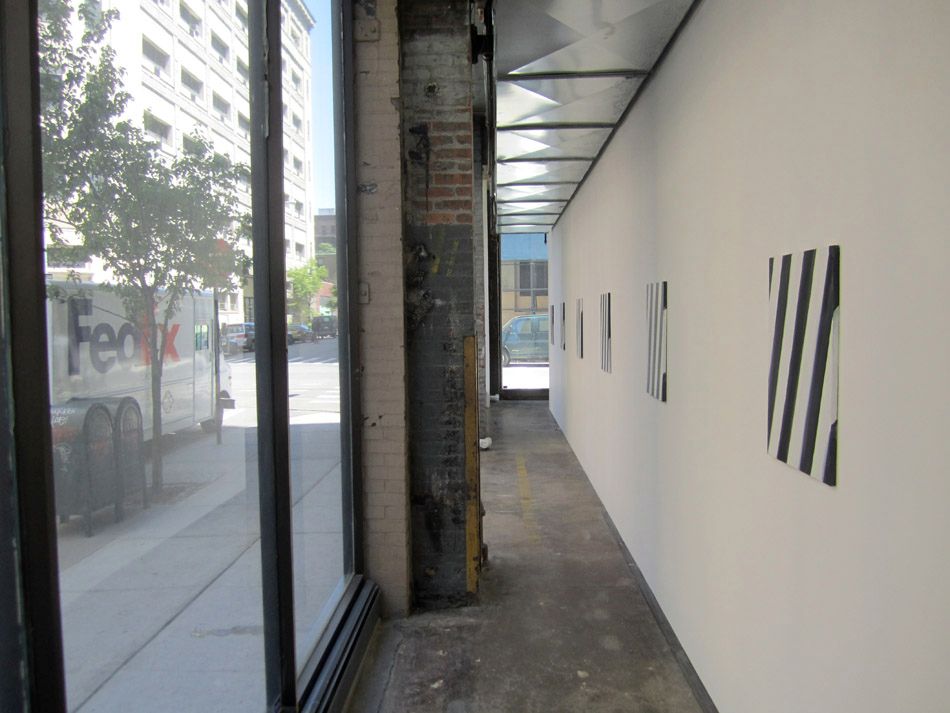 yikes, stripes!

rafael is my favourite designer around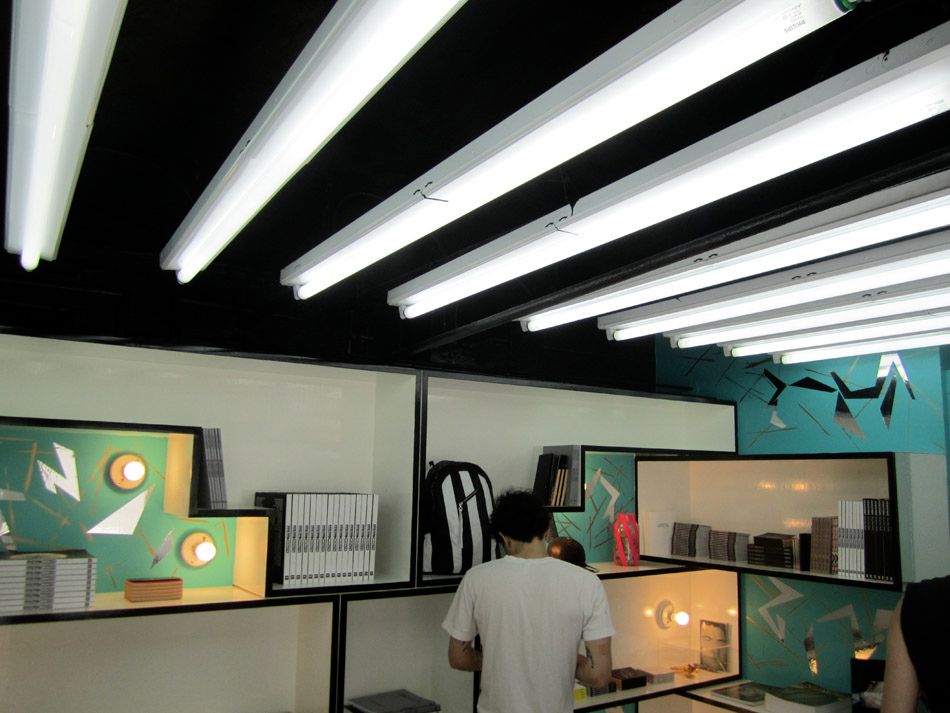 how fucking beautiful is this place?

oh wow book
waverly street
try to find it!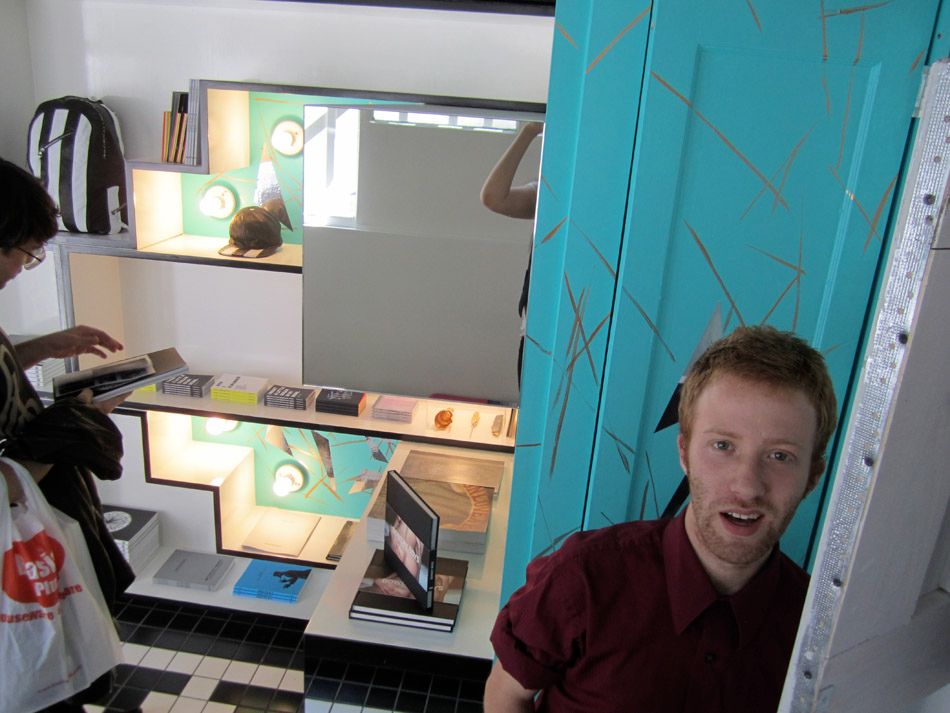 nick will be there to help you

walking talkin

dead end street

dead end Valerie Heggarty what a cool suprise!

ed kienholtz

Jokes in Nordstroms

did you hear the one about the steve madden pumps?

at david zwirner

dead end street is actually a great song you shoudl googly it

blow job is really fun you shoudl googly it

i tricked my friend into going to PEN ISLAND . COM to register for their one free pen a month compaign

that joke is copyright patrick
and so i thought was this font!!!

i had zee best day yesterday you will see zee second half in one sec!
oh and here is why this post is called this; from my brother in puerto rico by the looks of it: