i am sitting in a staff meeting and it looks like this

bleeding me dry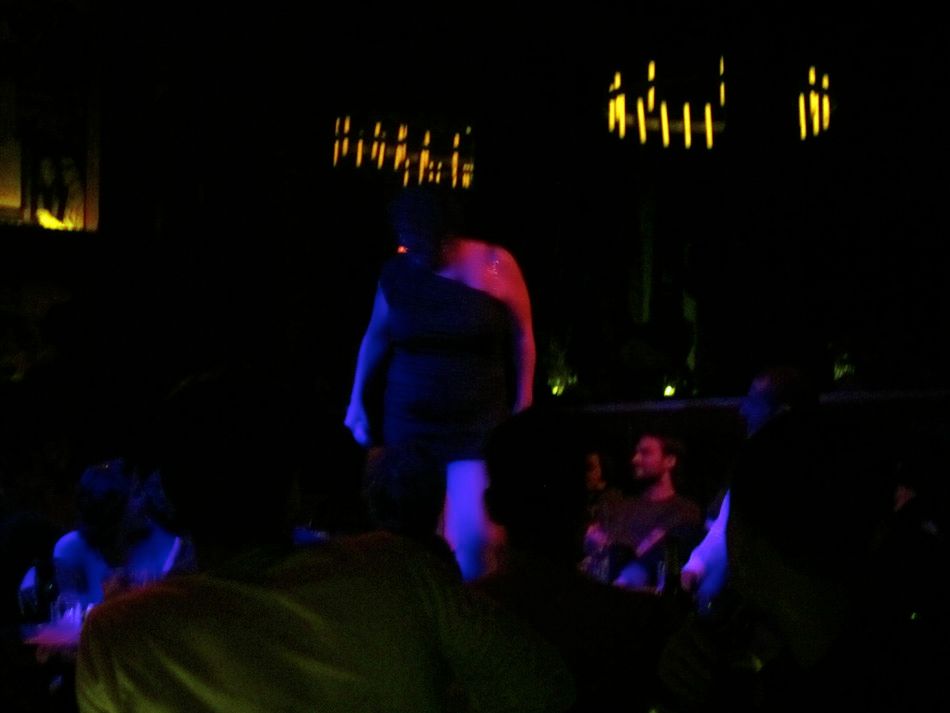 last night more bridget debuting some new songs at Joe's Pub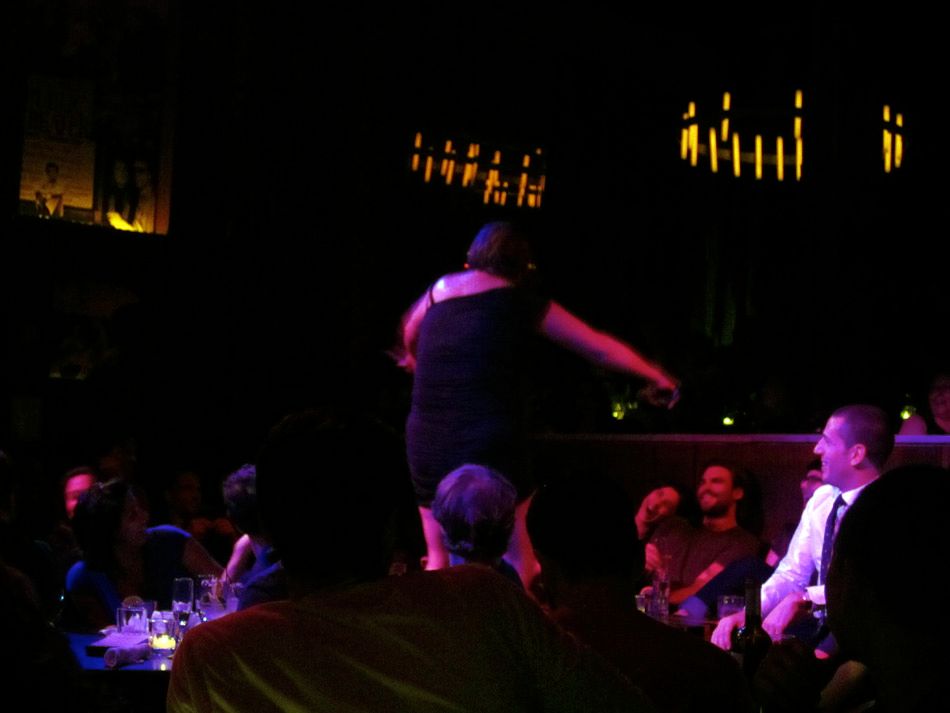 dont think im crazy or anything or that im obsessed with her butt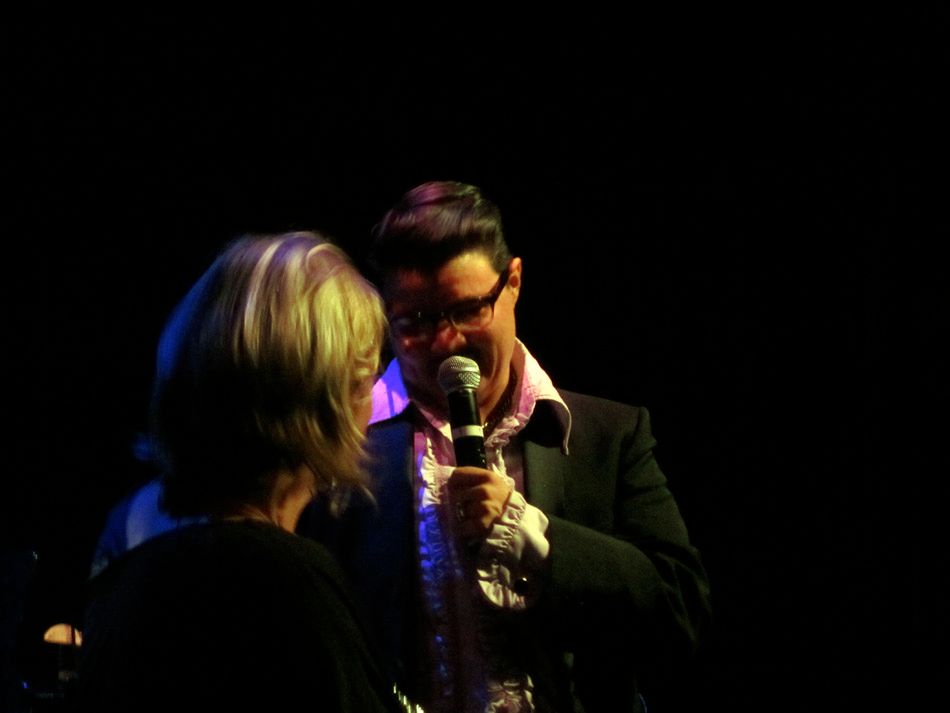 suzanne's mike is in the band and whatever i like going out have you noticed?

oops where did that come from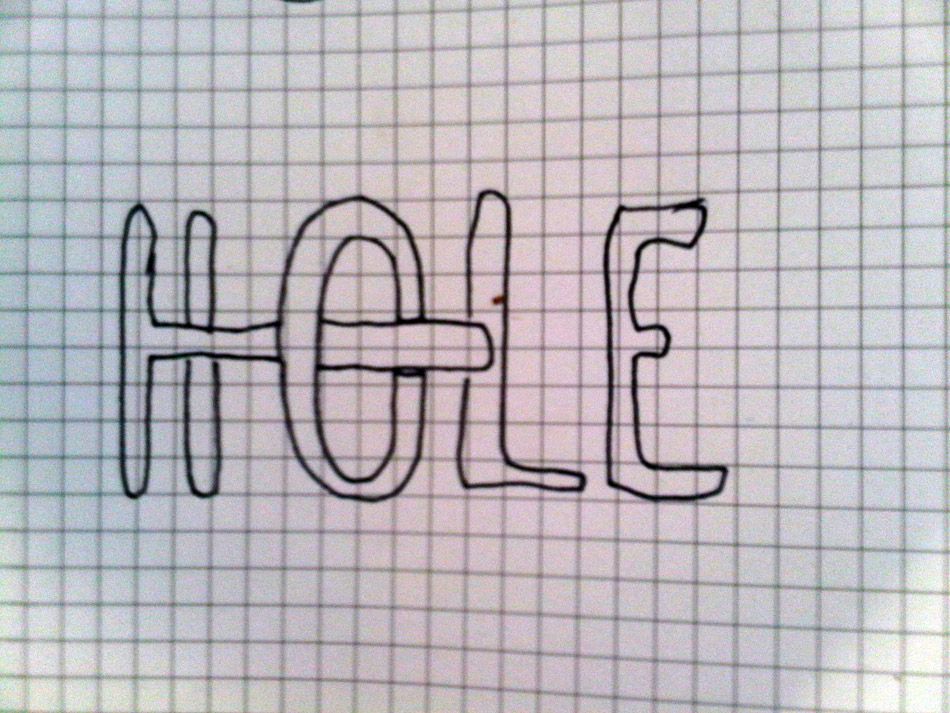 i think i have to delve into the camera phone photos because i didnt go out out last night

starting from way back
i hope these are not posted from a while ago?

these seem to be from a weird time in my life

i think i mighta posted these but i really like them so i dont care

yeah i remember it WAS a really weird time around the Whitney Biennial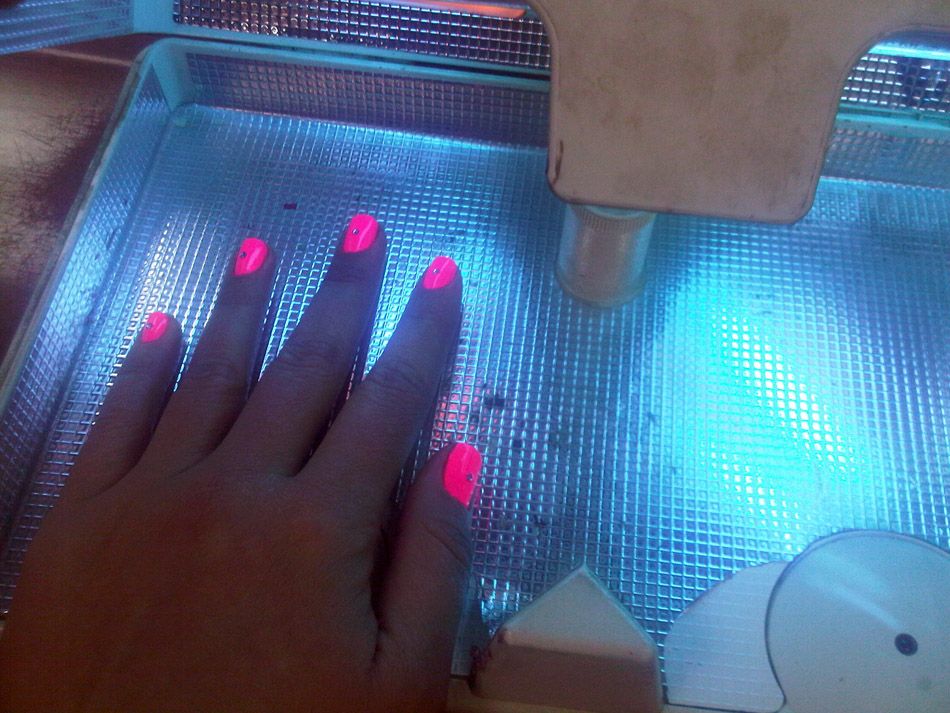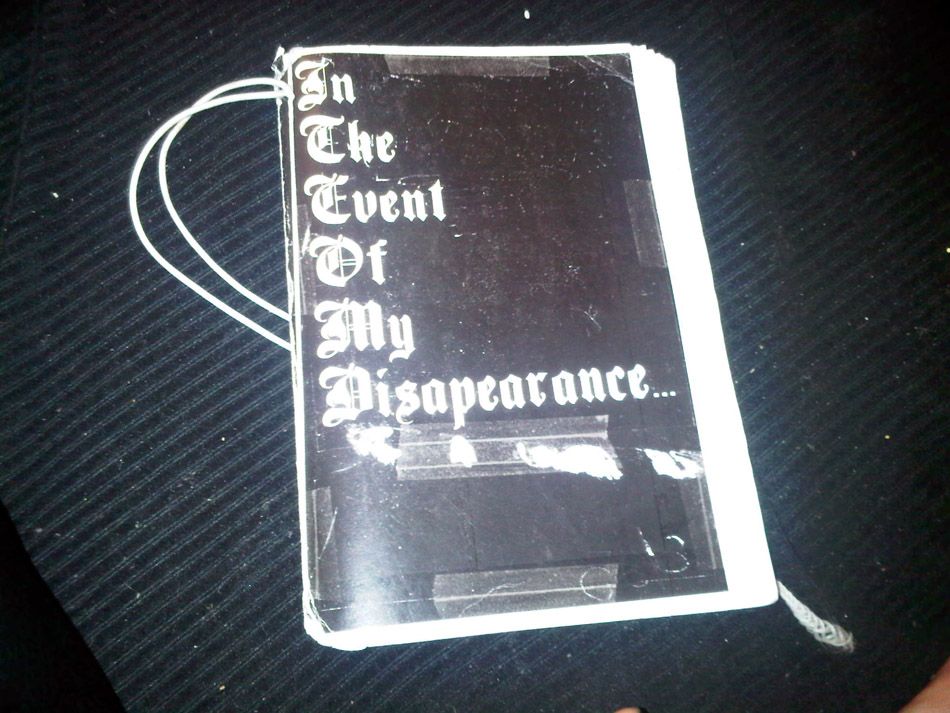 ooh this is a good photo!

my favourite photo photo

photo of a photo of a photo
seriously!

oh shit this night

oops!

its rosson!

its Trailer Park Boys!

its my brother shooting a phtoo of me with his finger over it

its a wee sneak at new stadium

its a wee sneak peek at being a sad loser

turn that frown upside down!

don't try this at home

this is NOT by EV DAY who is it by?
isnt it odd?
(odd that is is not by EV Day?)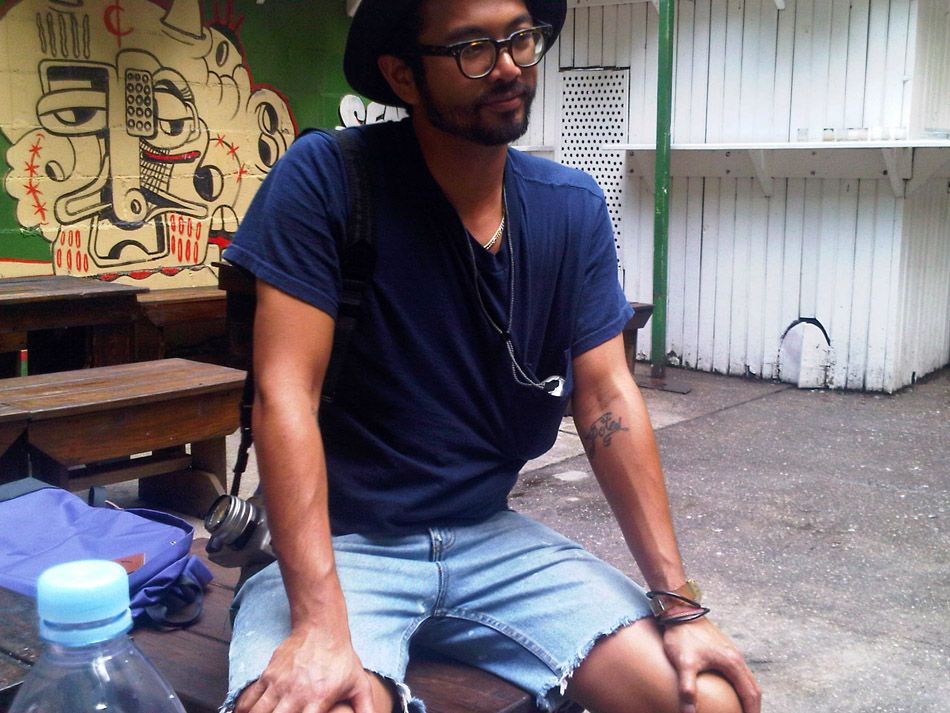 Dave took my photo this weekend over odd margaritas at the not yet open sweet and V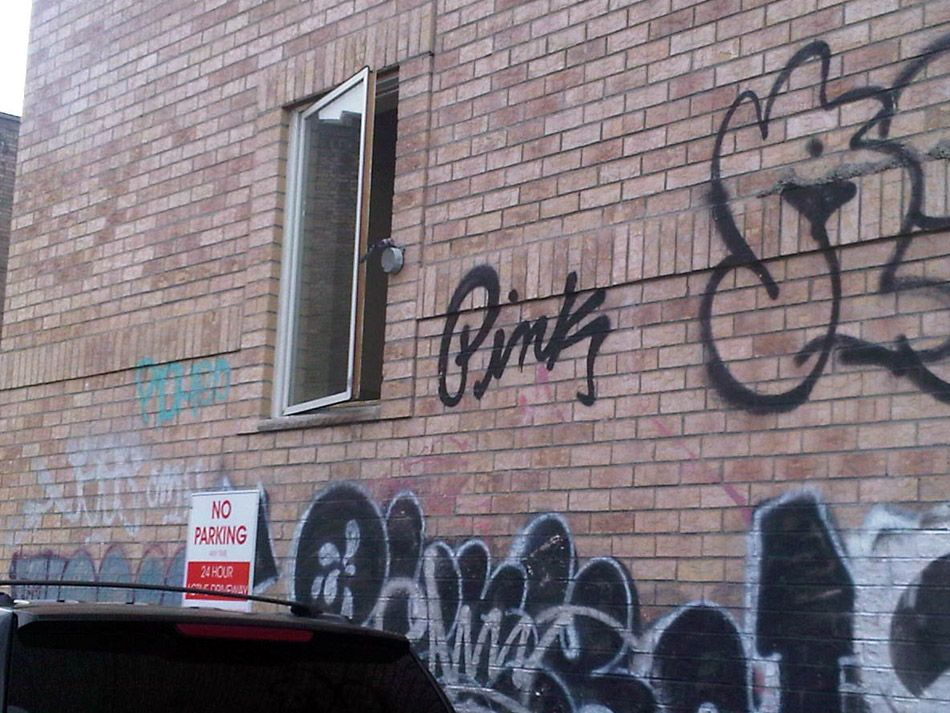 this confuses me is it someone like… trying to recreate lady pink tags because it doesnt look like the old tags i have seen in books….does it?

it must not be if this chick dissed it right?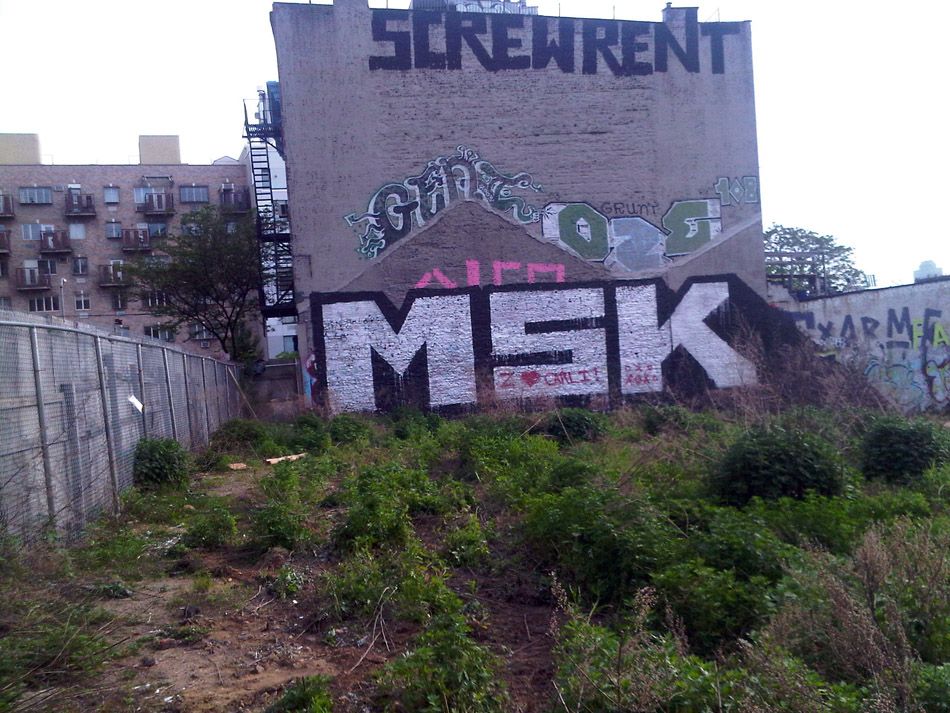 whee!

blorp

whee!
wait lets get a chick in there

double whee!

wow this must be oldddd because this guy "is a serious artist now"

ooo an exciting drive by just for you

shiny me
i think thats it oh wait!

Arnaud sent me some "flavours of Korea"

yummm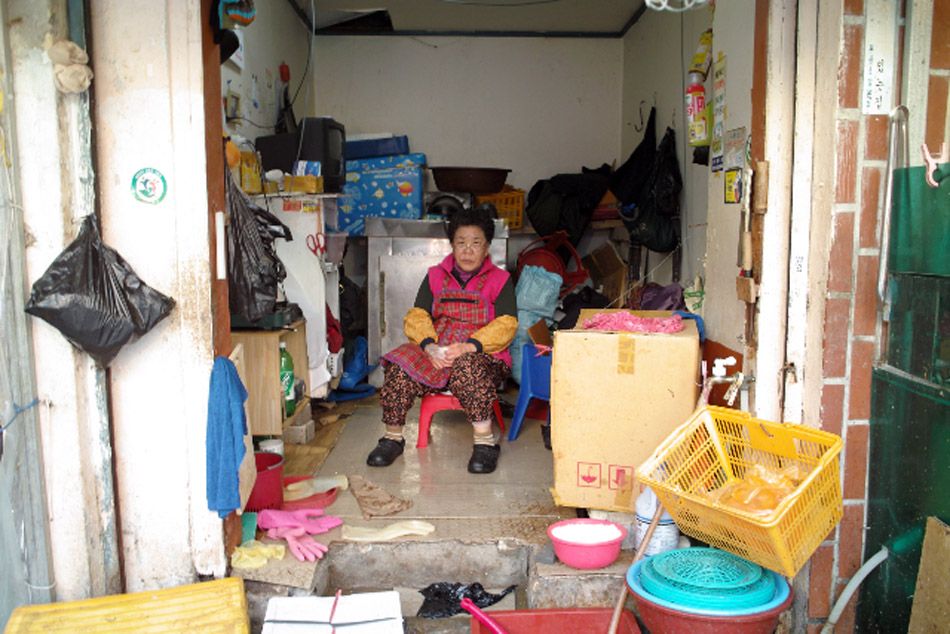 this could be tasty

a fool and his (s)quid are soon totally partying