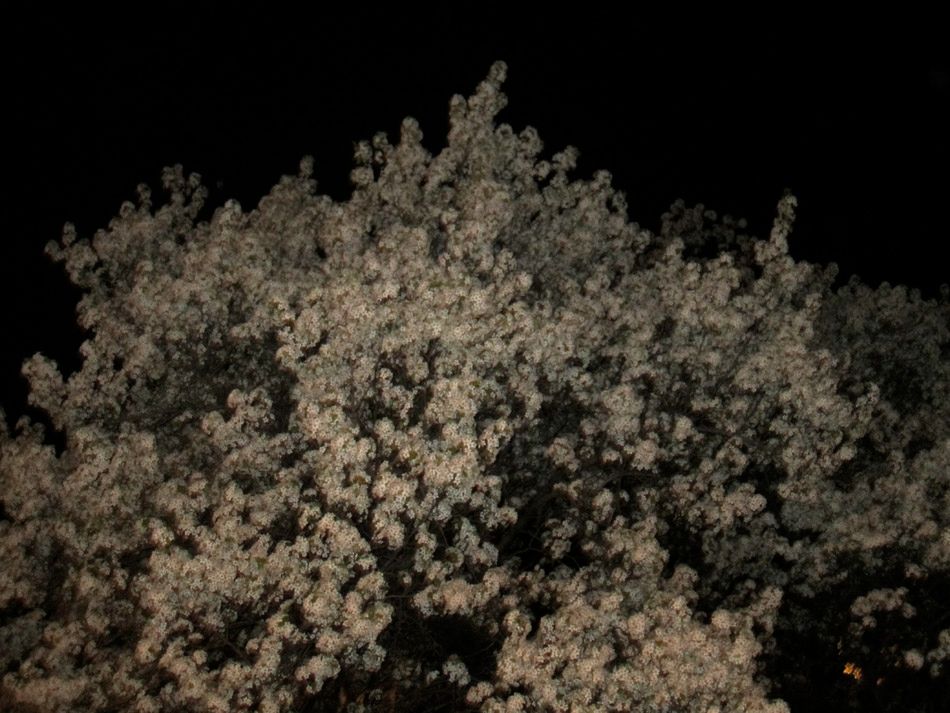 nightblossoms
make me feel feelings
that i am too busy to enumerate
listen to this!
so saturday i had a really fun evening that began with rosson in this wig store
face the wall in shame, bald women!
suzanne took me meghan and rosson to the most delightful luxurious and out of space out of time restaurant called LA GRENOUILLE
which if my french serves means little froggie
they serve frogs
and this amazing pate
and meghan ordered "sweetbreads" which i accidentally tasted because i thought she said it was made of "clams"
suzanne's fish face was awesome
rice barf
i wish this photo had more color detail it was awesome!
its all mirrors and blossoms in there
holy hairdo!
is that rosson?
the wig store photo in action: rosson is not afraid to streak the restaurant
bathroom's all mirrors too
please note that i both have purple fake eyelashes on and a periwinkle ruffly dress (not black)
i blame both these things on rosson
bumped into Teddy at Stacy Engman's house later with a "vintage" pat pin
this piece is right above the toilet
an AVAF by the bed
a sparkle tray
sparkly girls (stacy in pink!)
woke up the next day to this out my window
i really should go OUTSIDE
i bought these new plants arent they dainty?
took a walk with rosson to check out some hottttt COMMERCIAL REAL ESTATE
im serious
"superior"
somehow never saw this before
ooh i want you
ooh and you
i want all buildings!!!
downtown is full of ears
and just lost a year
chinatown
we are walking around taking it all in oh man we walked everywhere!
tous les poisson son mes amis
my favourite new york city behaviour!
fill the hole with cones and surround it with fence thingies
doyers; the best street
bless this mess
or as the english say, Fo' Sho'
hidden arcade on mott street
Wo Hop
amazing
im sorry rosson and i are such dorks today
rosson is such a ham and when i am around her i am a dork and it is fine