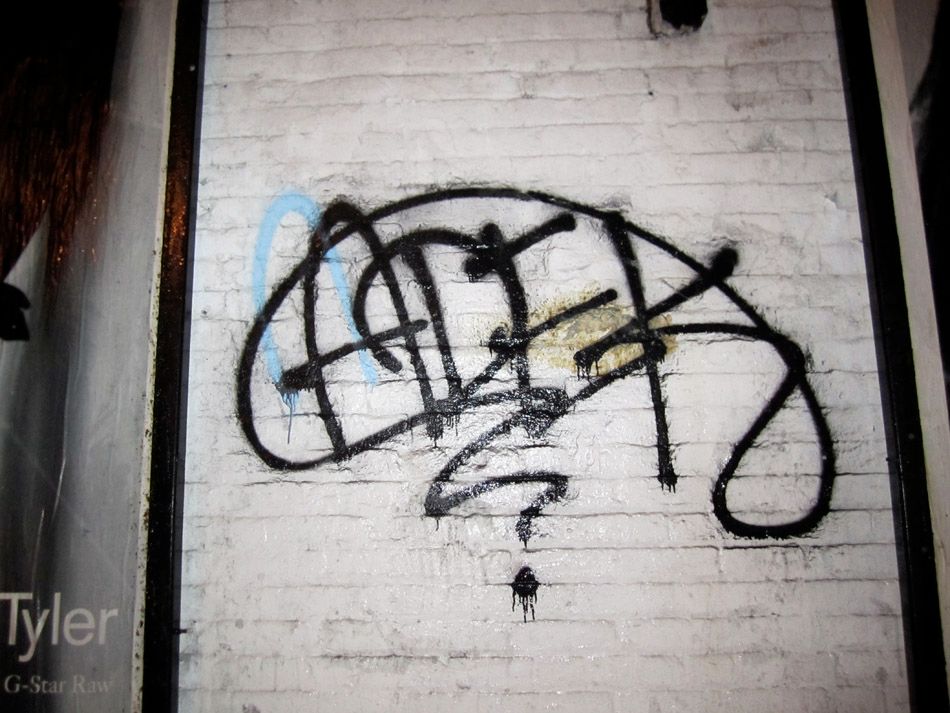 maybe i should just turn this fucking thing into a graffiti blog jesse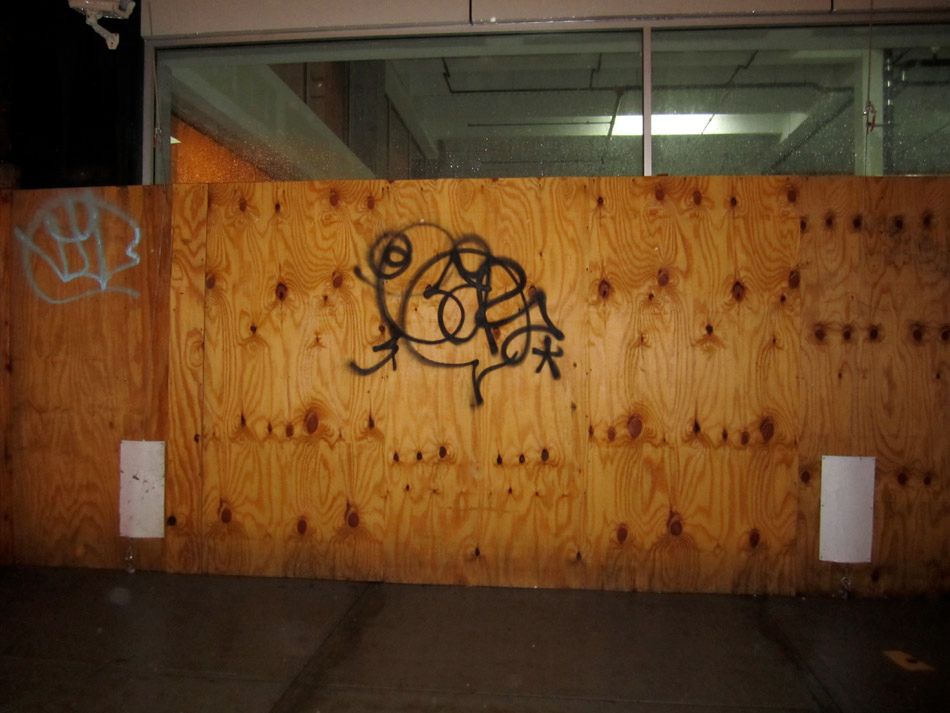 i just wanna walk around in the pouring rain and see new tags
sigh!
i started to do a murdered umbrella carnage series because i loved pat's so much, but there is no way i could top his and stopped with this wet one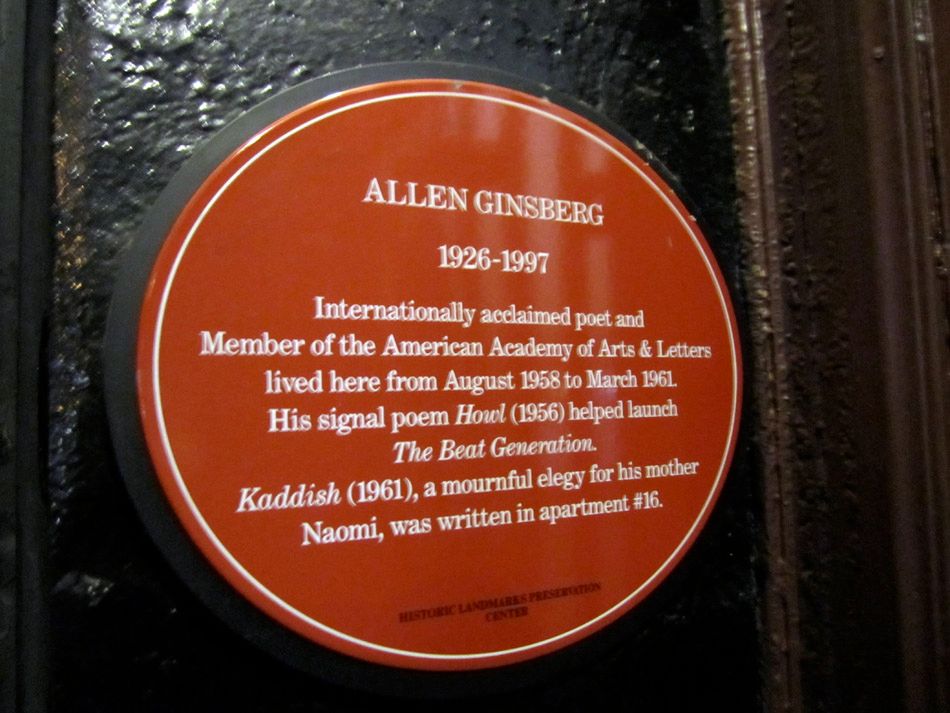 have i put aurel's historical plaque on the blog before?
have i put her weird sex shop on it?
See my tailor, he's called Simon, I know it's going to fit!
this was a confusing thing i did what saturday?
it was a magazine release but with printouts of i dont know and we just went because max was involved and it was his last night. bye max!!!! come back soon
i accidentally took a photo of that green tag and then like magic he appeared!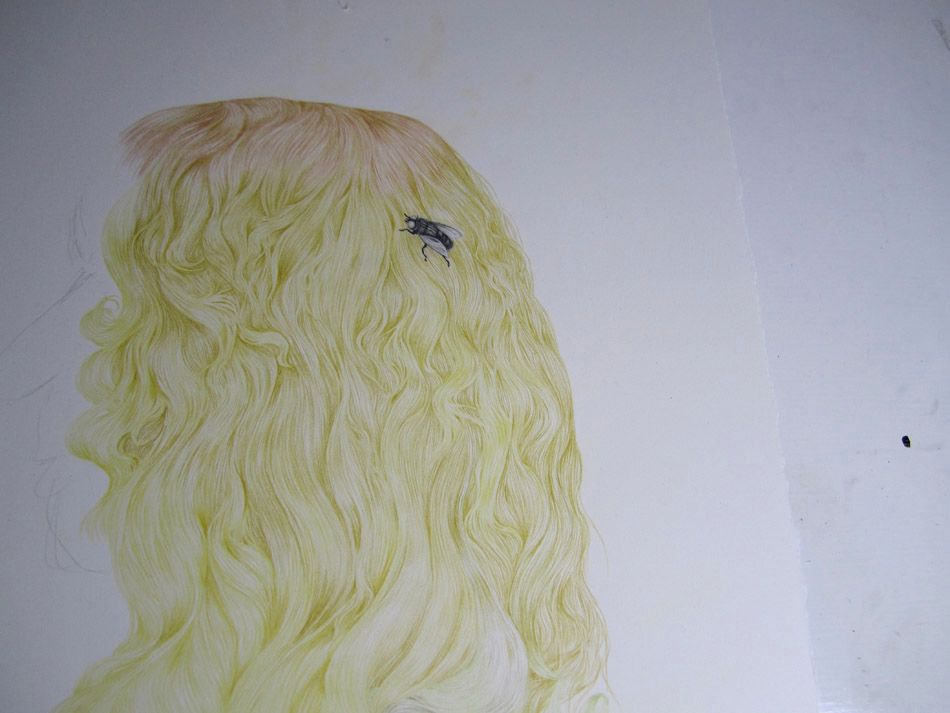 aurel's house
i walk by clinton street bakery all the time and finally just went in for breakfast and oh my effing god this was the best breakfast on the planet. $13? i swear it was worth it.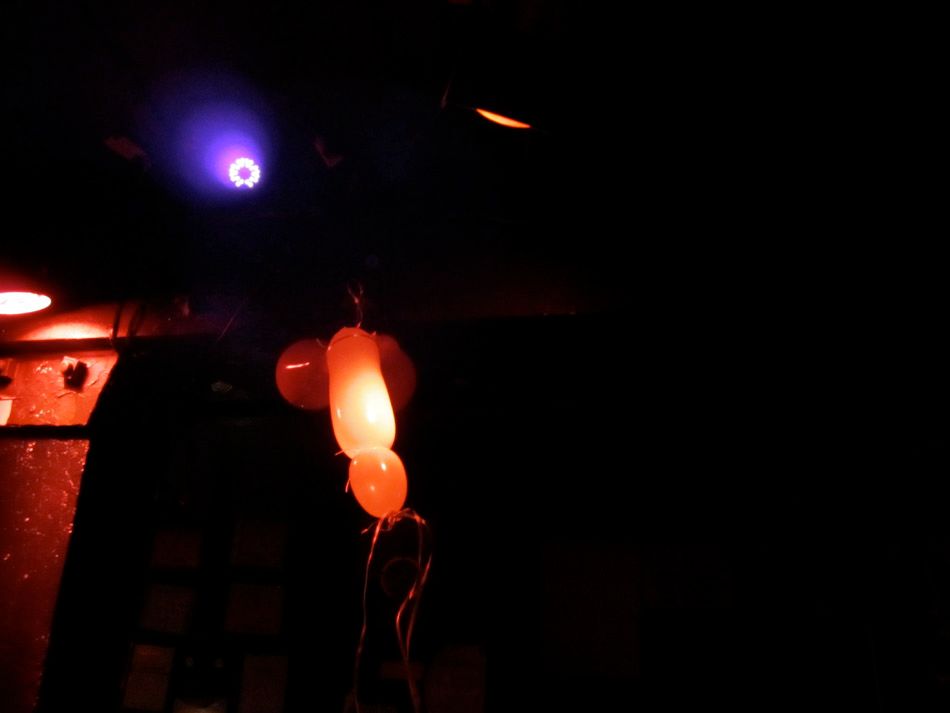 meat 'n' potatoes at LIT i think it was?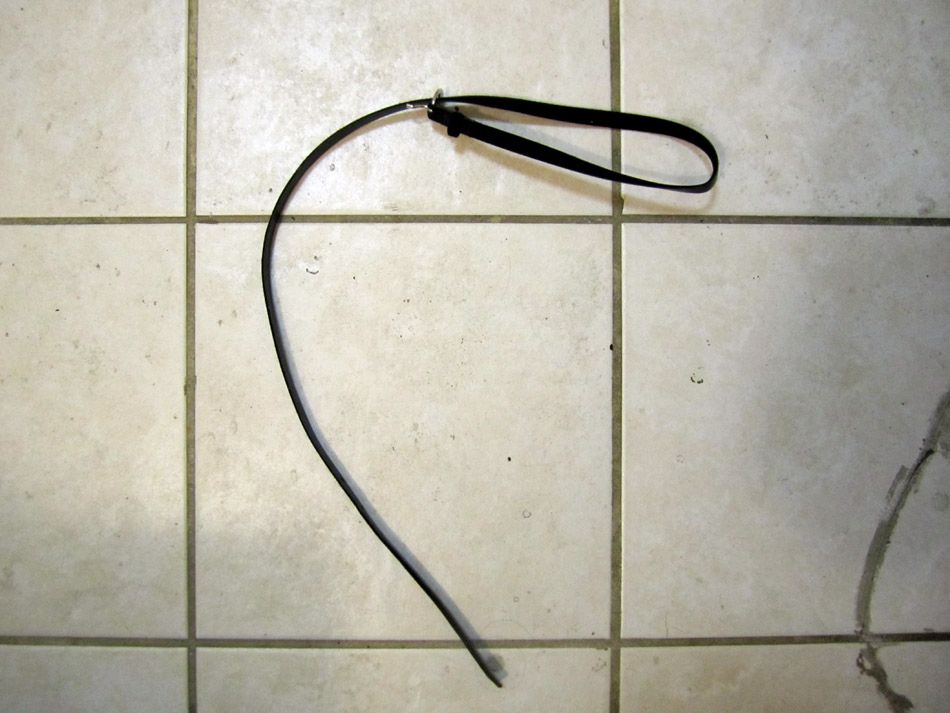 i bought a new belt
ebay let me go back on ebay! i am no longer banned
just kidding i made up a whole fake new everything because i just want to buy weird clothes on ebay and i couldnt wait for them to release me from ebay jail
LUCIEN we kind of made a mess of things there, but they forgave us
ahhh the elusive silver fill white outline
looks so good! why dont more people do this its so prettttty
daffodils!
crocuses! the one day before they get stomped and then shit on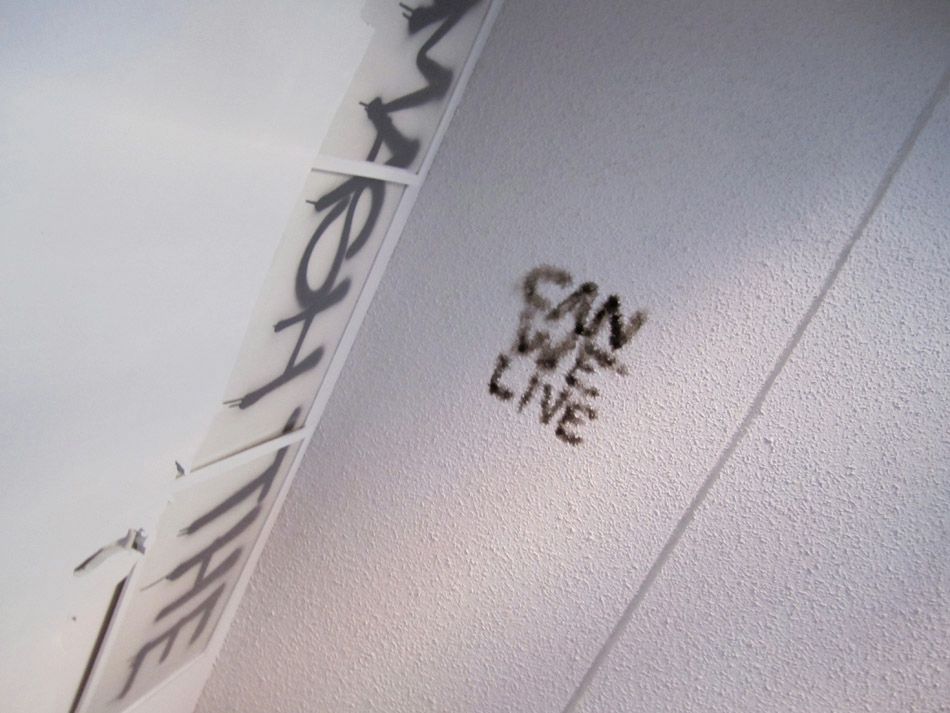 Here's a little piece of advice
You're quite welcome it is free
Don't do nothing that is cut price
You know what that'll make you be
They will try their tricky device
Trap you with the ordinary
Get your teeth into a small slice
The cake of liberty