a pair of em!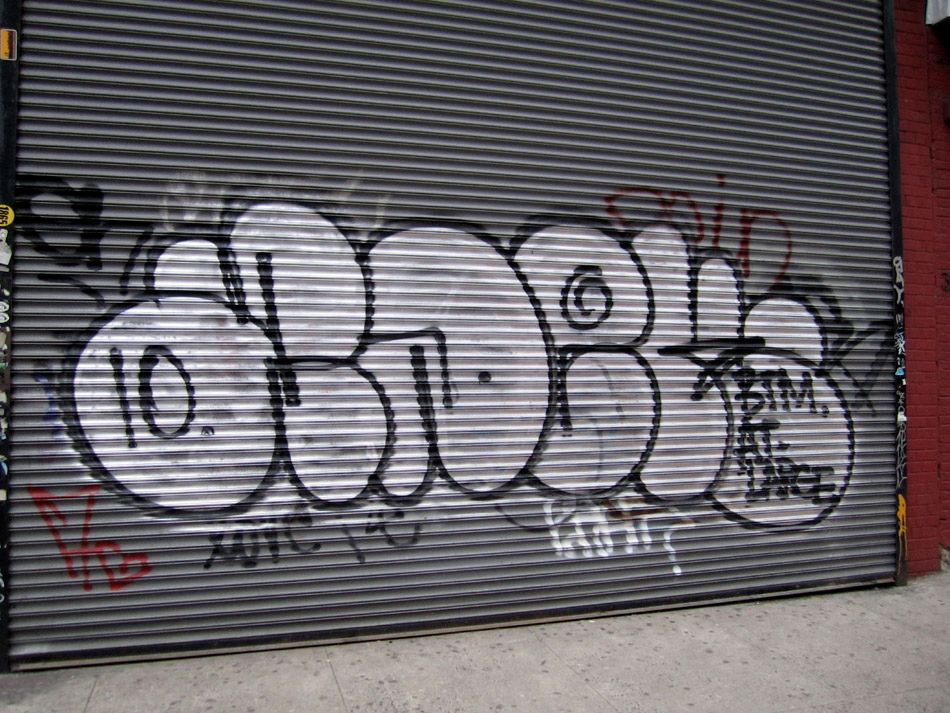 i forgot to take photos the past couple days except of graffiti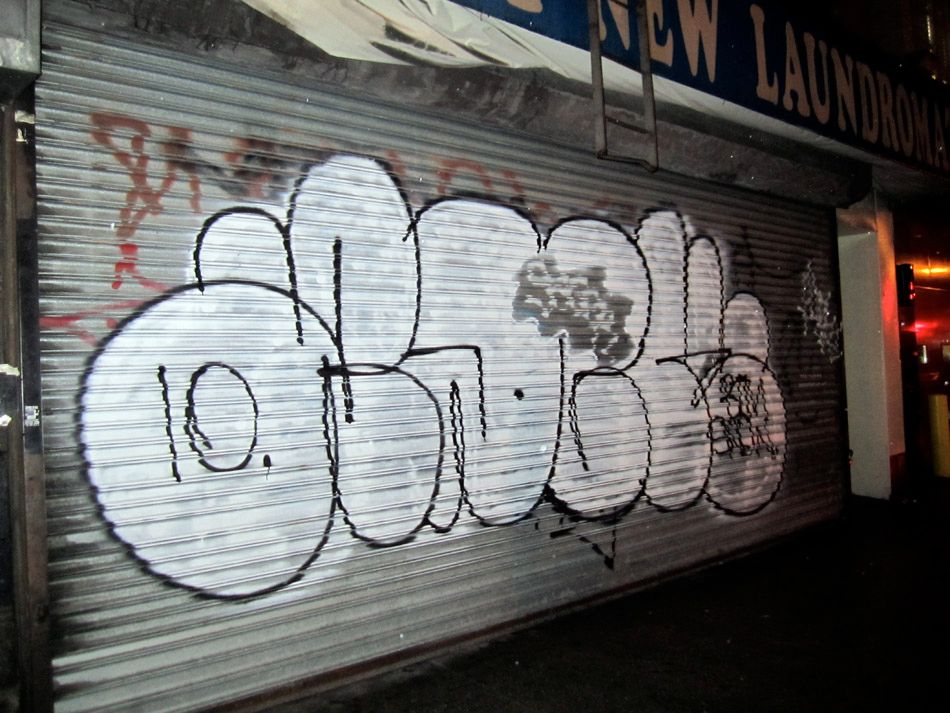 so there i dont care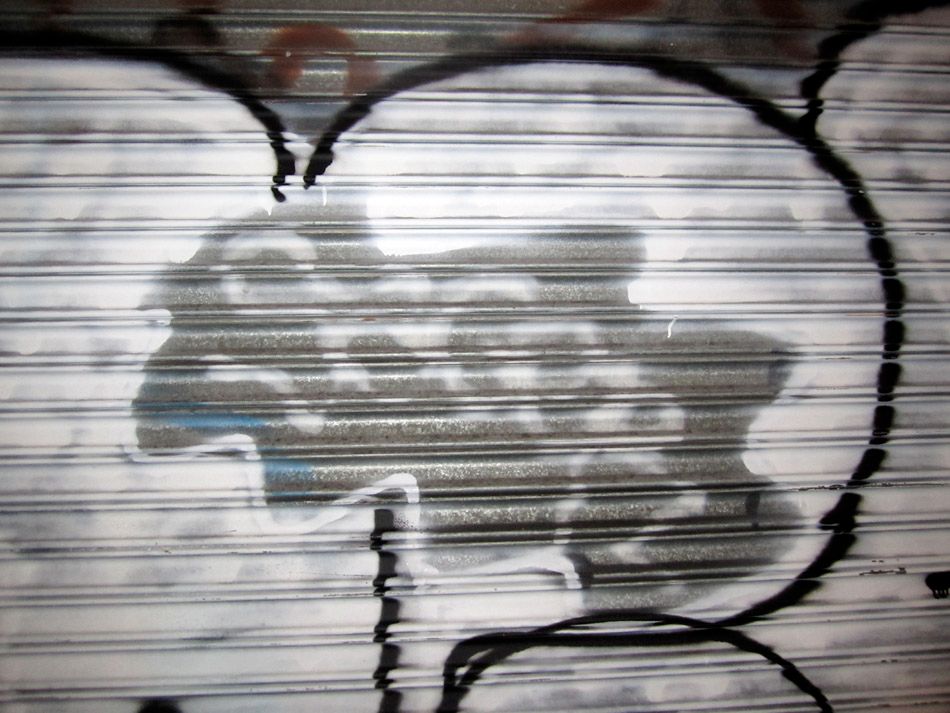 i love this
me at bacaro last night with abby
i paid a psychic five bucks to tell her her future but she was too drunk to remember what the lady told her
she remembered to steal tim's hat for the rainy walk home though!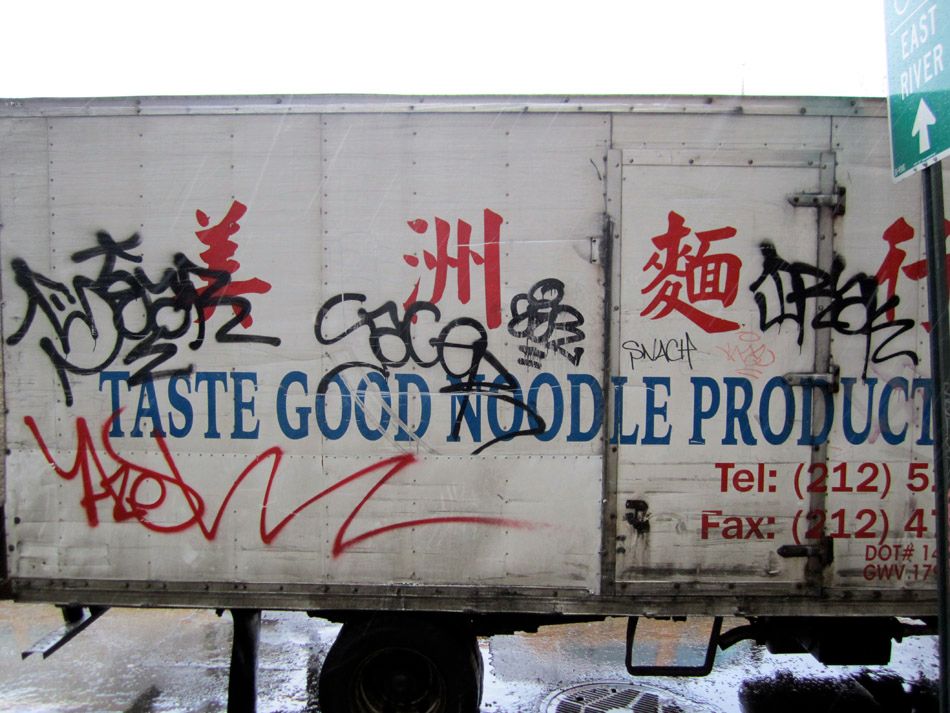 today
fucking soaked through to my underwear walking to work
this cheered me up
there's something perversely gratifying about walking to work in a rainstorm when you are intensely hungover
the dehydration wrought by the alcohol and things makes you mega hydrophylic; you want rain to pour down your face and into your mouth. you may not realize that overtly, but it lends this appeal to the world around you that you can't quite put your finger on
meditate on this for a minute!
oo a rosson made it in here, spraying paper for book project
she is in LA for 10 days!
me and my blog are going to shrivel up and die
but lo!
rosson gave me her memory card a bit back and my computer uploaded way more than she bargained for!
we probably have enough secret rosson to keep us busy alll rainy march!
alright so "lest" this turn into a graffiti blog, or a purely rosson blog, here is a great art photo project jaimie warren did on a recent trip to India. you all remember her, right? the best.
kathy projects!!! that is what i am going to blurt out now when i like something.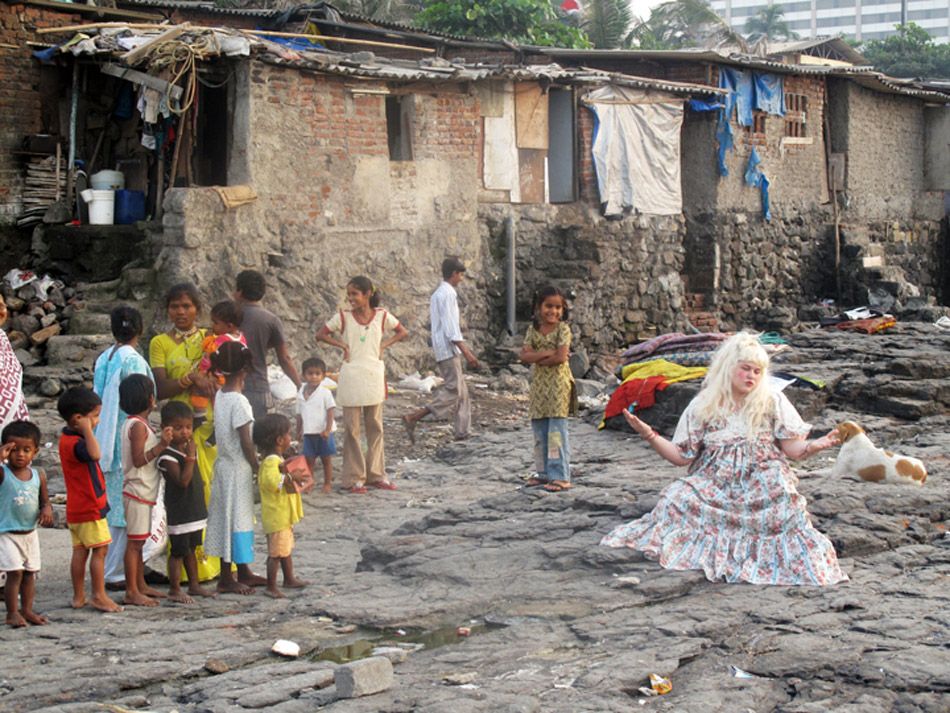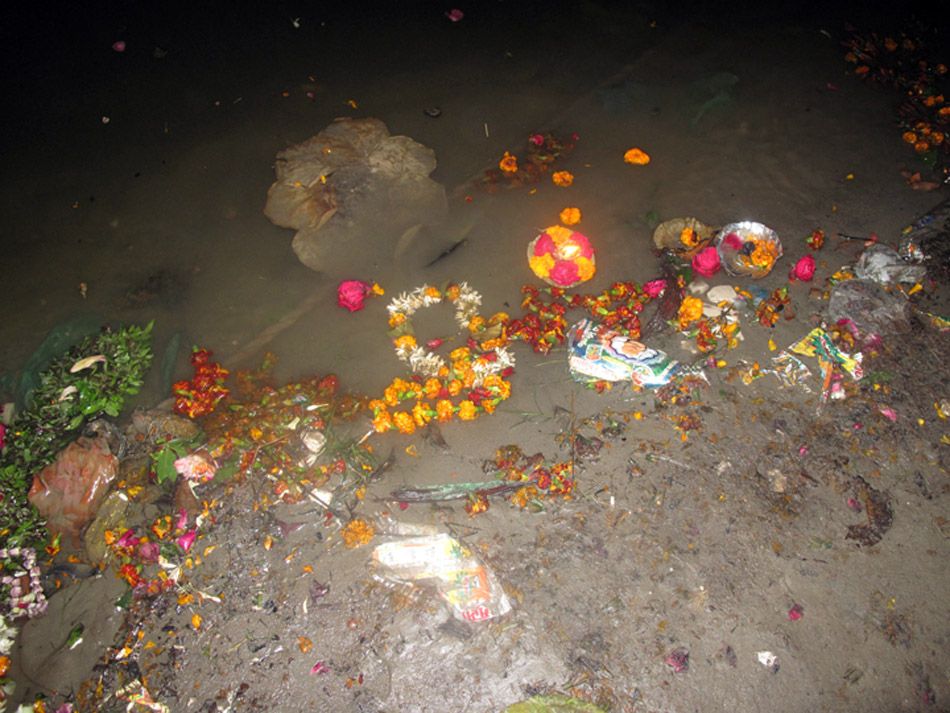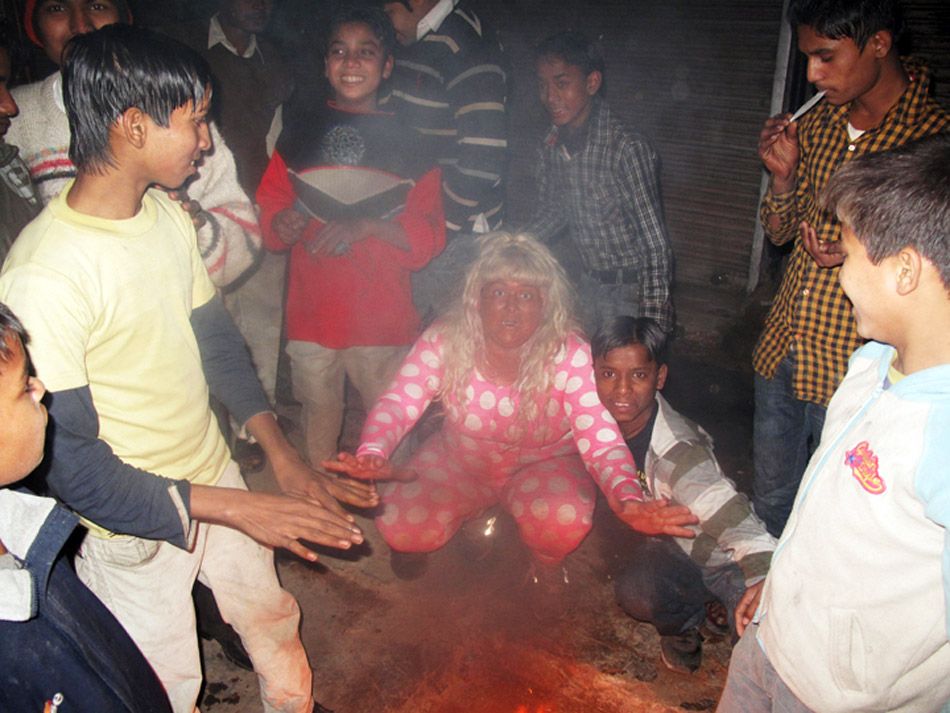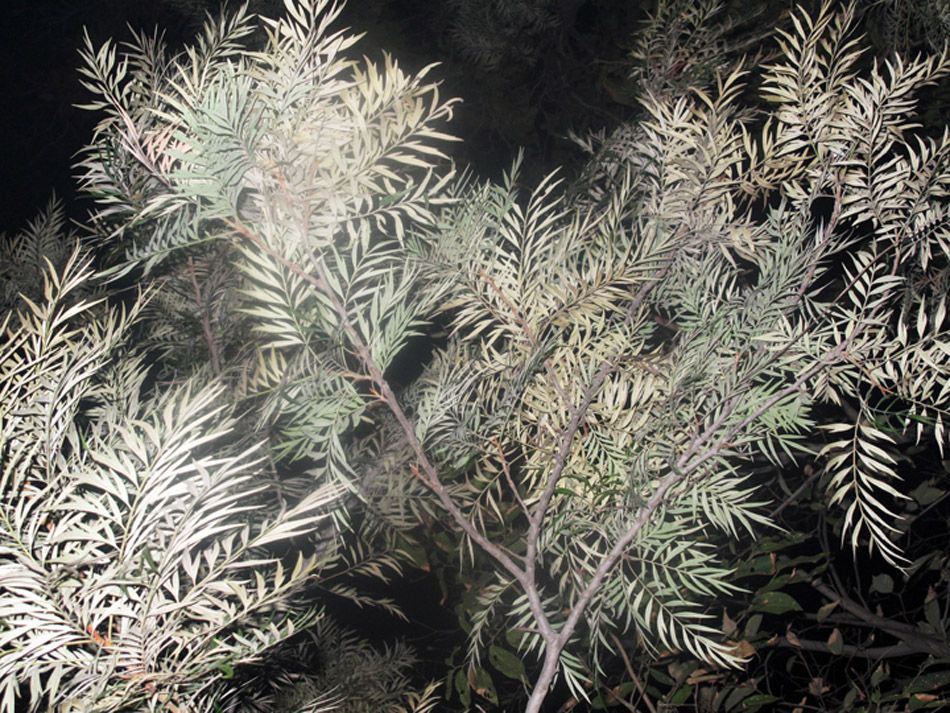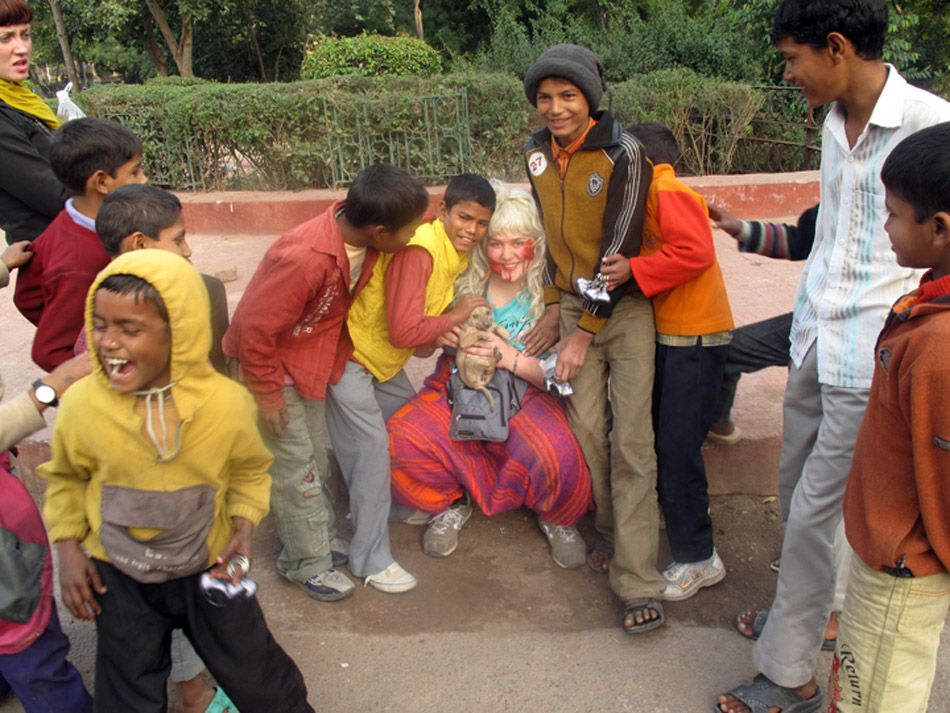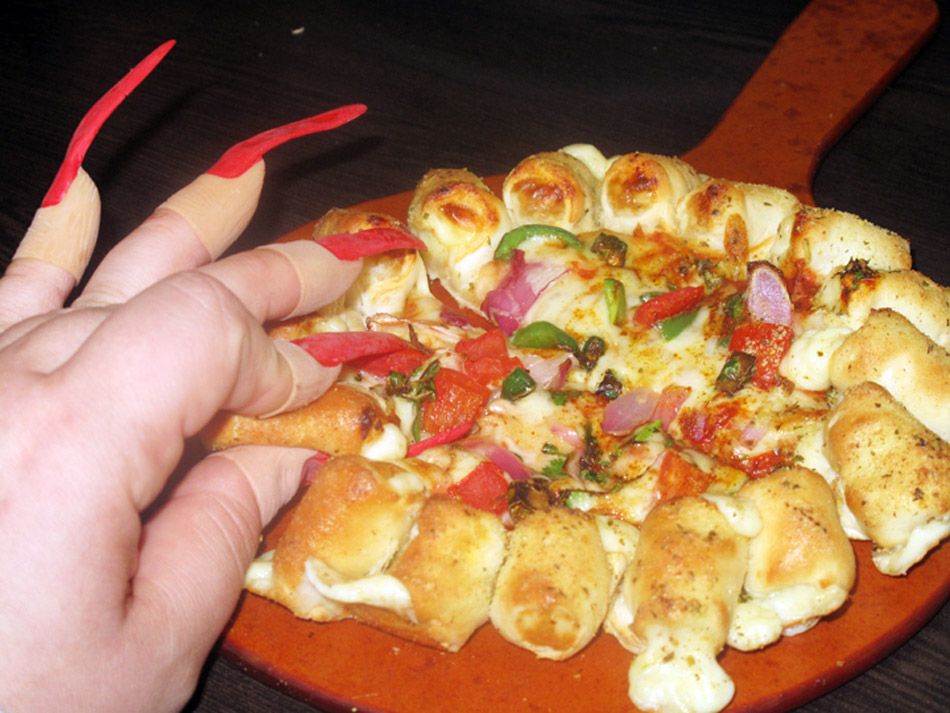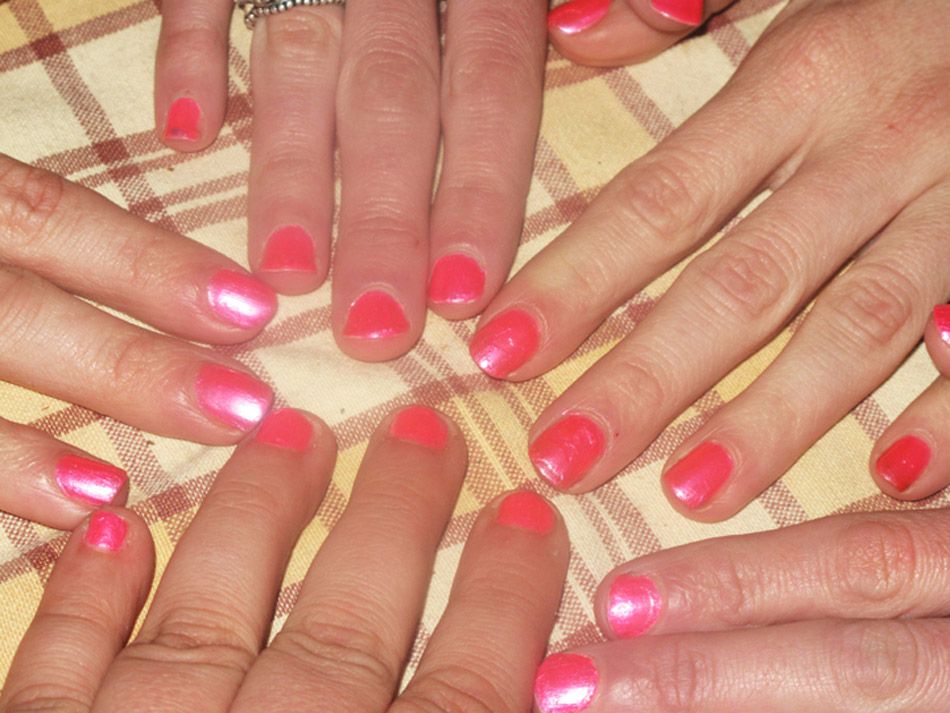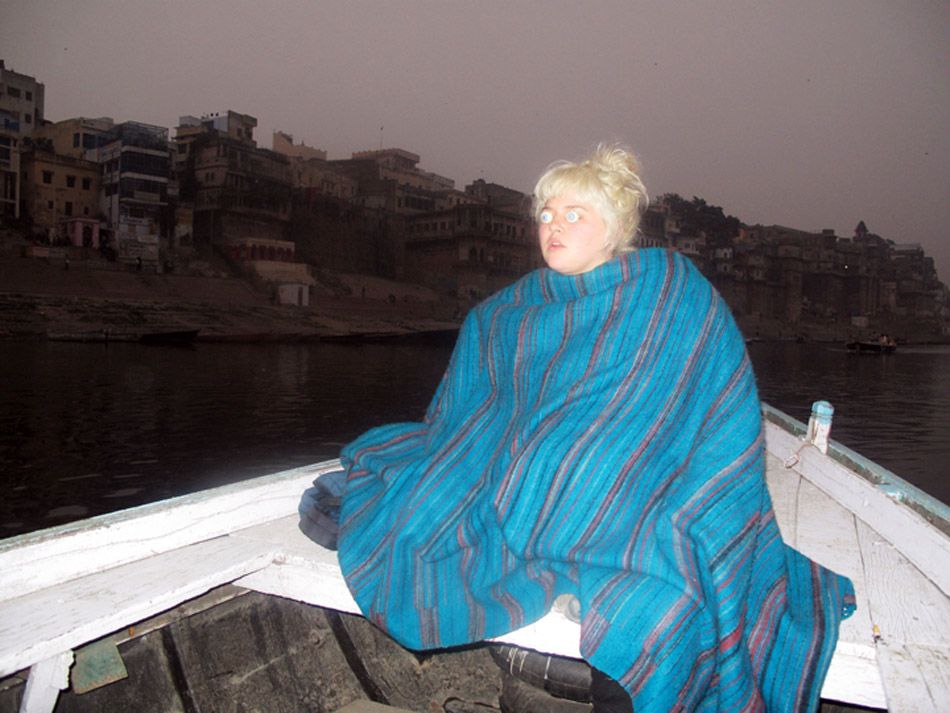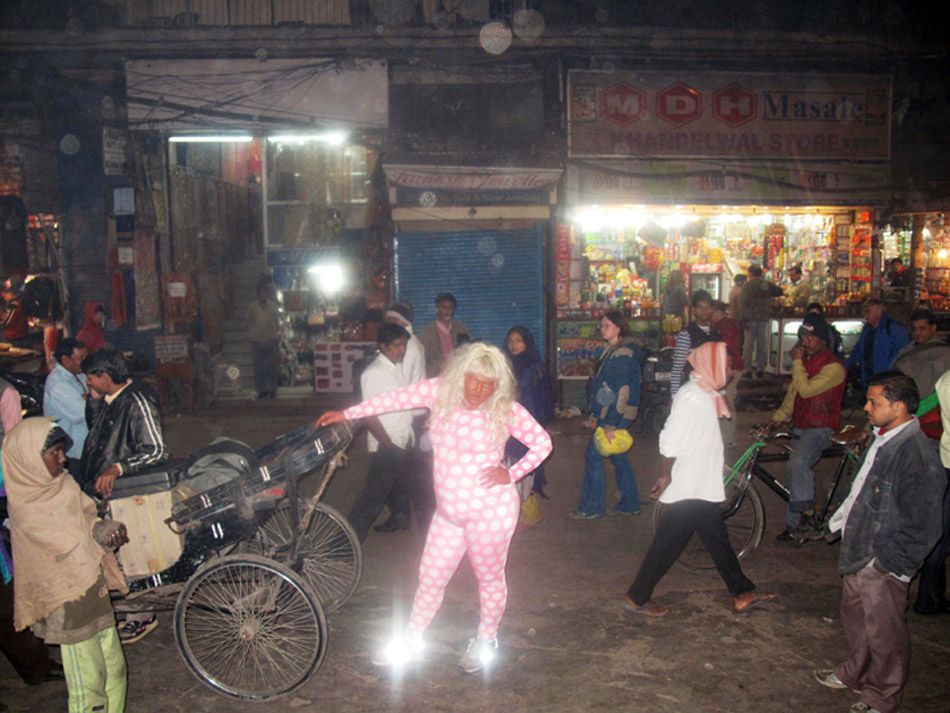 wow
a whole lot of "taking it there"
a whole lot of found awesomeness, a whole lot of created awesomeness
not PC but not like not PC right? what is up in that area?
let's ravel all this matter out