The March Hare will be much the most interesting, and perhaps as this is May it won't be raving mad — at least not so mad as it was in March
first photo on the new camera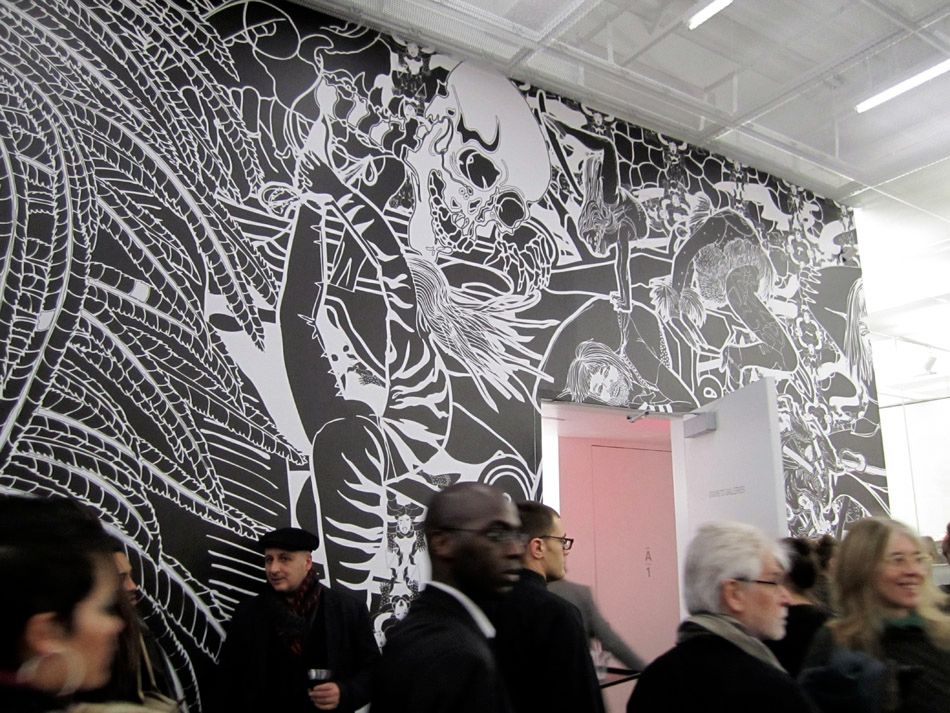 march is fucking madness in the artworld
when a biennial meets the armory and is flanked by rosson and dakis, there is what some might call a perfect storm
im going to the armory in like 30 min at which point i will feel even more like death
for now we can stand in a crowded elevator together
whee!
lets see how many photos i could sneak before my "artistic voice was stifled"
ooooo
love this piece
art camo
where did rosson go?
we started calling tauba TAUERBACH which for some reason we find hilarious
best gillian wearing ever
stefan!!
i dont know why him posing with art is so funny but it is
ive seen photos of this piece but in person!
christ on a cracker
i think the only person in his whole collection i dont like is mark manders
oh wait who made this piece?
dammit.
whoever made this piece, i did not like this piece
great of these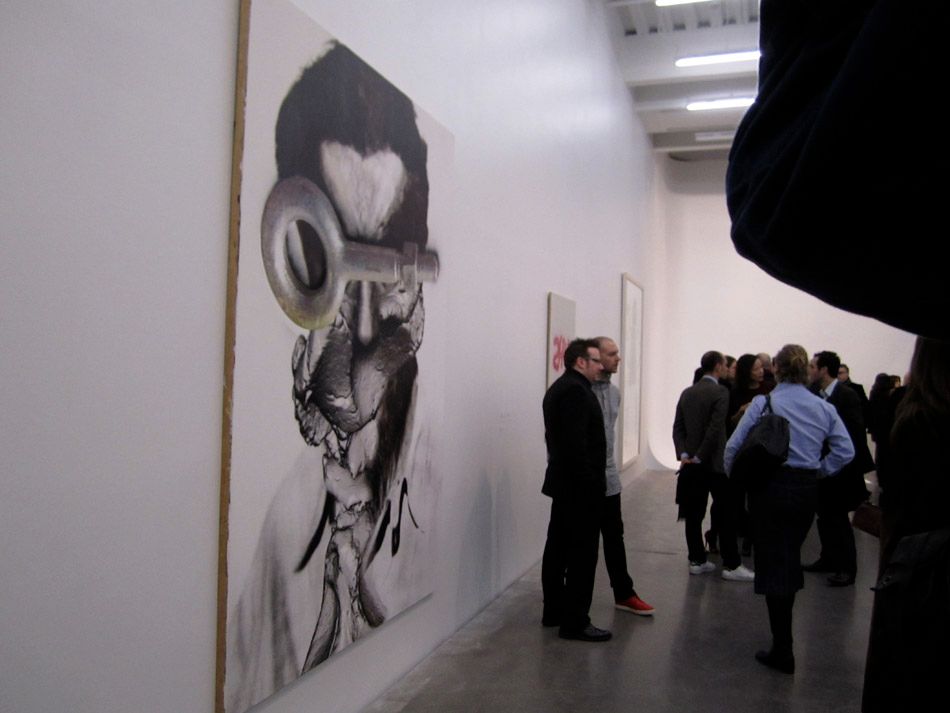 beshitted
best altmejd
but dare i ask
where is the nut guard????
ooo i wish i could have just hung out with this piece the whole time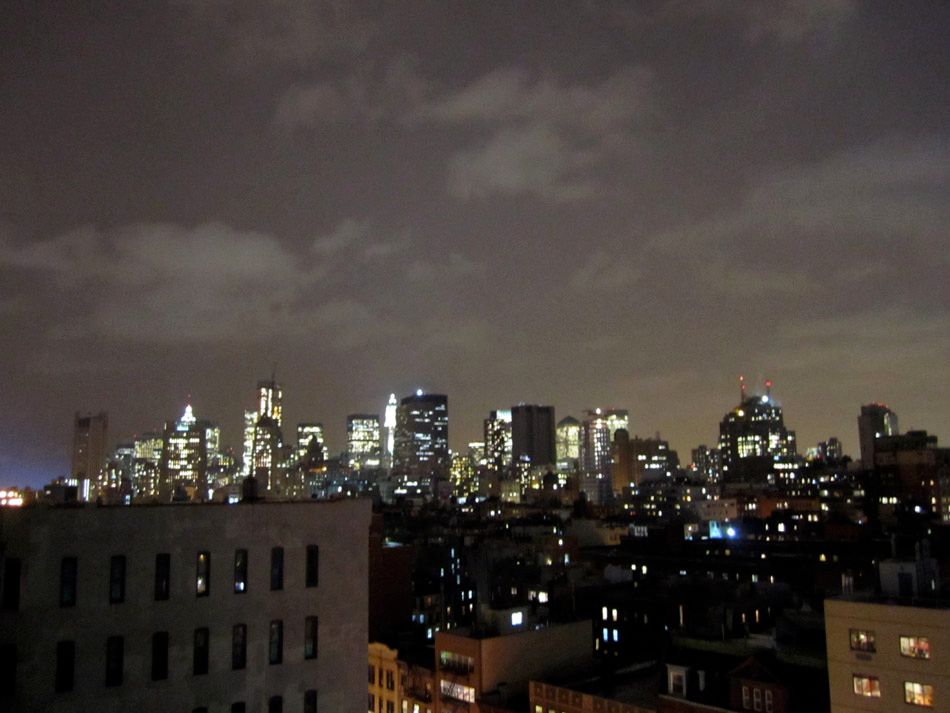 there were tons of amazing works i wasnt wily enough to snag photos of
best new museum show ever!!!!
not because im biased
i do love the new museum bathrooms though
all of them
the party at the bowery hotel was so nice with fancy food everywhere, open bar, all the fancy people
had one million conversations
highlights: eivind from oslo telling me new york is lame and my friends and scene are lame, tony shafrazi, he is like a party animal version of jeffrey to me, abby and thalia, andreas' brother!!! how have i never met him before?? Addy, whose full greek name is too hard for me to pronouce/remember who is super nice, jules, aurel, francesco being a perv, dennis, david lachapelle, i dont know! people people everywhere
i tried to take a photo of david velasco dancing because he is always on the other end of the camera and was killing it on the dancefloor but oh well, failed by a flail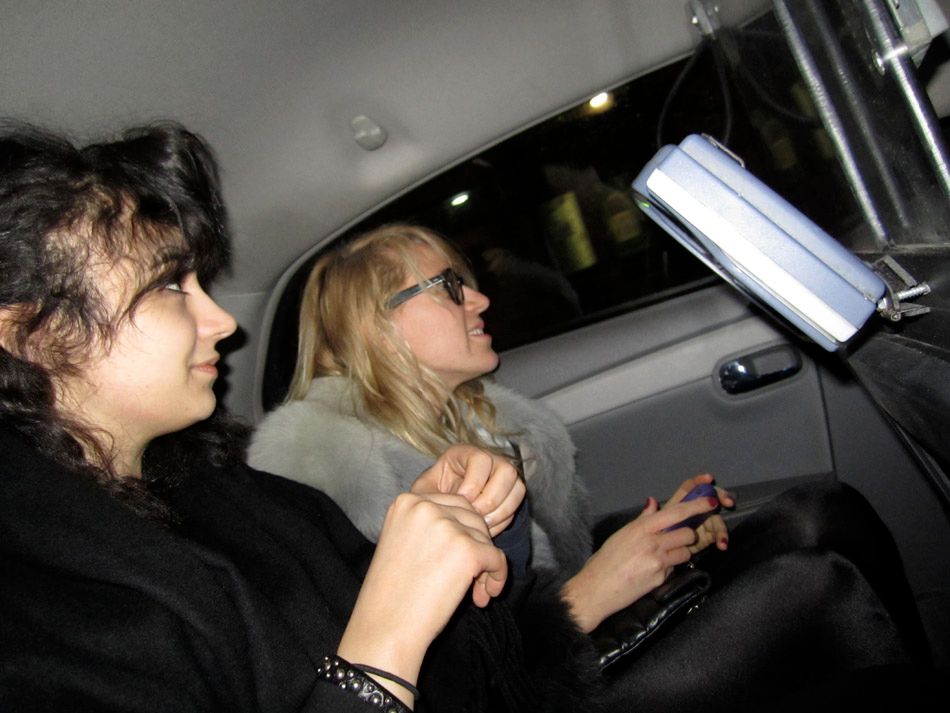 aurel and threeasfour and some others "hosted" a party at santos
this disco ball is amazing
this made me feel extra hungover this morning
psssssst! do you know rosson's show is tomorrow?
paige looks slamming in this sprouse
rosson pat fields haring with haring
we took lots of jumping photos wait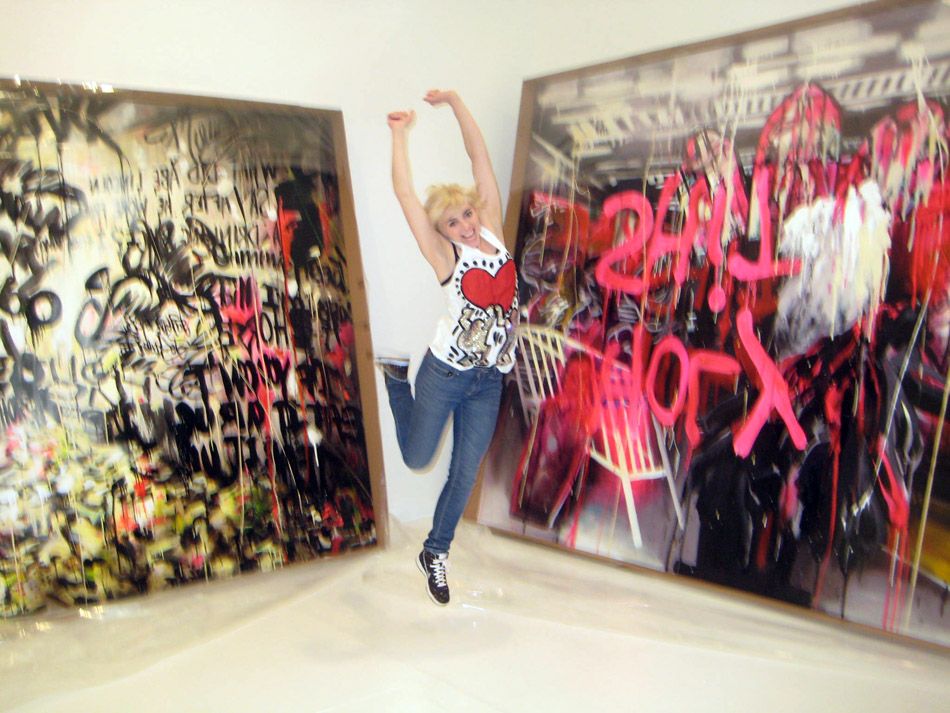 there we go!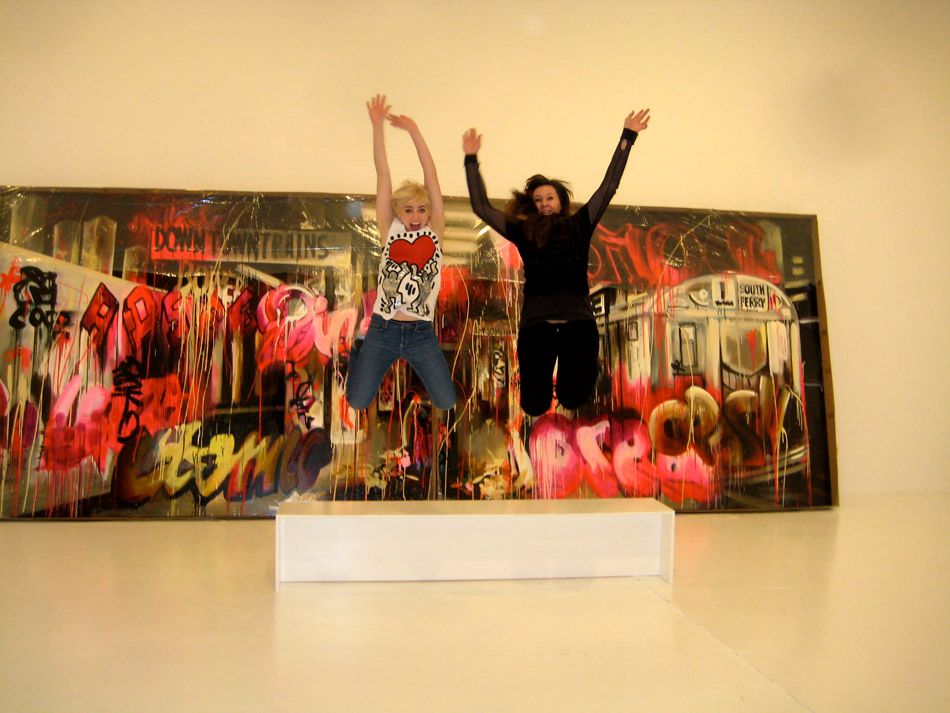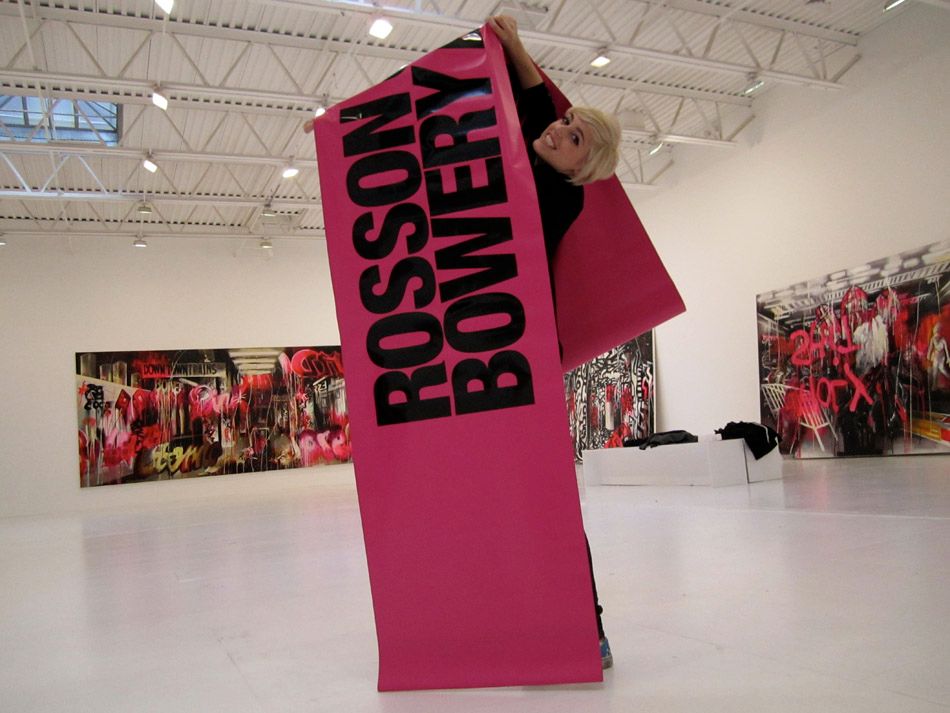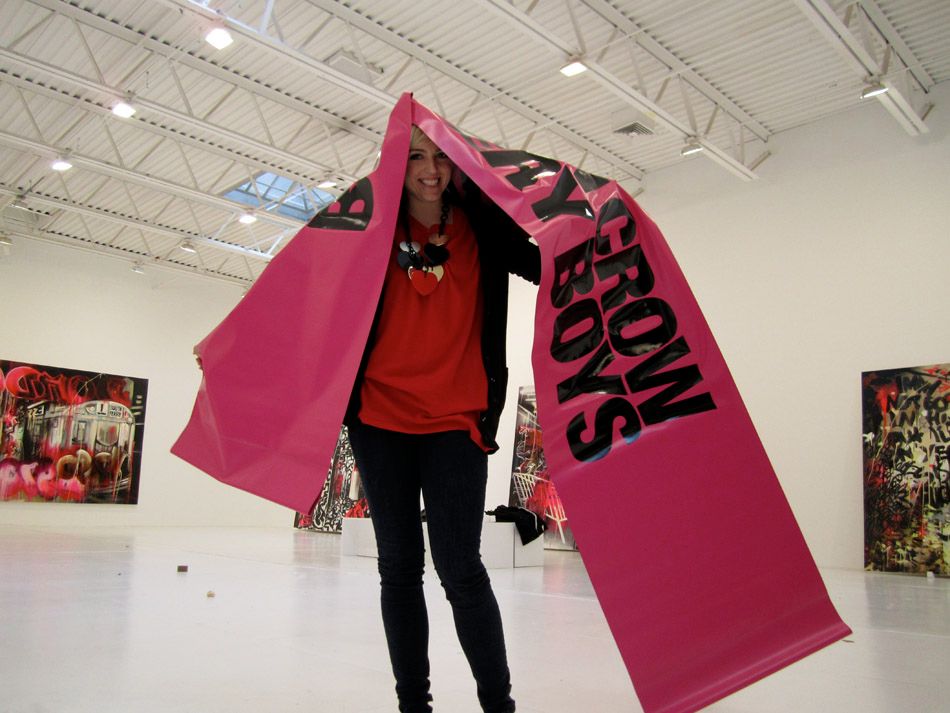 CROW
BOYS
MARCH MADNESS