i wish!
wait these are old
oo!
secrets hidden on rosson's camera
like i said i have been using hers after mine busted into a million pieces
i wish i had found racier things!!!!
the boom boom room is not racy
ok here were are at the BRUCENNIAL made by Vito, his friend >>>struggling for memory>>>>and the five guys that are the Bruce High Quality Foundation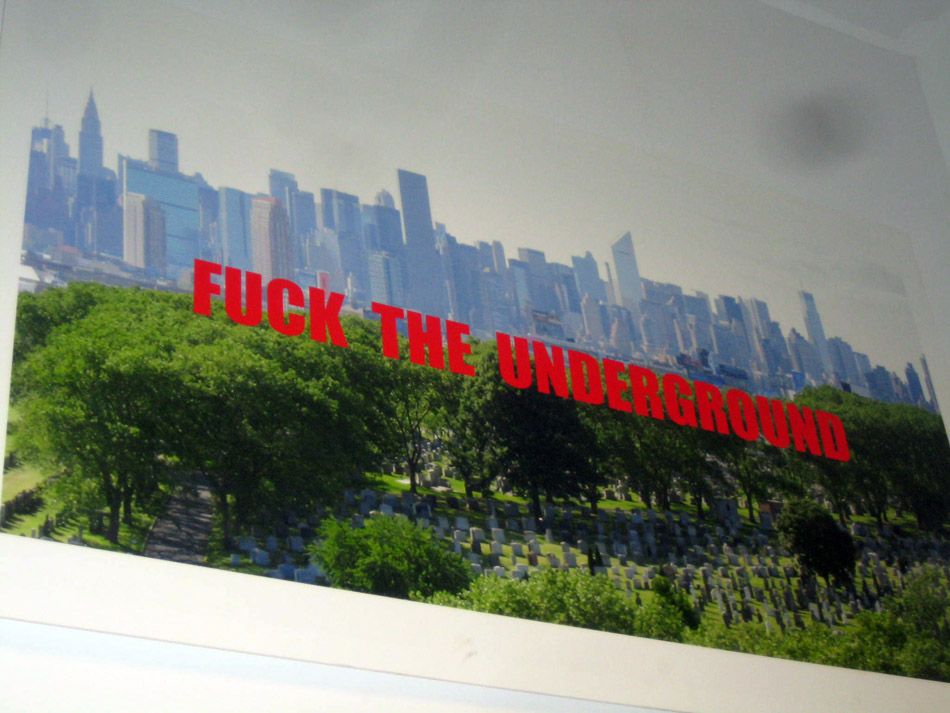 it was a big show in a space aby rosen has around the corner on west broadway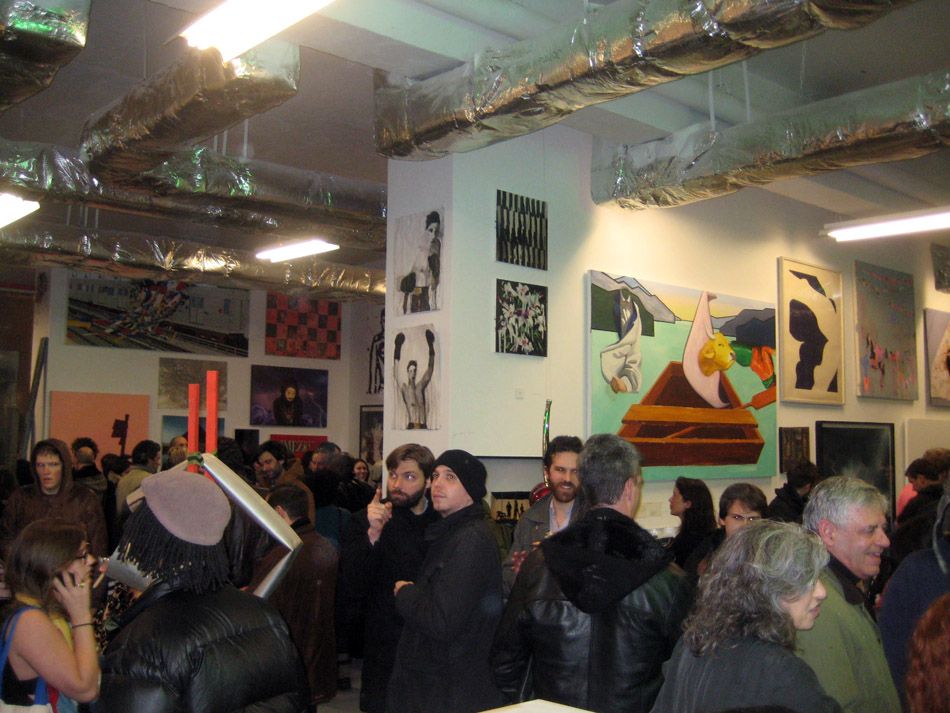 the wee rossons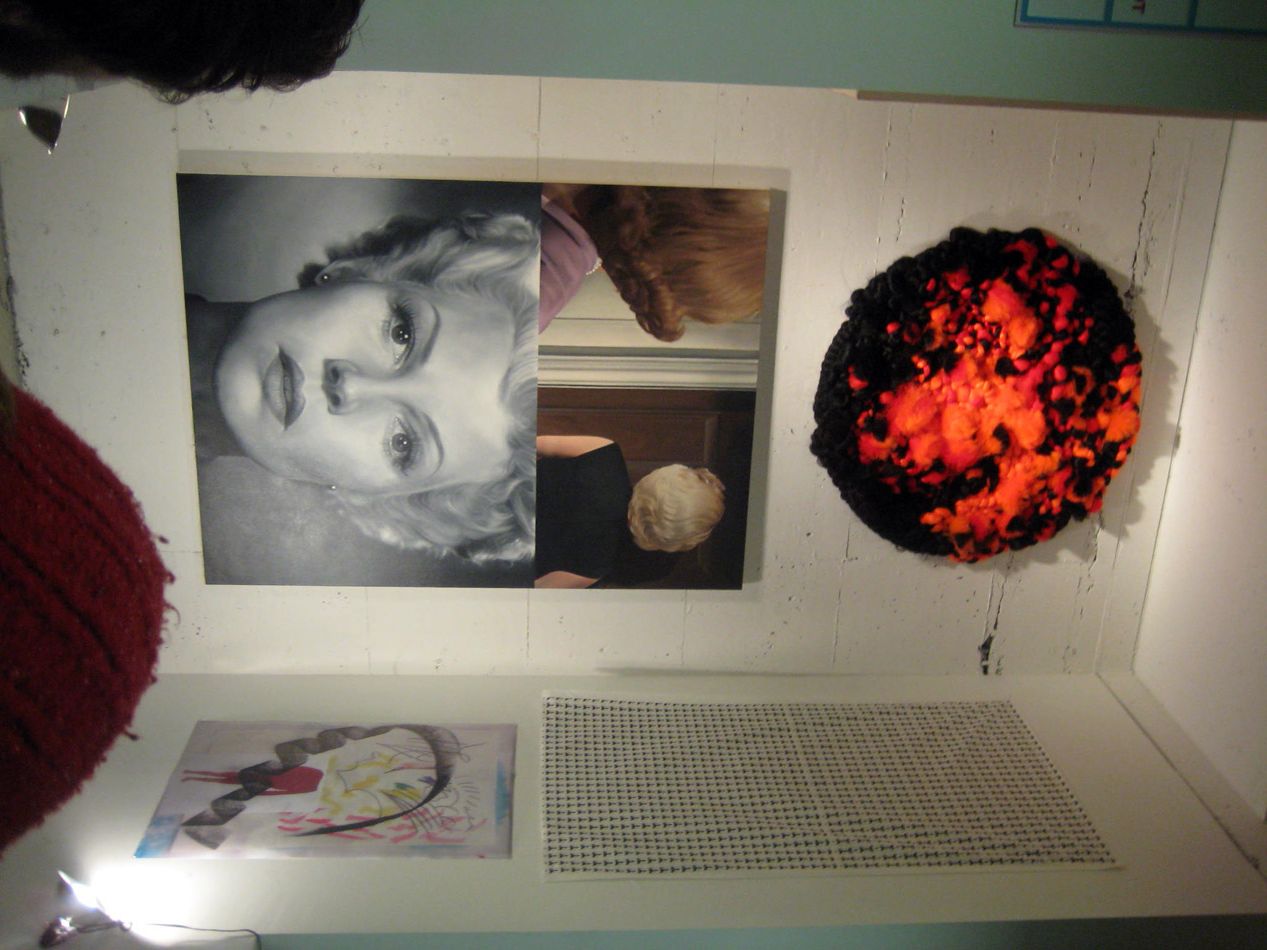 not in this picture, but in the show it was funny because the thing that looked like a David Salle was a David Salle and the thing that looked like a Condo was a Condo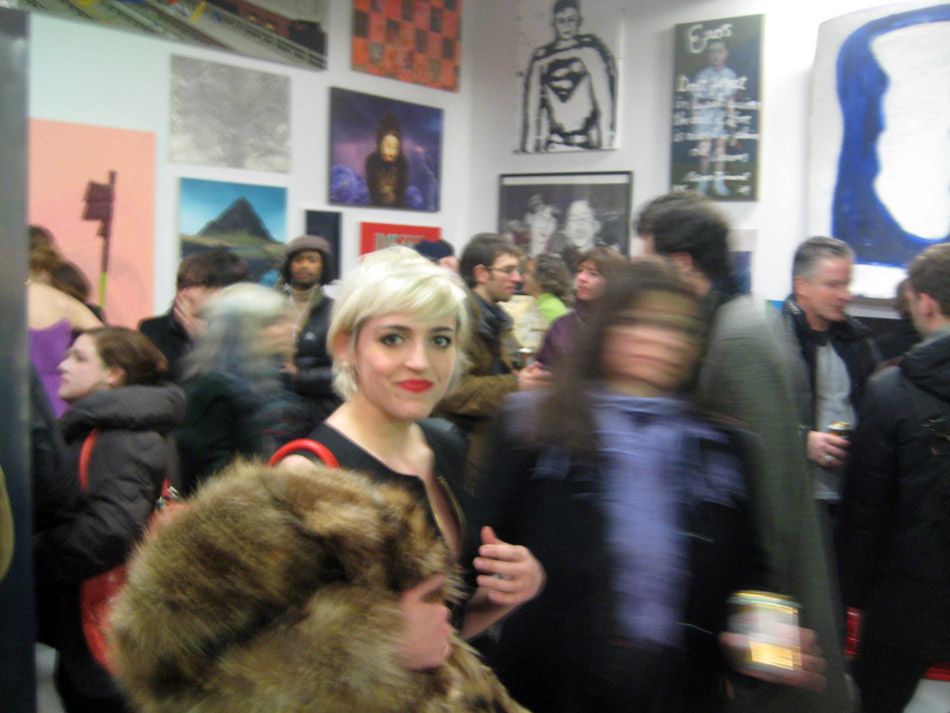 that face kind of says it all
there were very famous artists with some really great pieces next to totally unknown and some terrible pieces. some great unknowns and some terrible famous' too i suppose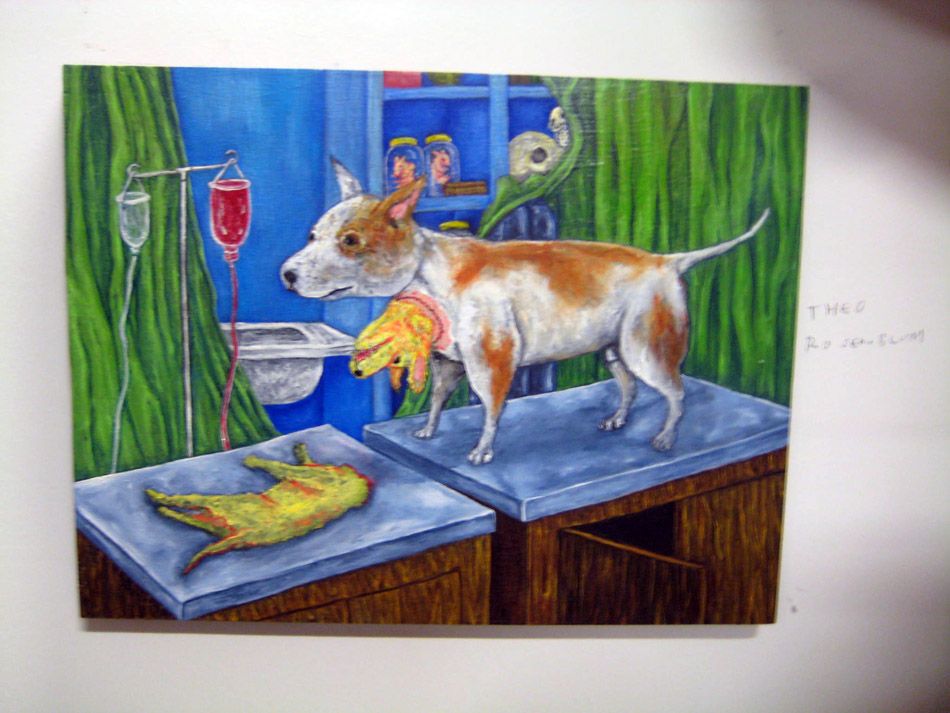 democracy in action!
someone even let terry richardson be in it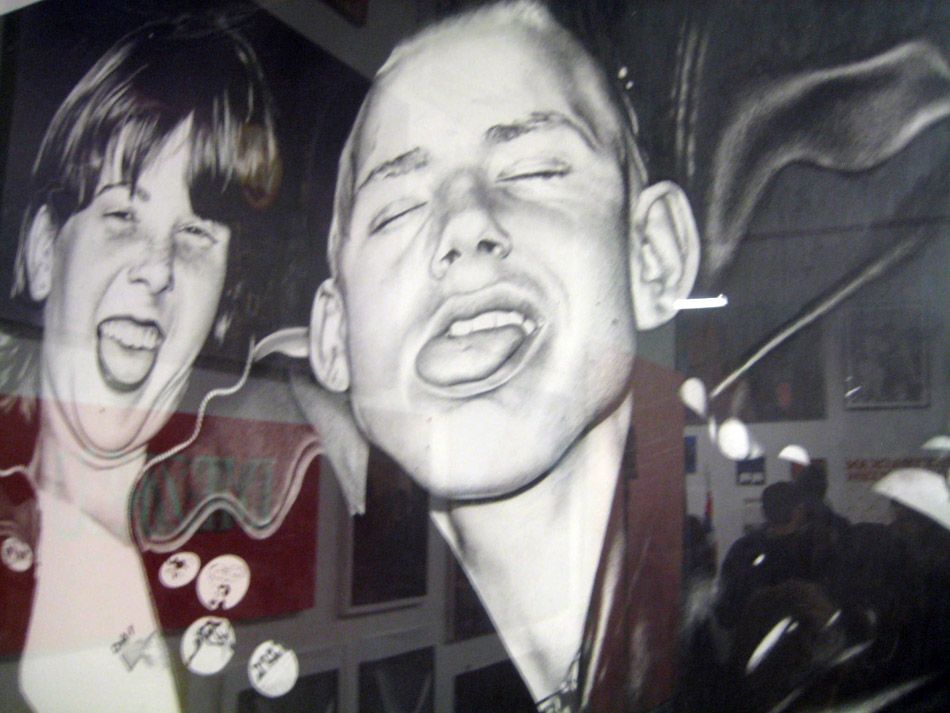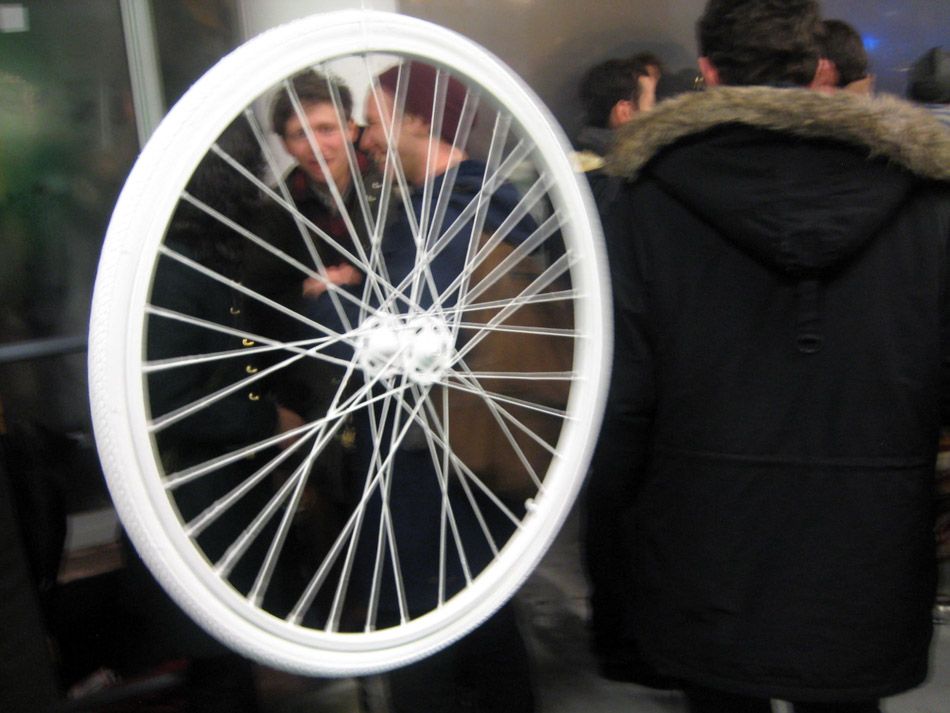 terence's piece got batted around by the crazy crowds like an aaron young tire swing!
stefan bondell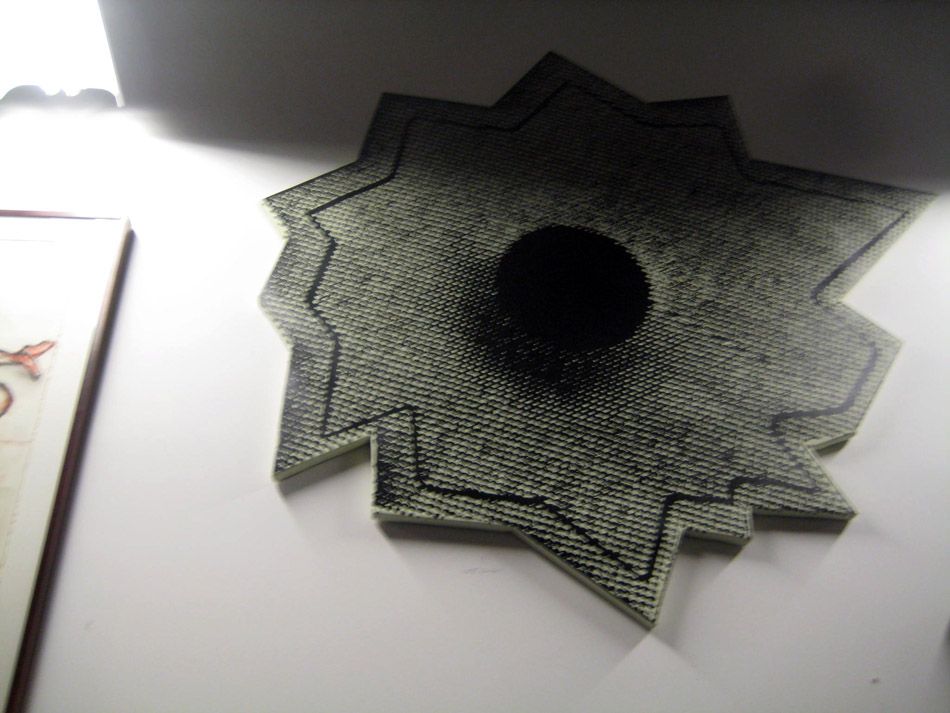 nateball
the don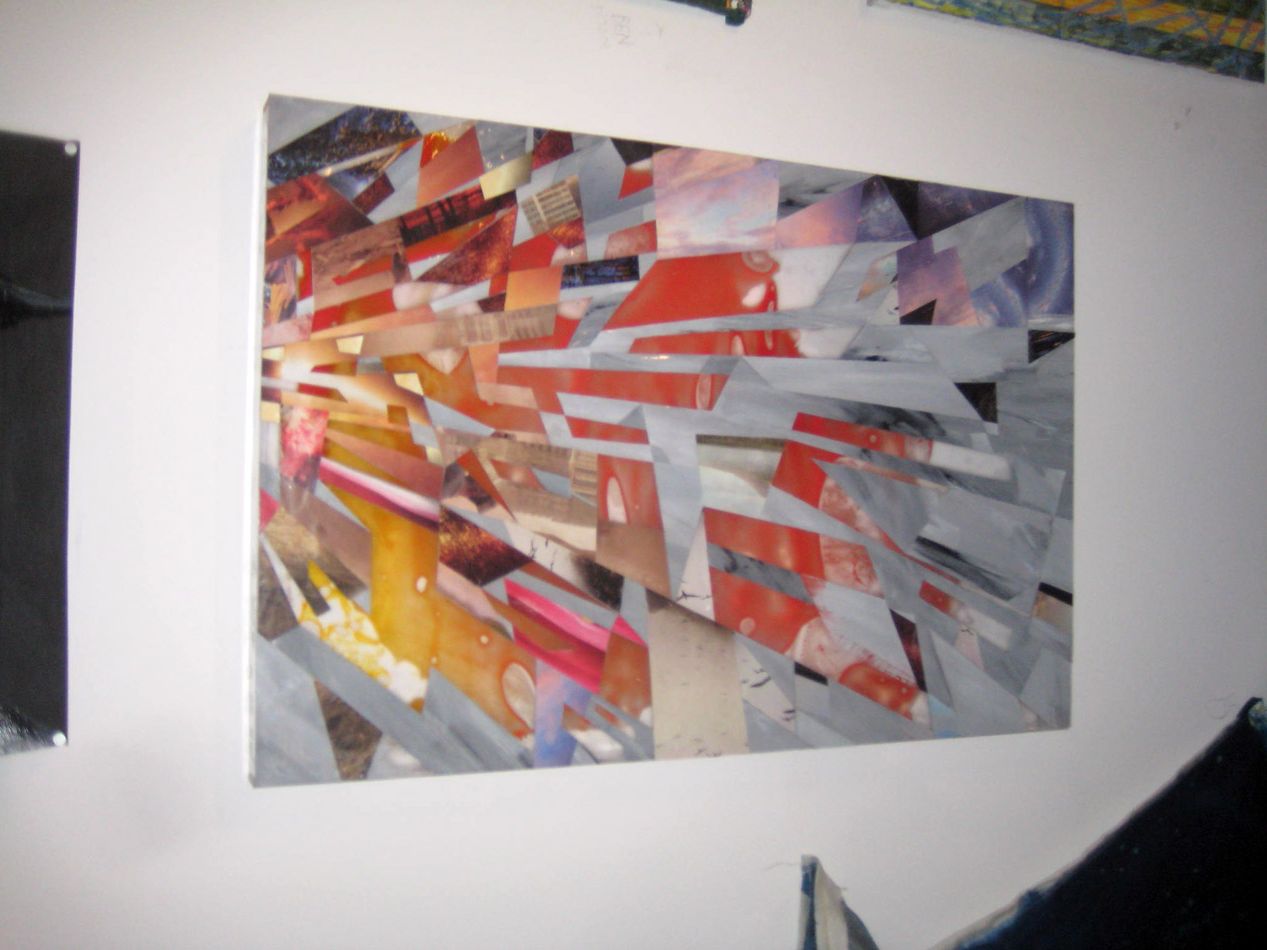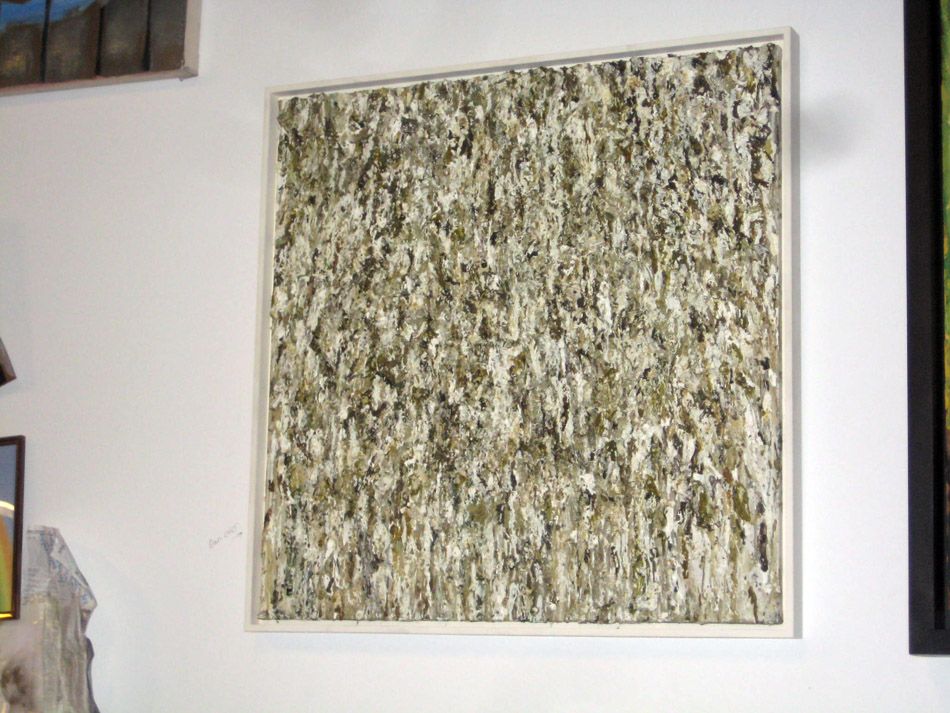 had what i think was a real and nice conversation with dan colen that didnt make me feel bad! loved it!
ooo
im going to push my computer off my desk if all these photos turn out blurry
bill powers (and later like 5 other people too) asked what i think of this and i think…..
B-
which is good!
snegina's piece was cool
i kinda liked this contraption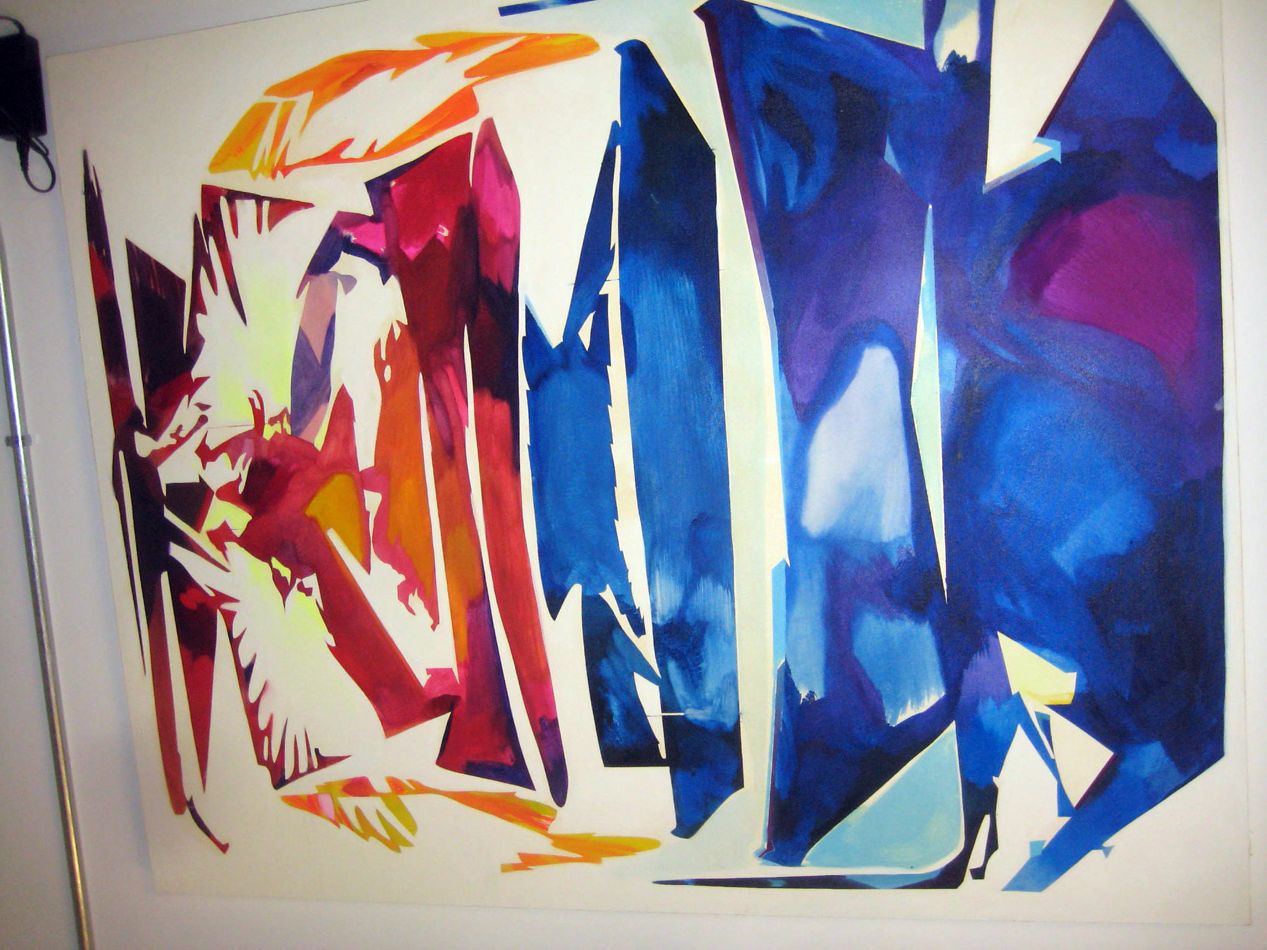 i kinda liked this contraption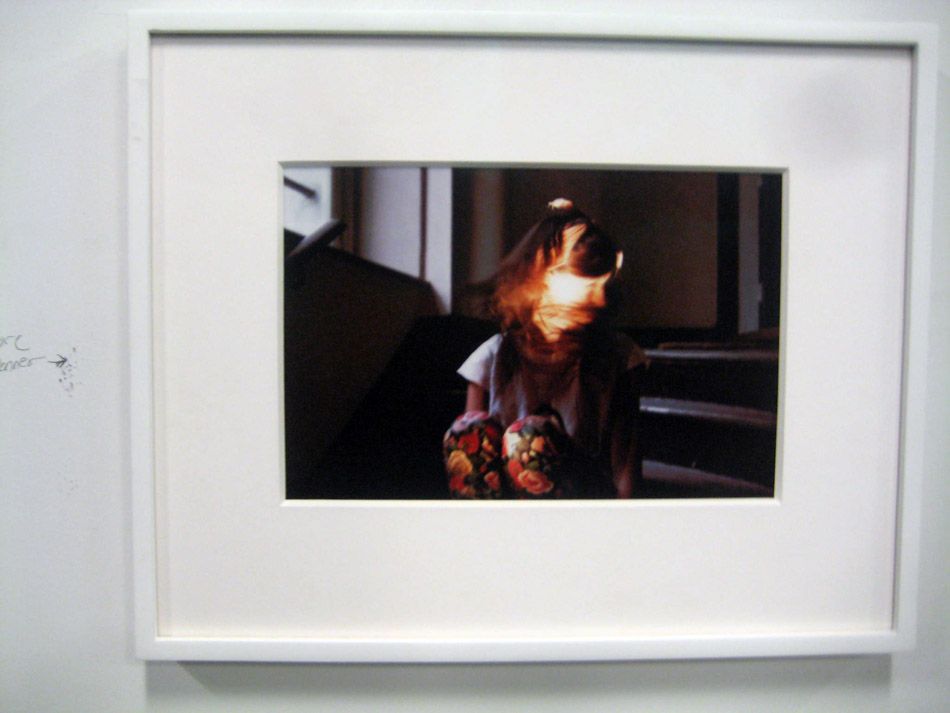 what weird atavism is this piece poking?
good poke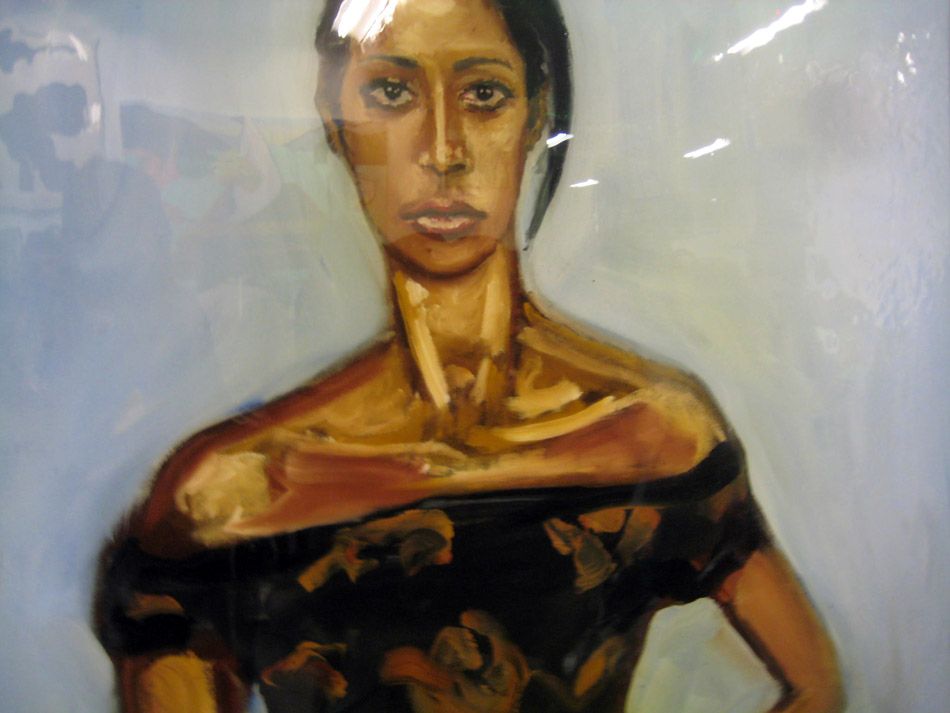 a sassy schnabel schnabel
a david dance machine sherry
fruit basket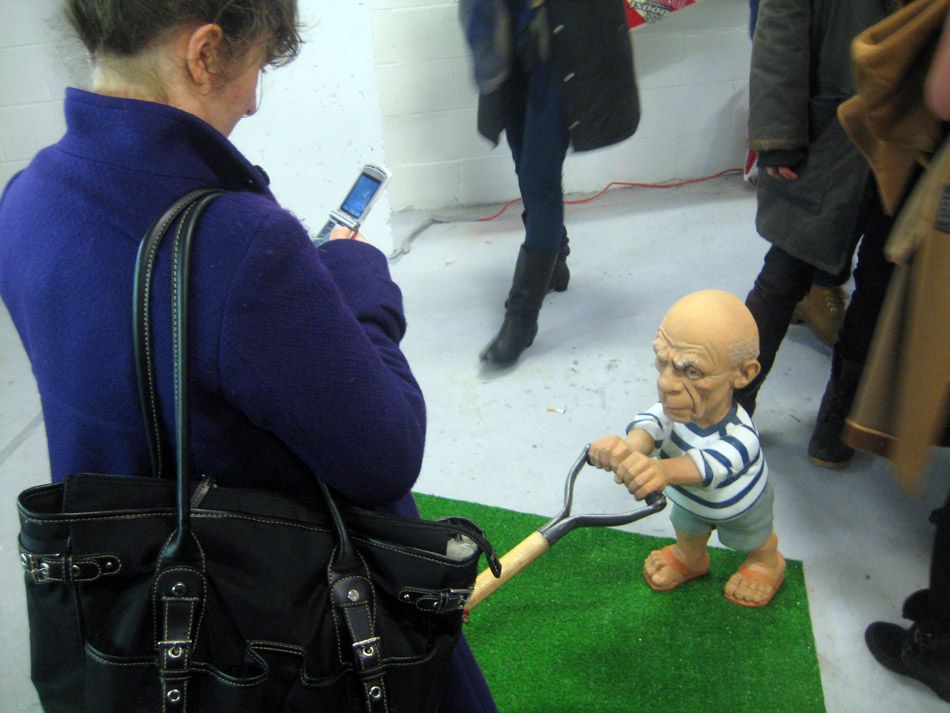 a little too much democracy in action for me, to be honest
rosson unzipped her skirt and we went to the soho grand for civilization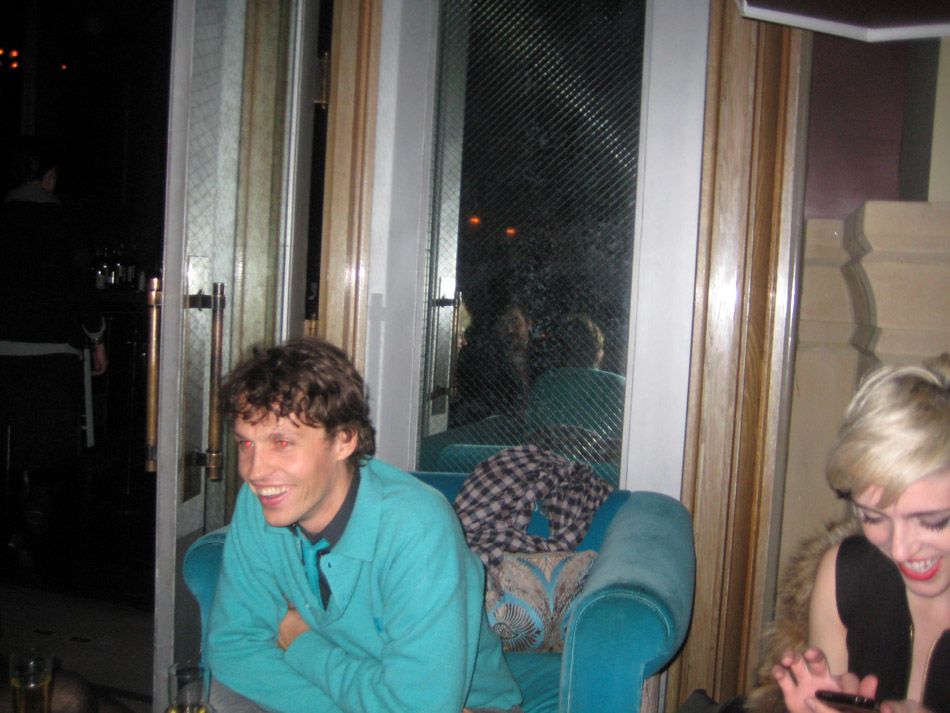 found some cute danes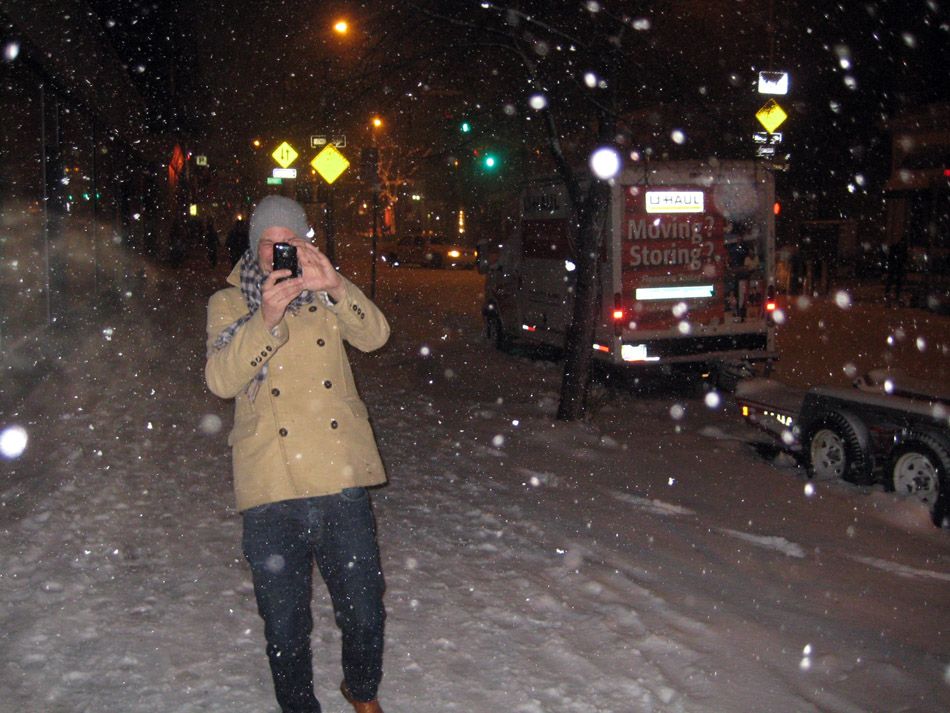 and a duve!
met nikki and her new beau at lucky strike
snow made us have to stay all within a 3block radius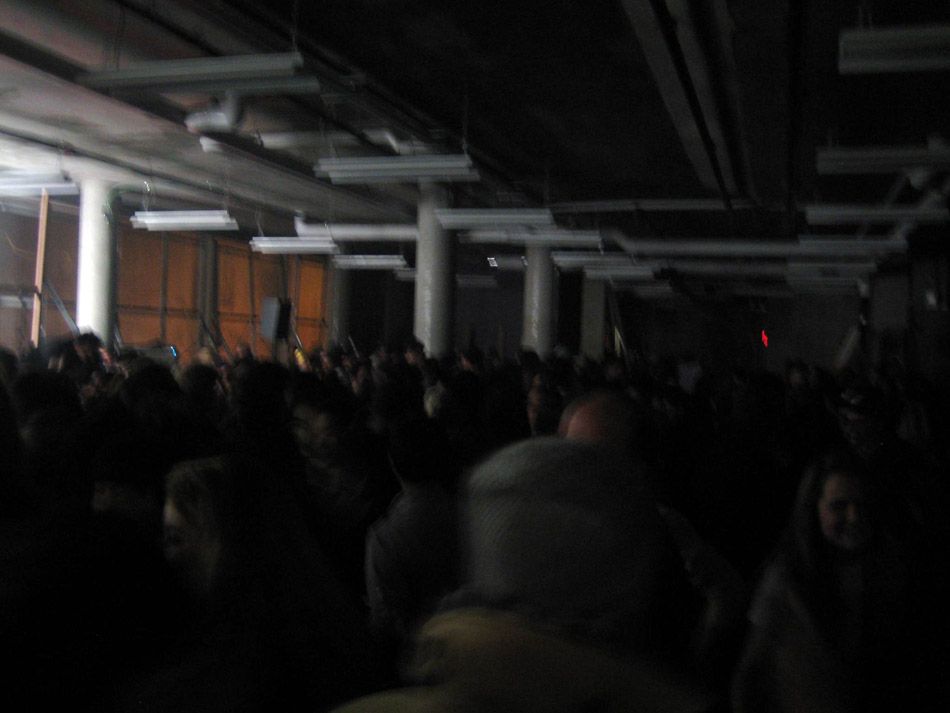 back to bruce their second floor party just as the lights came up and were herded out
handed some party to these two knuckleheads and got the hell out of there
for whatever reason i woke up today feeling ok
there was no reason i should have felt good
something about the weather cleansed my dark dark soul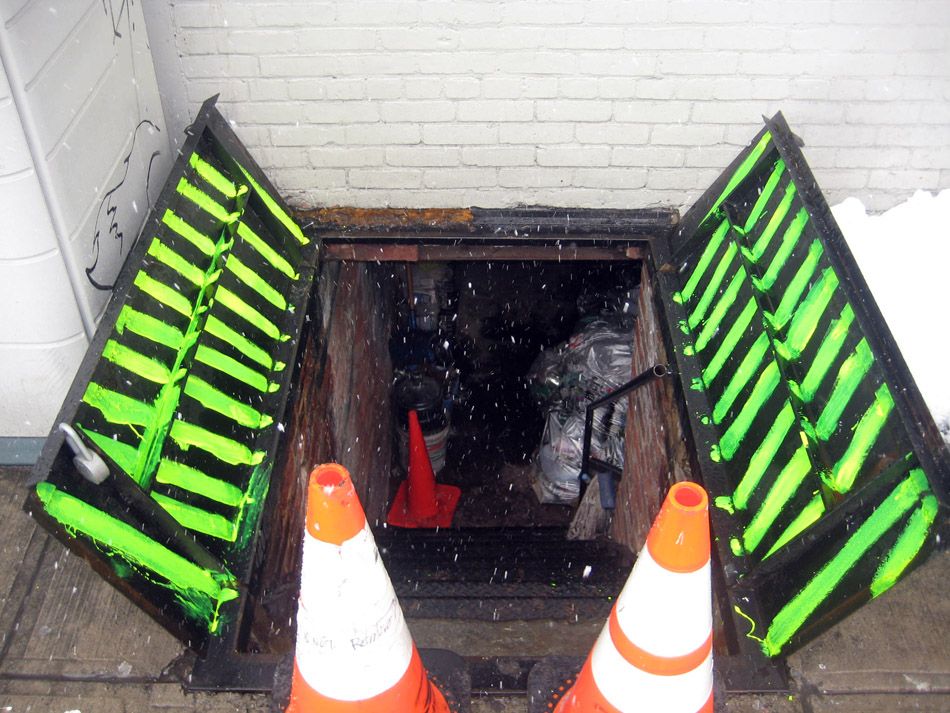 everything seems fresh and new
i feel less packed into sofas
i feel like being a human!!!
maybe it was all that democratic feel goodery the five boys cooked up