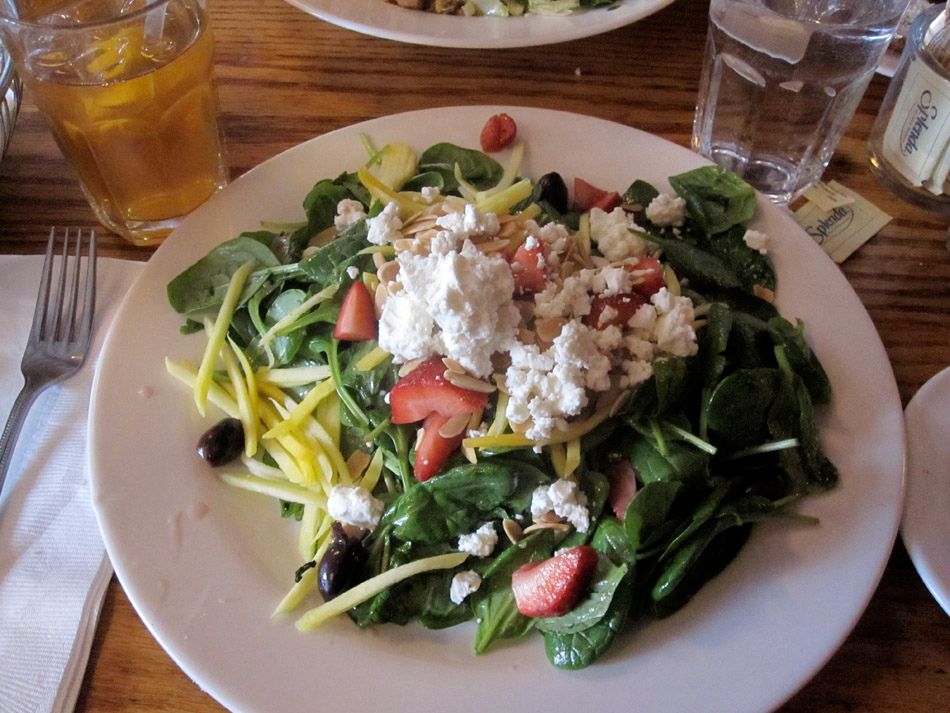 trying to have a nice day off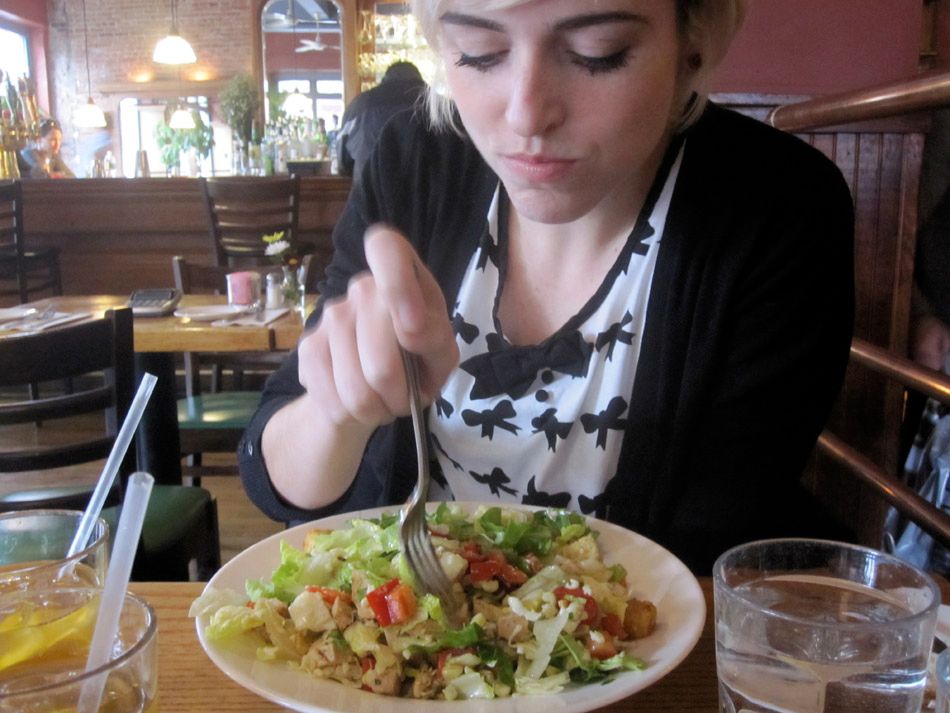 is easy when you're with Rosson!
someone made fun of me for just posting ADEK tags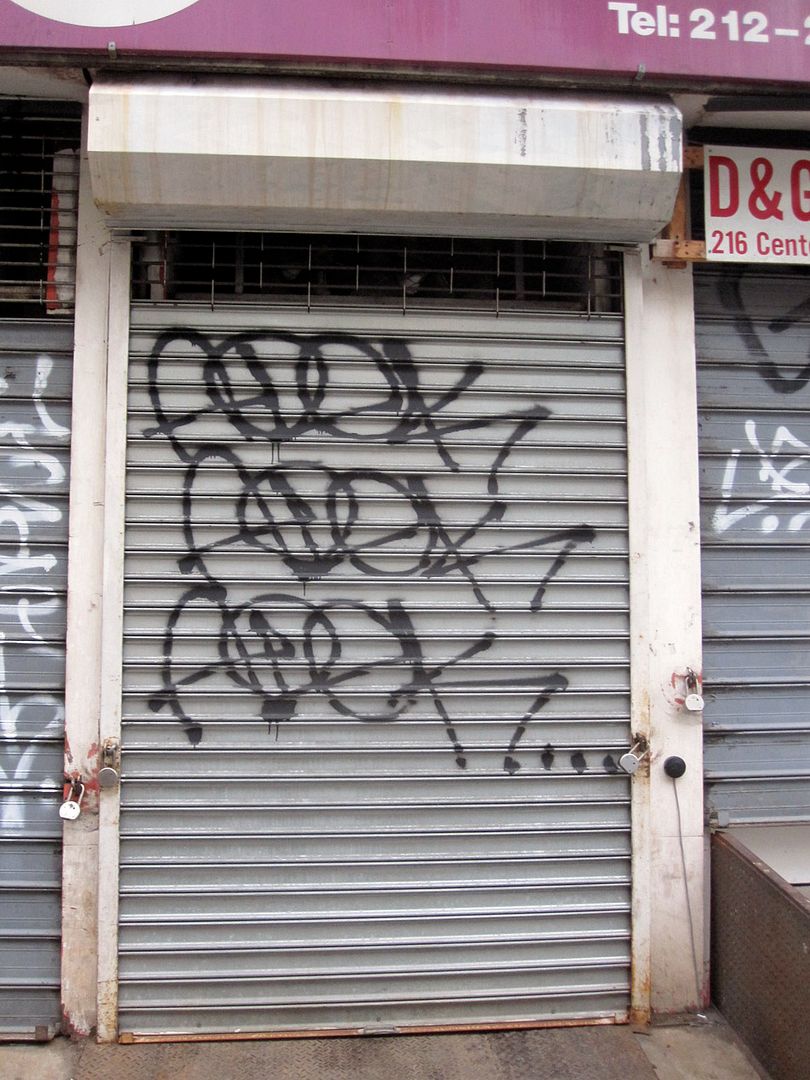 have they walked around soho and canal recently??
i made rosson come with me to buy a jade plant to replace the jade plant i killed
i think i am the only person on the planet who has killed an indestructible jade plant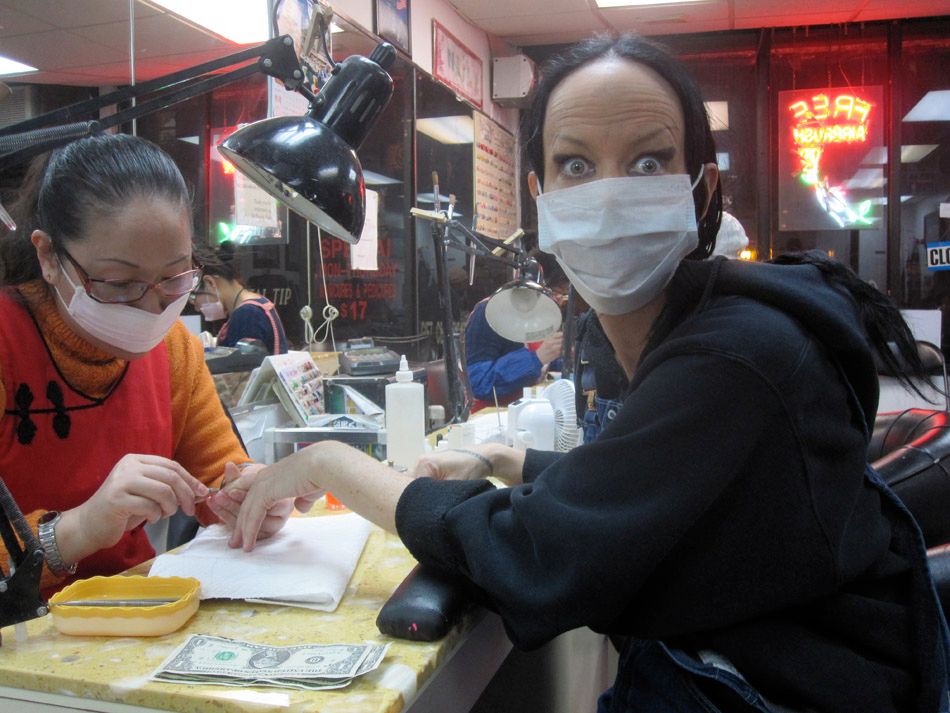 kembra texted me from jim's manicure shop on Ave C and i though
?why not
ive never had a manicure before
who knows why the caged penis sings
ooh that reminds me; i referenced a Langston Hughes poem when writing the Jules press release in the paragraph about the "deferred optimism" of the obama administration and then i wondered whether that was inappropriate
look its a piece in the whitney biennial!
that was definitely not a jab at tauba. it is a jab at how biennial art is usually half finished pile of materials in a corner. i want to be really clear with my poking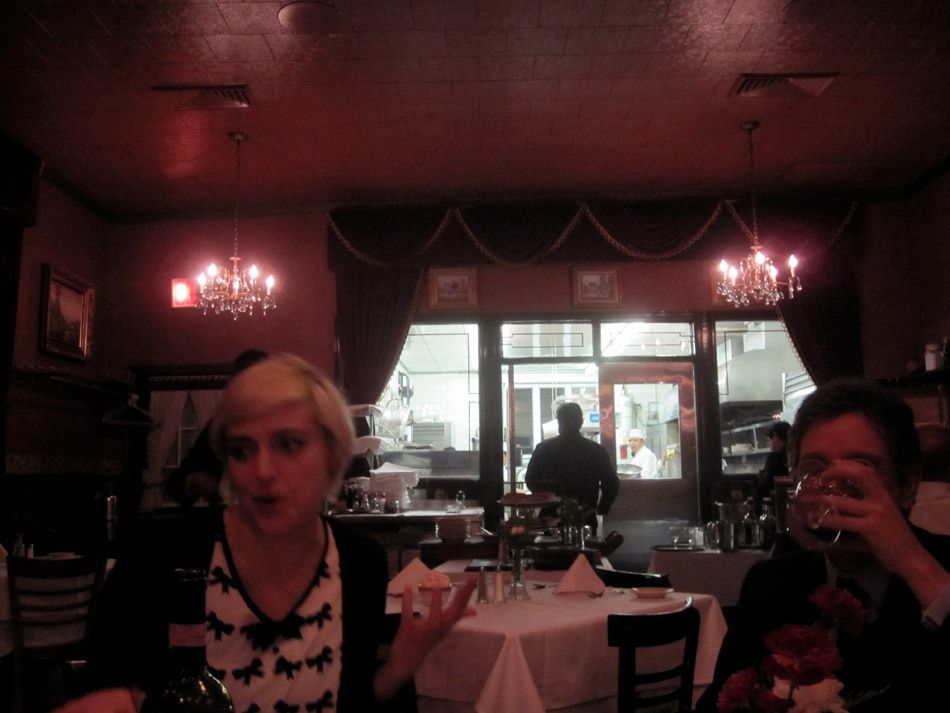 we had a meeting at rosson's studio last night and then jeffrey took us to the best dinner!
an old old italian place somewhere tucked in lorimer williamsburg area
if you could only hear what these guys were saying!
i could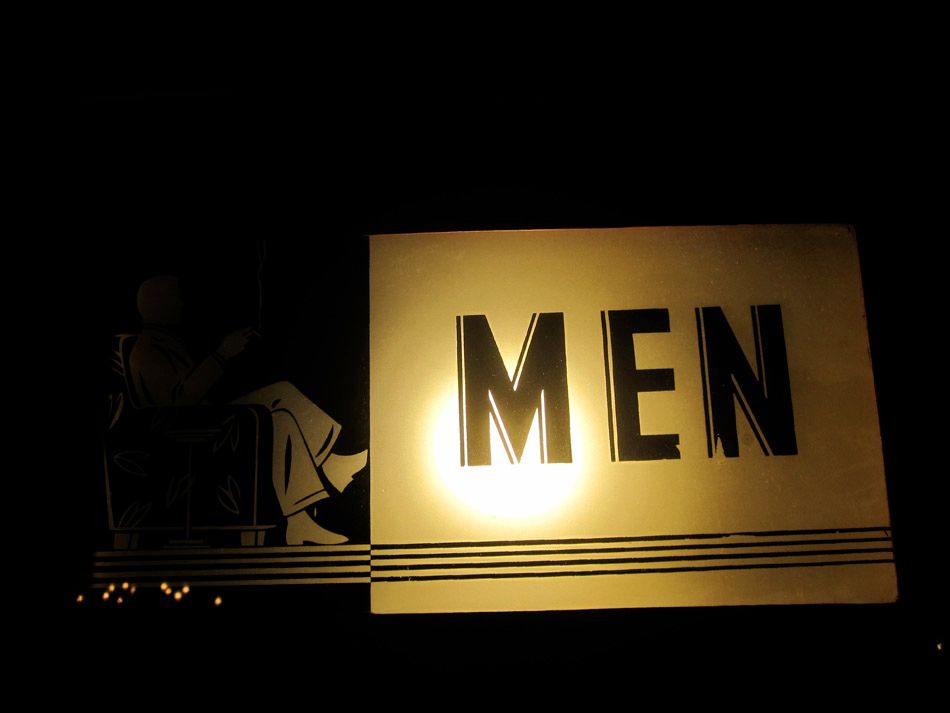 they were saying jeffrey was such a lucky dude to be out with me rosson suzanne and paige. they yelled "hey how was fashion week?"
loved it!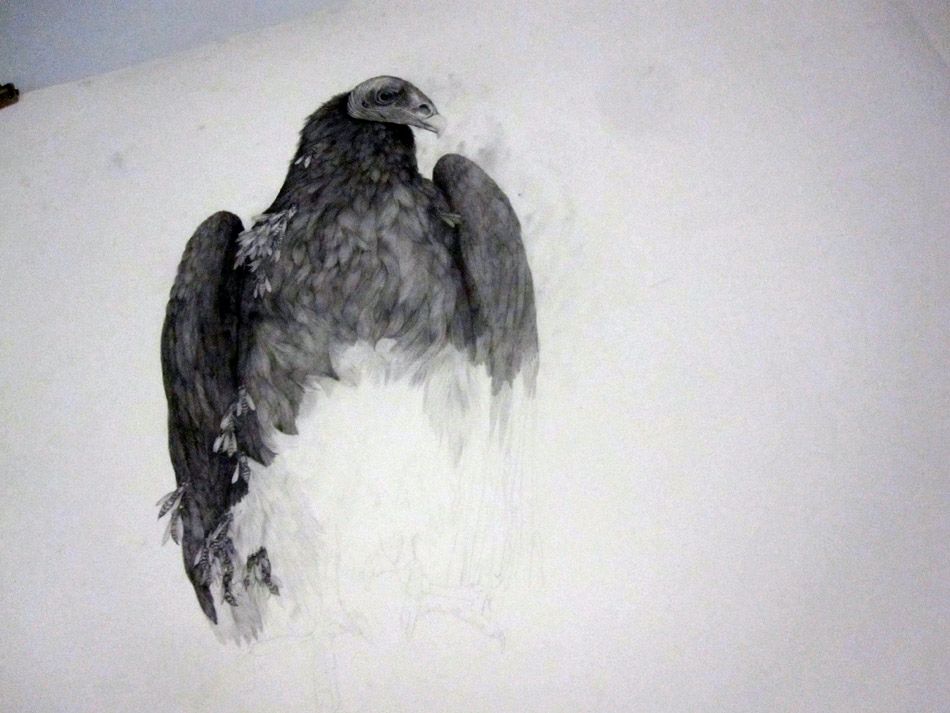 went to aurel's house
i thought this was going to be the girliest photo ever but it turned out bad
whee!
lets go to LIT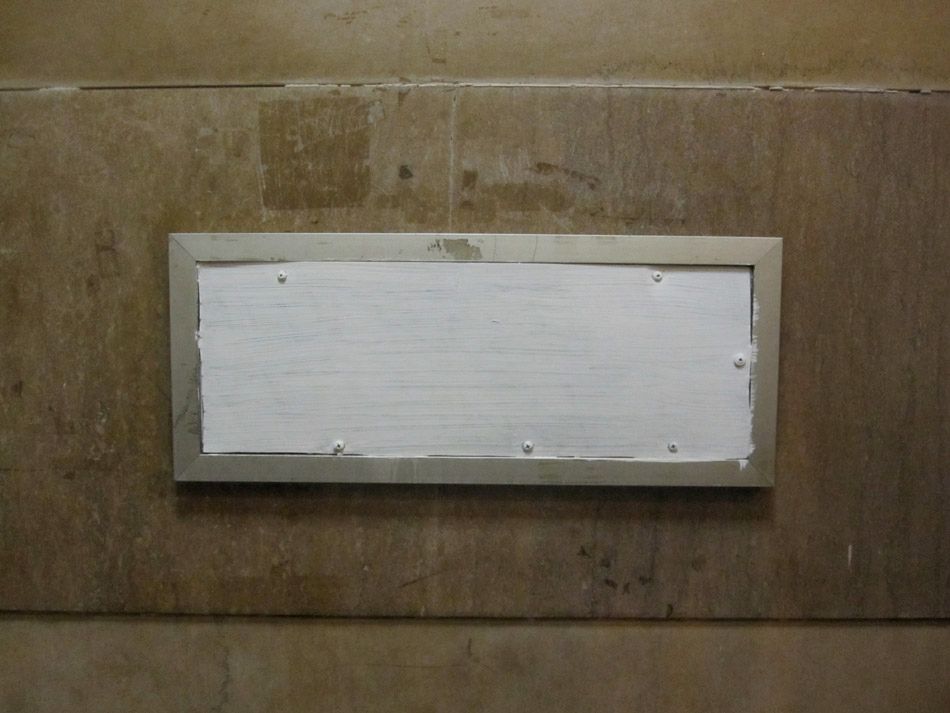 it was their 8year anniversary party!
i love the zoom on my camera
i get to see into all the dirty nooks and crannies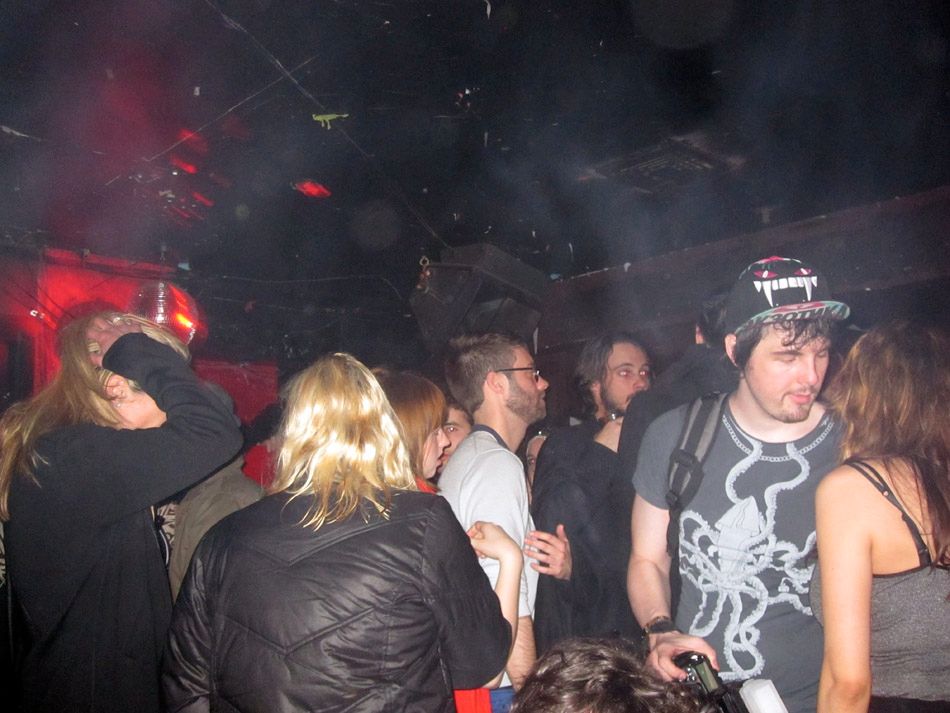 it was kind of a mess in there as you can imagine
ack!
i got my toes diamonded too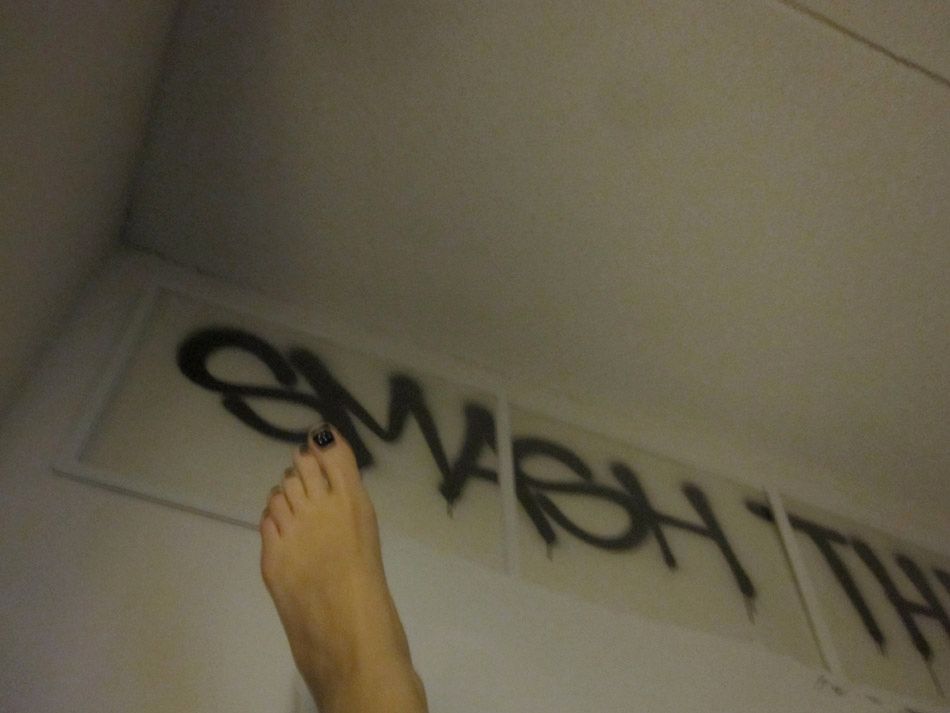 and took a bunch of delerious photos of them when i got home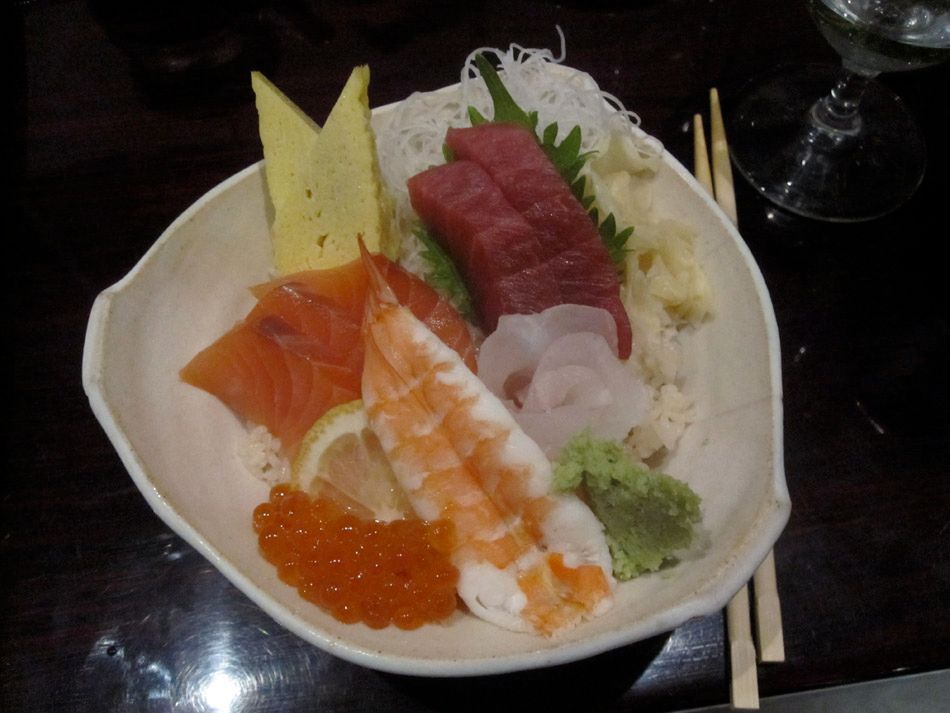 scott took me to sushi today and thank goodness something wholesome in my body!
besides the mercury i guess
did you know there is a takahachi in tribeca?
today was a day for dead umbrellas
you all look at patricks blog right?
he updates it now!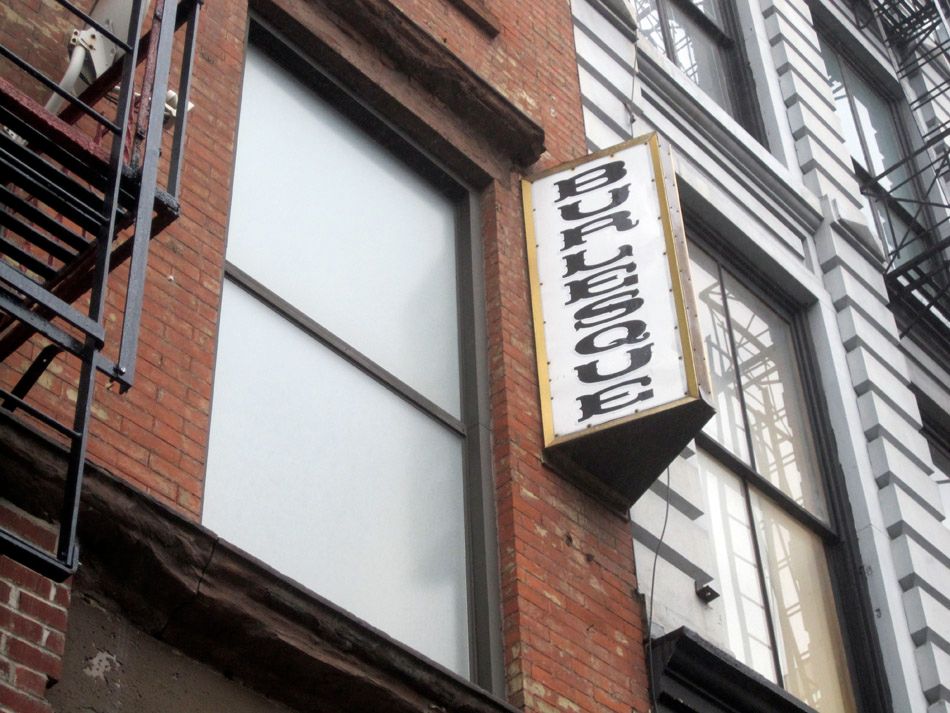 i never walk around tribeca
oo im going to take rosson here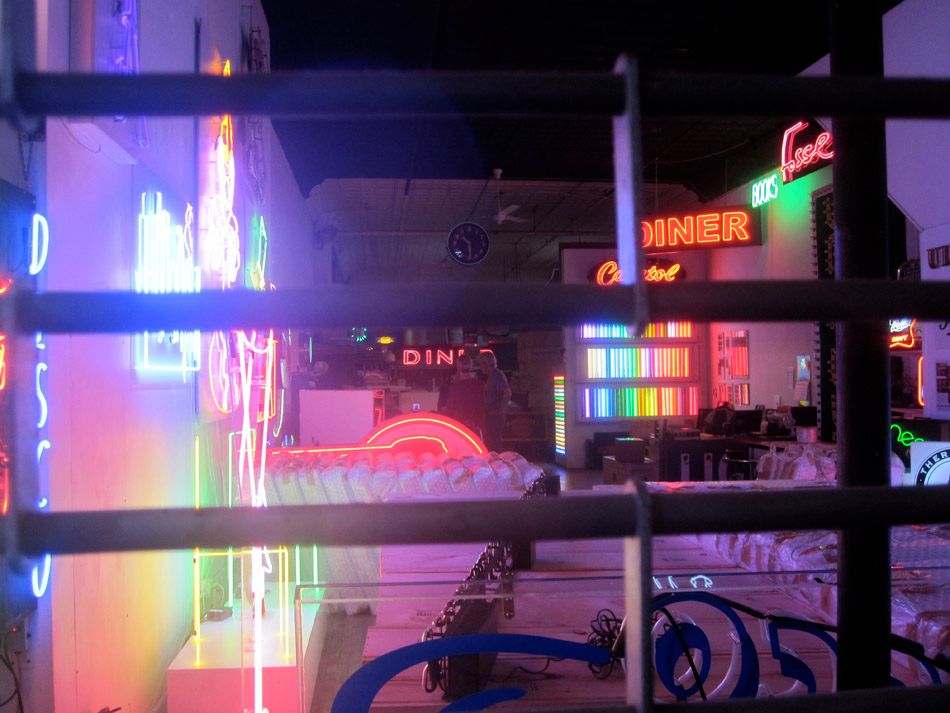 ooooo soon
does tribeca stand for something like dumbo or nolita or wait does nolita stand for something??
brain on vacation through at least next week