don't listen to eliot smith in february
in case that wasnt really obvious
its weird how some days are fine and some are just crushingly depressing
im working on a project with some art from this guy in paris in april
i get to thinking about all the great ideas he had and unrealized projects the two of us cooked up over the years. so many. i dont want to start a gallery without him with me
im not ready to view his art as an "archive" or something
working on paintings is really hard when you are depressed and filled with shame because the act of making a painting, even shitty paintings anything, requires a certain amount of bravery
to put something into the world of your own invention
you have to have some balls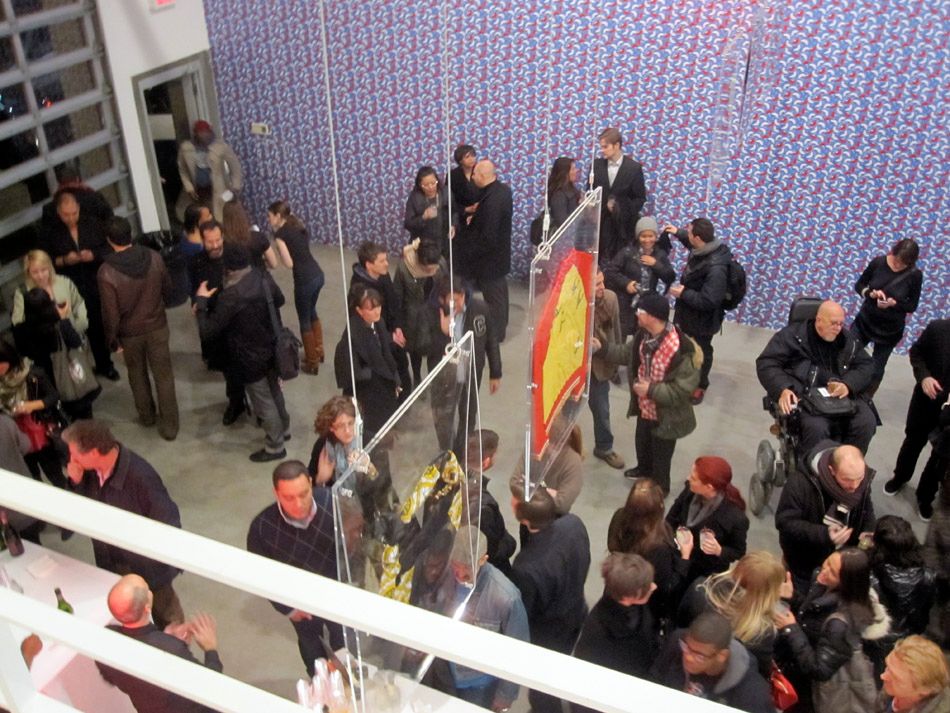 kehinde has plenty to go around
this was his opening last night was it? no two nights ago
melee!
he did a collaboration with puma to celebrate the first world cup in africa
its a neat project for a brand crossover thing
there is a big africa on the wall that tells you about it come see it!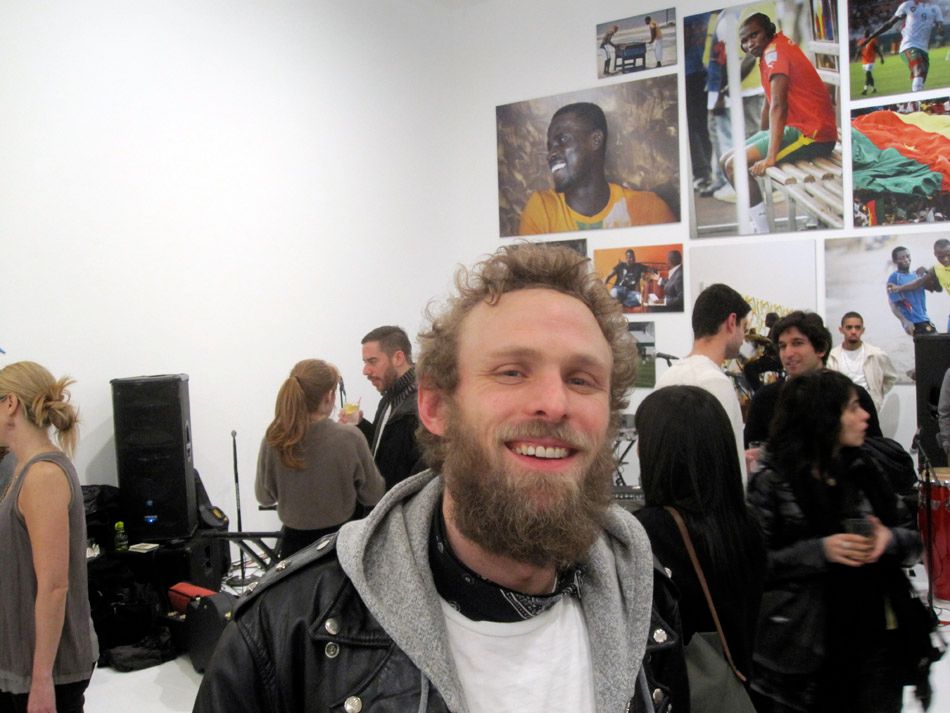 jorge! long time no see
a beard's length of time actually!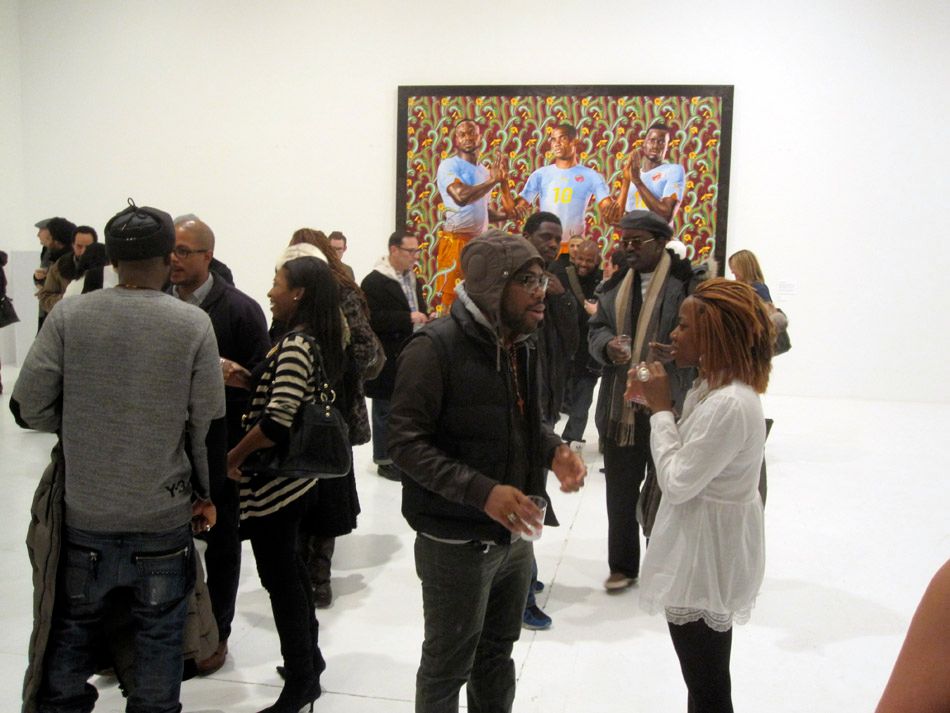 i took a picture of this butt and then felt bad about it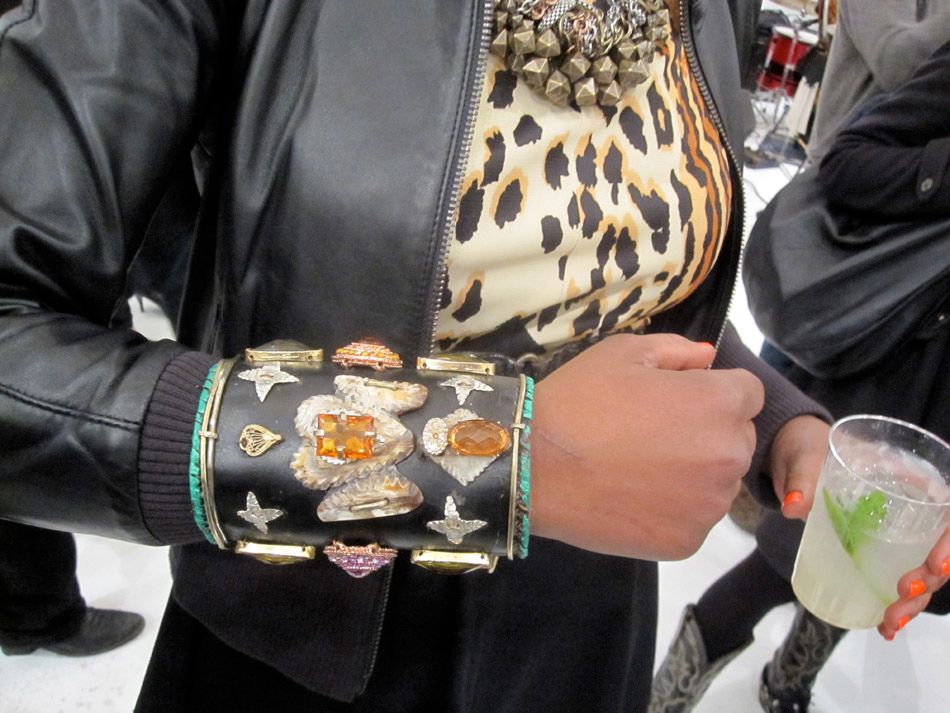 nicky's superpowered bracelet
each button does something different
sarah leslie and her fiancee came by!
as i was running out the door unfortunately
i woudl like to hang out with them for more than 2 min increments!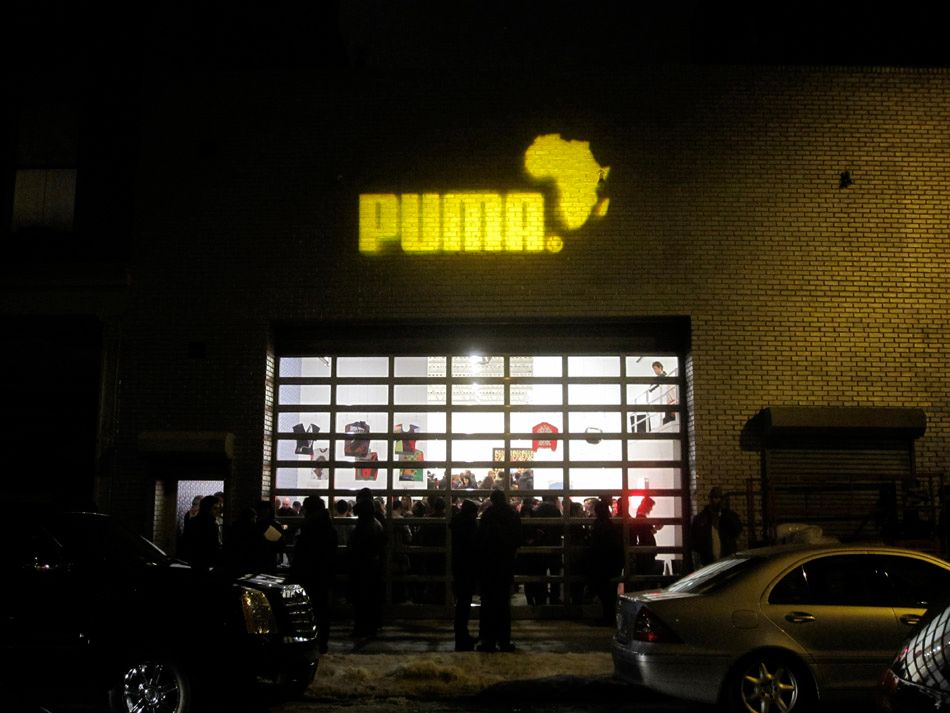 balls!
rosson was hungry
i was thirsty
omen food is pretty
pretty expensive!
omen sign is pretty
but it makes me think of purple magazine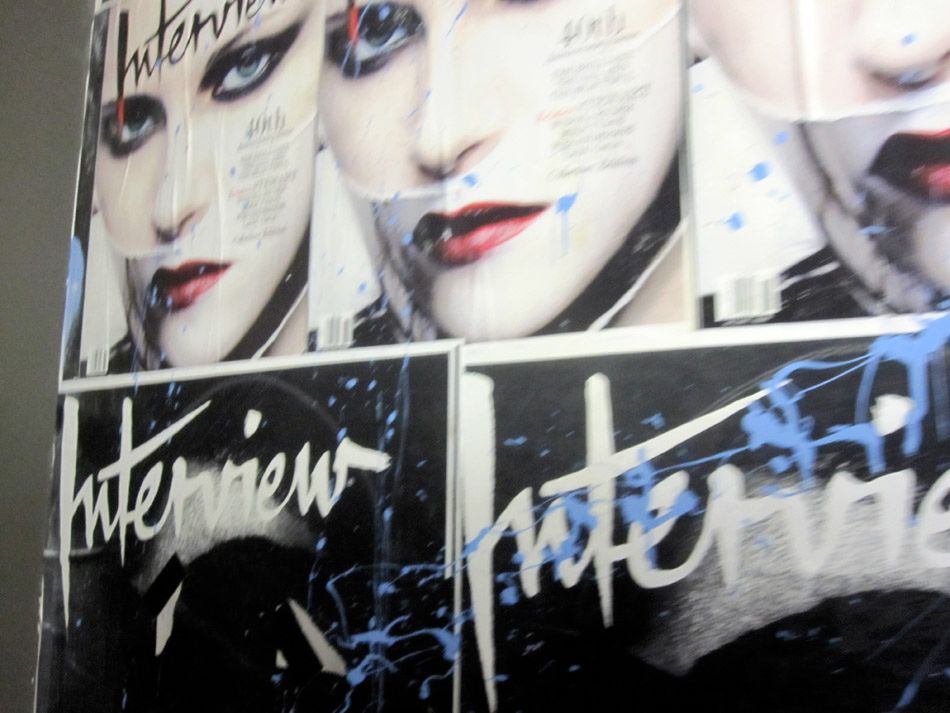 this place is called something funny what is it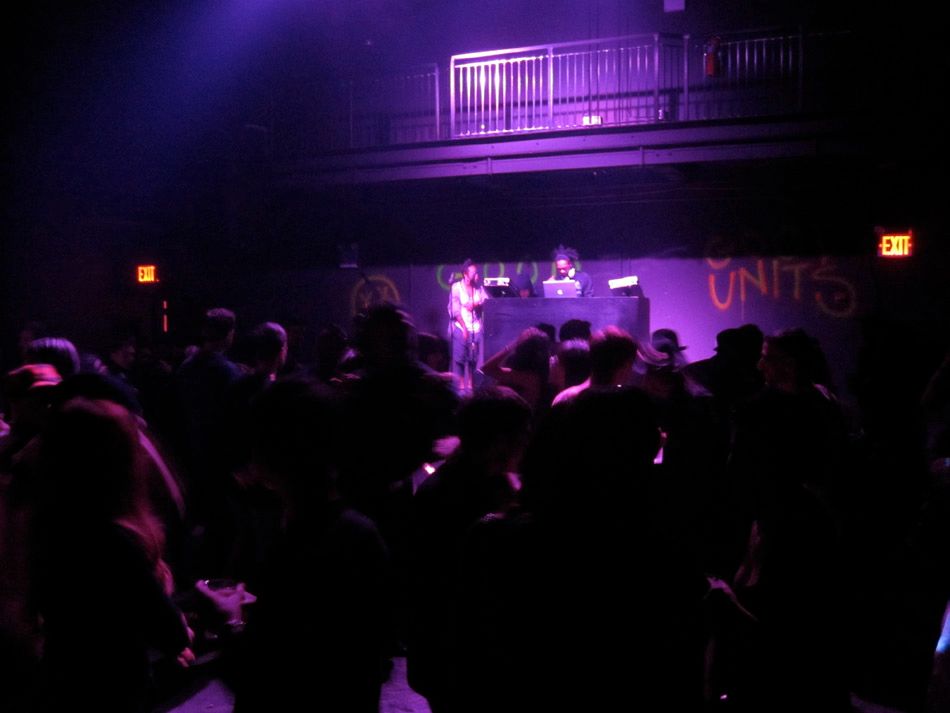 oh yeah
GOOD UNIT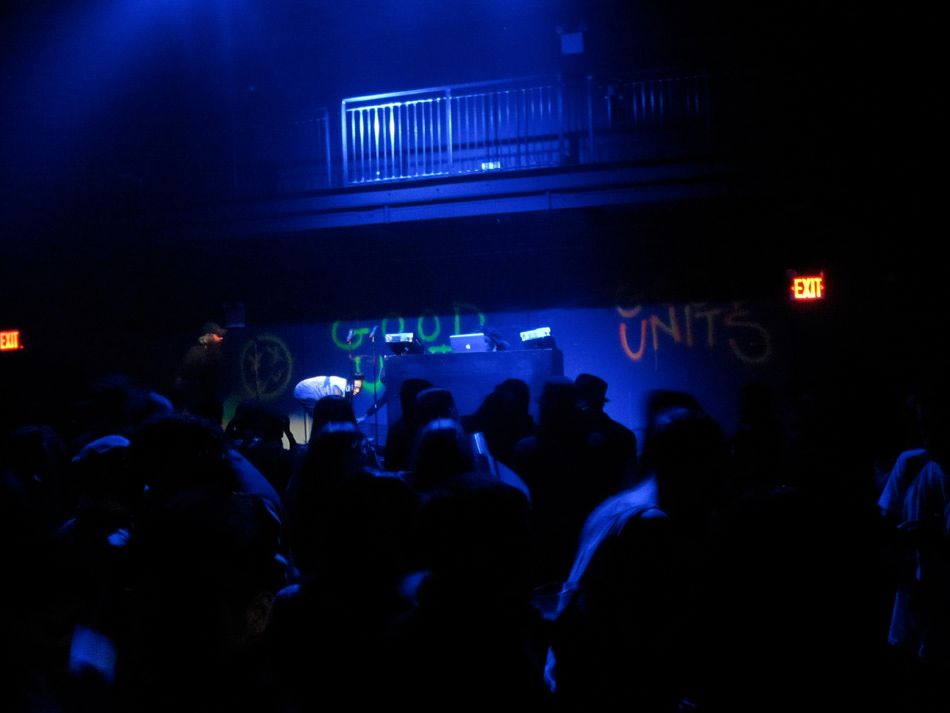 jeremy scott afterparty so fun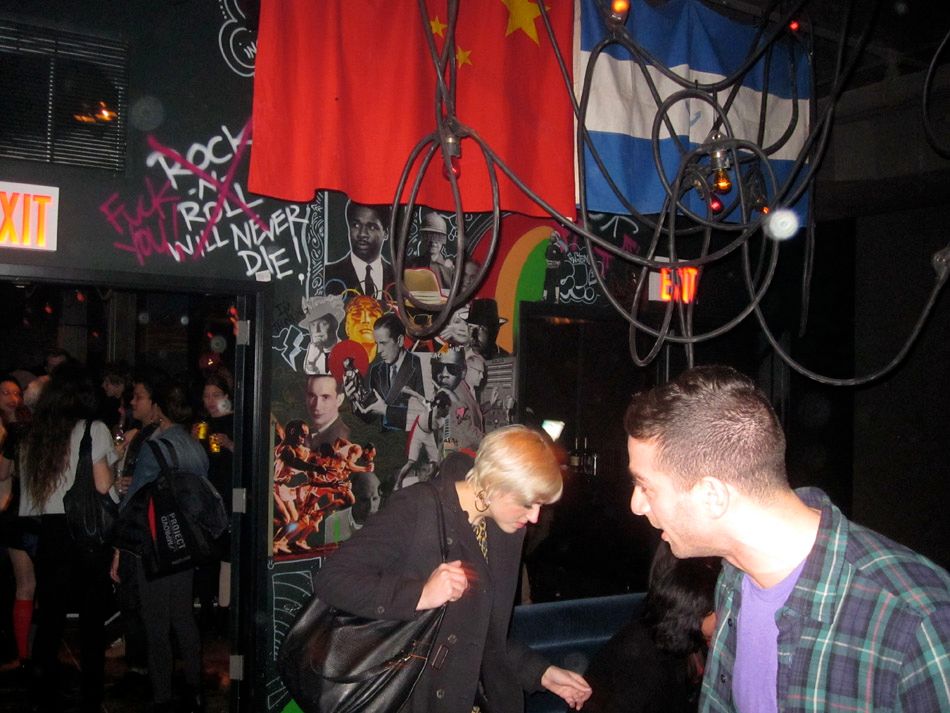 for the five minutes i got to be there before rosson insisted on calling it a night
i swear i am going to put something in her drink next time
rosson you are warned!
i dont care that this is now what everyone's TV looks like i think its so beautiful
i turn the volume off and just watch it
i lie at home alone drinking Dewars and crying and watch the TV fuck up on mute
oh no kathy reel it in!
cold comfort!
ok ok forget the crying part
i went to team to dish with jose who is fun to dish with
i like gert and ewe tobias but not these exact pieces so much
i dont know why though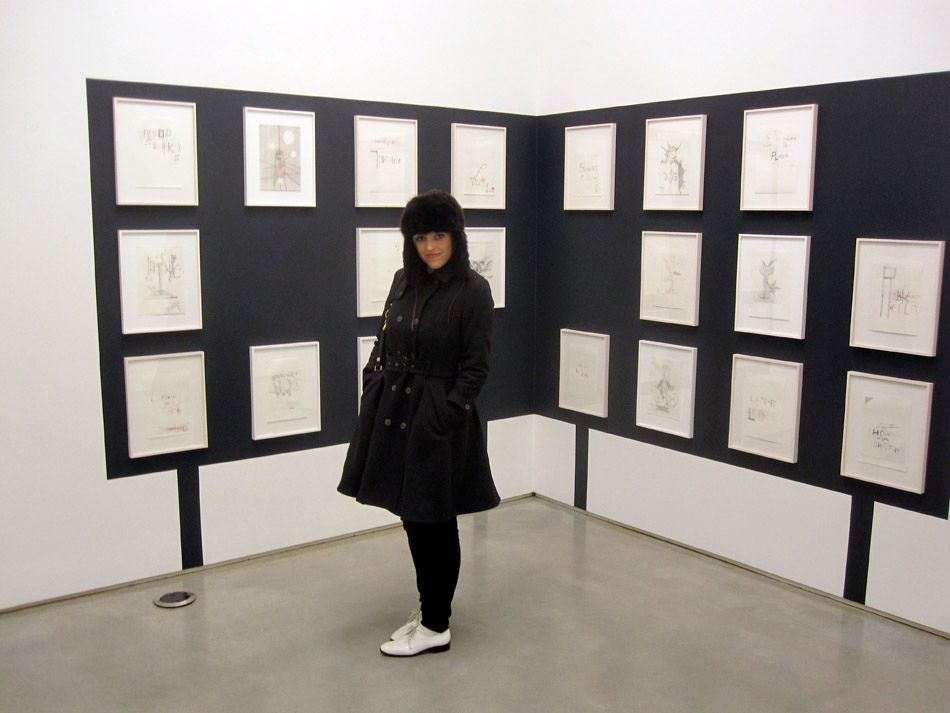 this is rosson turning to me and going "top shop?"
i was delaying our trip to top shop but i did like these little dudes
top shop gets to rip off designer clothes but canal street gets shut down?
where are all the canal street people going to go?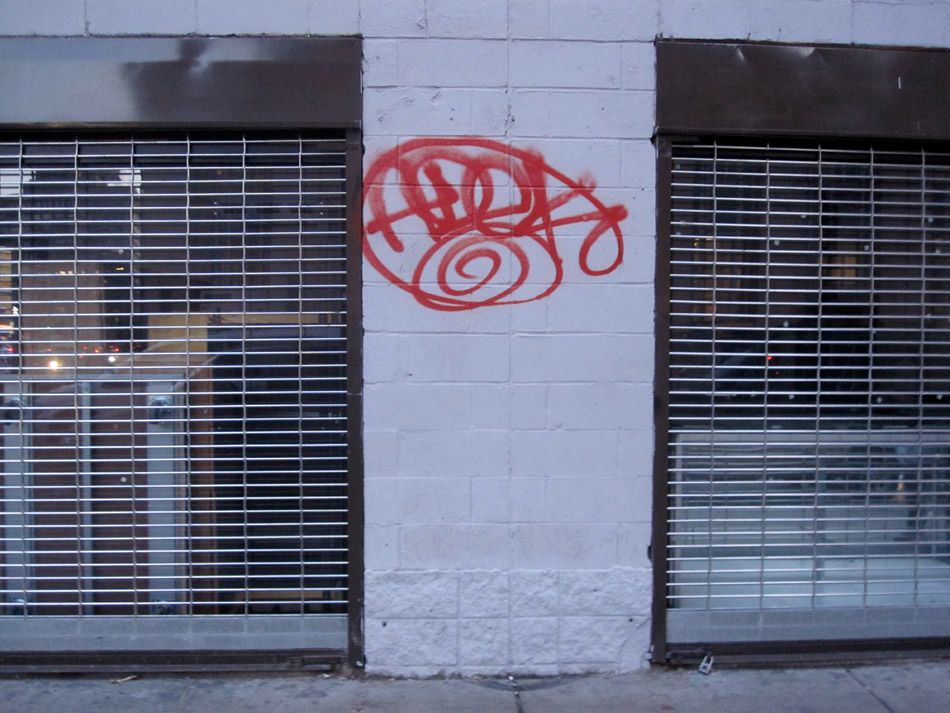 maybe i can give them a space in the new gallery to hock their wares
conceptual art!
"the streets" !
its right up the old alley