what is this nonsense?
just a photo shoot for i-D with Rosson in her Zac Posen designs and Mat Moravec patiently perched on a ladder for multiple wardrobe changes
inspirational materials
see the results in the spring issue out in March!
had pizza with matt, posed here with some street chicken, and crashed my laptop uploading photos onto it
i had to delete an episode of law and order i hadnt even watched to make room
oh sacrifice!
patrick came over to watch the superbowl and i made him so many vegan snacks i can't even show you them all. these are vegan pigs in blanket
big pigs, small blanket
the snack attack was guesome and no snacks were spared
we had to go to a bar to drink away our shame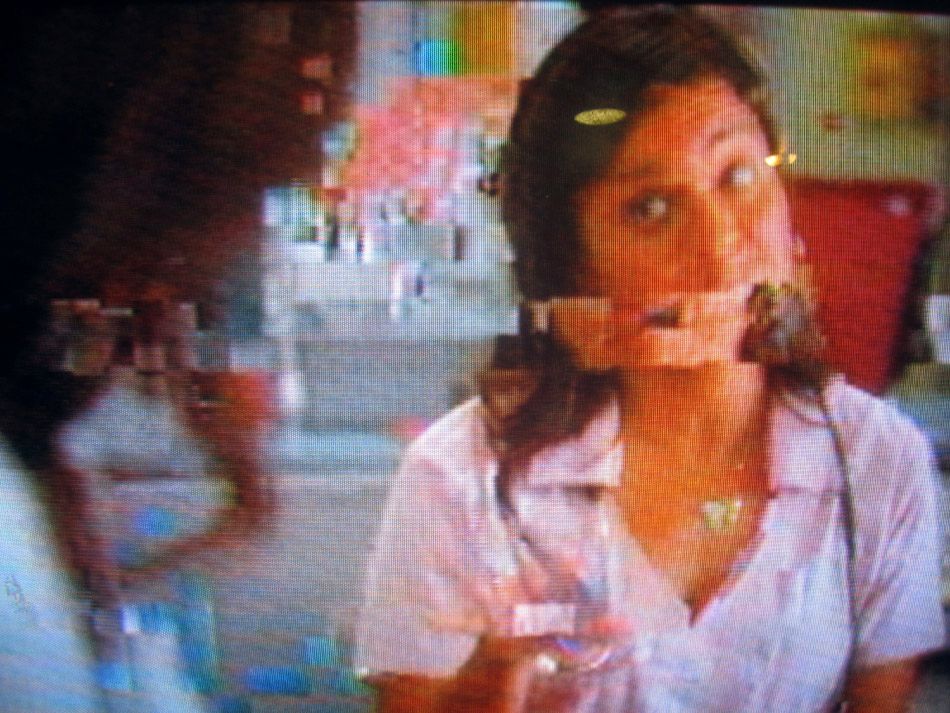 i had to set up the TV to watch the super bowl and now that it is set up, i cant resist watching House and taking photos of the cable fucking up
i realize this poses a major problem, both in terms of time wasting and in terms of lowering the bar with my art explorations but knowing is only half the battle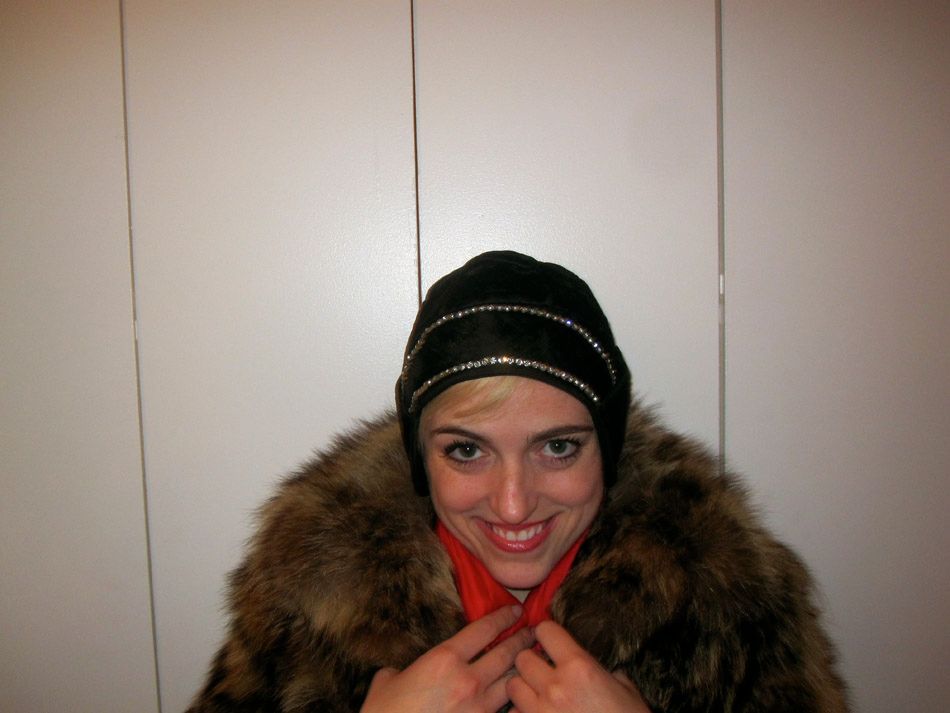 rosson came over dressed as a bundle
i want one of those black leather snoopy hats really bad, sans rhinestones svp
where can i get one of those damn things??
back at a bar bored making napkin tampons with my lipstick
woke up today so happy!
the promised snow finally arrived!!!!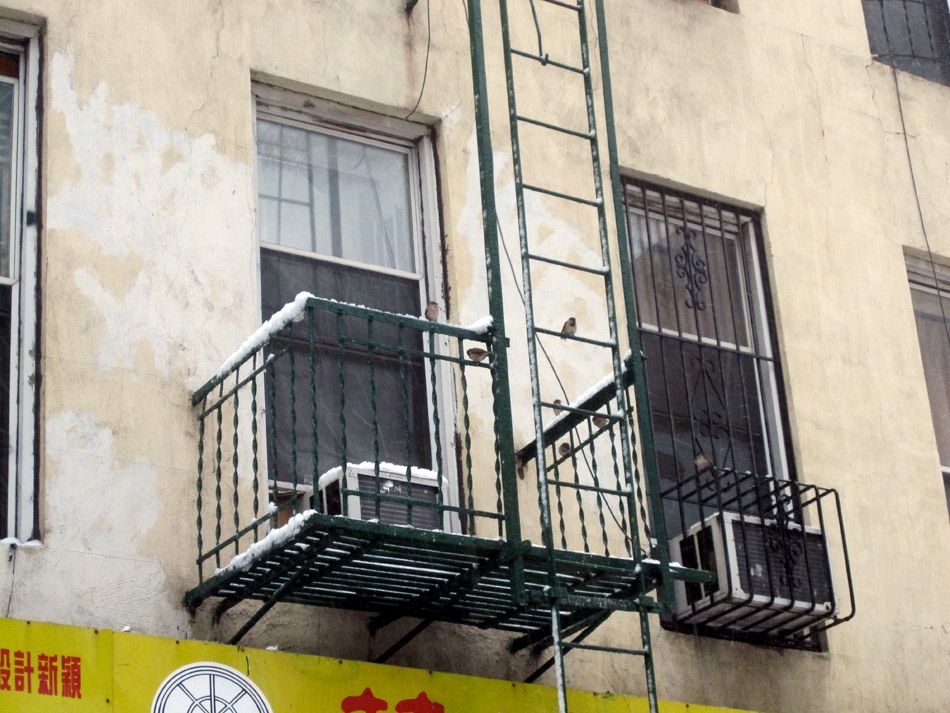 its hard to freely frolic in the snow when you remember something there is that doesnt love a snow
like homeless people
and rosson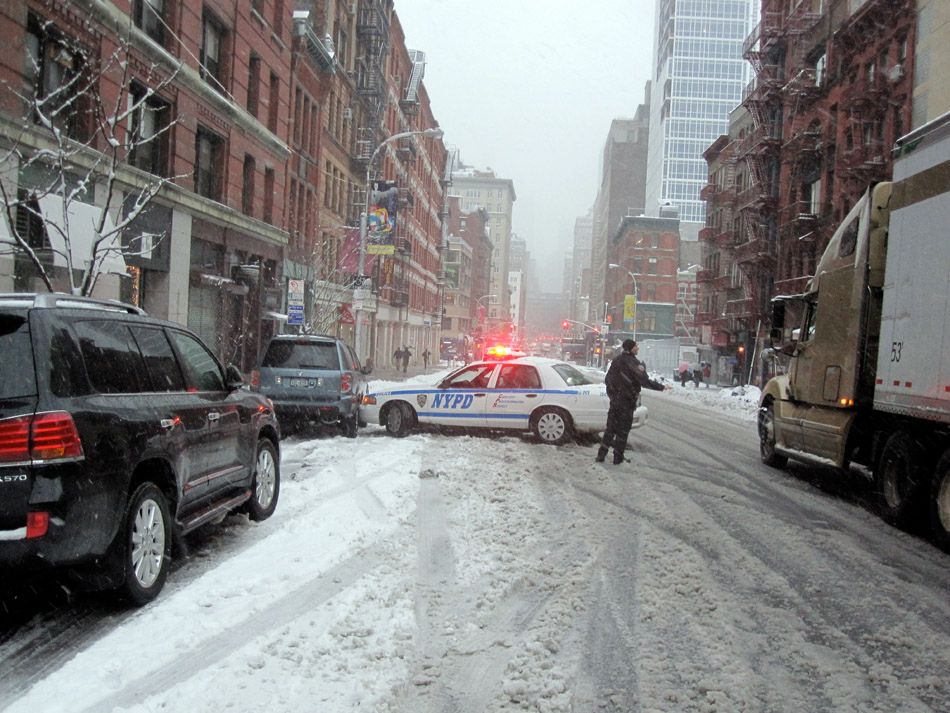 i watched a cop car slide off the road and ram a parked car
this truck stopped to laugh at him
who doesnt love that?