the days fly by full of stress and beer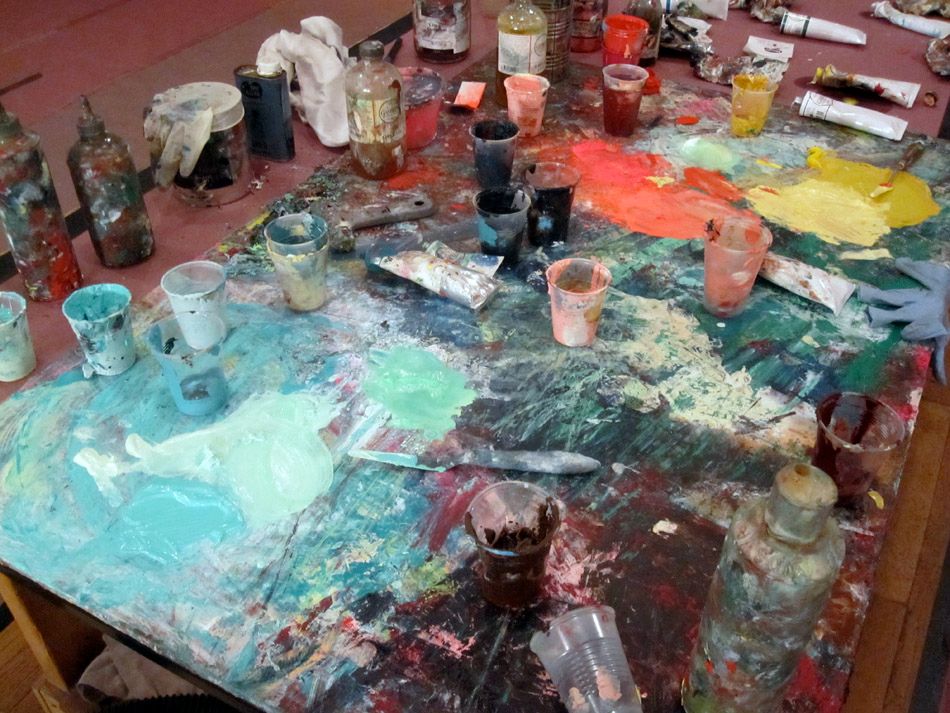 it takes a lot of beer to balance the new world stresses
i told jules i wouldnt put his buddha on my blog but i just can't resist!
own it
i won't put his amazing paintings though; that is a big suprise for April 1st here
your studio is so huge you can probably not even hear me from way over there
best artist studio i've sever seen!
got to see the inside of kooky angled Maurice Francois Gibraud shop
the angled things are all just scrim!
rip that shit out in one second
they do have an enromous "green wall" that will be harder to remove, i think
this dark cage could be my new office!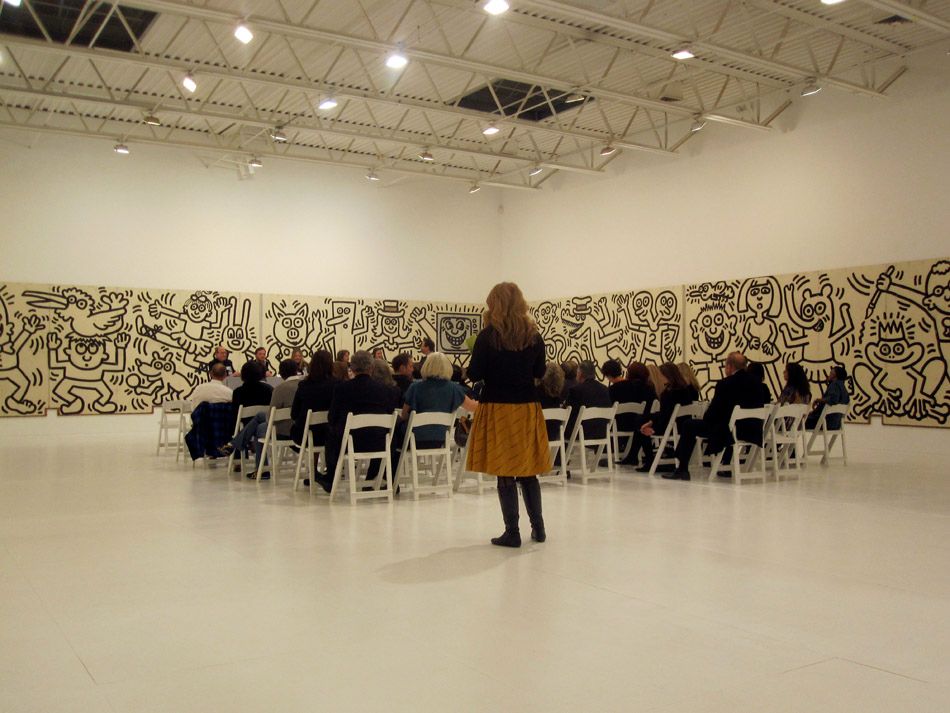 just to say that out typing loud makes my insides turn to angsty mush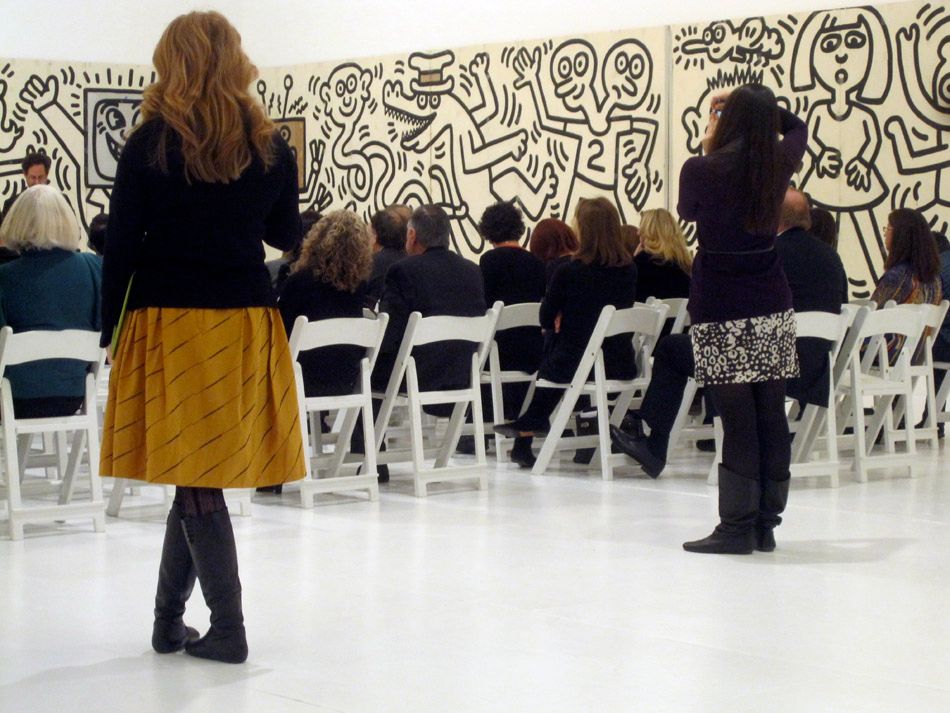 this is a Whitney Museum panel on "Appropriation" that was at the gallery last night
am i mean that i took this picture so i could make fun of the "curatorial intern" outfit style?
because you know it only betrays the last corner of my insecurity
i sat through most of it and then took my free food upstairs
i make fun because part of me saw that as my future
part of me cares that academia rejects me, that i used to be an accomplished academic and now i take pictures of tags and parties and butts
like this lovely filamentous fill-in
and another part of me loathes the self-congratulatory isolating lameness of that world and has open trauma areas about it. and my rejection of / ejection from it
the talk had Scott Rothkopf, who is actually smart, three others who i will not single out as being fake smart or real smart, and Jerry Saltz who cherishes his outside of academia status and is smart without pretense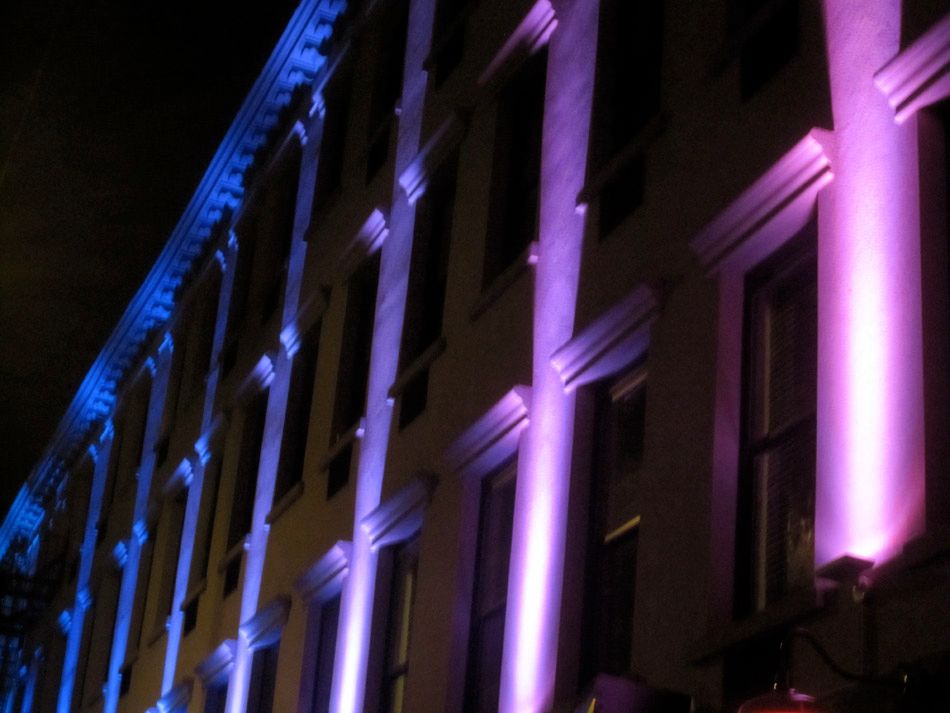 overheard during the panel::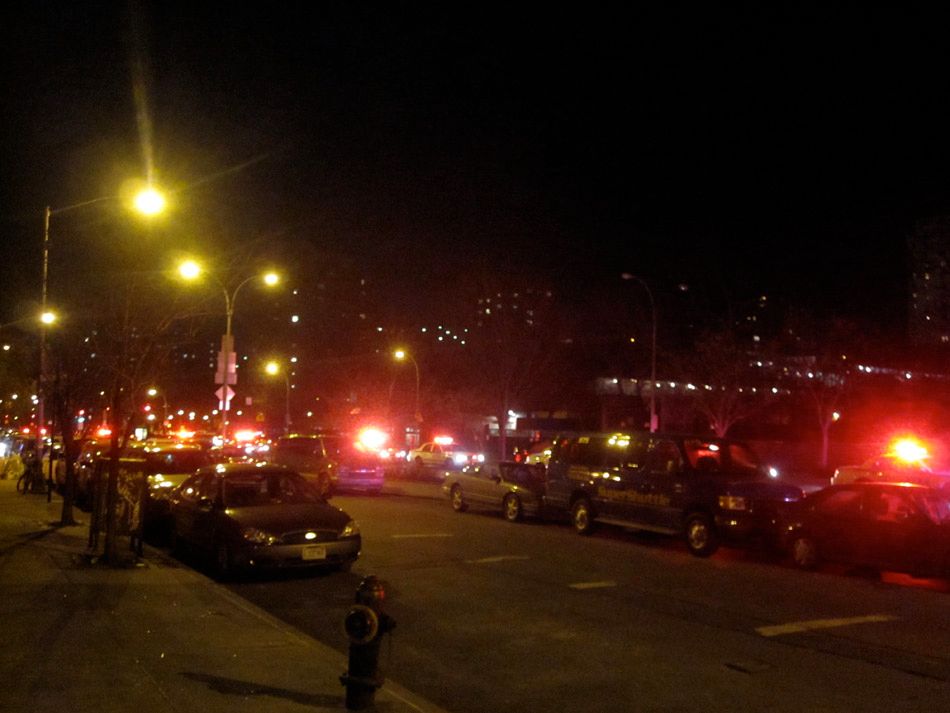 there were even worse words that i didn't write down out of shame
and there is nothing "necessarily" wrong with the above words
i just know that when i say words like that in public it clit-strokingly contracts my insides to be so smart and so smart in public, and i know how tempting that feeling is
that jibberish breeds even more jibberish
that a little meaning dies every time someone exchanges a crit code word
let's just say i always and still feel the siren call of academia to dash my real brains on their rock
double entendre on that "dash" too i suppose
and a building that has attracted my attention on grand and west broadway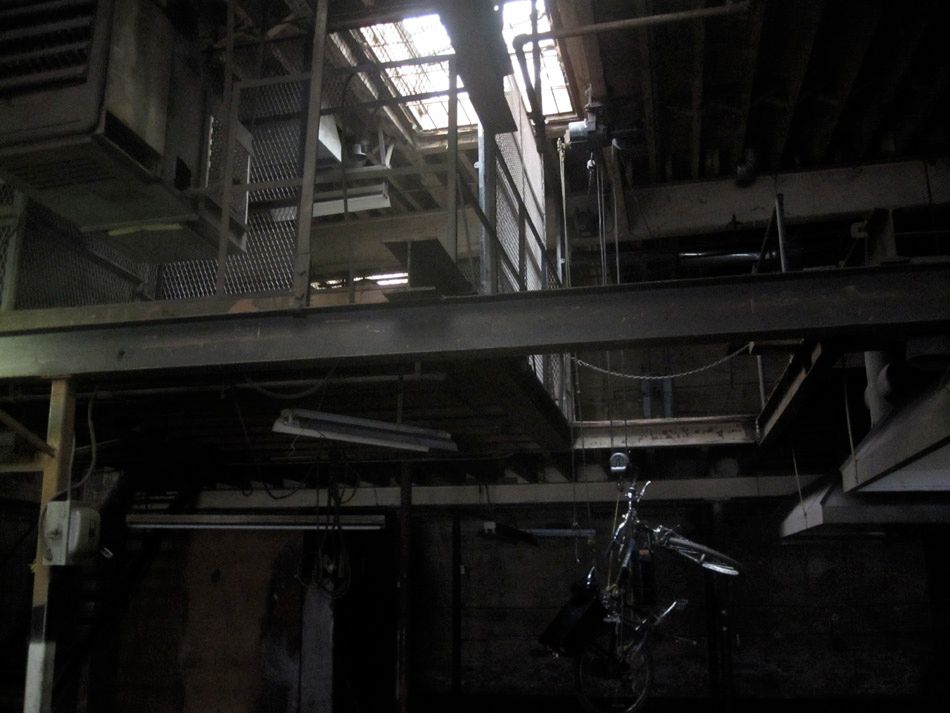 its dirtiness seems to suit my personality better, no?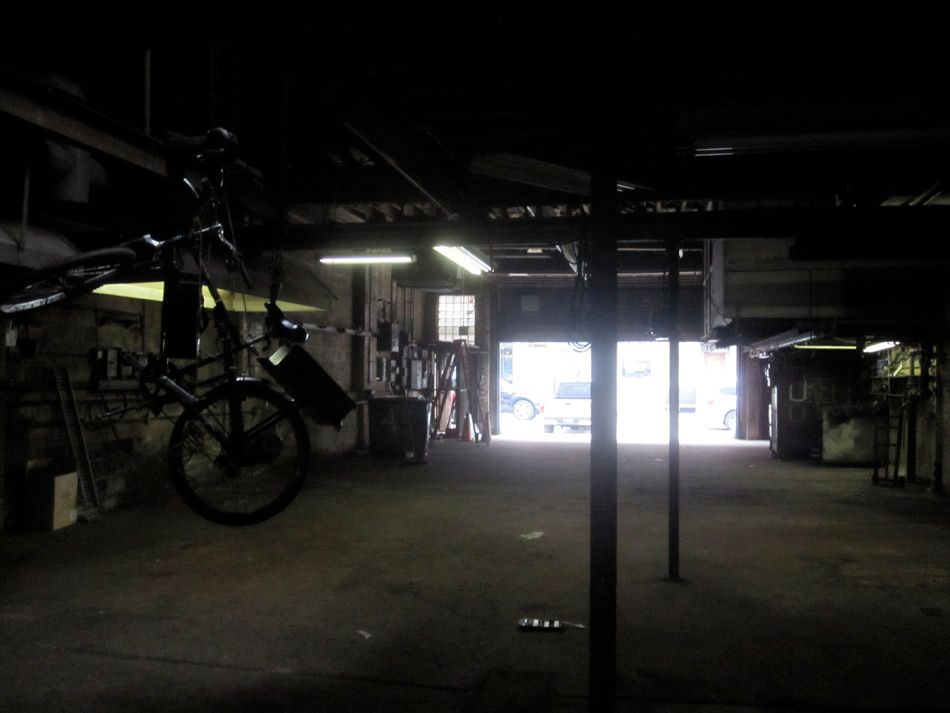 they have someone about to sign the lease
send bad vibes into the ether and see if i cant shoo away these people
tried to get jim to squeeze in his fingers what it means for me to be here and for the future but it was unclear
i know what pitfalls to avoid at least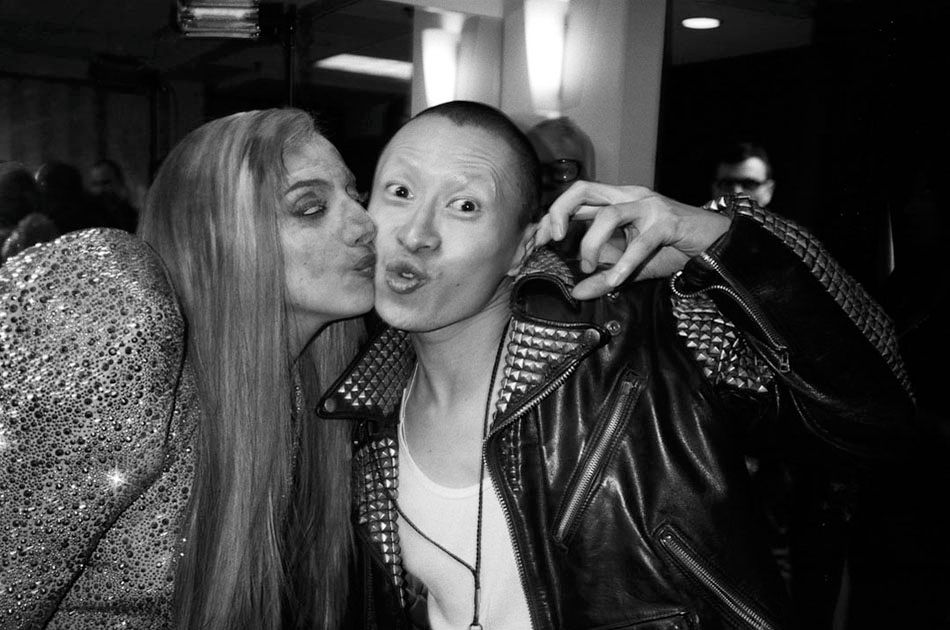 terence sent me this i hope you all saw his cool piano he made for the grammys!
i think it will be the start of a long and fruitful freak fest
i am a lady gaga fan but only in a big G way