a combination of nebulous and fabulous
which is a weird combination for a girl
to be so overwhelmingly excited but just for an amorphous blog of potentiality!
i want to hug and grip you, amorphous blob!
but i cant find anywhere to grab yet…
i met with a childhood friend Sarah Perpich and her older brother gave me lots of great business advice
i made this poster for her for her friend's birthday
played some investor pool at the fish: should have bet the business with him!
actually no because i think i lost….
i really wanna spoil rosson's new paintings because they are soooo goooood
but i will restrict myself to two shots of her improperly groping at the bruce nauman weiner she painted
weirdest dick grabbing posture ever
rosson! please tell me this is not how you grab weiners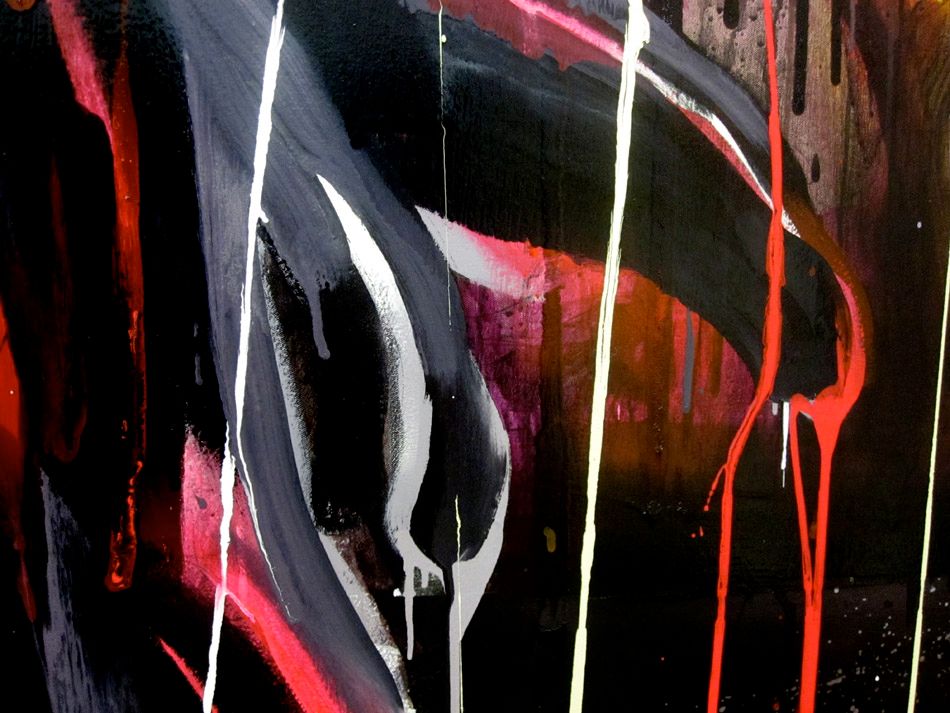 another dick detail from the New Museum painting
also keeping that one as a big suprize for March 4
skrew art lets do drinking
oh shit what is all that mustard for?
when in faux-german beer hall in williamsburg, must order weiners
gavin mcinnes walked by and told us like 10 dirty or bigoted jokes and disappeared
it was kind of perfect
we talked about art and i made this piece to illustrate the kind of artworks we can expect from this year's Whitney Biennial
except for Tauba and Aurel who are killing it
i am working on this fine piece at the moment, not that anyone cares!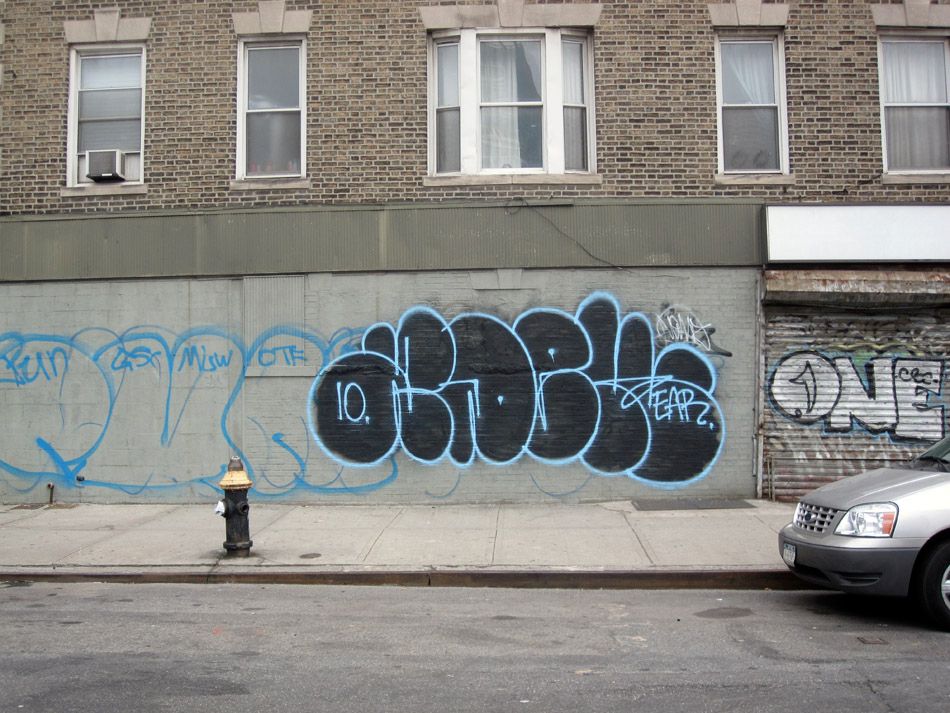 i like this fresh paint job
rosson has one painting that includes new graffiti and i sent her like 100 photos of tags for it, so watch out taggers, you are about to be arted
she is also making an 80s painted train painting
oh shit look what kathy spotted
and on law and order
yes i was watching law and order on my laptop, very embarrassing, yes
went out with sarah last night to tim barber's party
a weird man with a boticelli themed shirt and histrionic personality disorder outside of LIT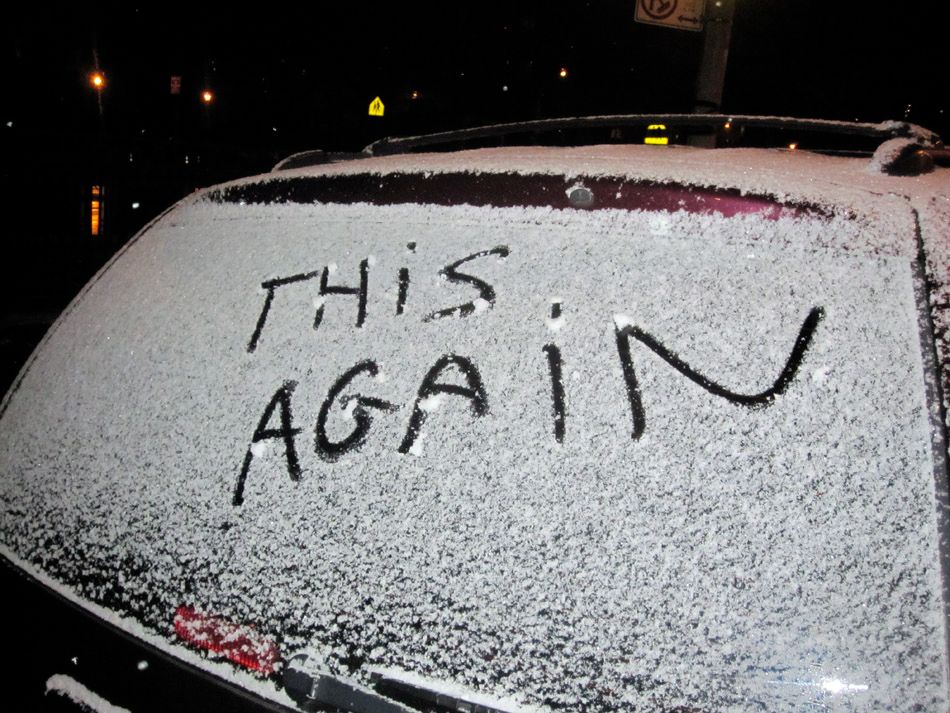 i walk by you every day and yearn for you, 47 wooster
if only you could be mine
it would be febulous