well happy birthday to you!
look at this spread
i chose another path and went to Spencer Sweeney's closing party to see his TV BABY rock opera
it was awesome!
remind me that my camera has a video function again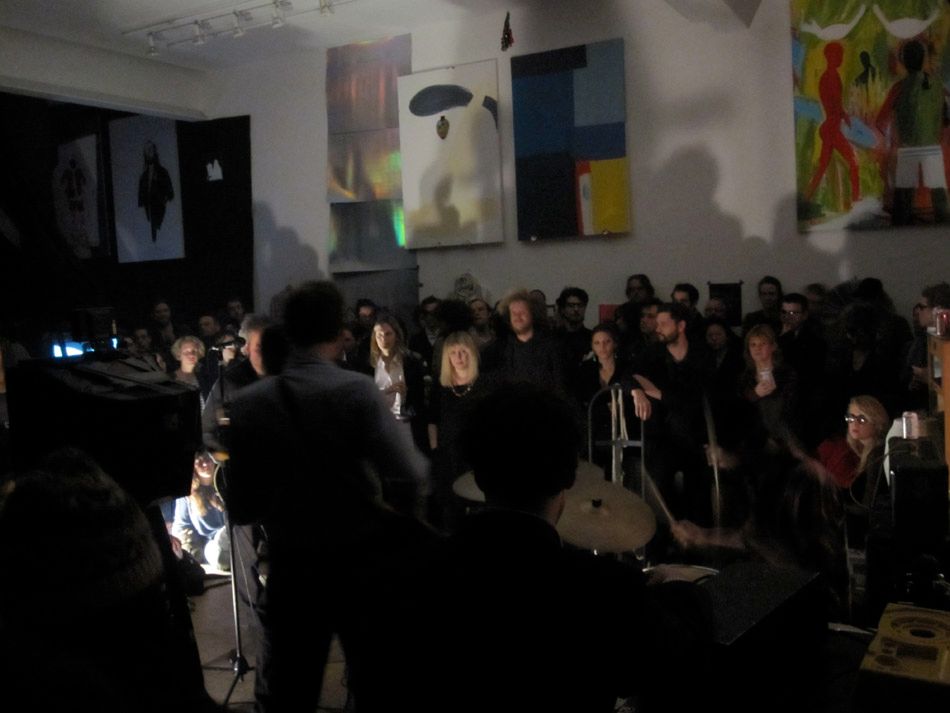 then Endless Boogie played and i wouldnt call it a crunchy groove but it there was hippie dancing. im almost sure i saw erin krause hippie dancing
🙂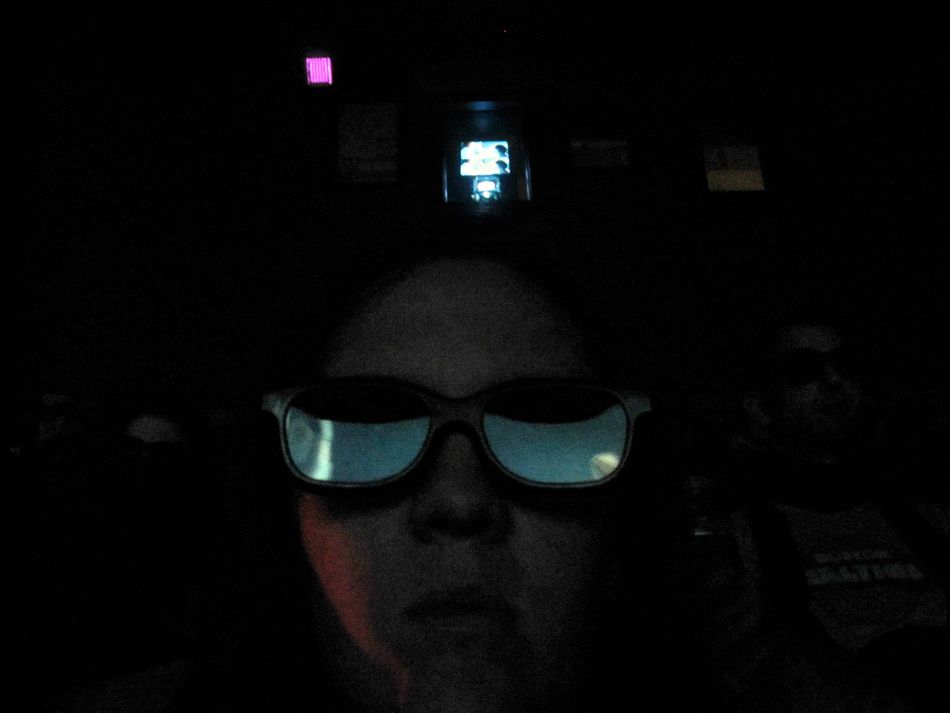 kembra took me to AVATAR and i went because Tim Barber said "it changes visual cuture, it changes art forever!!!!" but i dont know if i agree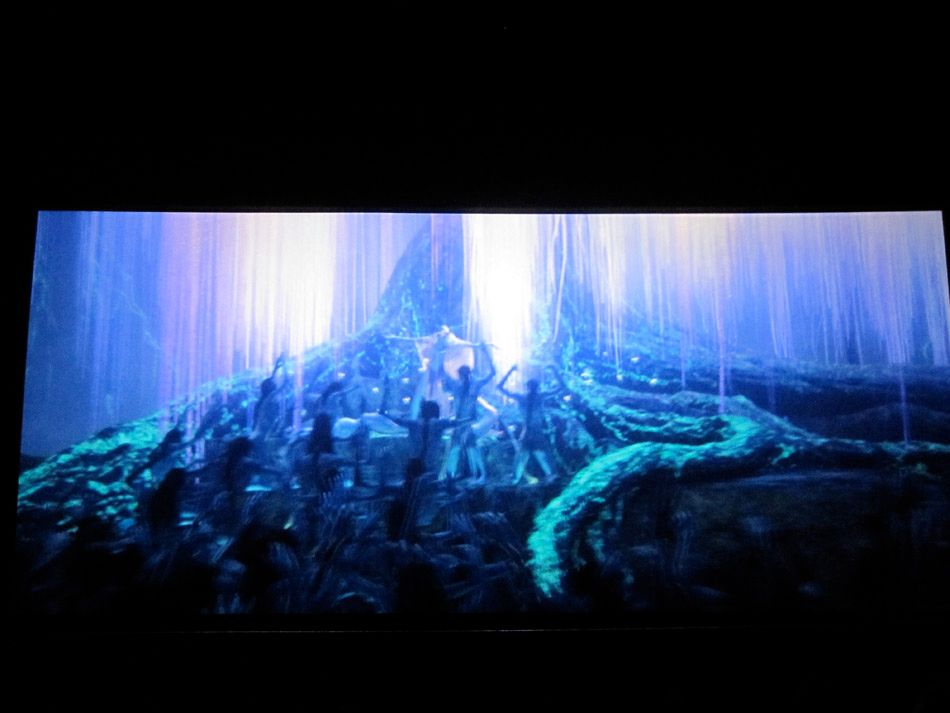 fucking hippie dancing everywhere
space age nacharito from Snack Dragon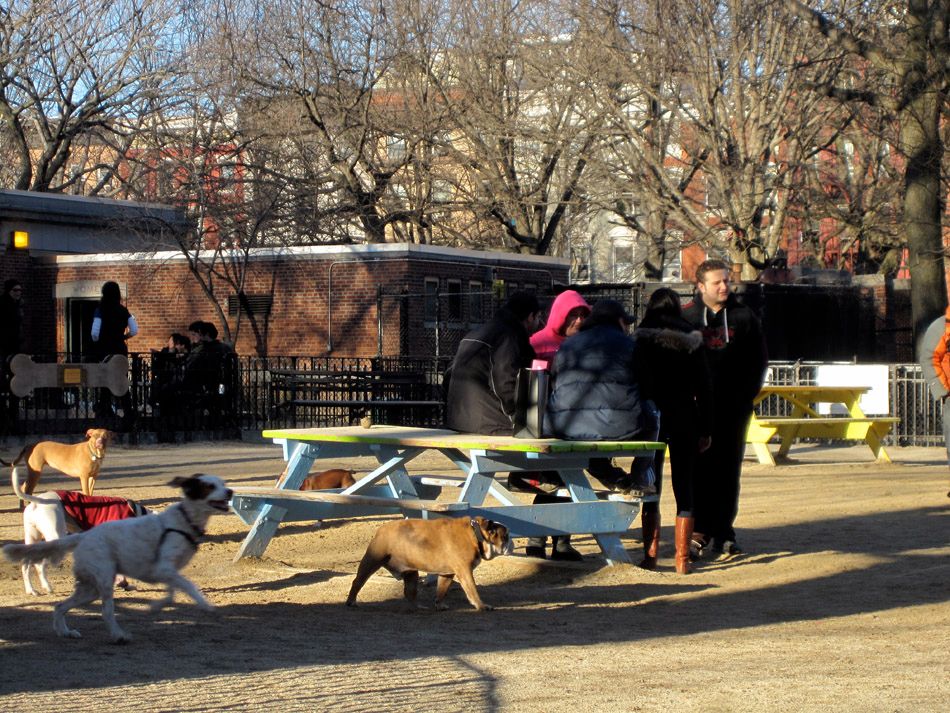 what do i find so satisfying about going to Tompkins Square Park alone on my days off and taking photos of bulldogs?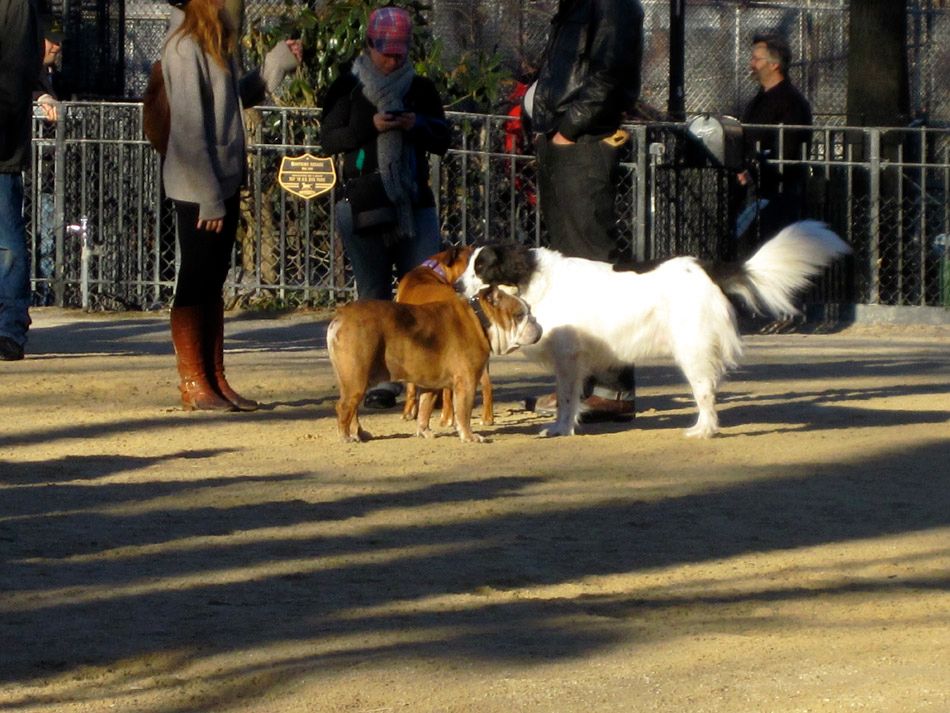 it's some kind of cathartic patrick thing but i can't quite put my finger on it…
i was trying to conjure patrick to call last night and made his weird "everything and the kitchen sink" curry. look how many dissonant vegetables i have in this thing OMG it wasnt as gross as this looks
the curry drew Rosson and Abby there to play trivial pursuit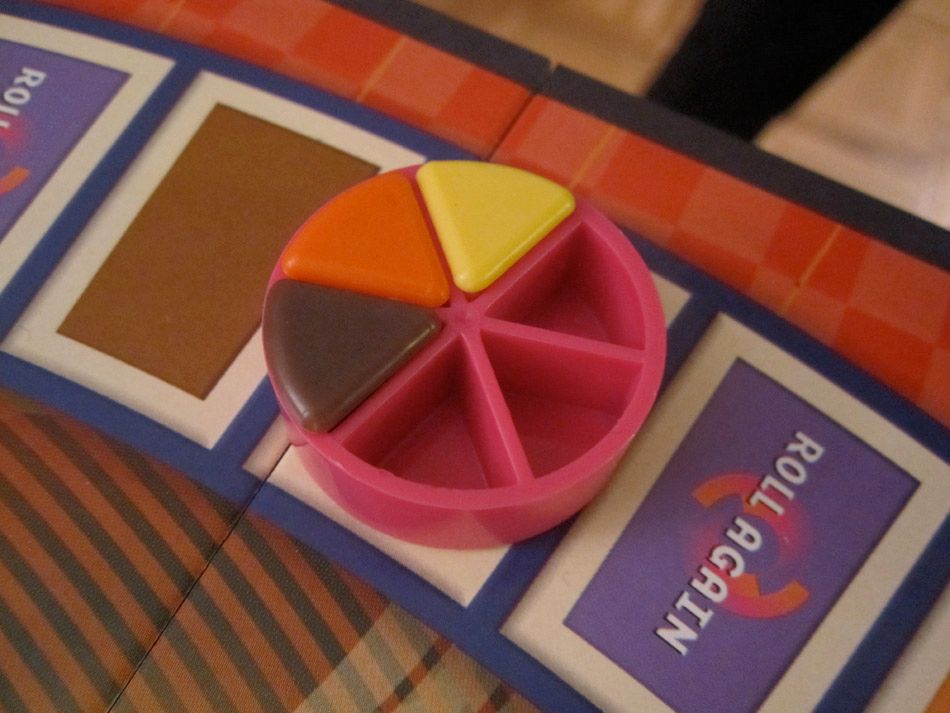 picture rosson cramming the brown piece into her hot pink pie the wrong way and getting it stuck in there
our default answer to every brown question was "bill cosby" but then he actually WAS the answer to a pink one!
🙂 not the craziest night ive ever spent but lots of jokes about pink and brown
saw this weird thing today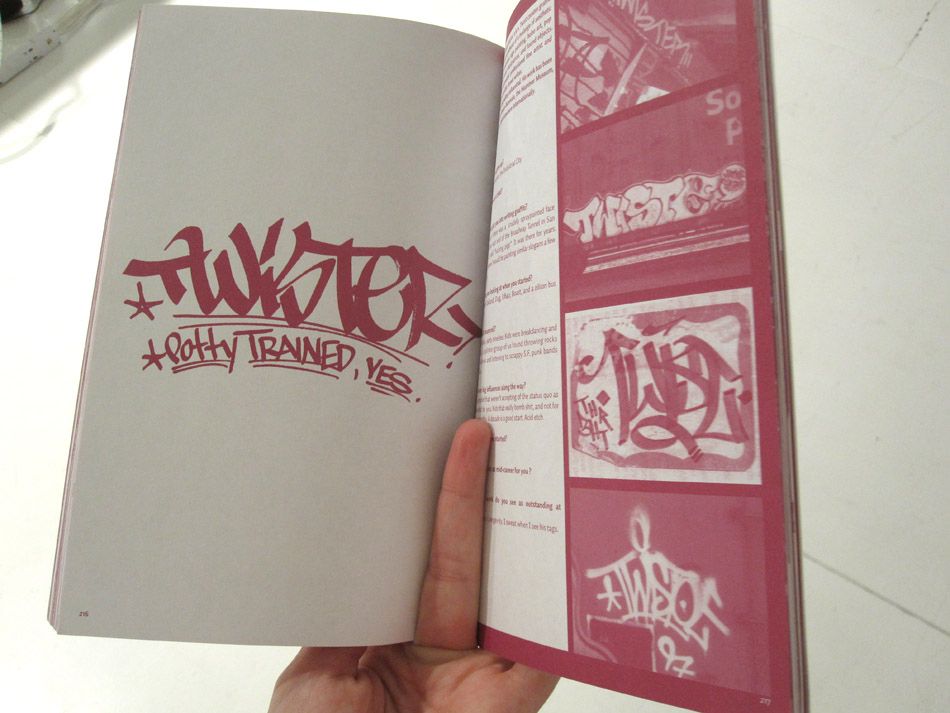 what would be a good font for STREET MARKET TWO?