its on!
jeffrey gets to run the MOCA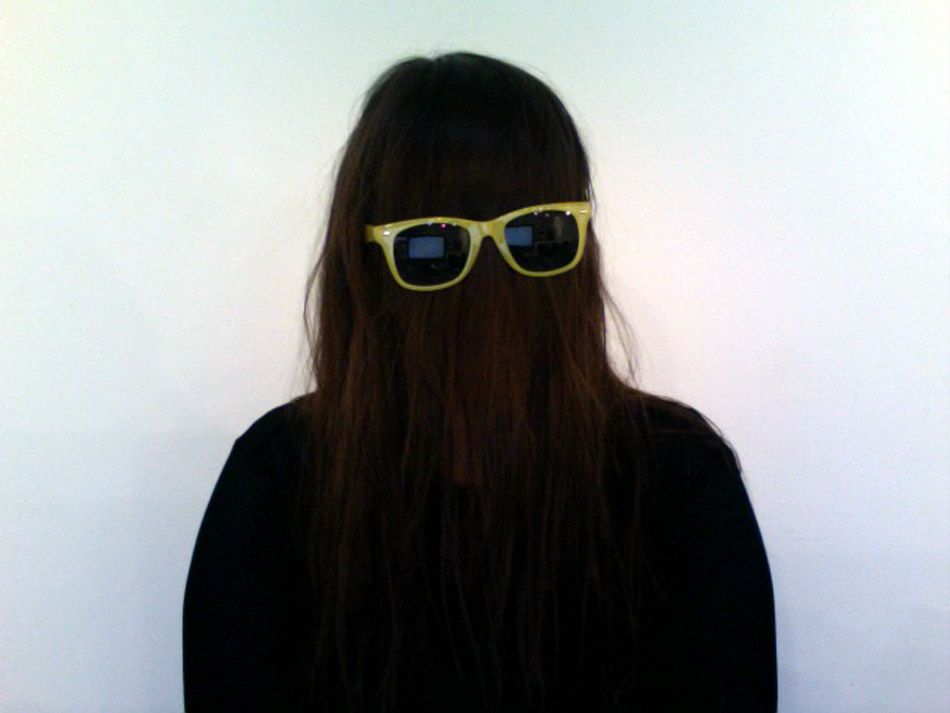 oh nooooooo!
or, conversely, oh yesssssss!
its both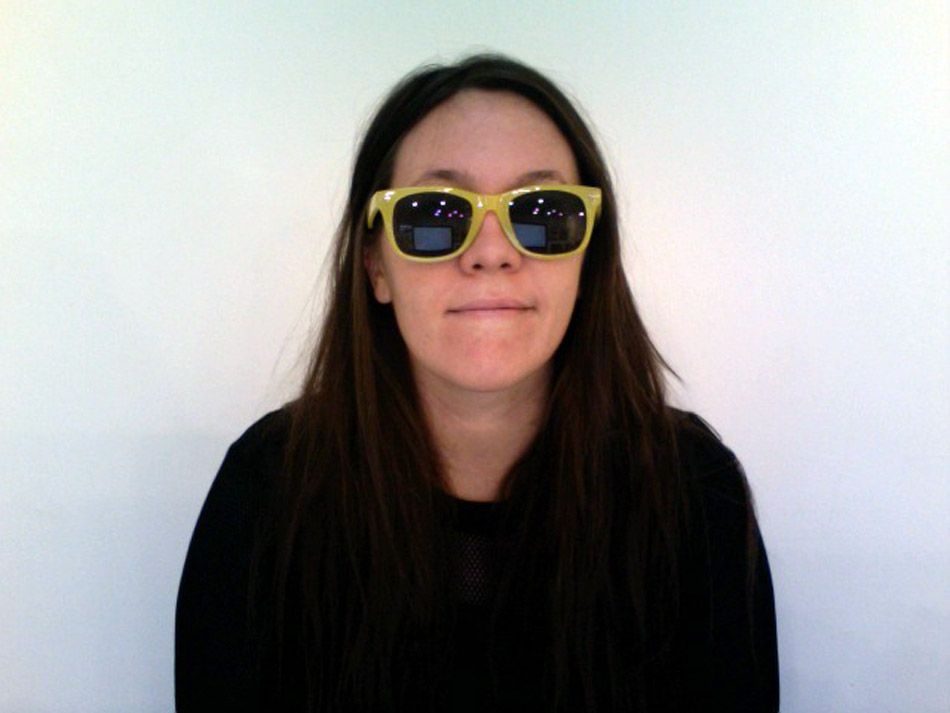 this is my LA face

this is me at leo koenig group show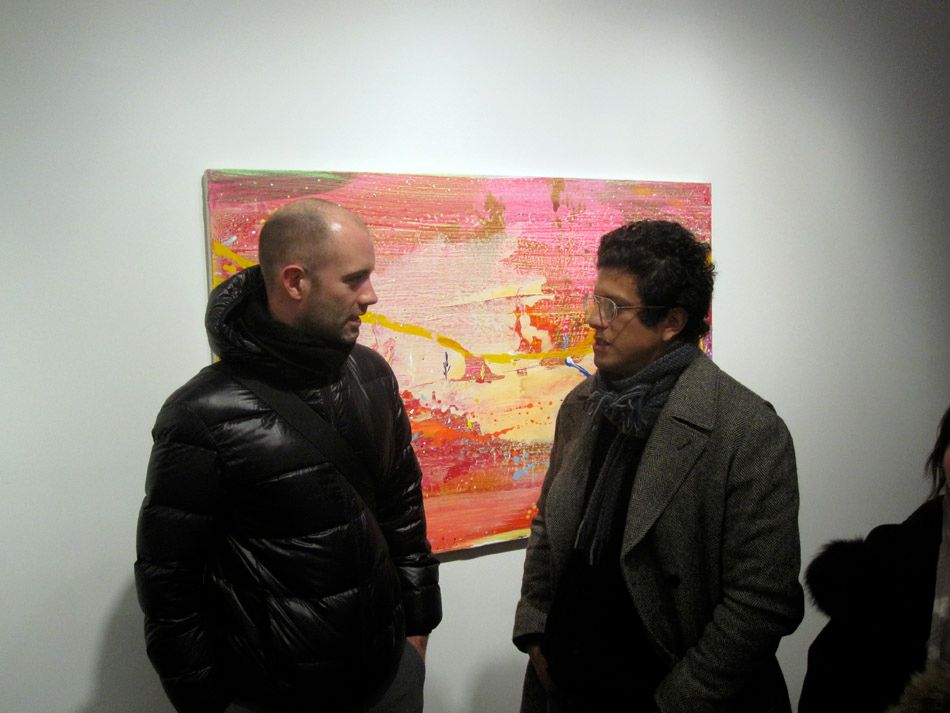 j fue
this painting was cooler far away than up close
is that a diss? some paintings are bad far away and good up close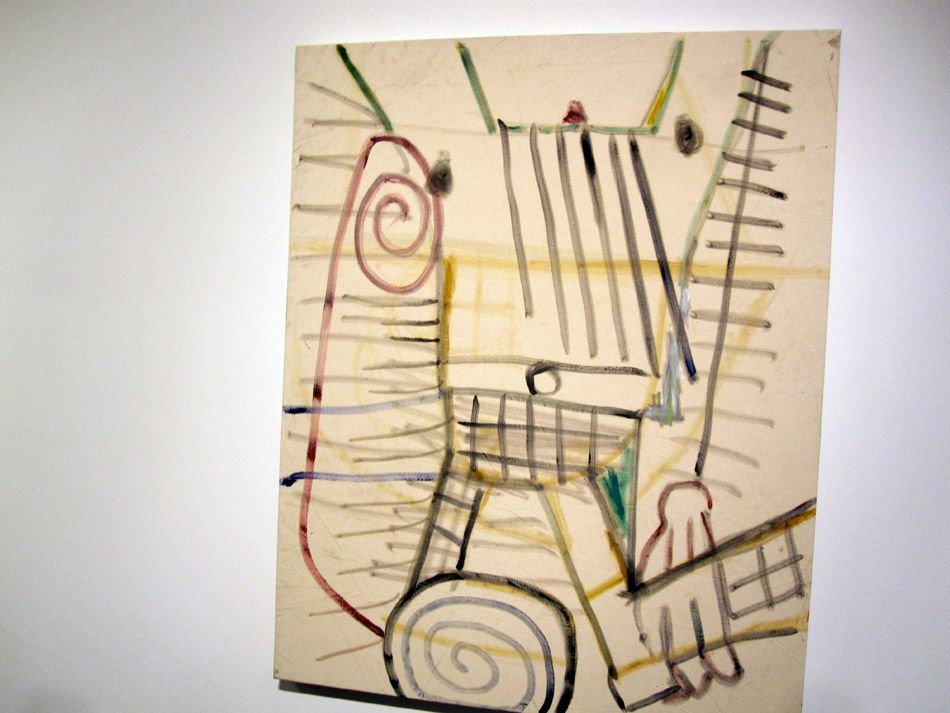 this joe bradley is odd from any direction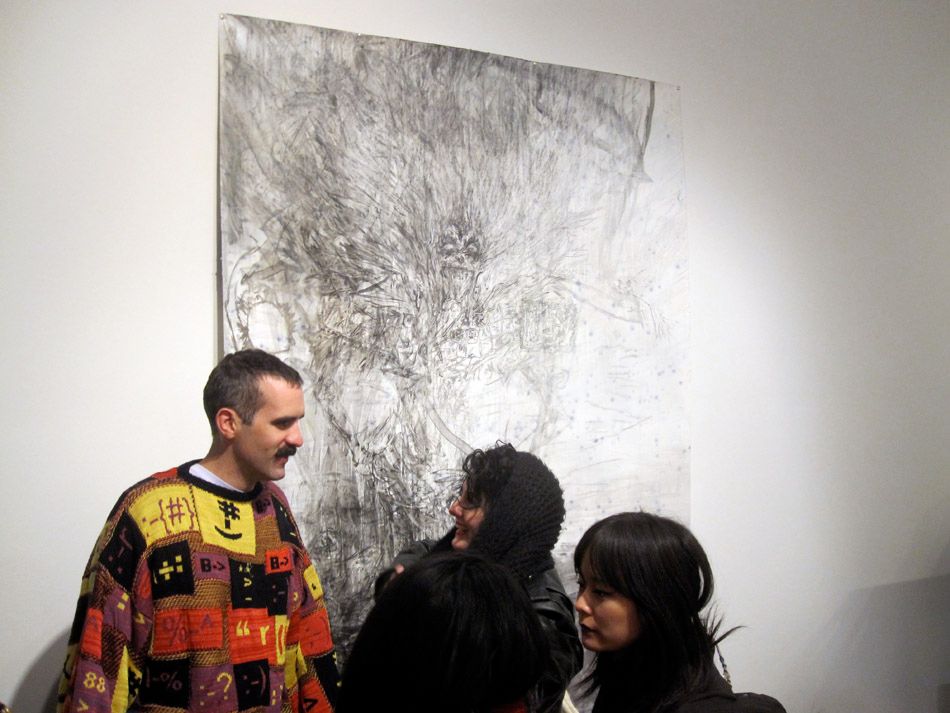 jimminy cricket!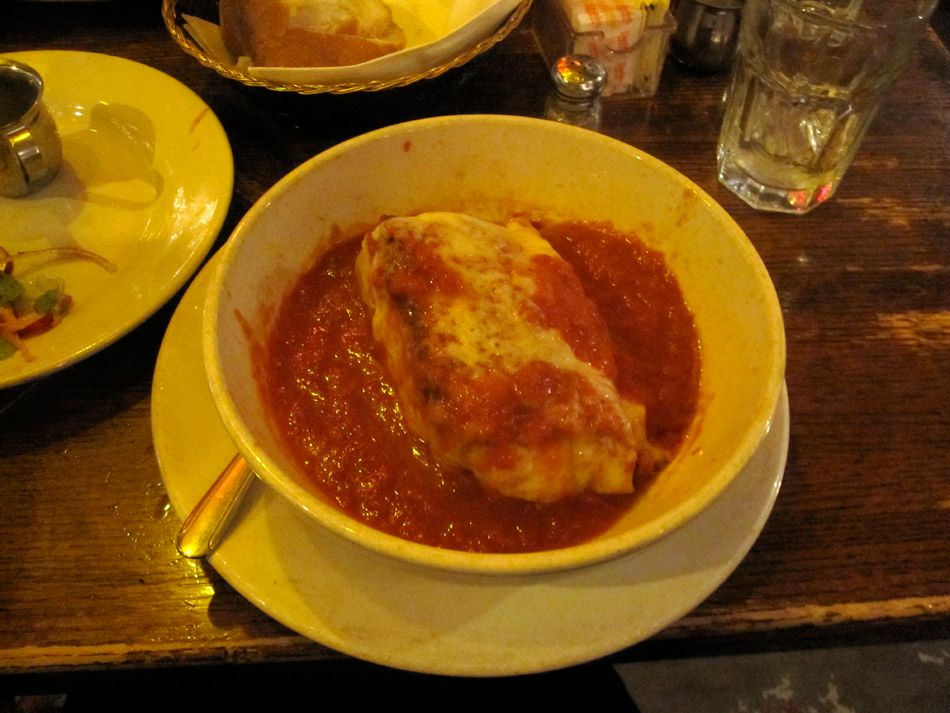 lasagna!
we had a funny dinner with erik parker at don giovannis
at this point i put my camera in my jacket and forgot it was there for two days