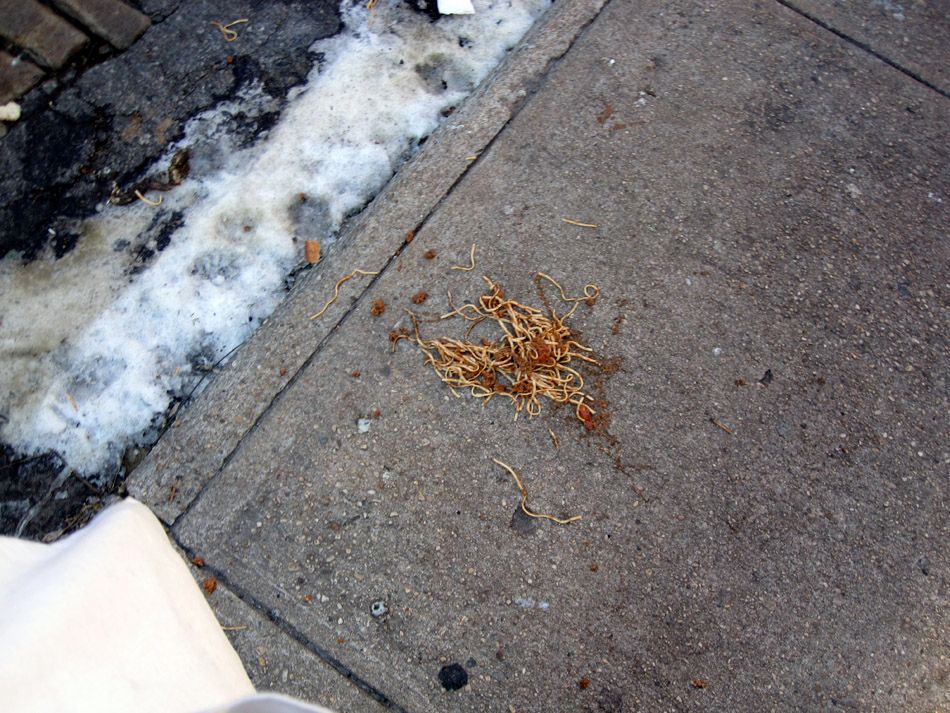 my favourite food is Ritter Sport
my favourite bag is Le Sport Sac
i am a member of the Sporting Clube de Portugal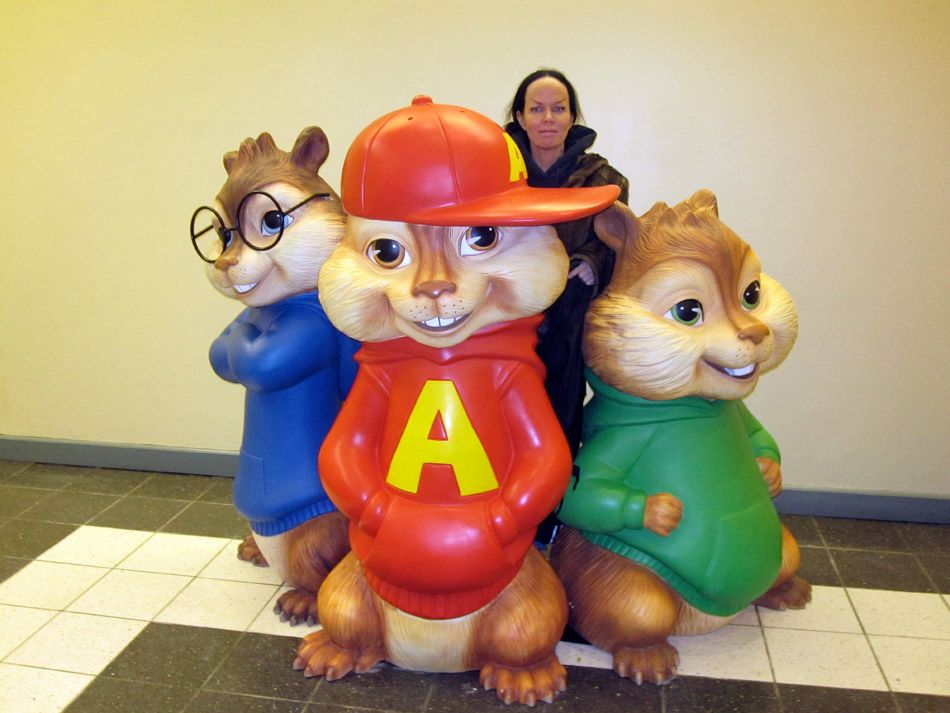 i give my enemies a sporting chance before i crush them underfoot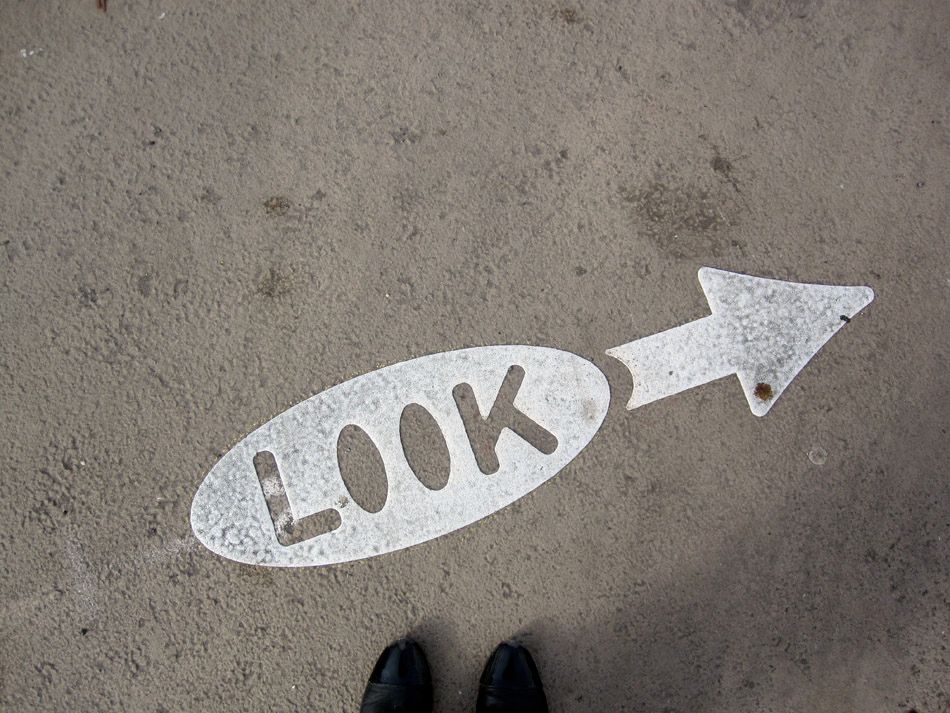 i wear tennis shorts from Le Coq Sportif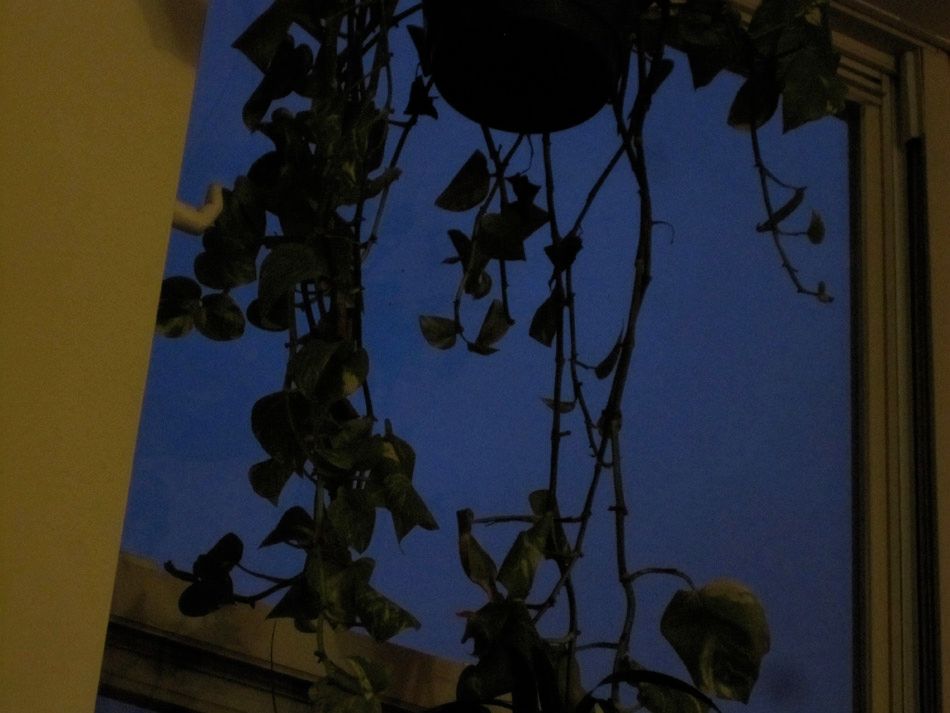 could you guess could you guess my favourite word of the day is SPORTIVE!
Frolicsome Playful Ardent Wanton
or in my own words, COLTISH
who wouldn't want a girl like that?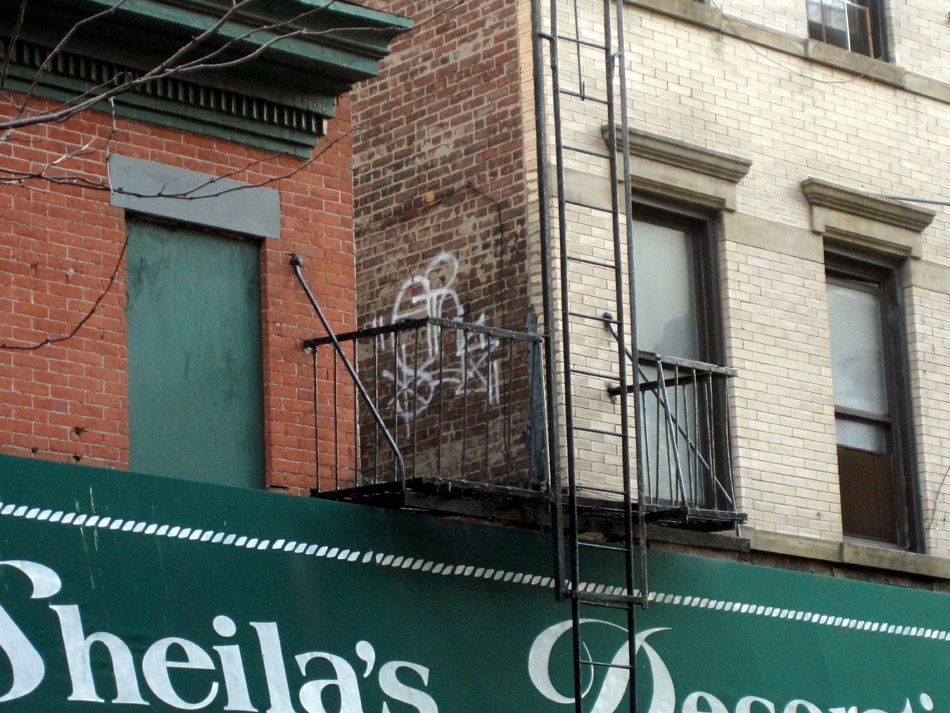 an odd intro to be sure but i couldn't think of anything that would make the above photos go together so i just gave up and word jazzed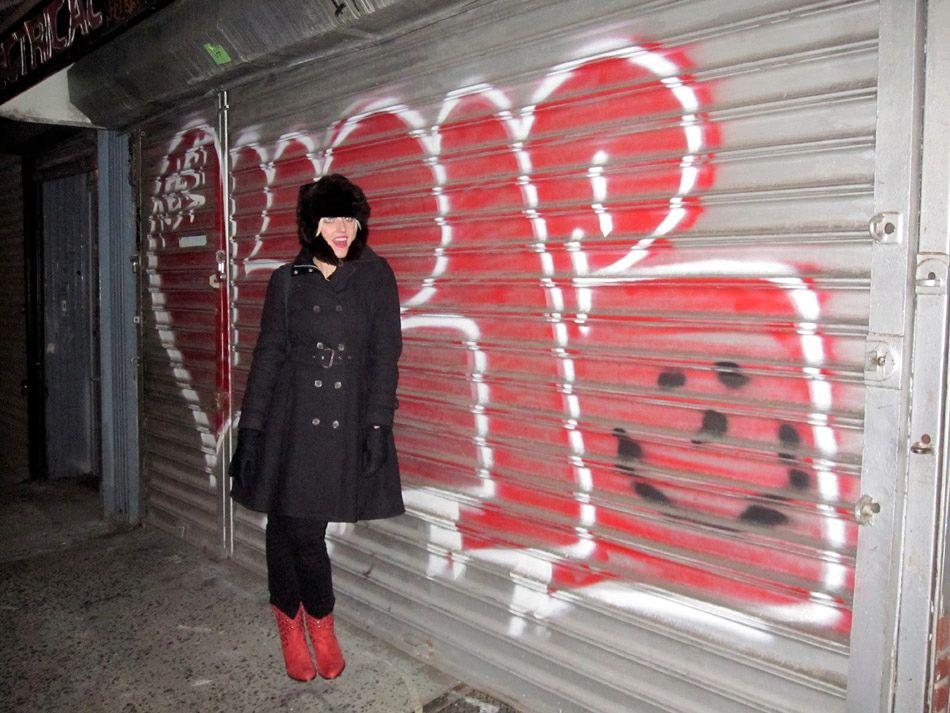 this following group of photos make more sense
i drank a whole bottle of white wine yesterday afternoon and made rosson come over to try to sober me up. what's even worse was my sense of accomplishment
she took me to terence's house just for a sec but it turned into a fashionable evening
i kept thinking i was going to puke but i didn't
adding to my fatuous sense of accomplishment
rosson had a grande olde tyme trying on all the bun's bibs and tuckers
yes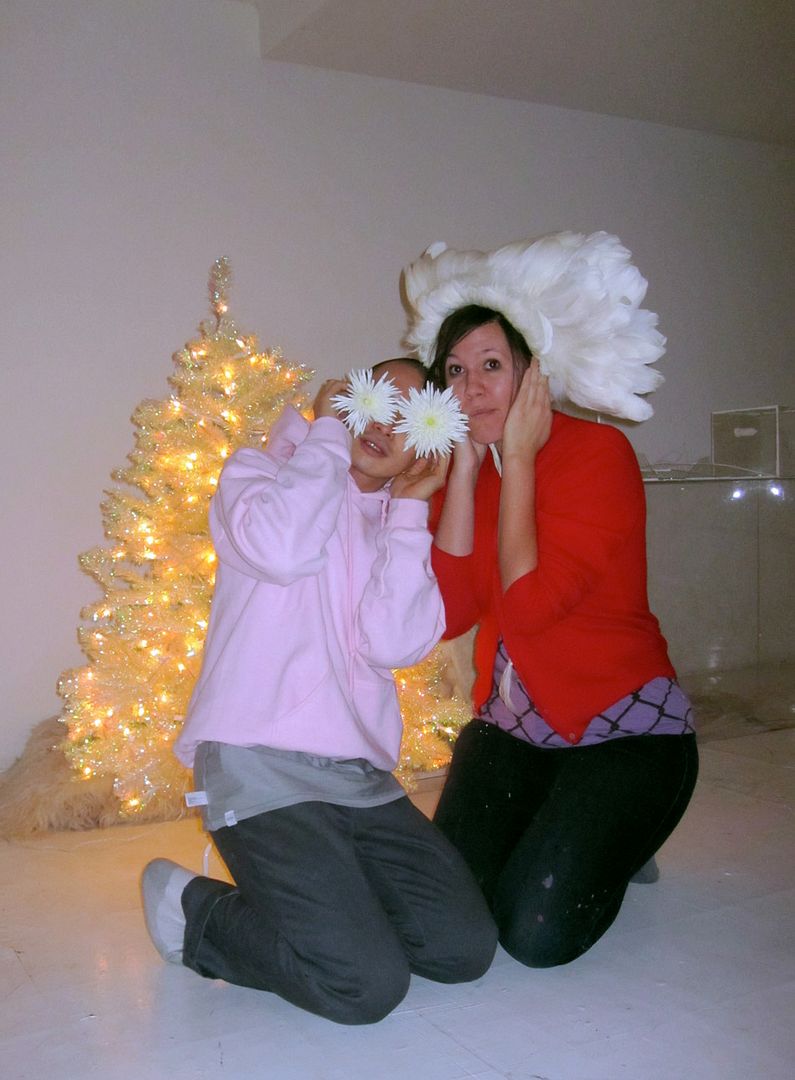 yes kathy likes to dress up too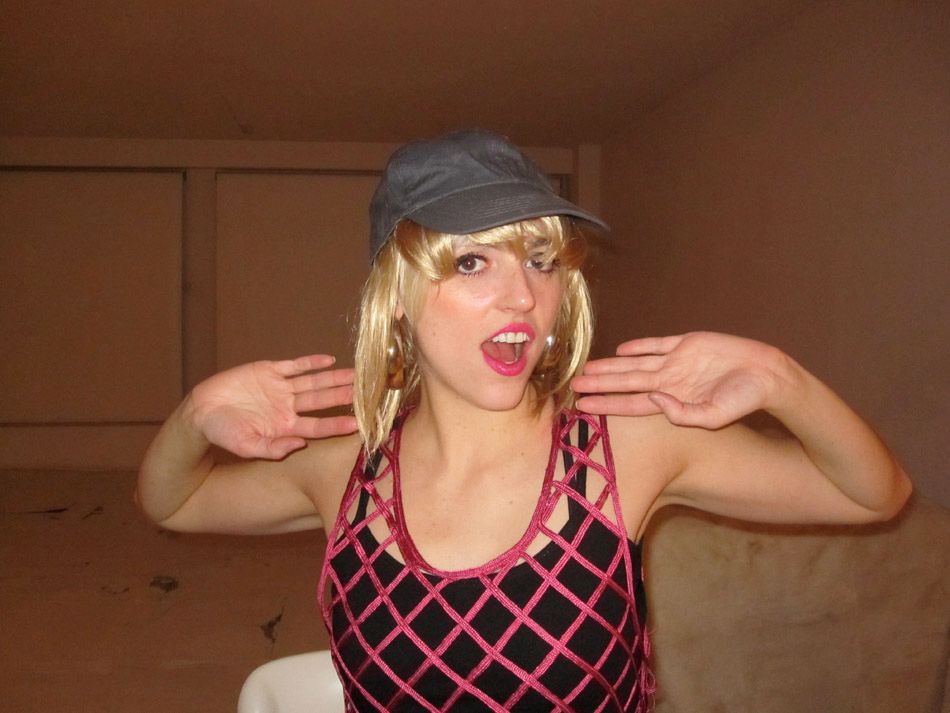 ewww white trash rosson
Pimms and Bose
barney-esque?
the Cruella De Vil coat!
rosson eats puppies you heard it here first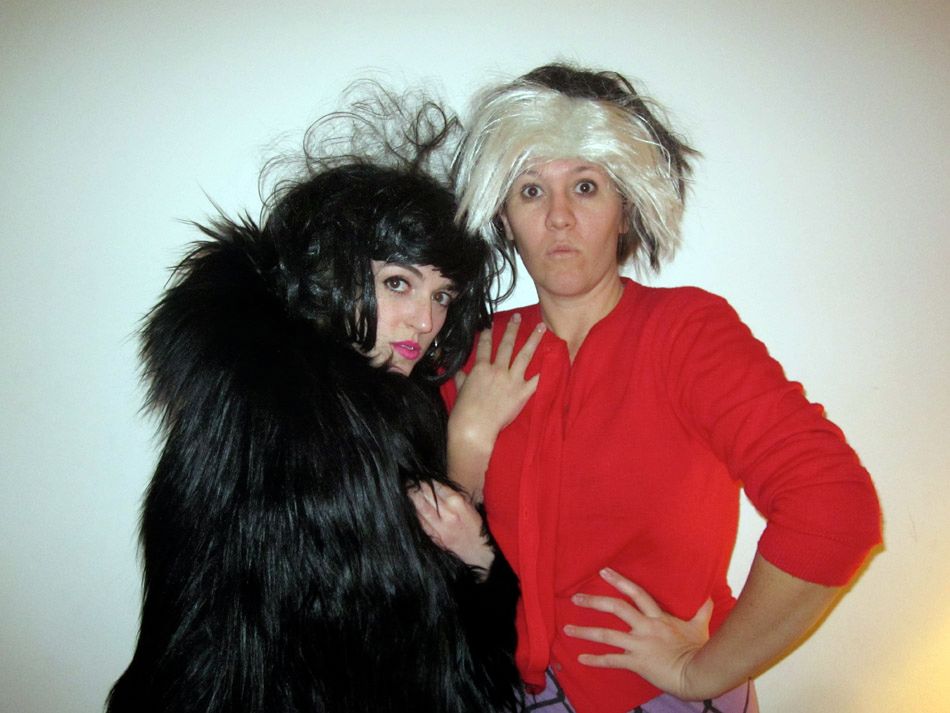 patrick absolutely hates it when i wear wigs
rosson says in high school she had a closet full of 36 wigs that she alternated wearing to school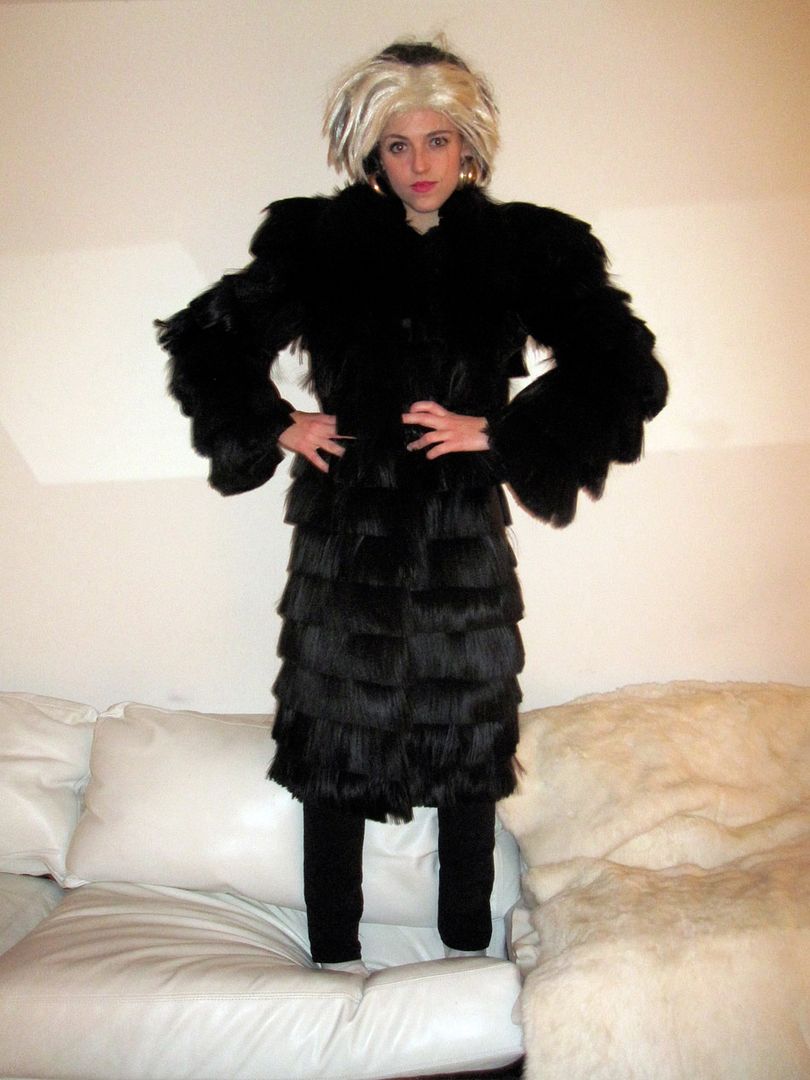 that the jocks called her "trannie" because they were from texas and were bewildered by someone acting weird and so trannie was the only word they had for social abberation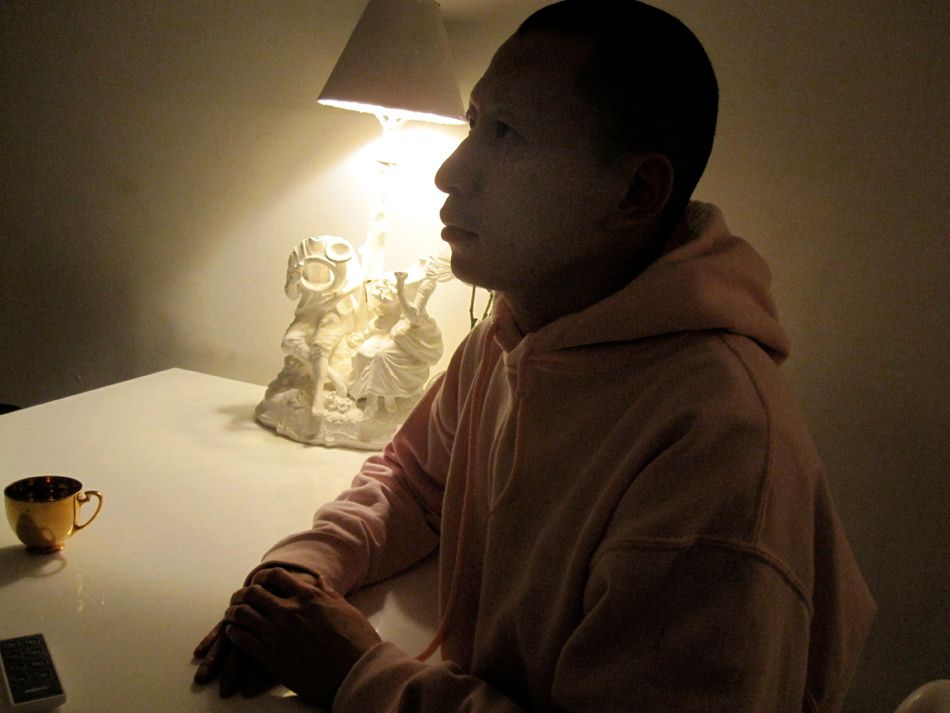 i like this photo
terence is a poet don't know it got sense and don't show it
poetry
or as my dad pronounces, POY-tree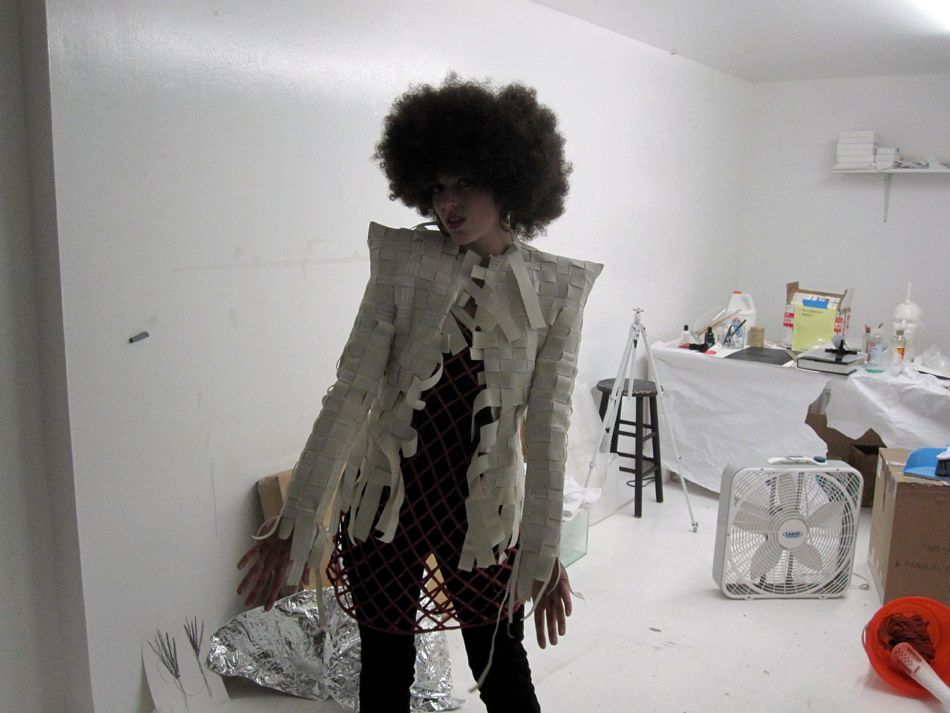 this carried on for quite a while
rosson's favourite painter is Alexandre-Francois DeSPORTes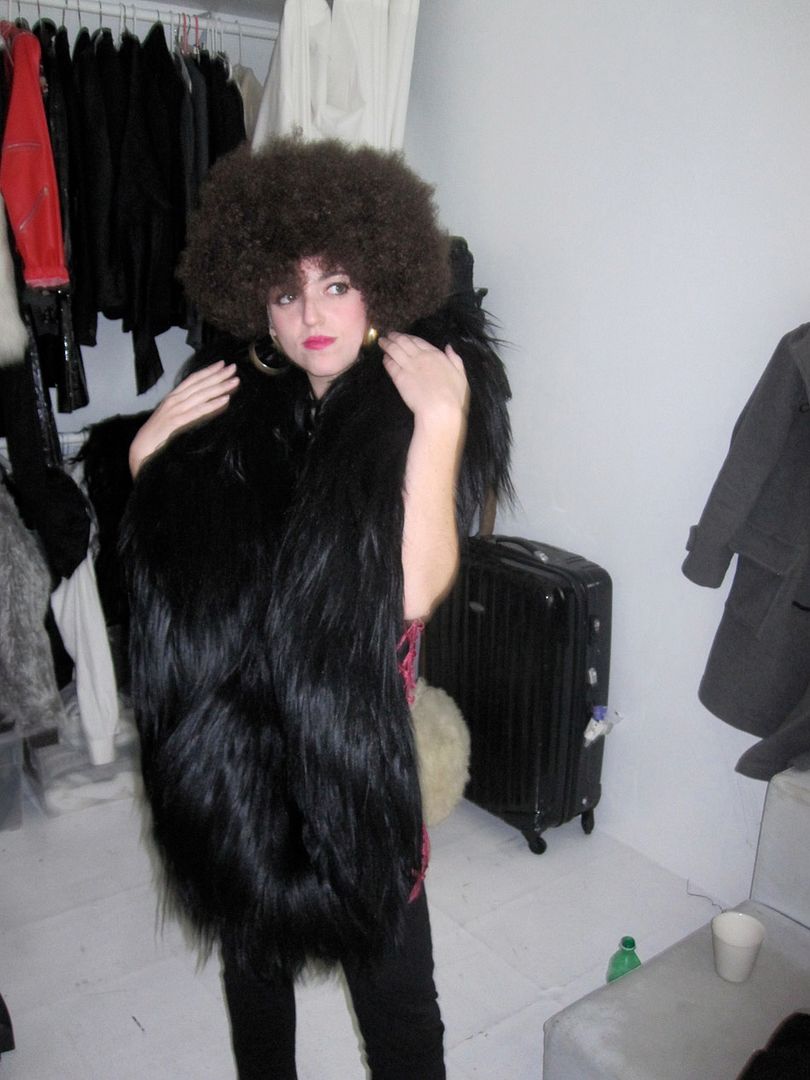 when i was in high school more than a few people called me Sporty Spice
i think they actually called me that in the yearbook too? i don't remember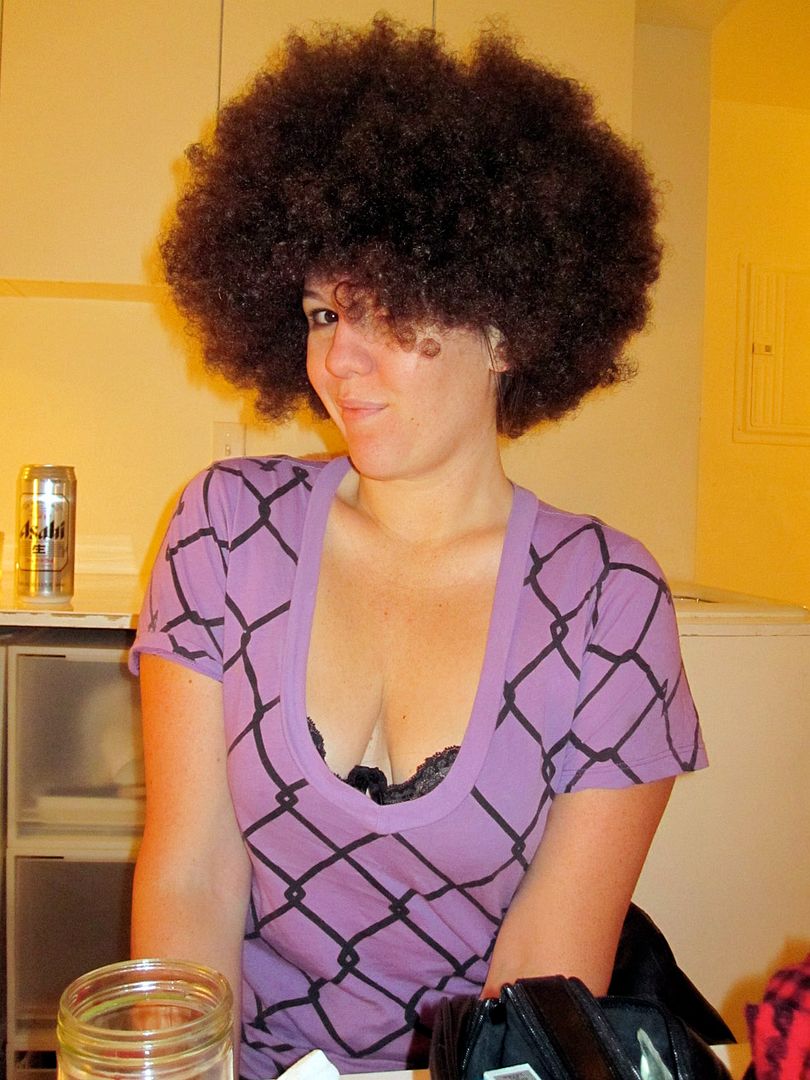 patrick really really hates it when i wear wigs did i mention that already?
i never understood quite why
it was like petting an animal backwards
he just would flip out and be so grossed out and not kiss me for a while and was so mortified
this photo would probably make him puke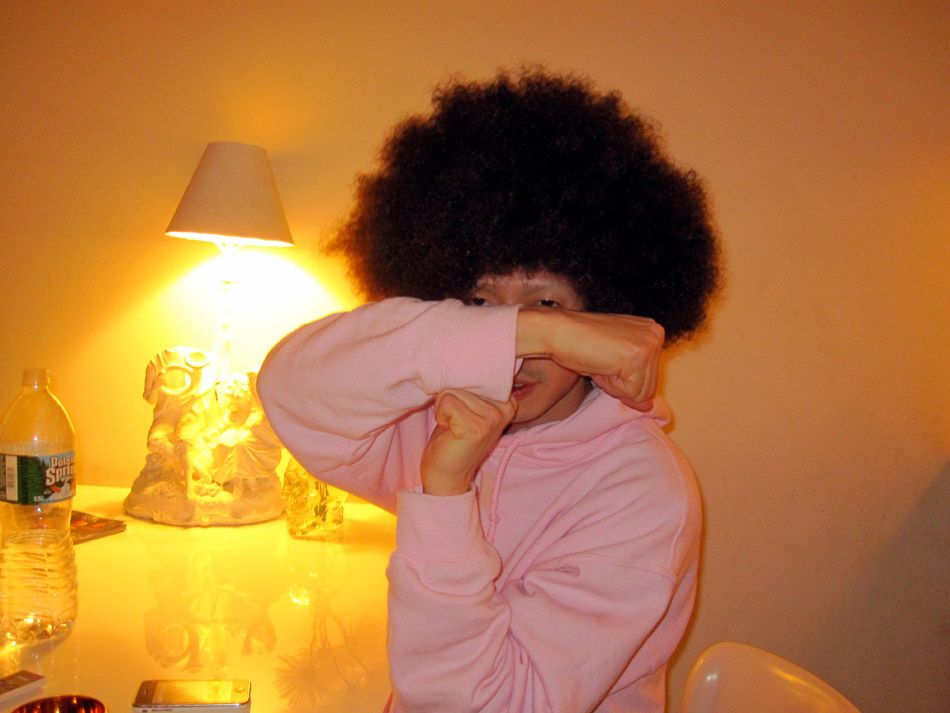 t is for terence
t is for time to leave!
"let us sport us while we may"