i have no internet and am in an internet cafe for like 10 min hence all these posts on top of each other
apparently one of my neighbor's new years resolutions was to password protect their wireless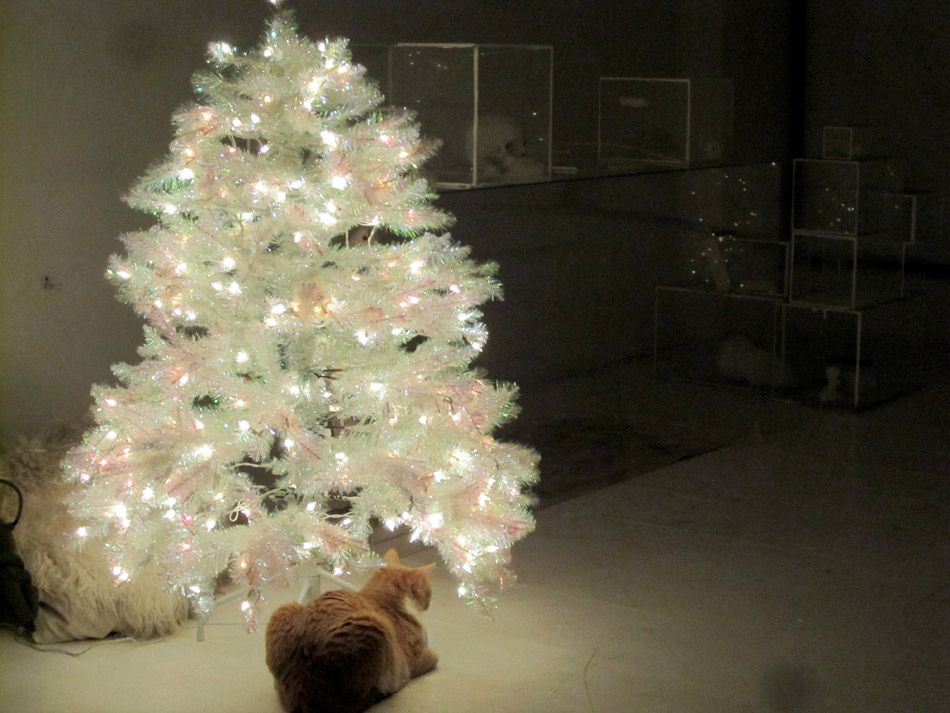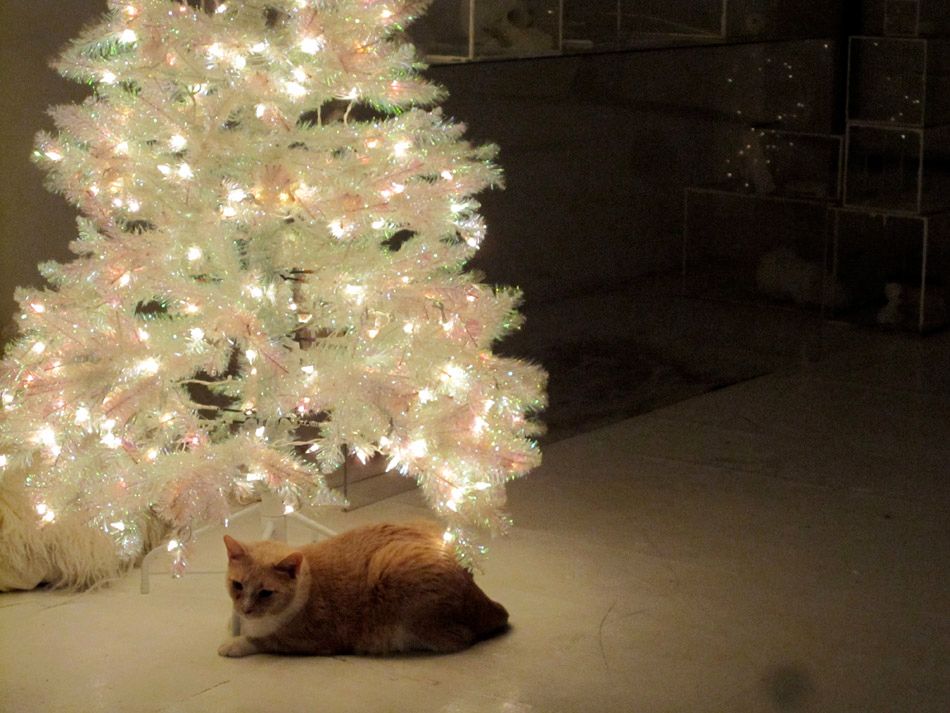 this is what new year's looked like
hung out at rosson's for a while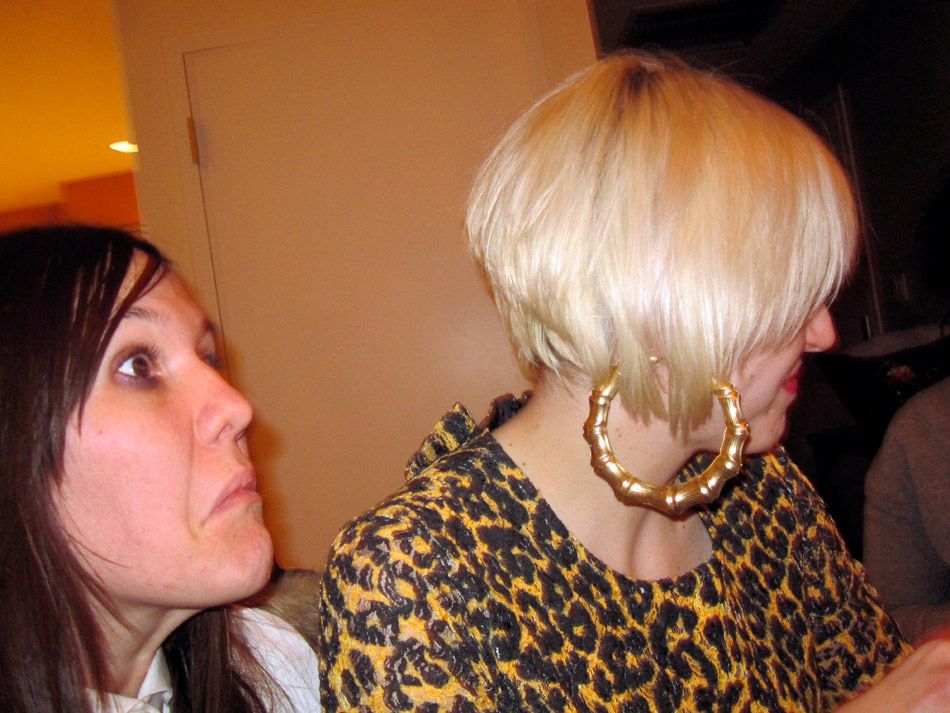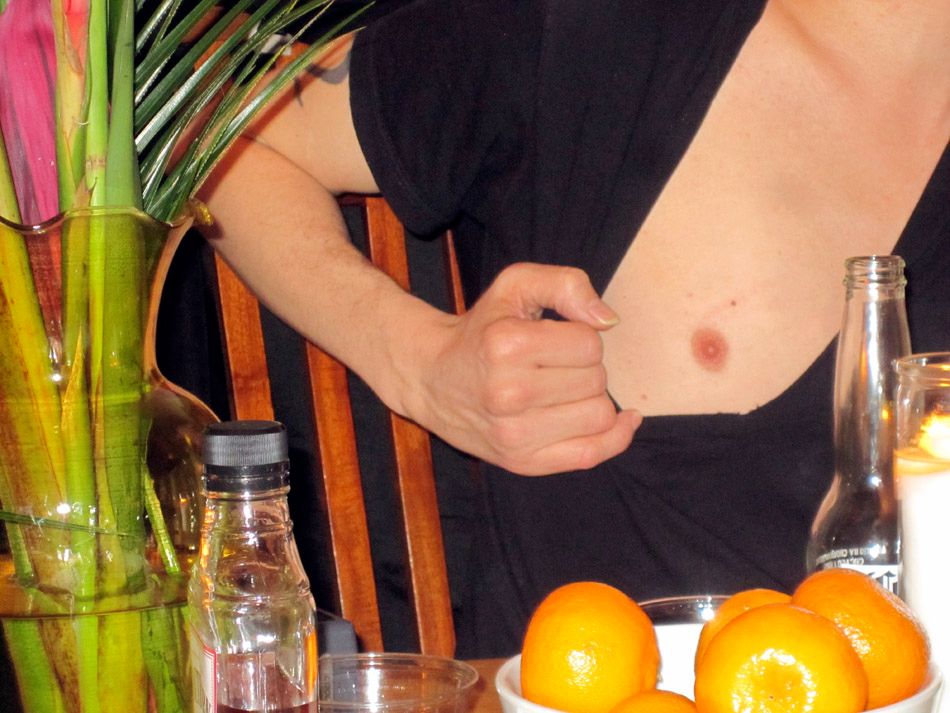 isnt it a beautiful photo?
what is he an artist or something?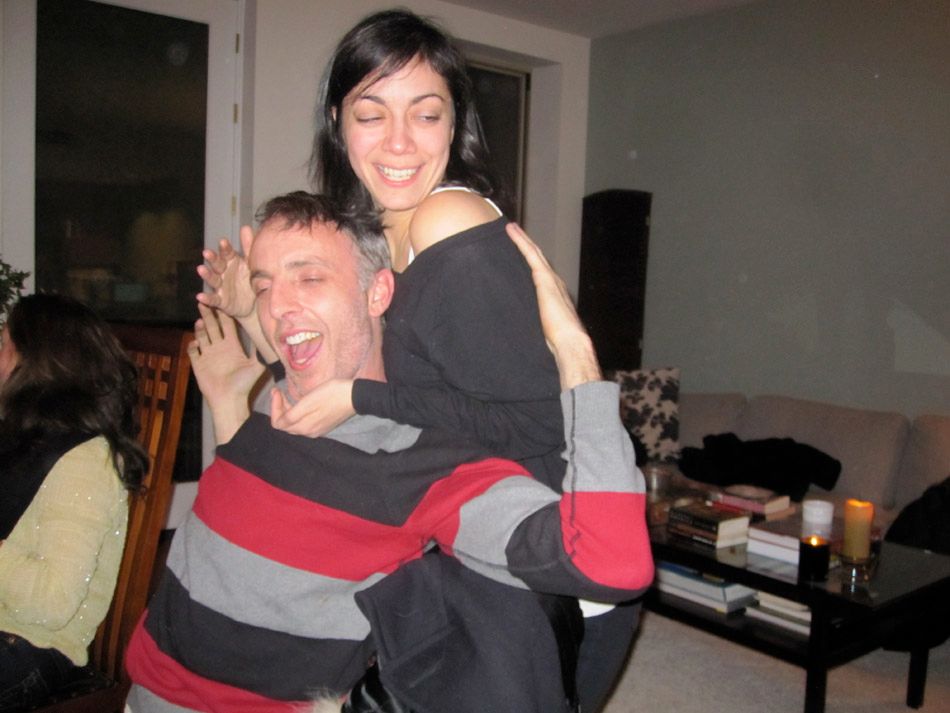 its funny when someone actually embarrasses rosson
as opposed to the other way around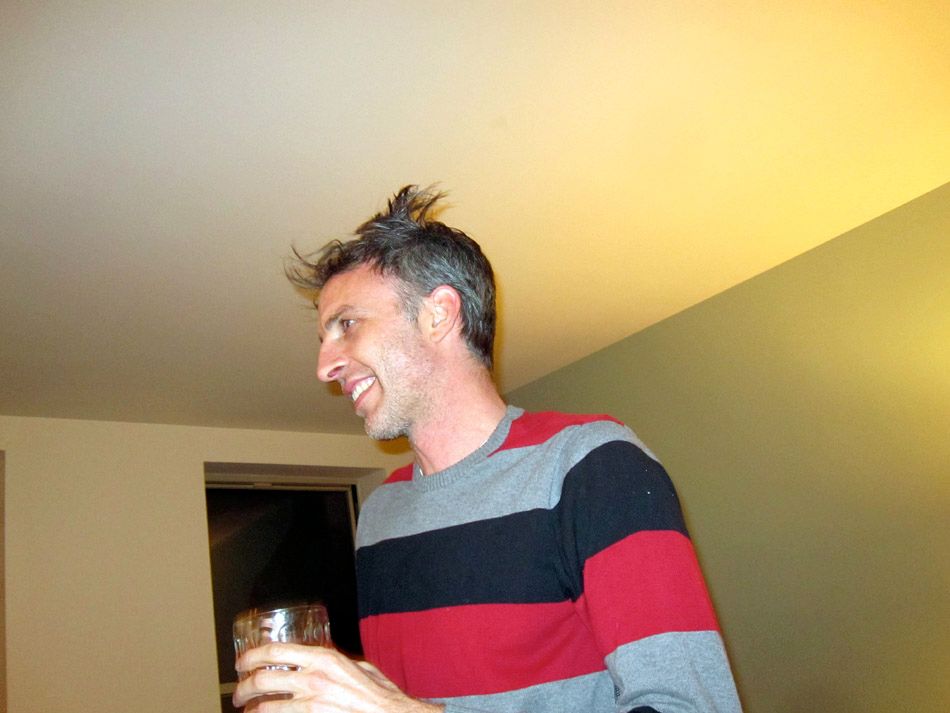 jules is overwhelmed with women
i think this is me leaving Bacaro
i lost my phone somewhere around here so email me your phone number if you want to talk to me
i am totally incommunicado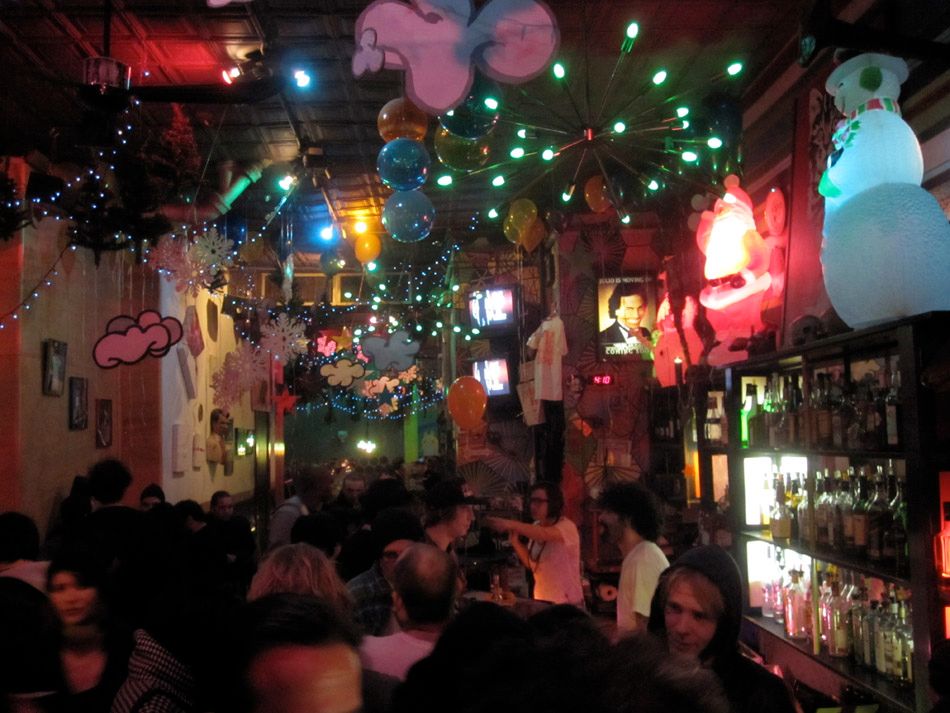 for someone off her face this is a pretty nice final photo dont you think?