i'm so cold and tired where did the last blog end?
what of the endless number of holiday parties was it?
which of the times ive been wasted in the past two weeks was it?
i feel like this
at least there are more studio visits to keep me active
this is eric parker's studio
these works are bound for…brussels was it?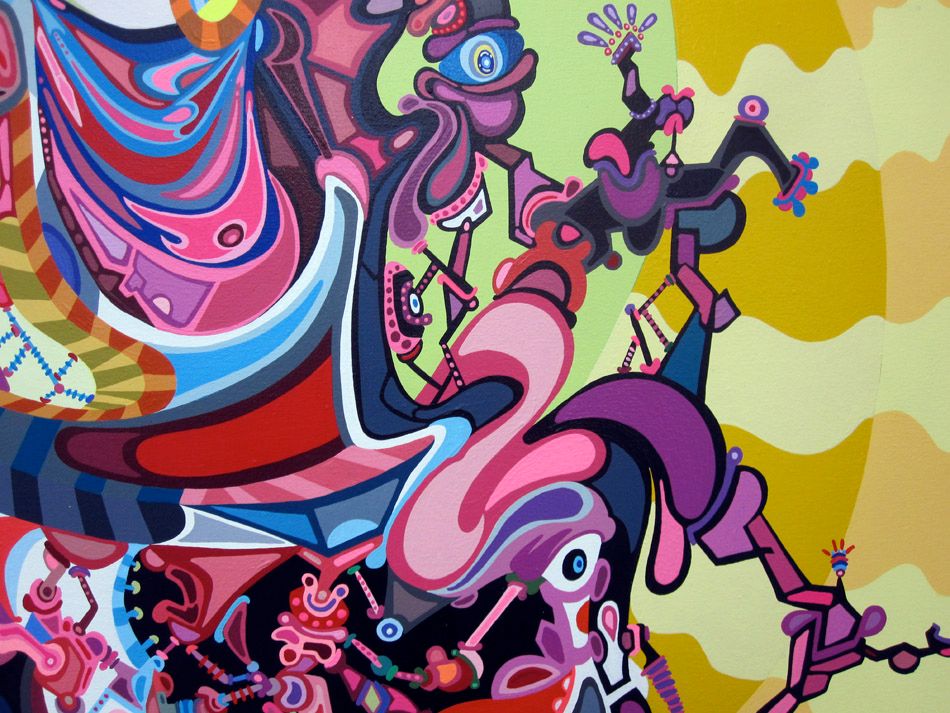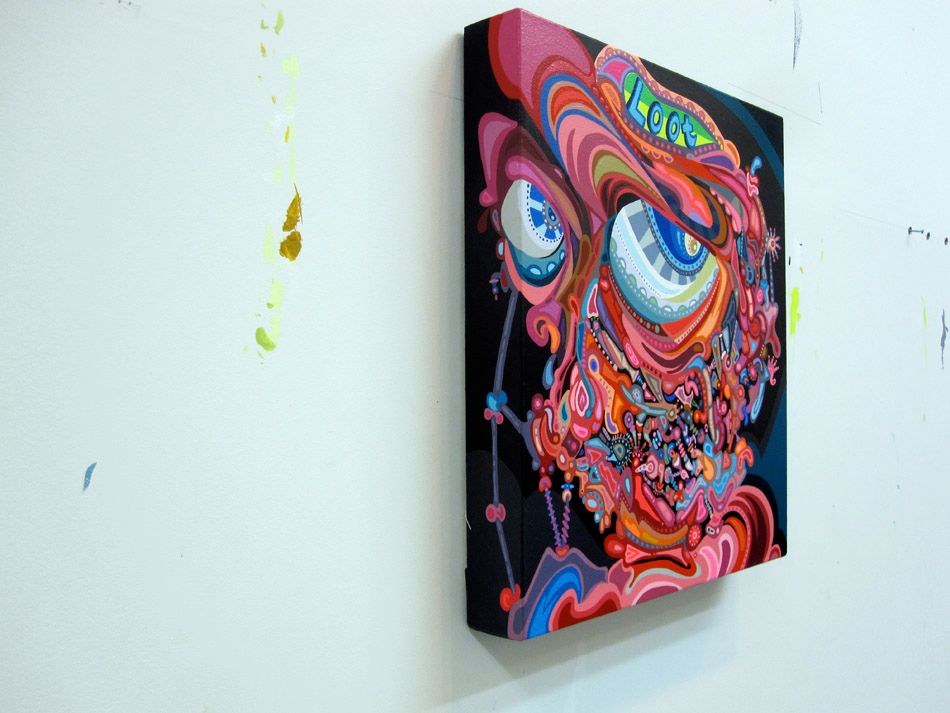 ooo painted sides
it sounds weird but the works really came alive when he put on these afrobeat records
go to whatever site has things like that and put something on when you look at this
i promise!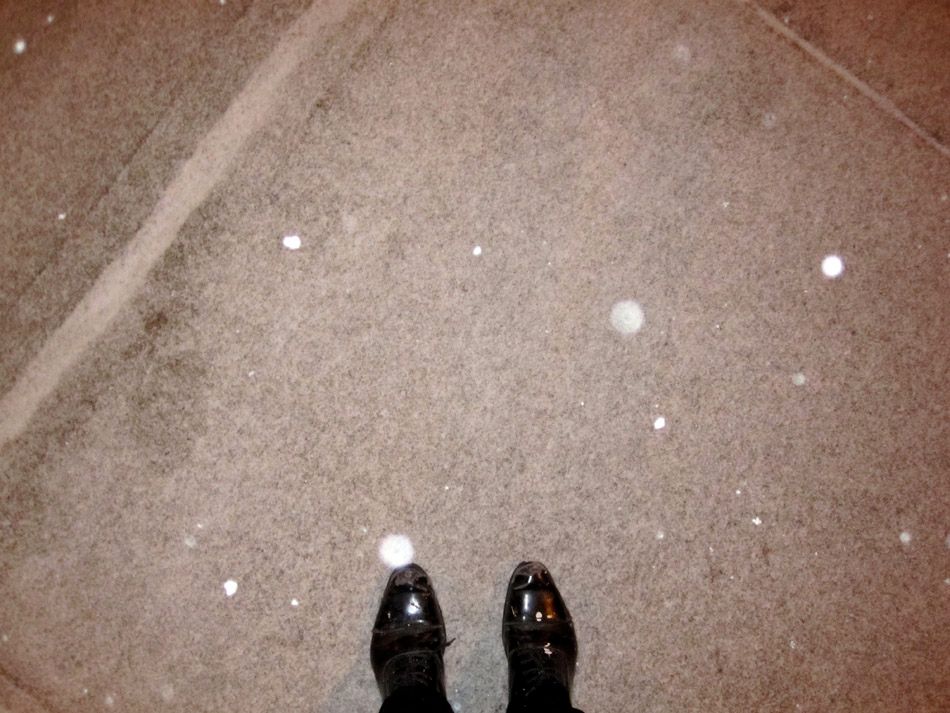 so i was so in my own world that i didnt even hear it was going to snow and just walked outside one afternoon and was like what  the  fuck
its great to be suprised by snow~!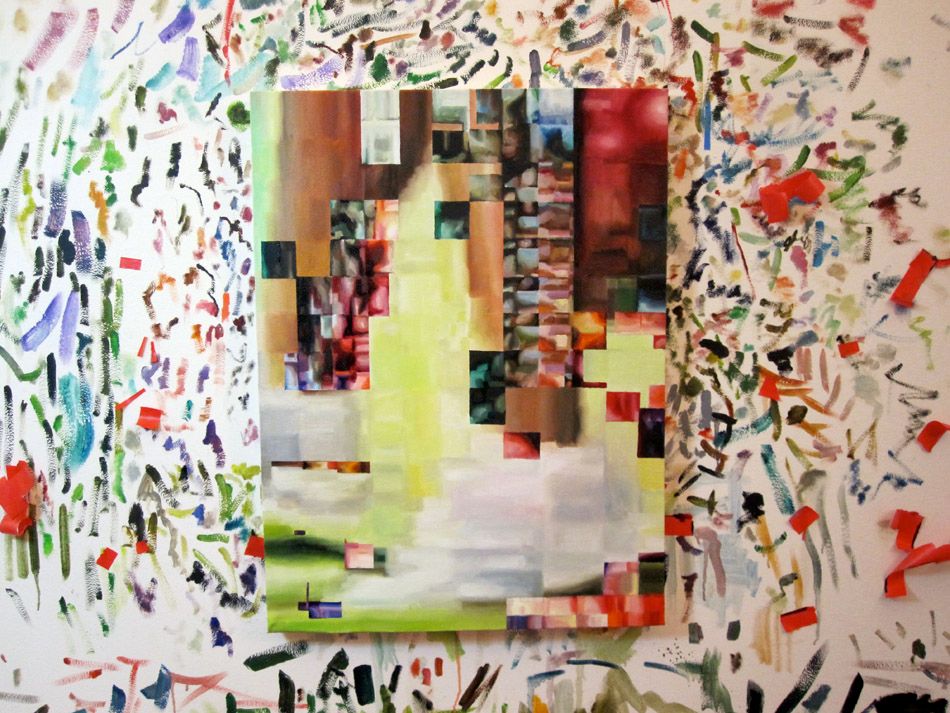 i went back inside and finished this bad boy
do you like it???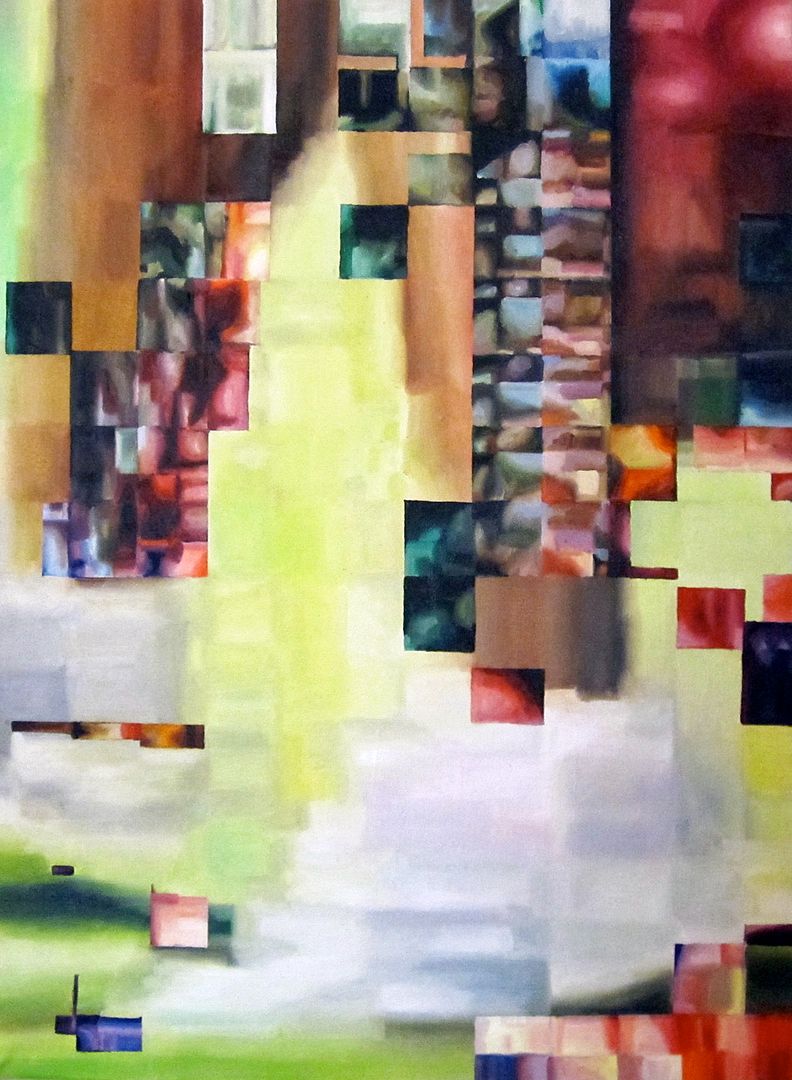 oops maybe i posted this already tho…
did i?
whatever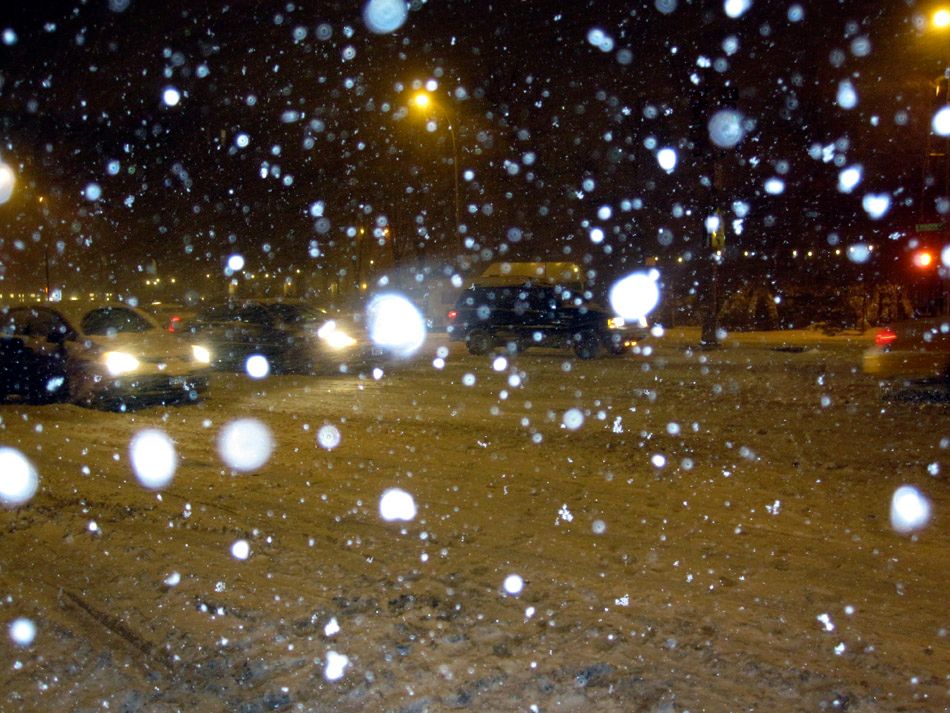 gettin hectic out there!
eeee!
rosson came over and we braved the elements to go to Scott Campbell's holiday party
i stopped to take a photo before i helped her
does that mean im going to burn in hell?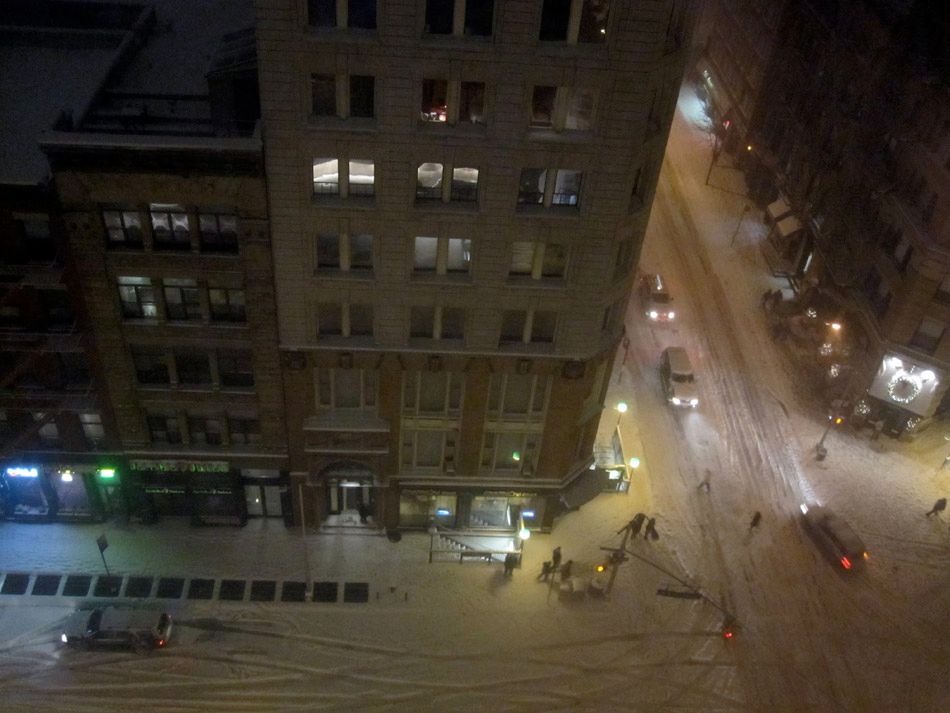 penthouse view
watching the wind whip around the whatever-eth floor of the smythe hotel was pretty awesome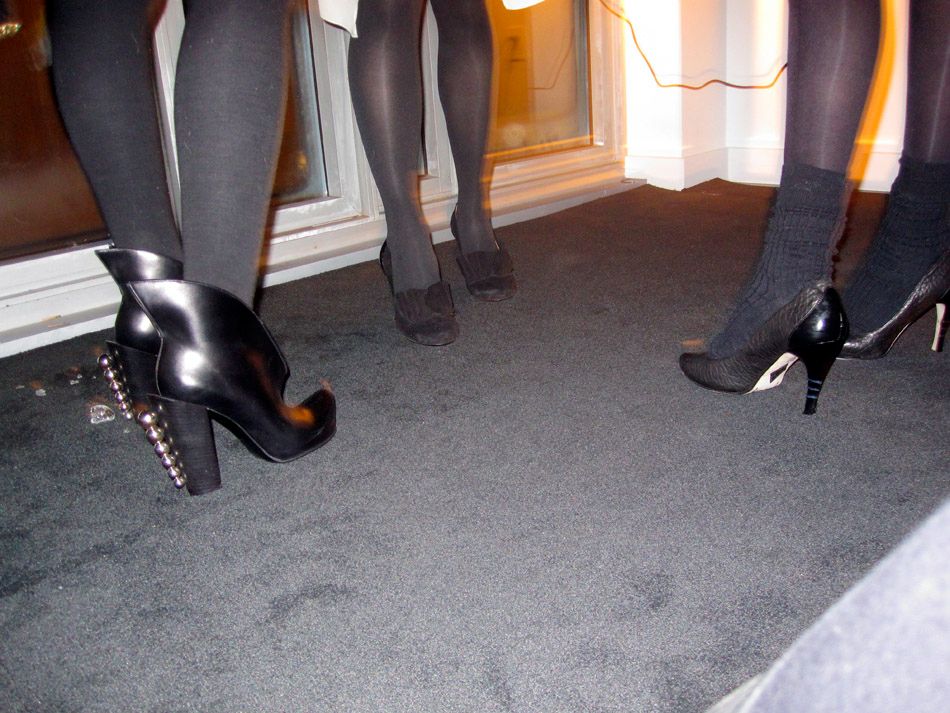 ladies
bums
agyness deyn and matt dillon and phillip seymour hoffman were there (not pictured)
some weird LA band played
scott didnt even know what was going on at his own party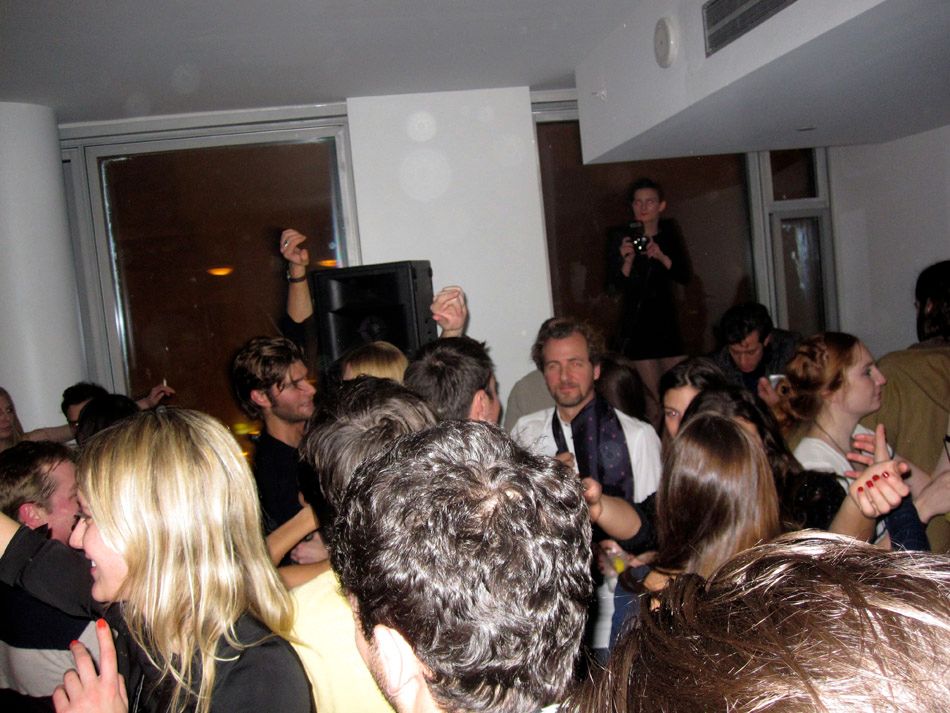 then mark ronson djed thank god because we were about to leave
there were lots of weird celebrities there and like no art people except for nate and hannah
its funny how out of my element i feel when out of the safe art world crowd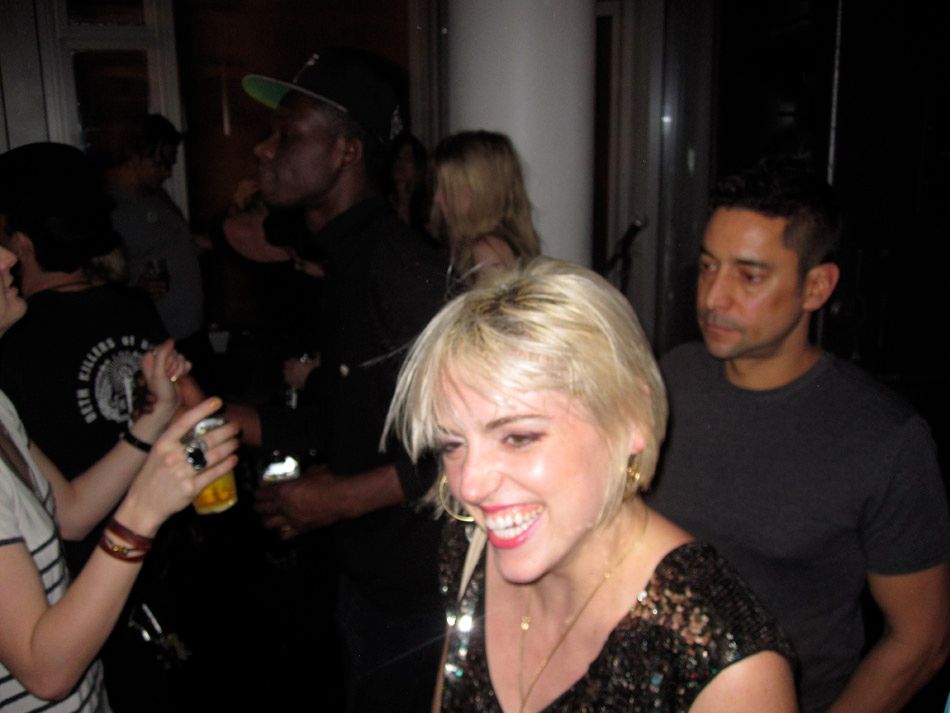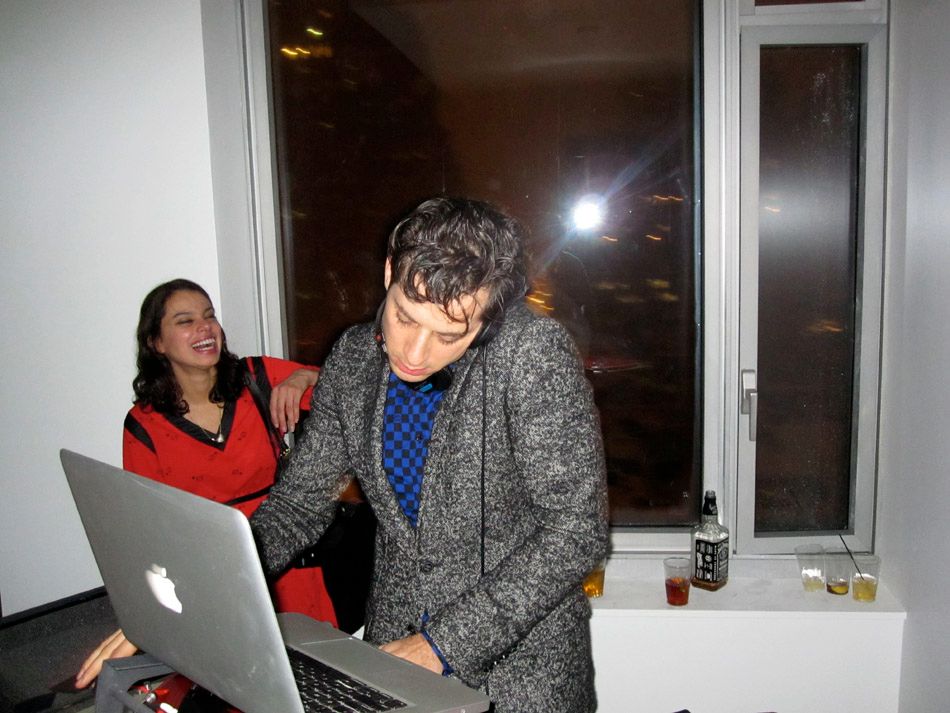 rosson thinks ronson is cute
just as we got into the subway this guy barfed this stiff pile and then staggered away. i think he saw me take a picture of his barf. i wonder how that made him feel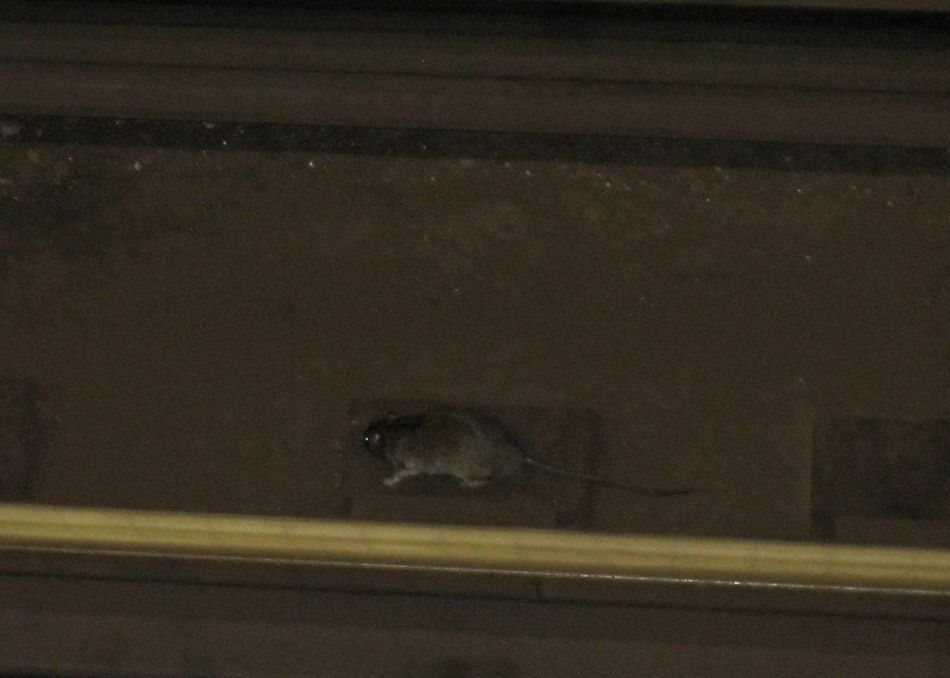 i see you!
sigh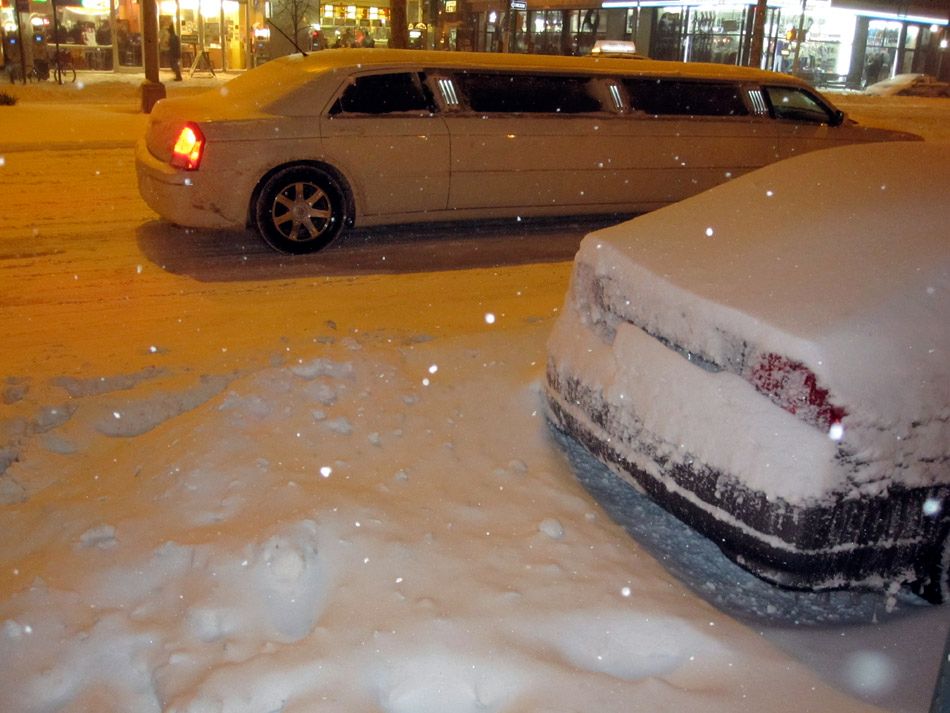 the walk home is always the least fun part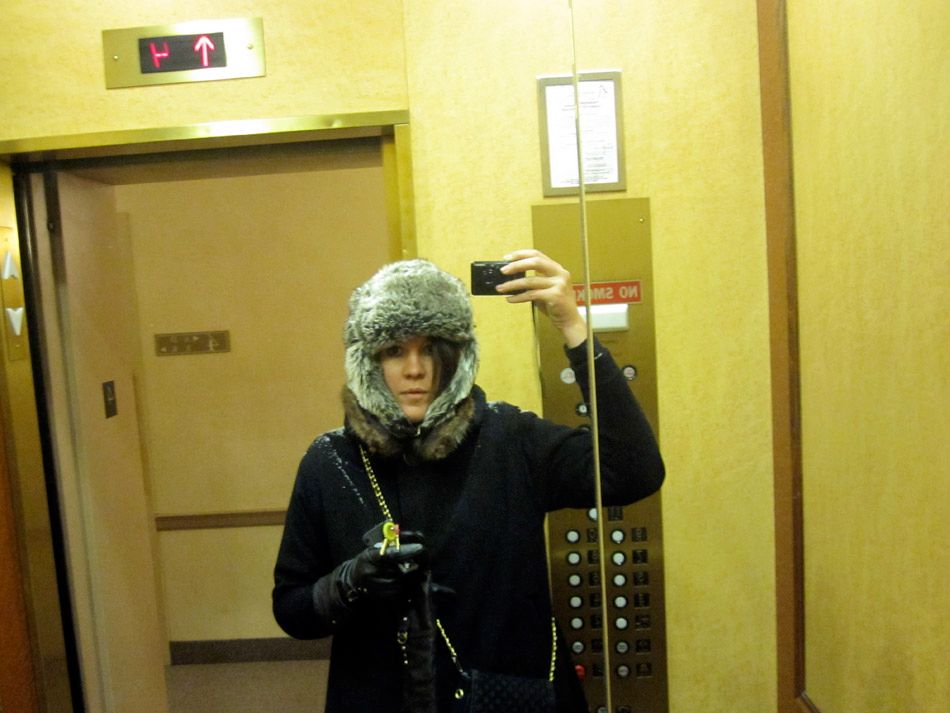 just me
in my elevator in my needlessly fancy building
good morning!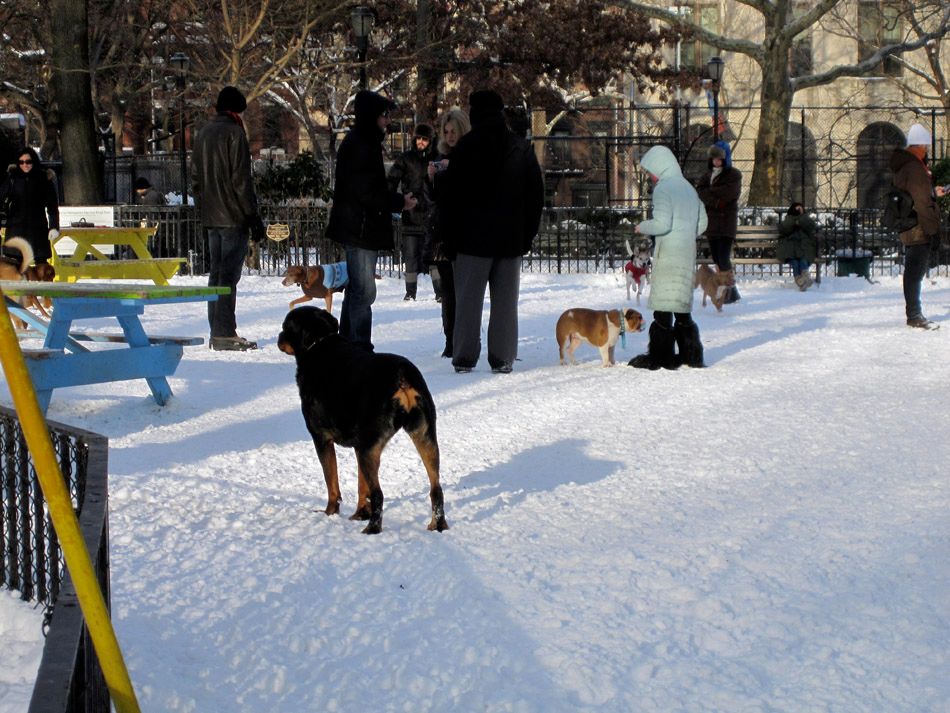 boy Patrick would have loved the dog park today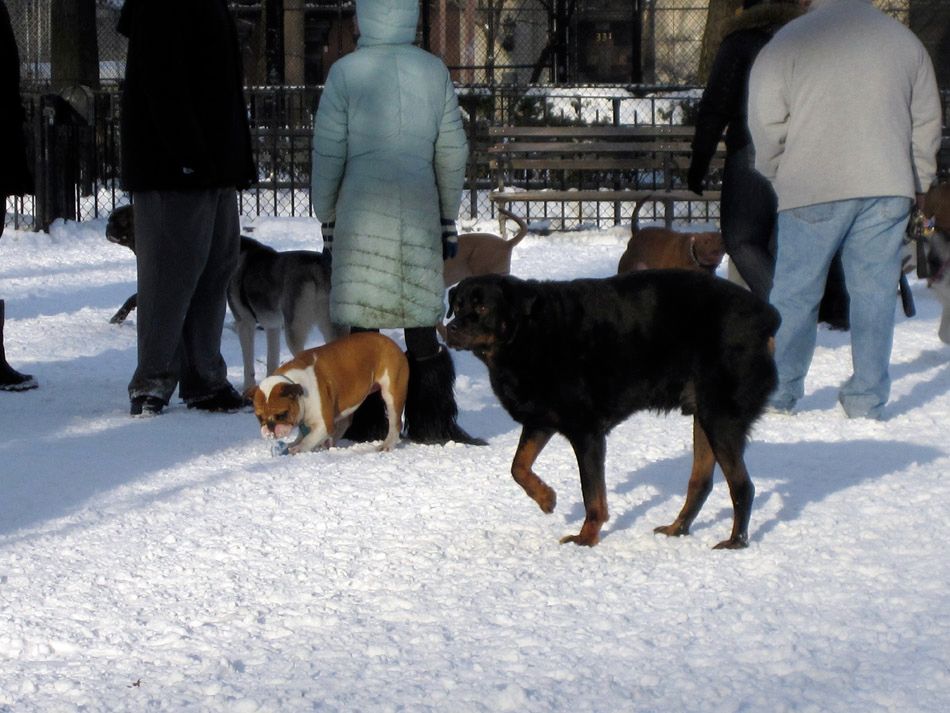 he was shy and weirded out by the snow and didnt want to fetch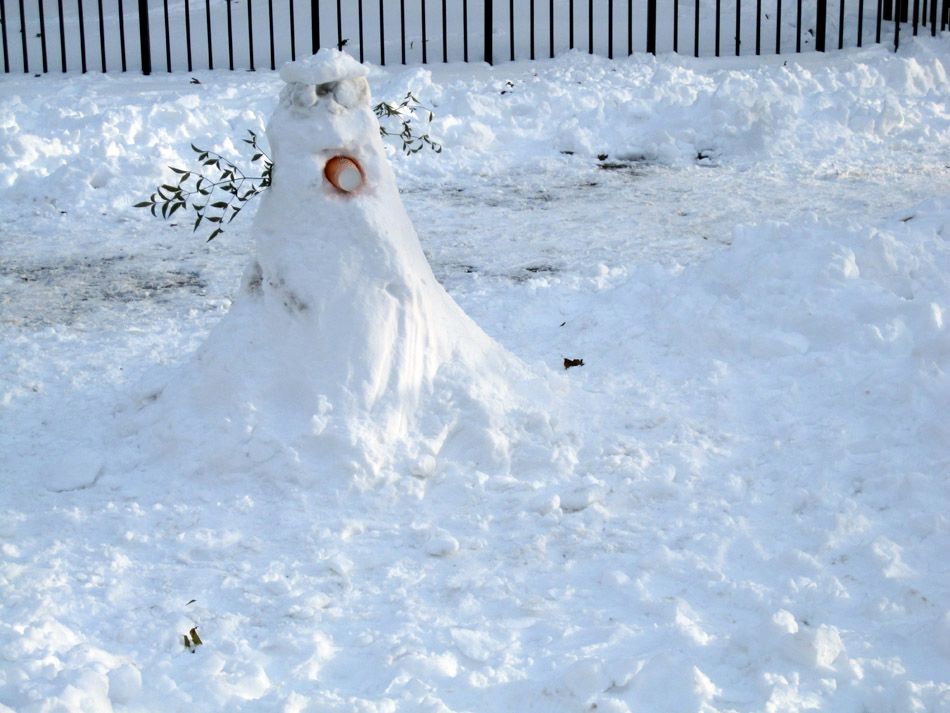 quick enjoy the snow before it turns black and gross!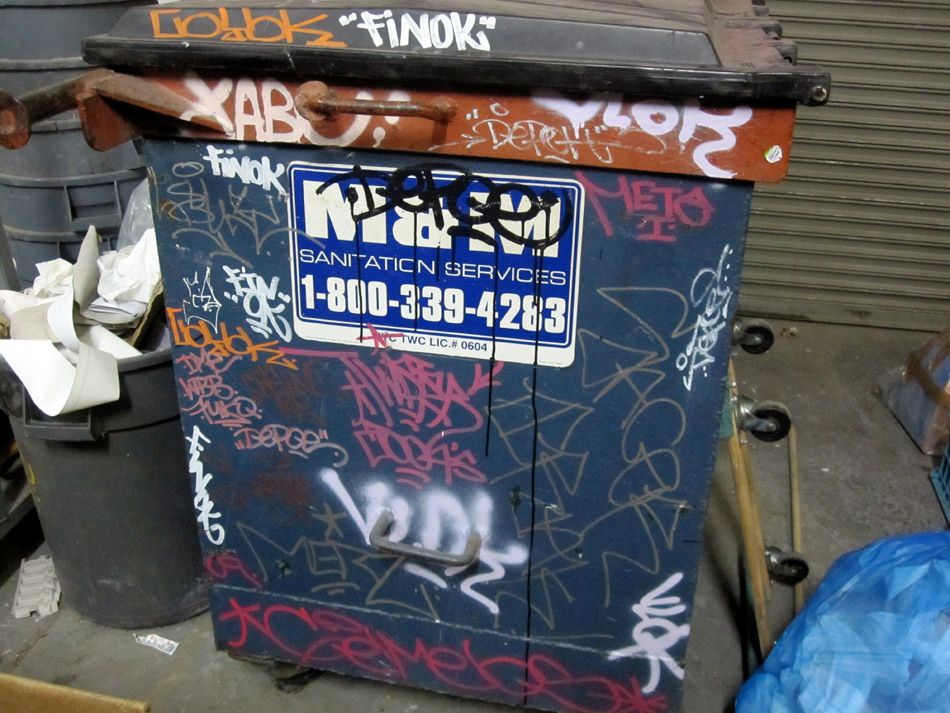 ooOOOo now im in rosson's studio at 102 N 1st deitch
a sneak peak at her in a sec
first we go to suzanne's holiday party!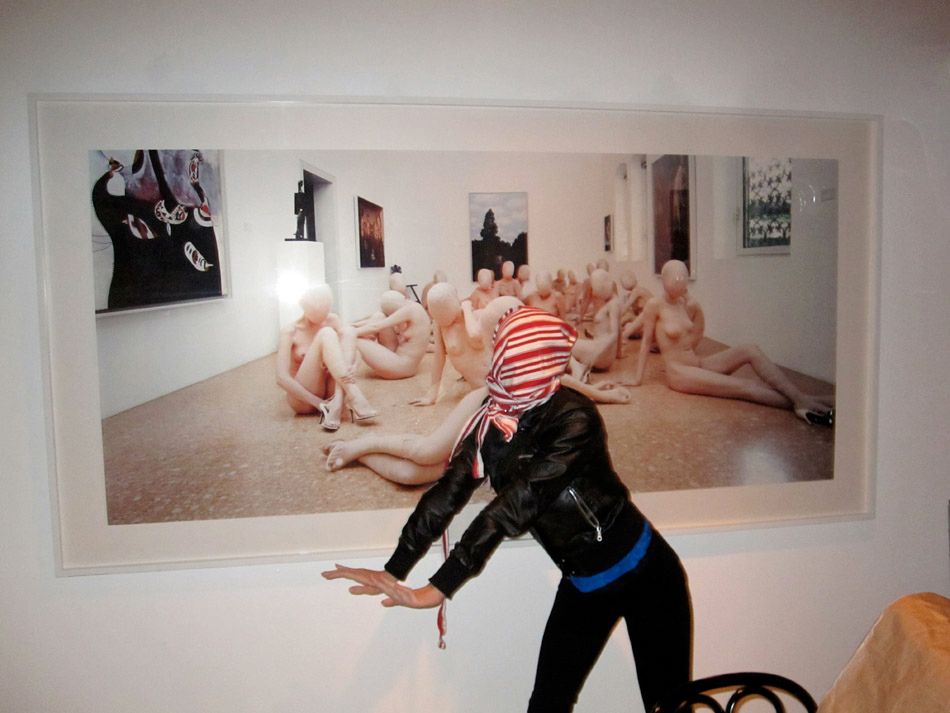 fun with her art collection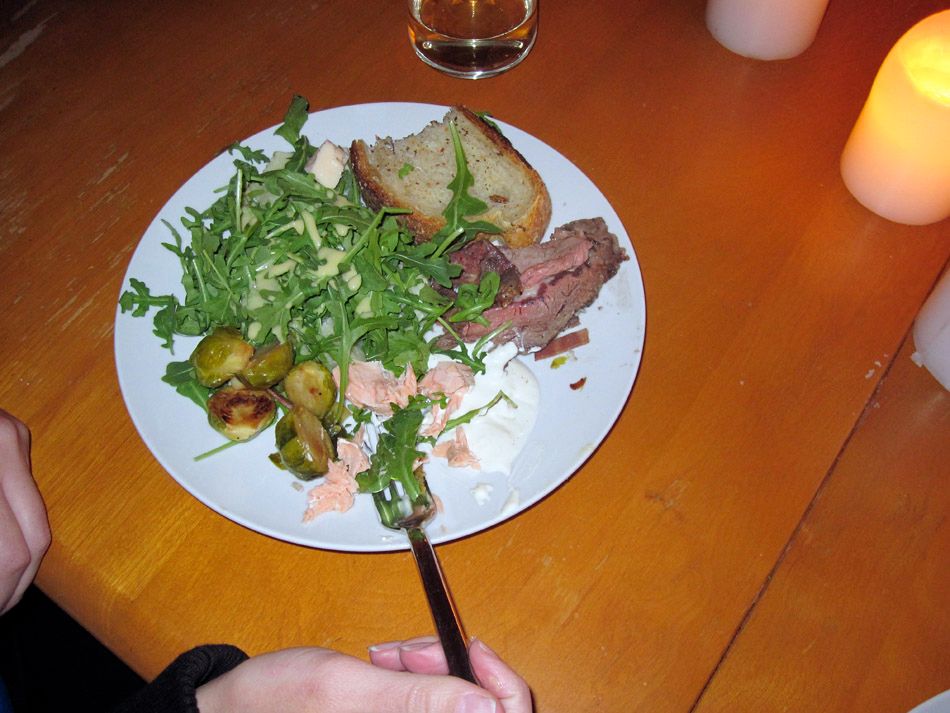 yum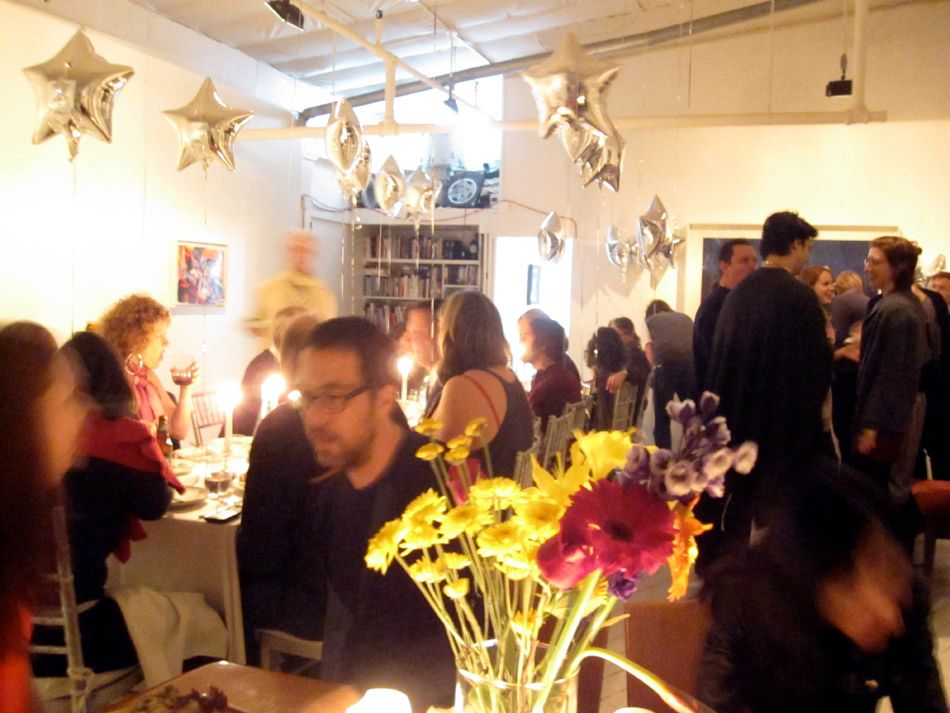 awesome
flosson
her boyfriend and some friends played some impromptu music and the lady was really funny and i wish they had played all night!
sneak peak
is it annoying that i am spelling it like that now?
adam dugas is in there somewhere
now we are at
oooo
look at my PBR
ooo autolevels
now we are at .. it starts with a T…. Tundra? no whatever that bar Sarah Foster works at sometimes around the corner from Jules' building in bushwich
TUNDRA WHAT THE FUCK IS ITS NAME now im pissed off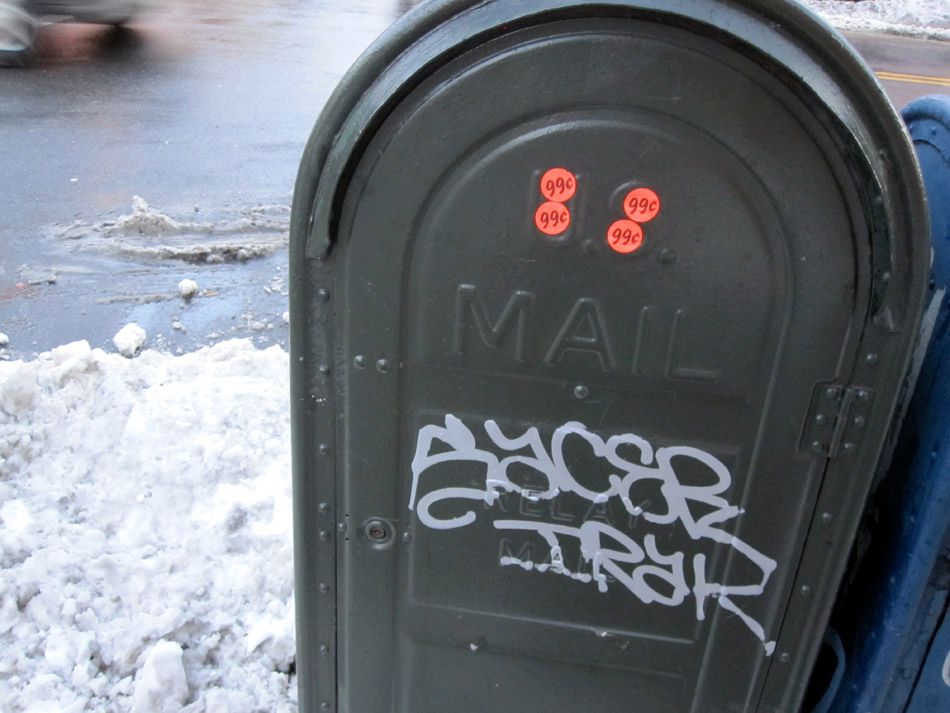 um i guess this is the next day?
i am a painting machine and am almost done with THIS one too!
the forehead eye area i havent finished is the best part. its all bold orange video lines. you will see. yay!
now is a good place for some rosson sneak peeeeek real fast!
is that…. the NEST show????