the occhiombra does not in any way interfere with the wearing of spectacles
this photo makes me sad
good thing i am so busy doing crap!
small glimpses only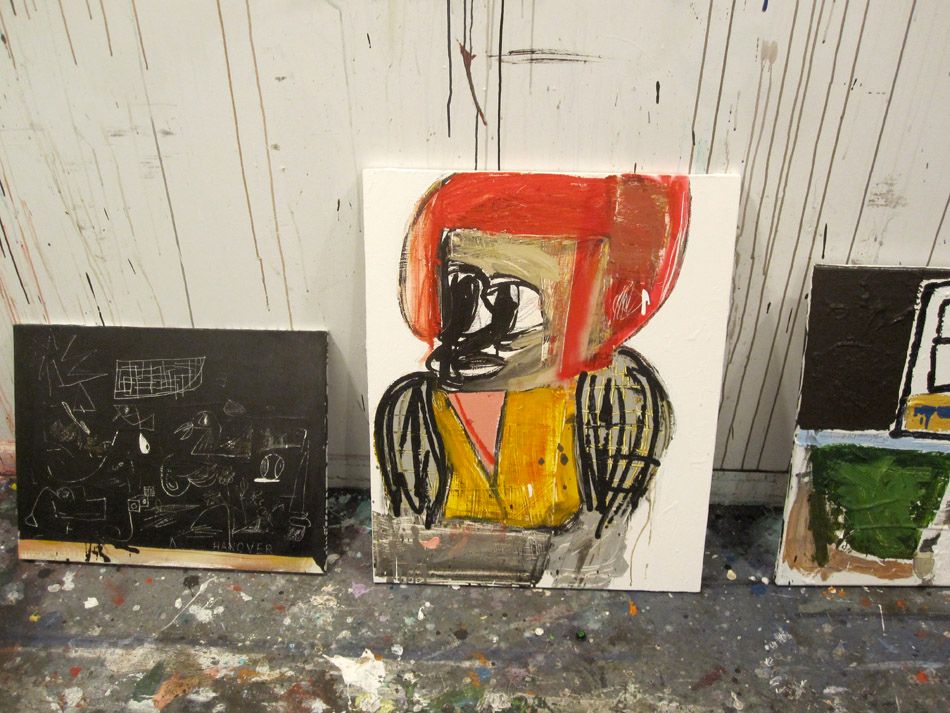 eddie martinez' show is january at zieher smith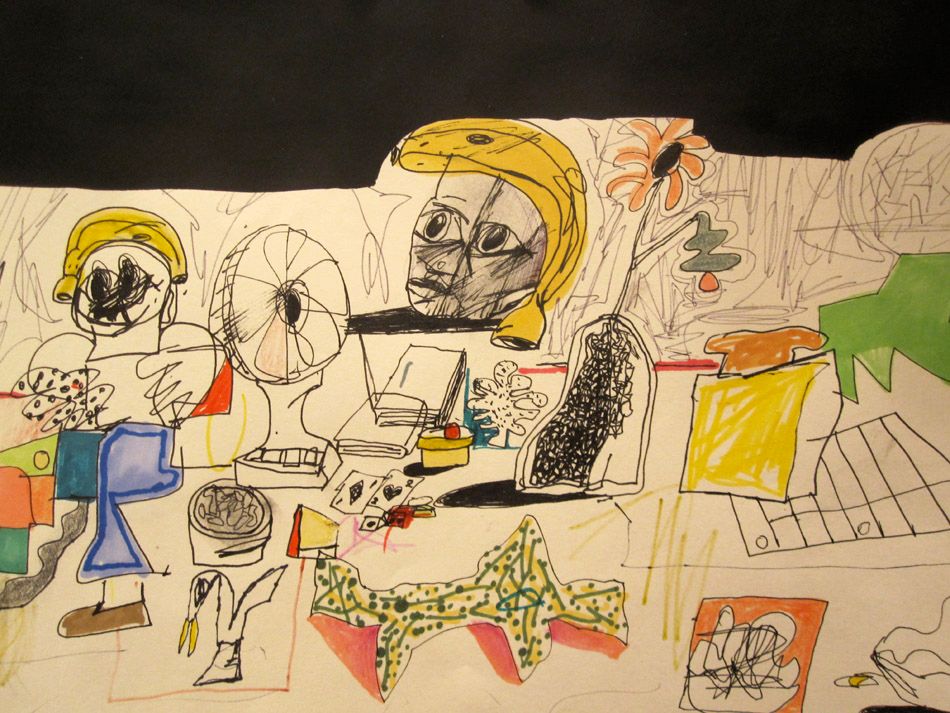 i got some sneaky peekies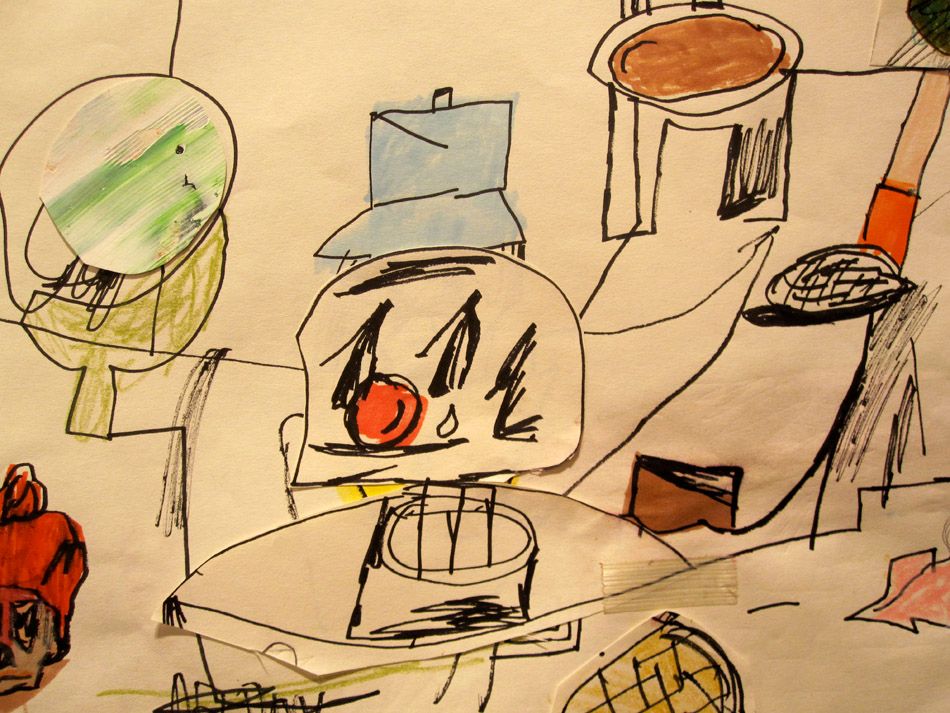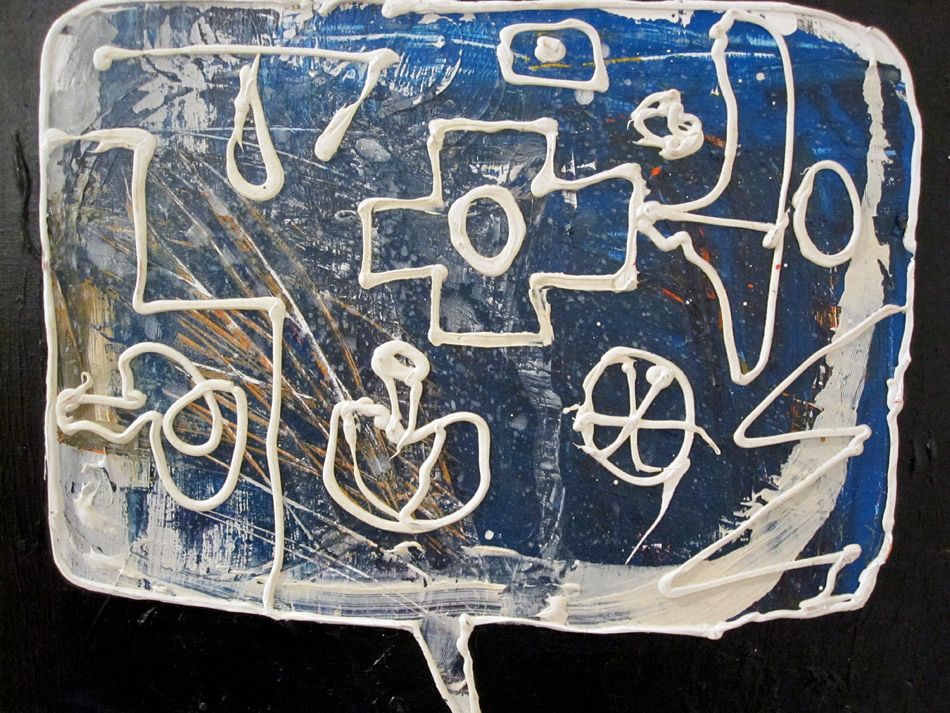 ive been to so many studios lately!
its the best!
🙂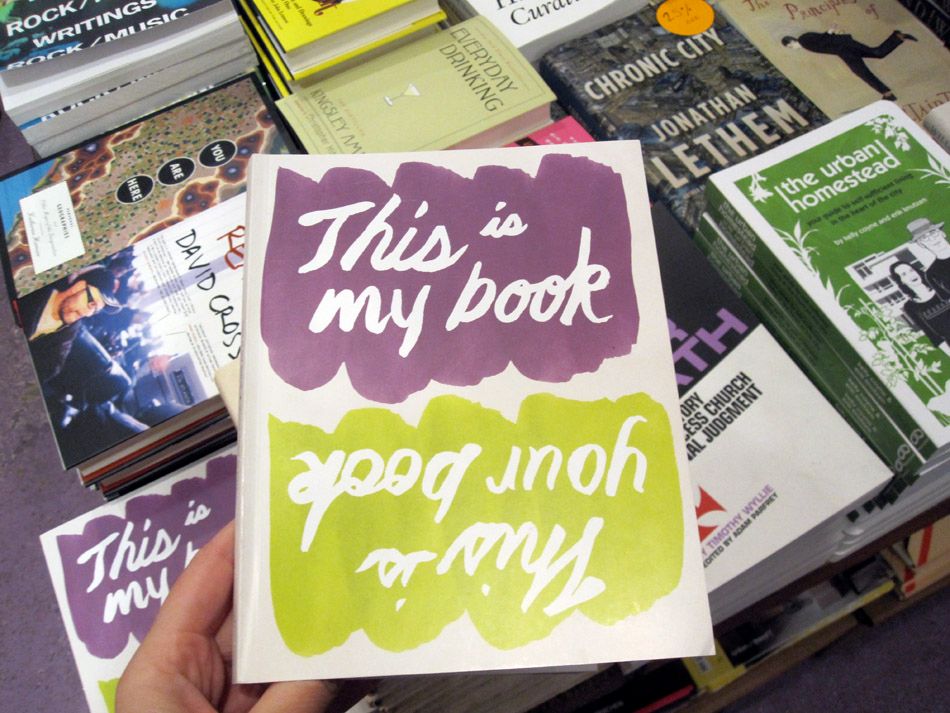 this is a book at Spoonbill Spoonbill made about books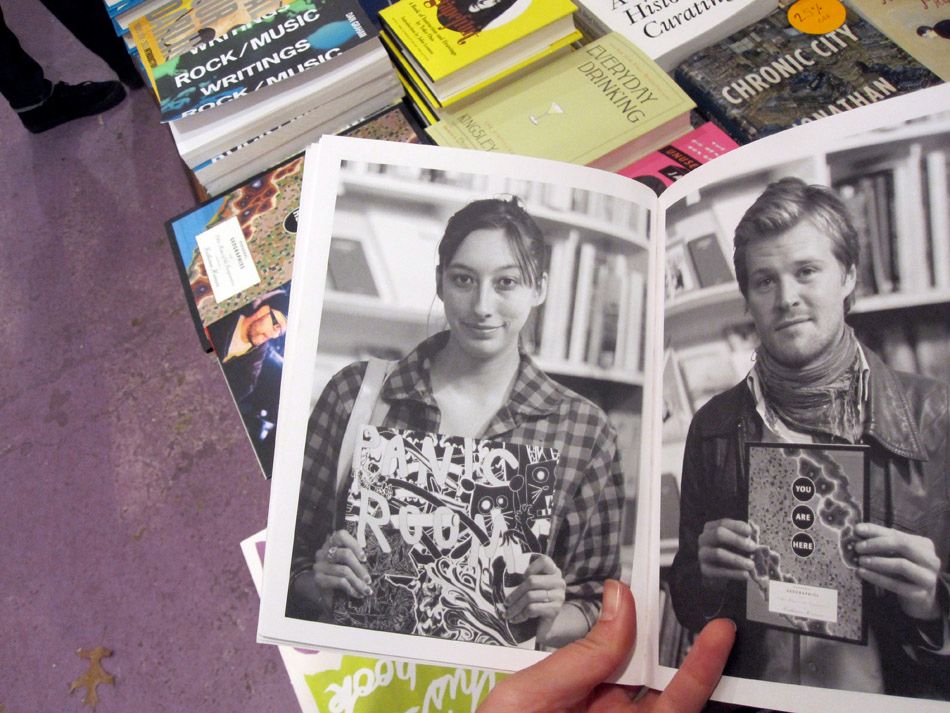 yay! someone bought panic room!!!
who is this girl
then i made a pintar!
disregard the red area, it is just taped off while i complete that side
oooOOOooo
im pretty excited about it
and this new book and wait just wait!!!!
in the past 30 min here at work i got:
-christmas bonus
-free Mamas food
-reprinted the NEW YORK MINUTE ZINE MEGAMIX zine!
what a morning
and today i actually mean morning!