who pooped on the calendar this month stinks!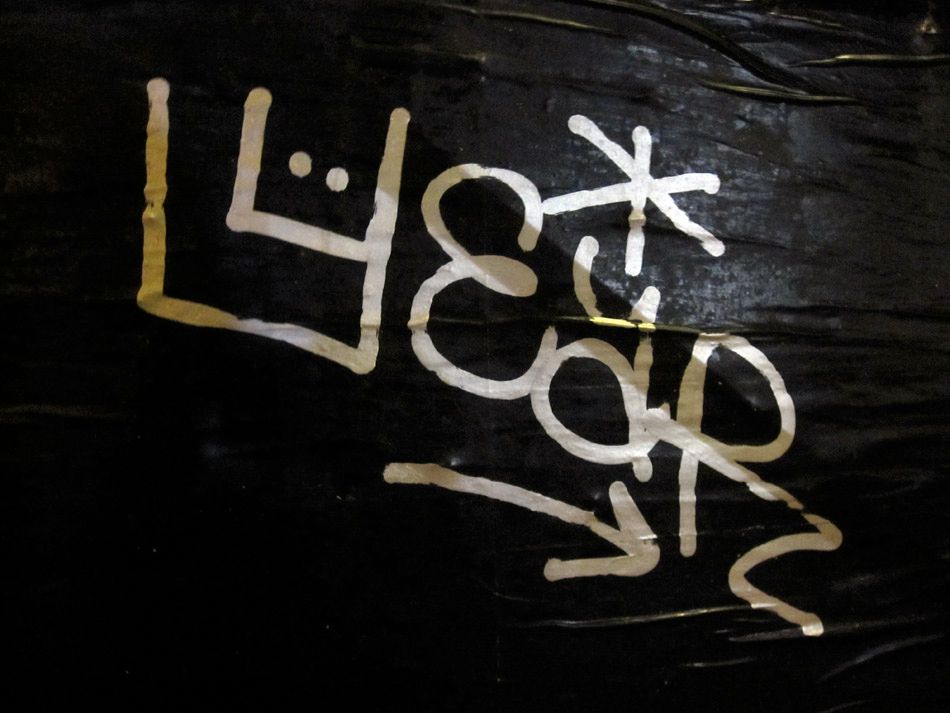 everyone is complaining THIS YEAR SUCKED or even many magazines THIS DECADE SUCKED and its really not gratifying to hear
i mean, MY year sucked fuck whoever you guys are.
i feel competitive about the sucky year department and dont wanna hear how bad your year was
if you had a bad year, go tell your mom. if you tell me about it, i will tell you to fuck off
sigh!
it's too early to talk about that stuff anyway we havent even made it through christmas
anyone confused about what to get me see the above
here we are at the dinner for Josh Smith at LIC deitch
the food didnt really match the scene to me
but maybe i dont know much about josh smith and his scene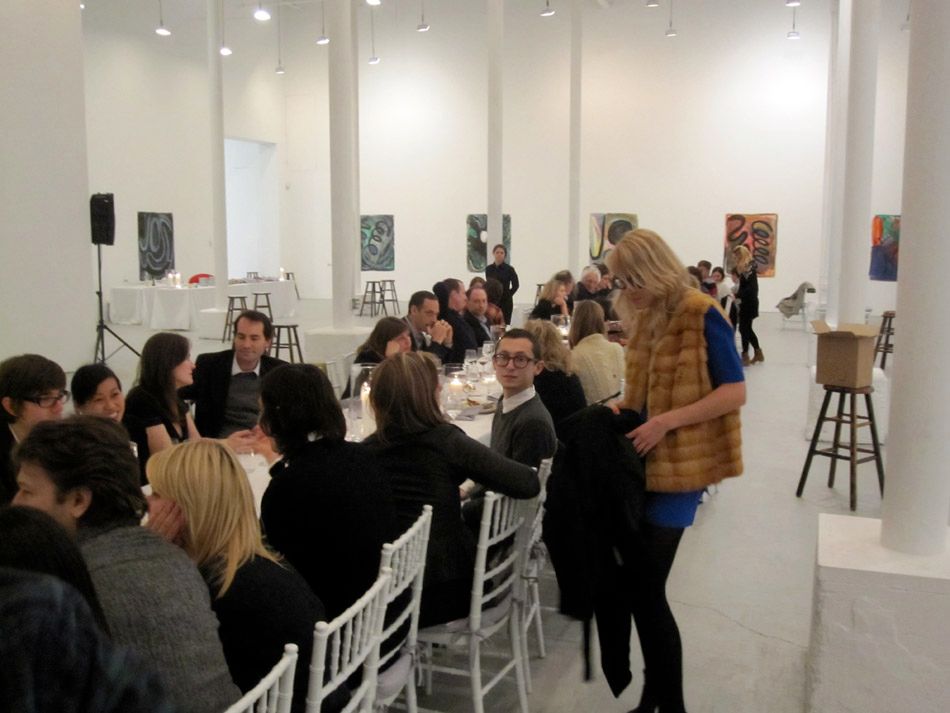 my pictures are not cool. i was too hungry and cold
..

i know the title of this blog is gross. i almost called it REALGAR AND RED ORPIMENT

i guess put them both together for some fun festive christmas colors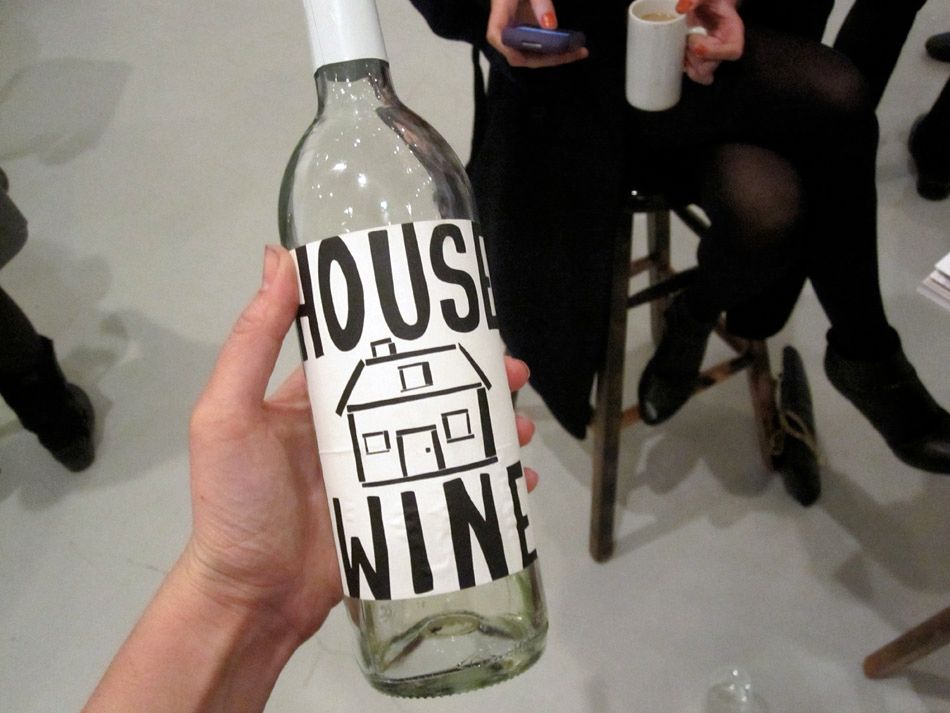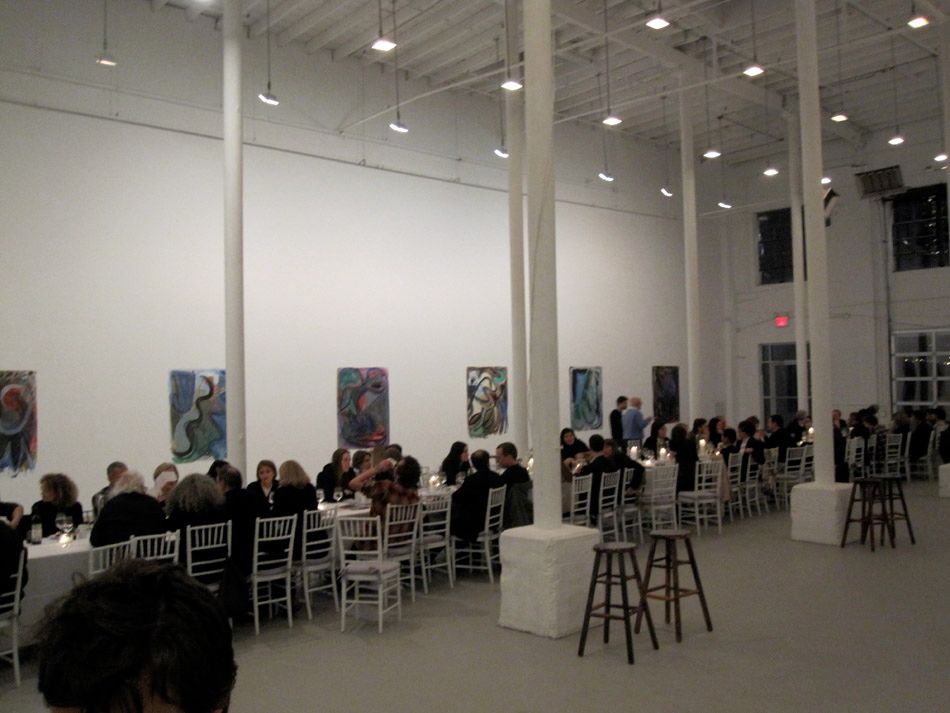 jeffrey gave a funny speech and then josh gave a funny speech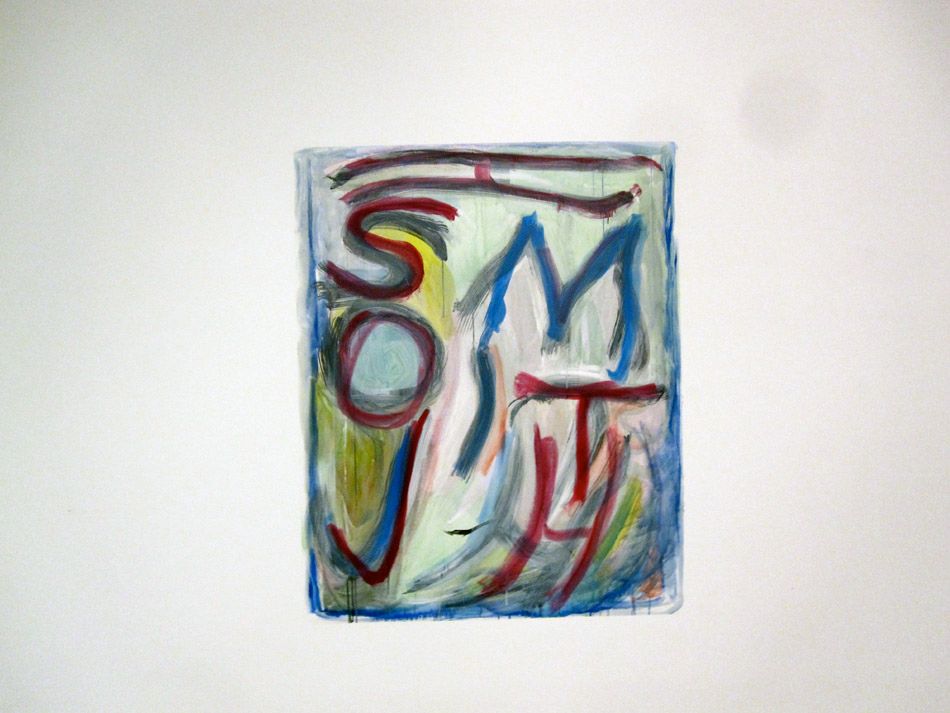 there are lots more! i will have to take better photos next time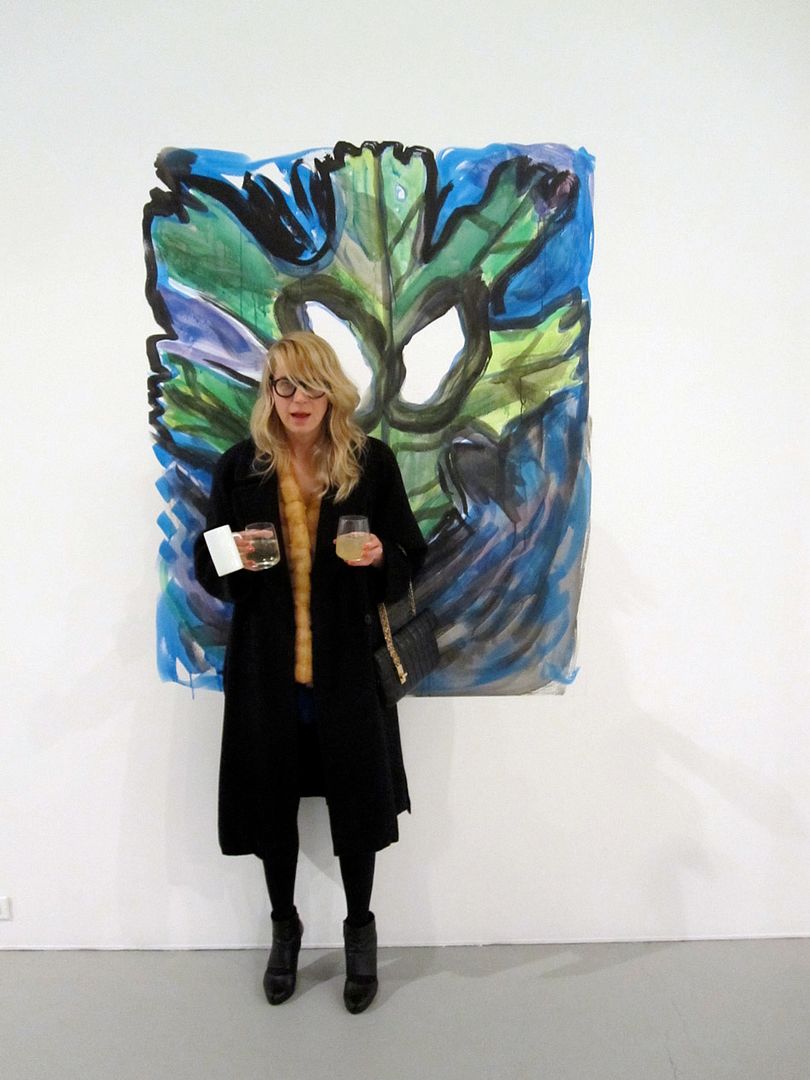 aurel with the angry kale
or angry oak we couldnt decide
went up to taylor's studio before i left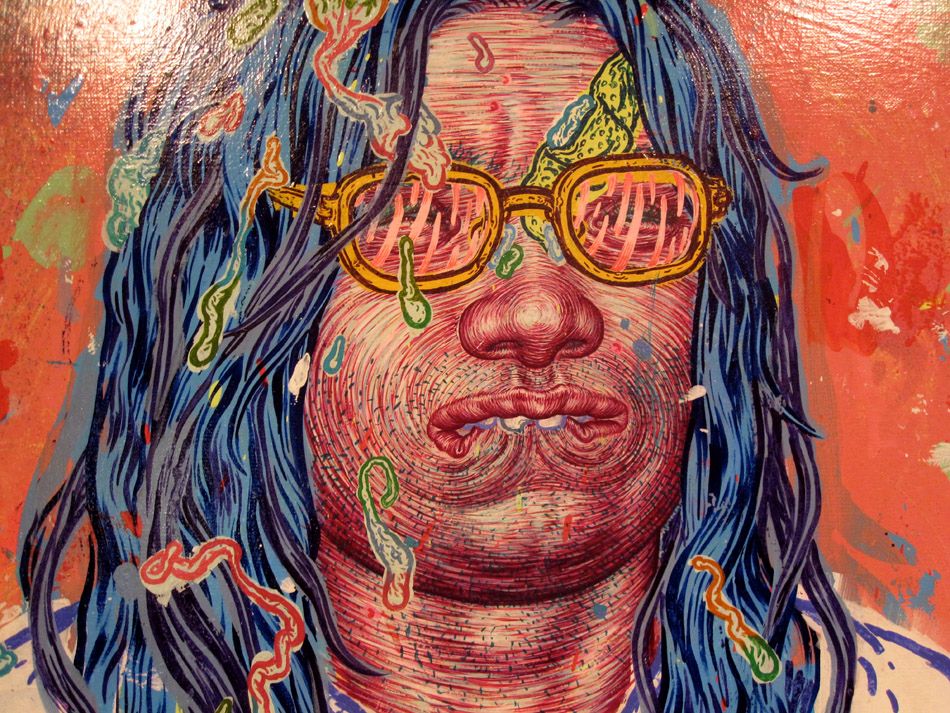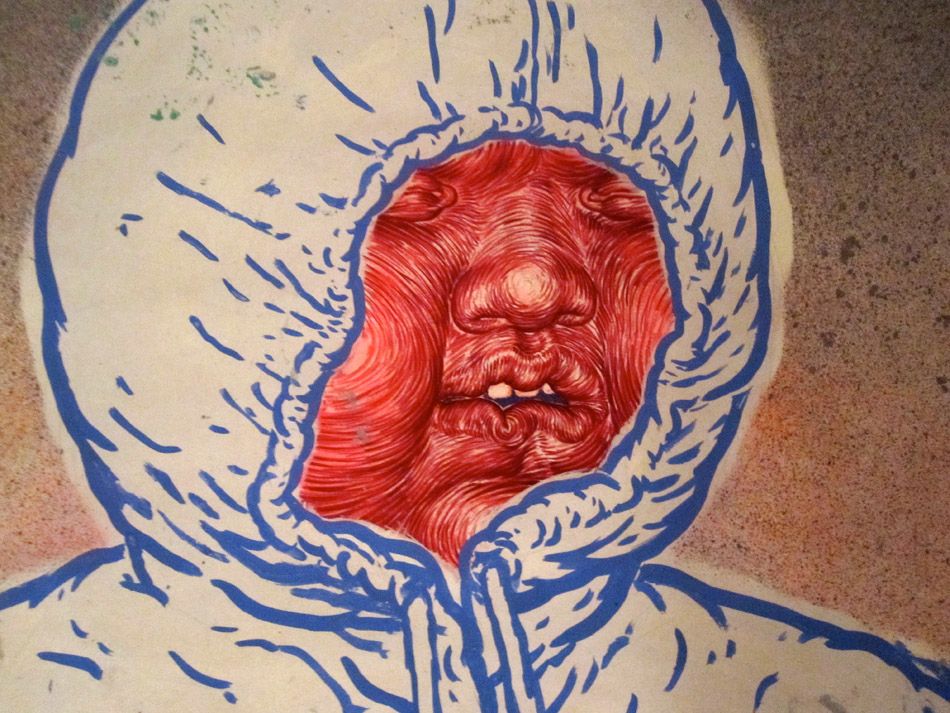 this was me this morning walking to work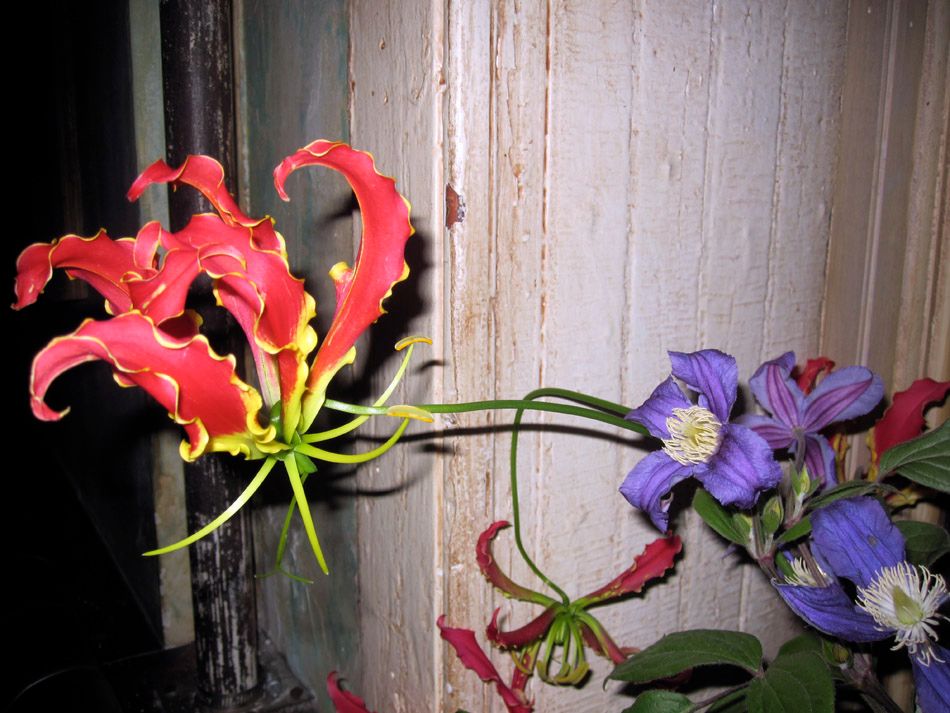 why do i even say morning anymore? it was the fucking afternoon
this drink was really good
another game of "try to take a photo of jules where he doesnt look scary"
boy that bar is going to be bummed at us
the next morning i mean afternoon
went to Evan Gruzis' studio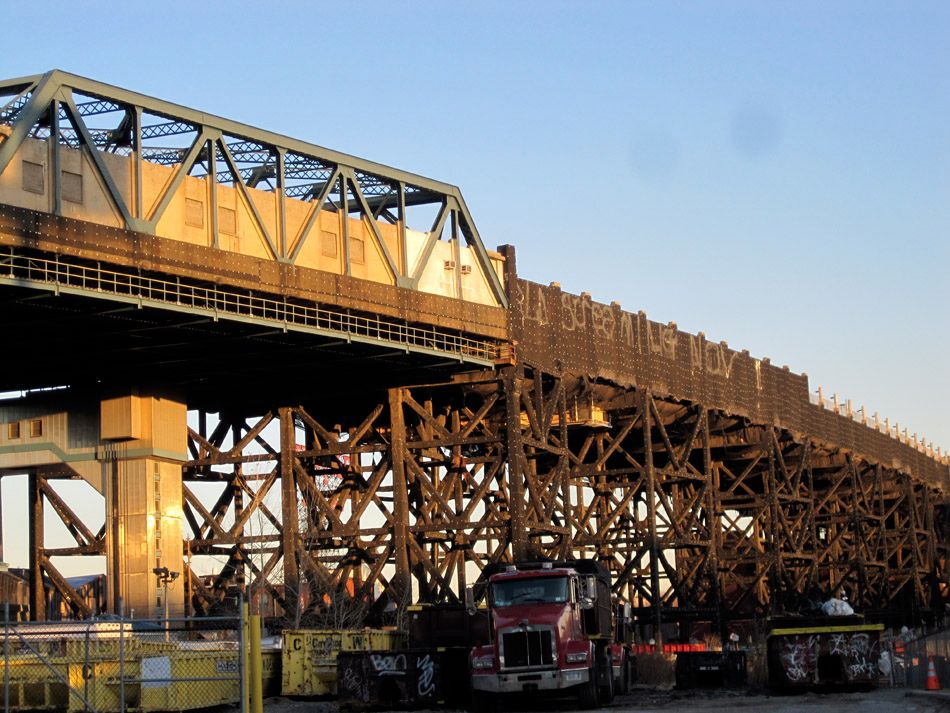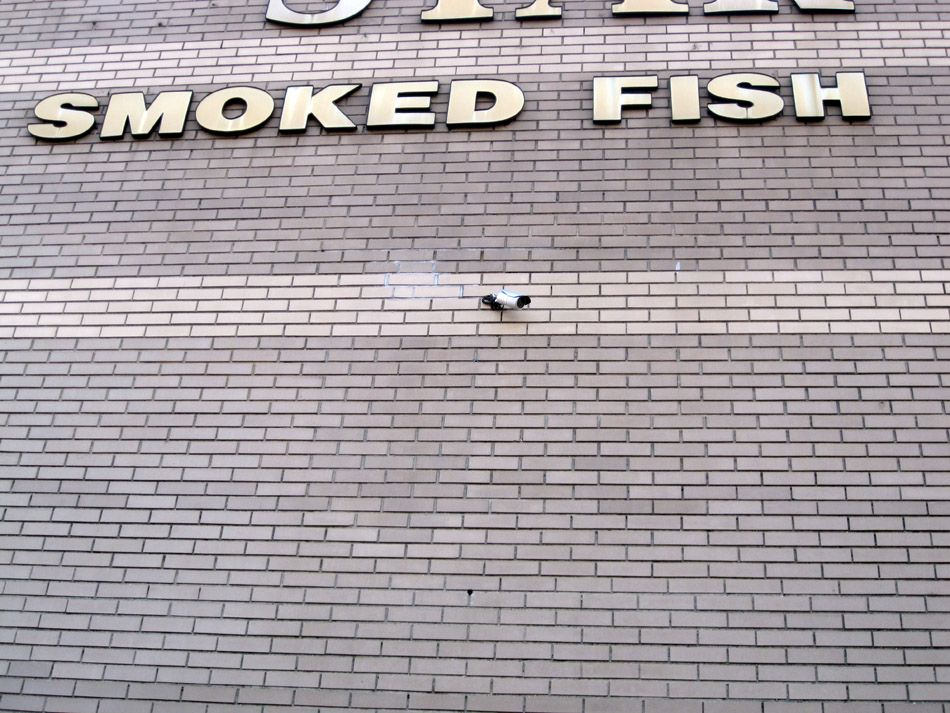 many smells along the way
evan is preparing for a solo show with Andreas Melas in greece!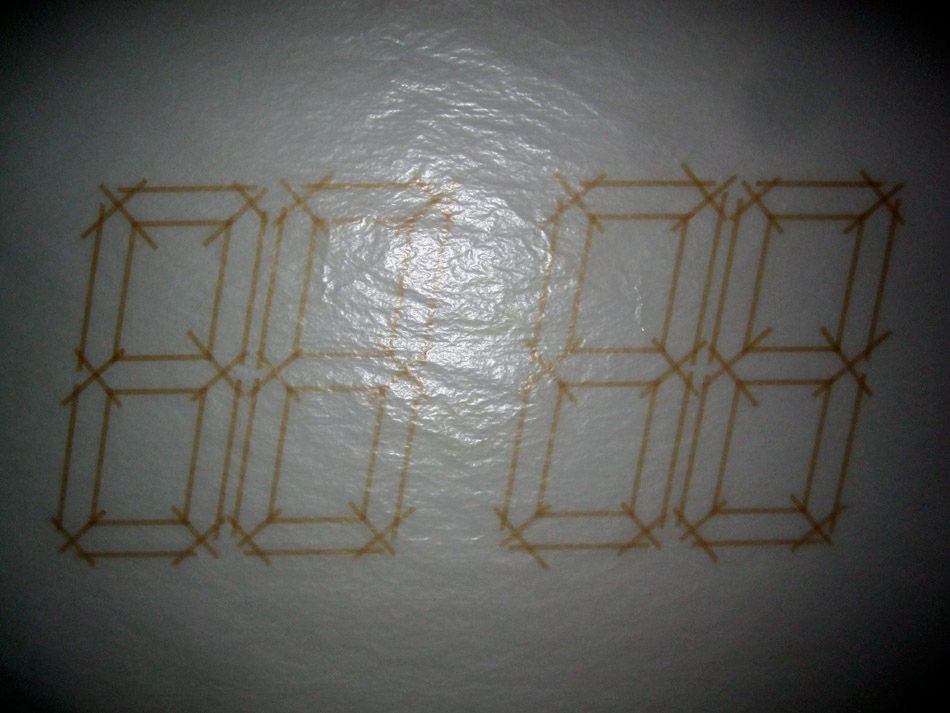 i wont spoil it but there were lots of exciting things in progress andreas!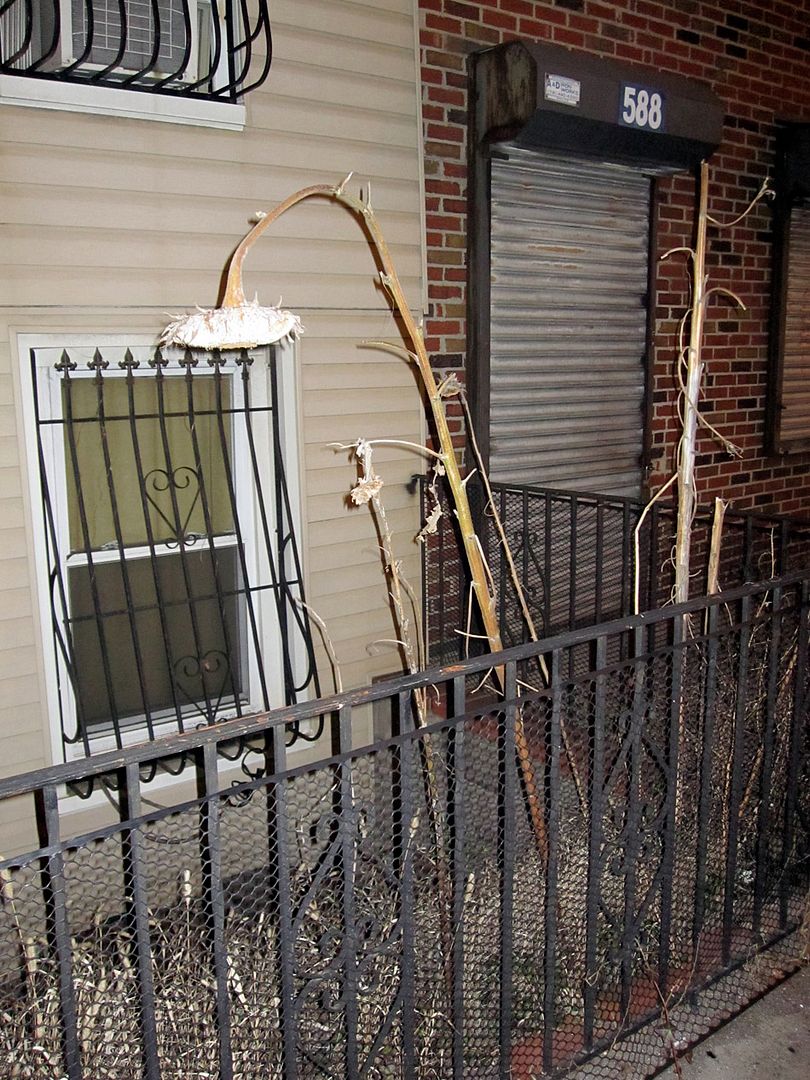 dont know where to stick this photo except here with the weird white things
what a puzzling contraption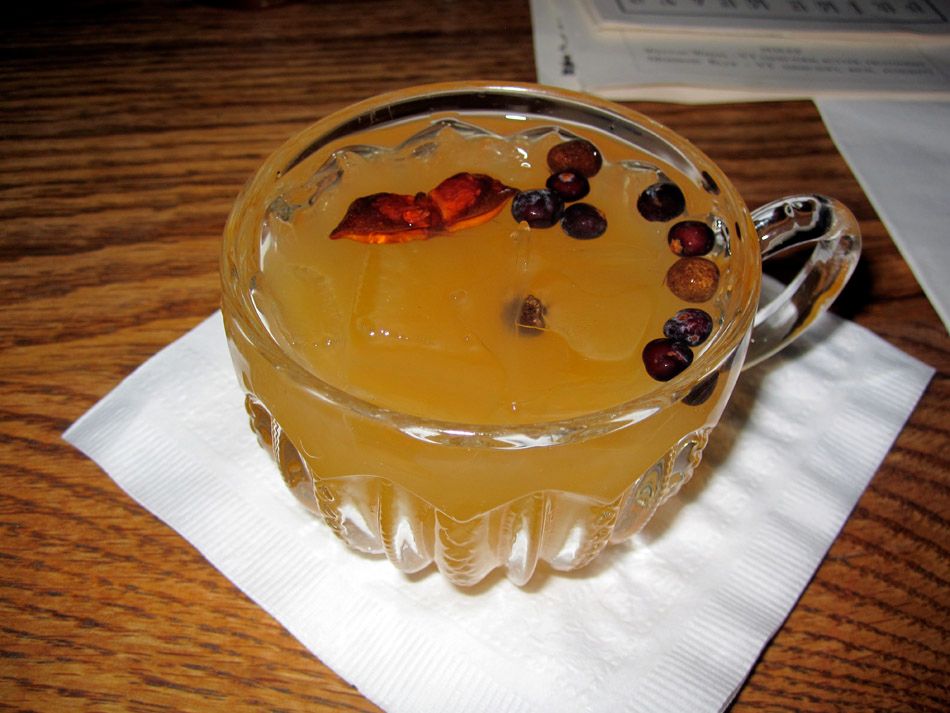 this is somewhere in carrol gardens where evan took me for food
and this punch that was really really good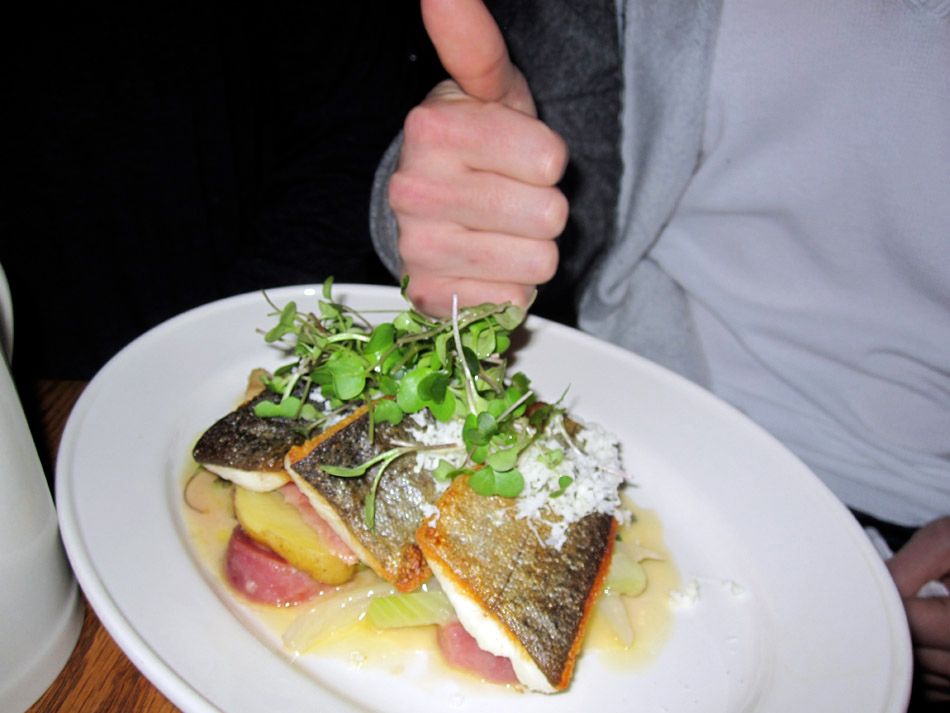 cutey peach! this is what got my mind thinking about new years i think
this is what i picture the golden bowl from The Golden Bowl looking like inside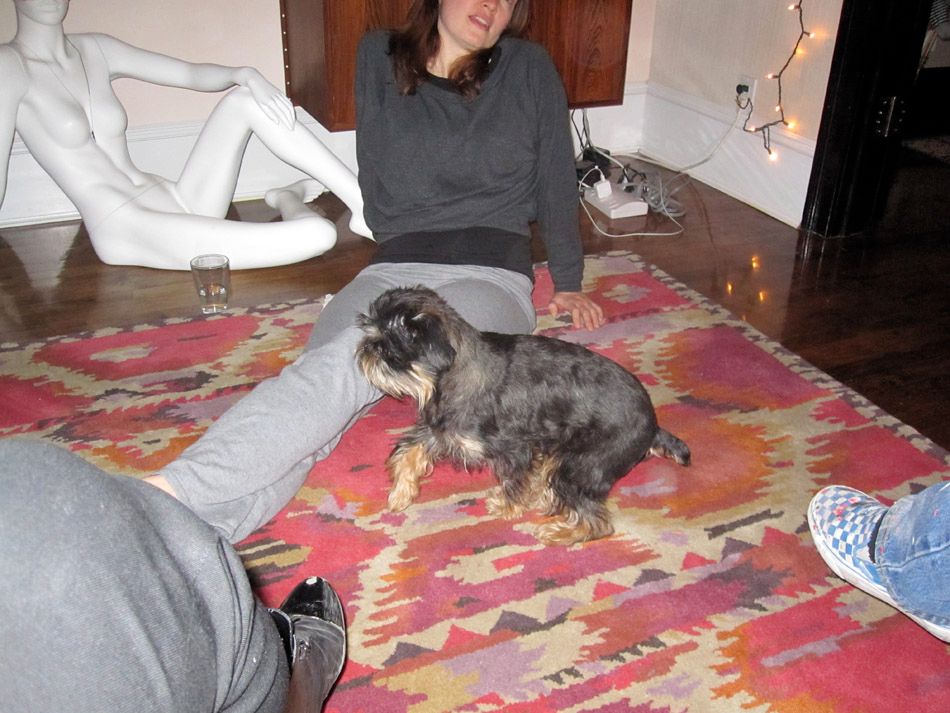 their dog Merv is really cute
"The film caused a minor controversy when Griffin shared an open-mouthed kiss with Kathryn Grayson. The kiss was a first in Hollywood film history since the introduction of the Production Code in 1934."