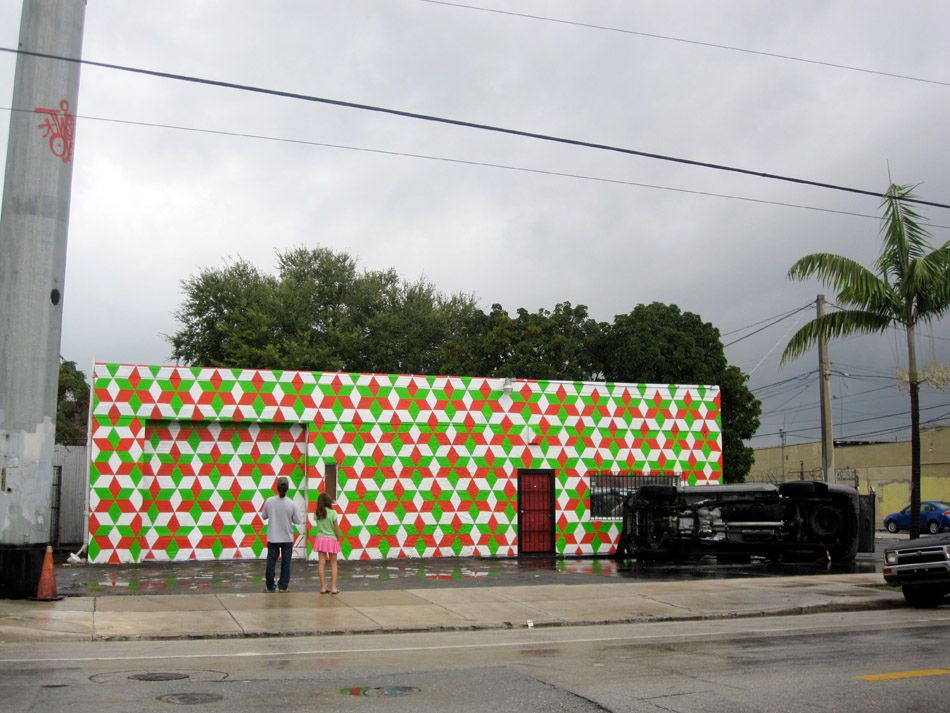 im knocked down so im going to drag out the blogging to keep my fingers busy
this is barry's mural for the Wynwood walls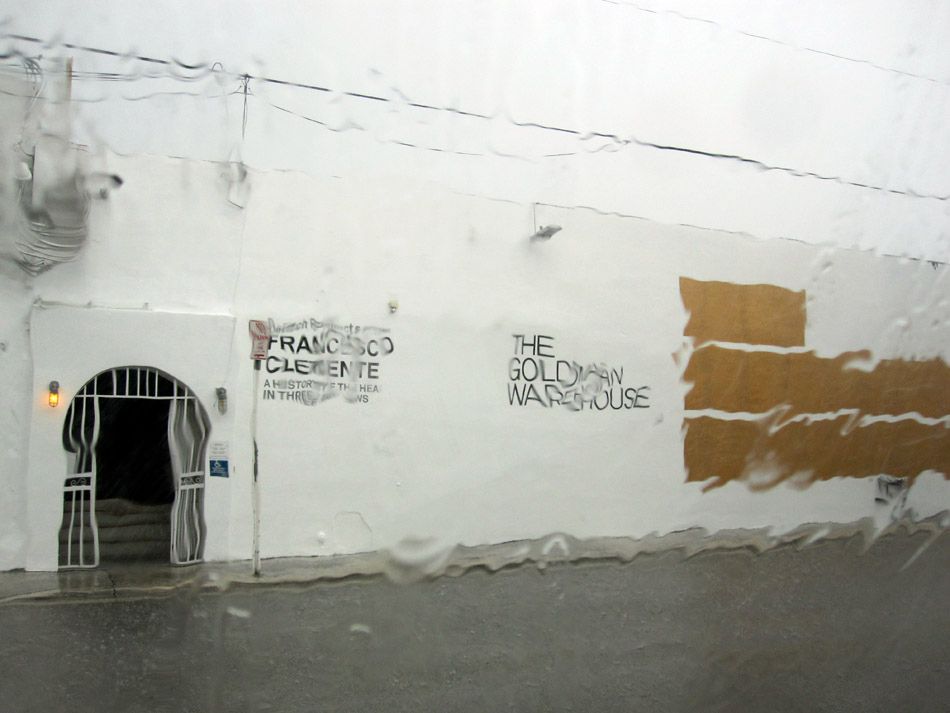 i had to sit outside the clemente for ten minutes while the rain splloshed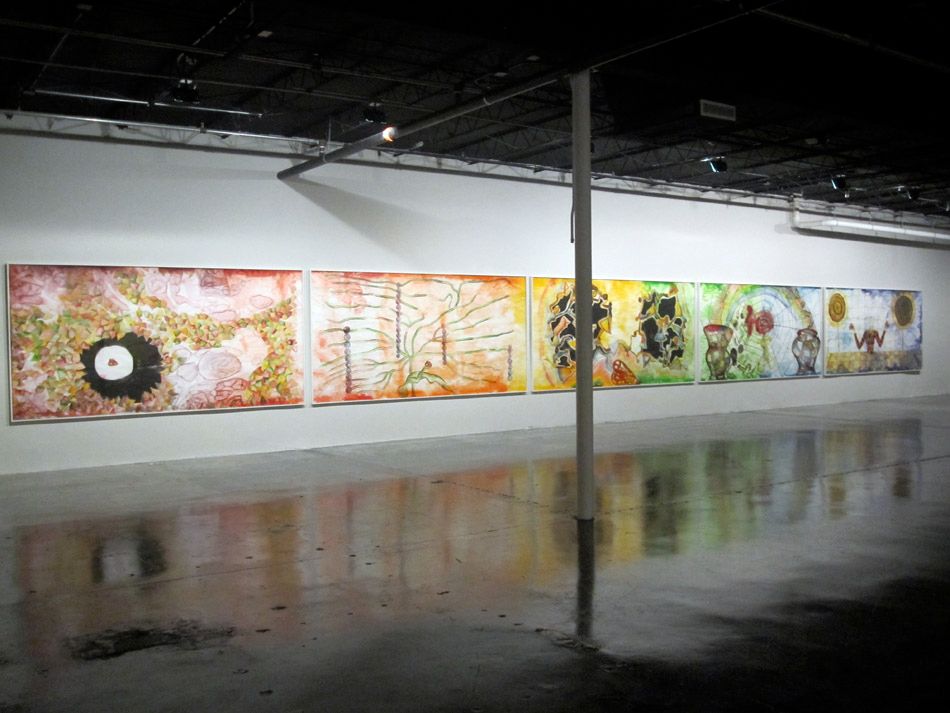 looks much better here than before actually!
grabbed nikki from there as the clouds parted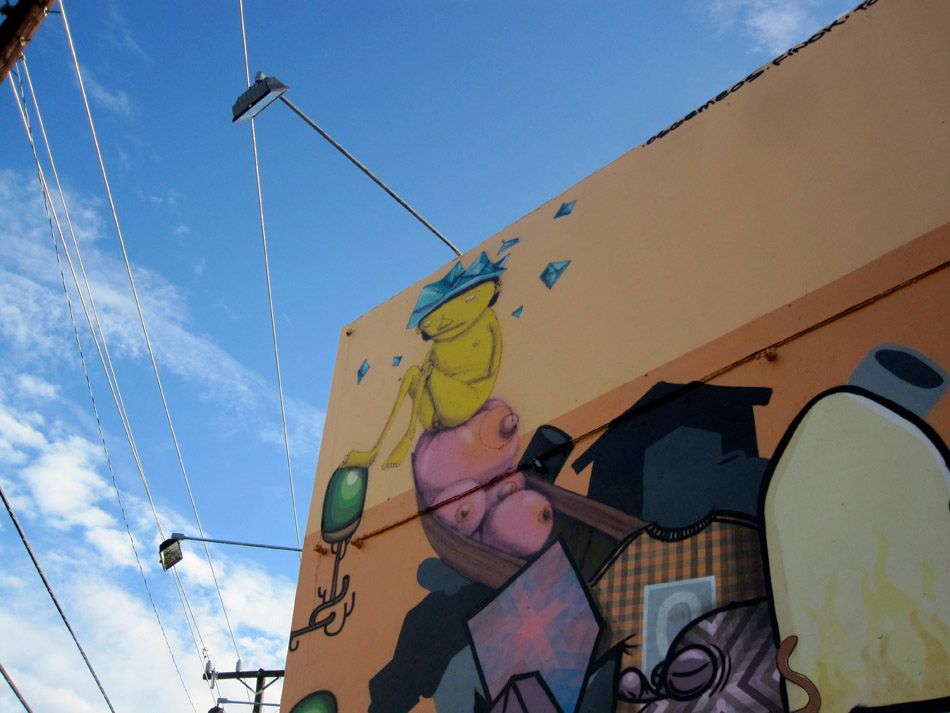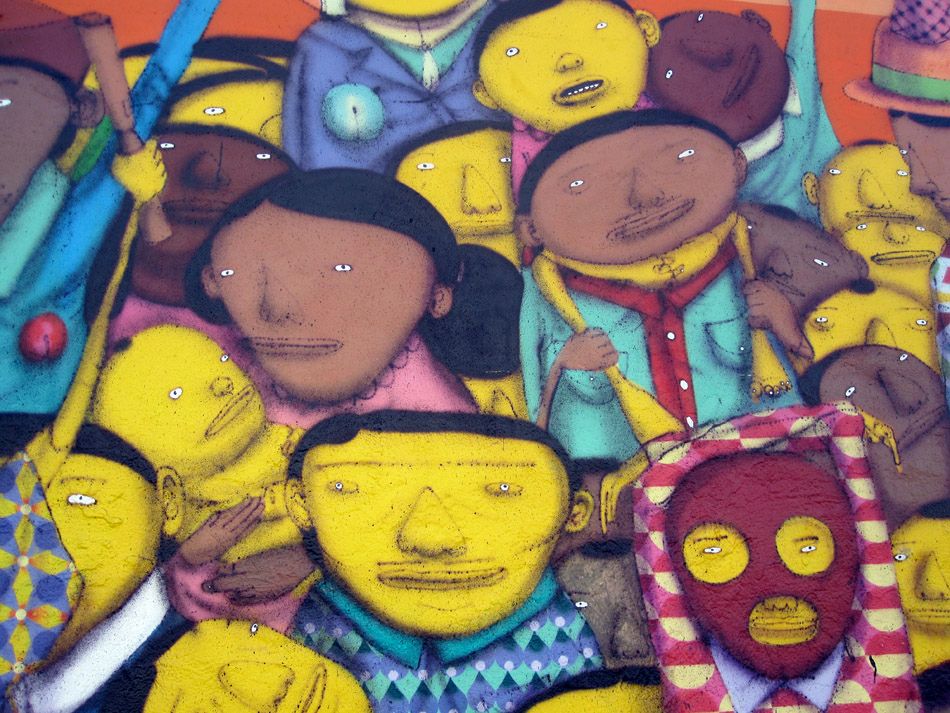 the os one was a little weird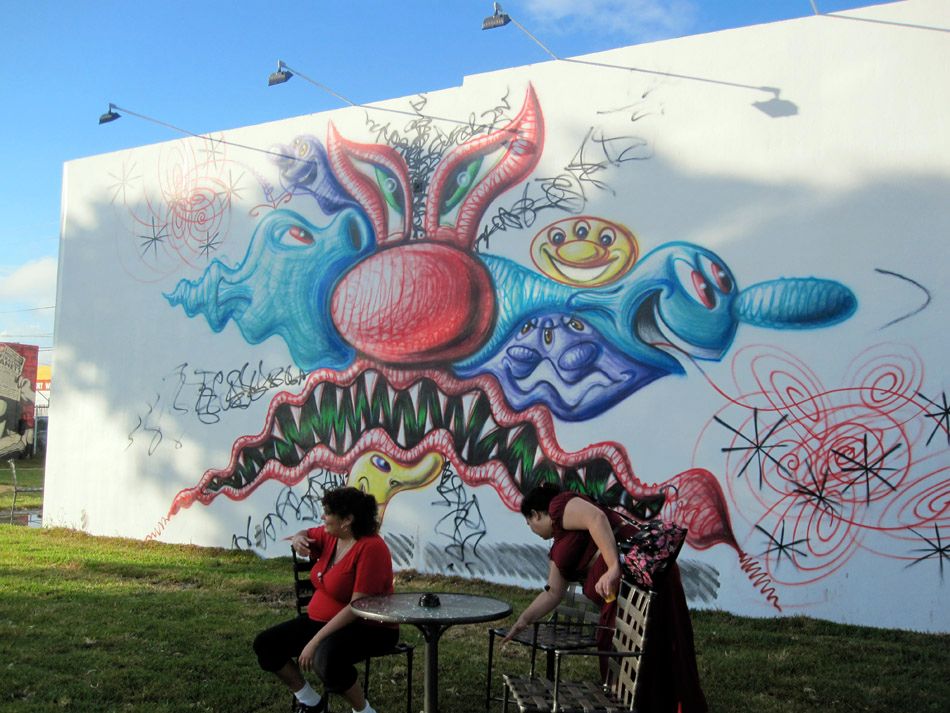 sigh! as much as i hate to admit it, whatever you call what he made made a pretty great "mural"
marty cooper making of photos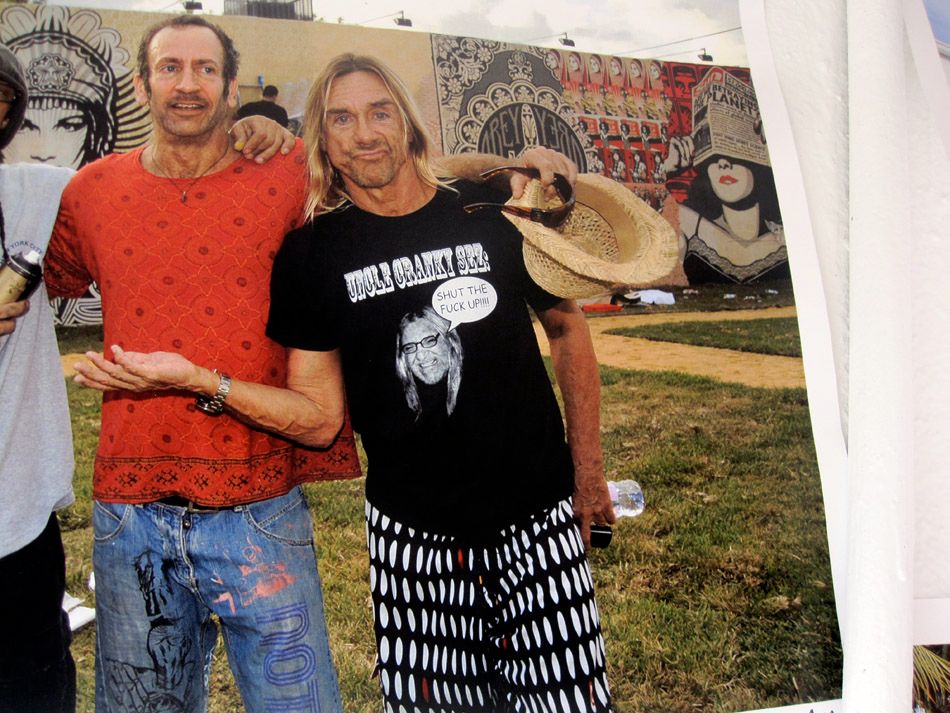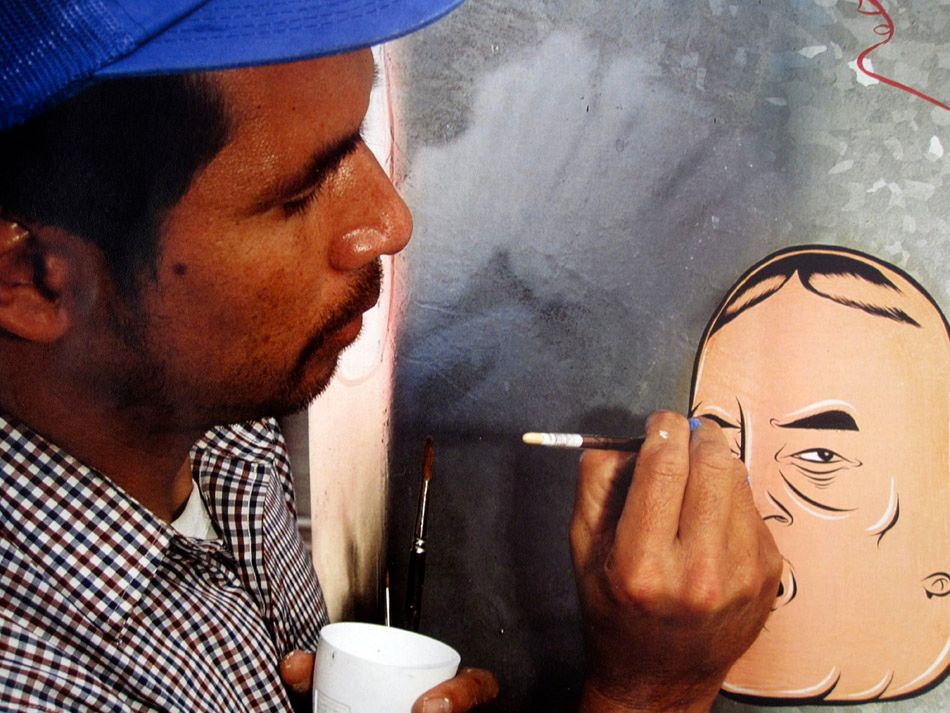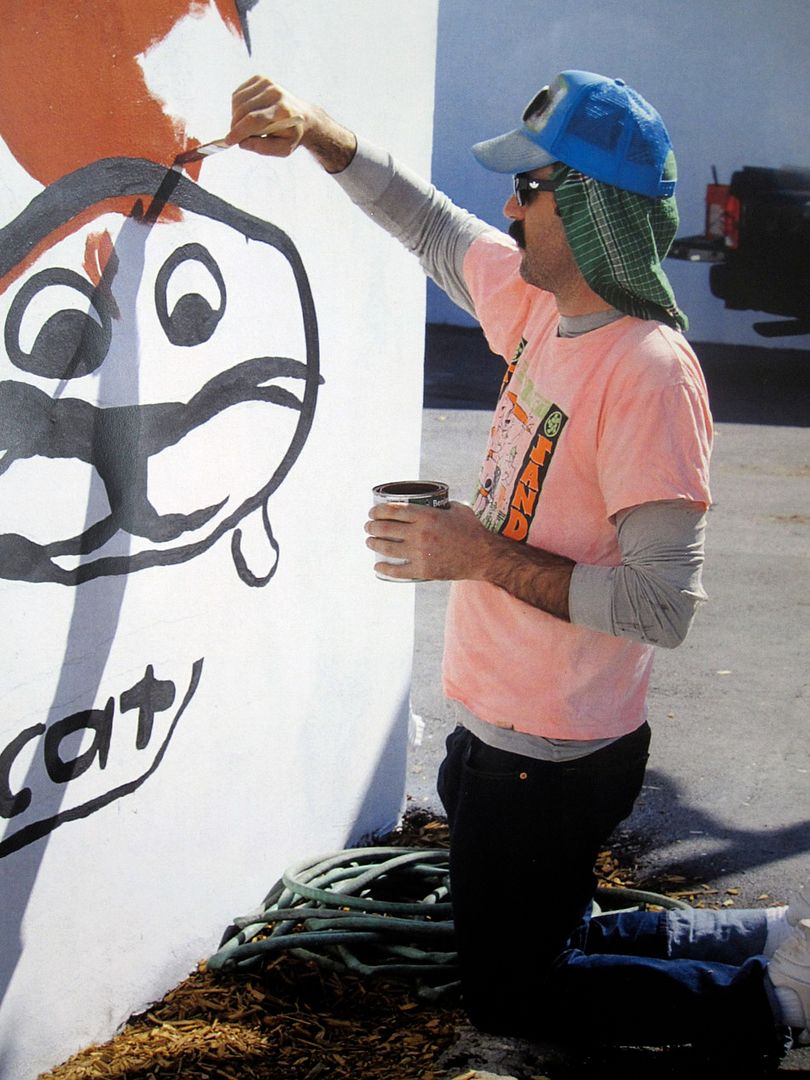 what is ara doing you ask?
it is suzanne's favourite
there was a little interior show too
this looked really good there
the girl who was kicked outta FAILE
pretty technically neat but then kinda Juxtaposey i dont know
the setting is pretty great
adding some new artists next year!
right around the corner is a restaurant Joey's where nikki and i had the best italian food
there are so many great handpainted signs around miami
i wanted to take photos of them all for pat but most places i couldnt get outta the car
im sure i did somethin between eating lunch and eating dinner but my camera says otherwise!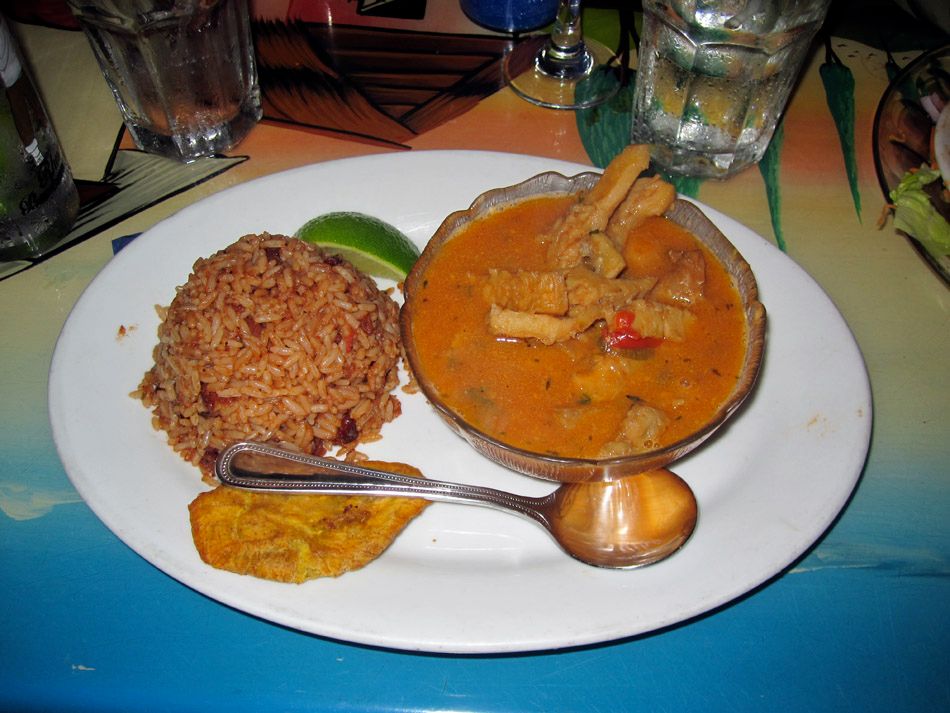 i had conch stew at Tap Tap
everyone else ordered these gruesome fishes!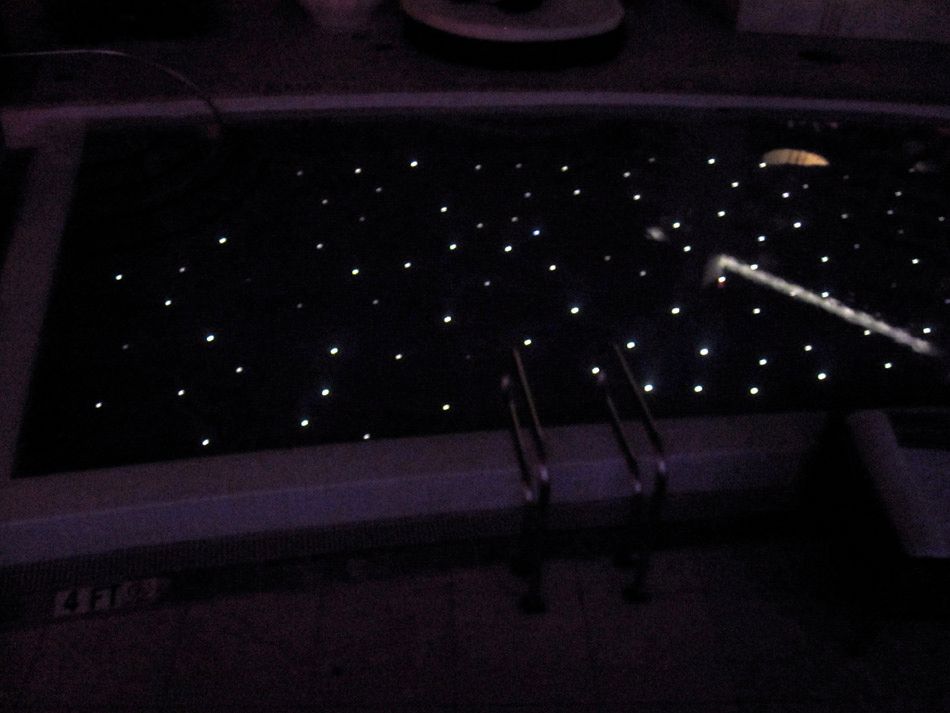 there are little lights at the bottom of the pool to make it look like stars
so! the BEST BEST night i had out i ddint have my camera at all so it has POOF disappeared
but it included going to the V magazine roof party, someone sharing their e with me, going to the basement of the delano
going to the standard late and jumpin in their pool, and then who knows. at some point the sun came up but no one cared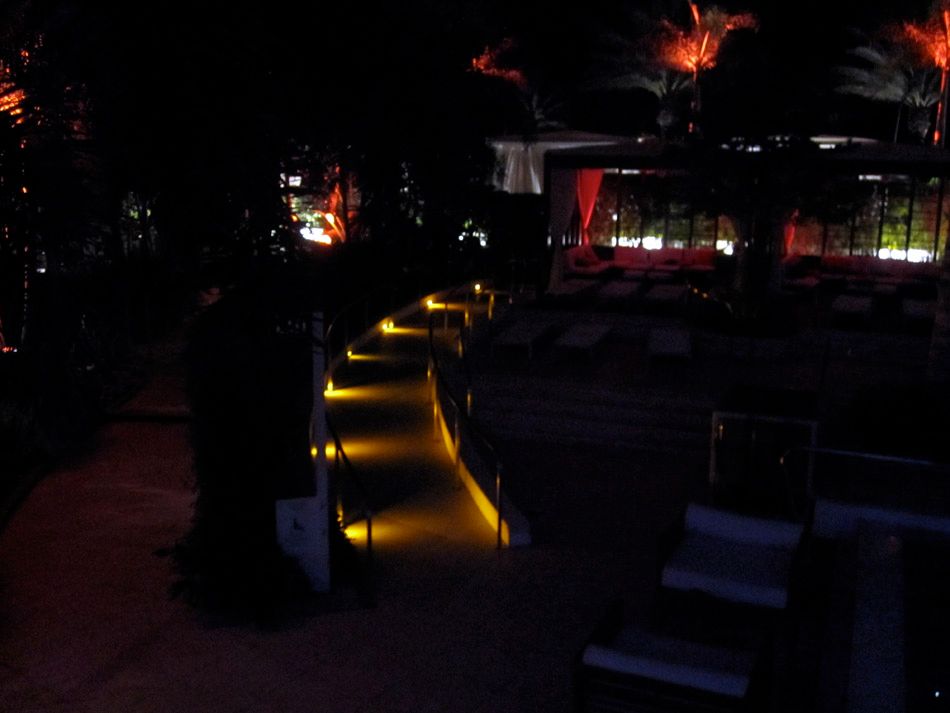 rosson was wearing the coolest dress that night too
the beach looks gross with autolevels
so im gonna end this post