i went to two events on friday

terence made boys draw in undies

to celebrate the relase of this really awesome actually converse shoe he designed

one guy (not pictured) had a big boner part of the time it was funny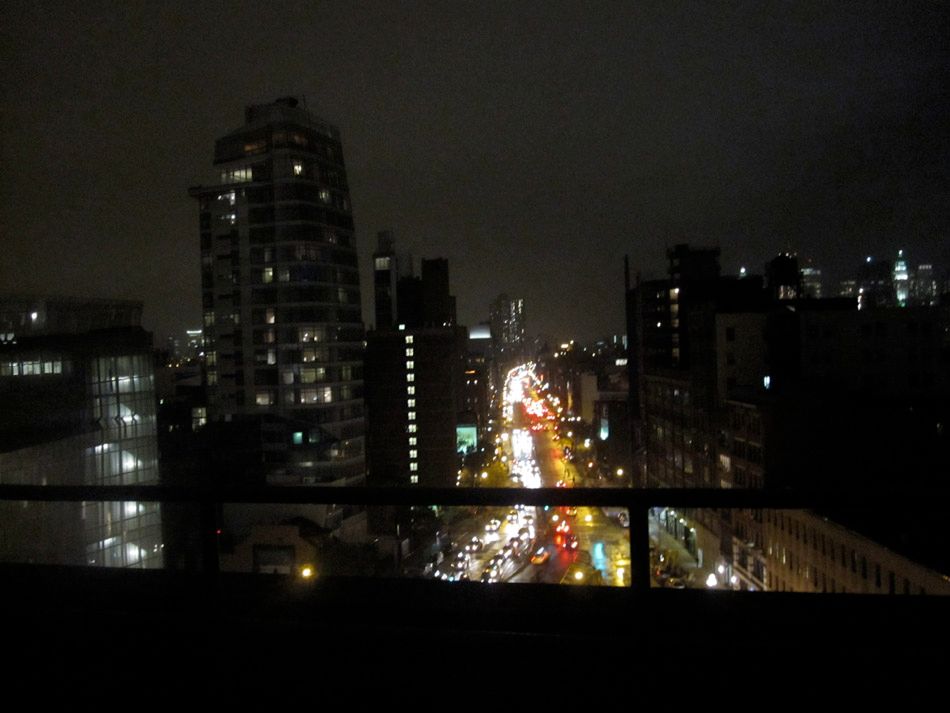 the roof was really nice

then nikki had her salon opening in her apartment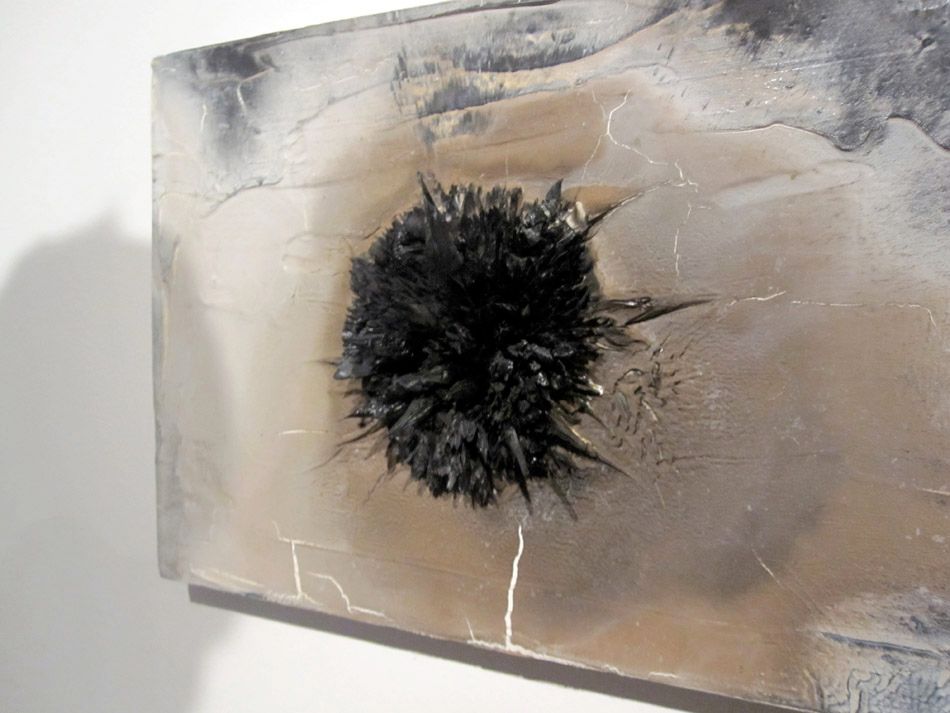 crazy

puckered butts

and spiky vaginas

clemente can you believe it?
oxycotin huh

and the raquibbler:

it may look like a faberge egg but with details like this it has to be more than that!

the show

pat and i made dinner and i was so hungry i couldnt stop to take a decent picture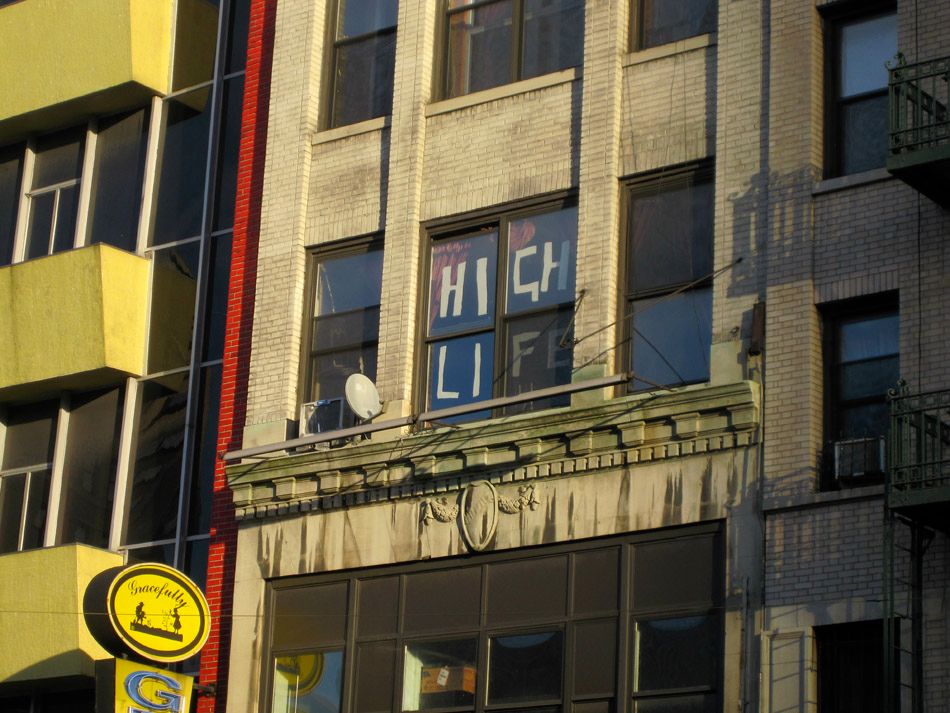 i dont know what i really did this weekend
nothing i guess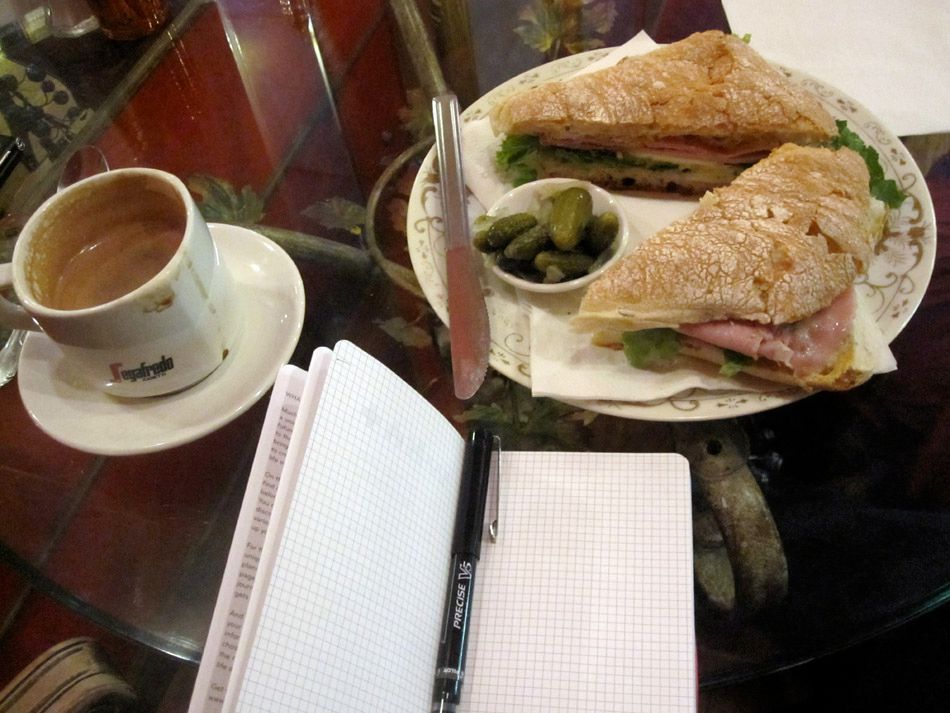 all this free time i get to sit in cafes all day taking notes on my new book WILD FILE

i made this too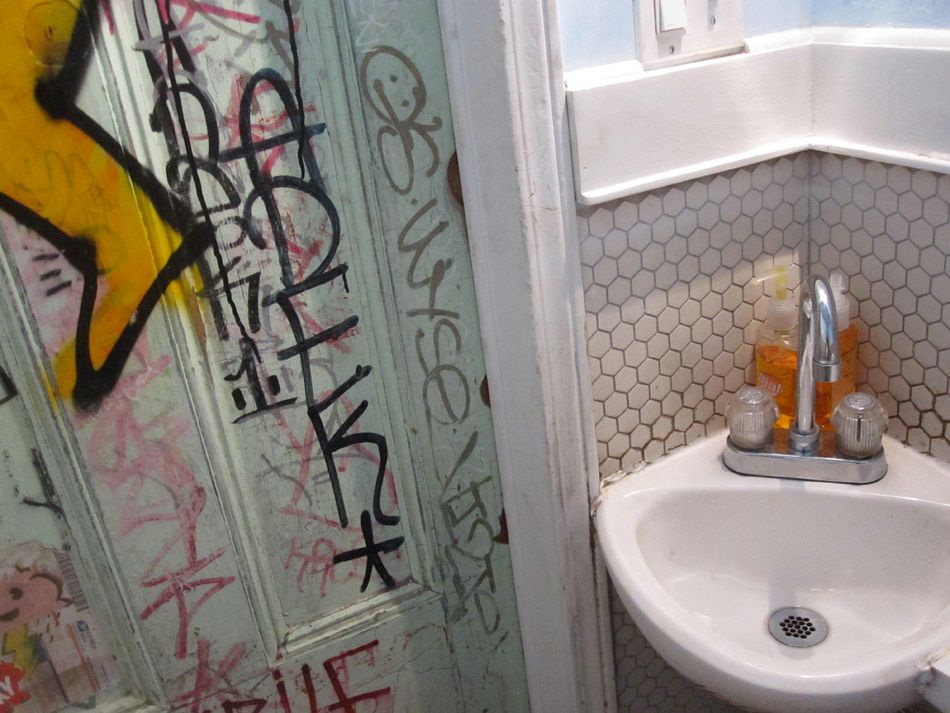 aurel and i had a million drinks last night

i would type girls night out but that phrase makes me barfff

harsh

and shrimpy
going to patrick's mural opening RIGHT NOW at cooper hotel!
you go too!