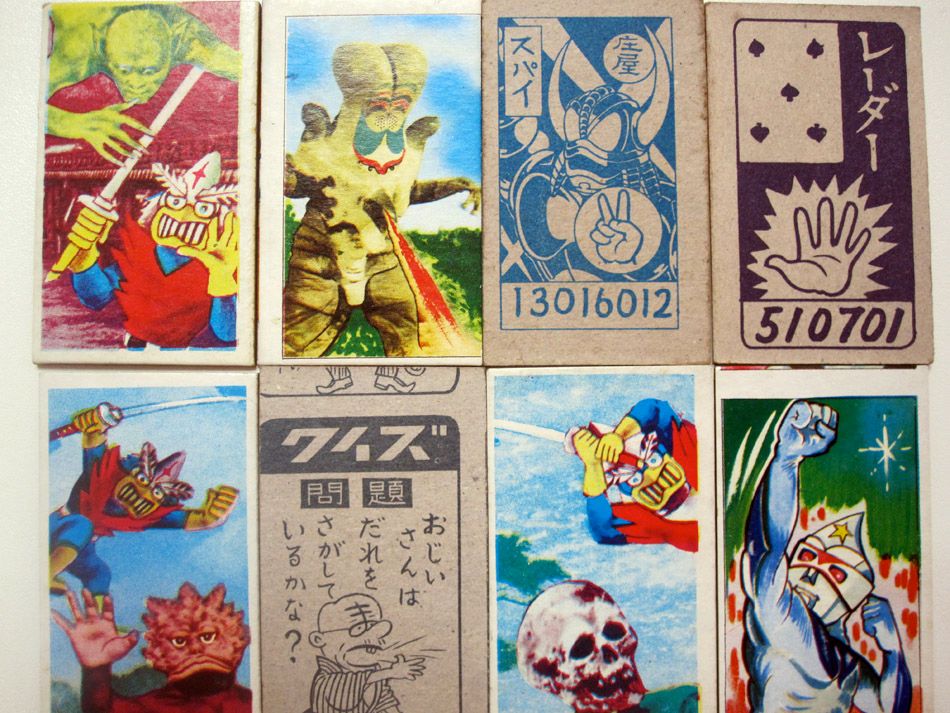 i have a perhaps un-tasty blend of things to serve right now
starting with these cool proto-pogs taylor brought me from tokyo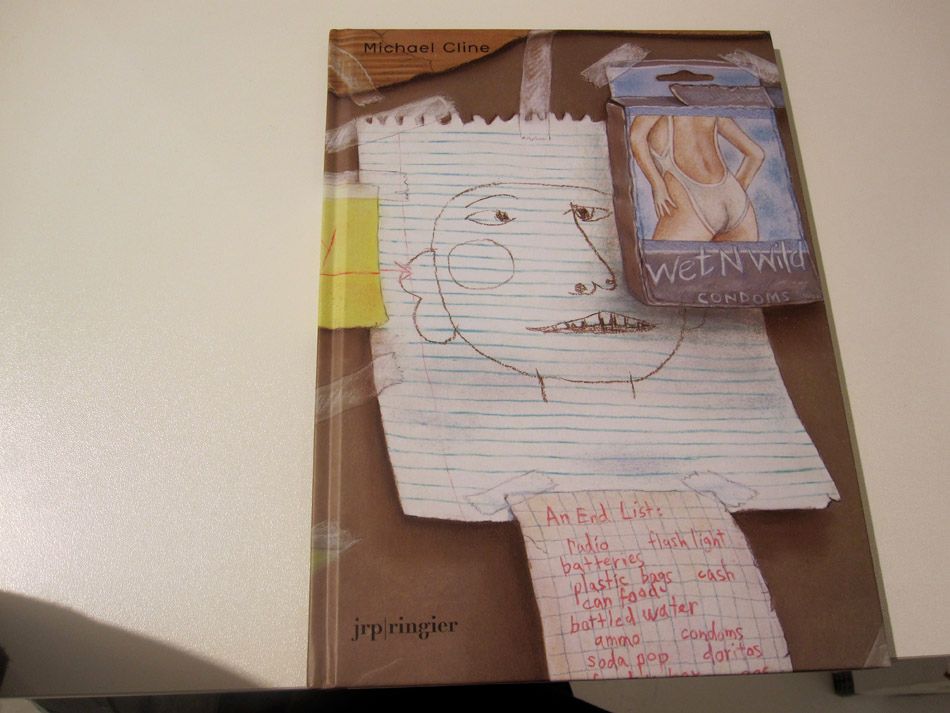 food metaphor courtesy the soup melange sloshing in my tummy that was gross

this is the Michael Cline book i wrote the essay for!

those of you not prone to headaches may read the text here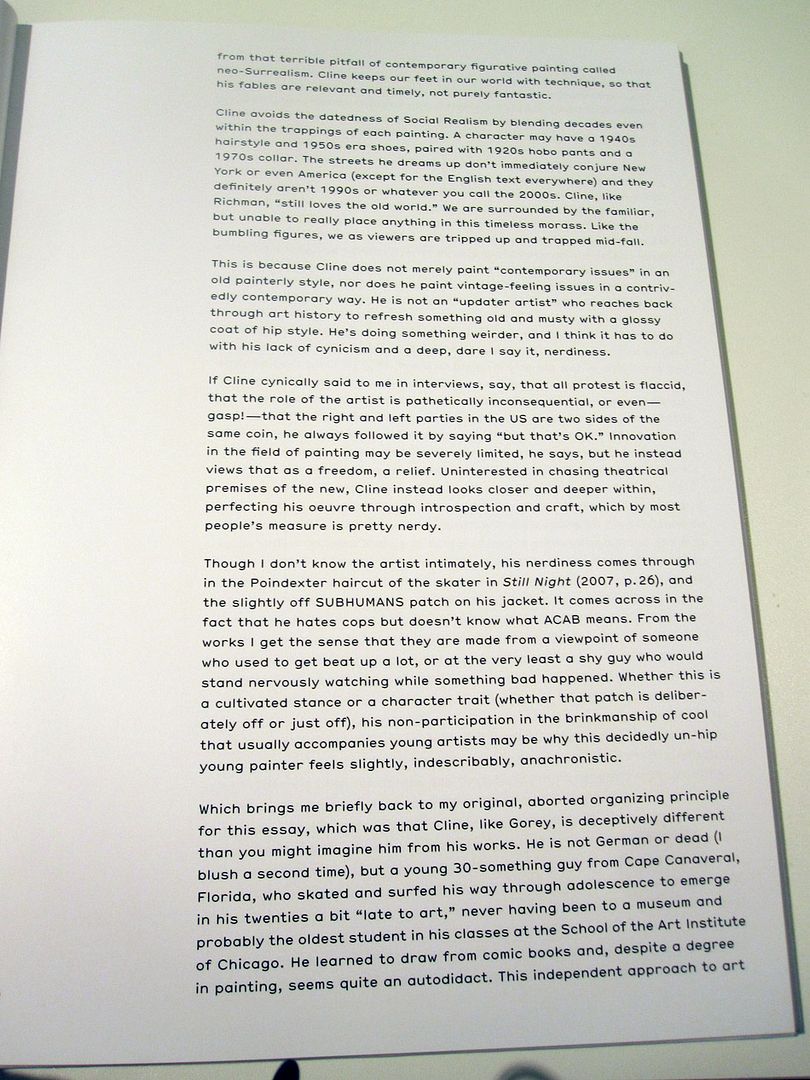 there are lots of extended metaphors related to the soup melange in this essay as well, as Cline blends lots of shouldnt be good together ingredients in his paintings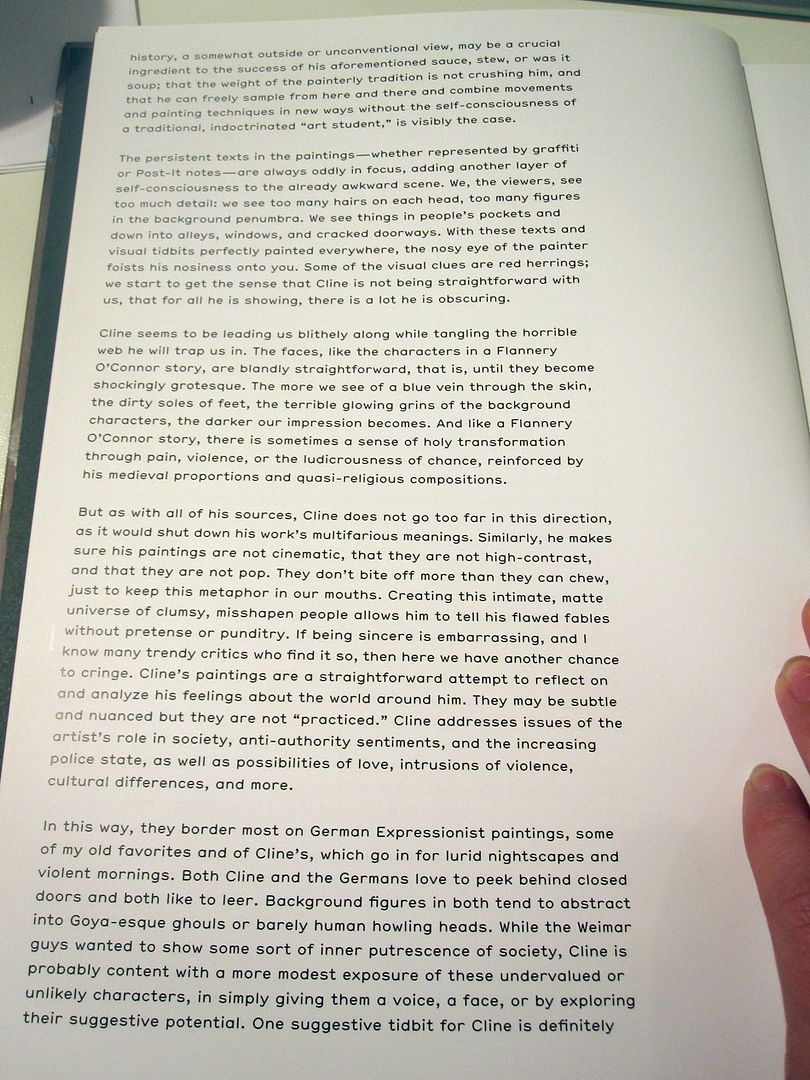 but please read for yourself

"bungled over the precipice"
im pretty fond of that sentence

this is my favourite painting in the book
i tried to make my two fingers add to the grossness i hope it worked
…
i did go out last night
to a party Tim Barber led me to think was his birthday at white slab
i just didnt take any pictures so i feel like it didnt really count
i dont want you guys to think i am turning into a CSI Miami watching Nintendo Wii playing private alcoholic or anything. i still am seen in public occasionally….
sighhhhhh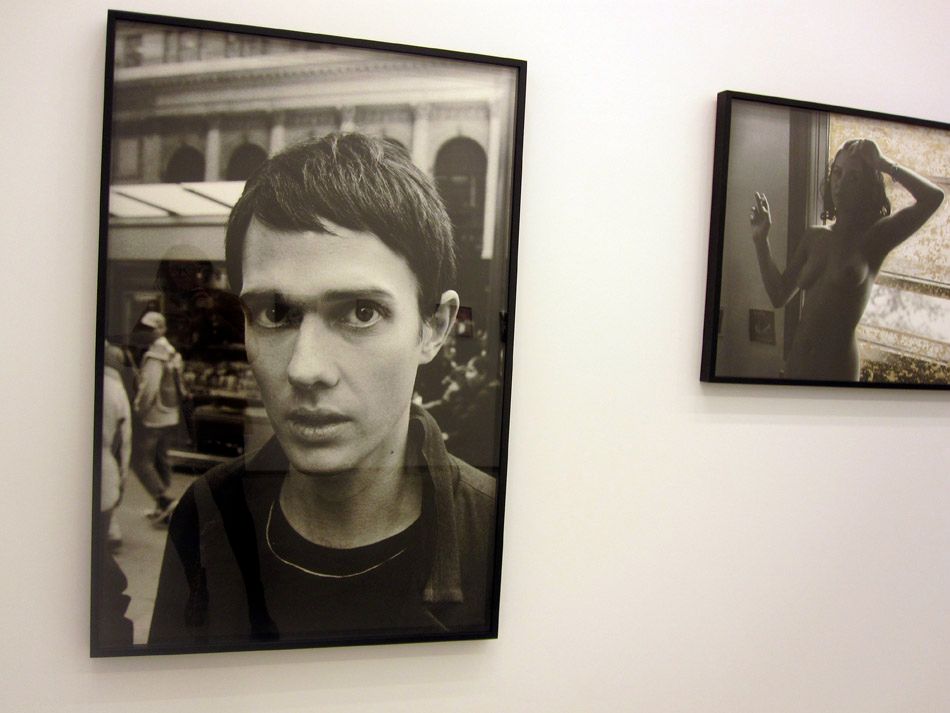 now we are previewing Slater Bradley at TEAM
openin tomorrow but an open door drew me in while i was getting lunch today
and this photo of ben brock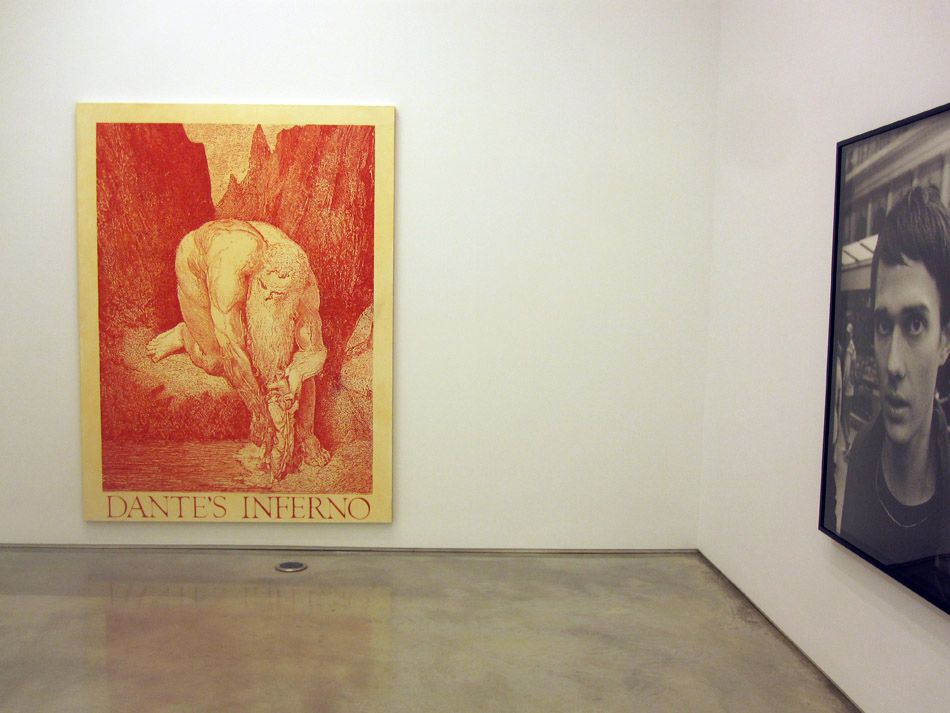 BTW while i was getting lunch i saw Elizabeth Berkley AND Tracy Jordan; what is this hollywood?
sheesh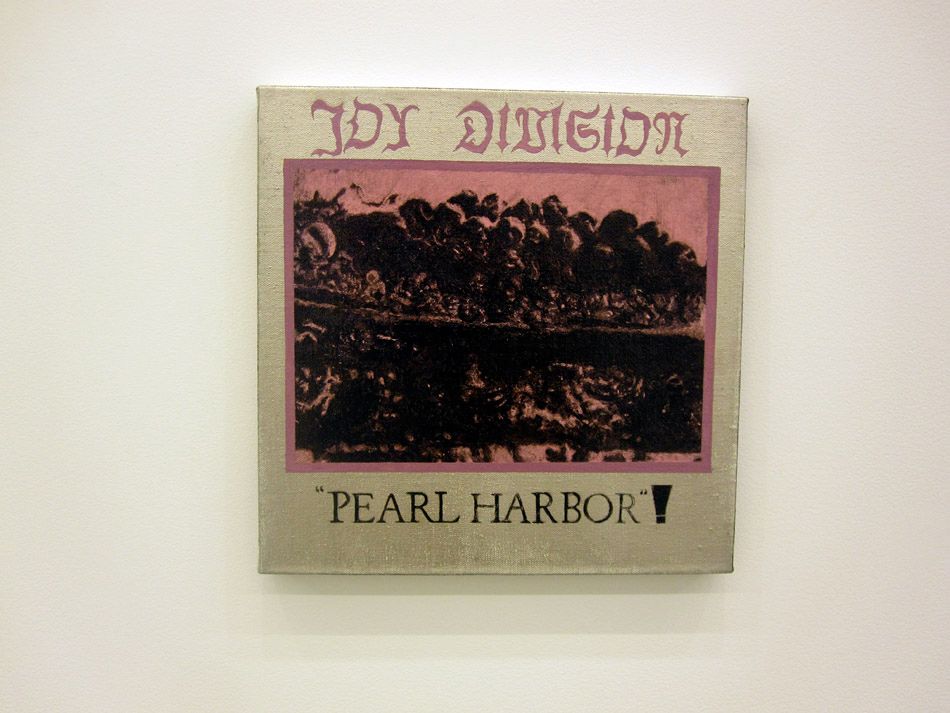 sea foam
hanging things long and low is neat

not sure what is going on here

but LOVED this little dingleberry

PIG magazine just sent me their PDF so i could see the NYM part

compare Patrick's answer to question 6 with that of Ben or Ara

after that nod to love and heartbreak lets move to terence's opera from paris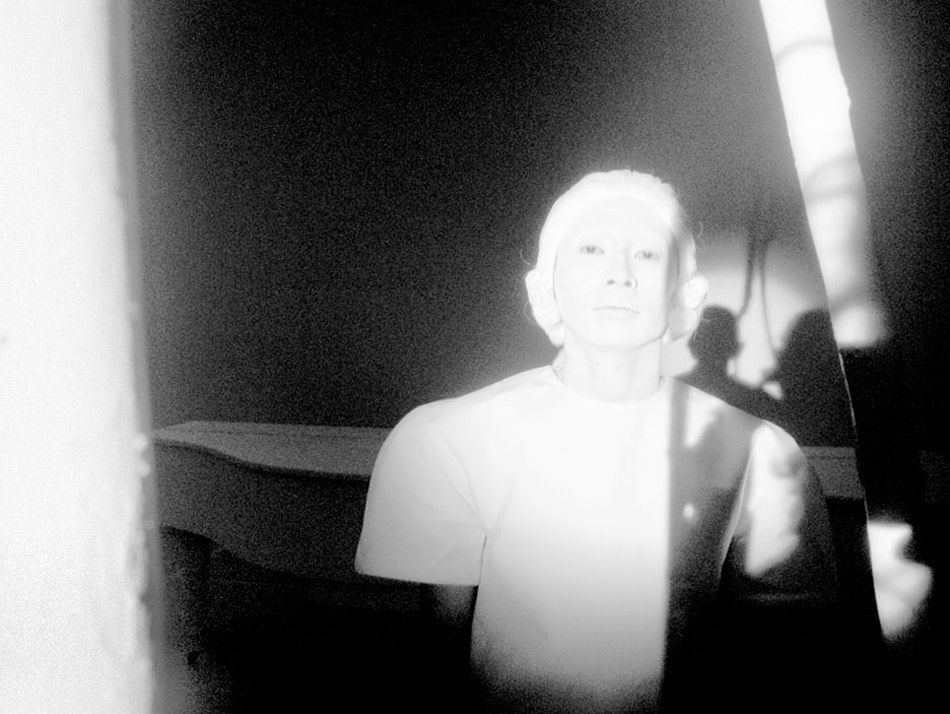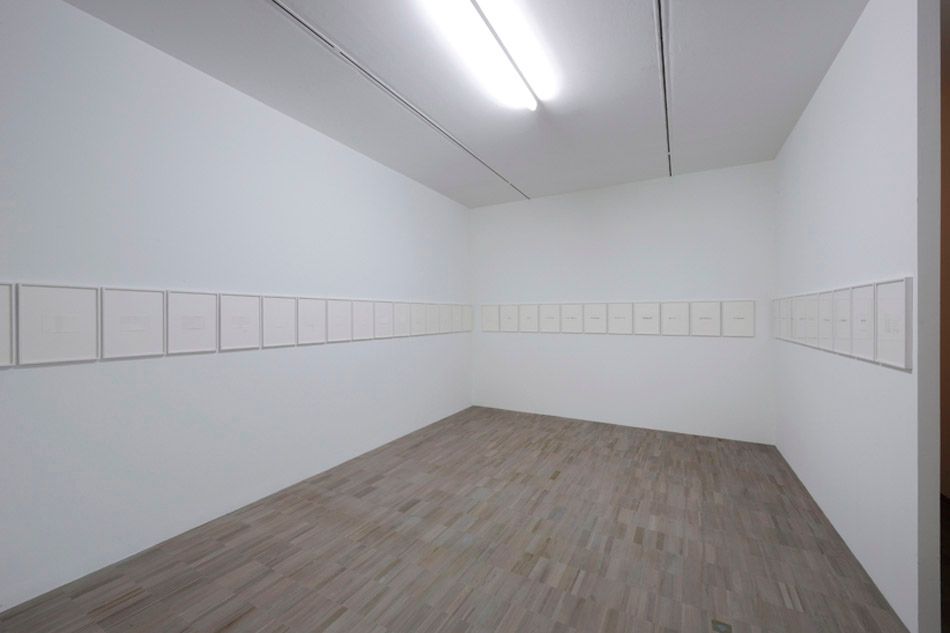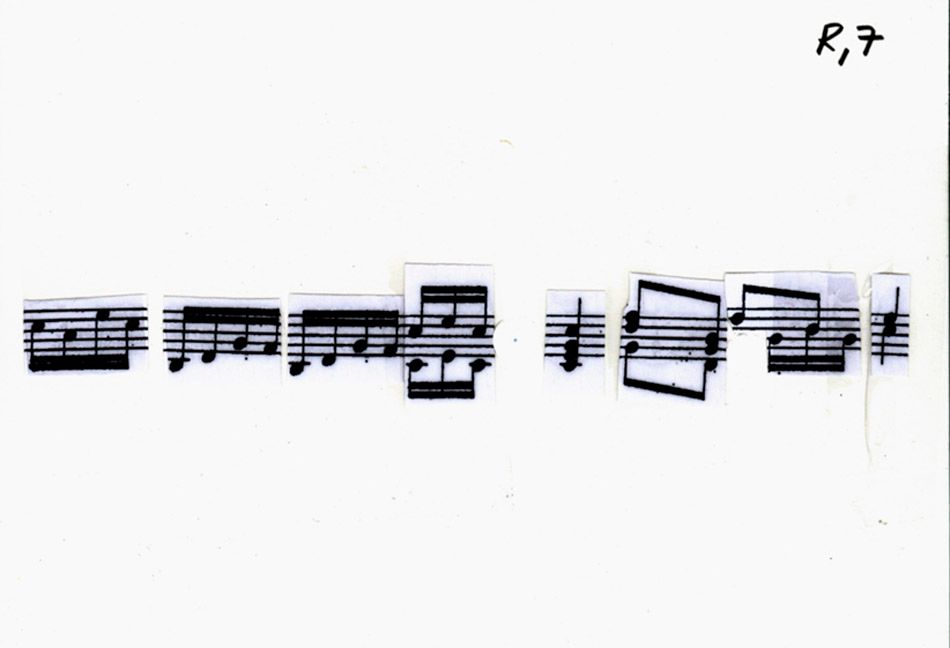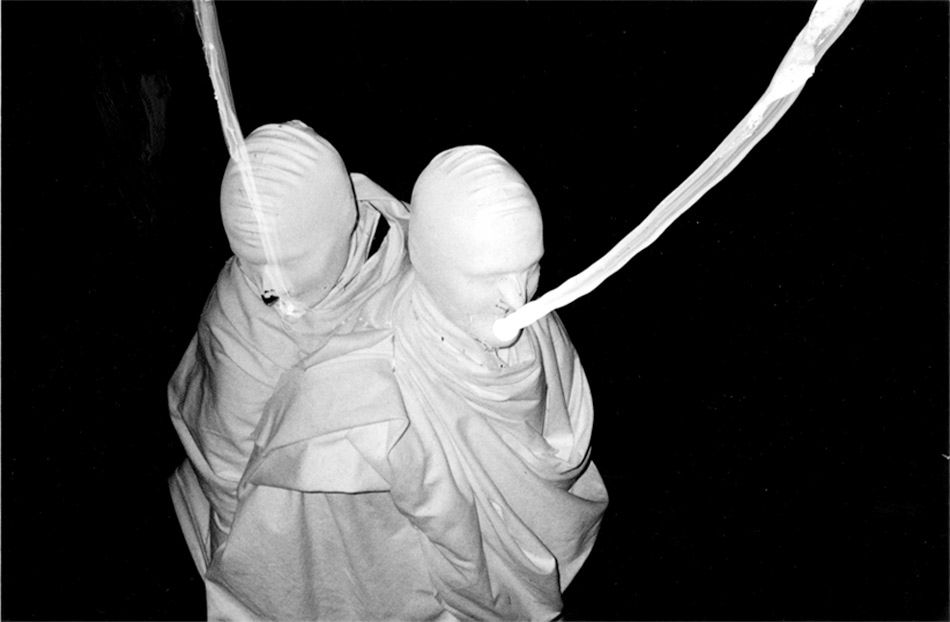 awesome
i wanna do this in new york city!!!
summary acts