brian nibbling roland can only mean its Halloween!

went to Jules' STARR SPACE to see a night of performance stuff curated by Joseph Whitt

pat and stefan DJed

the veggie burgler

i made this outfit myself with a hot glue gun and a white Tshirt
and my stuffed bulldog Butter
bad dog!

i see a salad

rita ackerman and lizzi bougatsos were intense!

it was on the art end of the ART–PARTY continuum
i usually like to be a bit more on the party end of that continuum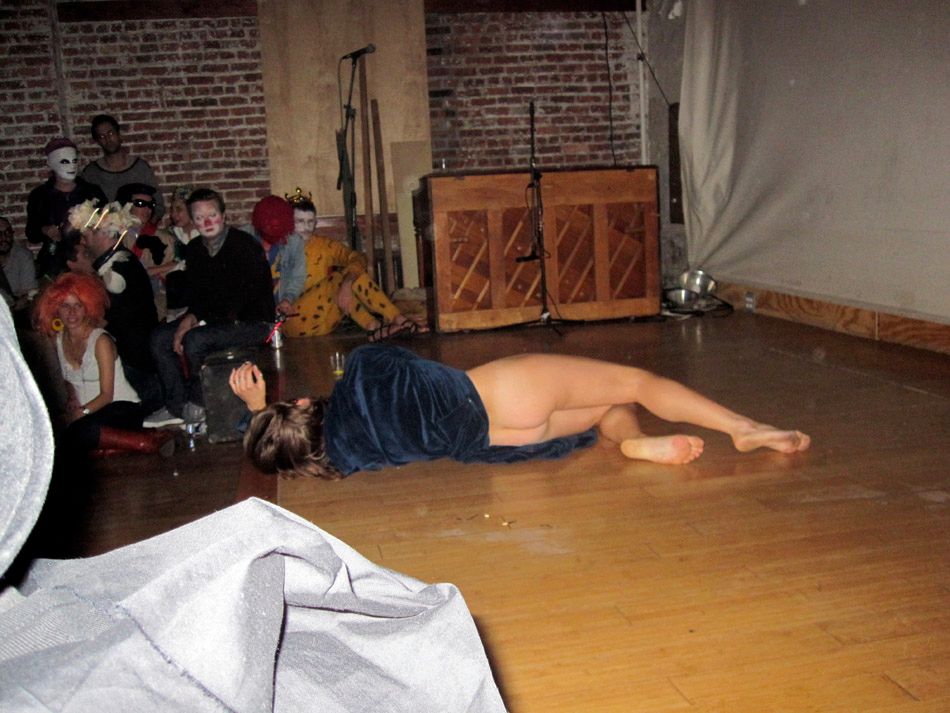 "art"

actually it looked pretty cool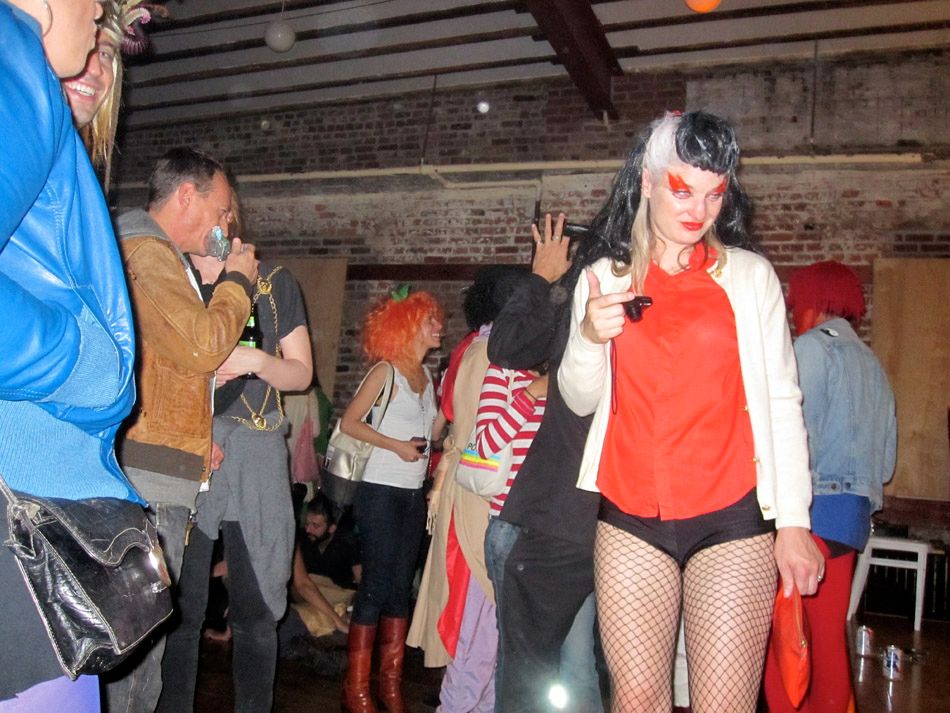 i stepped out for one second and missed terence's opera
the main reason i went
i cant believe i did that i am so stupid
oh wait abby scholar you are going to shit when you see garrick:

aaaaaa!!!!!
are you local?

too much sit ting not enough dance ing

its ok terence gave me some fun sauce

see look how much fun

eww skeleton tongue

i liked the soy sauce girl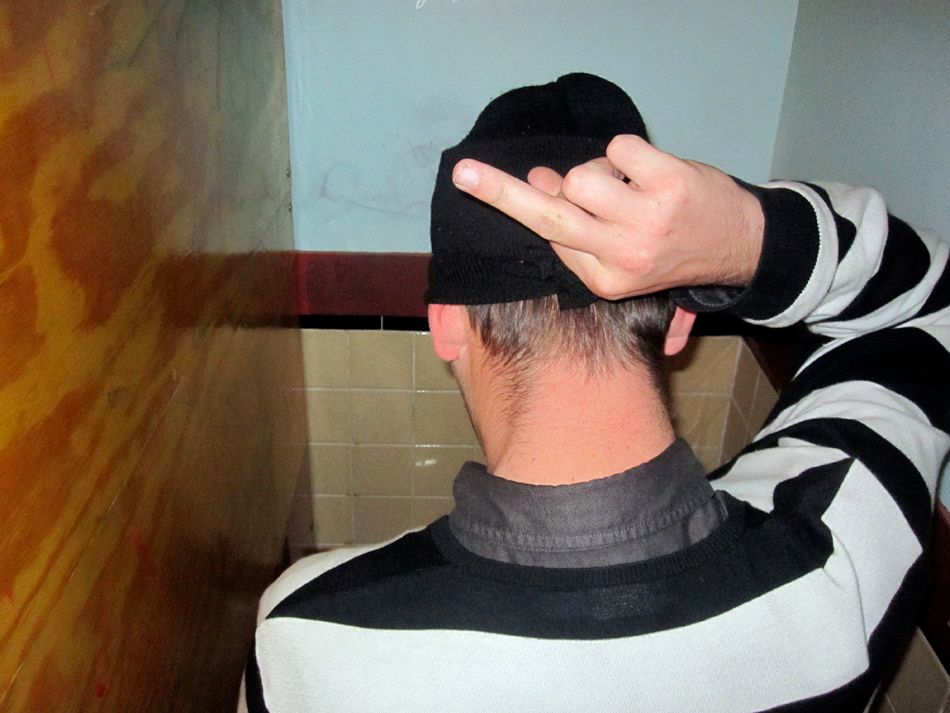 patrick being really nice to me as always

sarah sad clowning around the corner
this is where my brain kind of checked out

ah the harsh light of morning balloons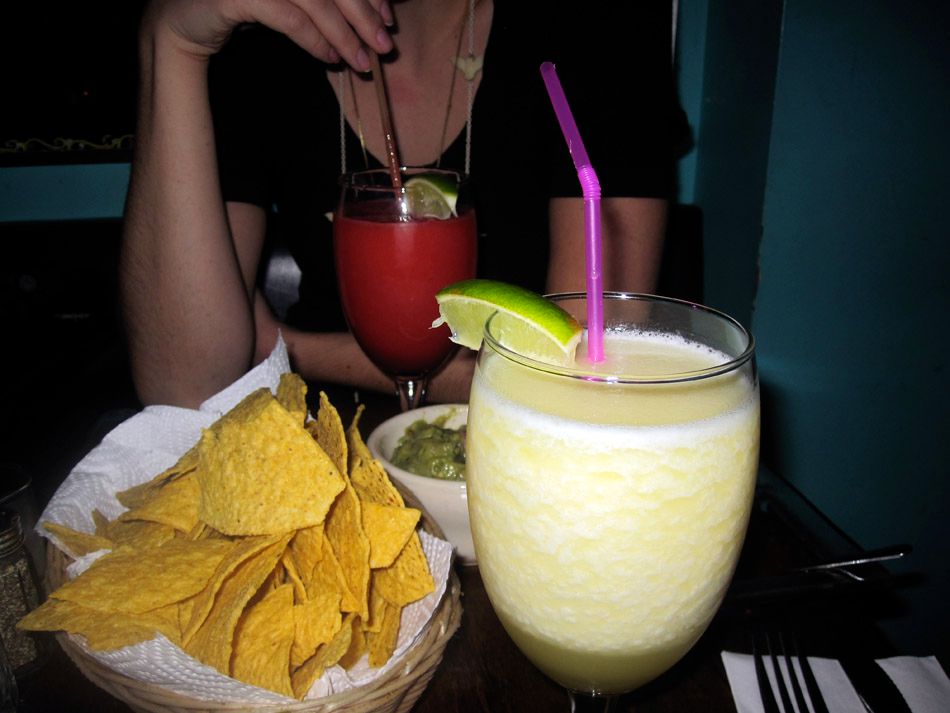 last night sampling the entire margarita menu with Rosson

this building's going DOWN

and this is going up!
kristin baker is hiding behind that box can you spot her?
she is goin to pop out and scare you at her opening
boO!