is not a folder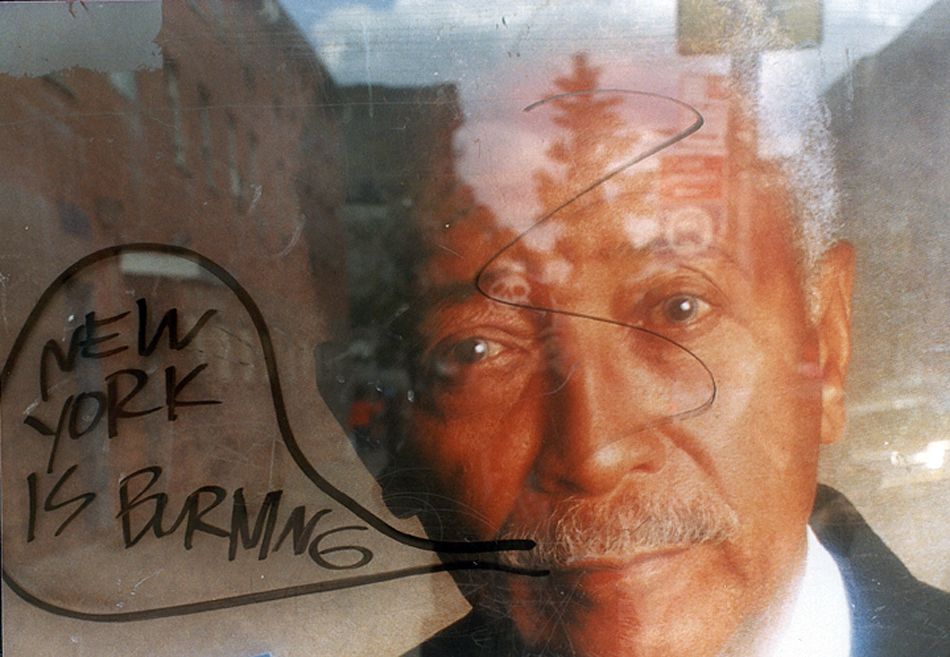 i keep thinking this says NEW YORK IS BORING
this is a photo Clayton took that did not make it into the book just because of its horizontality

why does spell check say "horizontality" is not a word?

think of all the words the art world uses that arent real words
acres of them!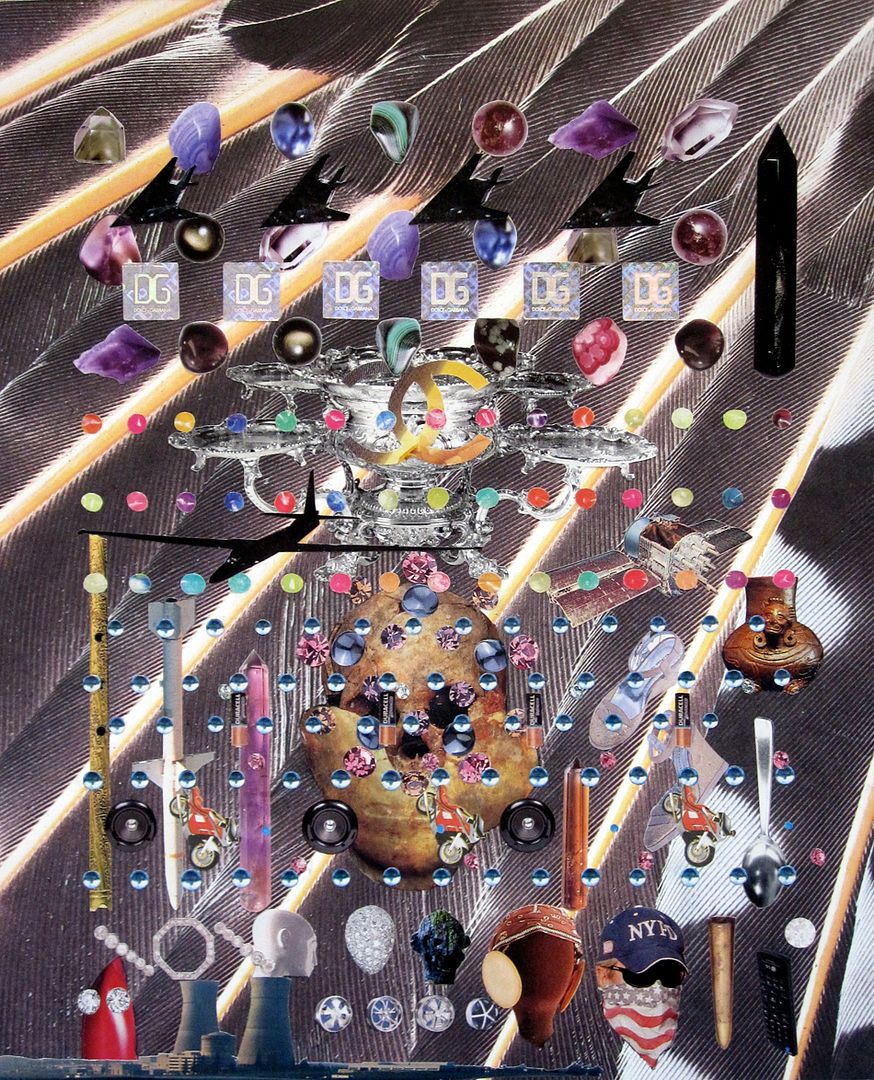 it says "curation" is not a word
my whole life is a lie!
this is a secret new collage by Ry Fyan debuting at his show
oct 26 at HALF GALLERY on Forsyth or something
208 Forsyth
punch that into your iCAL!

im just dawdling now. terence's opera went off without a hitch i heard
i want to seeeeeeeeeeeeee
i always want to see that is my problem

saw this on Jack Greer's blog and guess which part i like?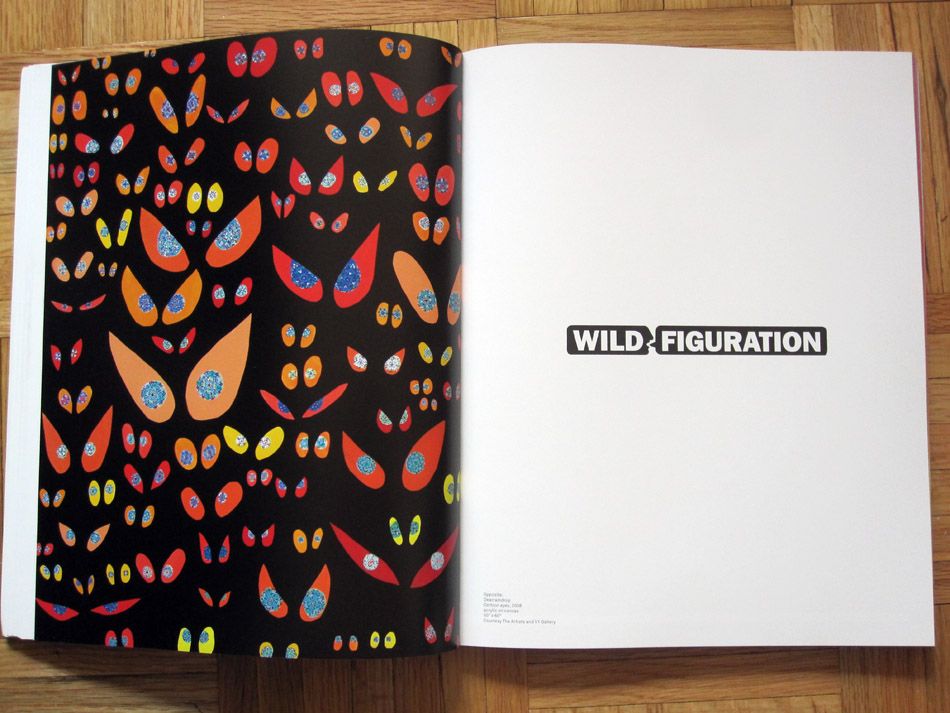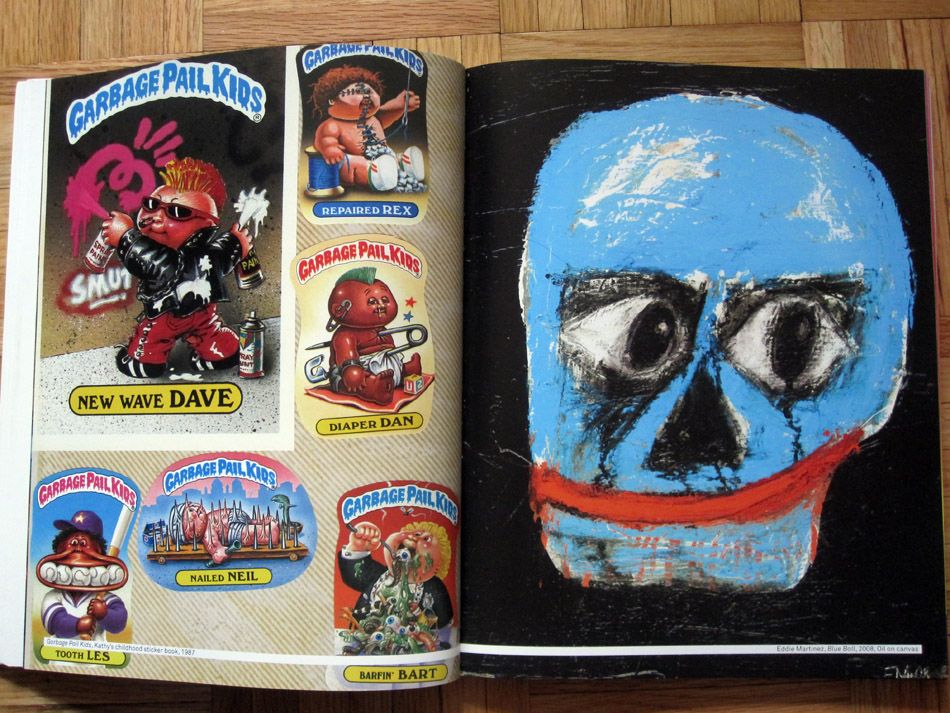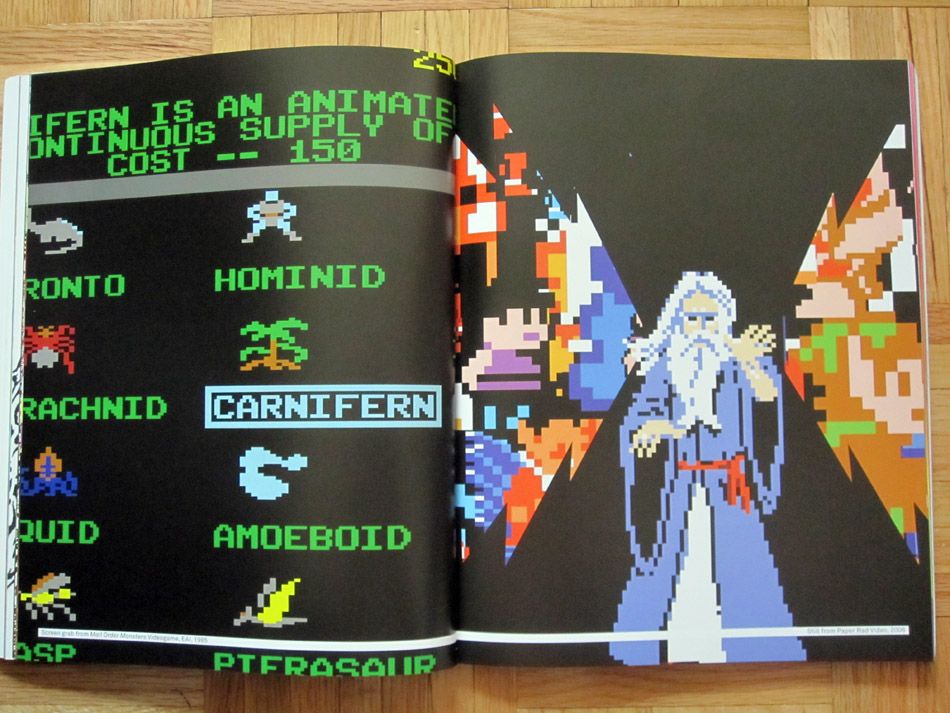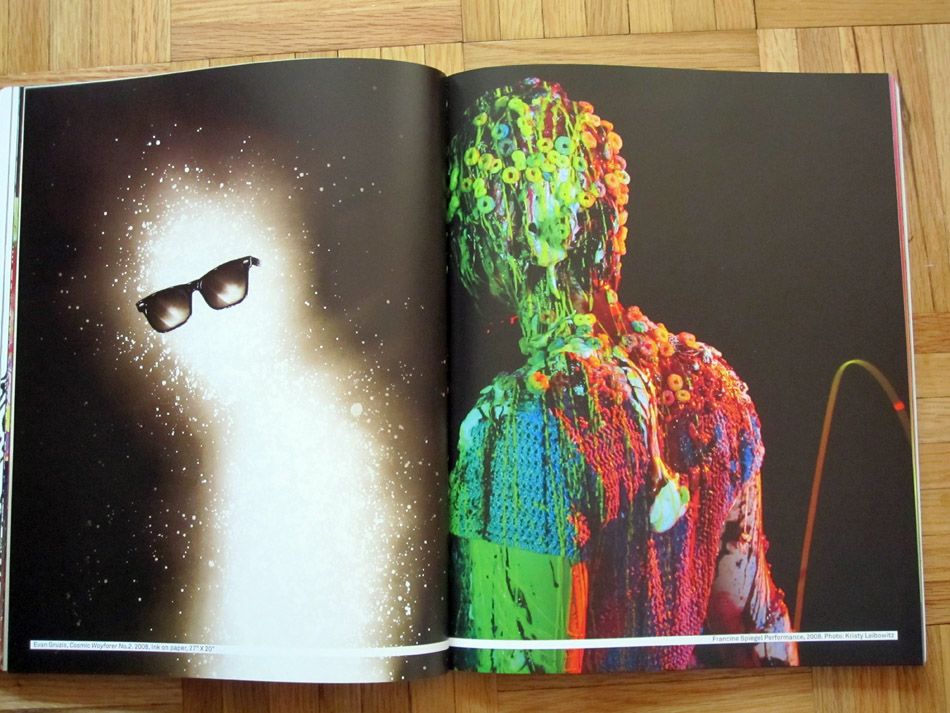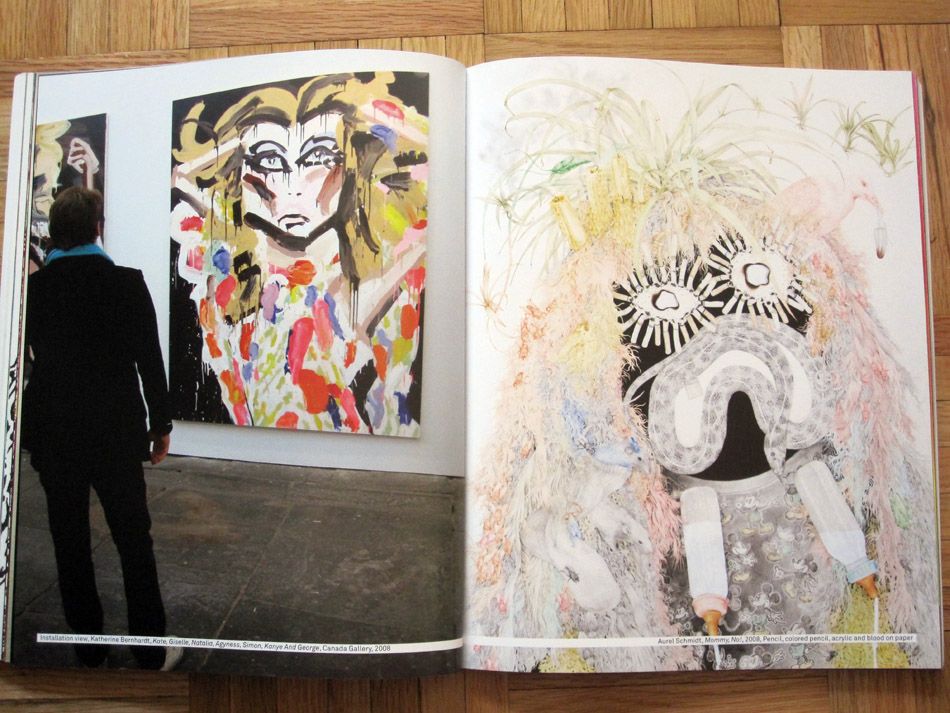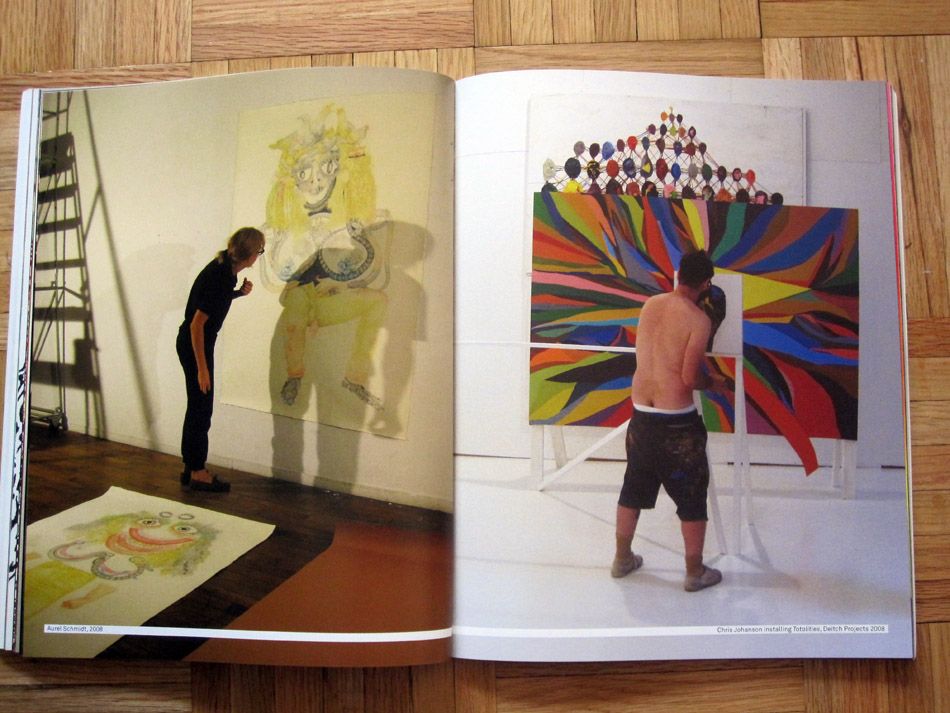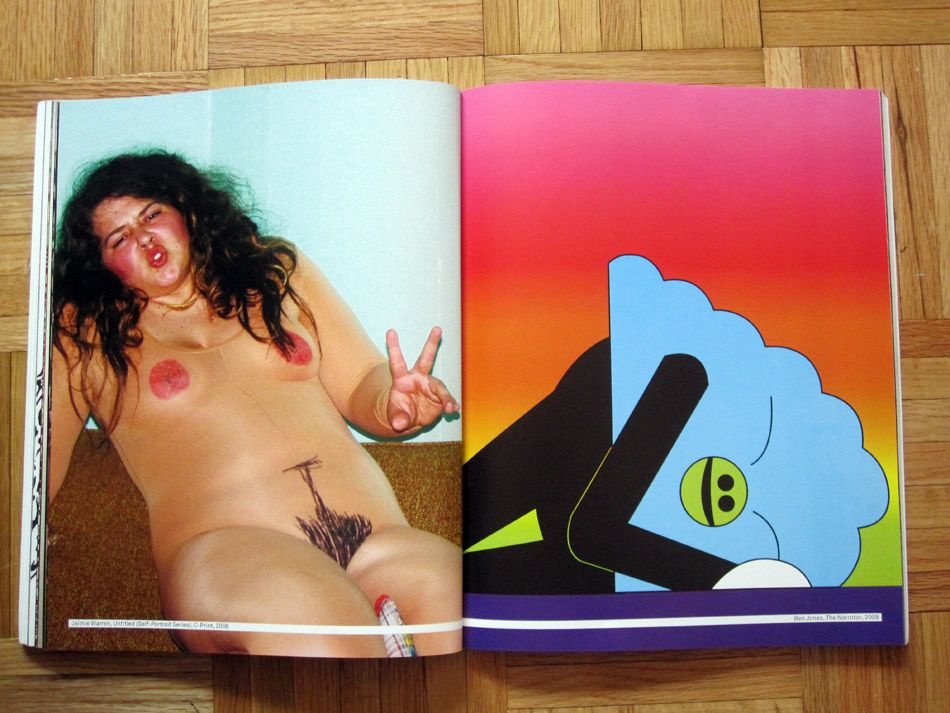 that was the story of wild figuration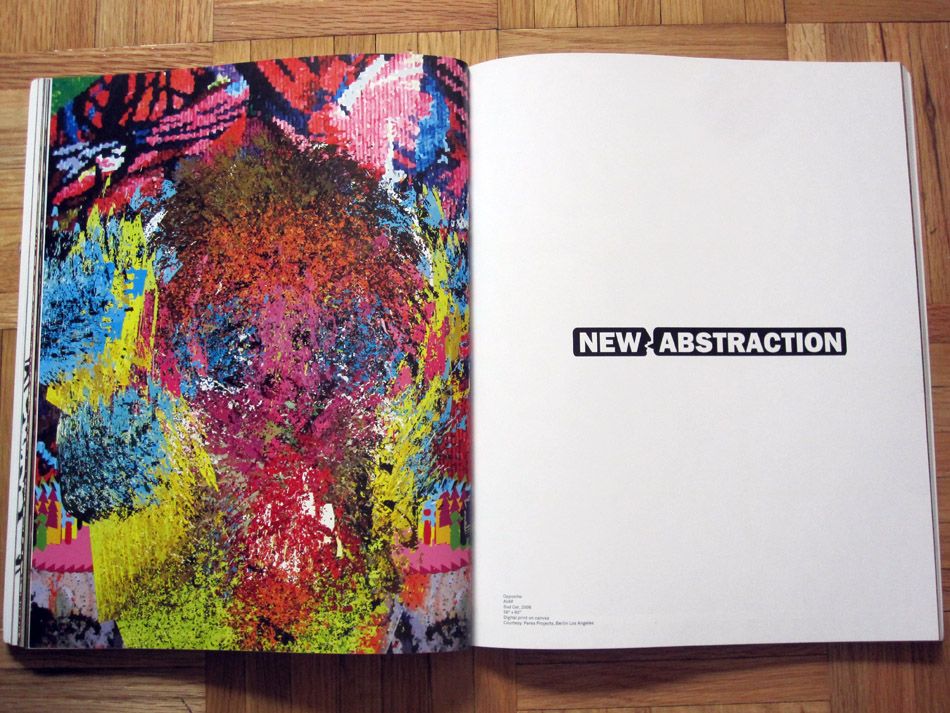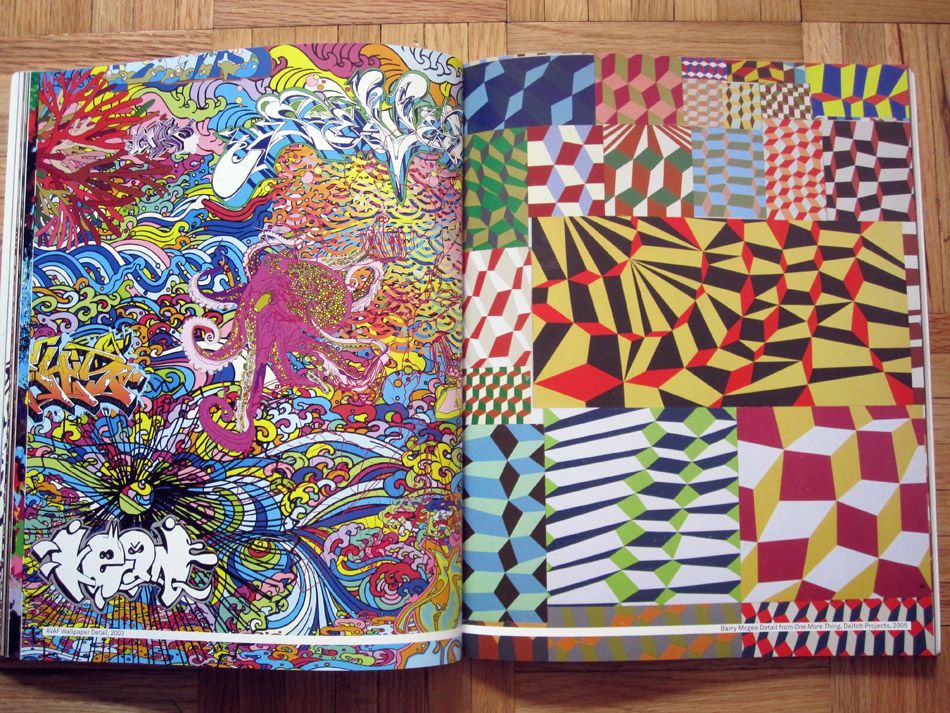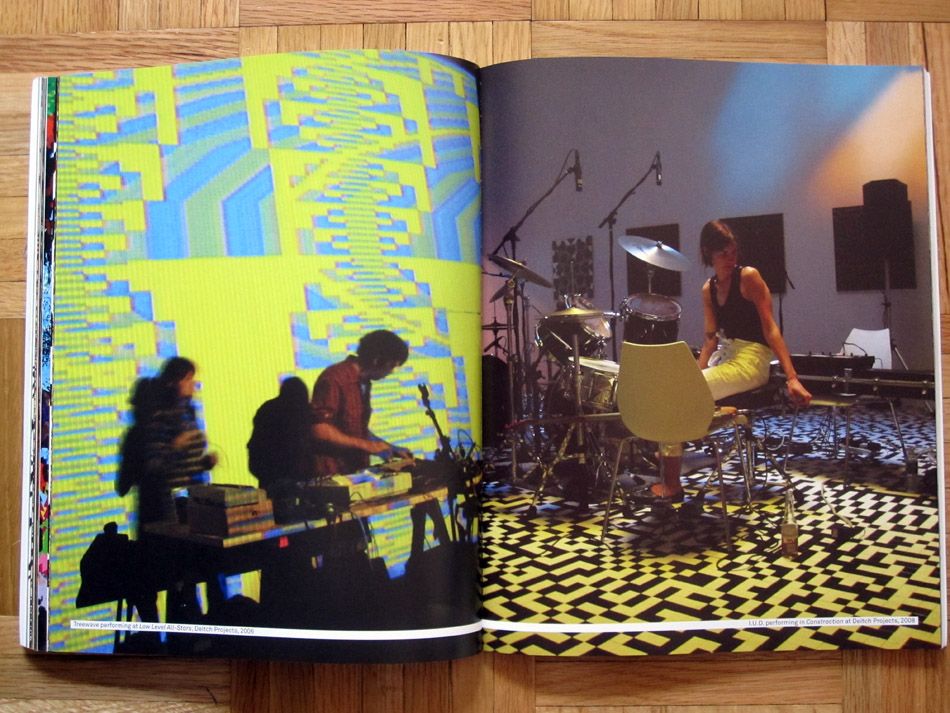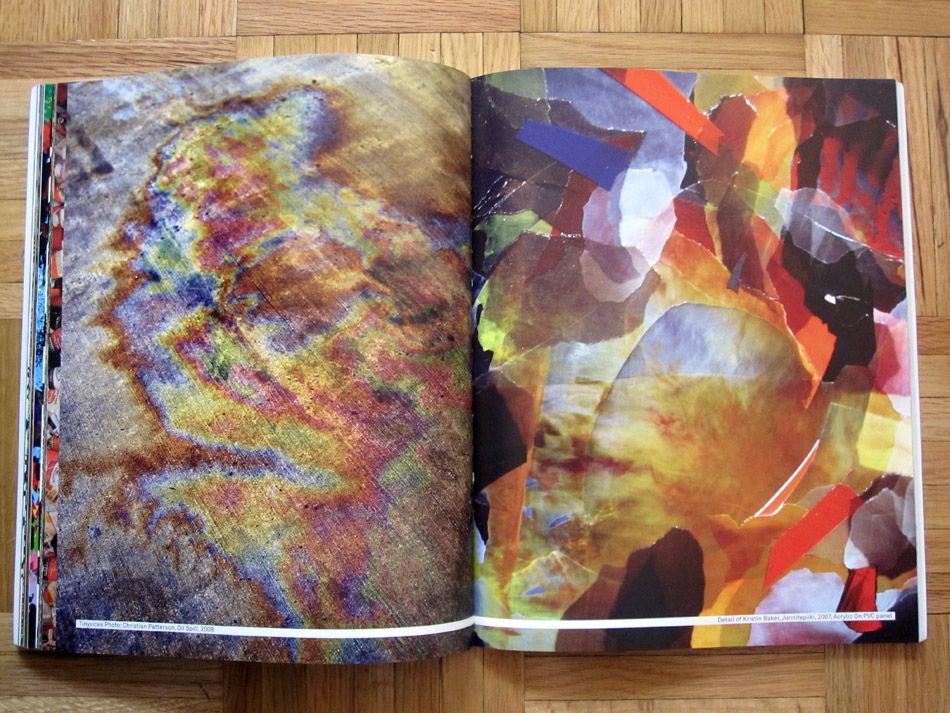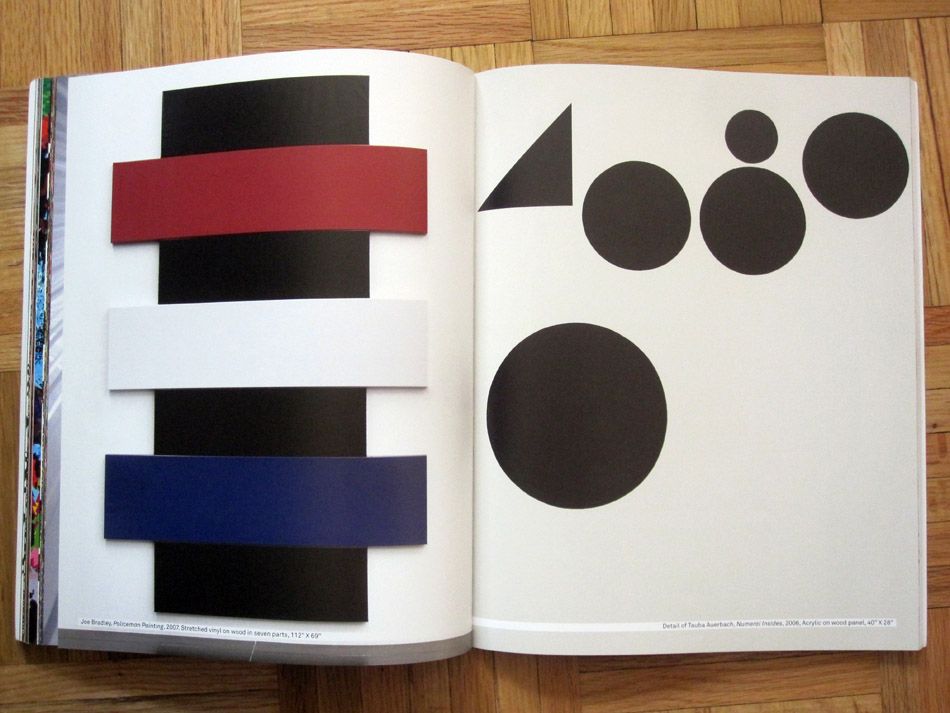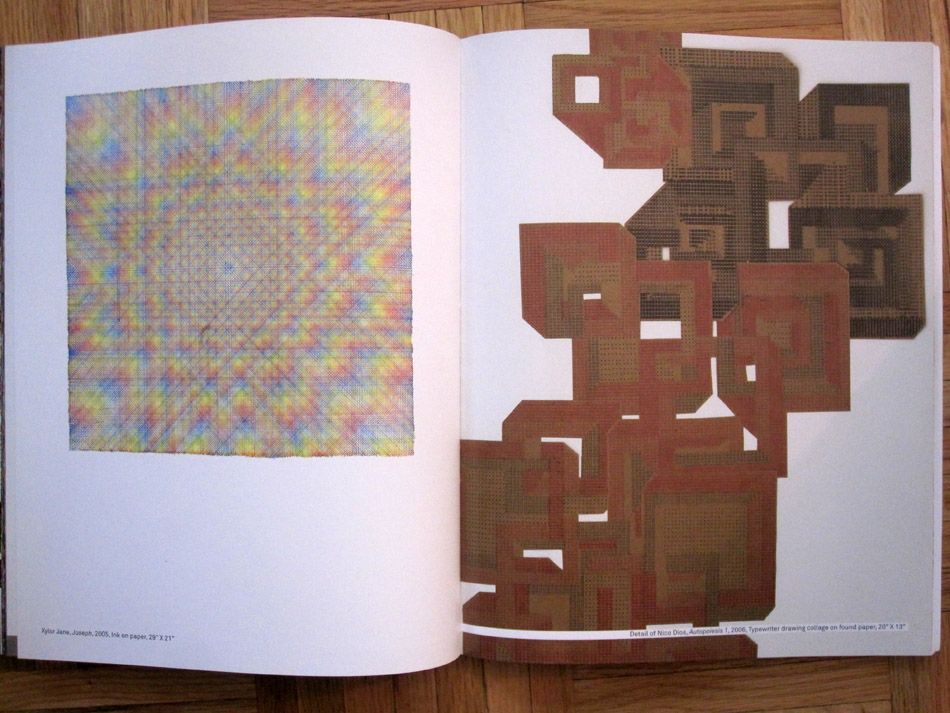 shit where did the page with OHWOW and jim go? whatever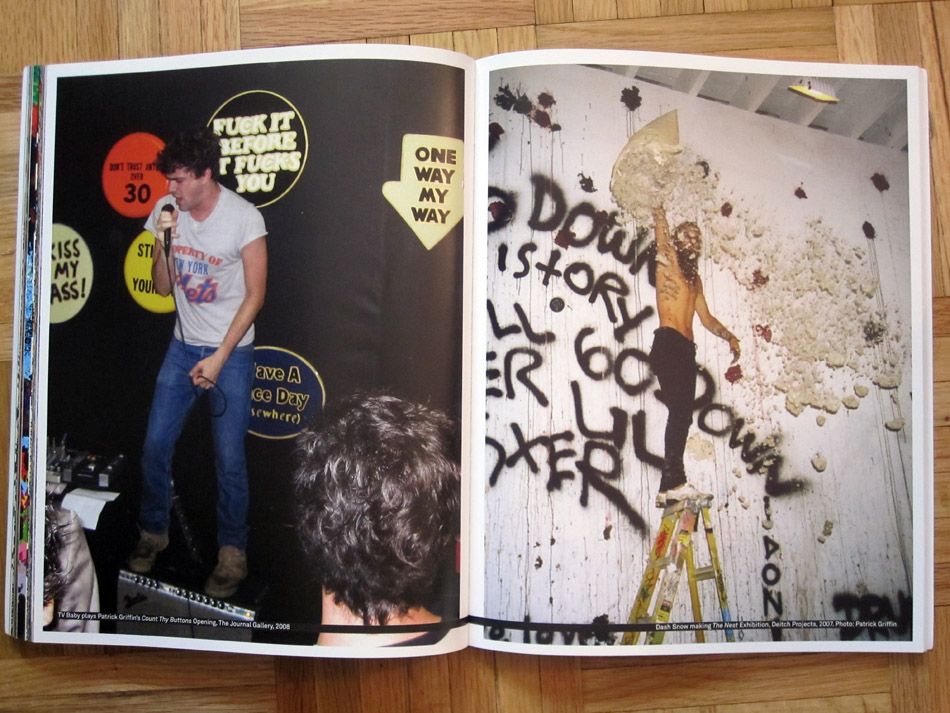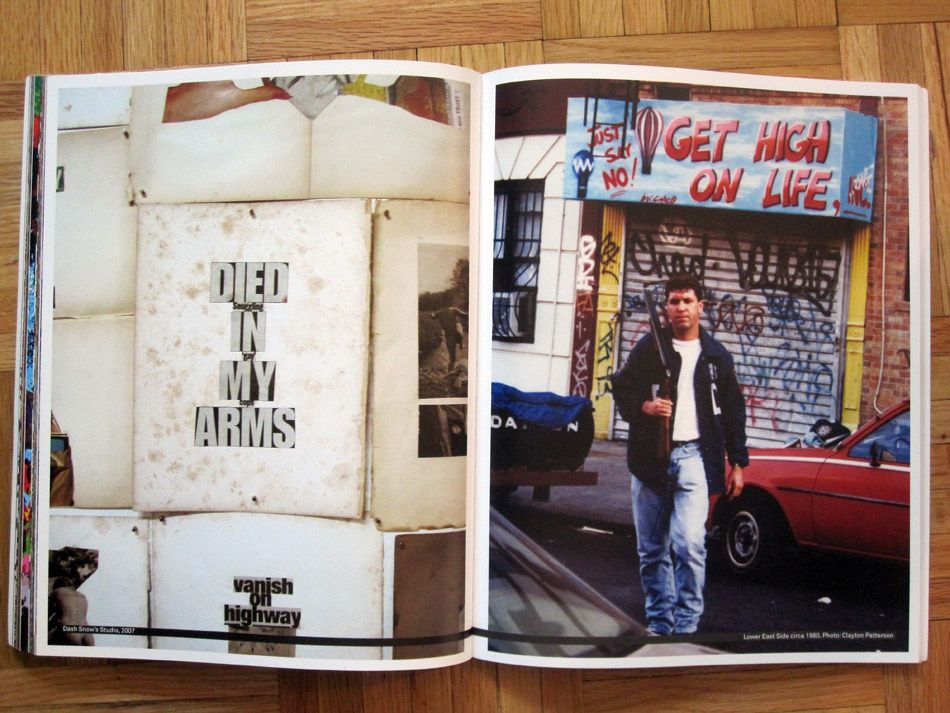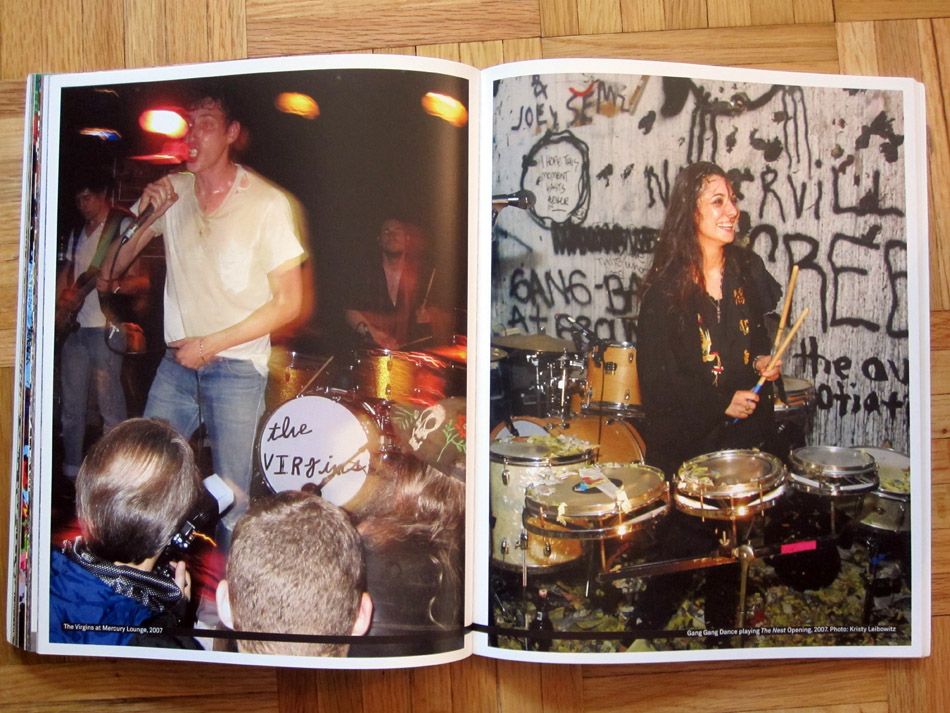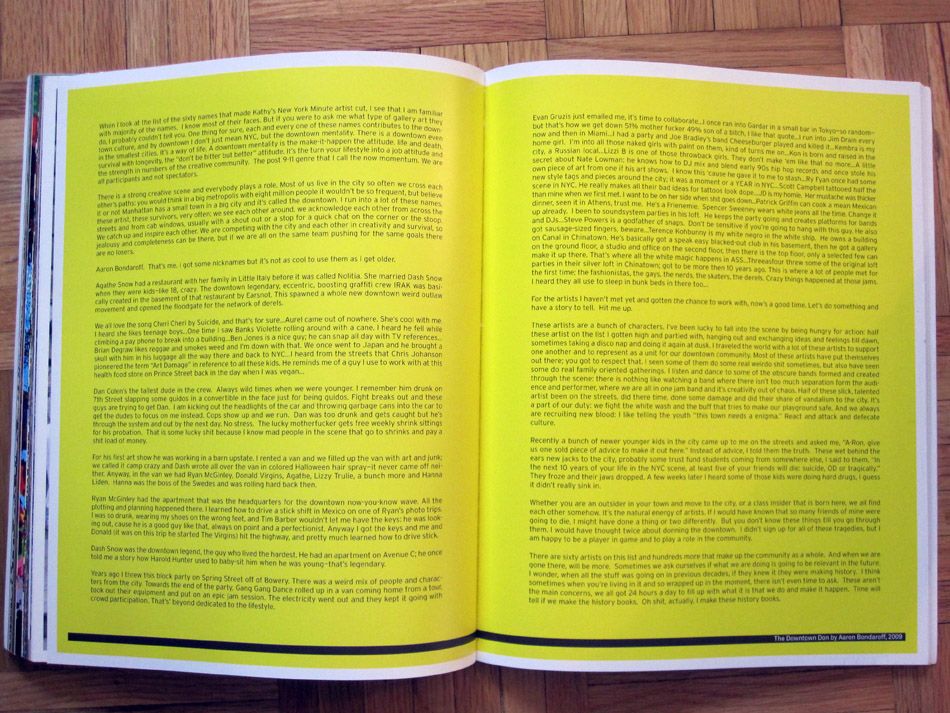 this essay by A-ron is great!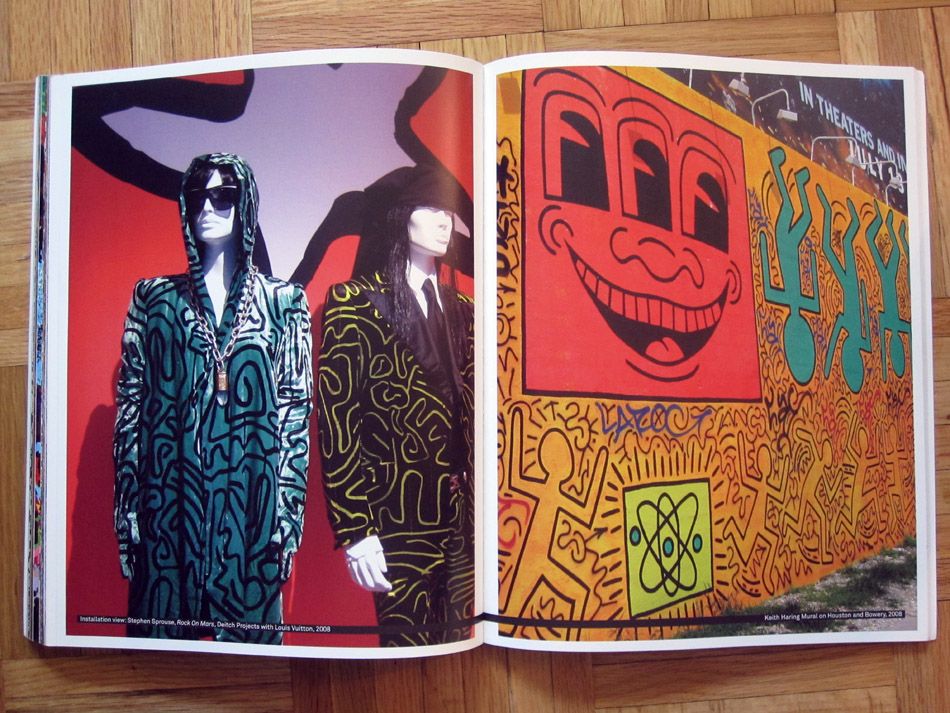 gavin mcinnes essay, also awesome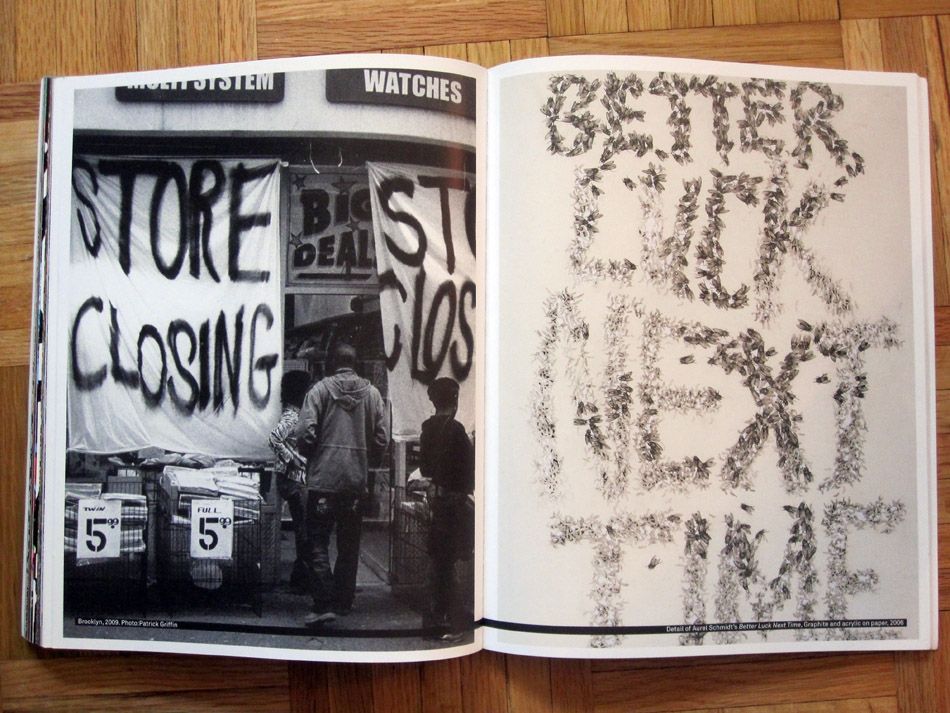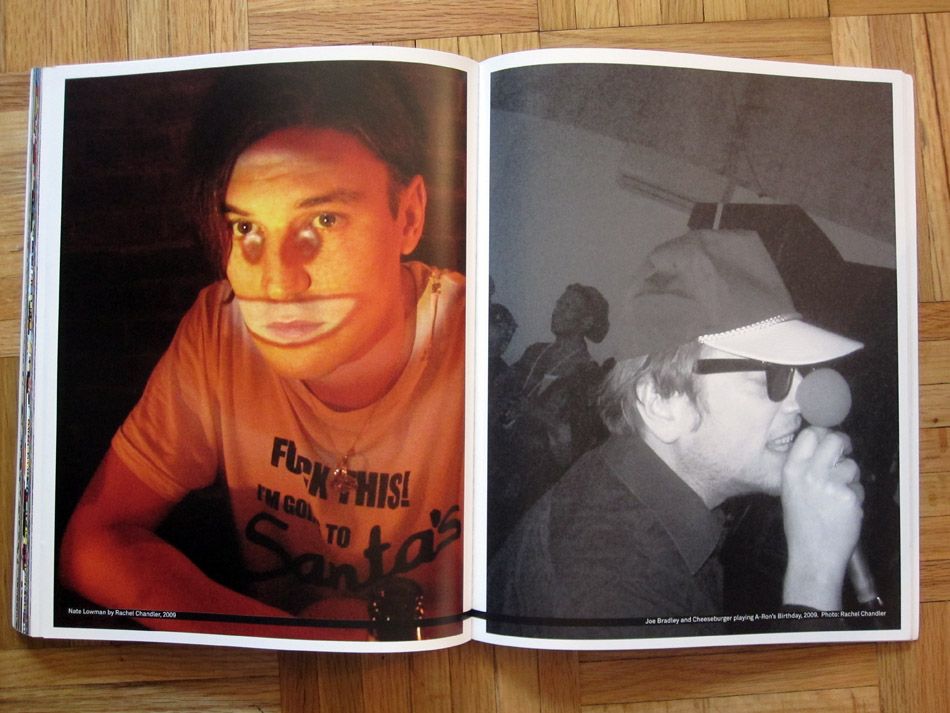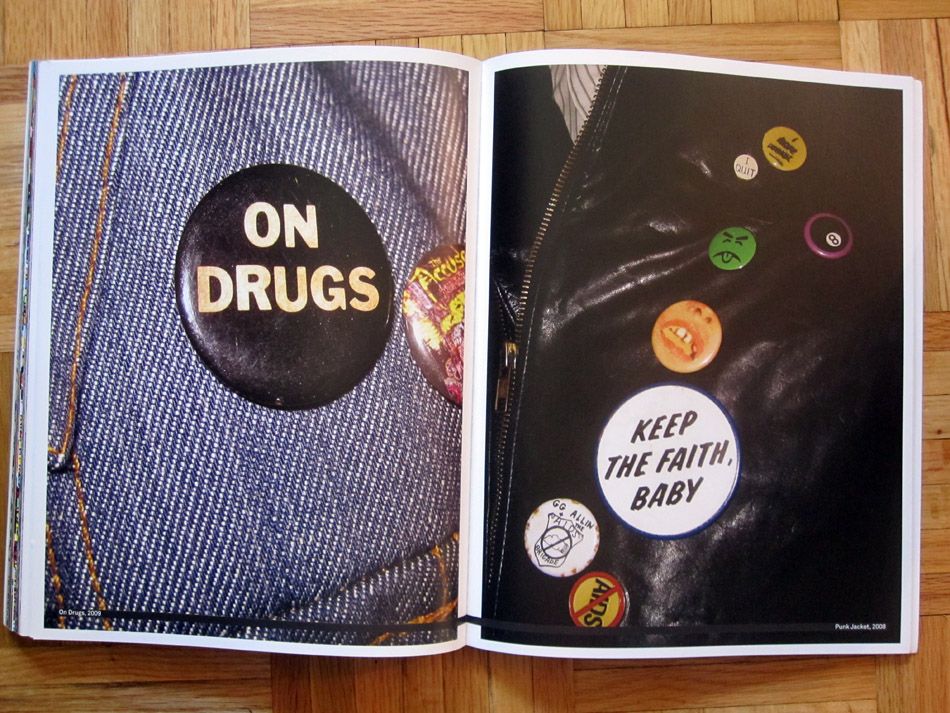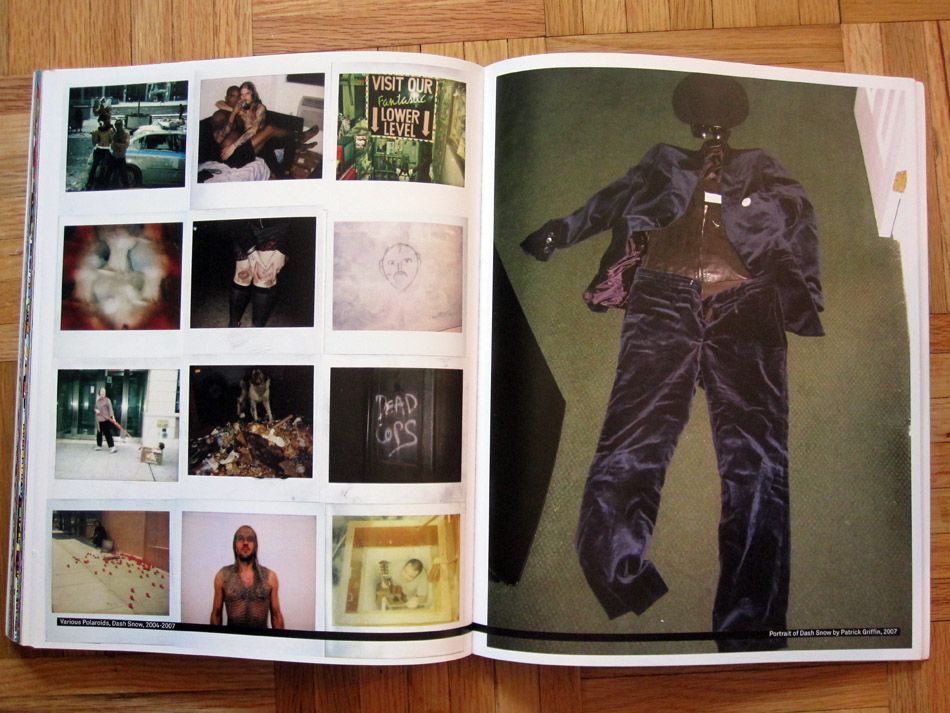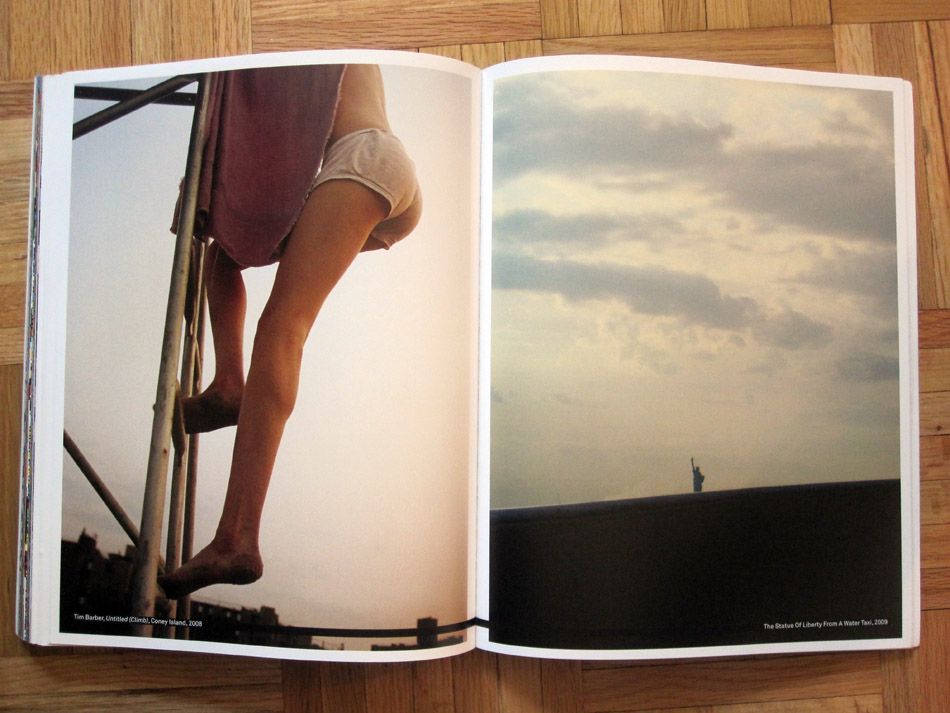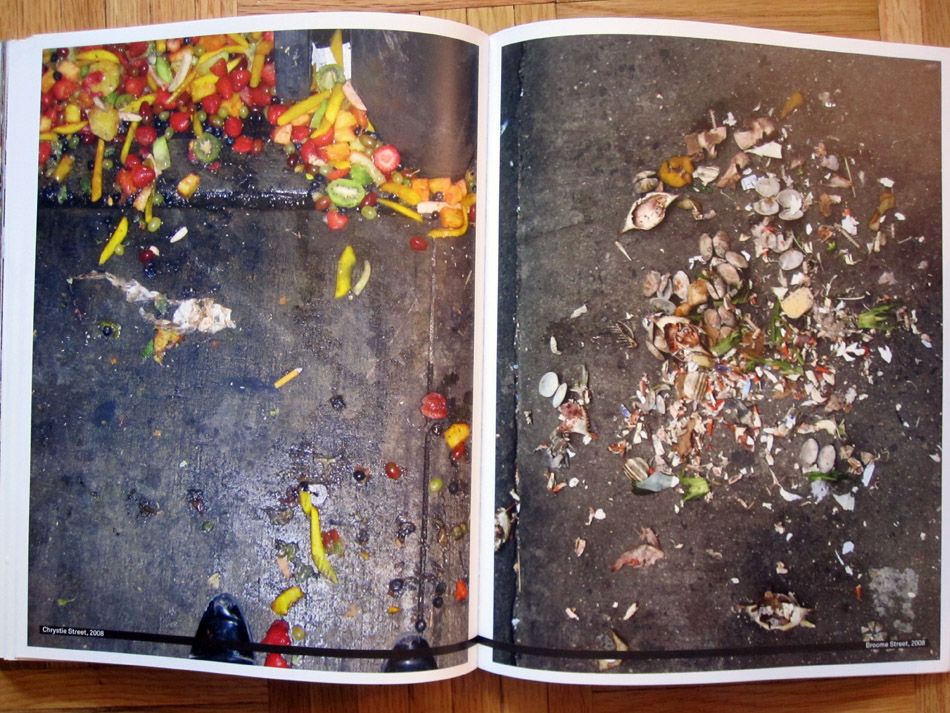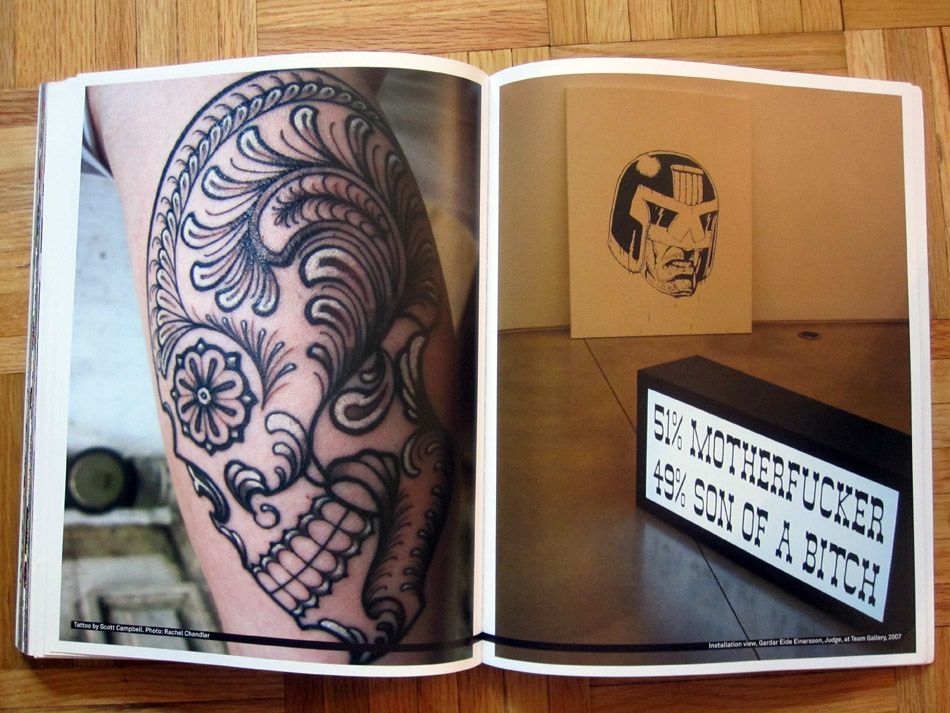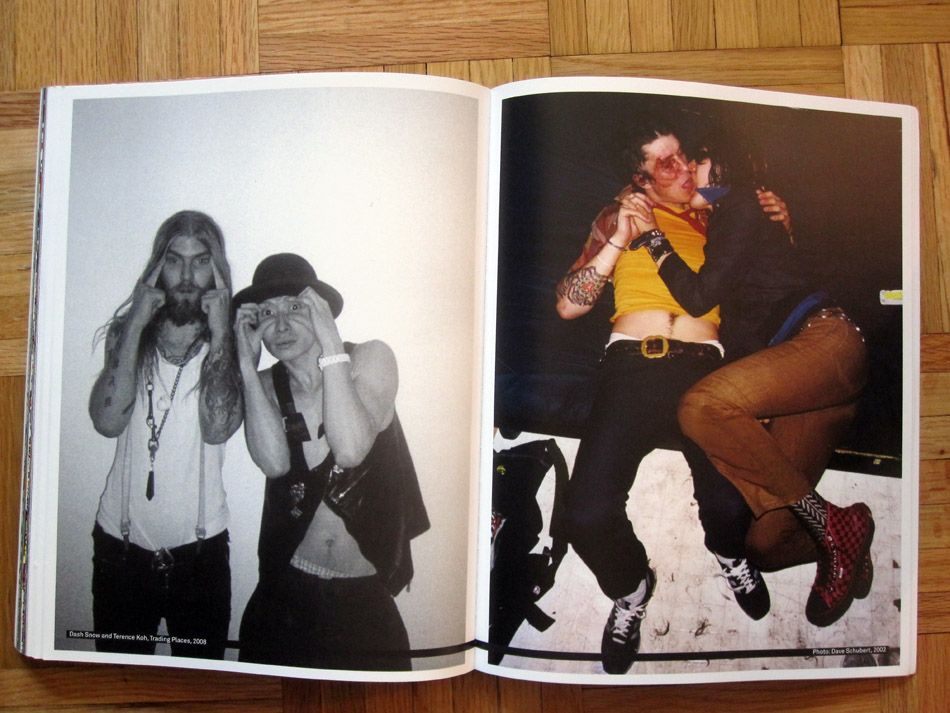 a lot of thank yous
so many people helped!
extra special thanks to the writers who were so good
Trinie Dalton
Blair Taylor
Dan Nadel
James Fuentes
Simon Curtis
you gotta buy the book so you can read what they wrote. amazing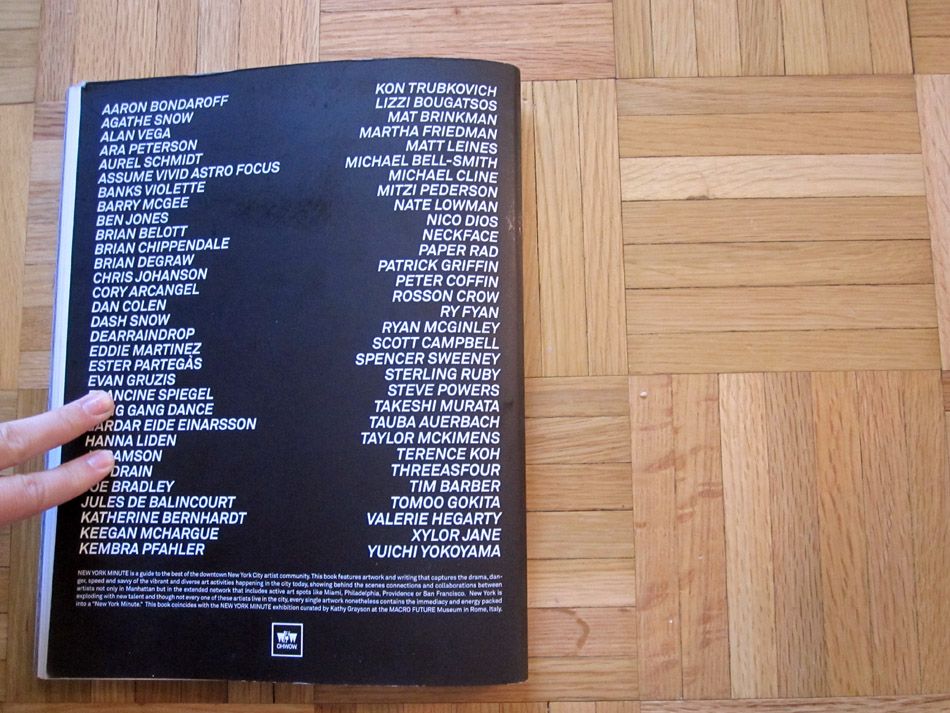 buy it HERE!
oh shit its not on the OHWOW site yet
coming soon!