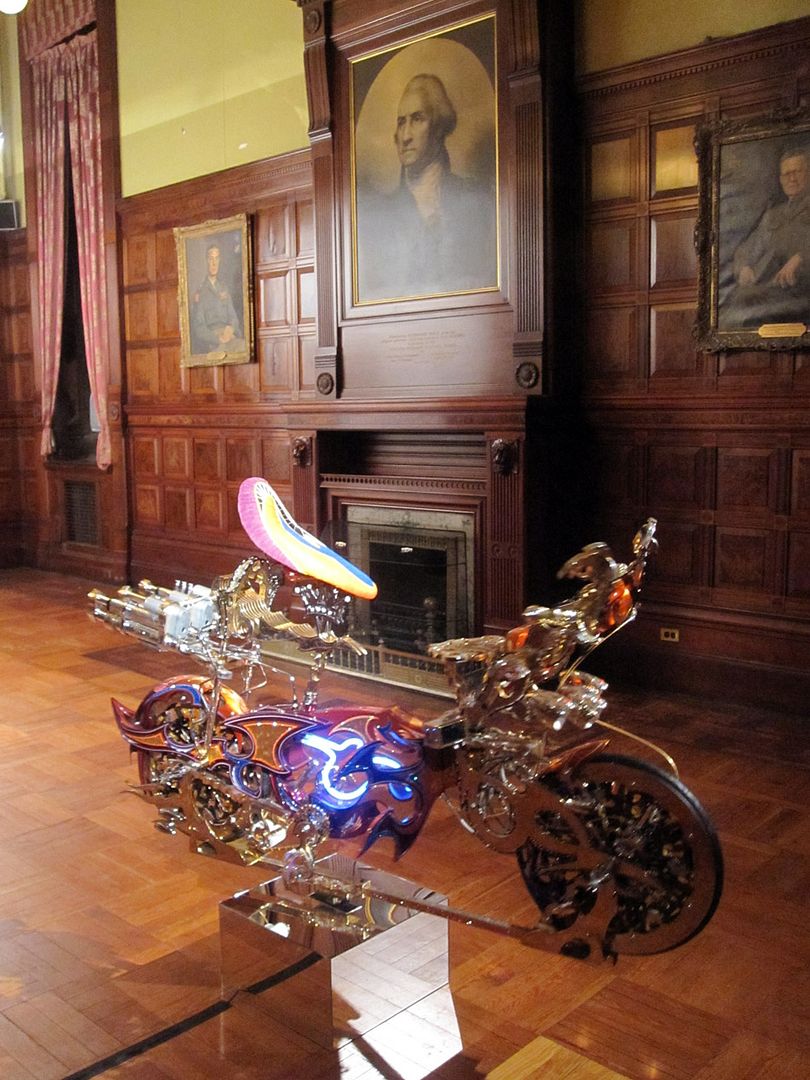 do you think george washington ever in his wildest dreams have thought that there would be a bike in the armory next to him that looked like this?
could he conceive of such a bike?
could nature?

this is the Lance Armstrong benefit auction reception event for LiveStrong his charity
someone described this Kenny Scharf piece as "cancer-y"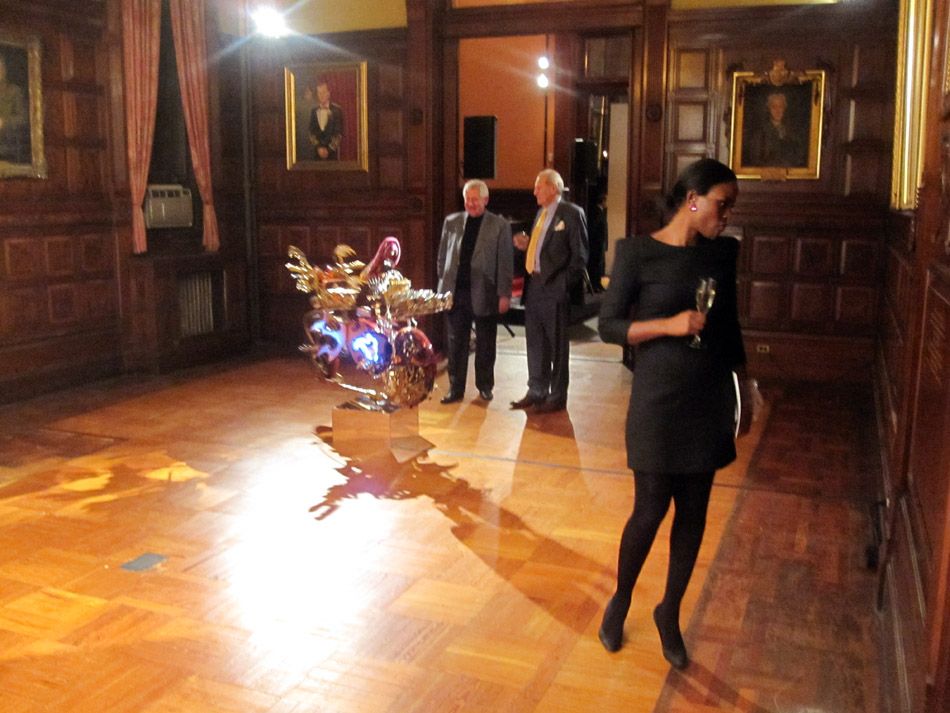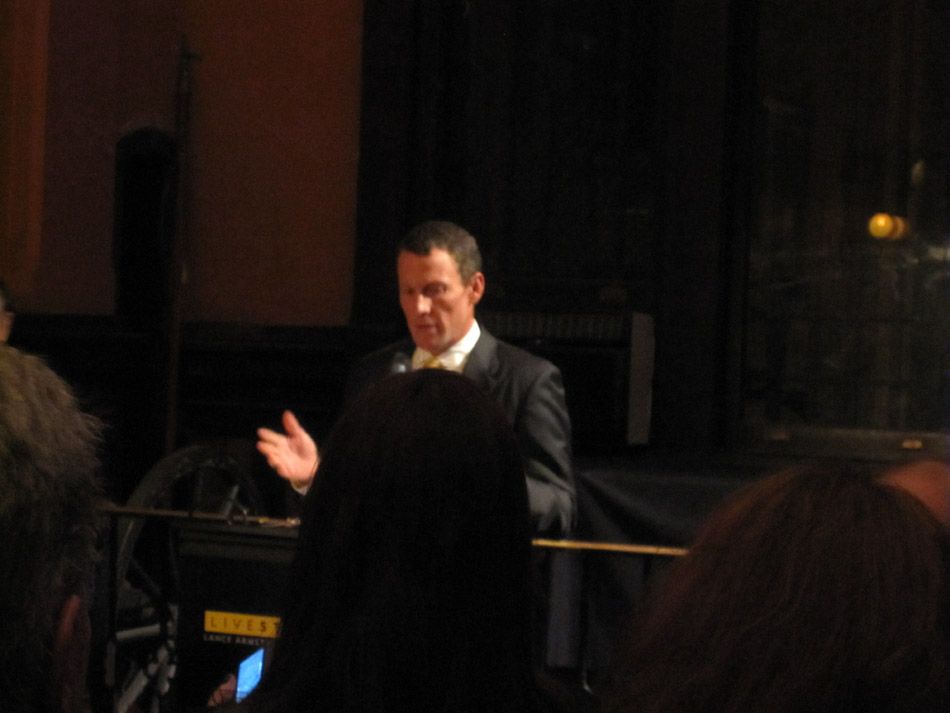 this is Lance talking, it was very emotional actually
he was a great speaker
some people seem just built to be inspirational leaders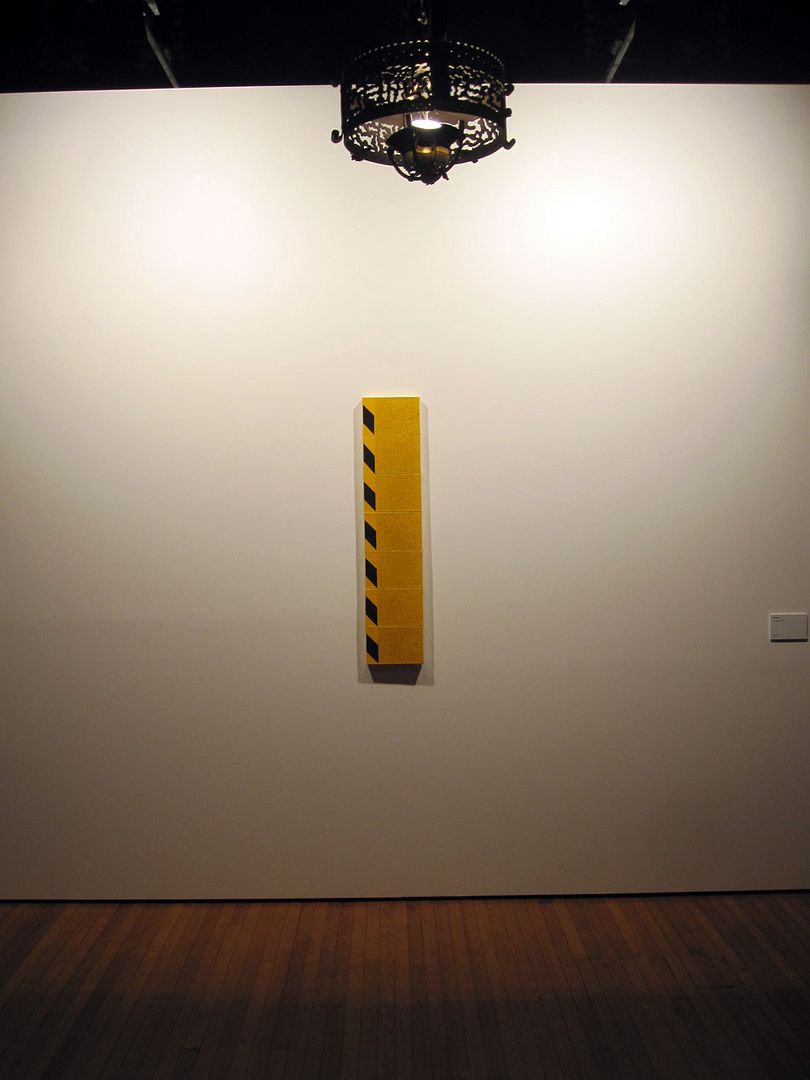 Futura made this

os gemeos
notice how everything has yellow in it?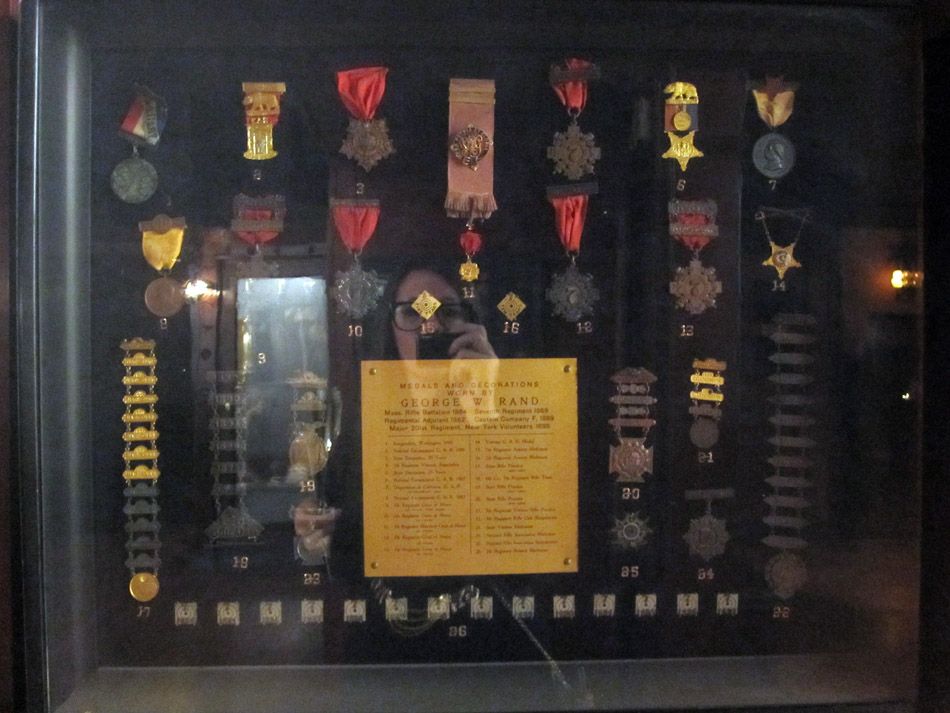 one of my medals is for standing and chatting in 3inch heels for 3 hours without complaining

i will complain once about Tom Sach's piece.
"no fat chicks"
lame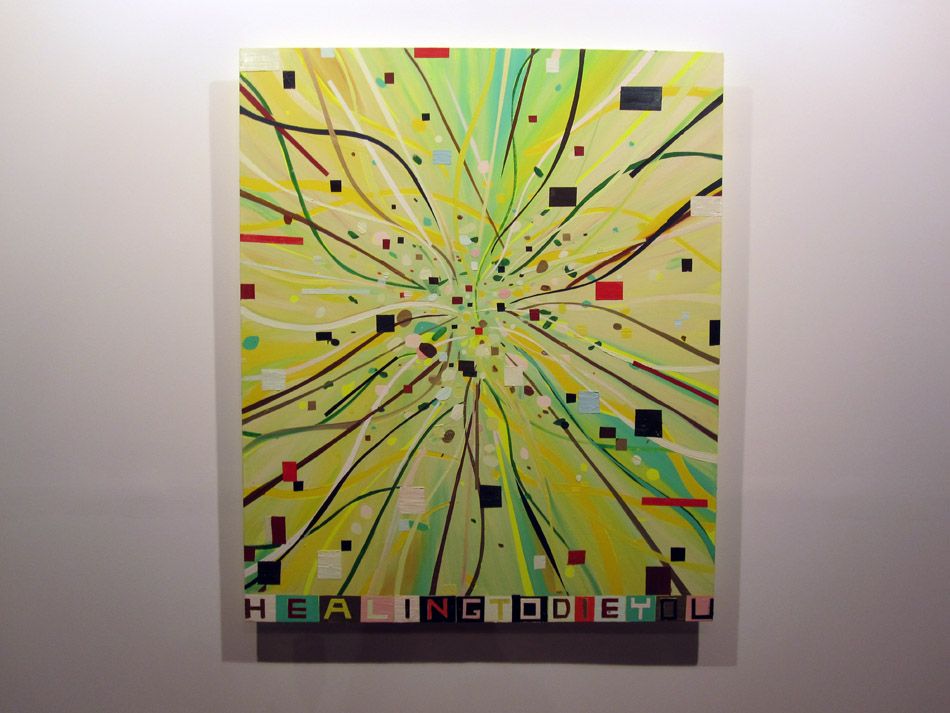 this jules piece gets "best in show"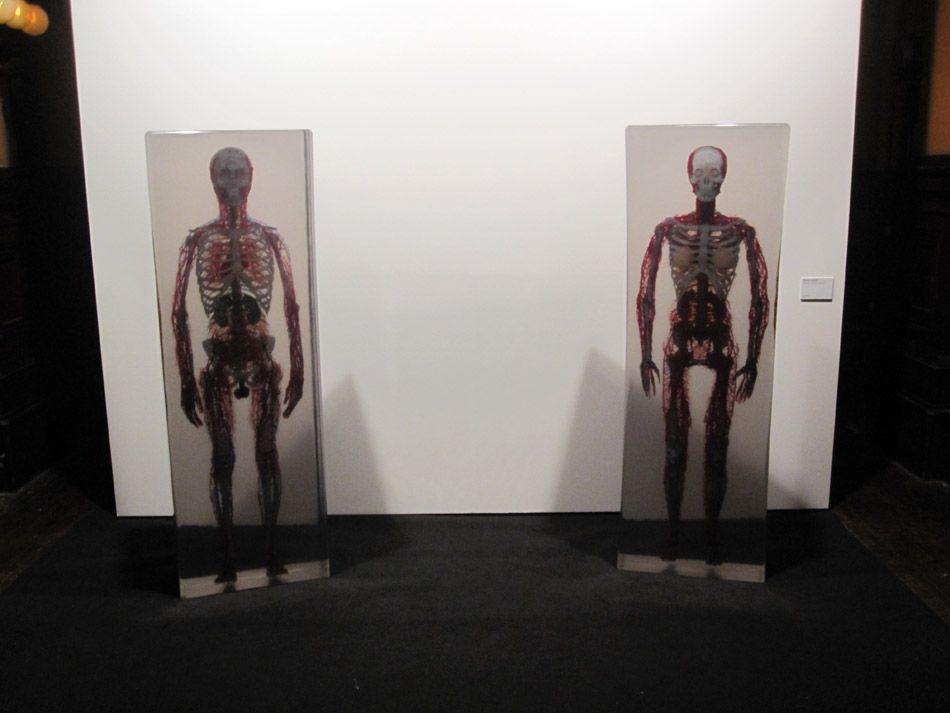 this also
Dustin Yellin made this with layers of resin and ink!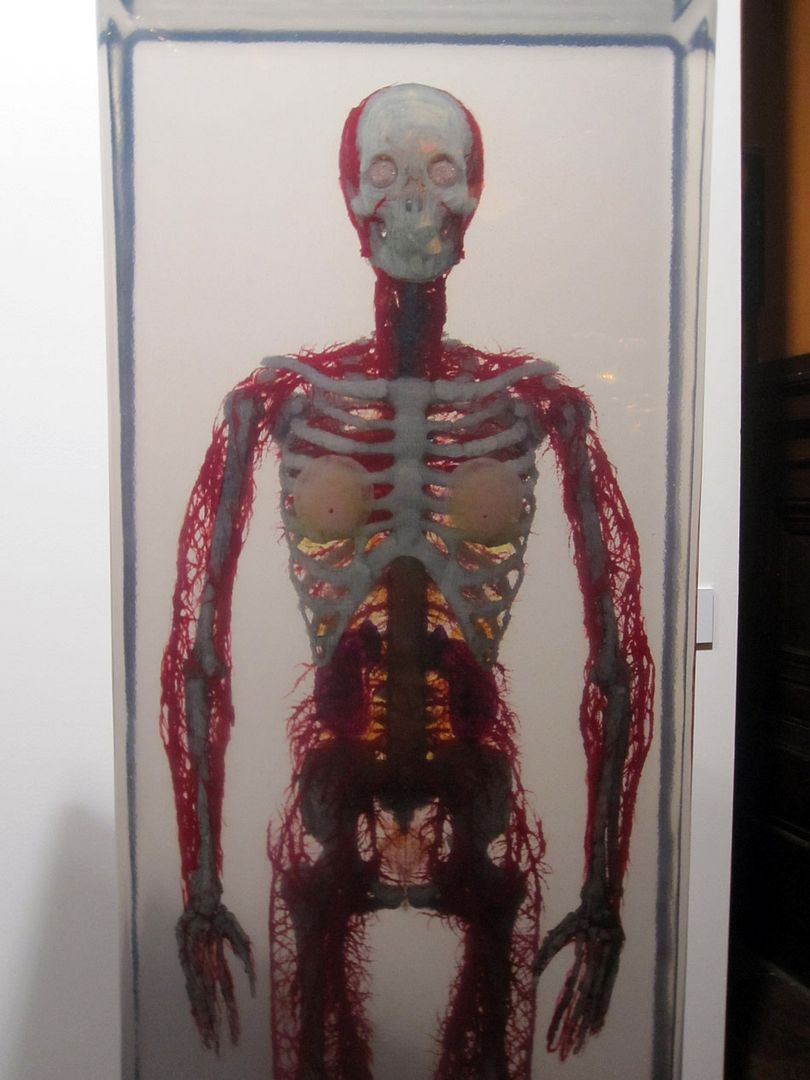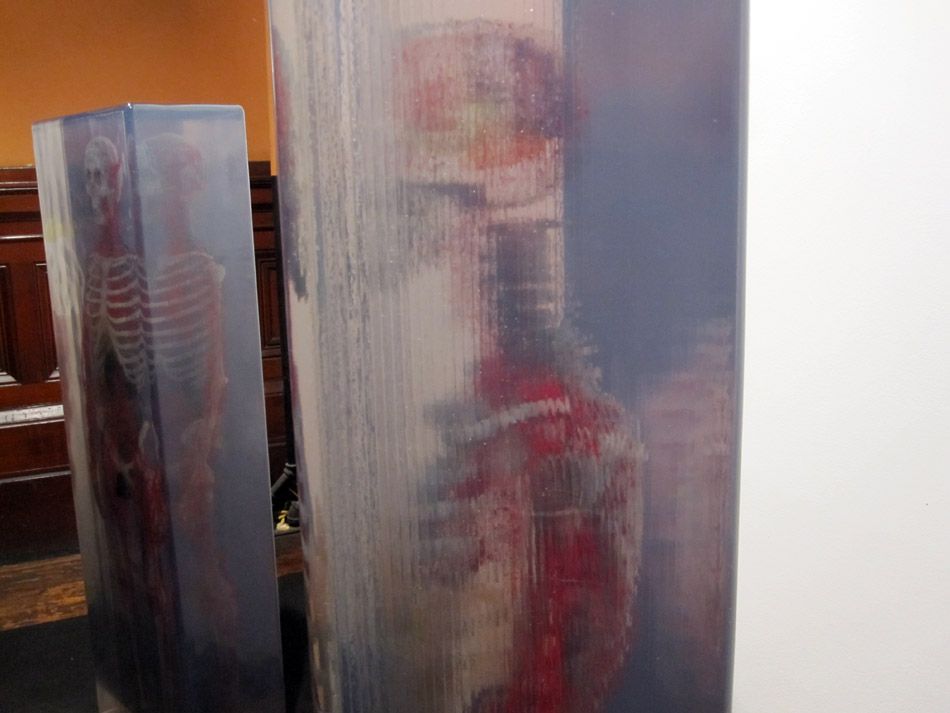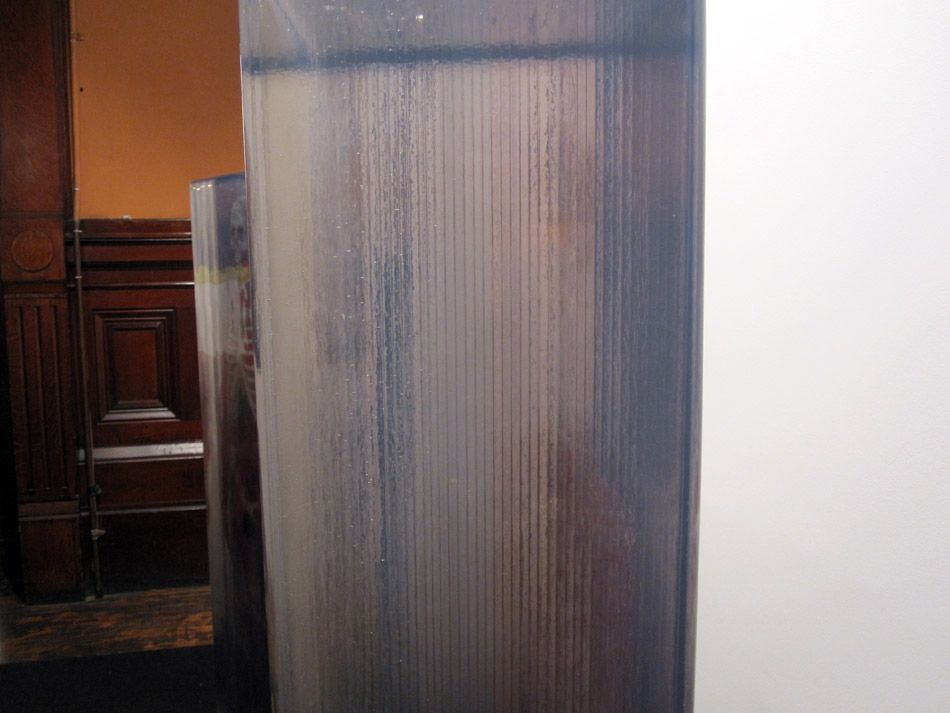 see?? from the side it disappears completely!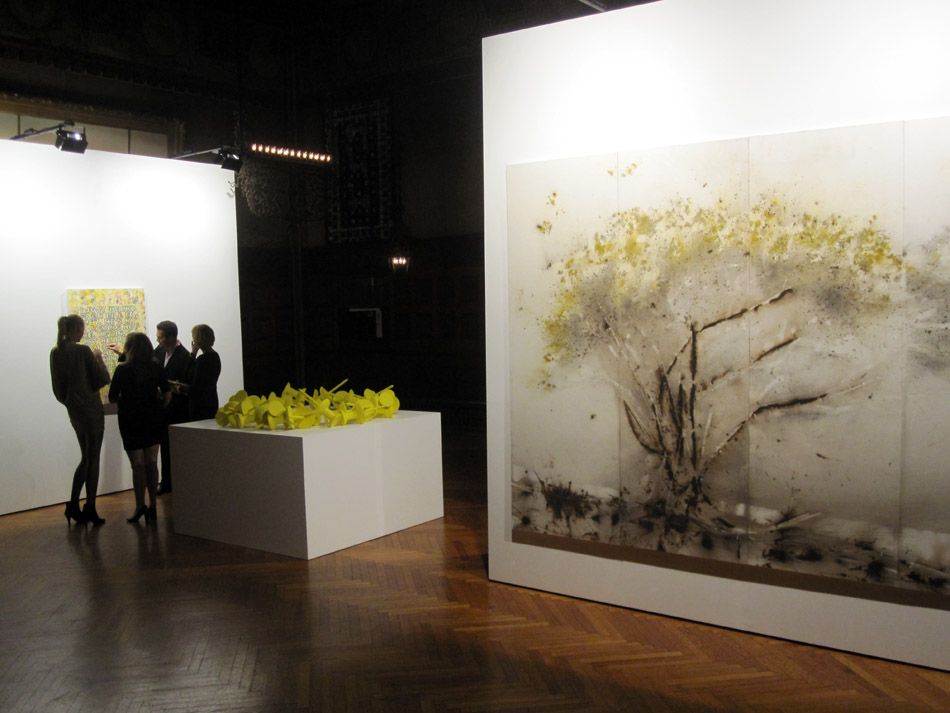 this was a great Cia Guo Qiang piece did i spell that right? made with gunpowder

at Bacaro later
i always order the same drink (or multiple drinks) and take pictures of it all night

lambent lighted lambrusco
tongue-y

the next afternoon these Kurt Kaupers went up!
i will show u details tomorrow when my camera battery is recharged but there is A LOT of weird contained in each one

i ate the best ramen with Fran and Takeshi before they went back upstate

what am i doing under this swimming pool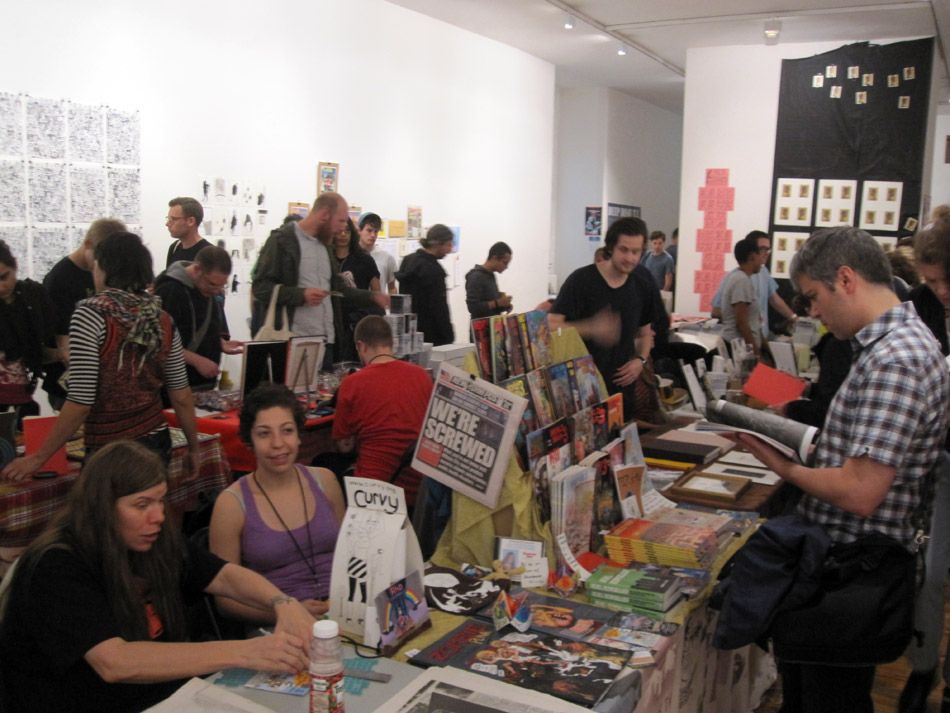 i am at PS1 for the new york art book fair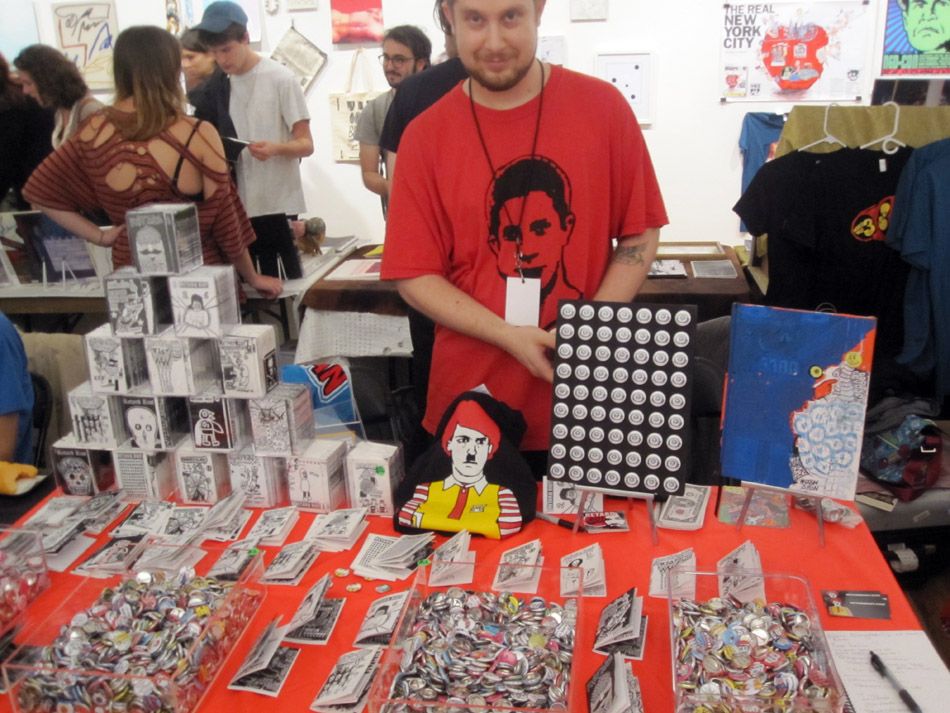 🙂

Nieves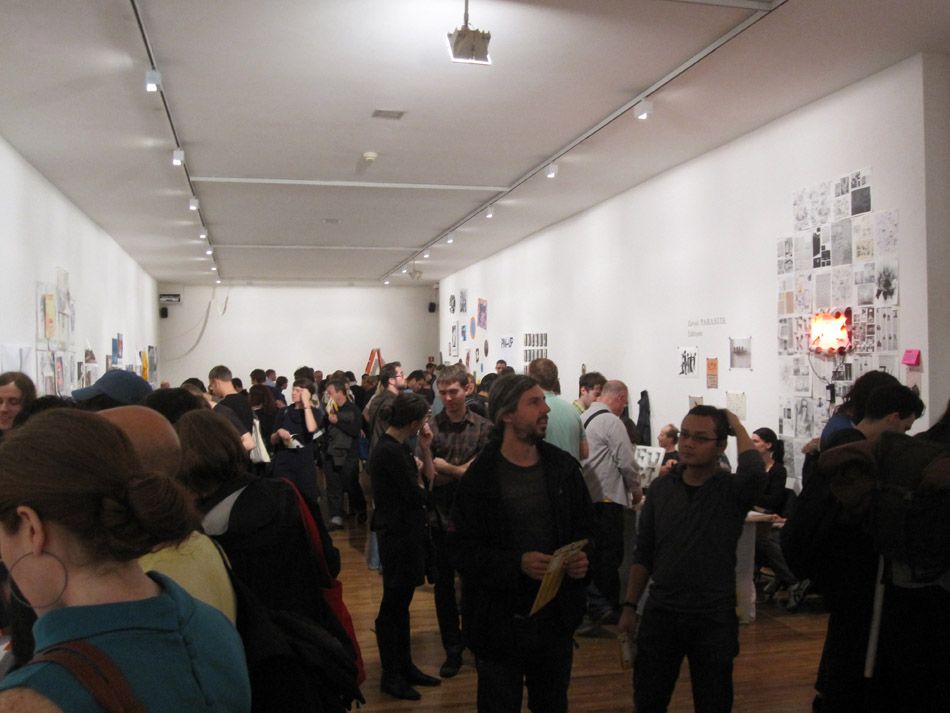 it was so warm and nerdy and if you could only imagine how it smelled!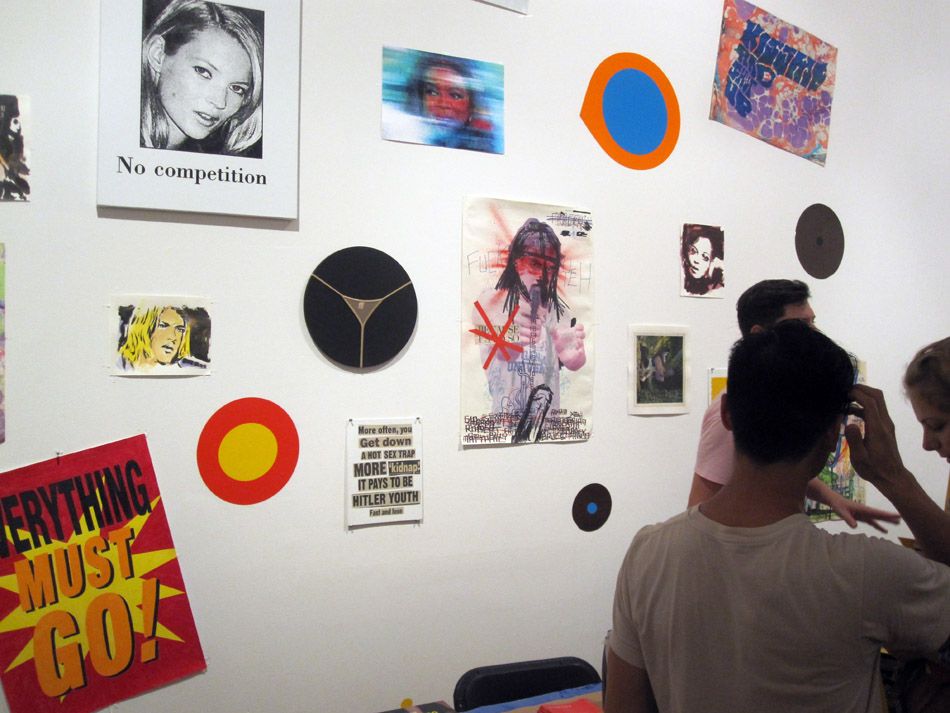 loved the scott hug wall
to embarrassed to look through the gay tables tho
they know im not going to buy like vintage fisting zines so i dont want to even try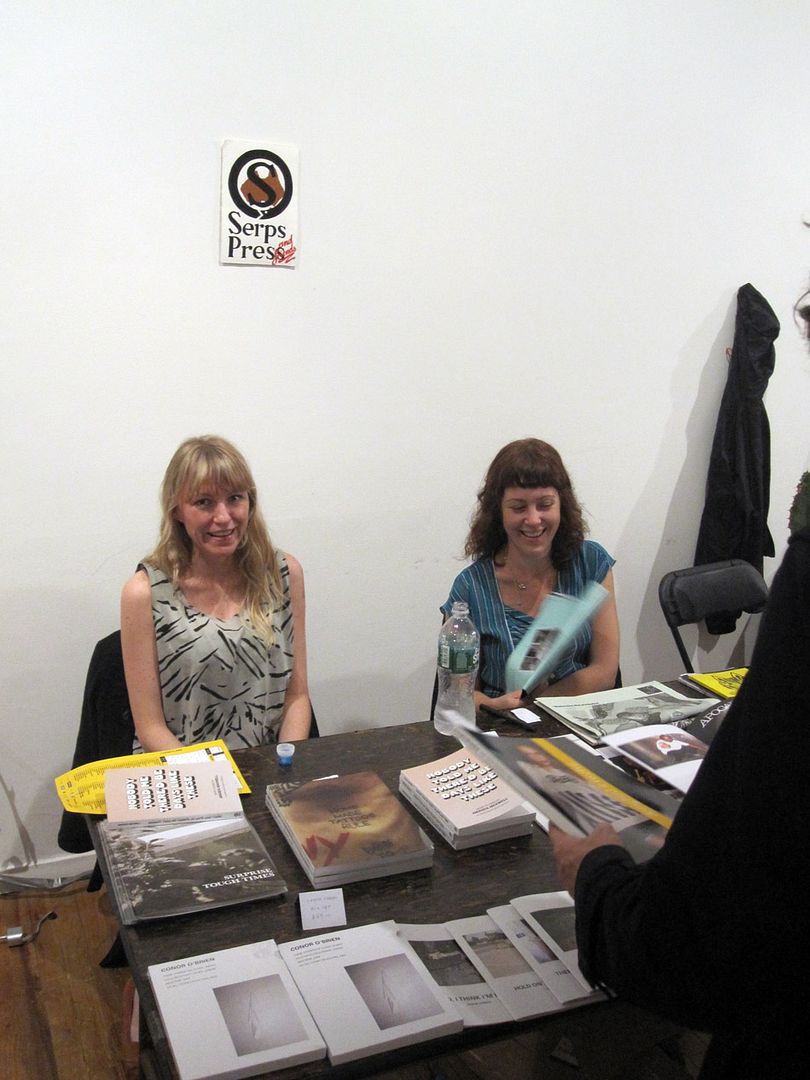 these girls gave me some awesome free shit!
i will show what booty i got tomorrow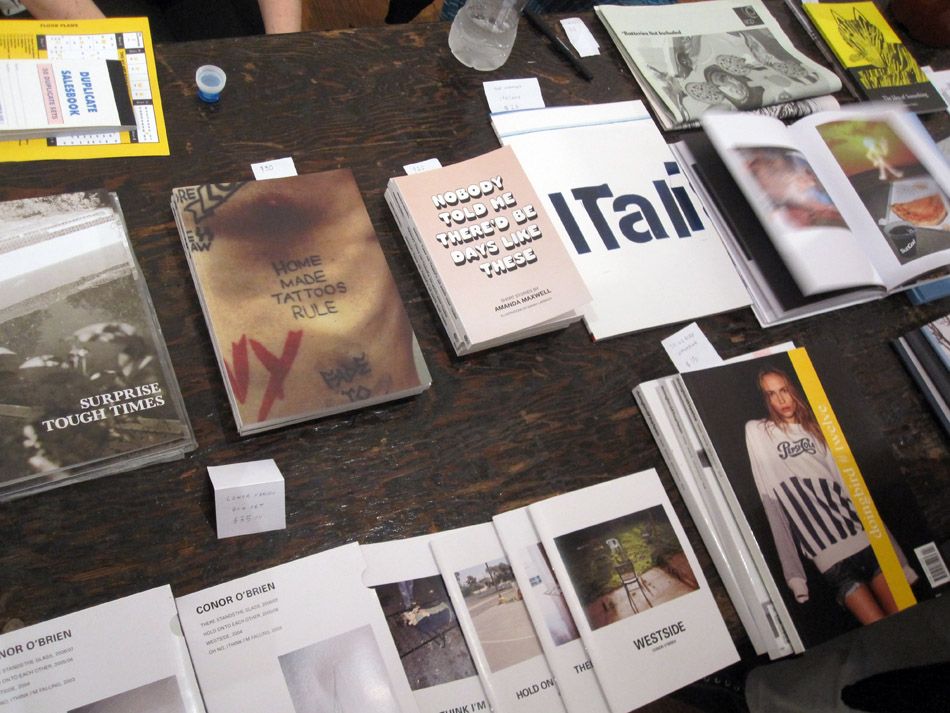 then Matt played as his made up band outside and it was great!

JR just screamed NERDS and JAILBAIT over and over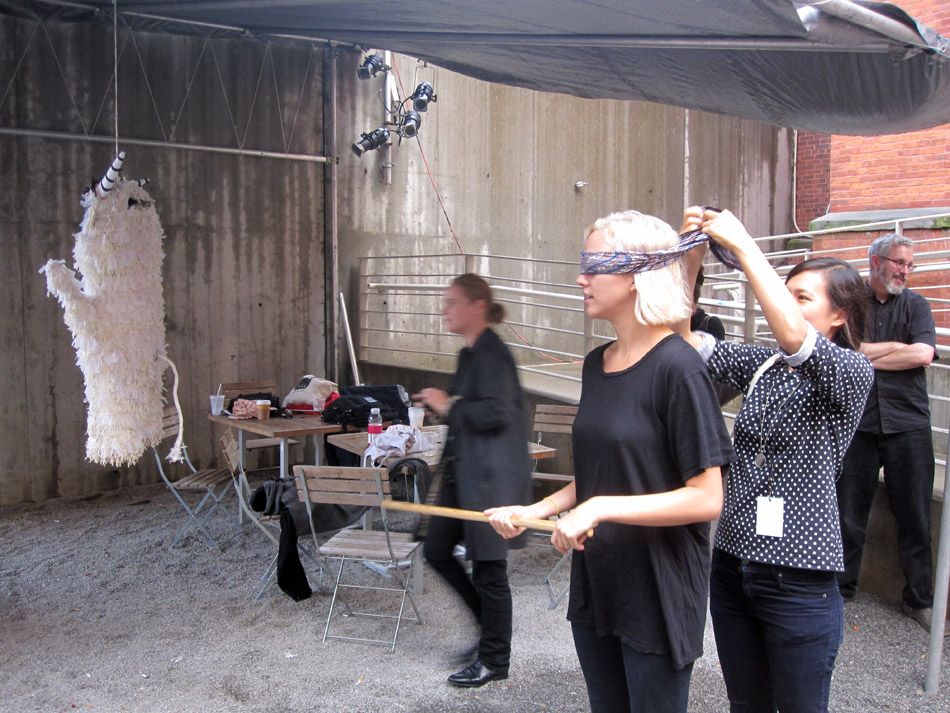 rachel busted the Ooga Booga zine release pinata

this lady tried to tell me about recycling or something and i walked away
i thought it was Nancy from LCD sounsystem but i should have known better

sexy and mysterious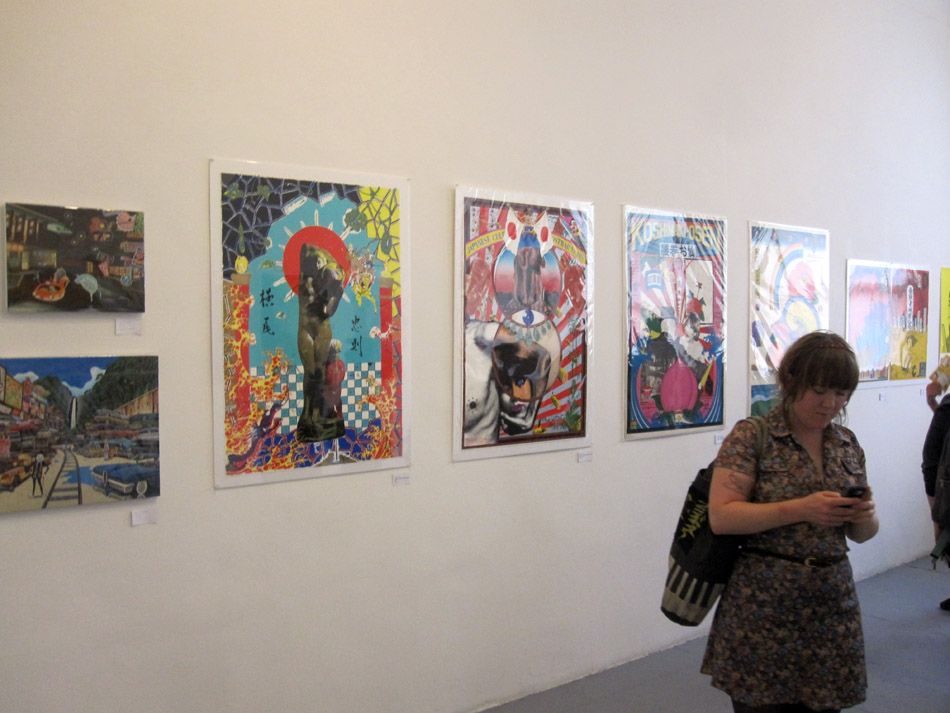 the japanese room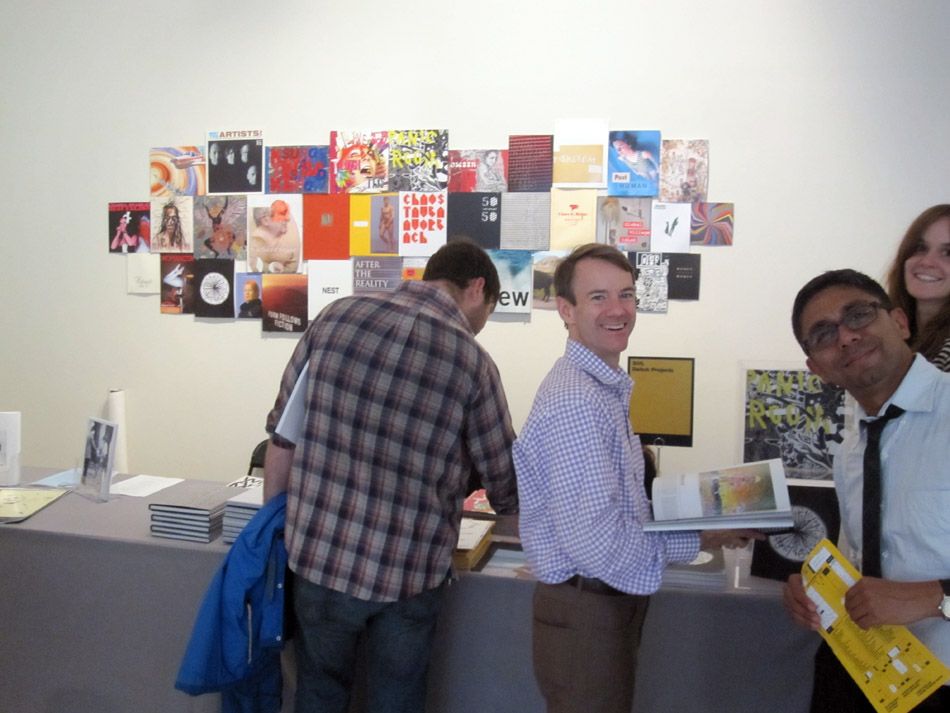 chris and greg and jasmine at the deitch display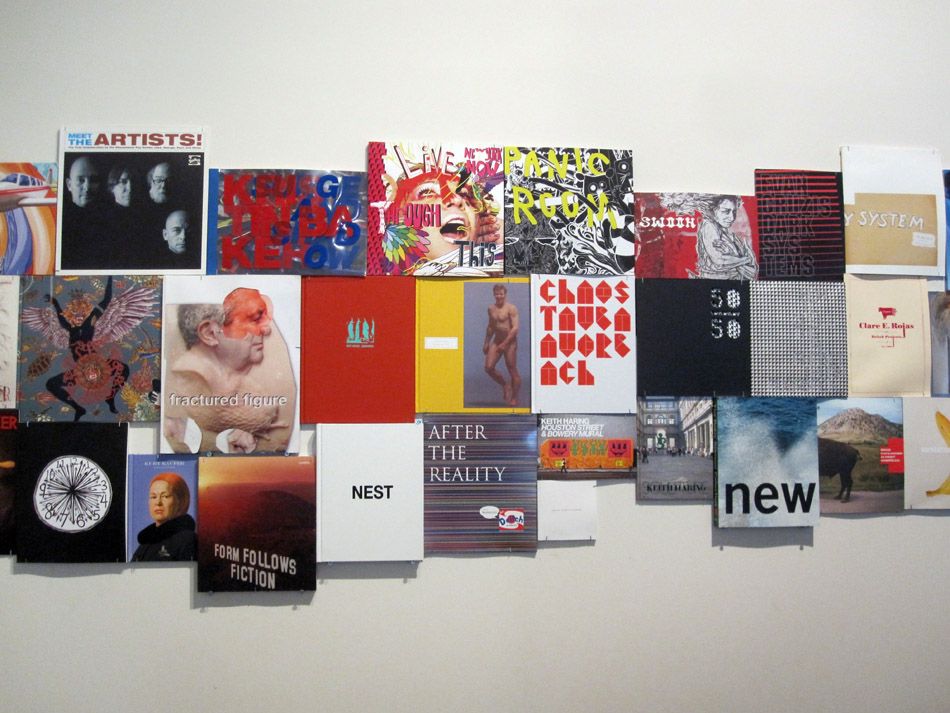 look at all the awesome books we make here
its so great!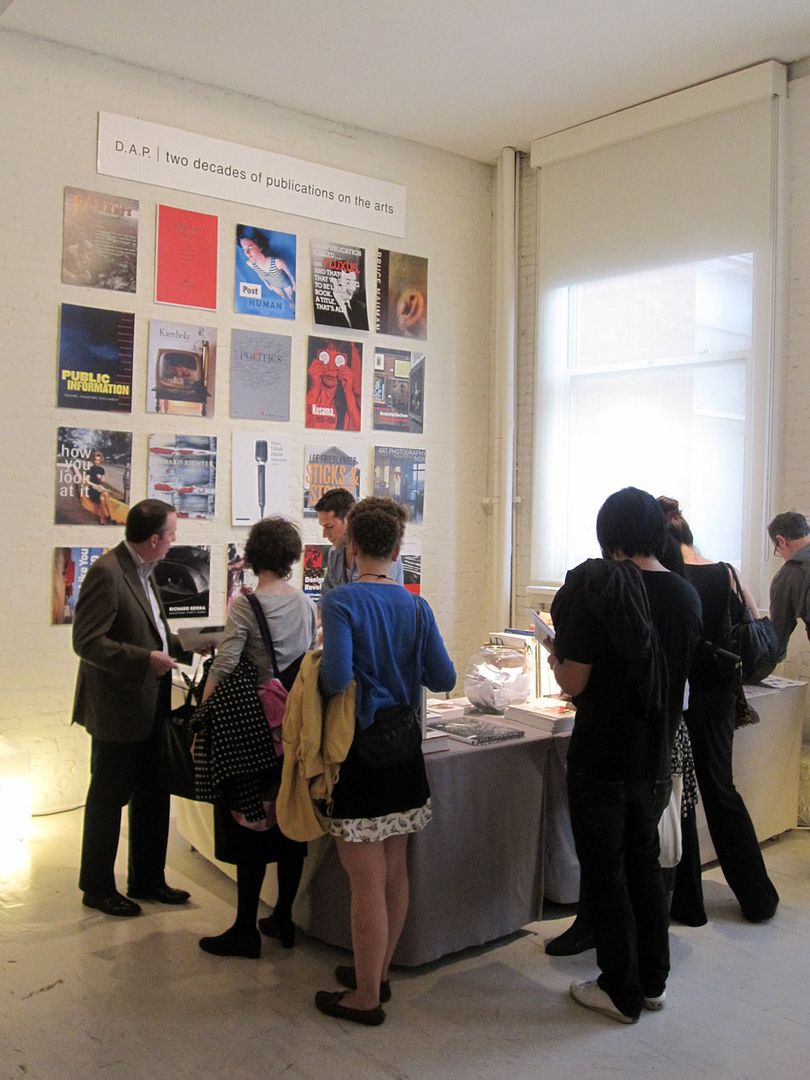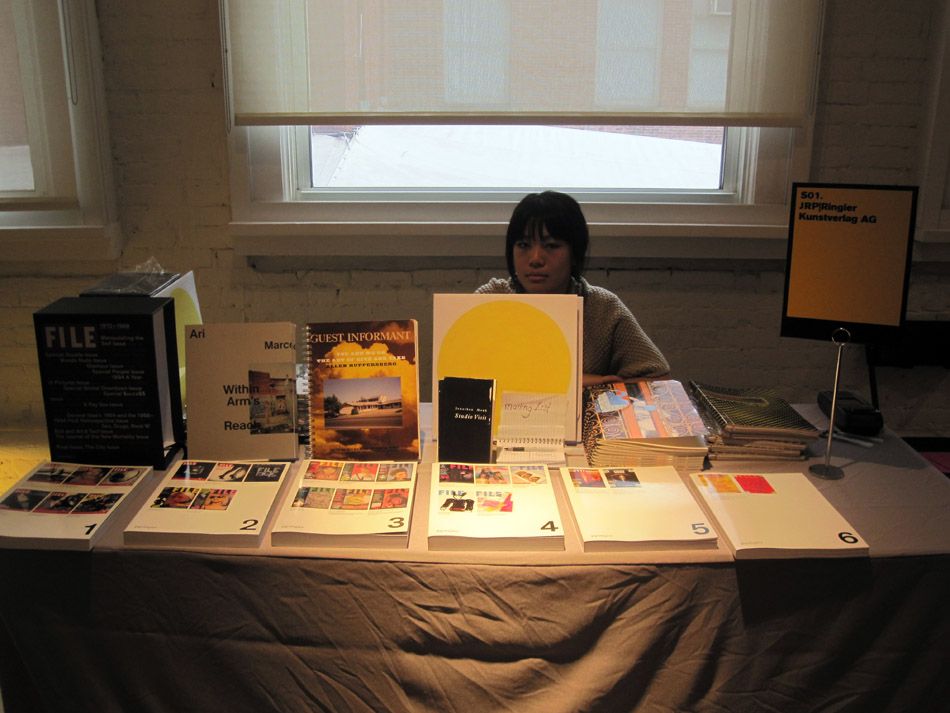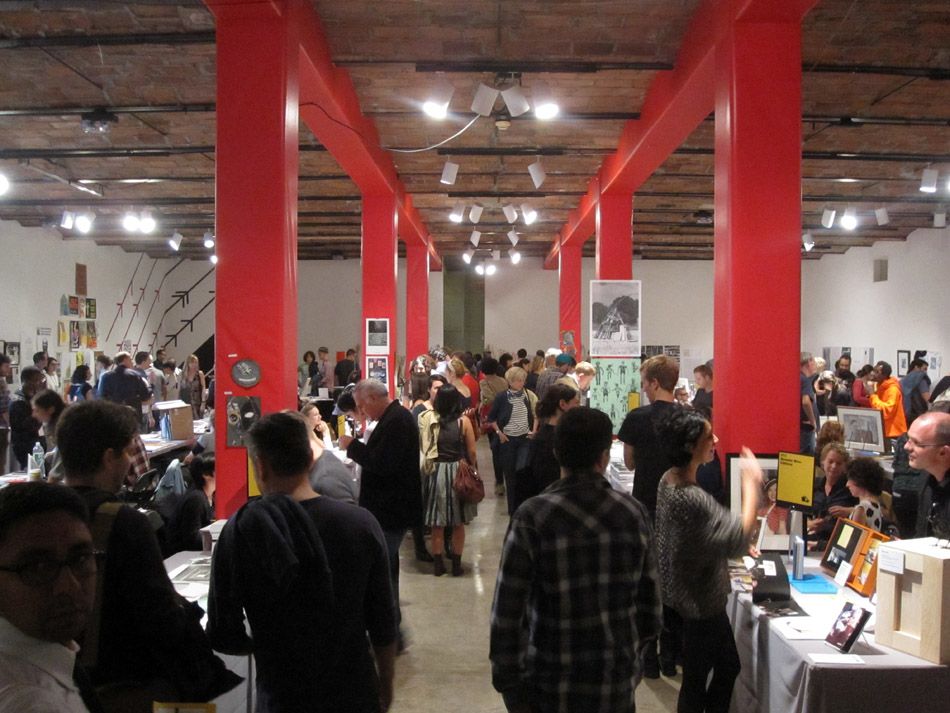 anger-y red

i wanted FOIBLES but couldnt afford it!
say FOIBLES five times fast you sound like a three stooge

ohwow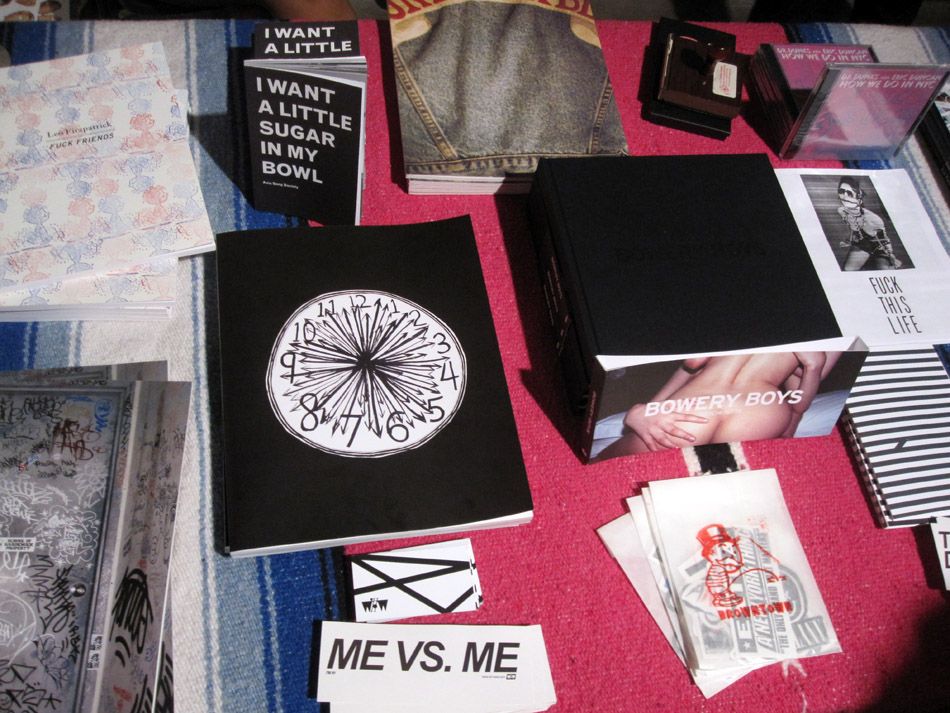 i love how the book looks
i am just so happy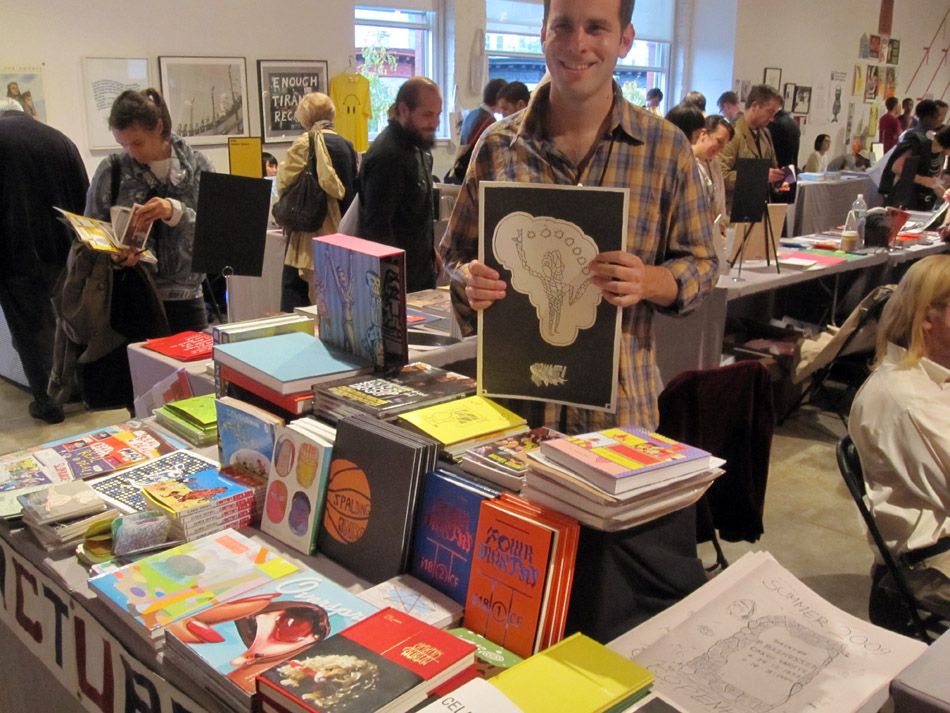 dan's booth!
scammed a Mat Brinkman MULTI-FORCE from him for $5 and had the best weekend scouring every detail
so good

all in all i cleaned up

PS1 is so dorky
they should let me run it i would fix it

for some reason i thought patrick would like this. maybe not

im sure patrick likes this
this is how i feel right now

patrick and i both like this ia m sure

didnt there used to be a building there?
i am getting further and further away from things