fracesco something
francesco demacelis?
francesco demichelis took these
wow my memory is really good for some reason: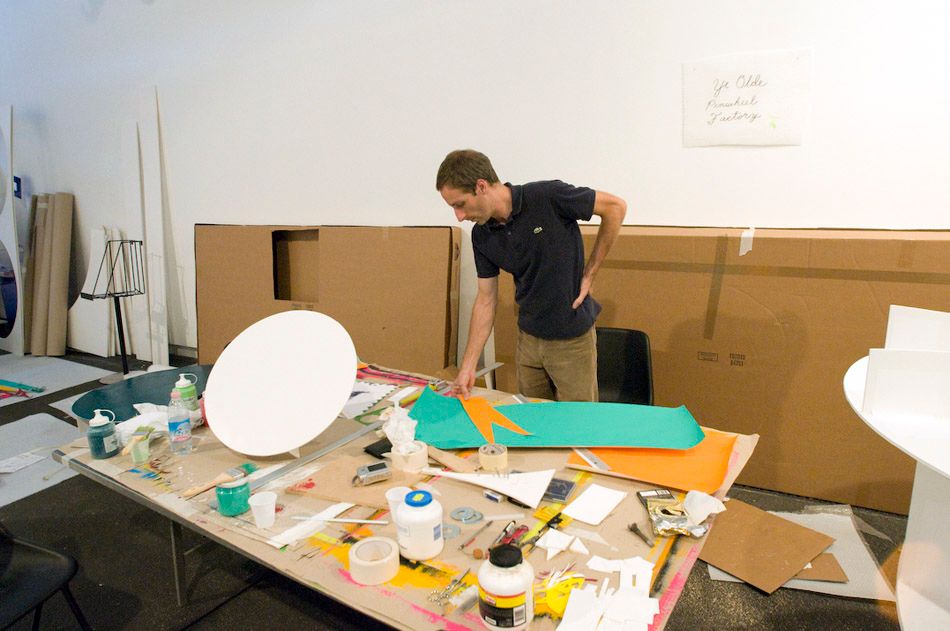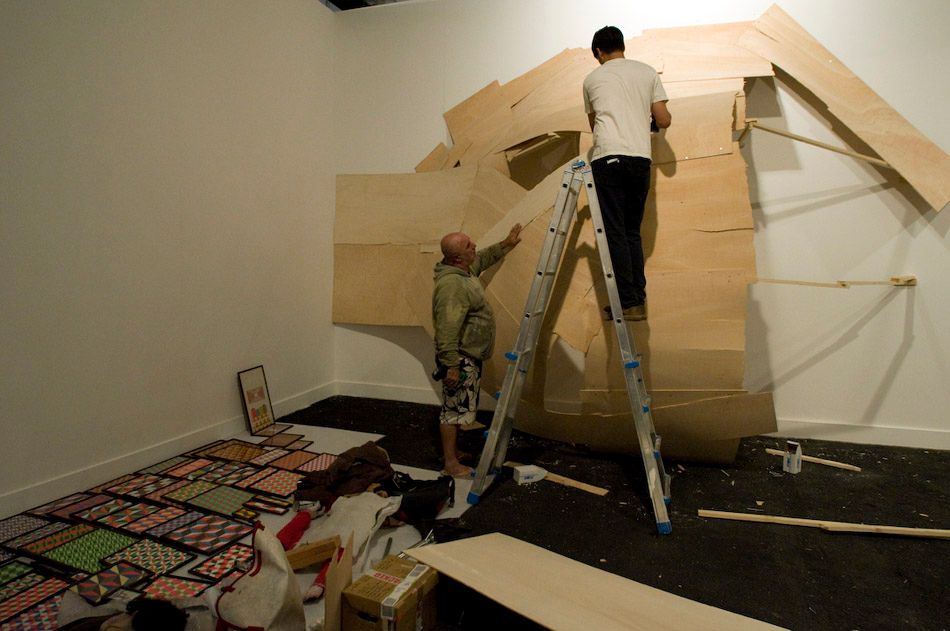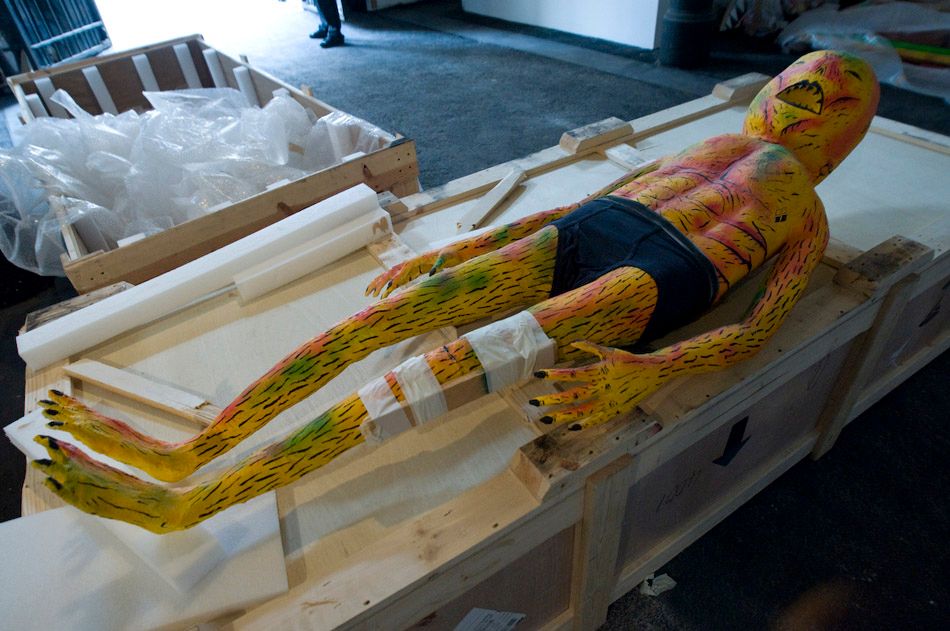 fuck i dont even have a photo of these guys installed
it looked so good


hey its me sitting on my ass
if only you could see into my head and hear the million stressful things flying through there


damiana, luca, valerio, and our "stress table"


i like this picture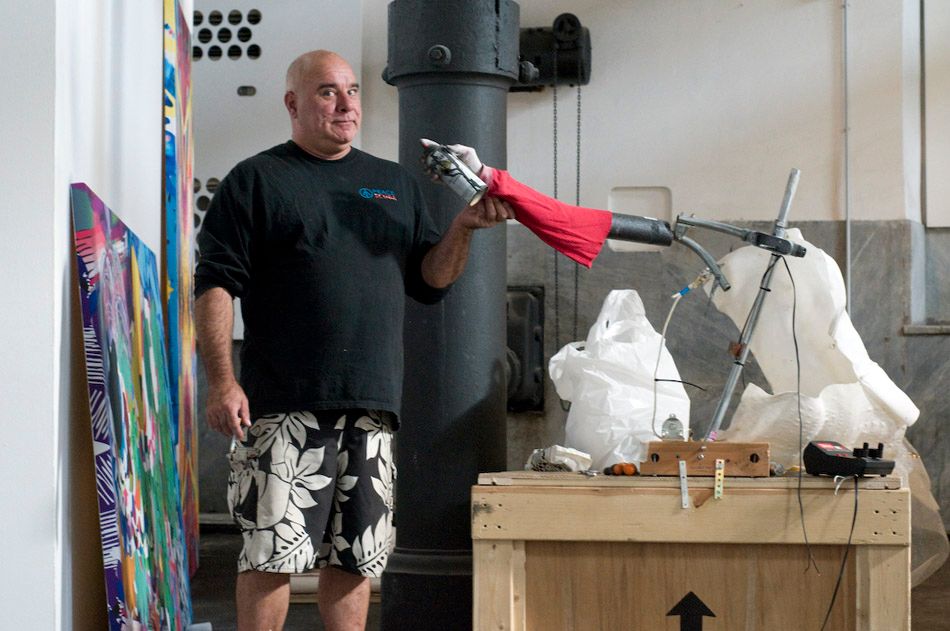 kevin!


rafael smiles when he is stressed or concentrating
its the most adaptive evolved trait i've ever seen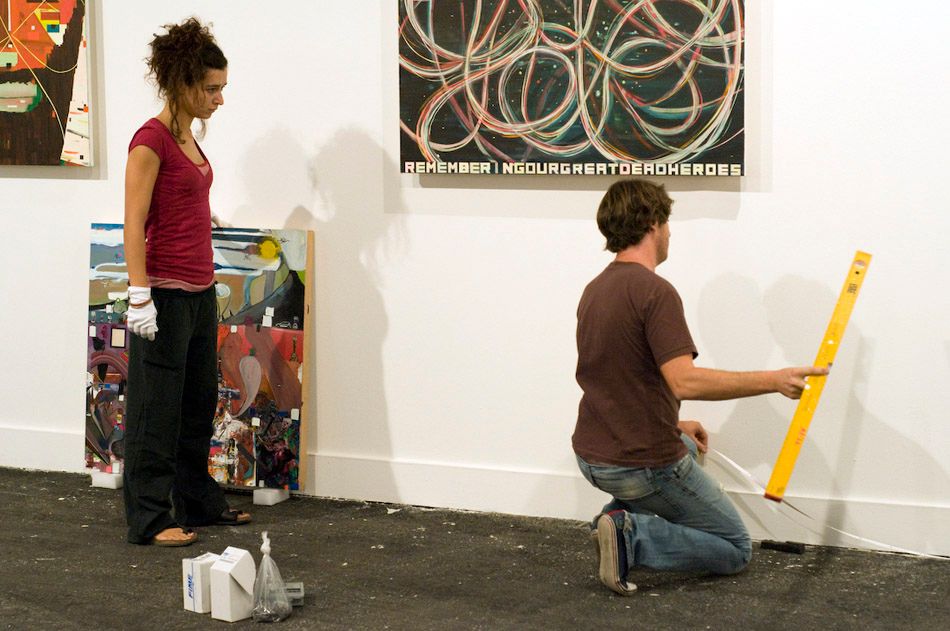 there are no spaces in this blog because i am tryign to hurry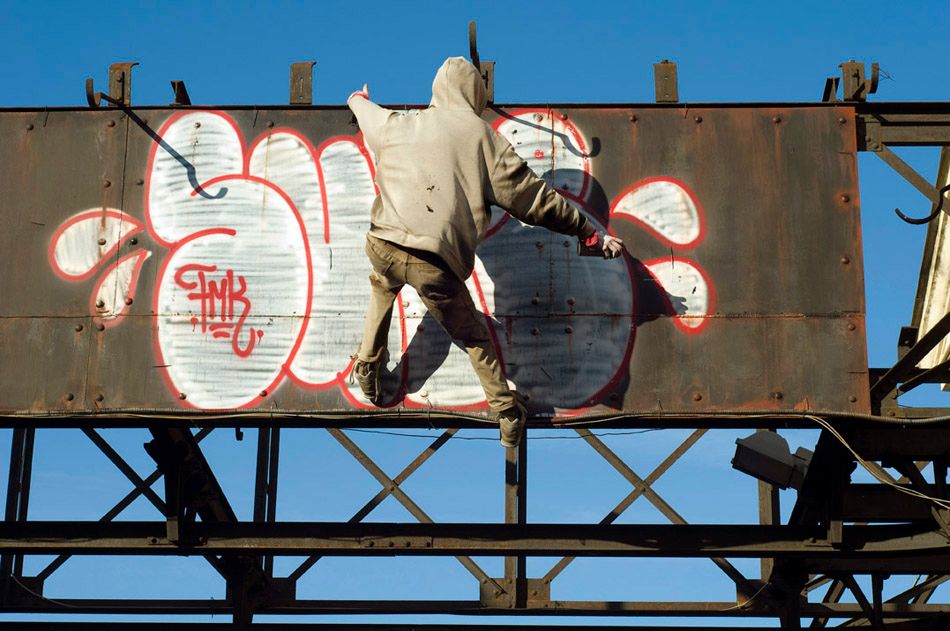 yay!


look at aurel's new piece isnt it beautiful? its huge too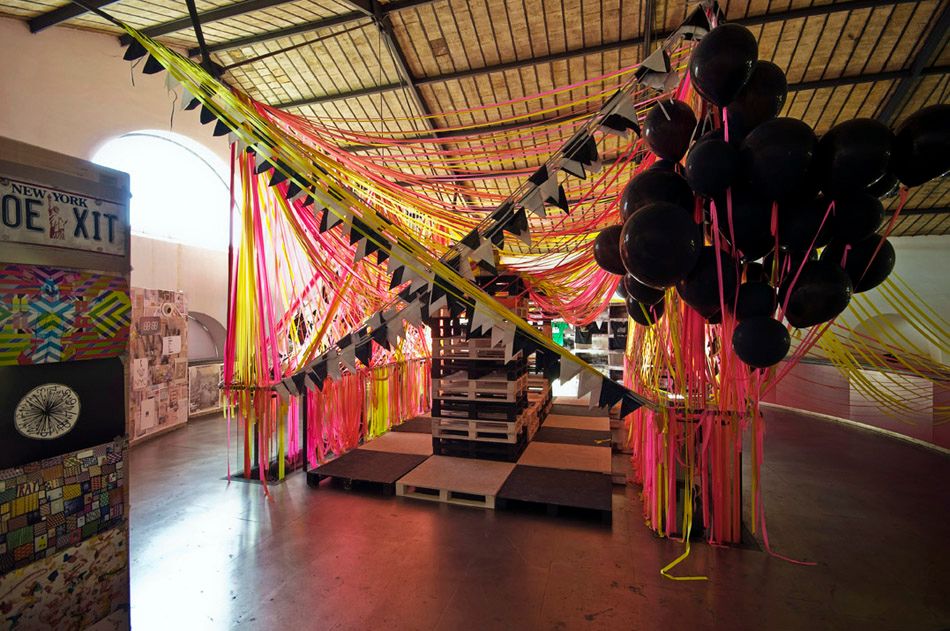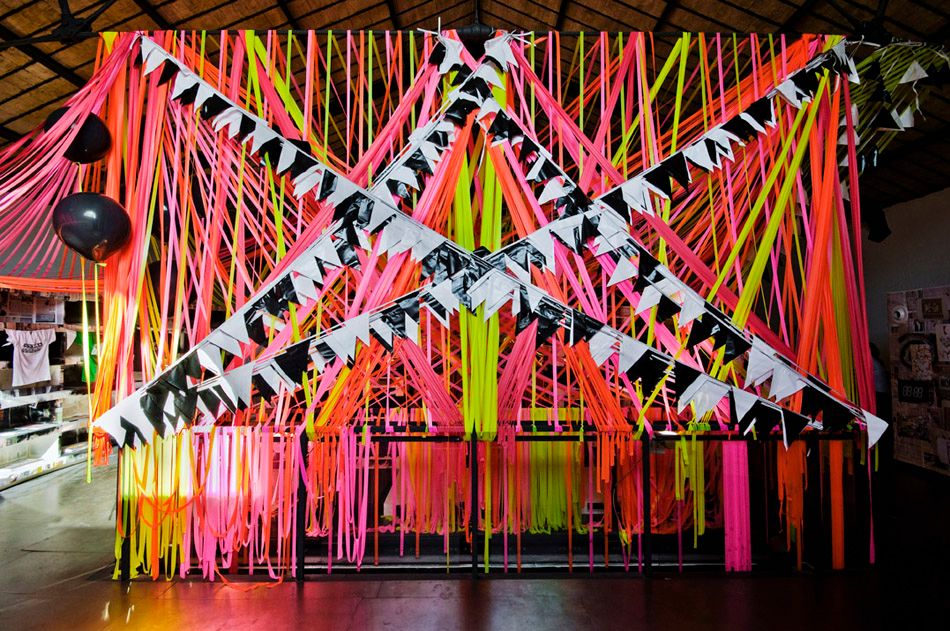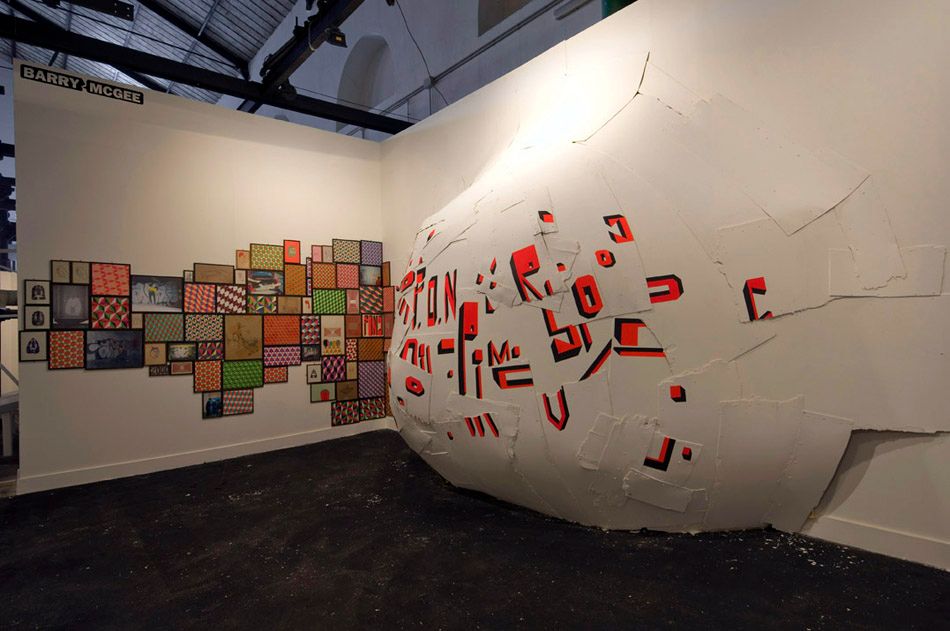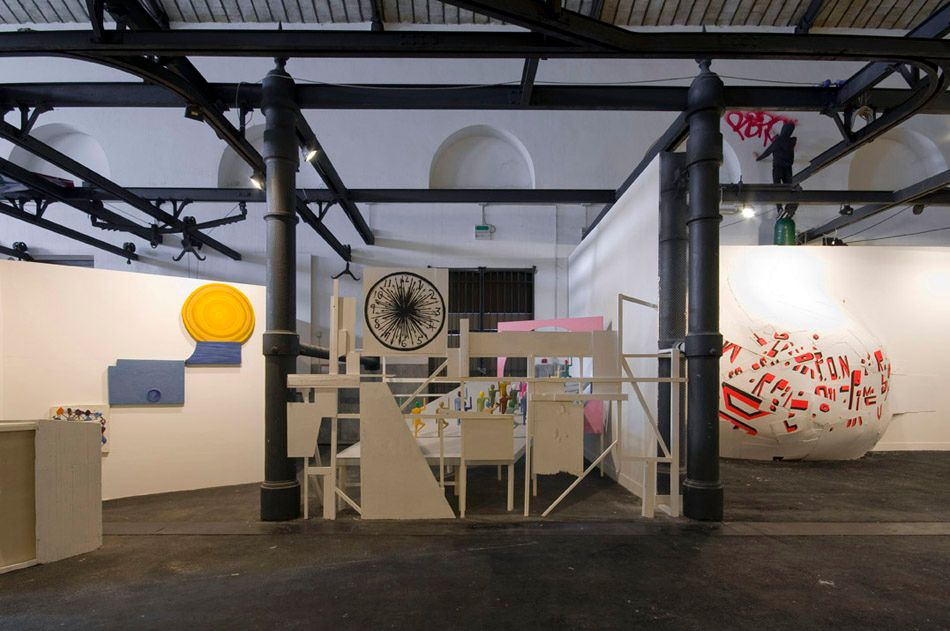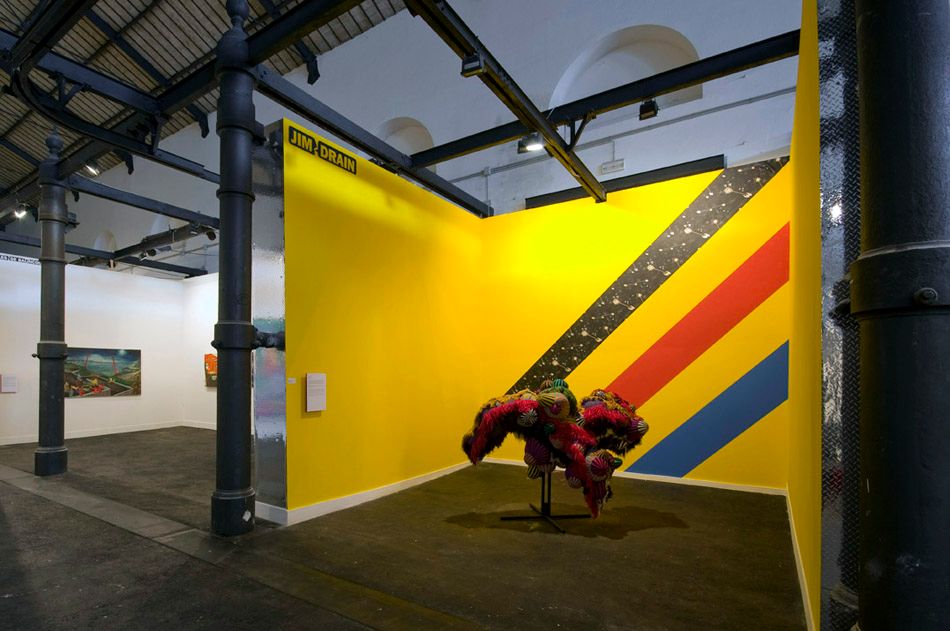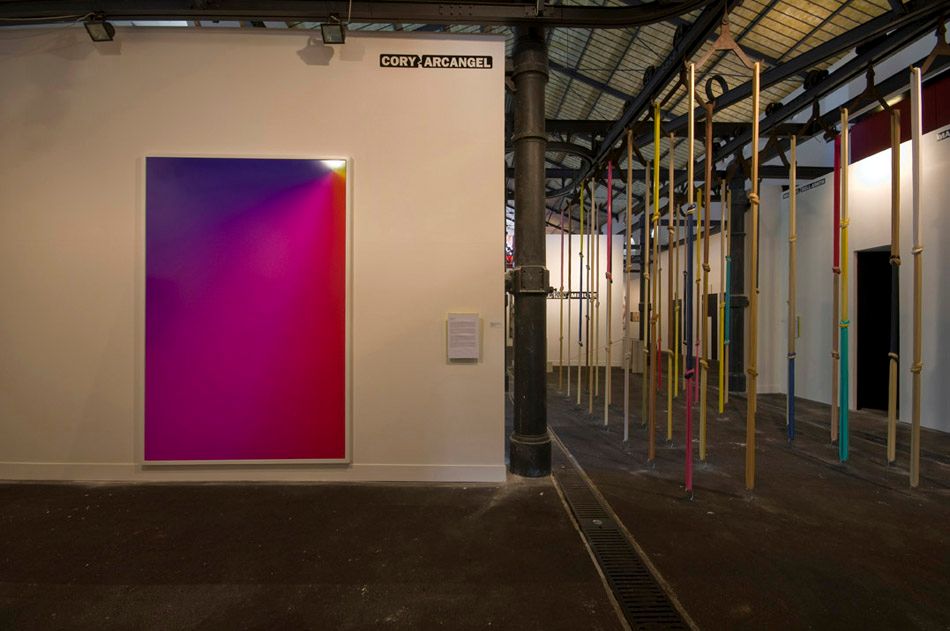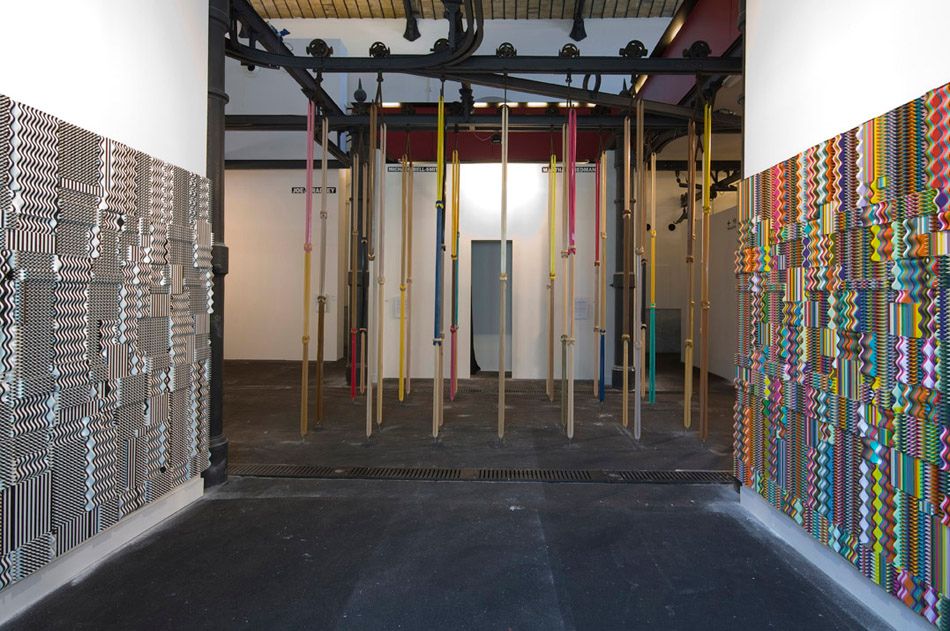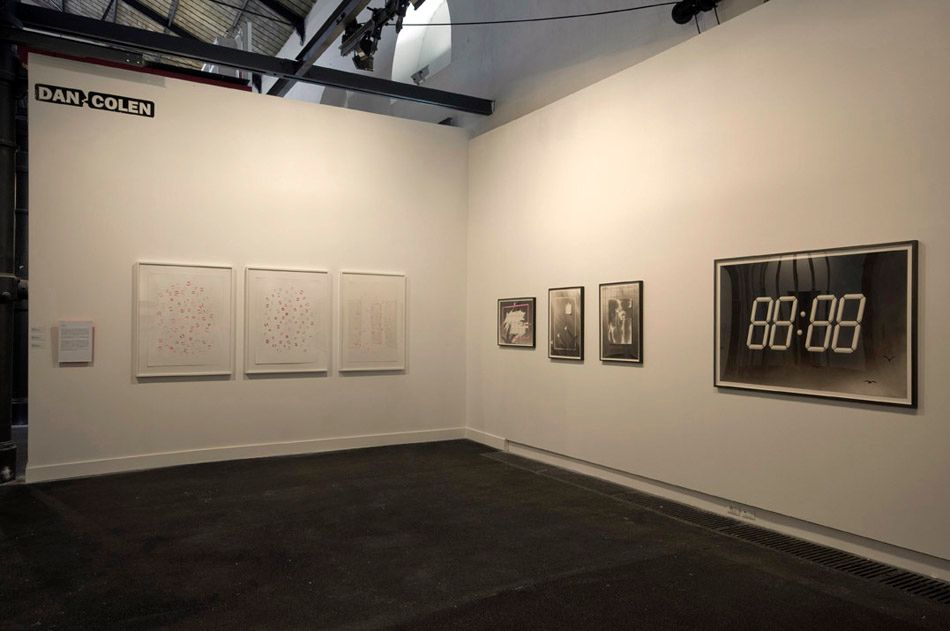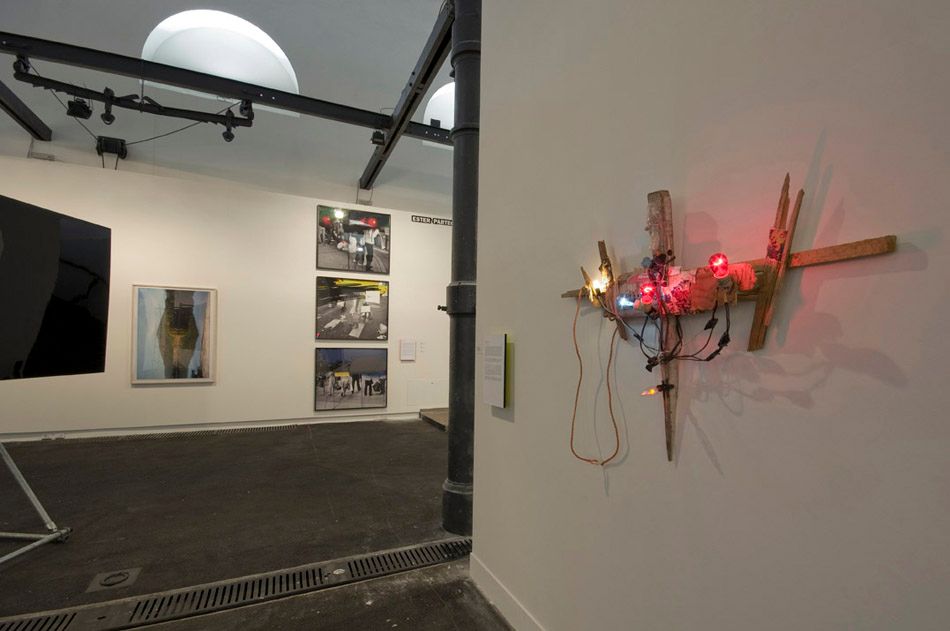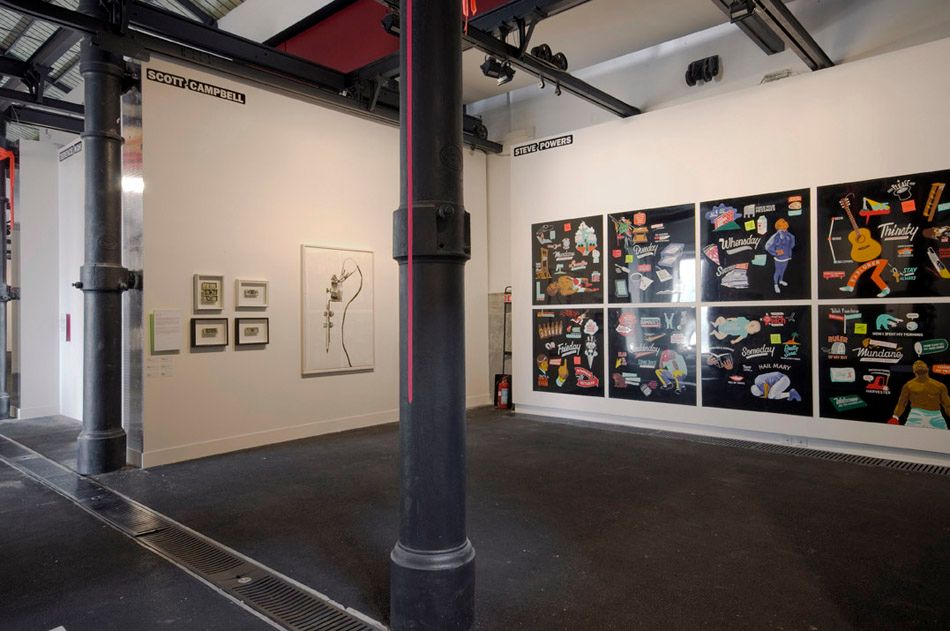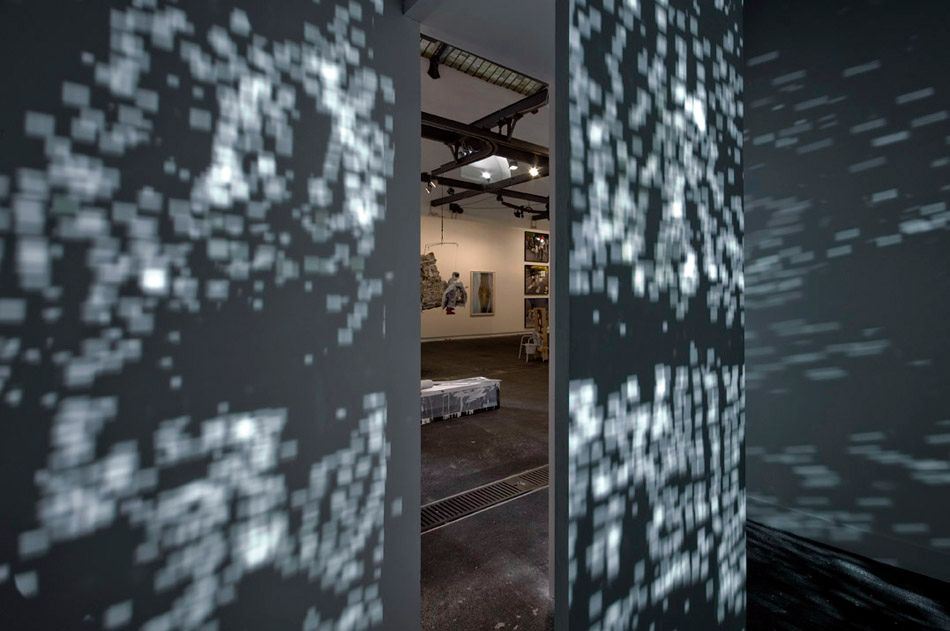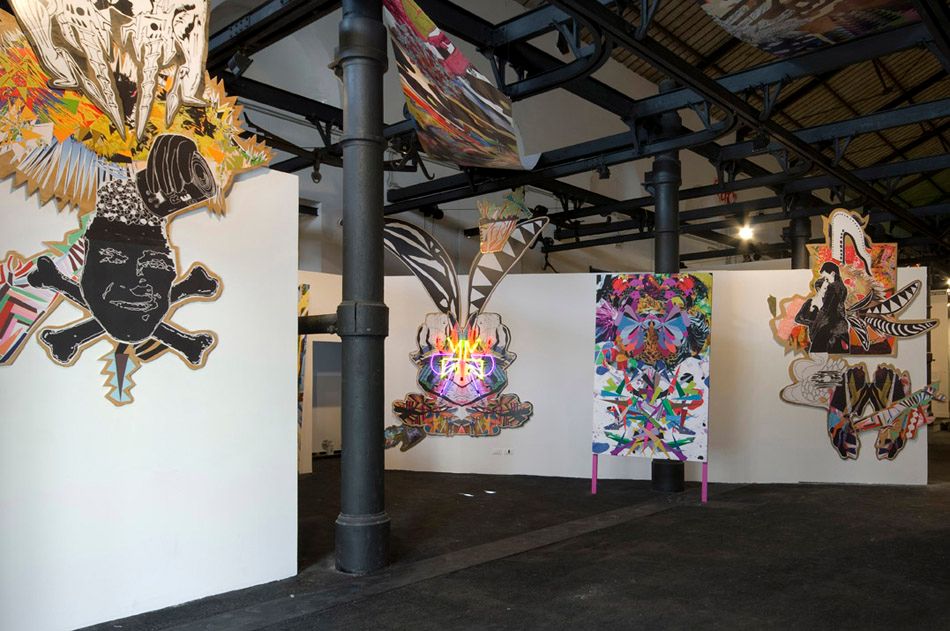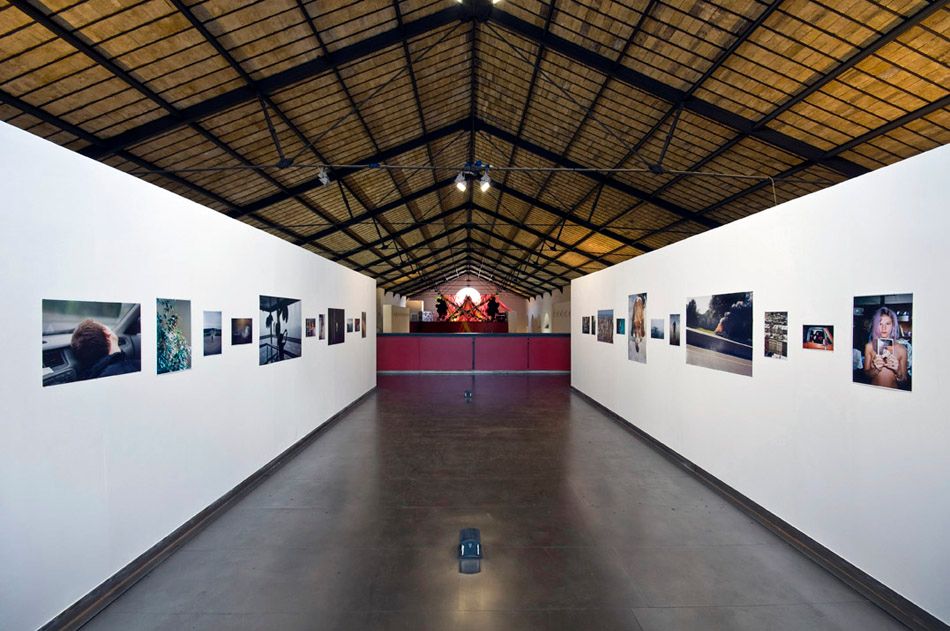 covering the stupid minicooper


just for you jules!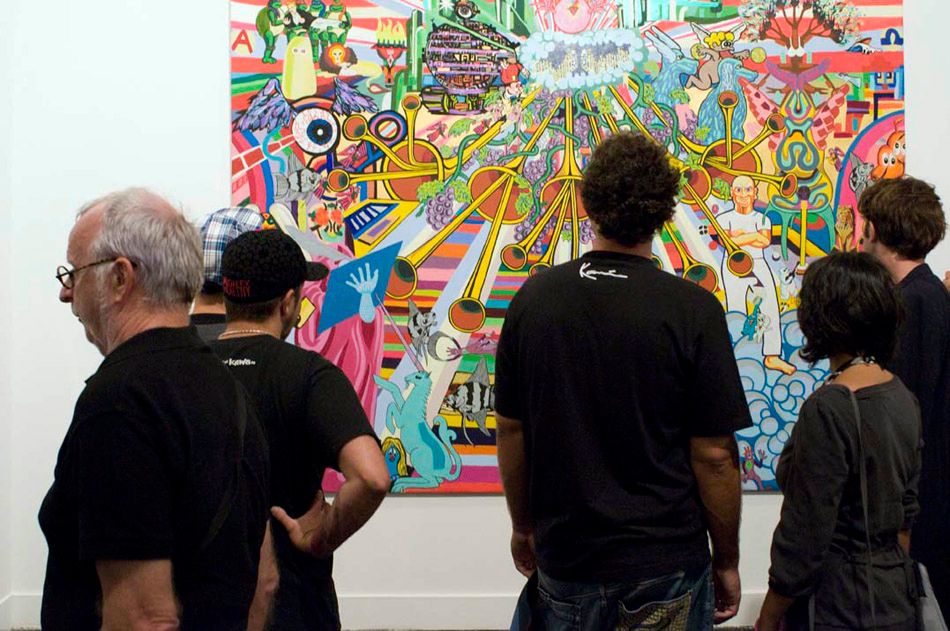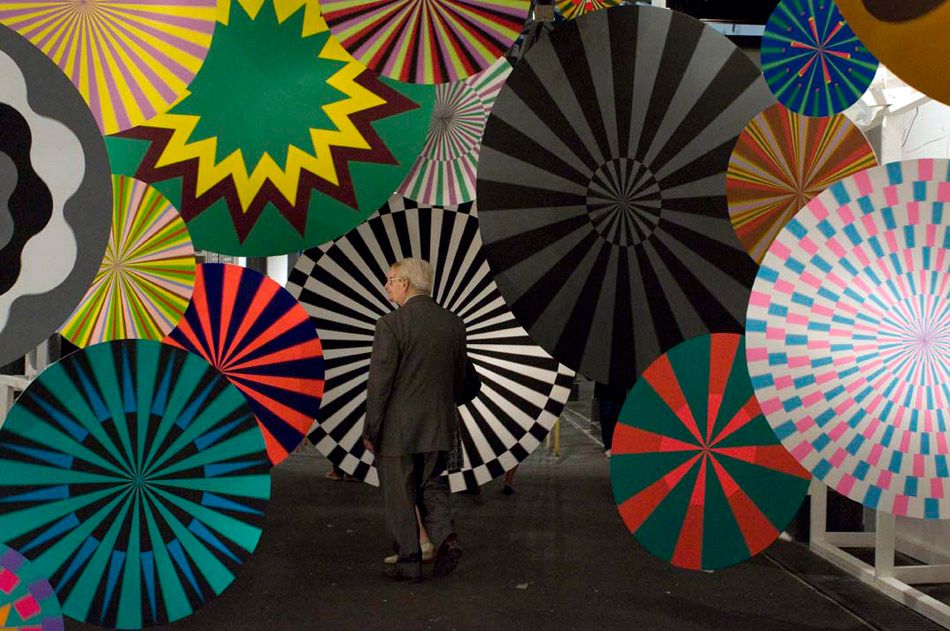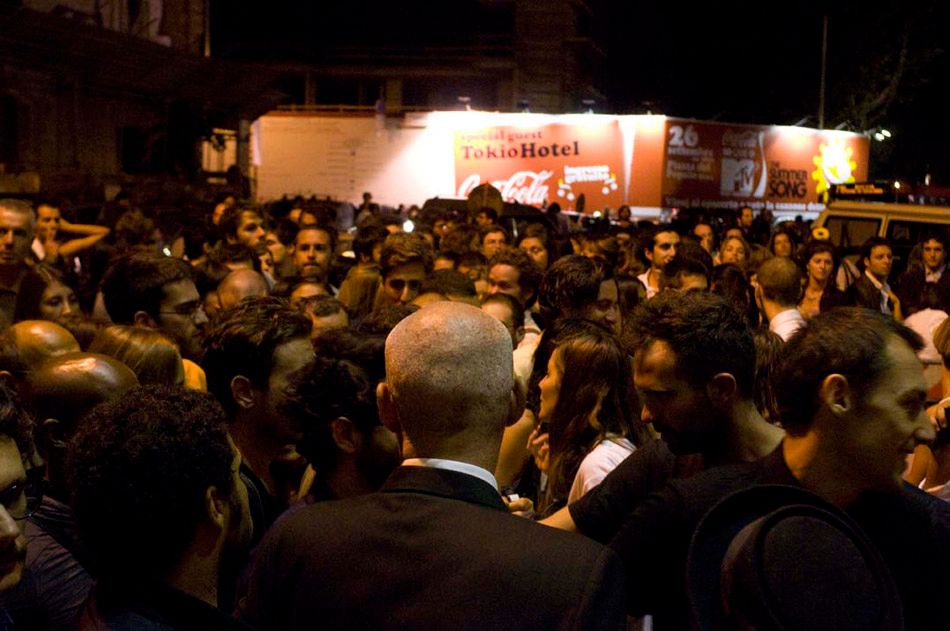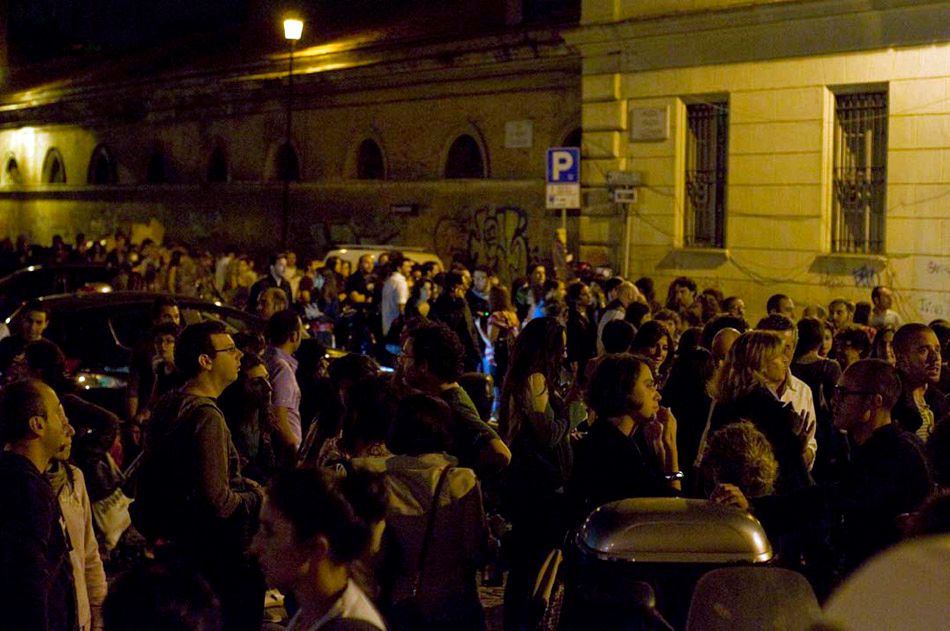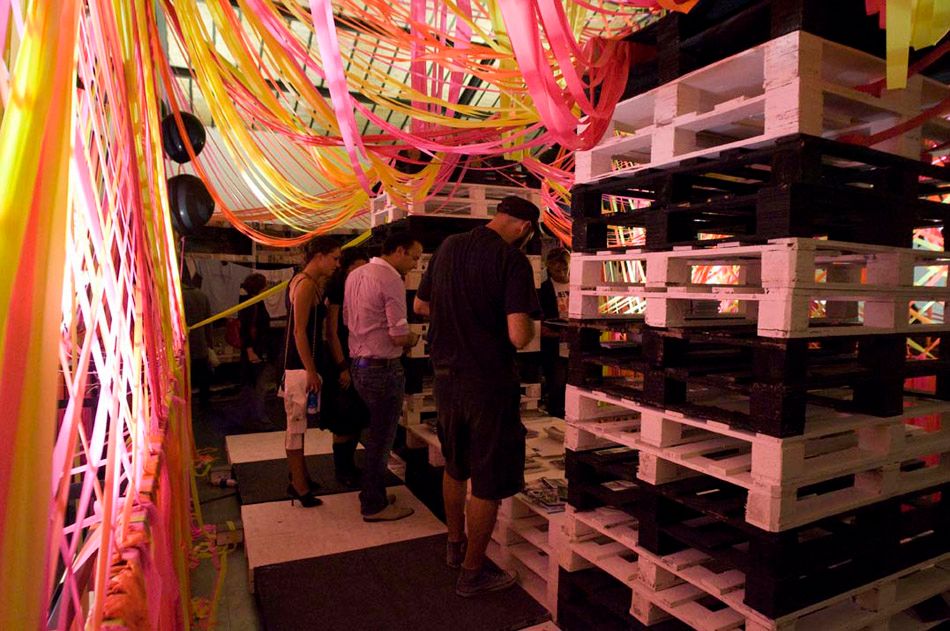 there!
next post i promse no more rome. im just so happy with how things went i want to blogstay in that moment forever!