sorry i have not gestisciid blog very well
here are what the first few days looked like!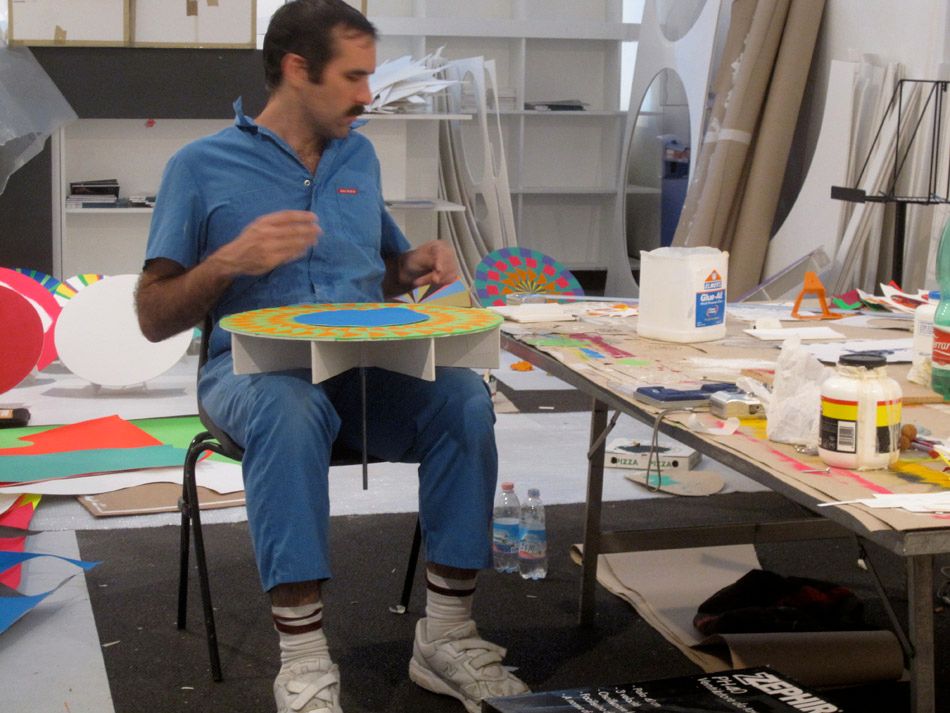 yes

this is our apartment yess!!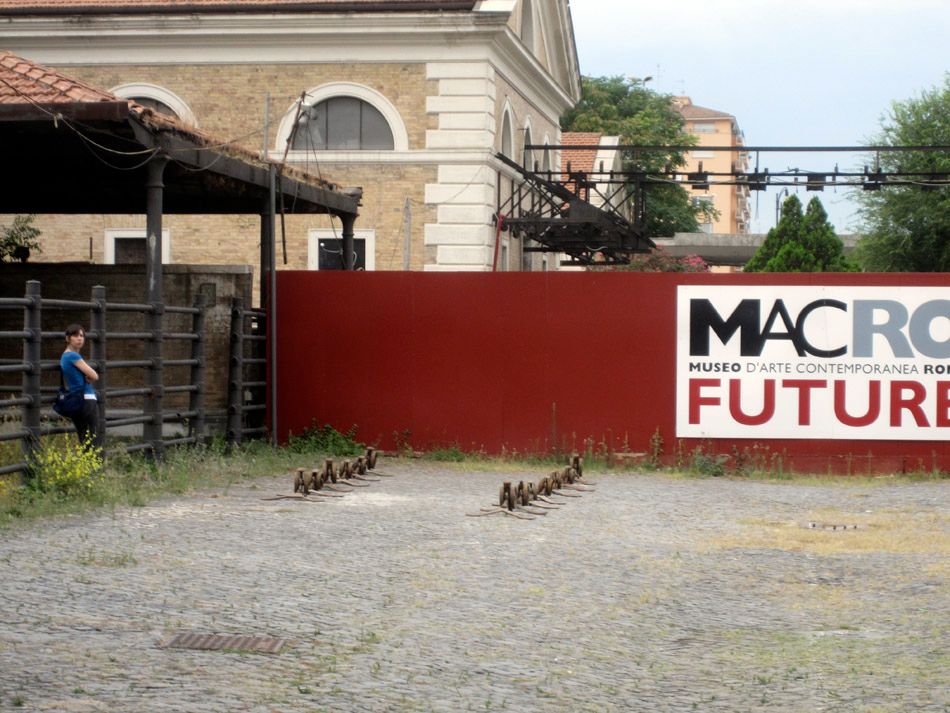 martha examining her meat hooks

rafael and his ribbons

jim jokes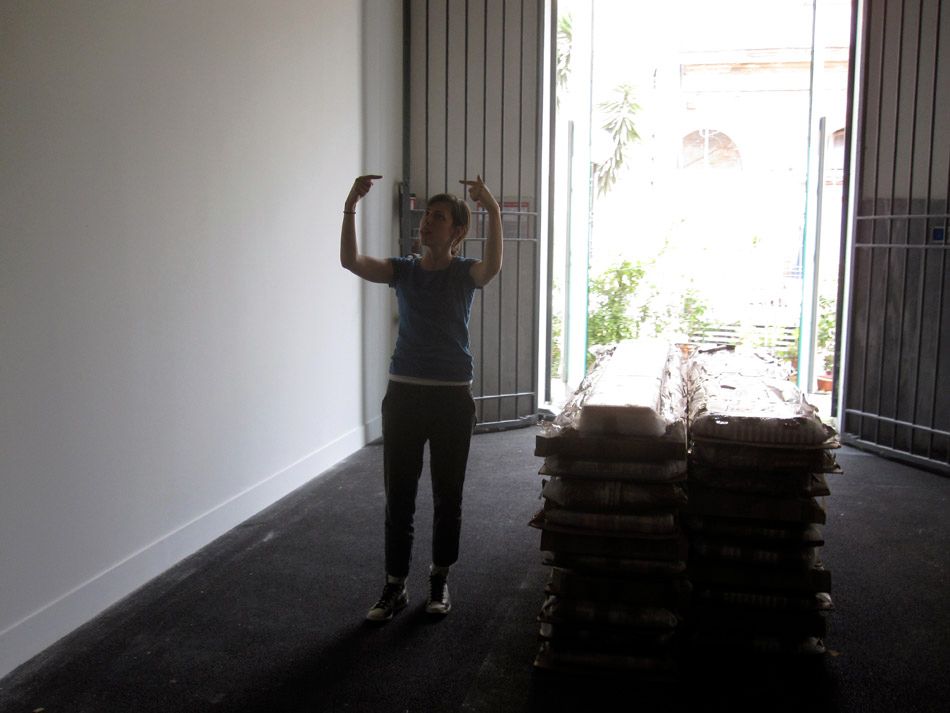 martha manages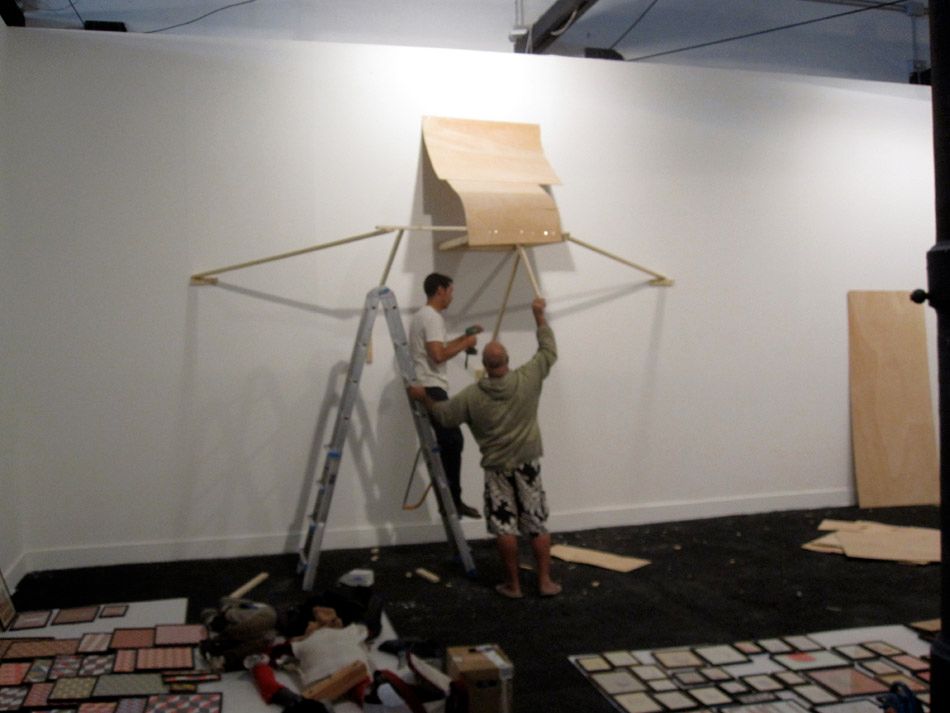 barry begins bump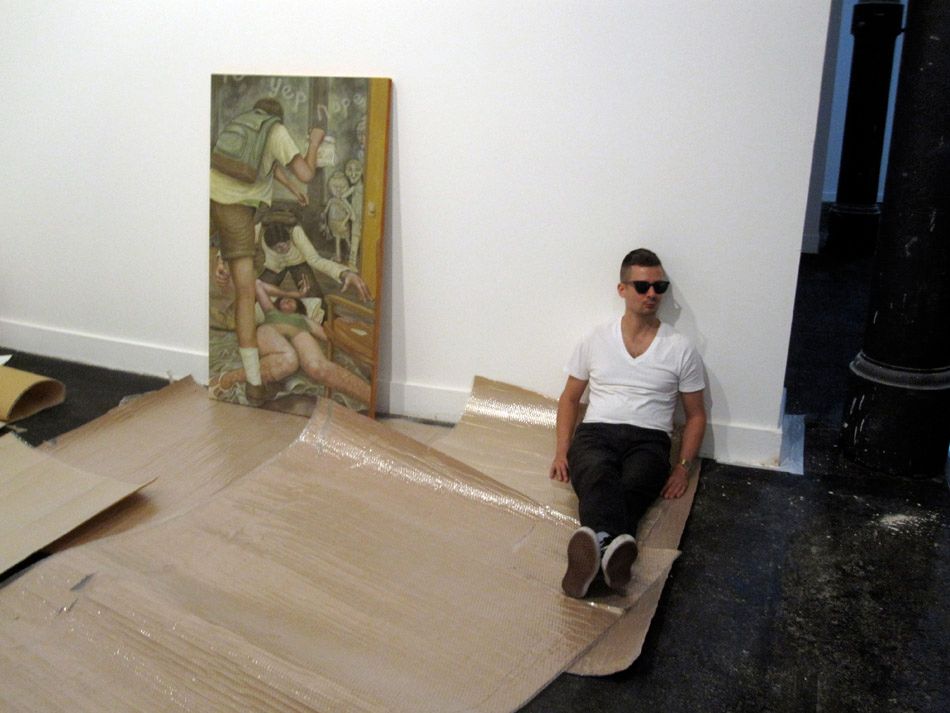 christopher chills with cline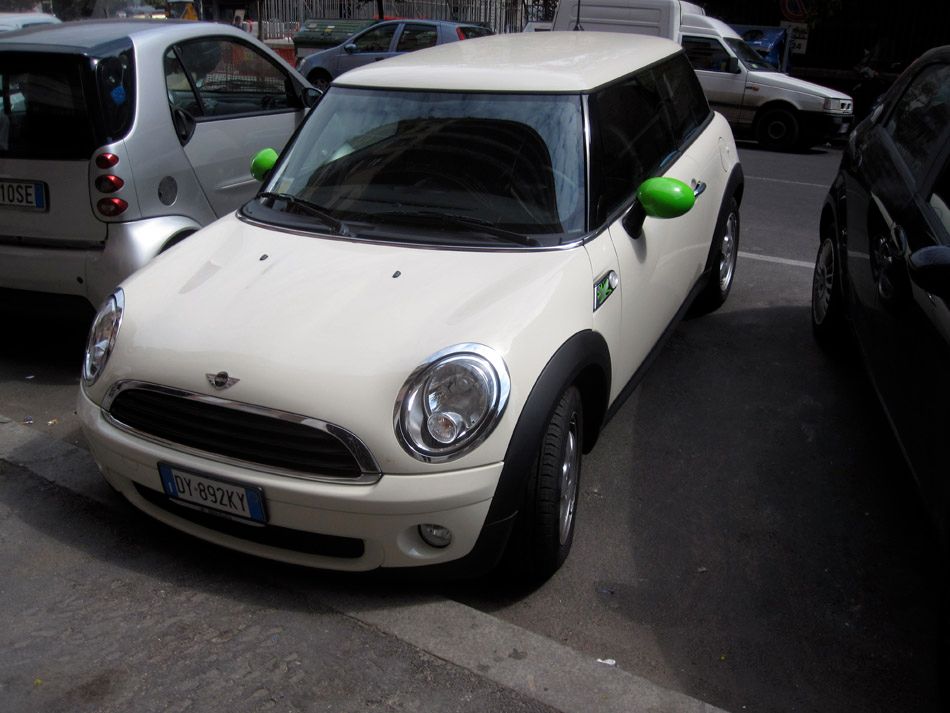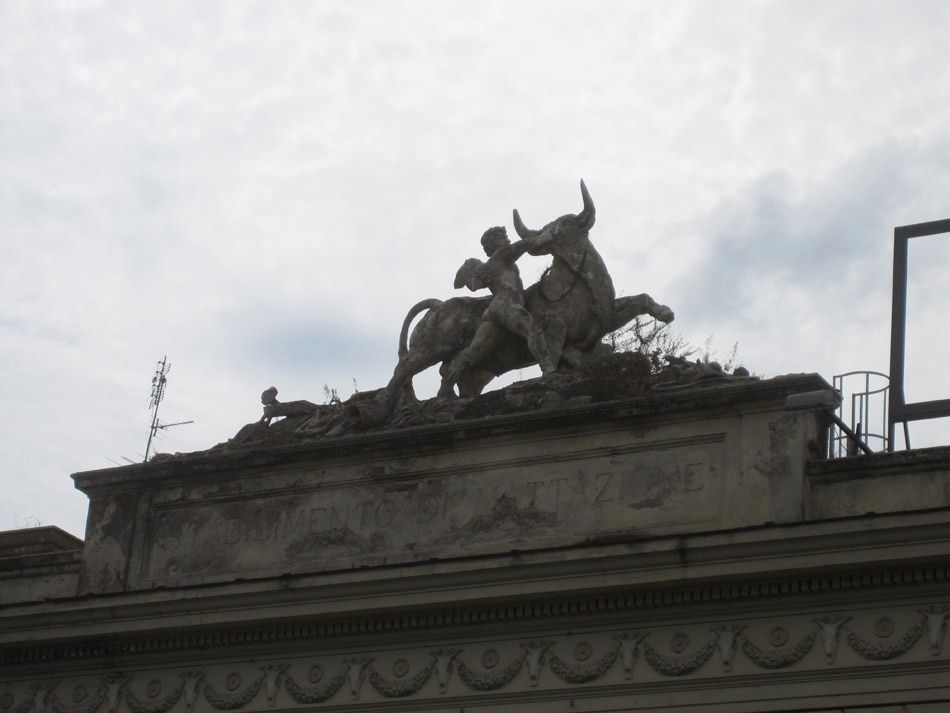 this angel killing this steer is above the museum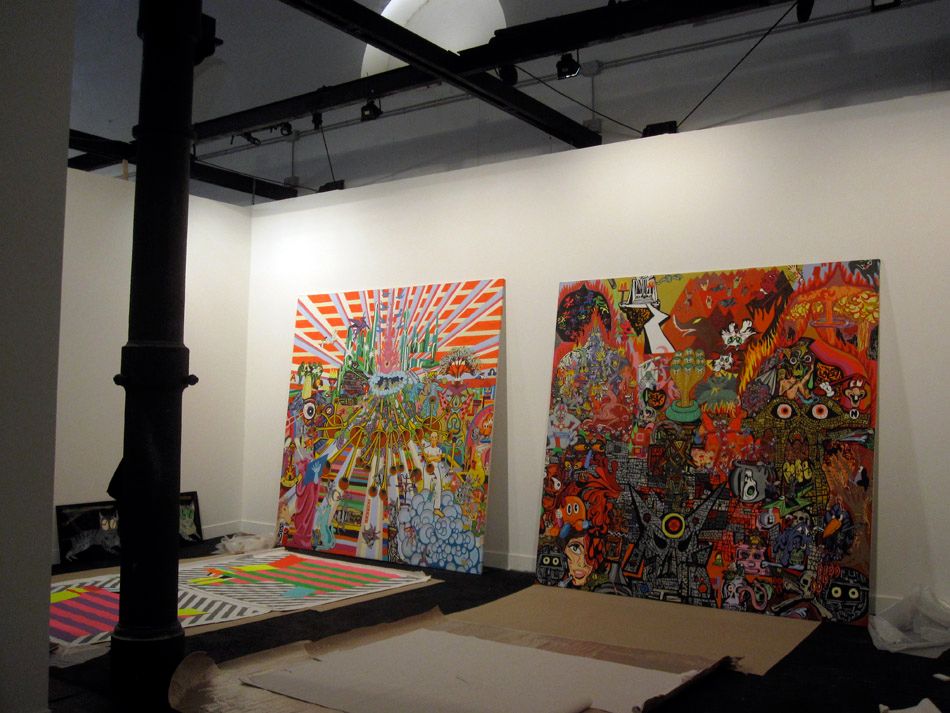 drds of doom

kevin and dead josh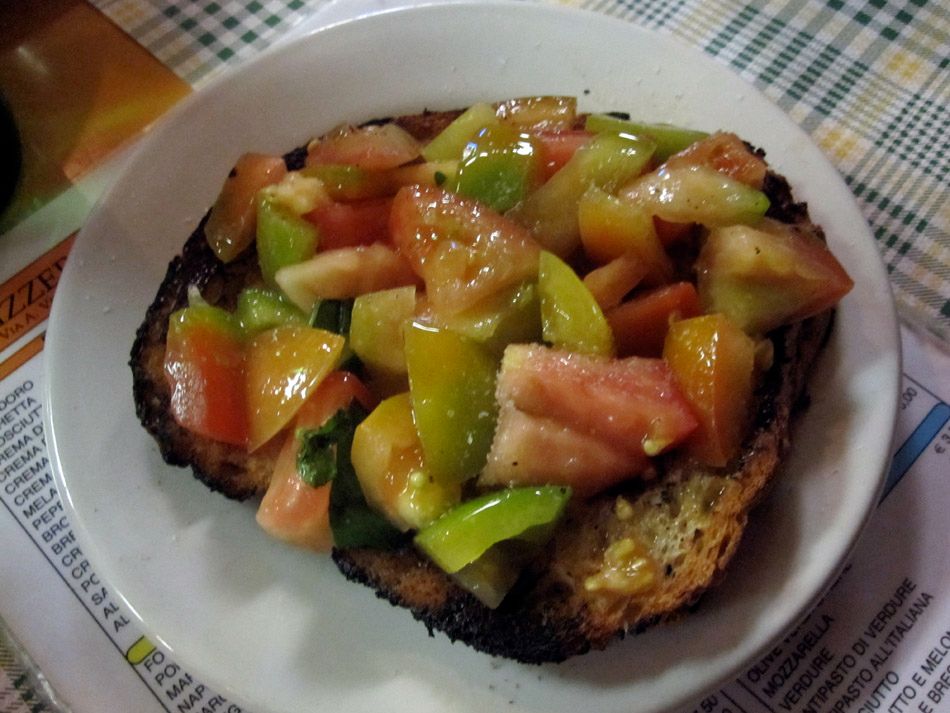 this tasted good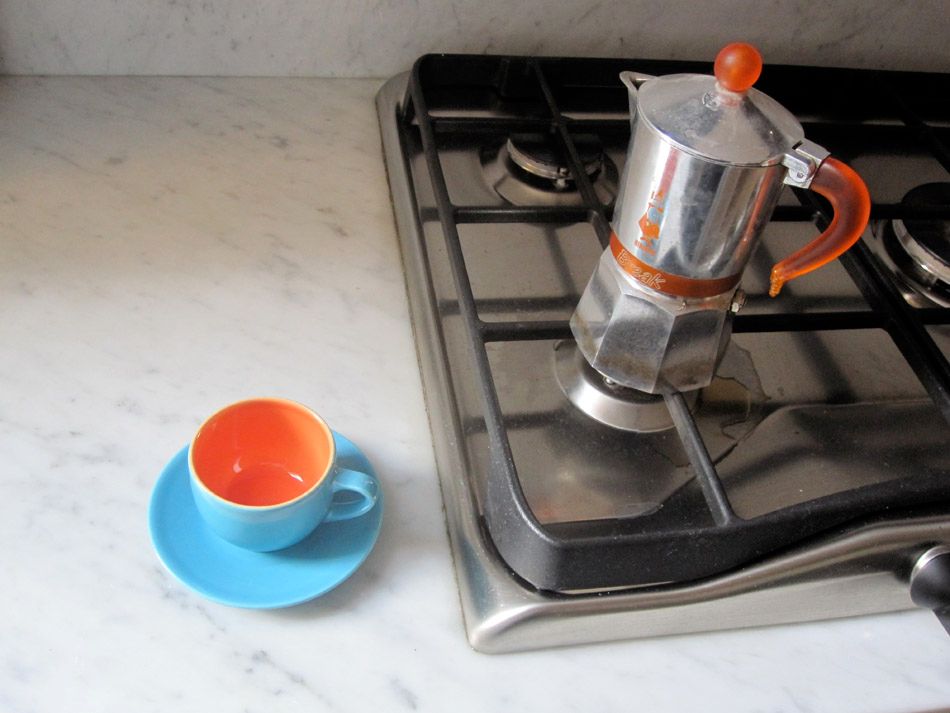 this tasted good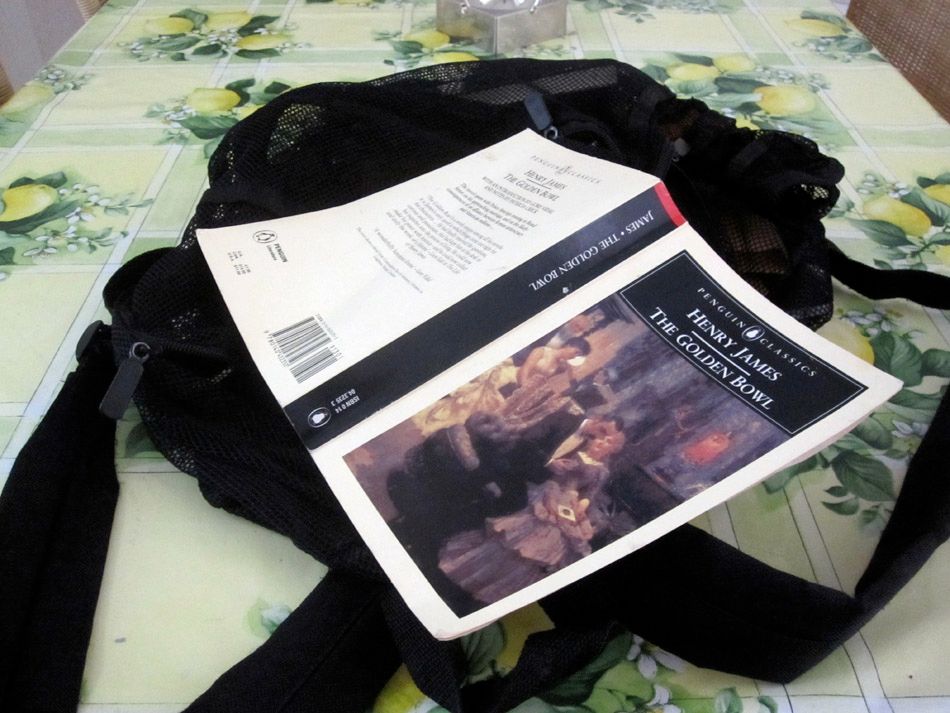 do you know i put off reading this last henry james until rome beccause its the Rome one?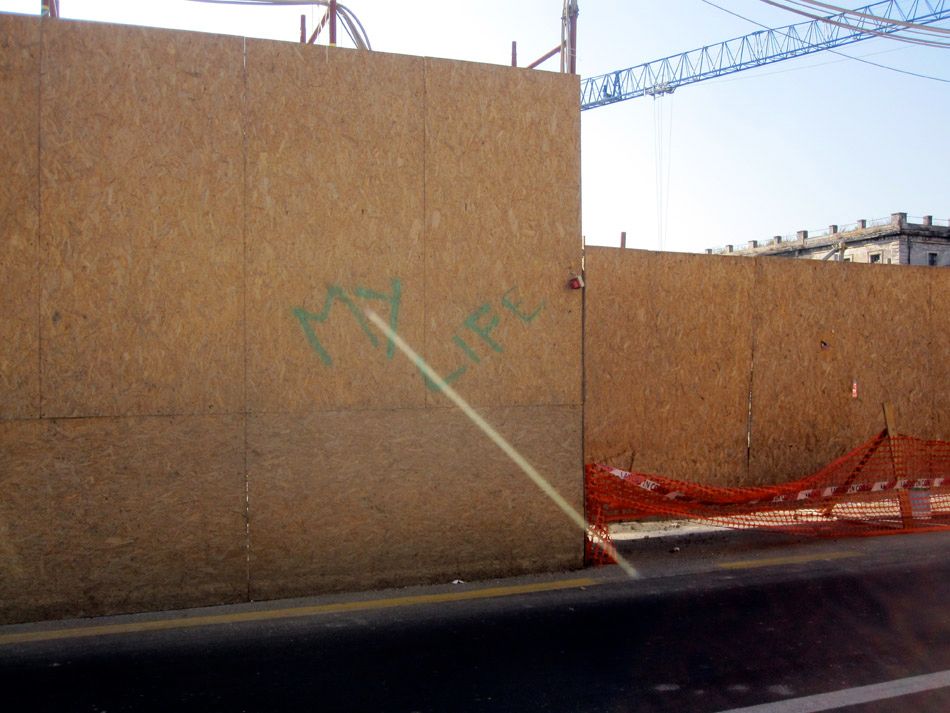 is very stressful right now

rosson trucked from london!

funbags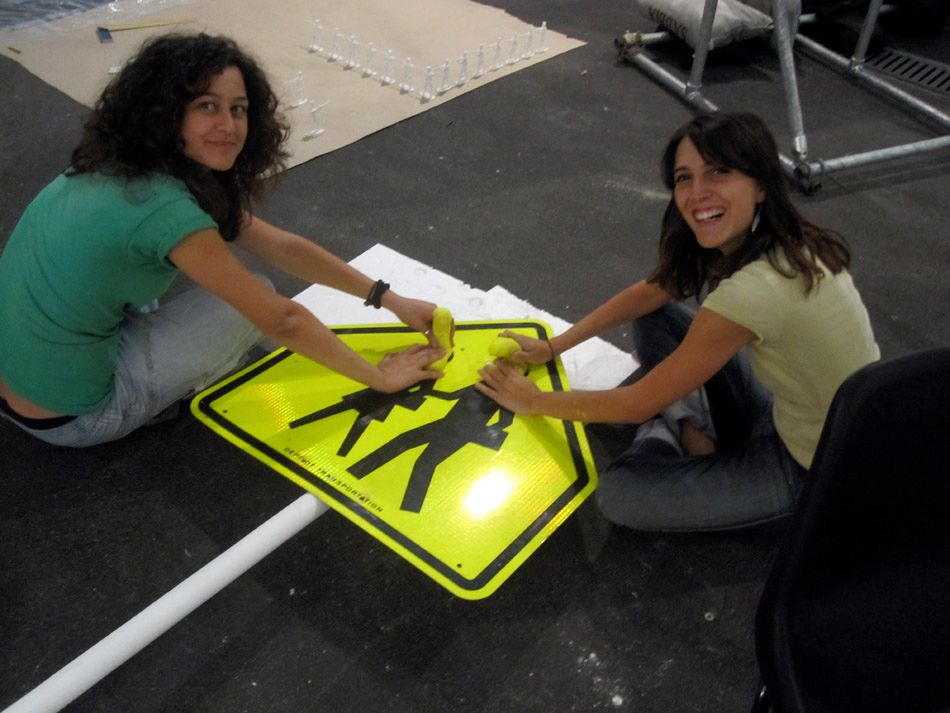 nice photo to show their parents how their internship is going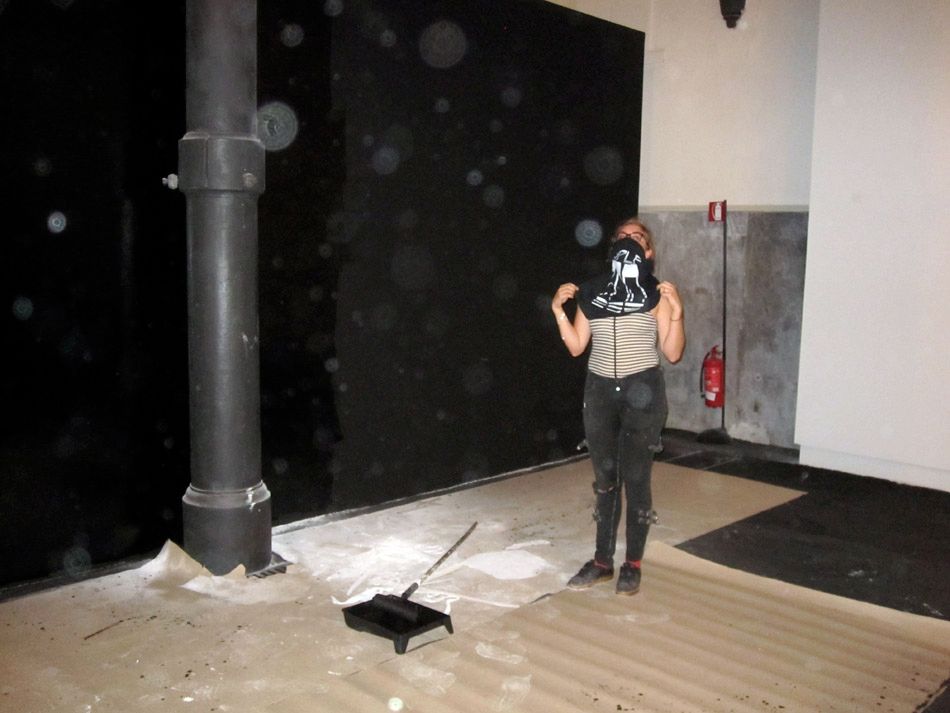 tessa painting pat

pat caught with clock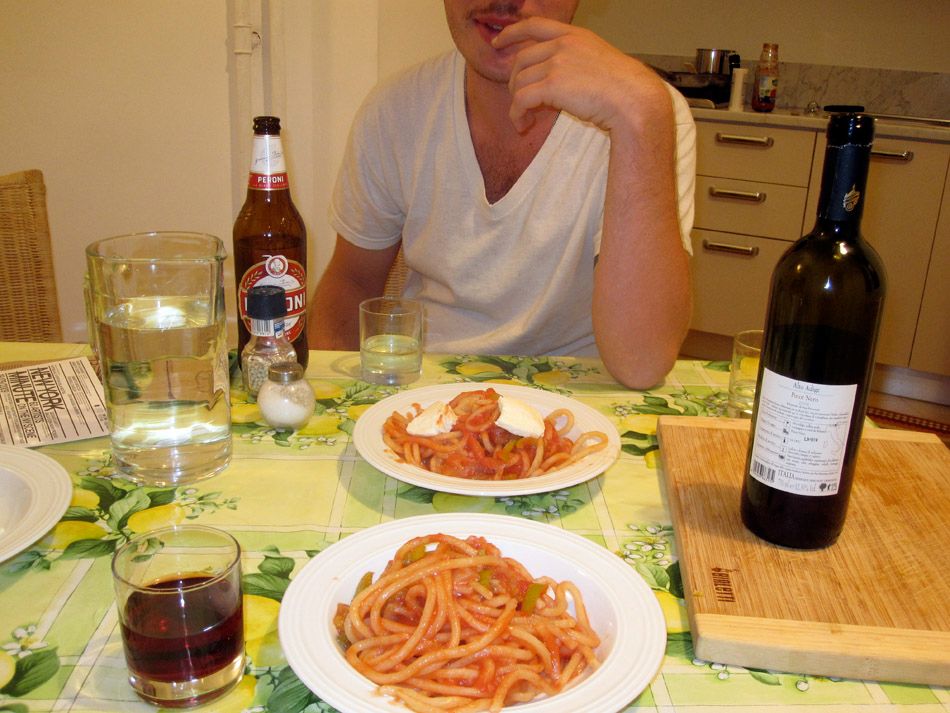 pat made me nice dinner

these guys were great but yelled at eachother constantly

monkeys

garret greys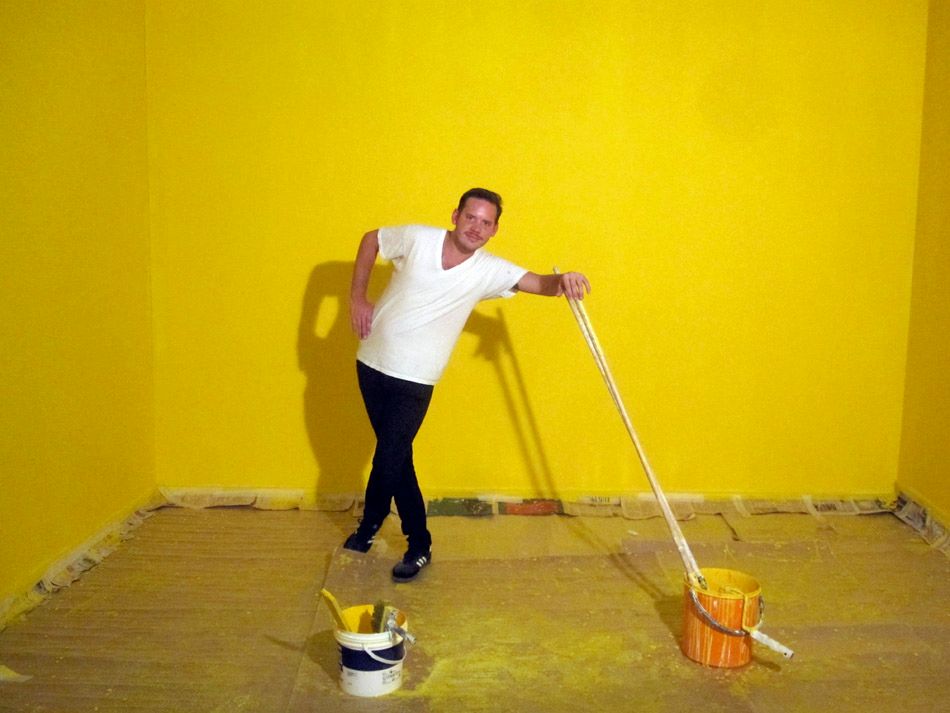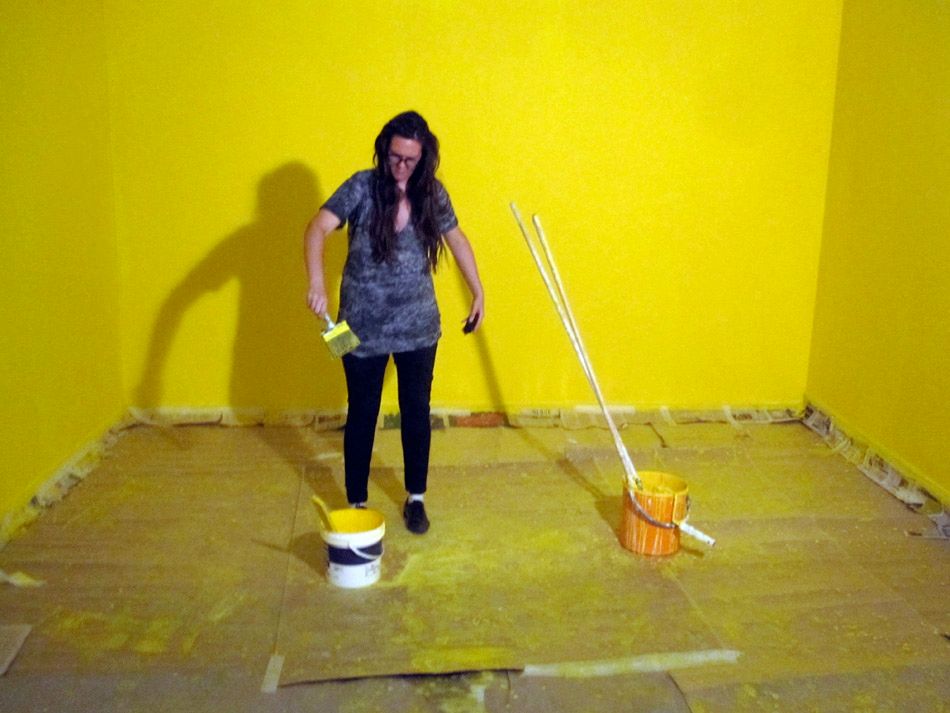 the yellow room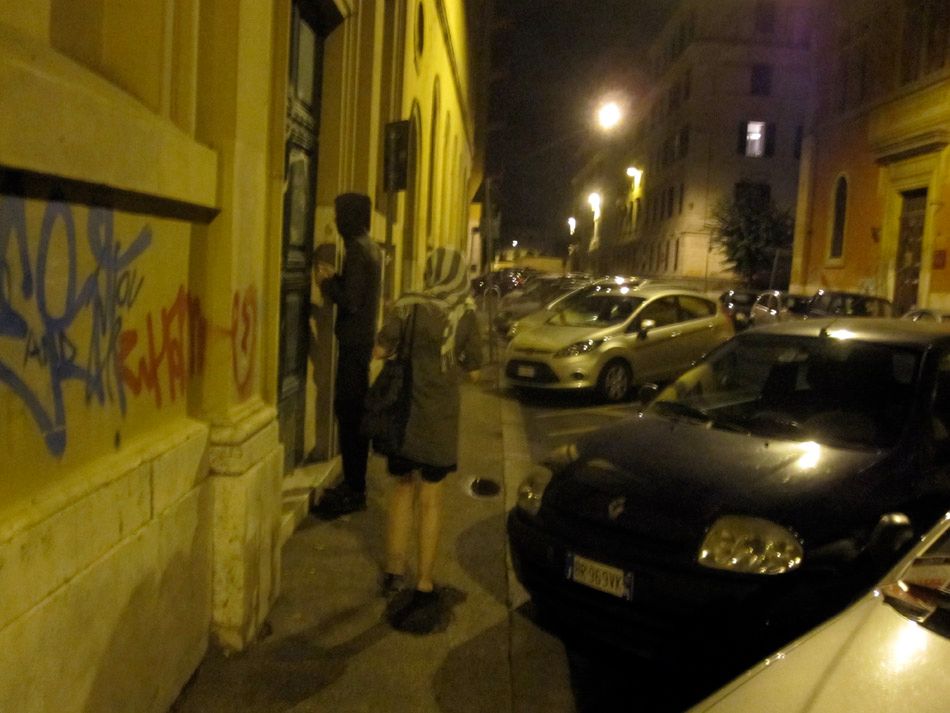 hey is that a barry sculpture

nero guys helping with show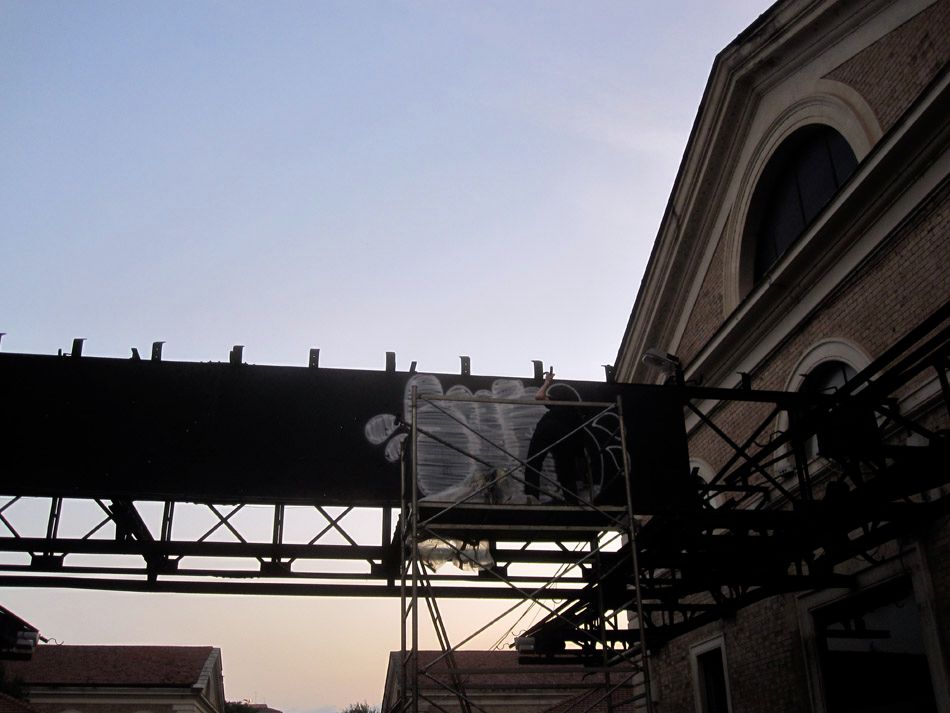 french guys helping with show

hot road hot road!

this is patrick's photo i promised him i would not steal

ben preview new mural video painting!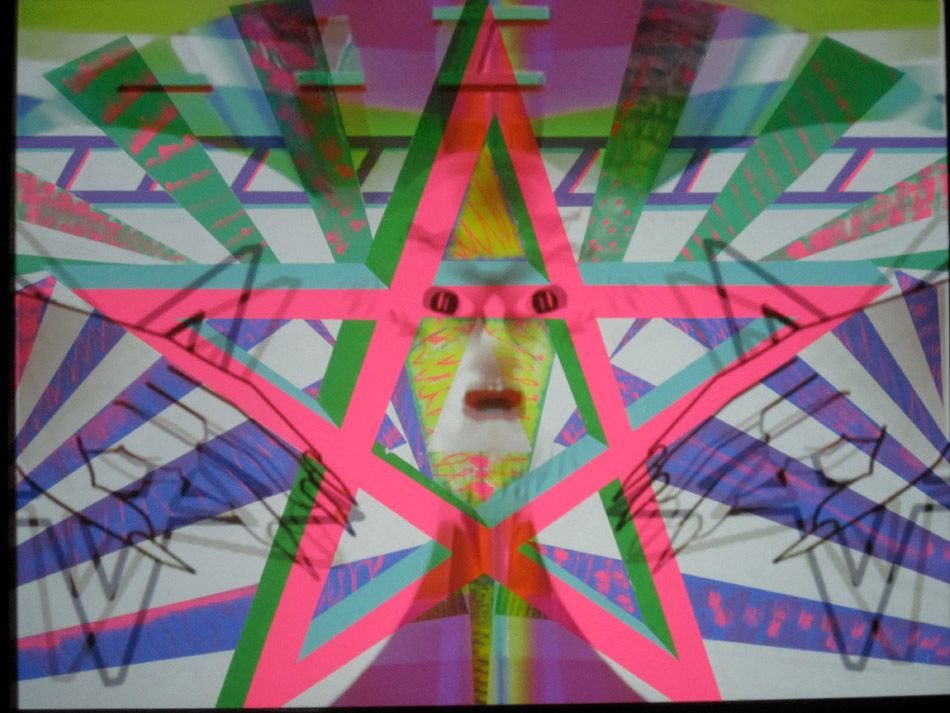 Cloe Perrone translates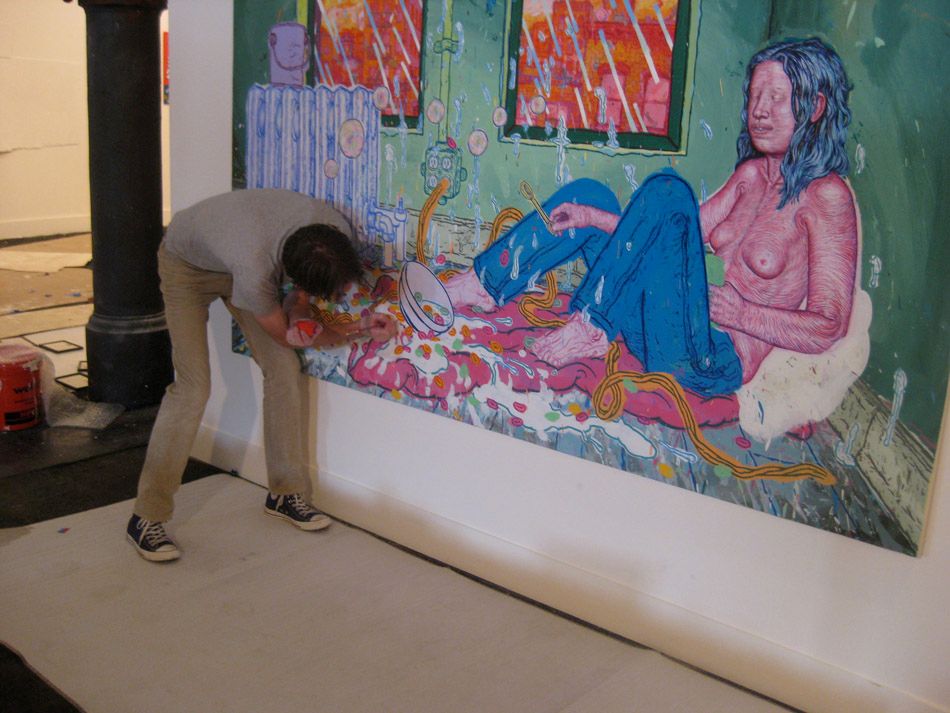 zine room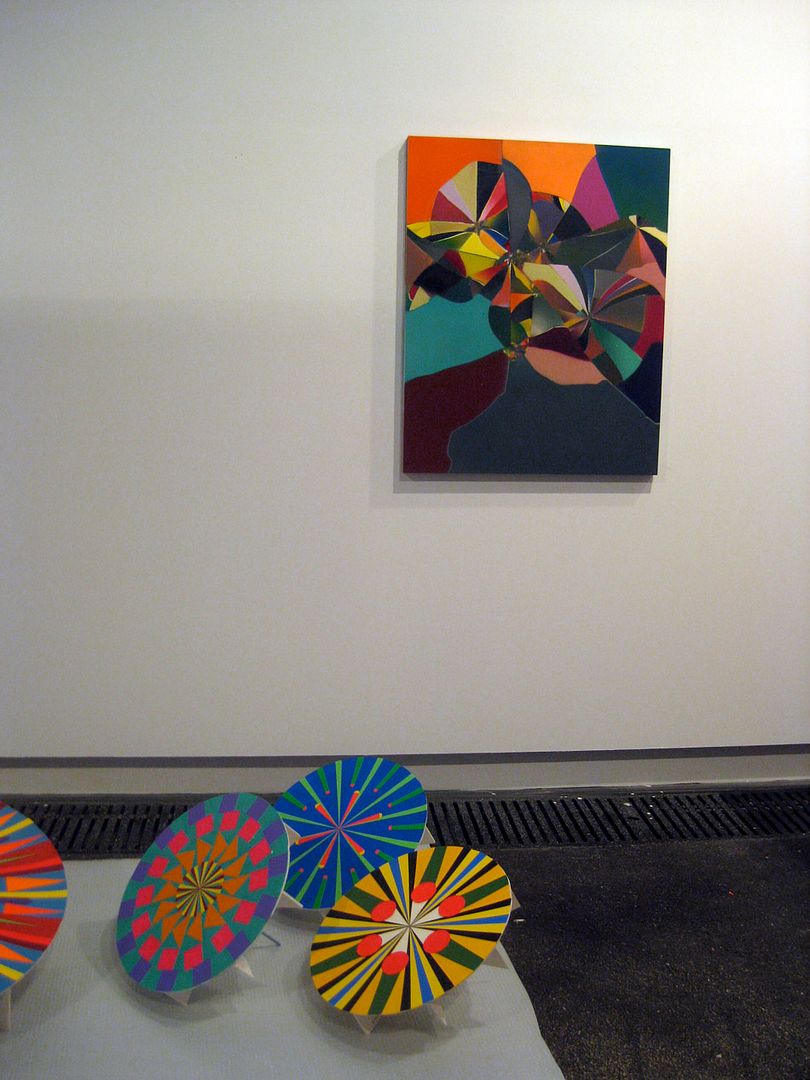 you get the idea
i have to go see if my catalogue has arrived!!!