i made this over the weekend
dou you like it???

this is my favourite part
i made it because by some crinkle in the universe, i get to BE IN A SHOW instead of just CURATING SHOW
here are the details: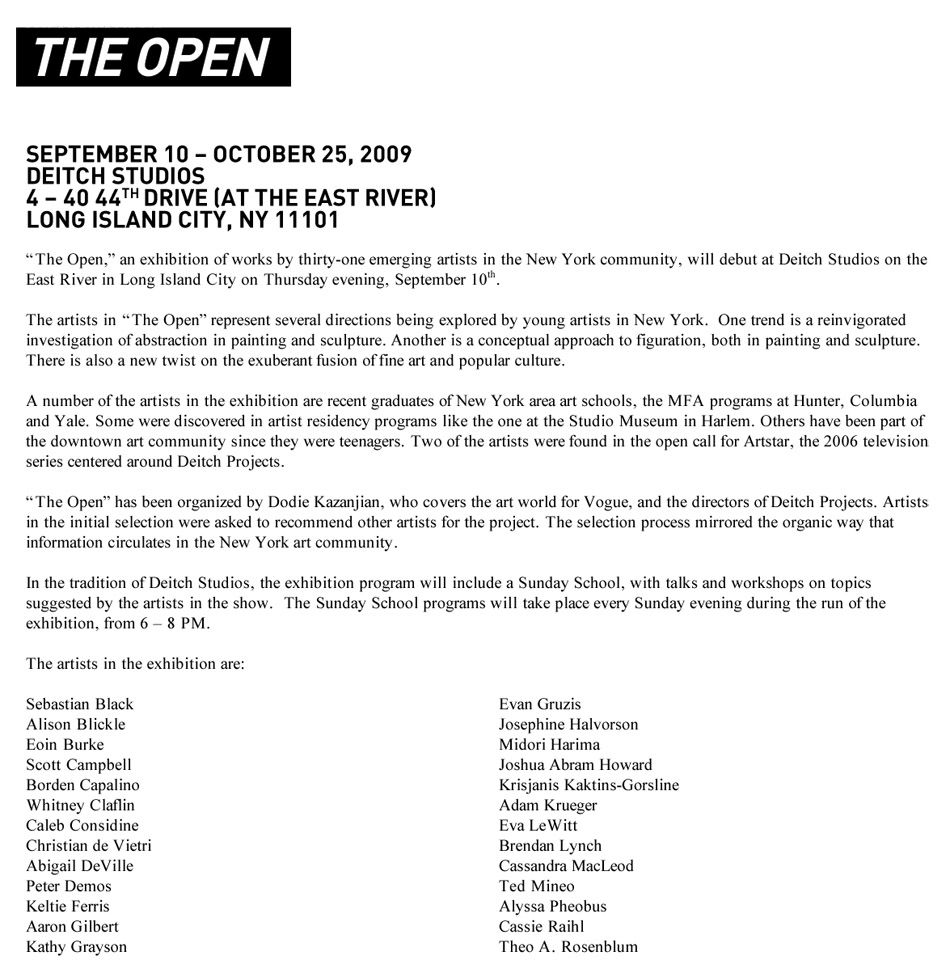 4-40 44th Drive
Long Island City , NY 11101
anyway, i am fucking tickled pink and so is Venus: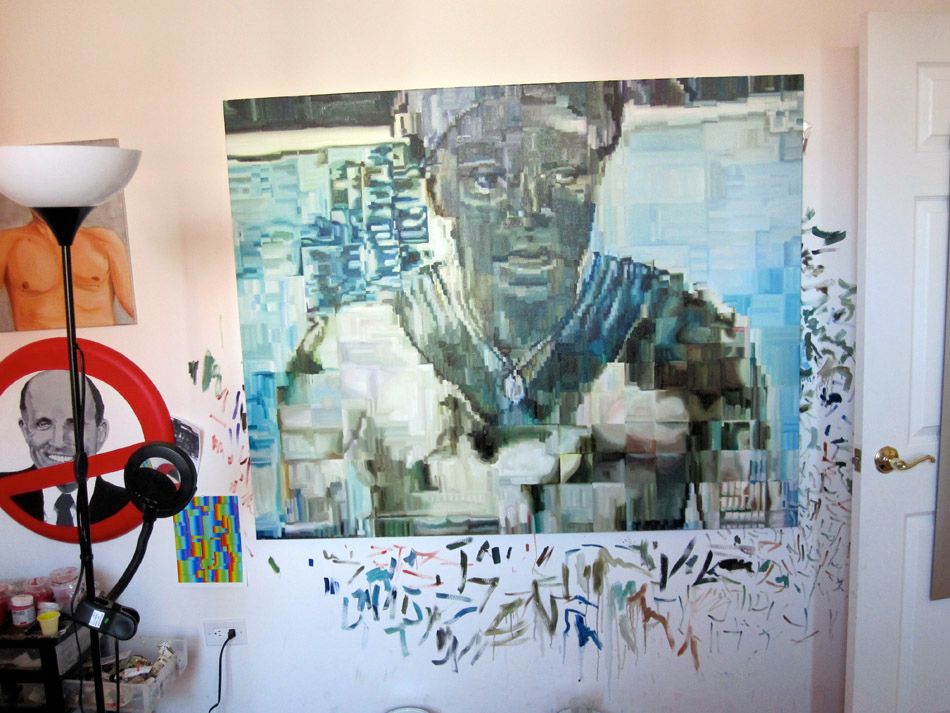 i will be in rome installing when this opens so please do go and please tell me if the show looks good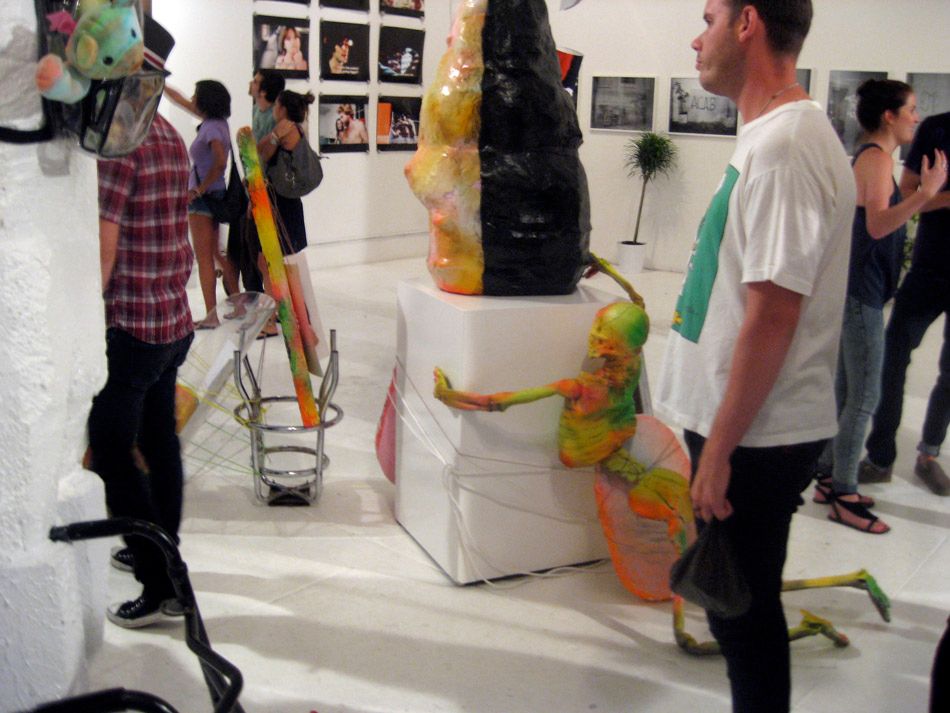 sorry im posting this really fast i gotta get back to work so!
this is a show jack greer did with some friends at a skateboard place on mulberry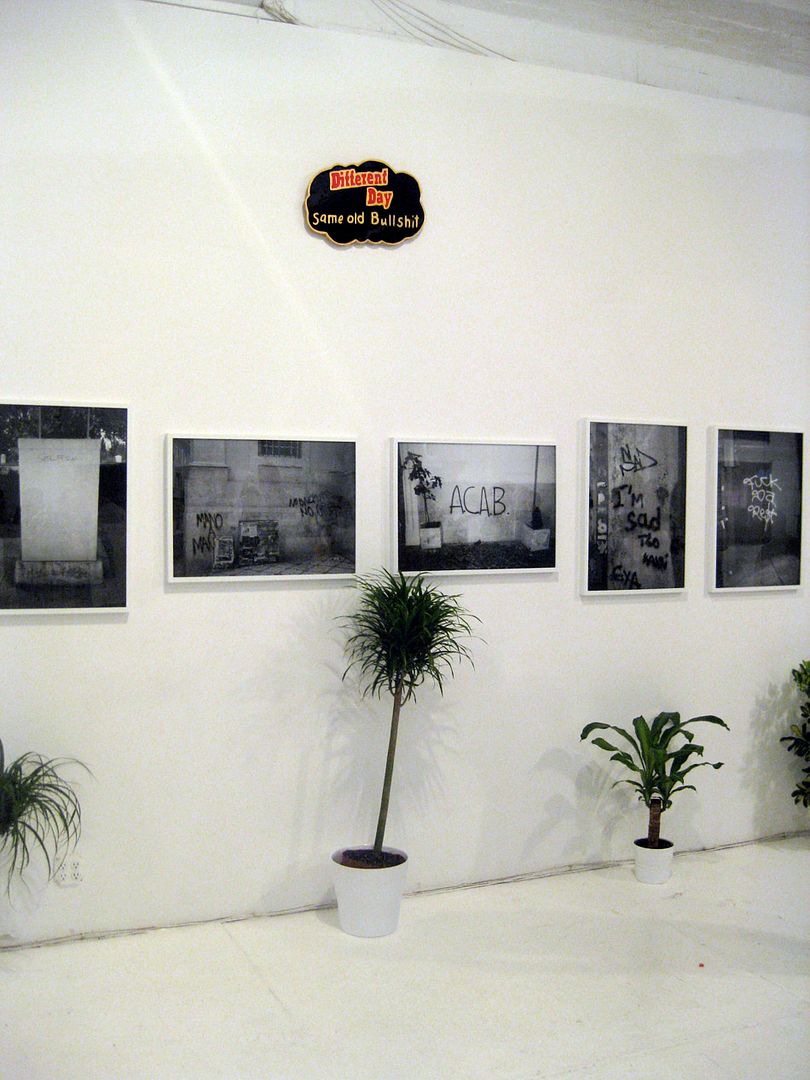 pat was in it!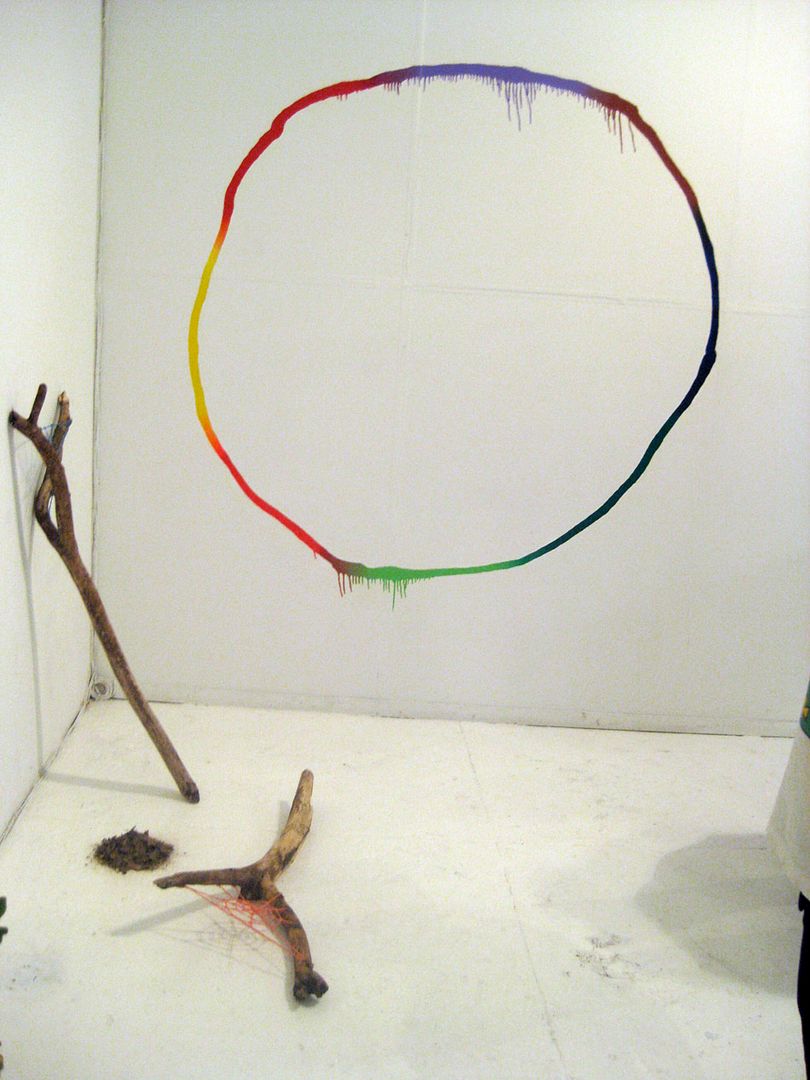 and brendan lynch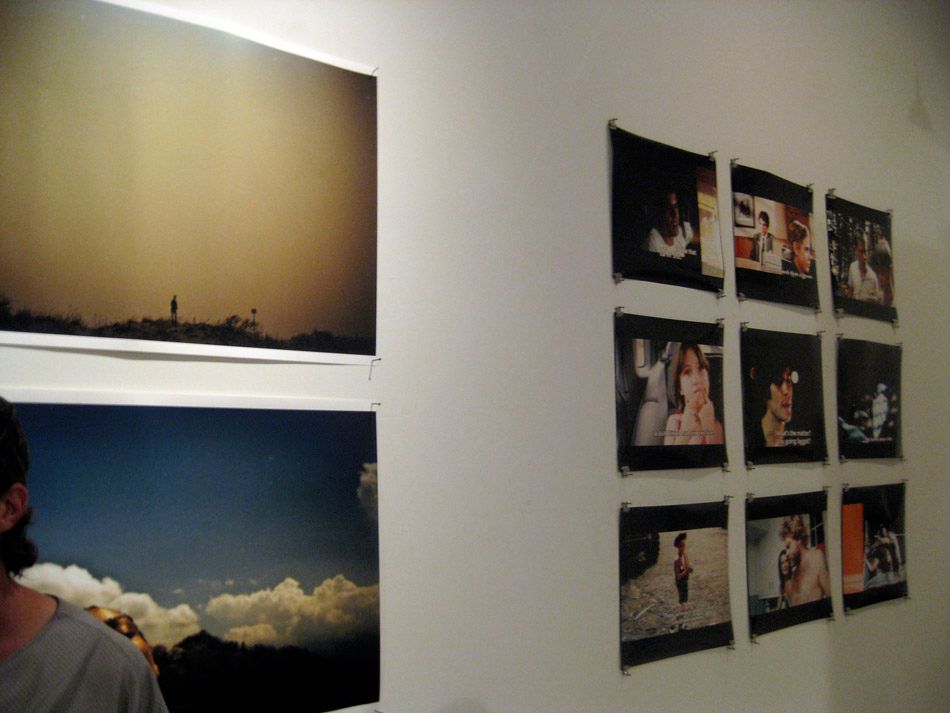 and i dont know these but look at this little vagina: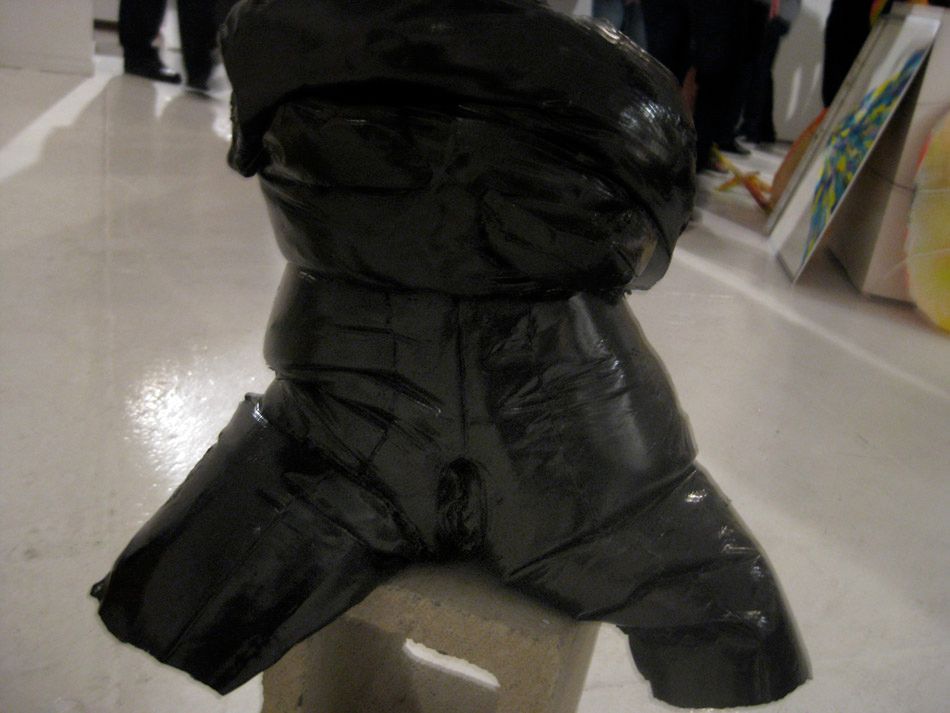 supercute
the only un-cute thing was the show title, NOW WHAT
because either it is meant as a jock confrontational grunt, or its meant to suggest, what a lot of these young(er) artists like to think, that the "scene" is "over" and what is next?
but then again wasn't i just kind of worrying about something like that a few posts ago?

fuck scene, lets dance around

alex hudson is the best new addition to arrow bar wednesdays

the flyer for the party tomorrow!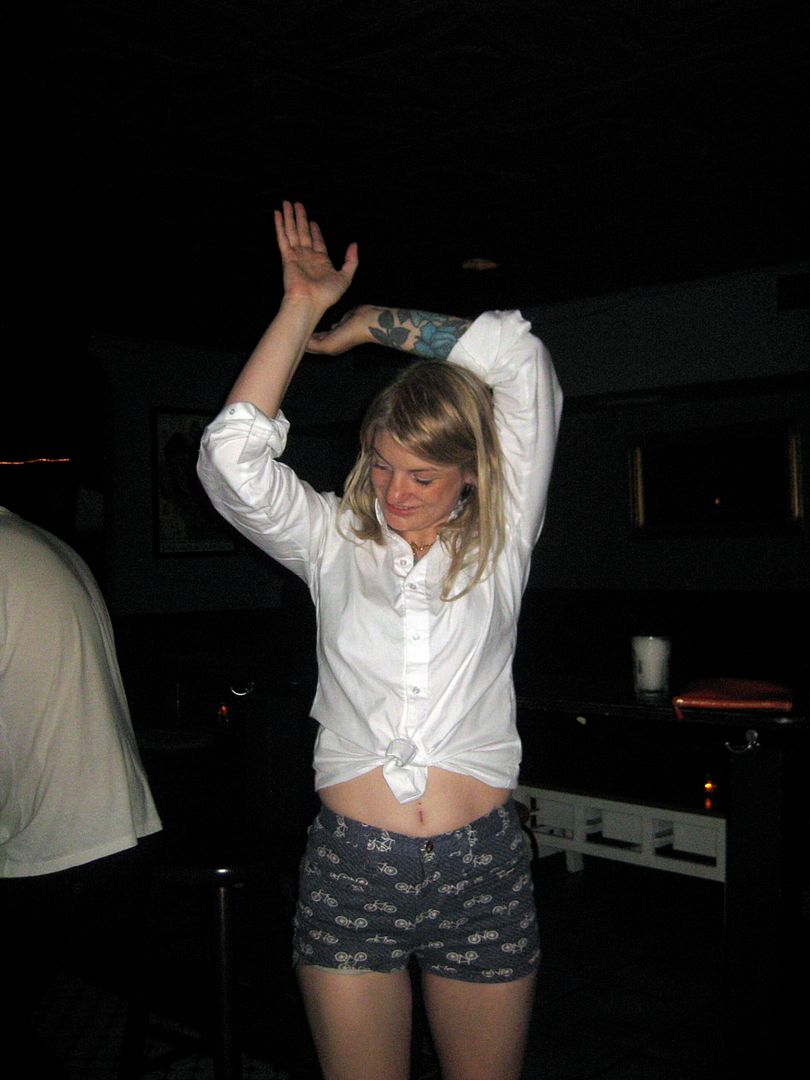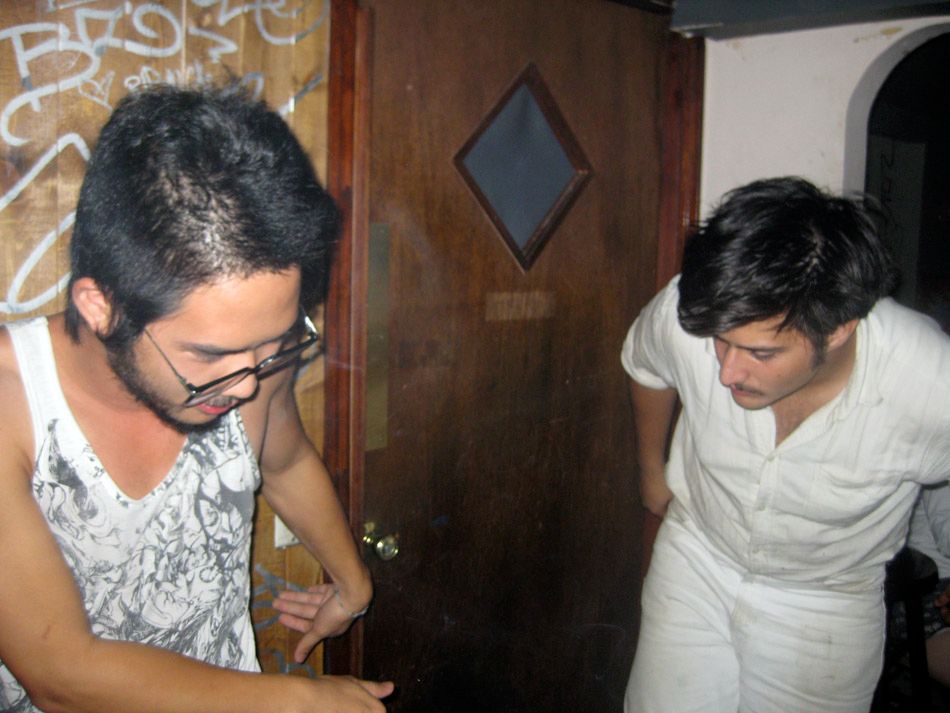 these guys were funny. one is named Crit

i was drunk and though this would look good in the "new abstraction" visual essay
speaking of which!
al just finished tweaking my NEW YORK MINUTE CATALOGUE!
you wont believe how cool it is
you just WONT because i dont and i made it!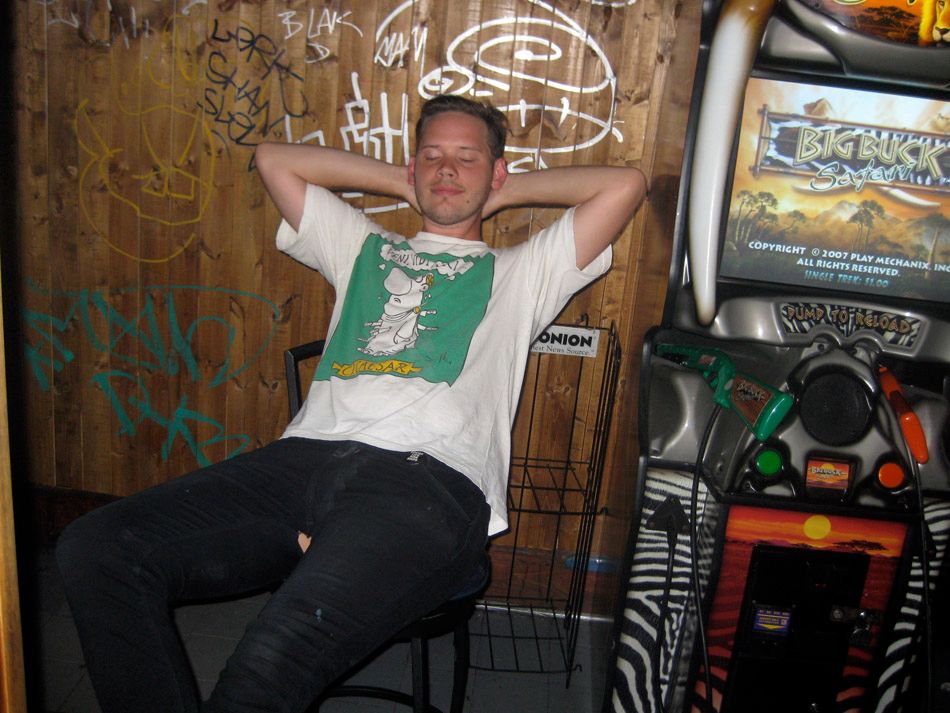 now i can relax and focus on the show and the install and the opening
i leave in 6 days!

im not relaxed at all actually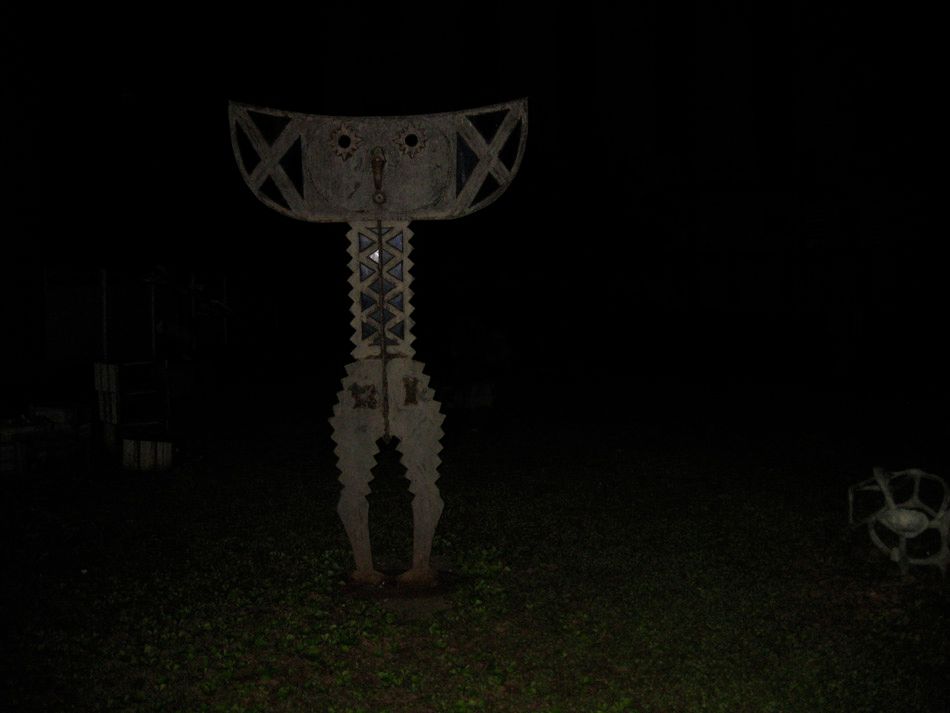 i am perplexed and alone in the dark like this little dude

and still wet behind the ears when it comes to huge museum shows