some sparkly red for Hanna and also Garricks birthday last week

a pepperoni for a pat for a pin

i went to look at ry's new paintings and to do it i had to go into this place that is full of memories

an undiscovered dash zine

or at least undiscovered by me. ry obviously knew about it, as he is the star

that childhood camera of mine i mentioned before

ry's paintings are secret, the other stuff that was moving to me in this place is secret
how ry can work here everyday is his own secret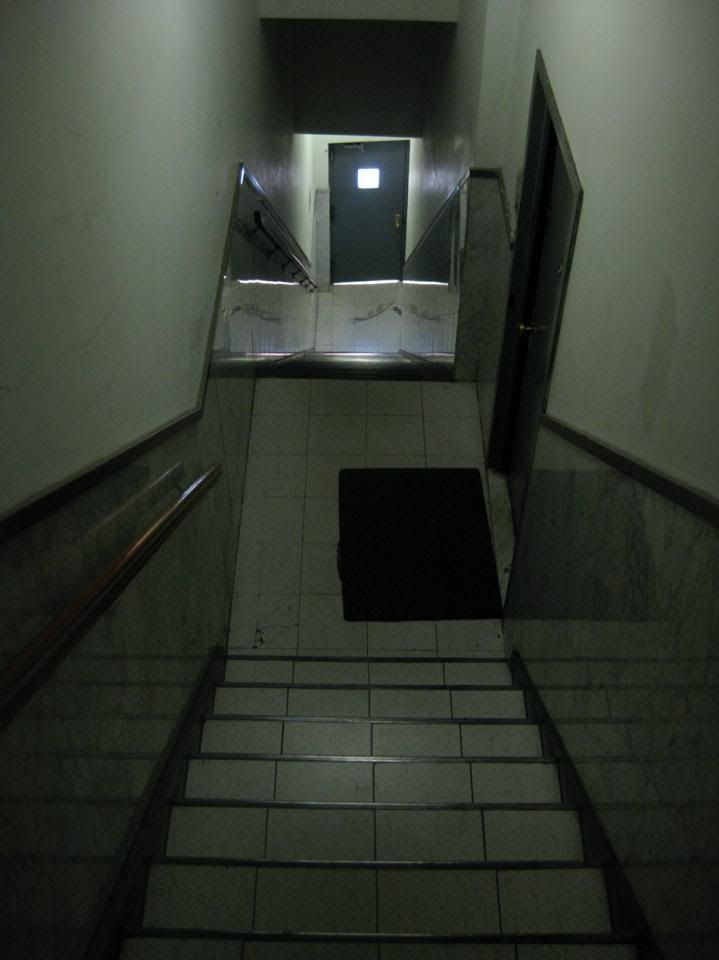 dash used to jump down these stairs seven at a time i can almost picture him

i took the bus to philadelphia right after i left that place and pat was really excited to see me

the face only a near-sighted girlfriend could love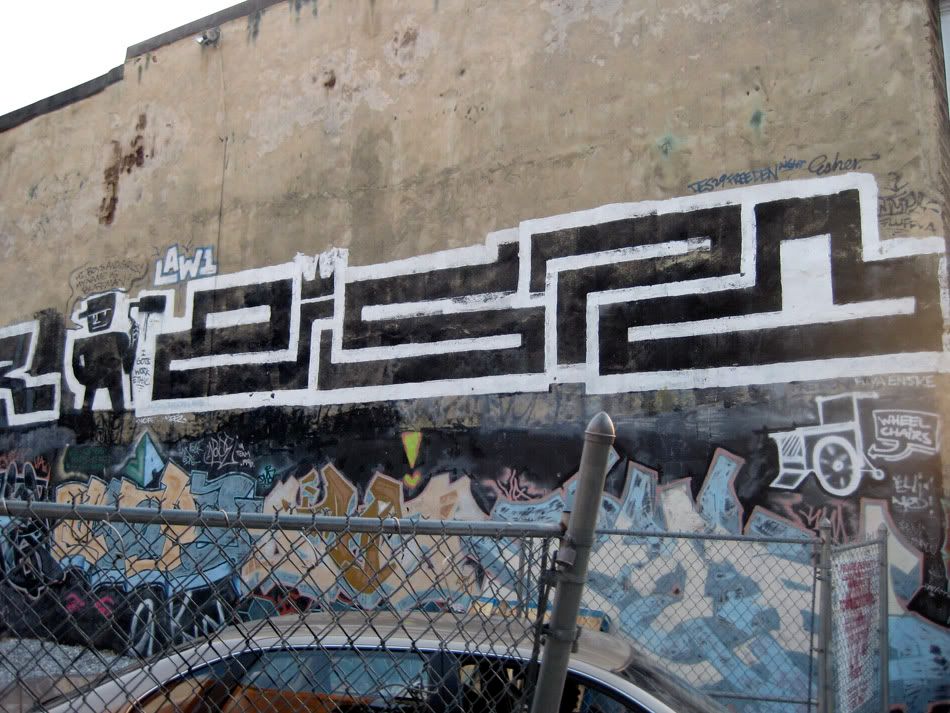 steve is doing a huge mural project along the EL into west philadelphia but i cant post any photos of that because he wants it to debut in september with big suprise

i like the word FRONTAGE as you know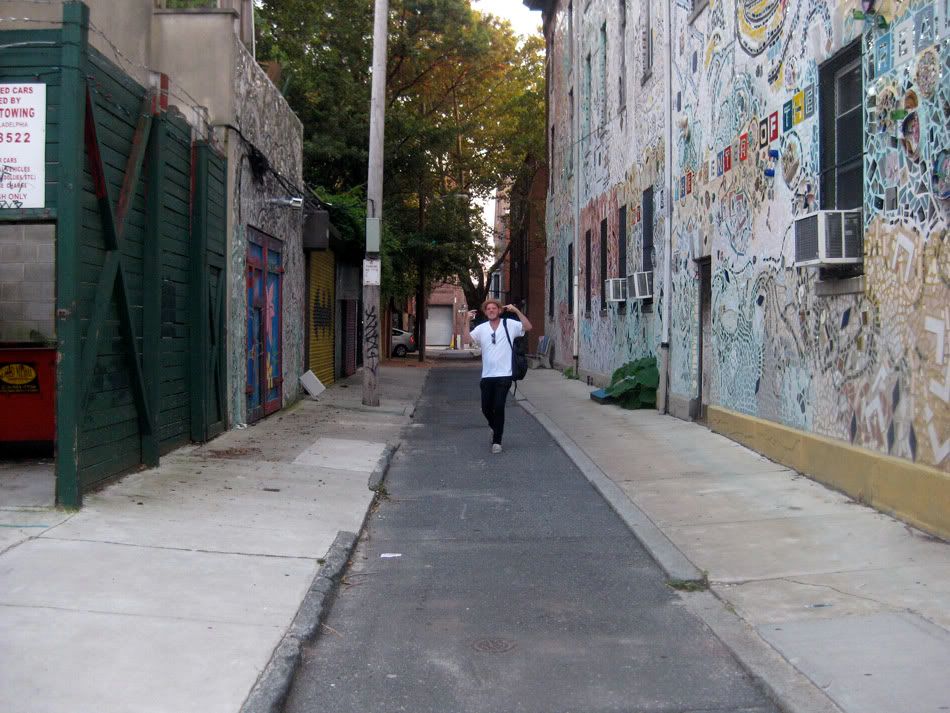 Providence?
no, philly

boys in white tees
i had a white tee on too but someone has to take the pictures

im having to hijack some pat pics so that i have something to show for my weekend

get out of it!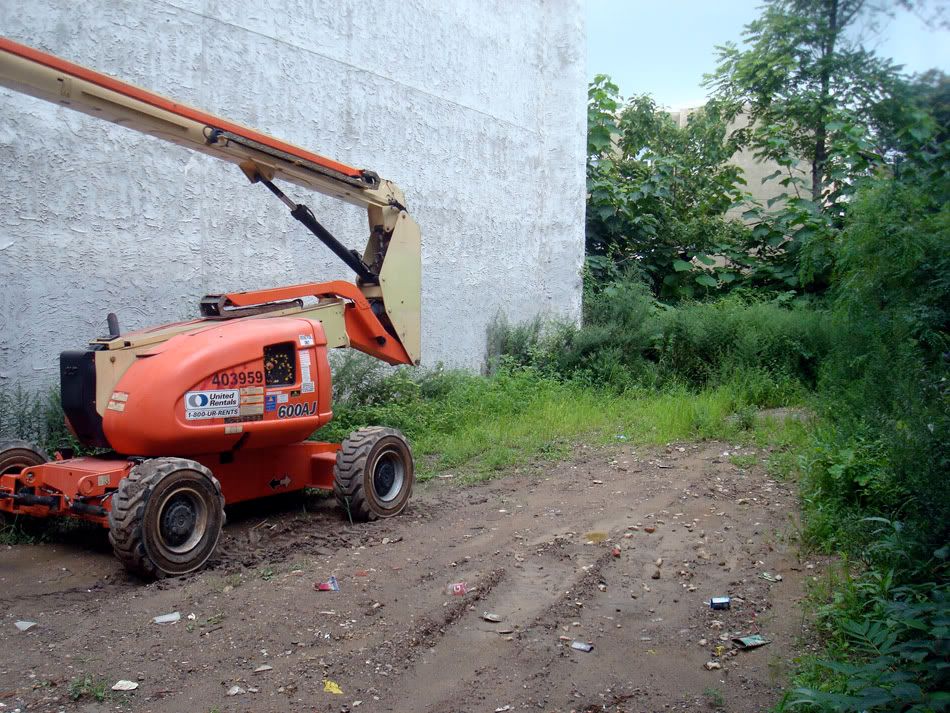 mural makin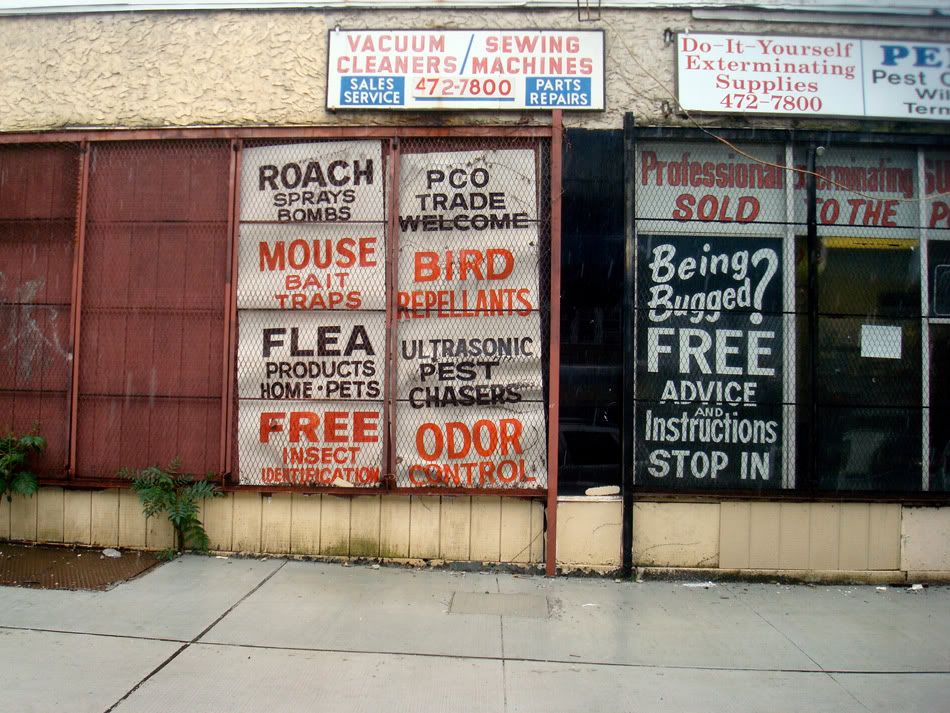 their clubhouse
so many graffiti boys all in one room

the tiniest of sneak peek

not a sneak peek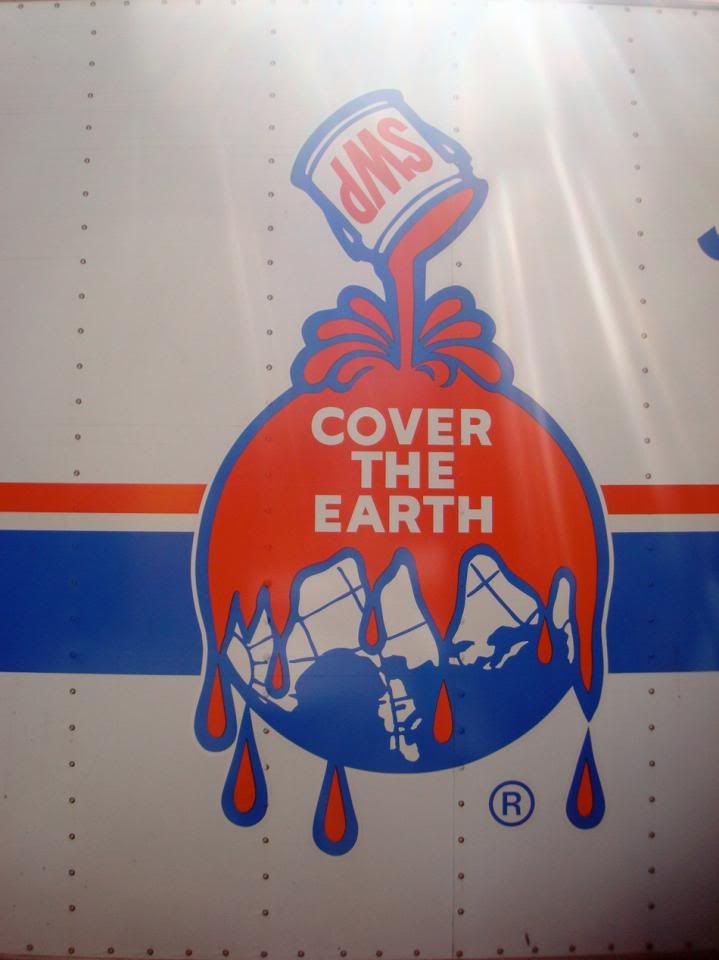 going home now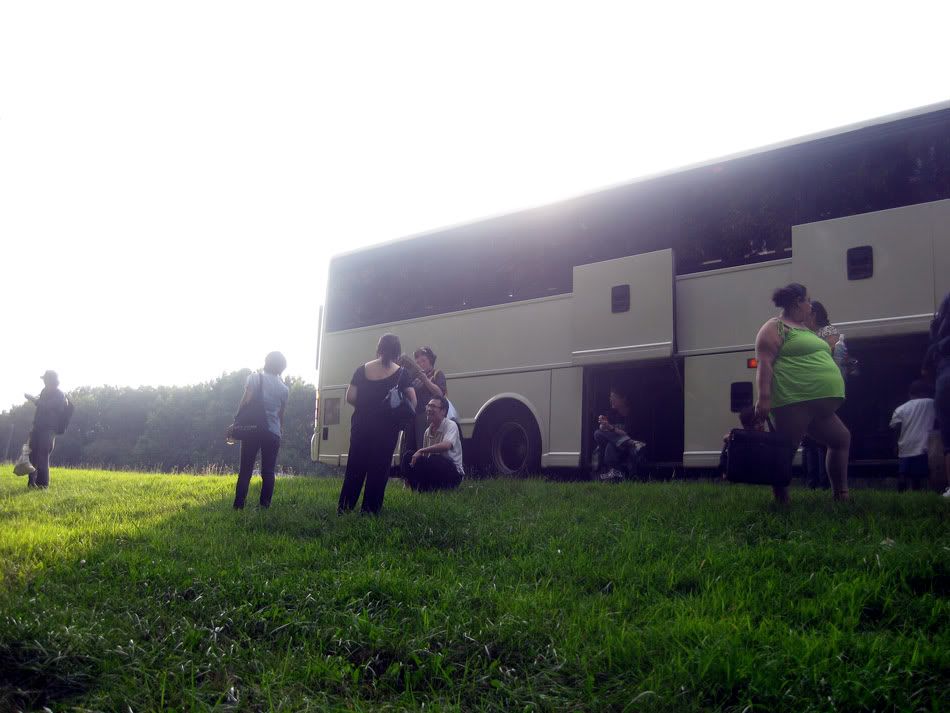 just kidding the chinatown bus broke down
i read my Robert Louis Stevenson book "kidnapped" sitting in the grass for an hour
at least no one was decapitated

the book is full of fun scotch like pickle and mickle and all that
ok we're home
wasnt there a building here before or something?

ear to the ground
nose to the grindstone
chin up

i organize photos on this thing by month so these photos are in the same folder with last august and the august before: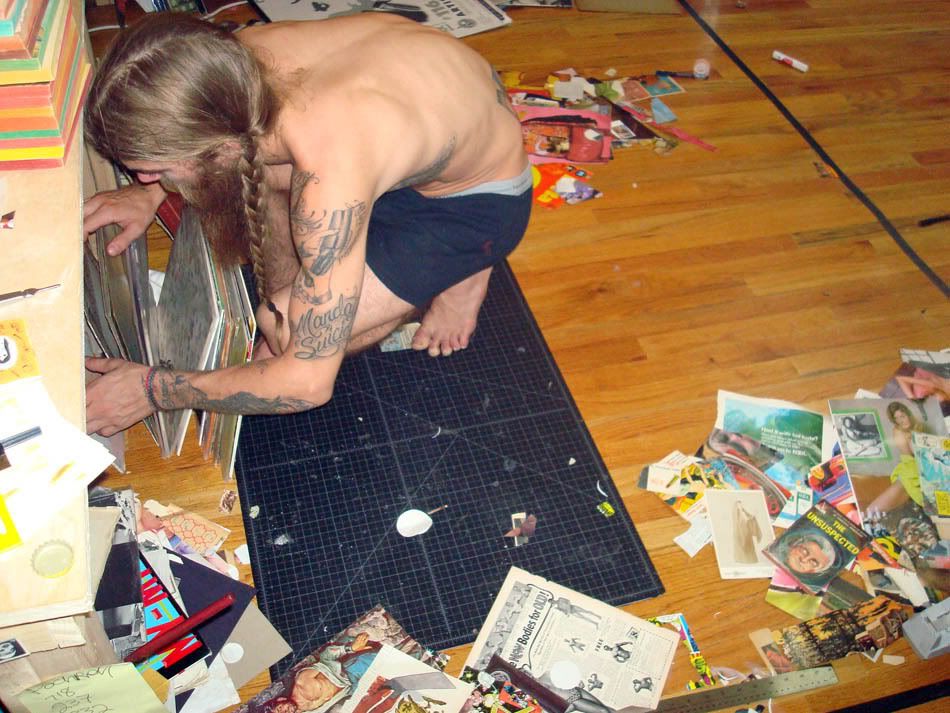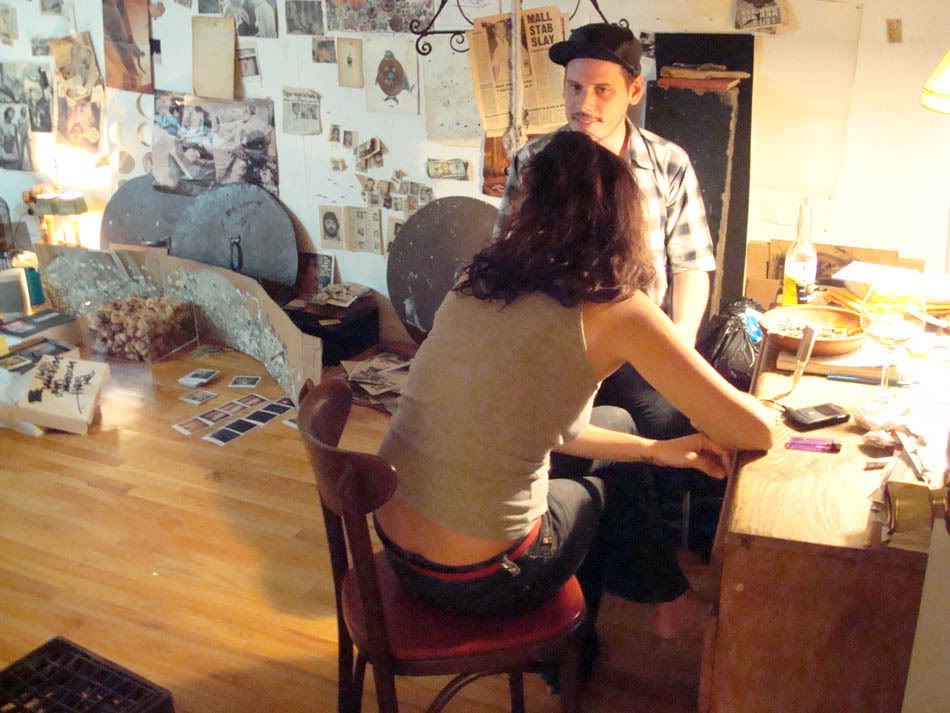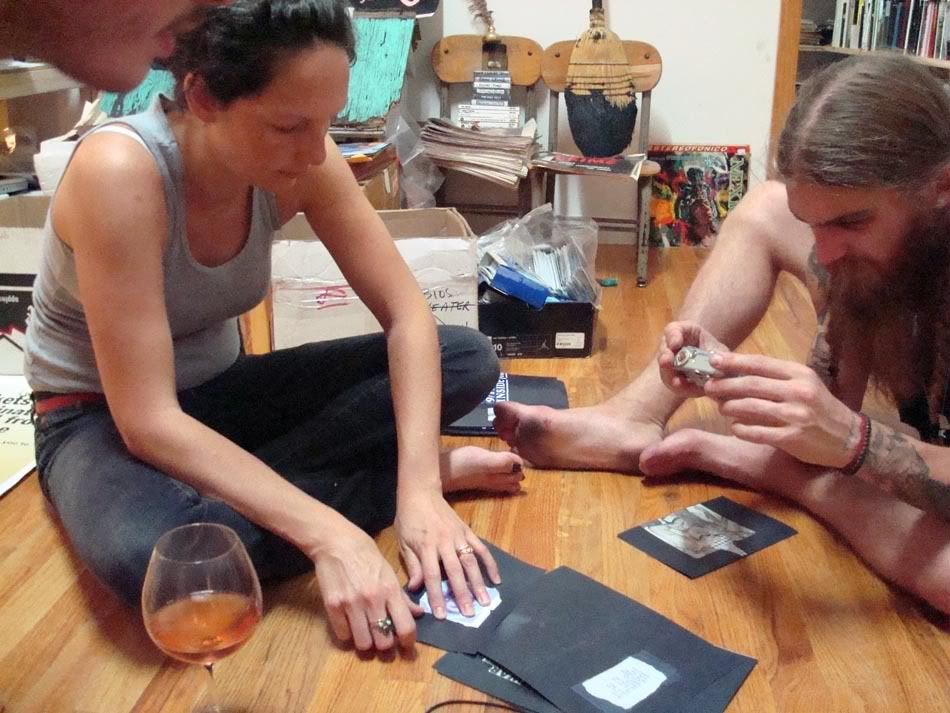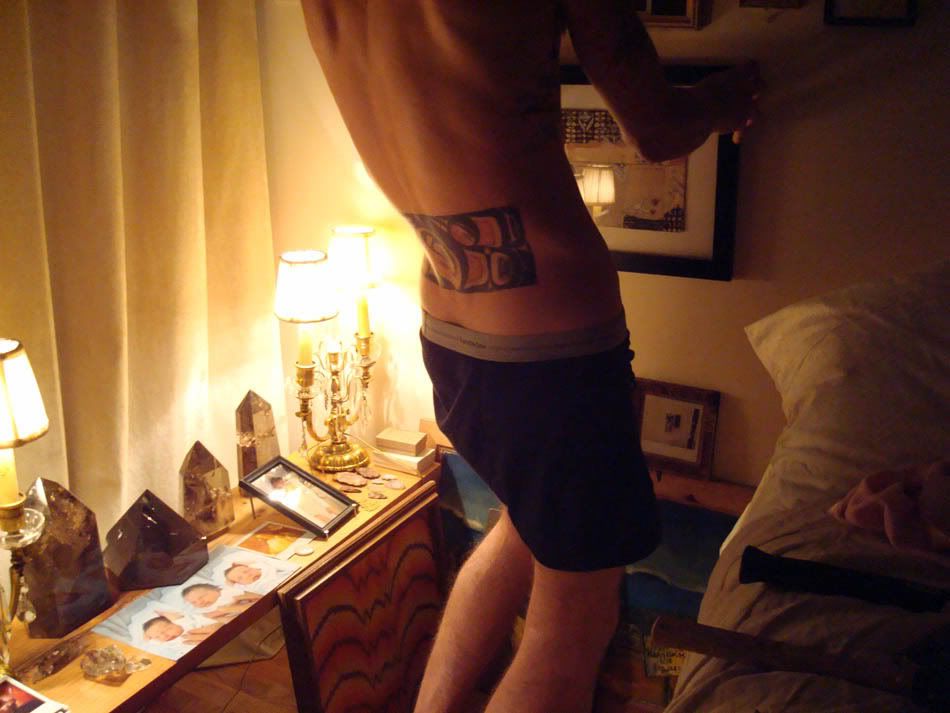 i remember this night
it was one of jade's first nights to hang out on her own with secret just old enough to be baby sat for a few hours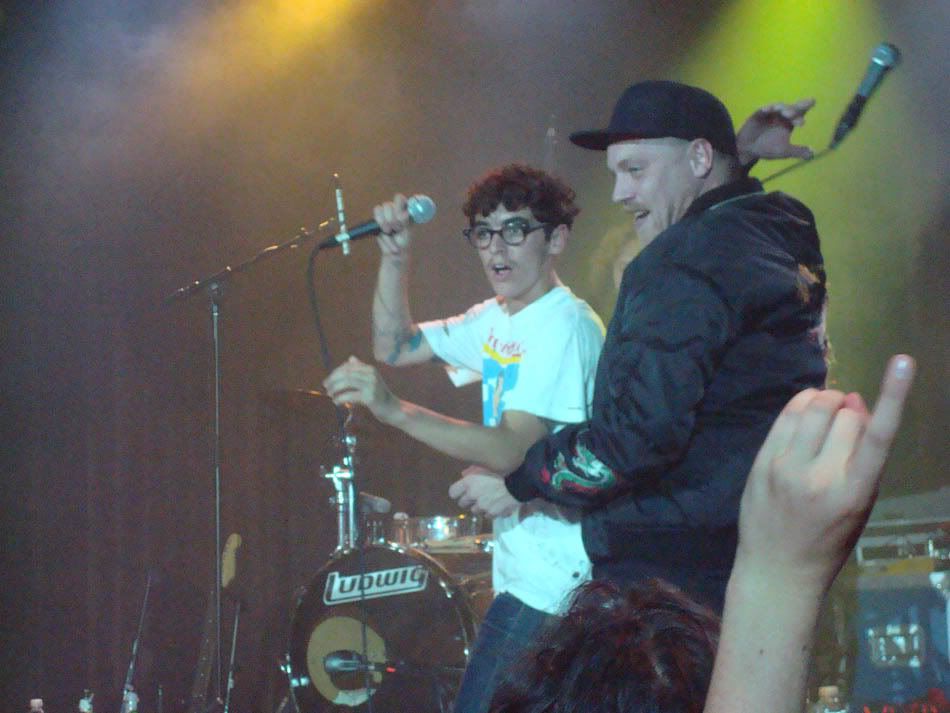 this photo is near it in the folder too
hee!

javier emailed me this over the weekend
i like this too
more more!
the memorial is over today but i want to see more photos
later that month my favourite photo of pat: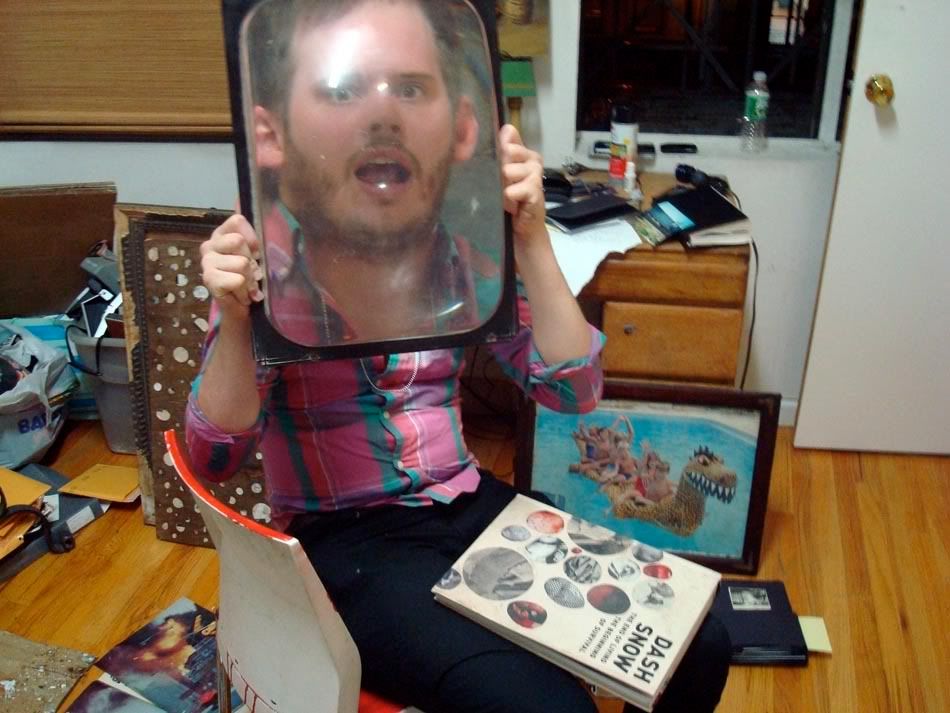 sorry for those who have seen these before; i rarely indulge in regurgitative reminiscence
its just hot and lazy and our email is down and i dont wanna look forward so back it is