used it before
will use it again!

these buns are burrying their noses in each other!

throwing the bouquet

look at all this merriment
who can resist all this merriment

shelley and phil hosted the wedding; this is their great property on long island and their kayaking skills as well!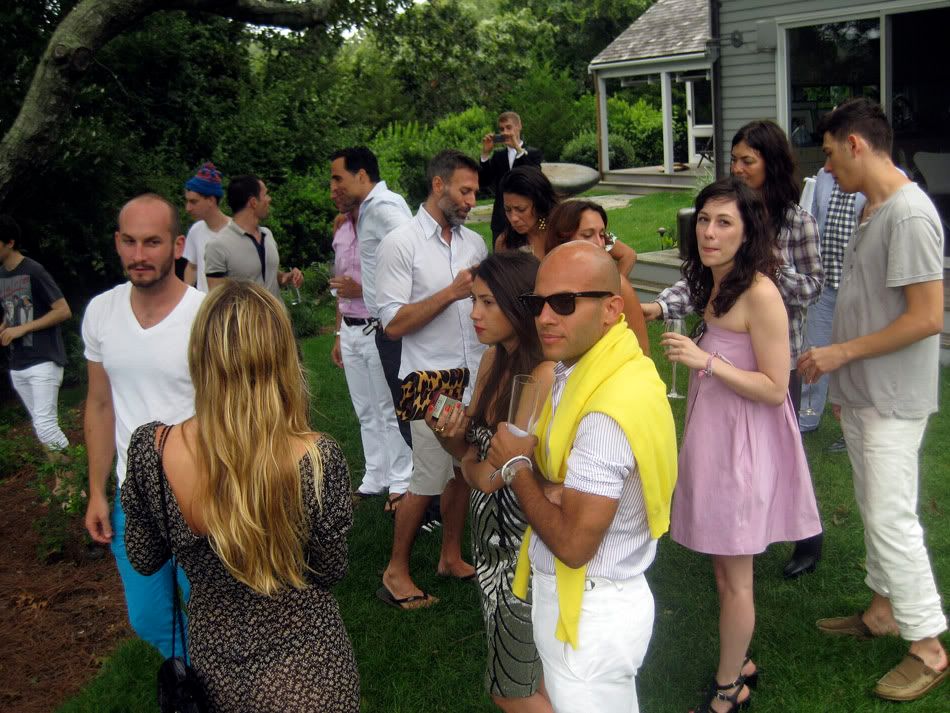 rafael is making all these photos look super good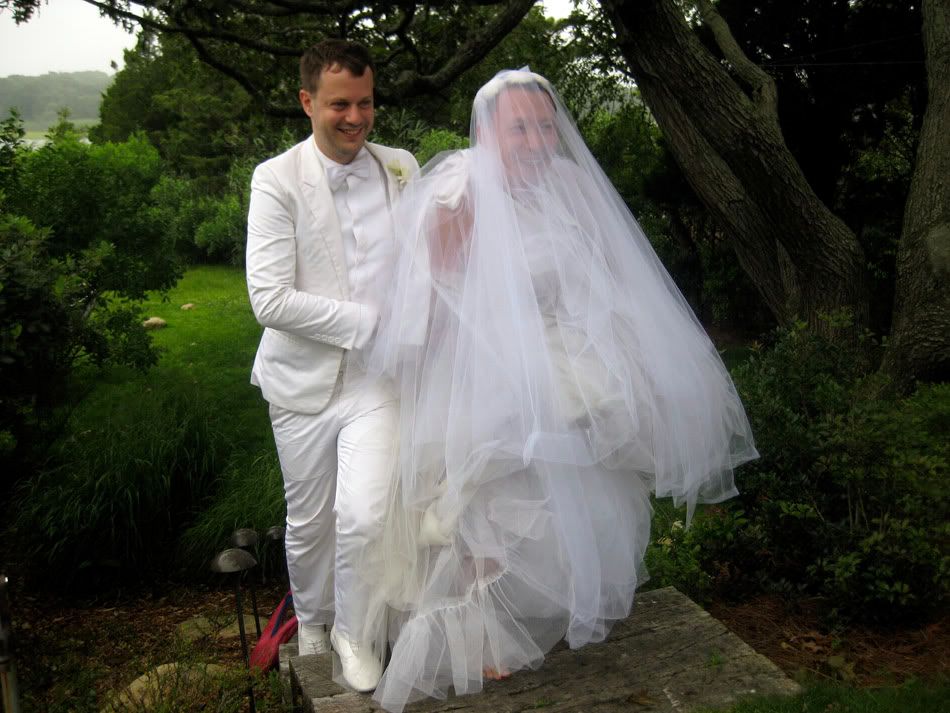 tee hee!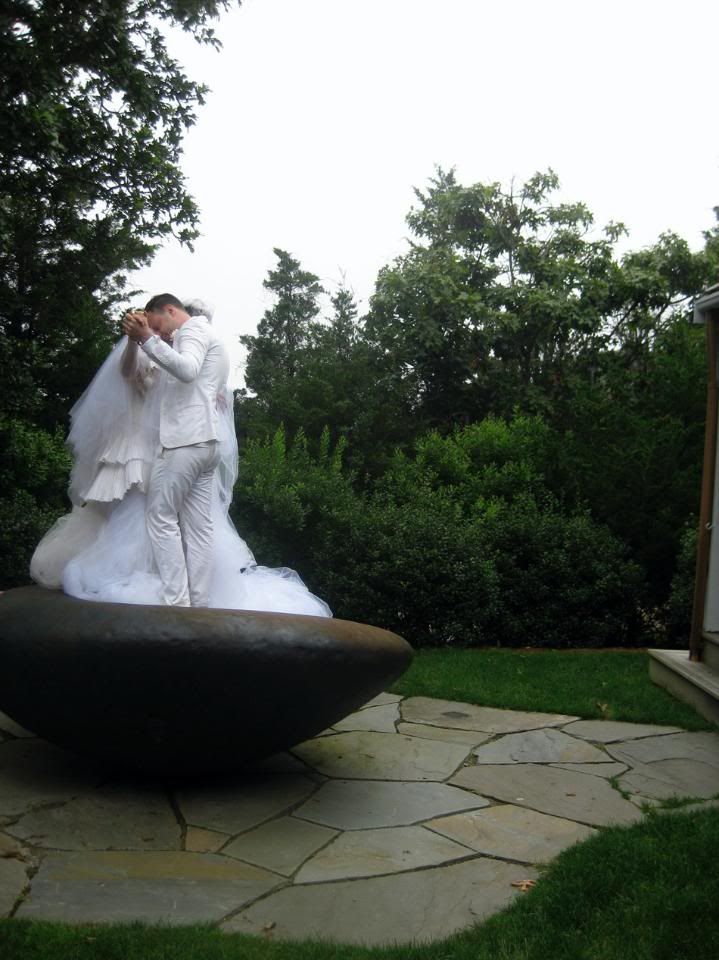 first dance to Joy Division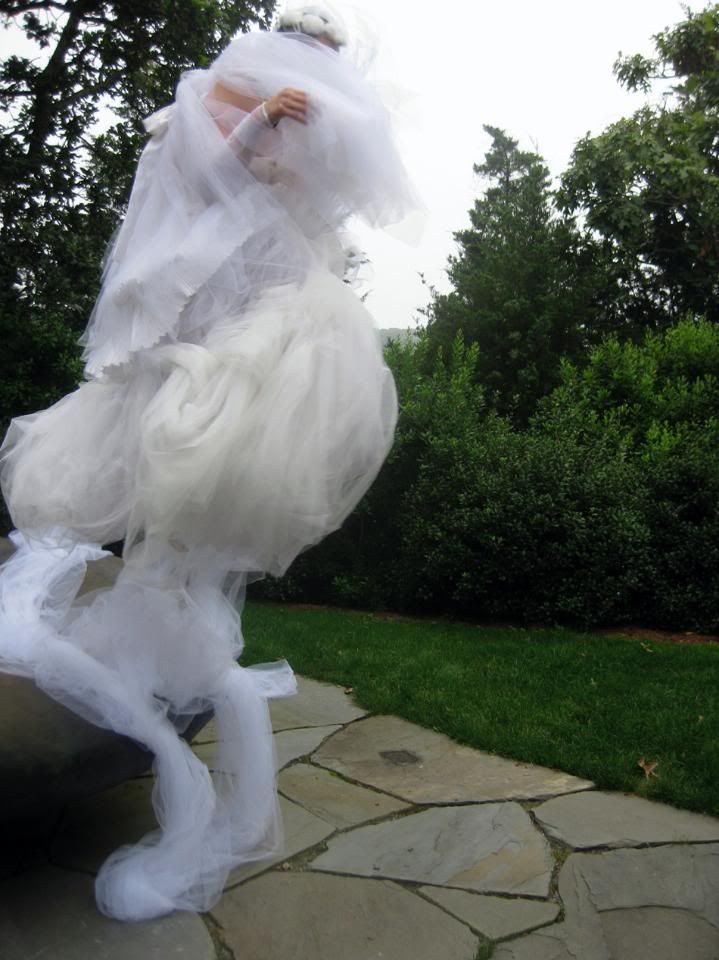 whee!
what a poof he is

we made them all these handmade heart (and butt) pillows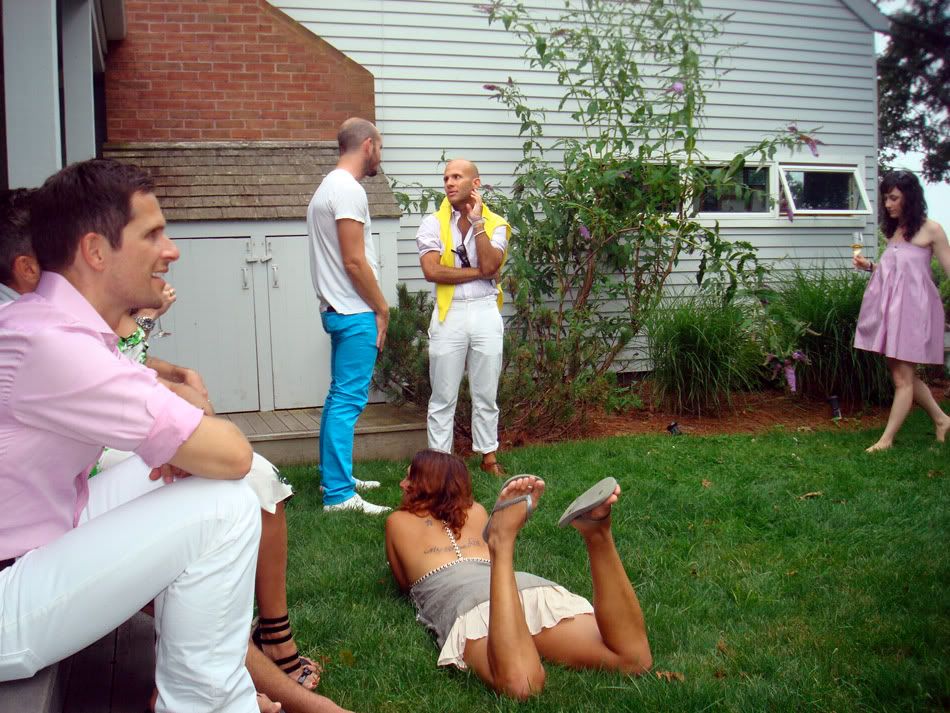 shamim butt view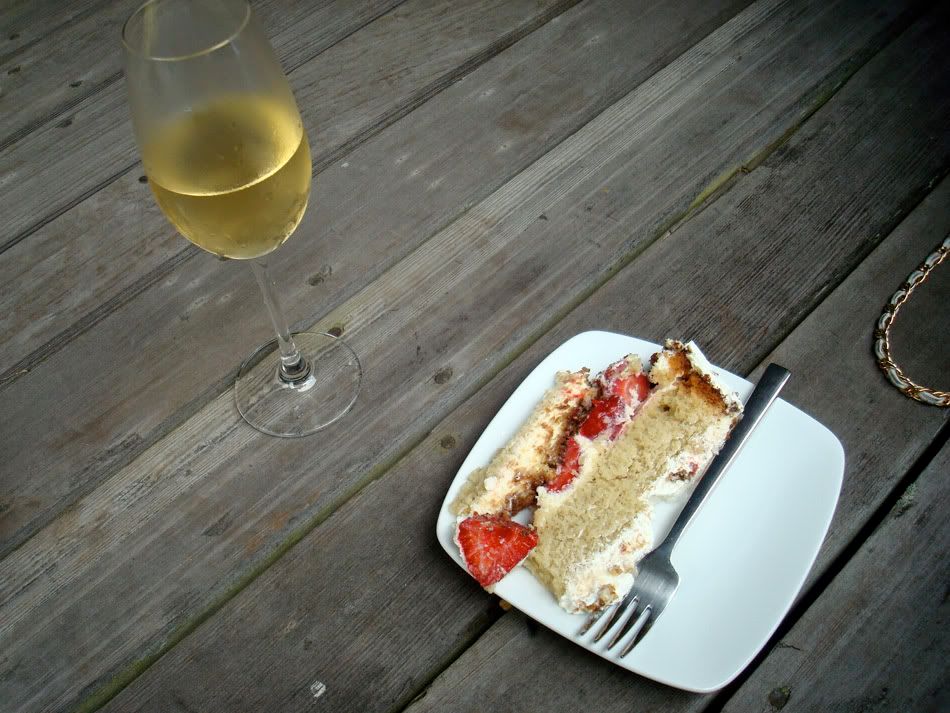 cake view

watermelon and poppers view

spin the bride!

oops he got dizzy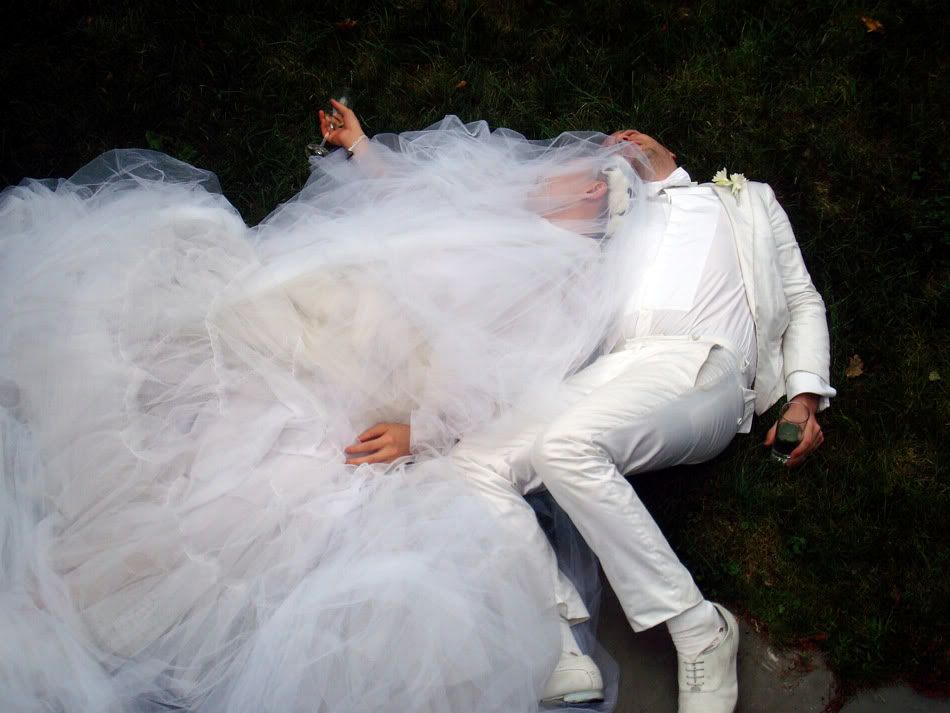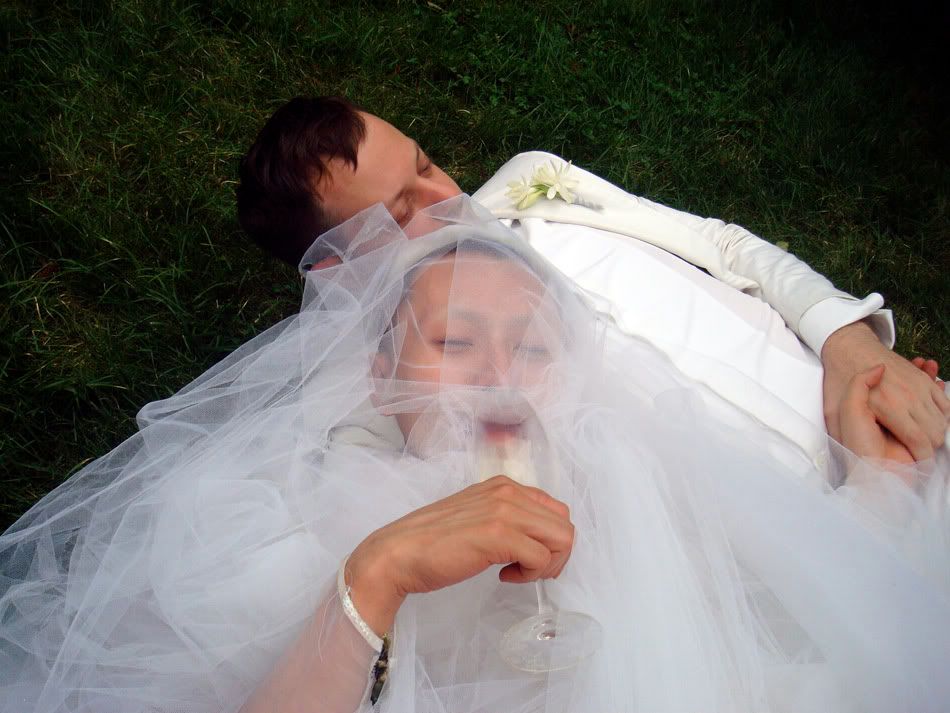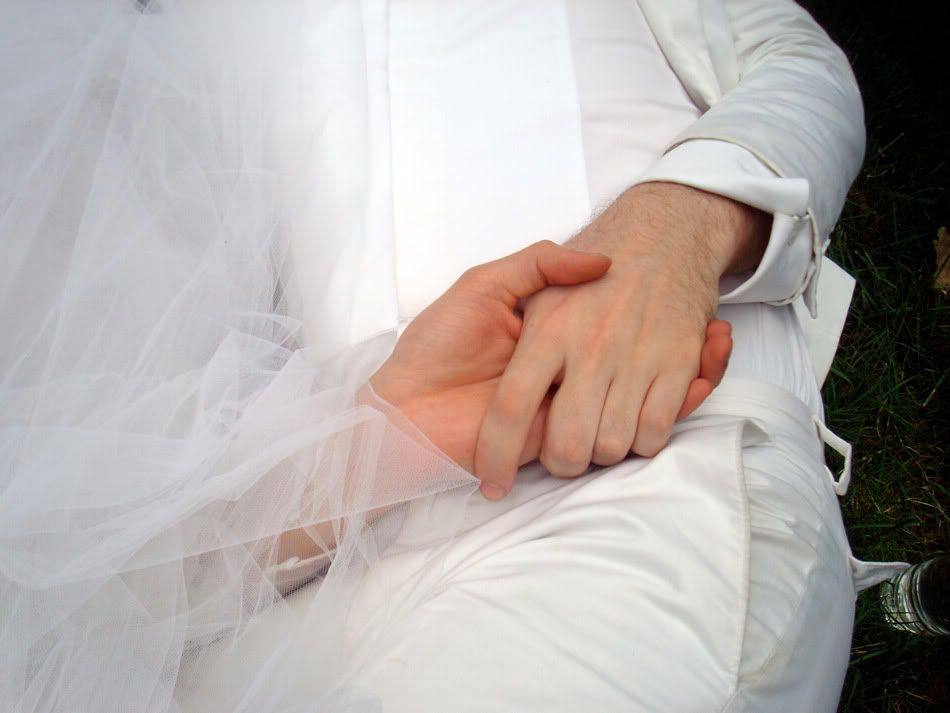 it was a happy day

thomas and pat thought so too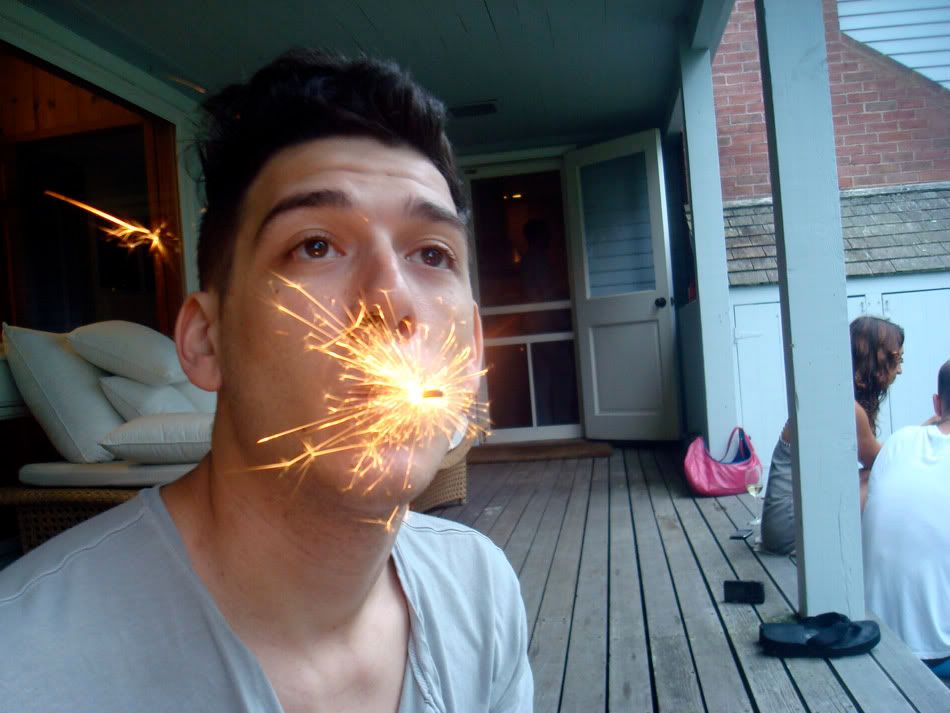 and alex

i was happy
mud all over my legs and wet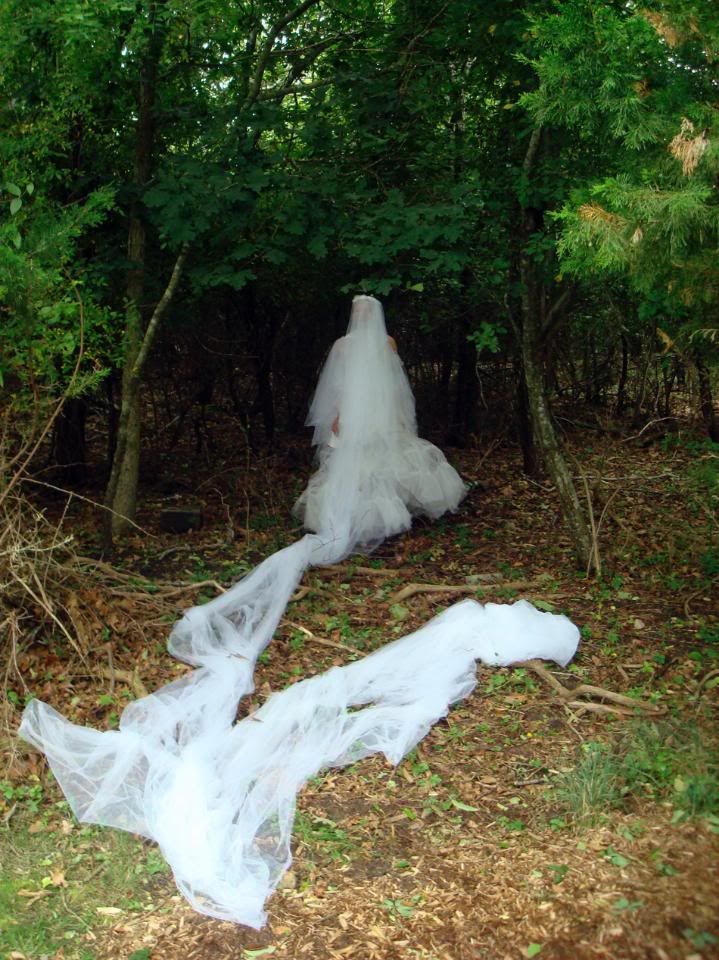 rafael and jen brill

shelley aarons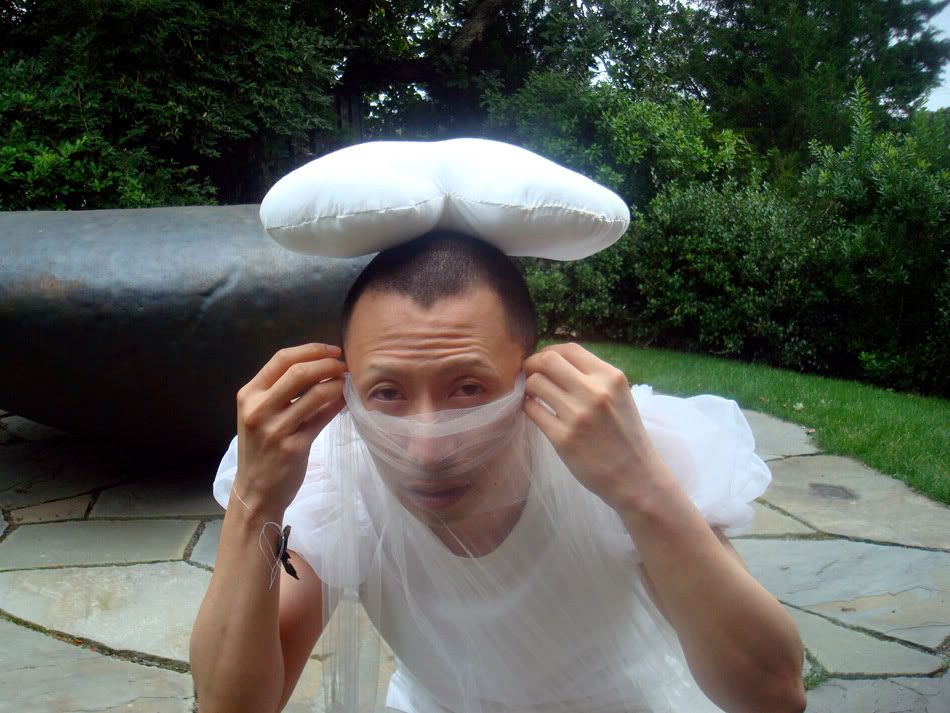 bun with butt pillow

pin pan

fondant!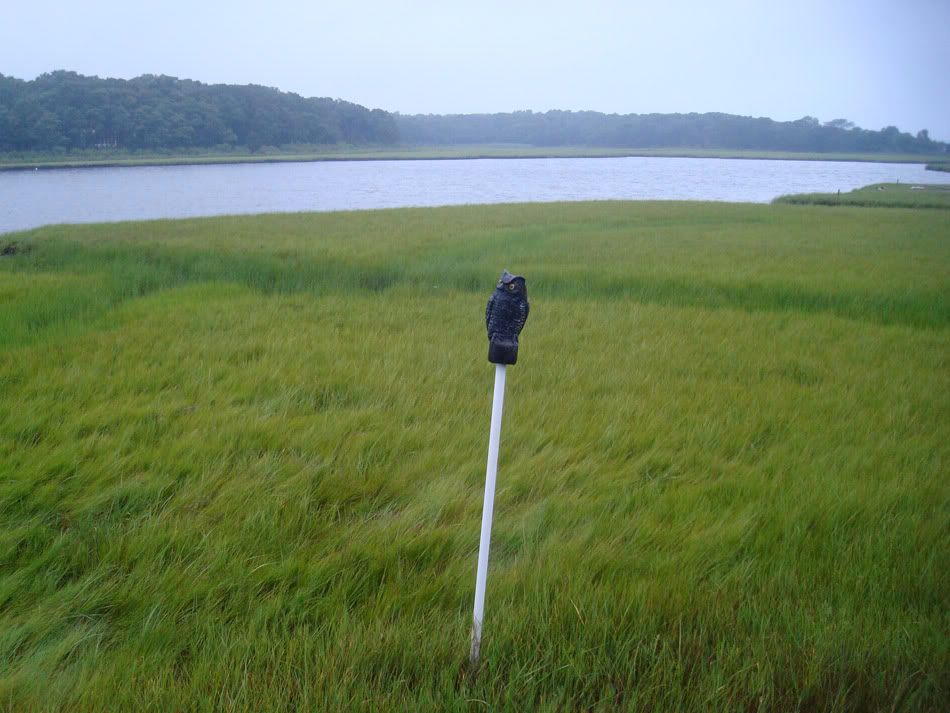 we got to stay in the cutest cottage next door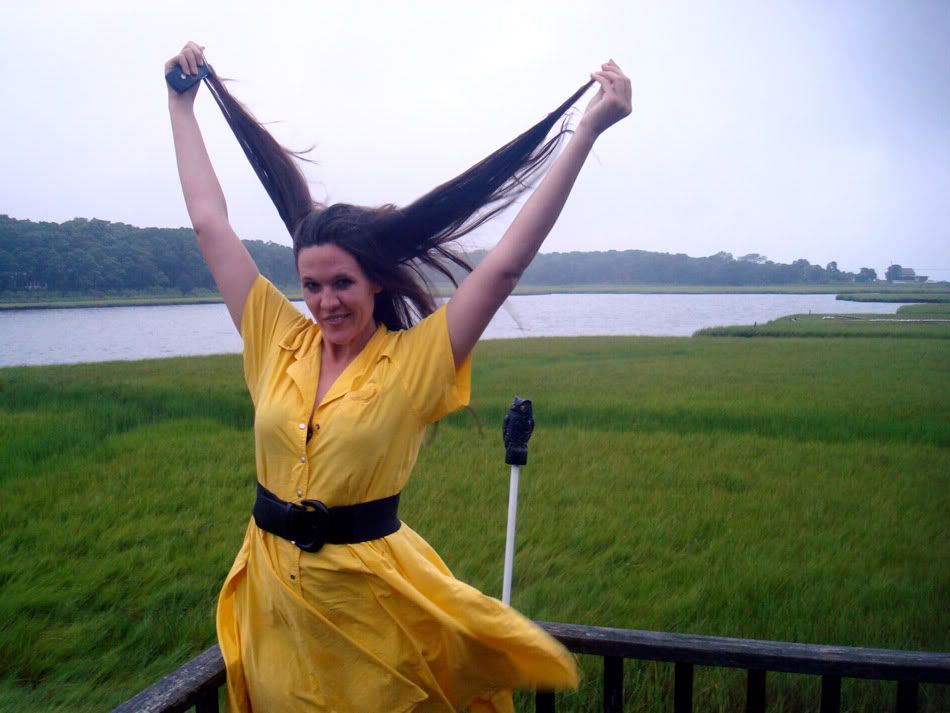 i had to delete all the photos of it from my memory card to make room for wedding
isnt that sad? a 4GIG card with no room on it?
that is what my brain is like right now

new outfits

new vehicles with zip windows!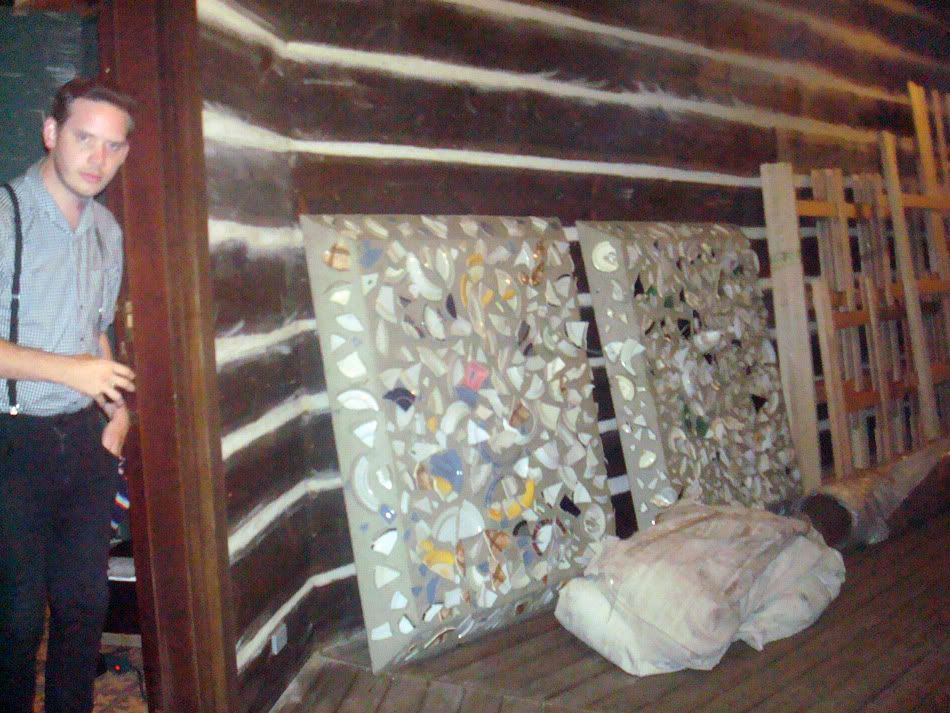 to the Schnabels house
it was Vito's birthday!

we are intimidated

terence is shy

he lay on the floor long enough that everyone curled up on the floor with him
then he got up and said "the performance is over!"

pat stayed

with a pup

we were drunk dancin around

he moved his paintings out of the way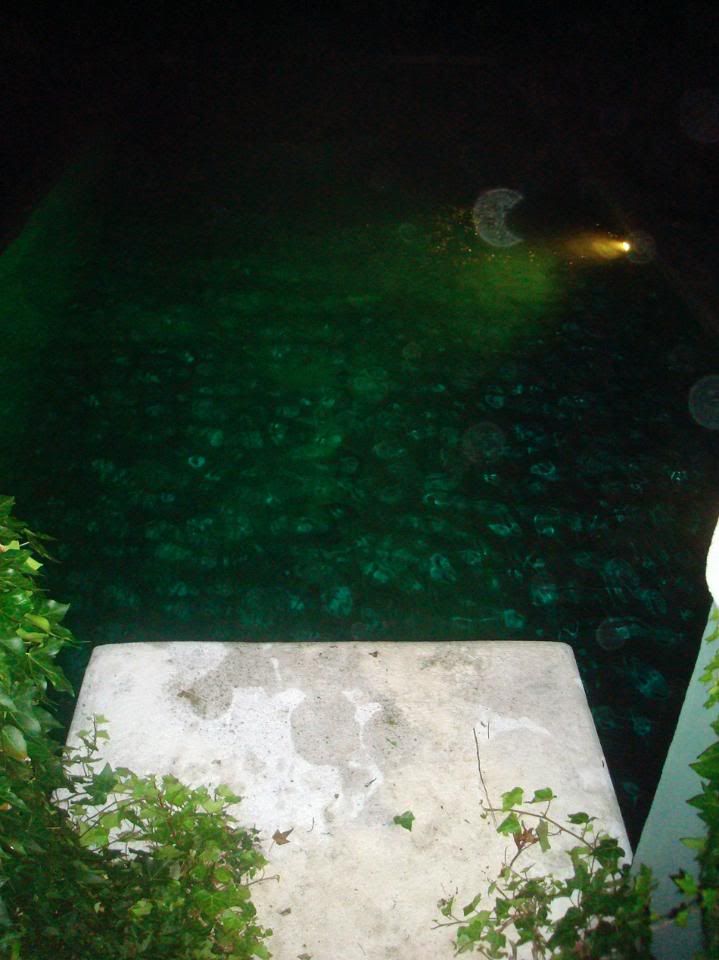 his studio room had this ledge 20 feet above his pool

bombs away!
everyone took there clothes off and jumped off this thing
it was the most exhilirating thing ive done in a long time

water and adrenaline blasts pain packed in around the chest area away

ara was there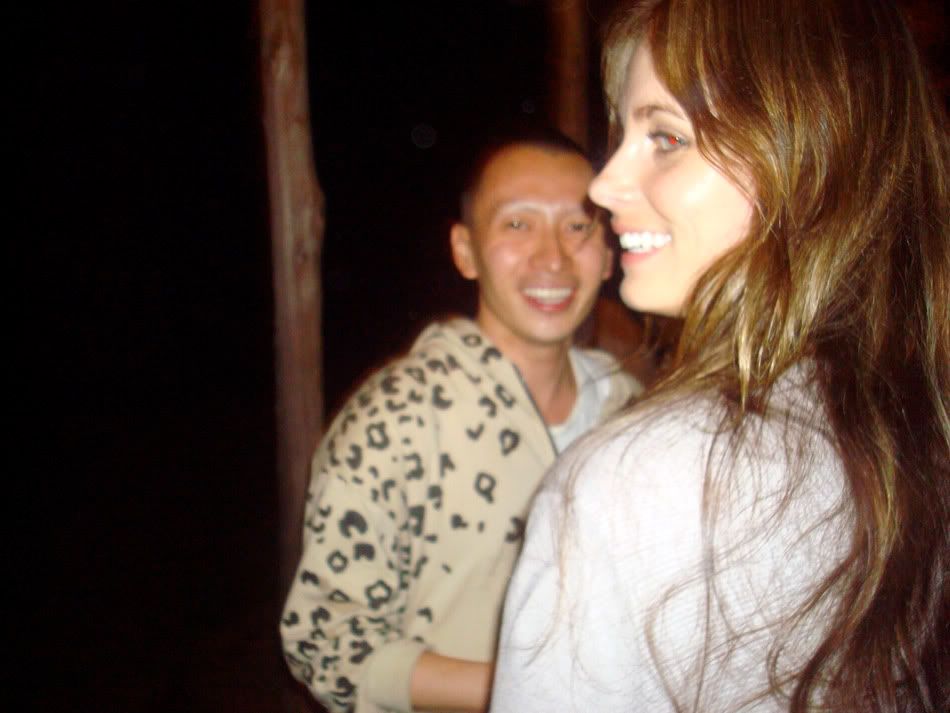 dont know who this lovely lady is

peace penis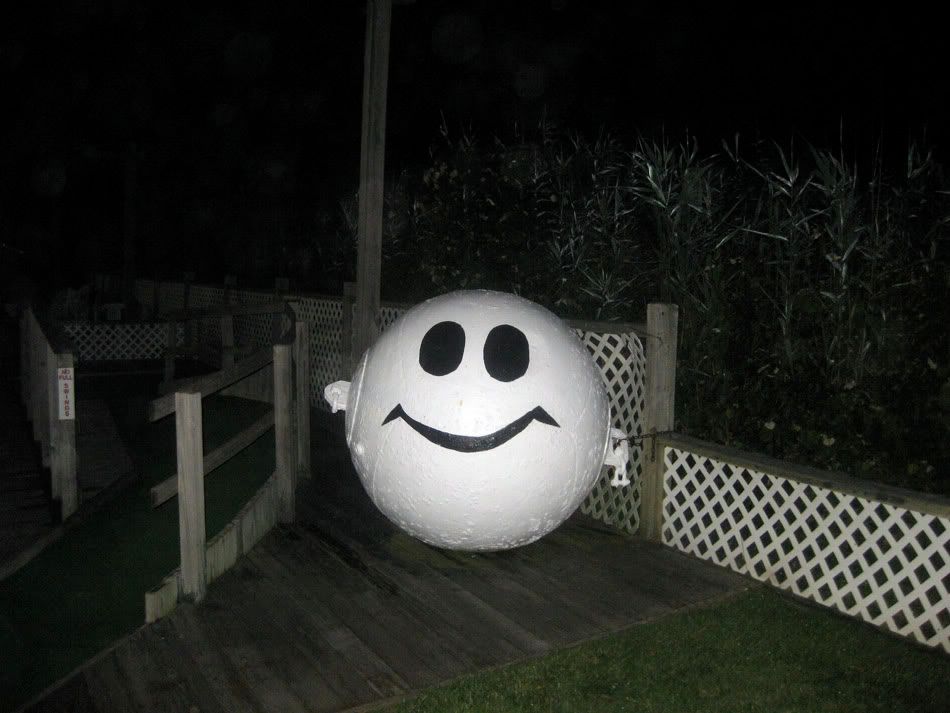 and happy balls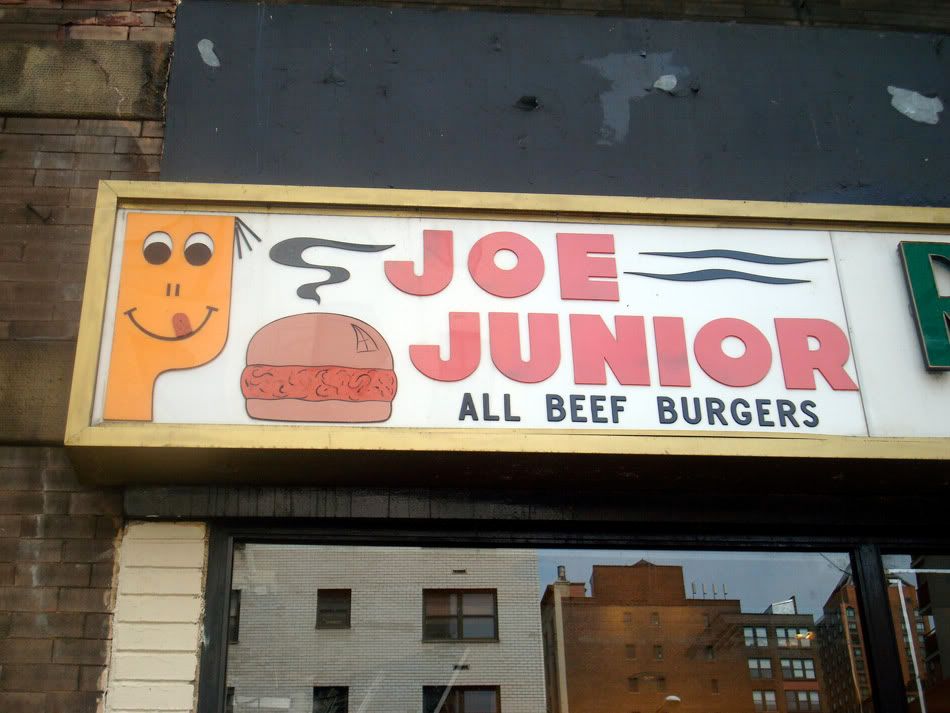 my photos are all discomboobulated
i think this is back in new york
i think our fun is done