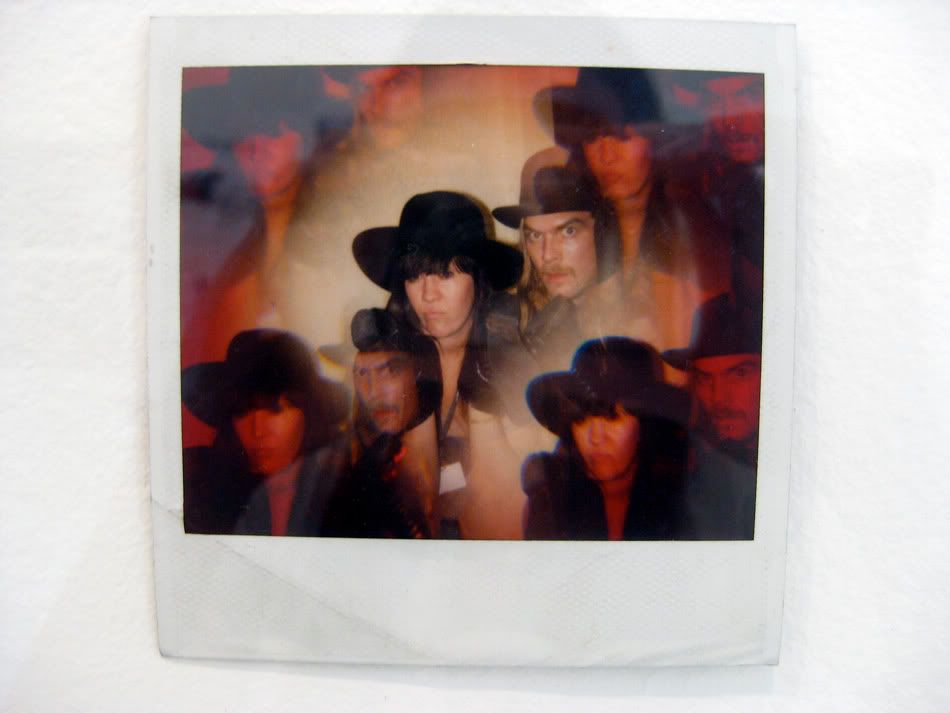 i was late to work for maybe three years straight because of Dash
and today i had to get here at 930 to be interviewed by some TV person about his death
life is cruel and stupid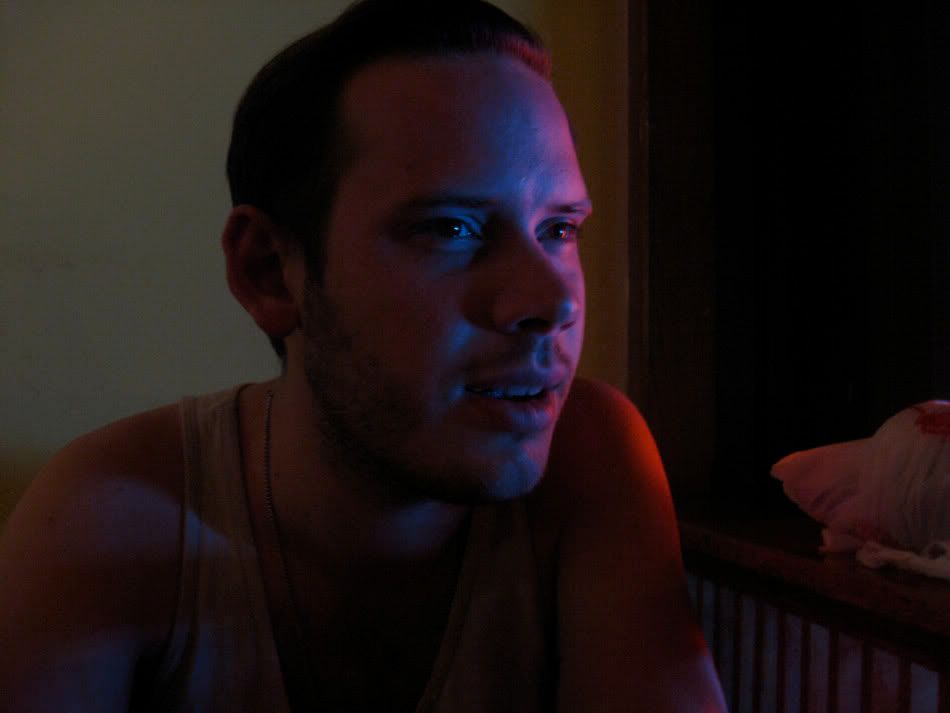 sometimes life is beautiful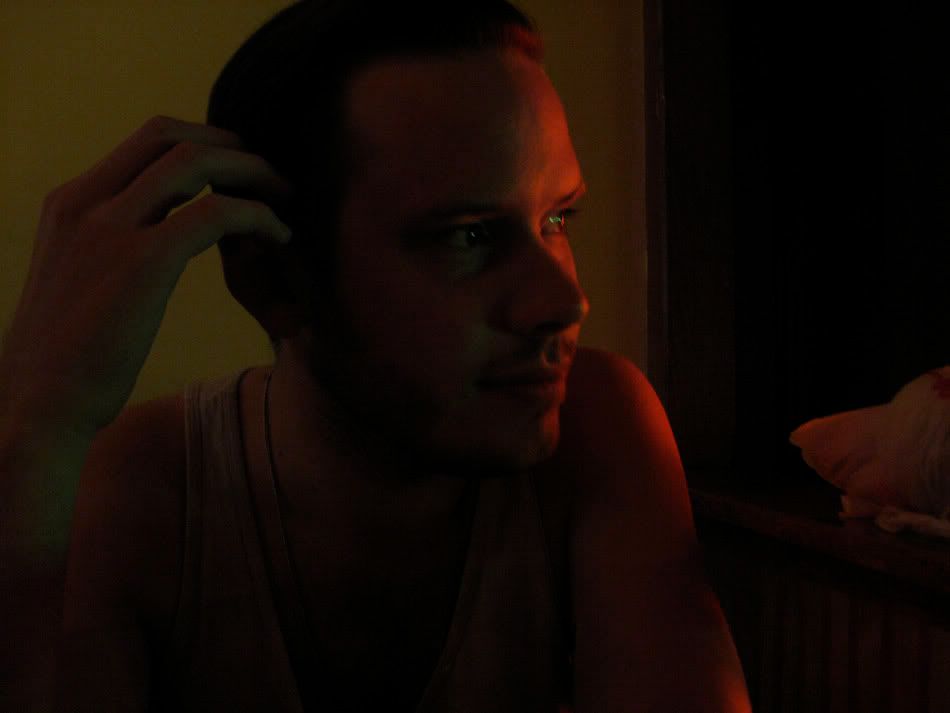 i have some photos of us trying to have fun over the past week lets see if we are convincing

takahatchi was one of dash's favourite sushi places. maybe behind blue ribbon sushi around the corner and natori on st marks. but a close third!
if you go there look in both bathrooms
so far not doing so hot with the having fun part

met up with aurel tim and then spencer

went to spencer's club for a-rons party
why is eric dunks so happy?

aurel is good/bad for a broken heart
she talks about other stuff and fast
she is too resilient for me

pat is pretty fun to dance with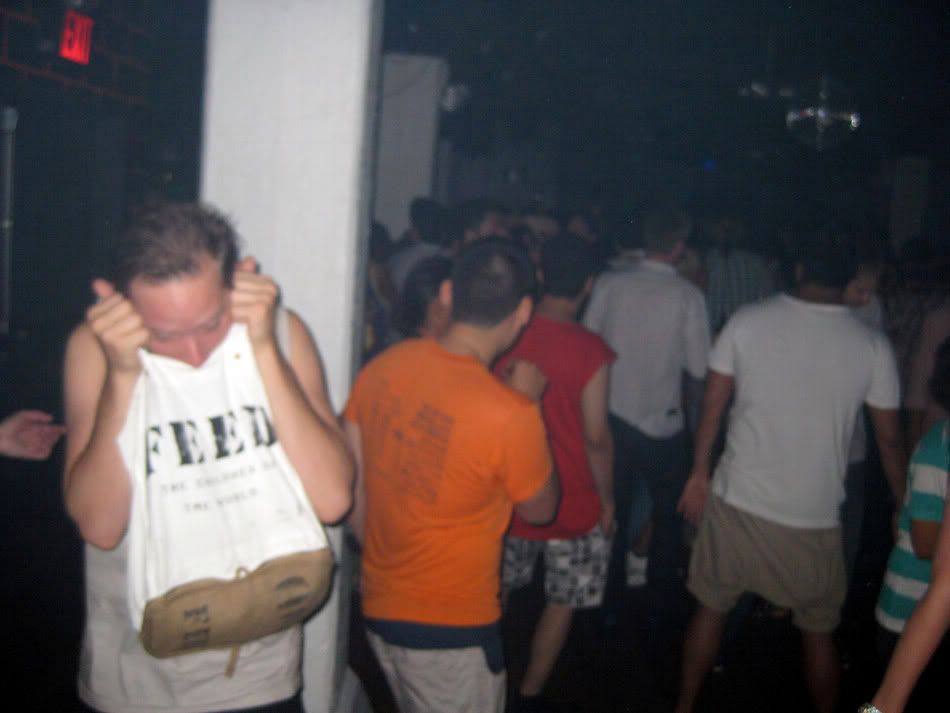 this is his feed bag dance

spencer

that's why dunks was grinning
his girlfriend is the hottest chick in the place!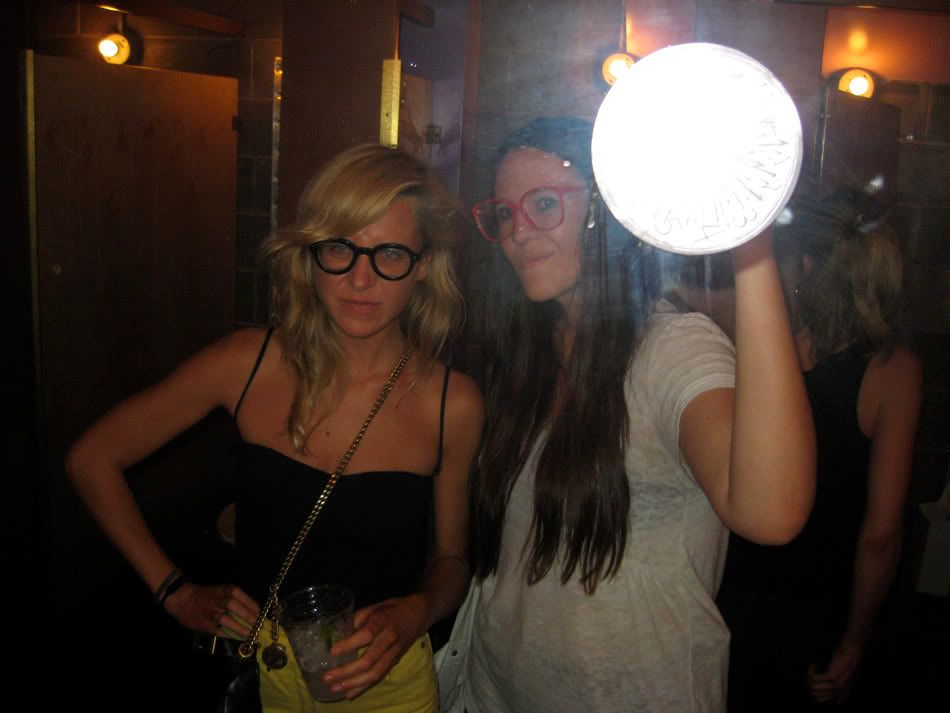 blown out new york minute sticker
anyone got some motivation to spare for this project?
the wind is out of the sails big time

guess why!

oh man maybe we should go we are pretty fucked up

sean is playful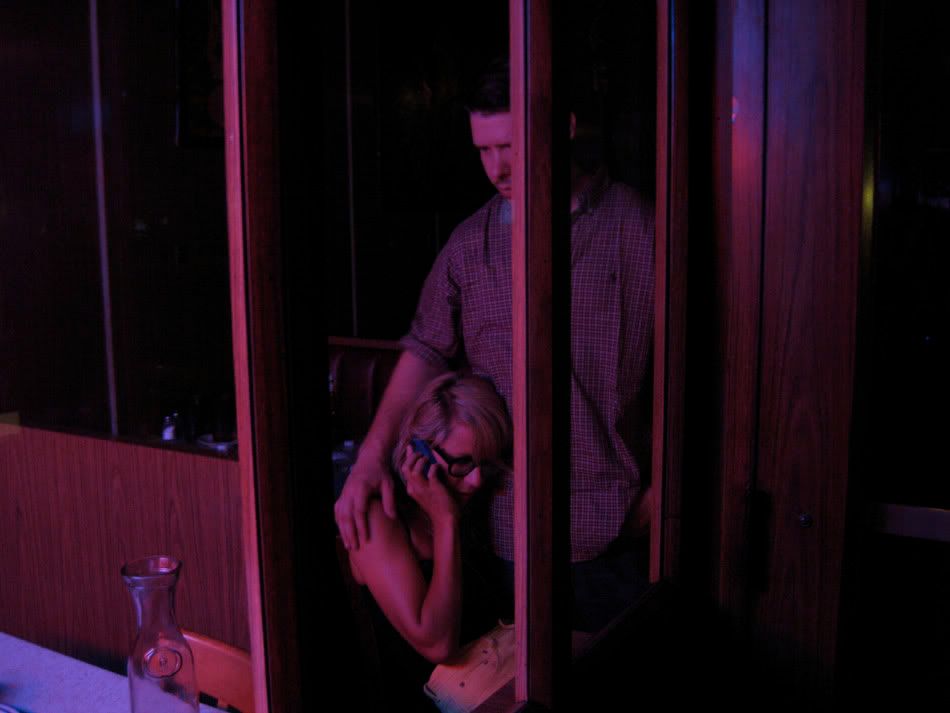 this is not a sad sensitive photo
this is a hilarious photo
if you know sean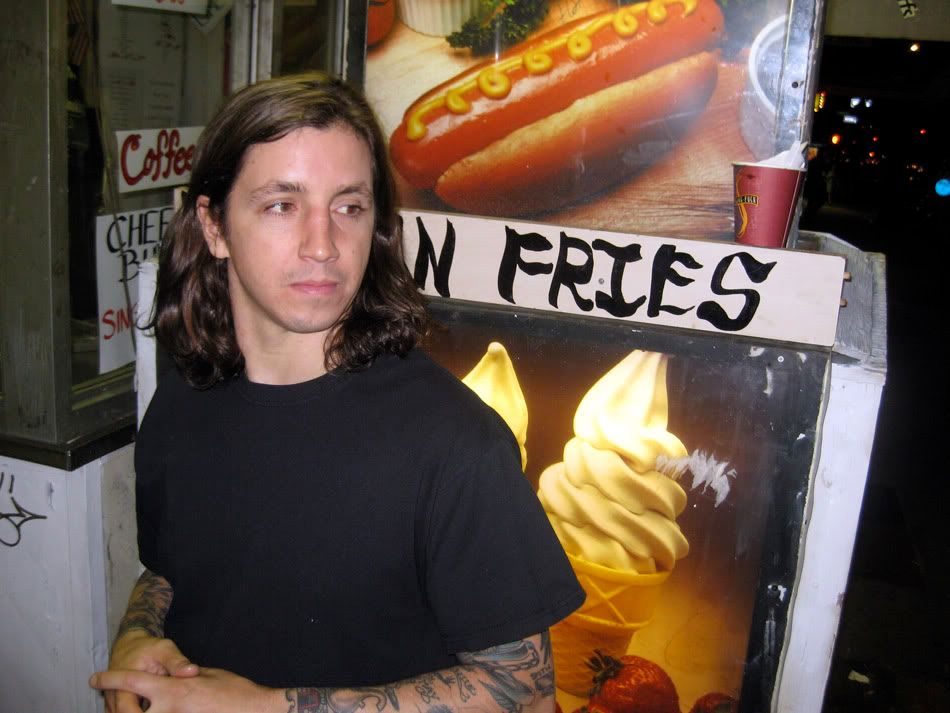 as brian does

what else?

this is pat djing arrow bar wednesday

butts!

boys!

graffiti

makes me horny

what else

someone brought this in
my old glasses! i miss them
i remember this night. i had forgotten about this night

did i post this yet?
my brain is scrambled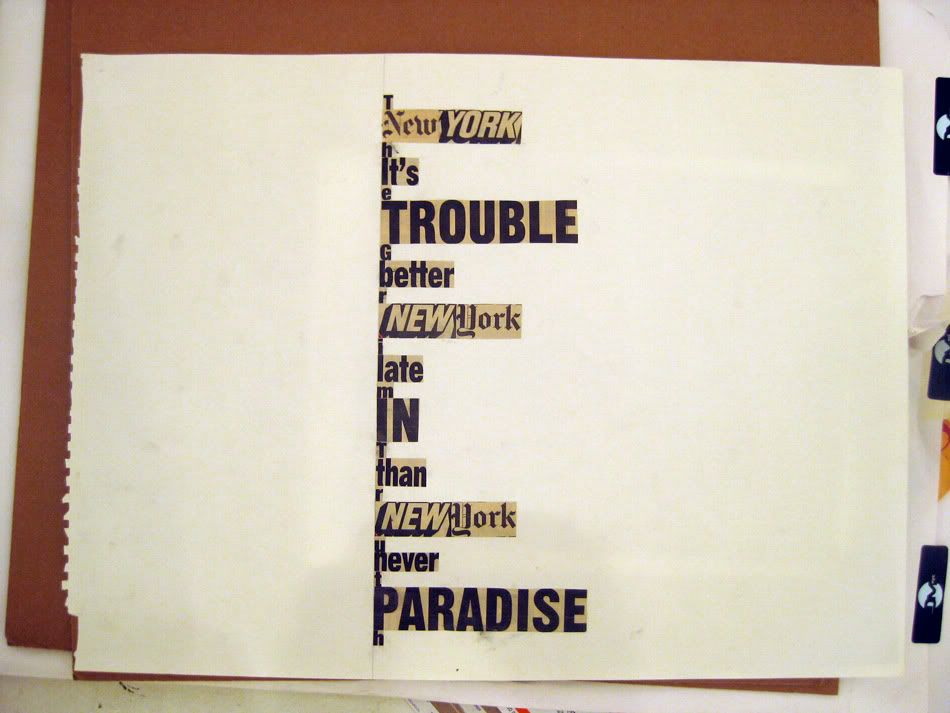 i love this
i wanna make a poster of this for the NYM show

pat tried to make nice dinner but even that turned out sorta bad

half a tag left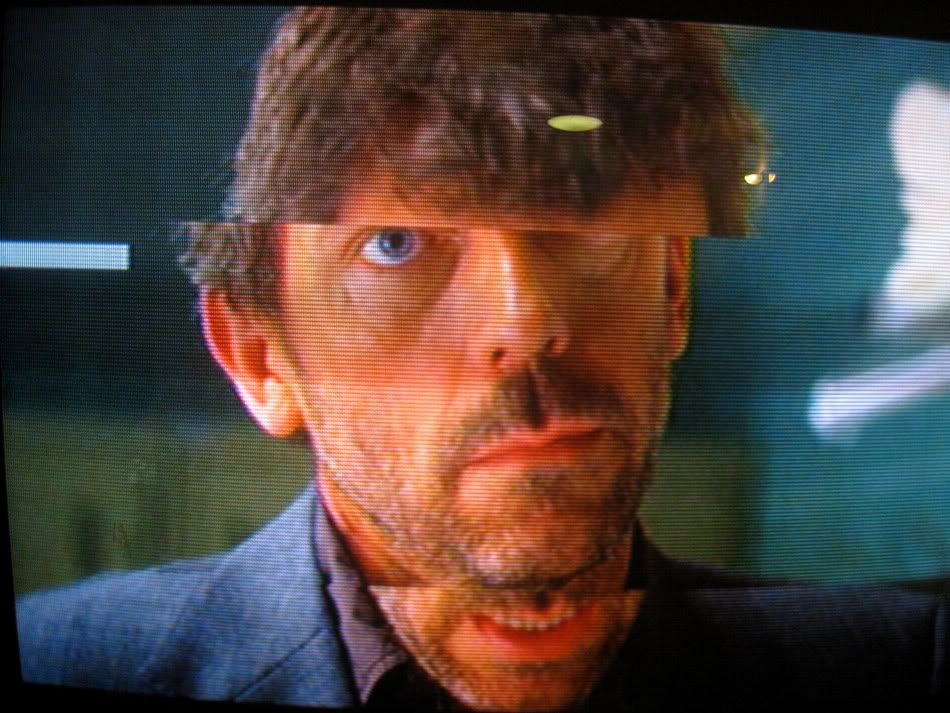 is watching House DVDs and getting drunk and crying all night a good coping mechanism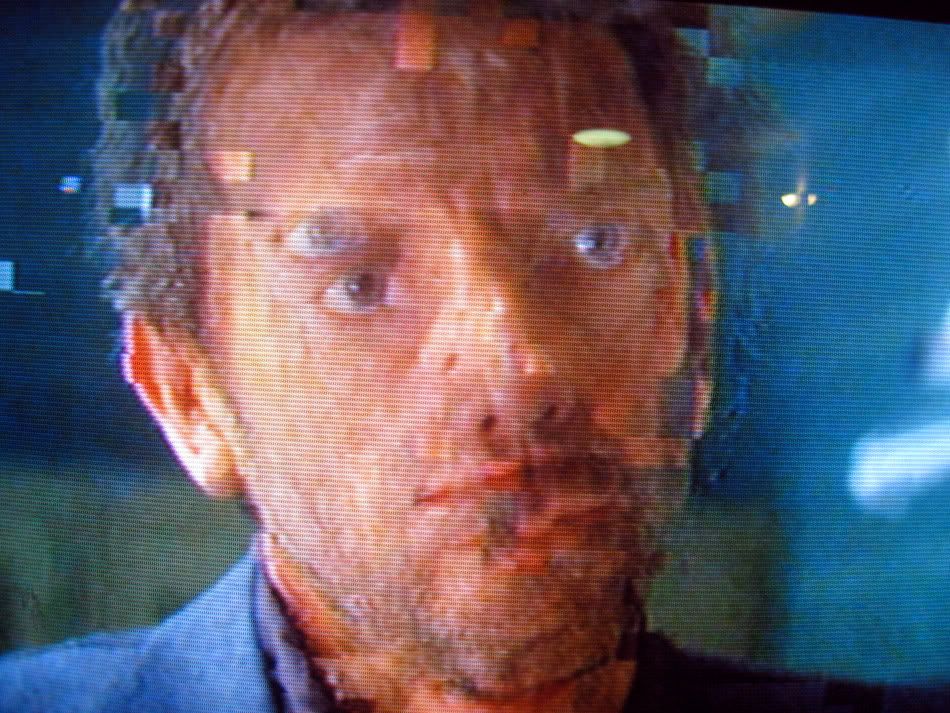 that is my current approach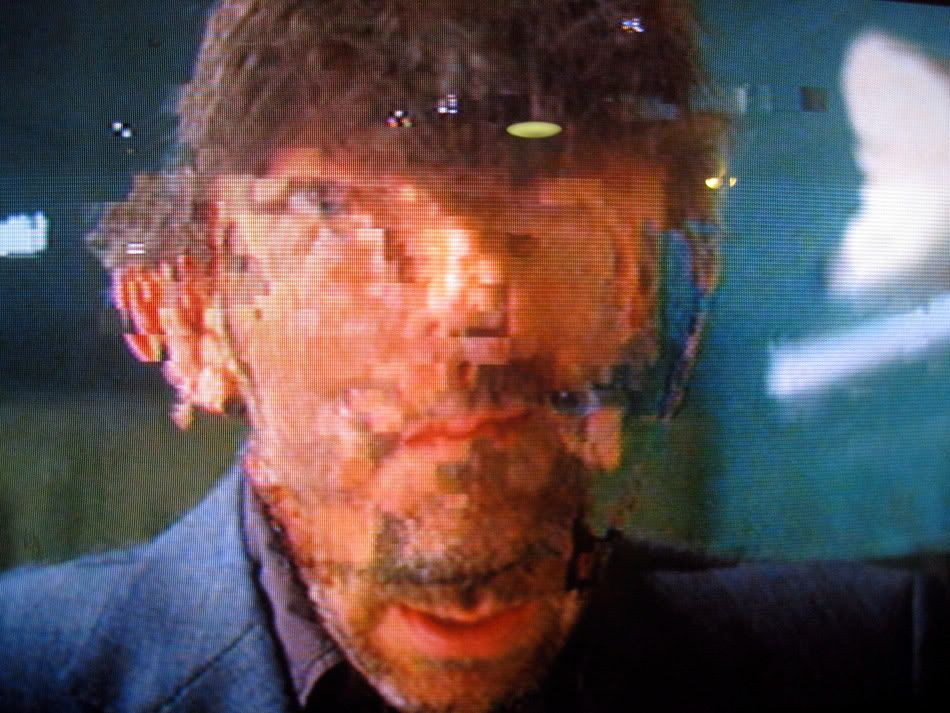 so far its going "bad"

but then!

we took a midnight train to Amaganset to meet this thing

joined in on a wild nude night with wildlife sightings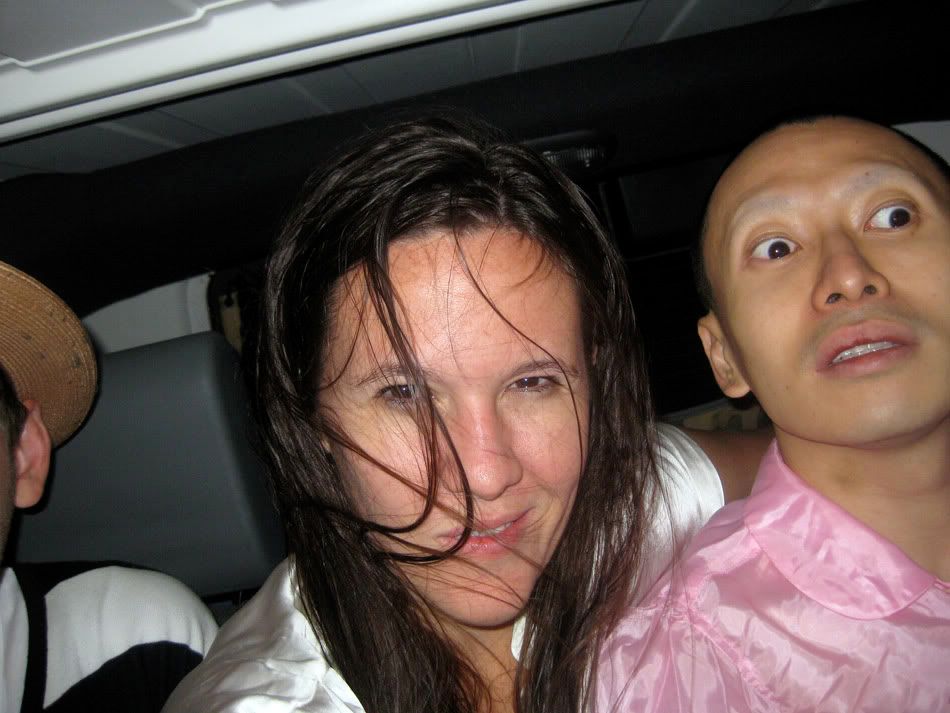 terence has some fun planned for people who were having coping problems

the next morning

what are Gott and Koh planning?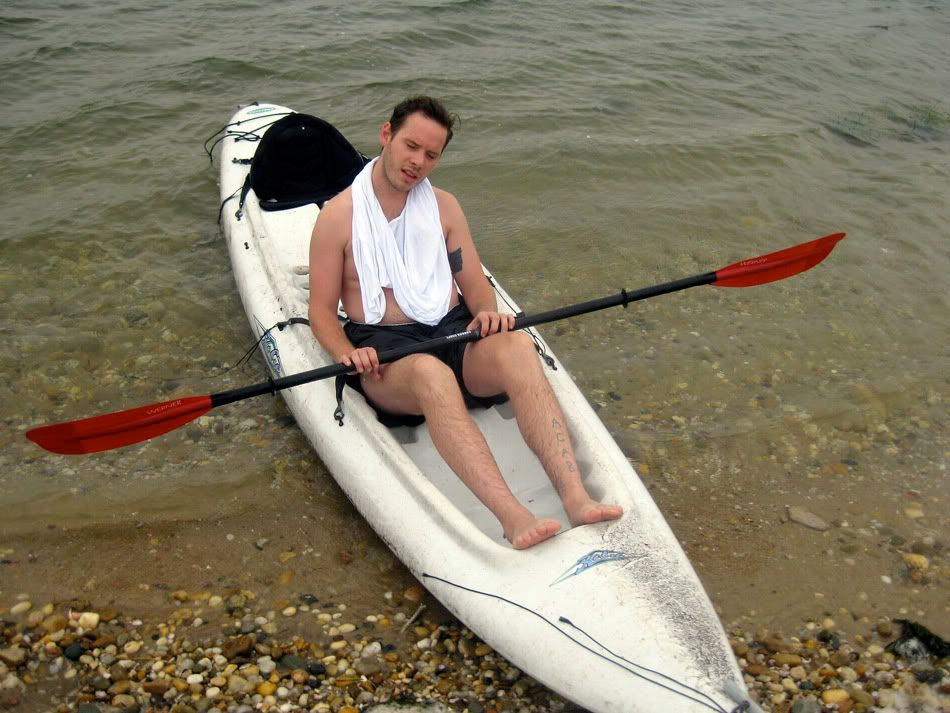 we will give them some privacy and go on a quick kayak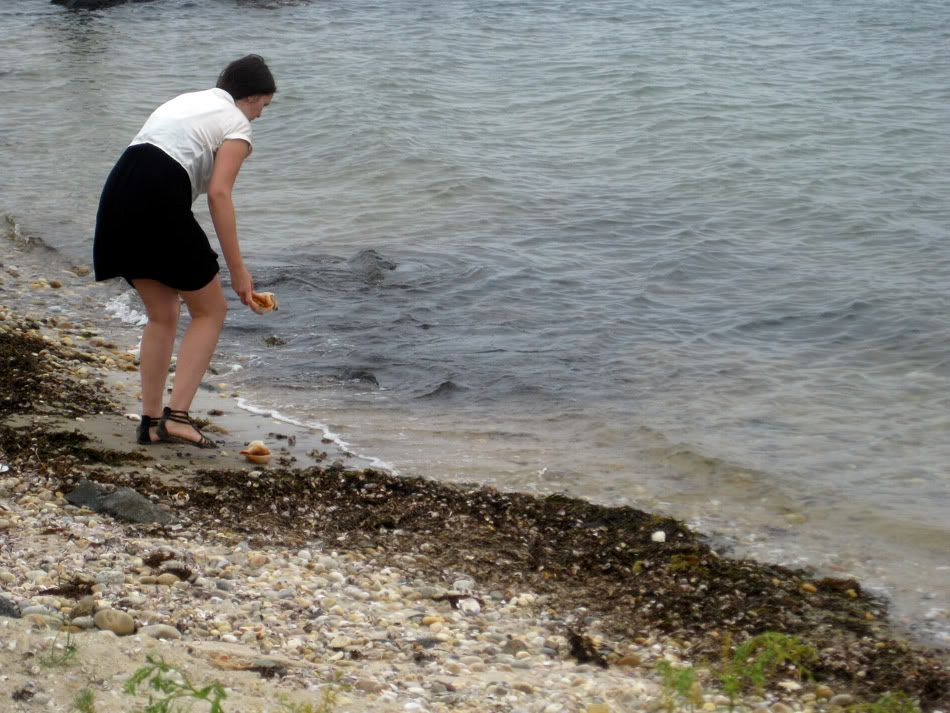 i shouldnt have touched any of this stuff
it smelled so gross
why was i picking it up?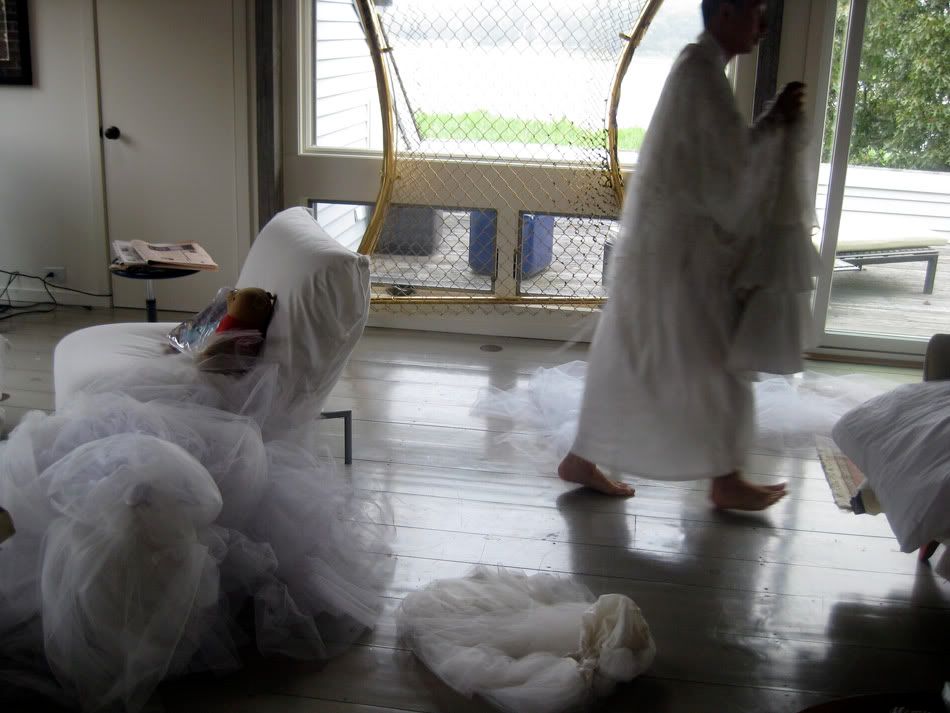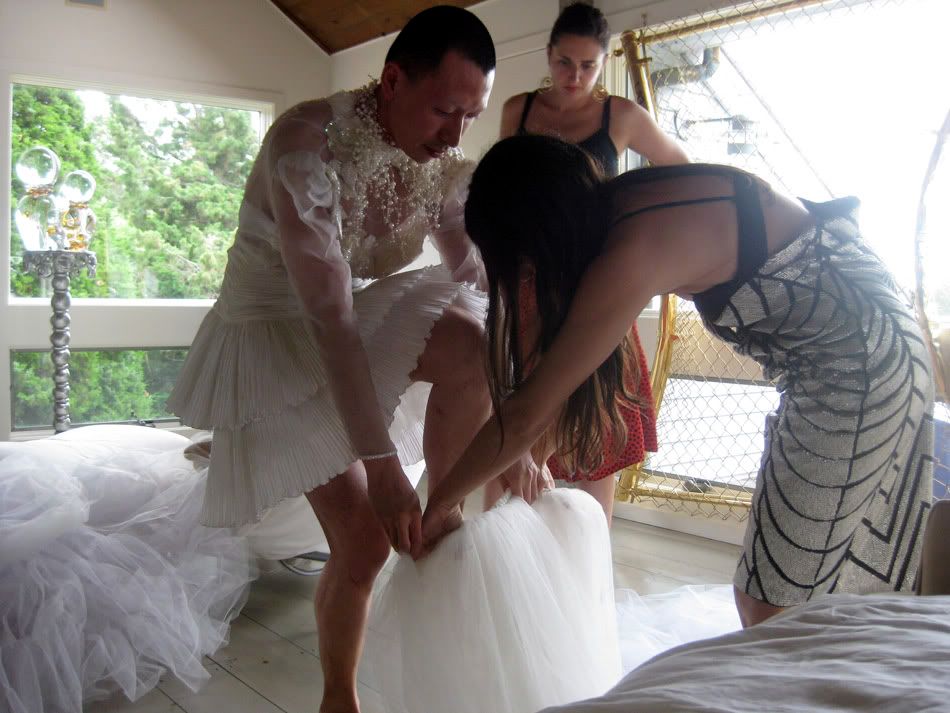 he has planned a wedding!

tee hee
girls!

all done!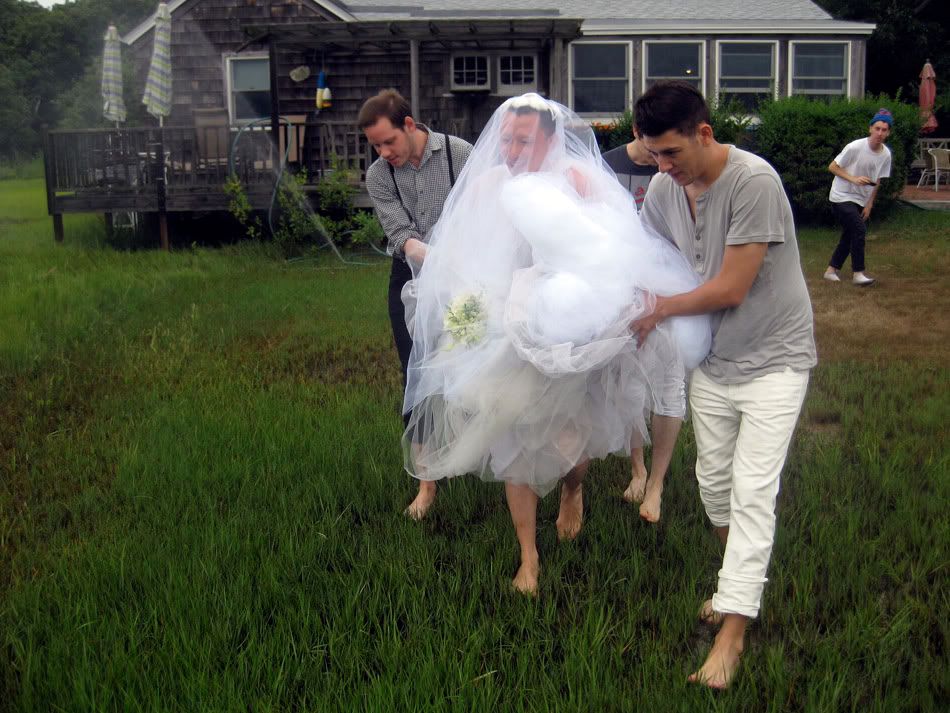 get him in there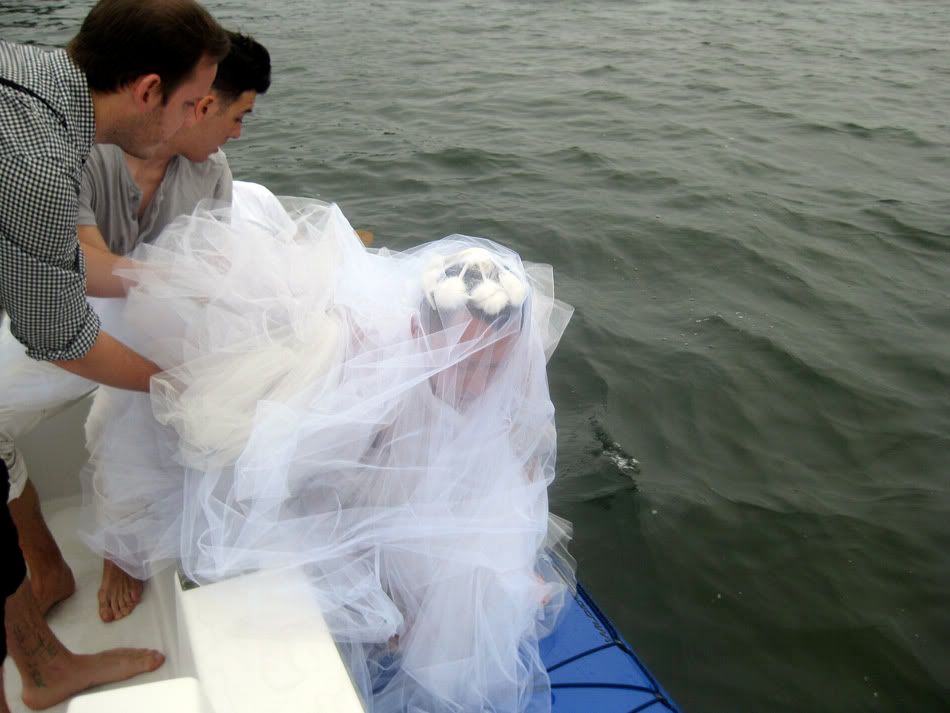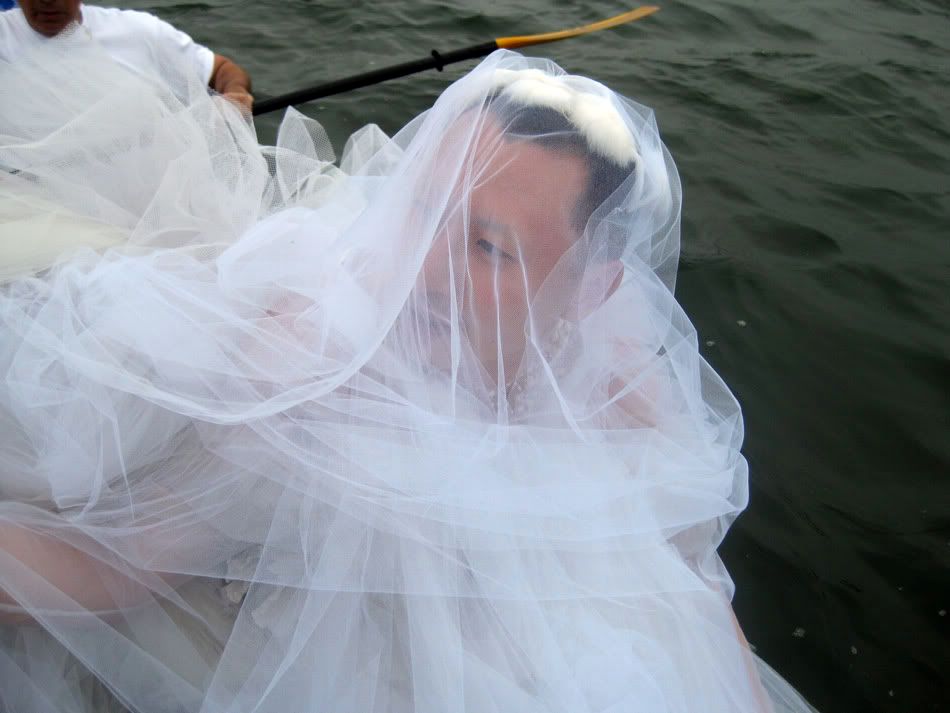 there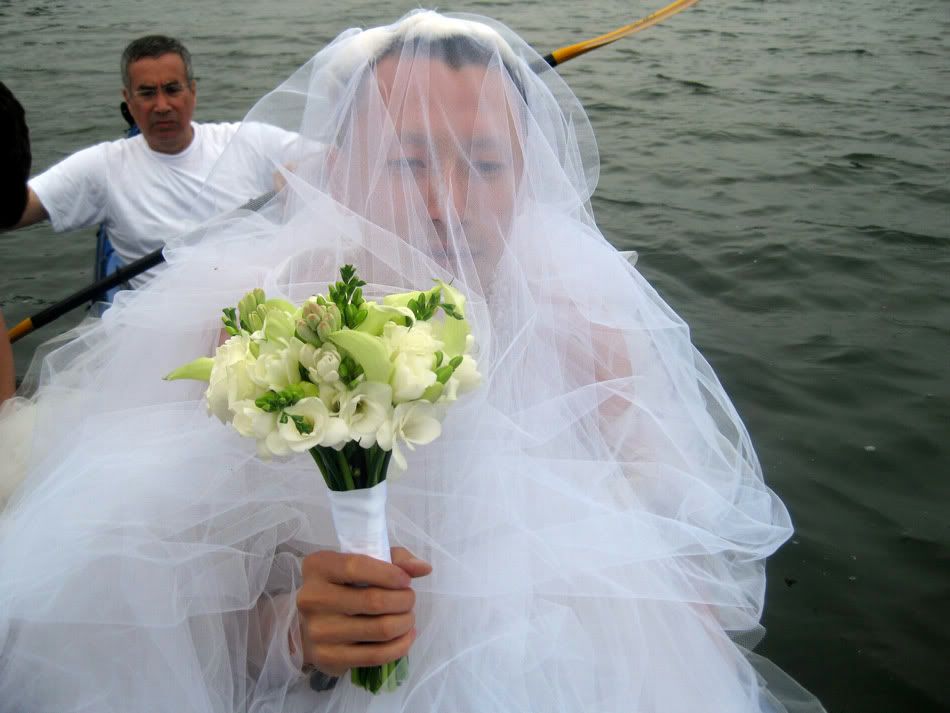 pretty as a picture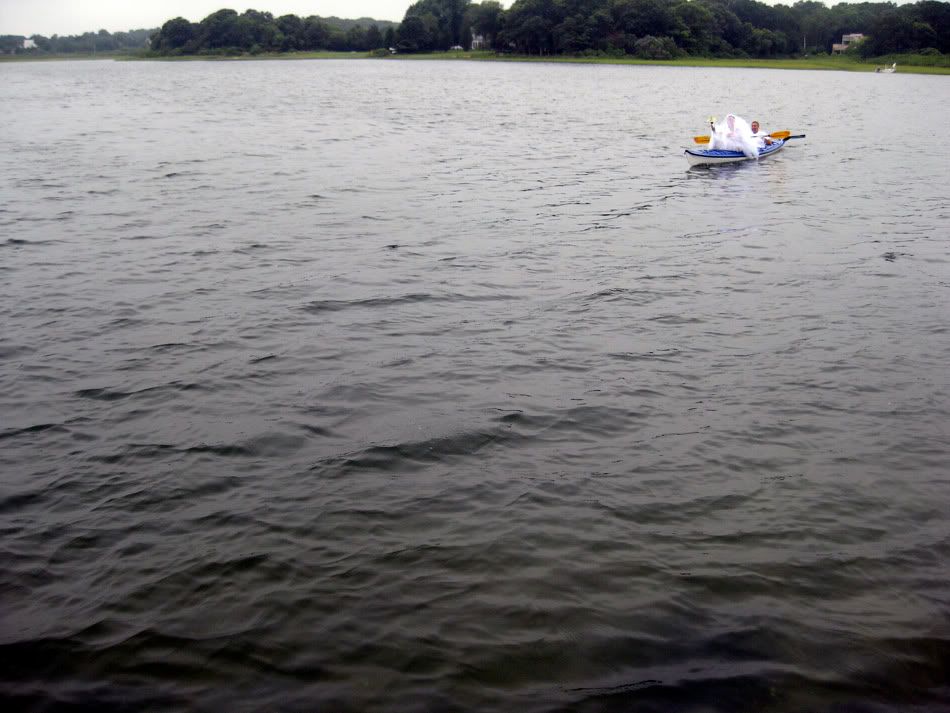 yay! he emerges!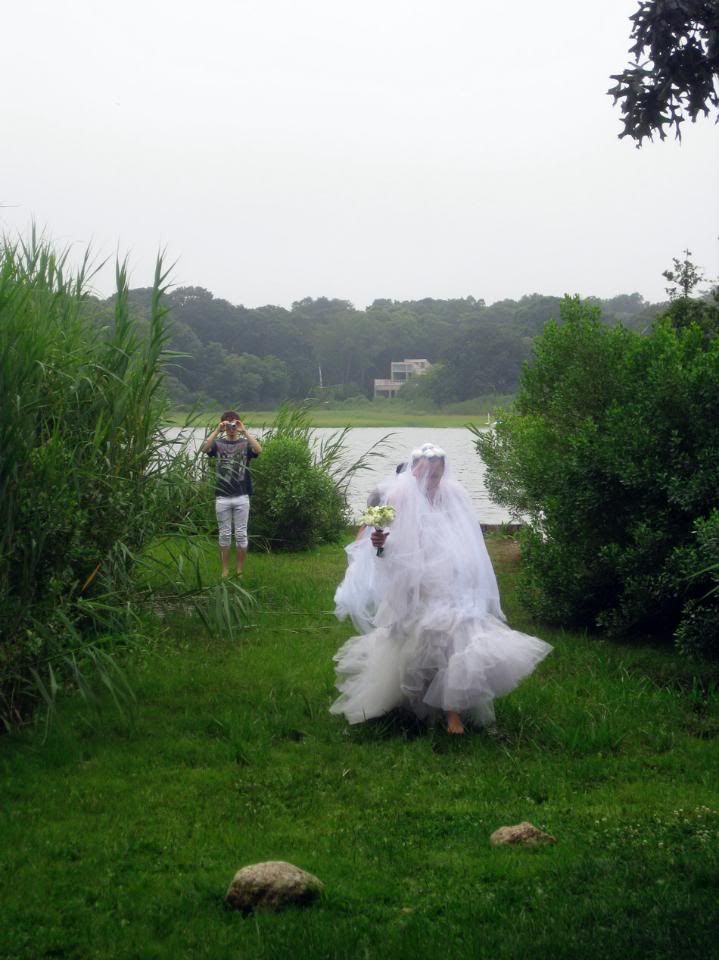 the dramatic conclusion
next!