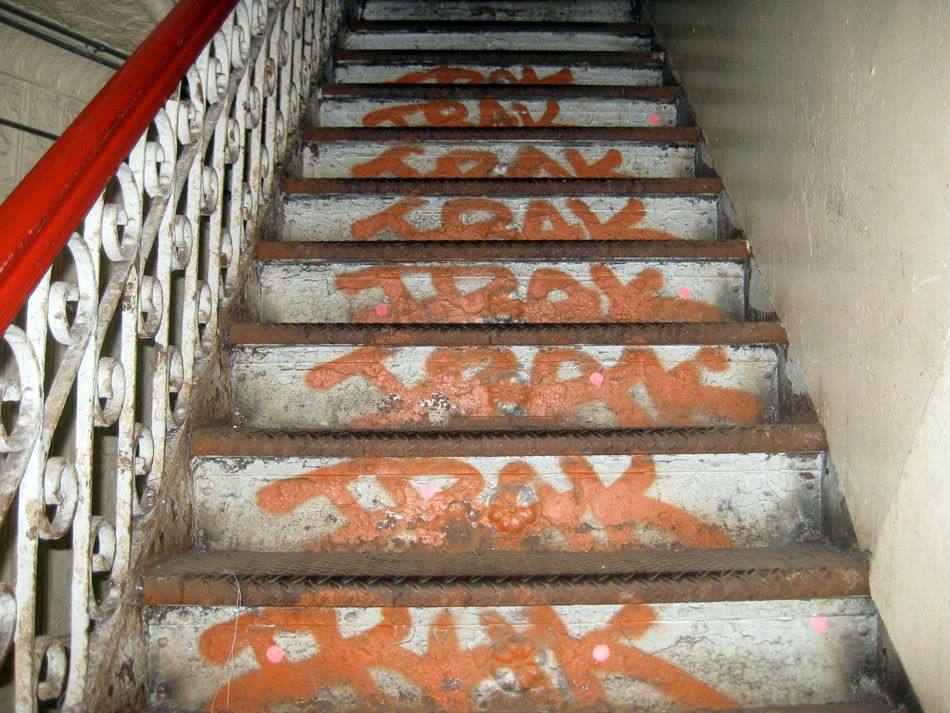 i visited 3AS4 last friday to see what they are cooking for new york minute in rome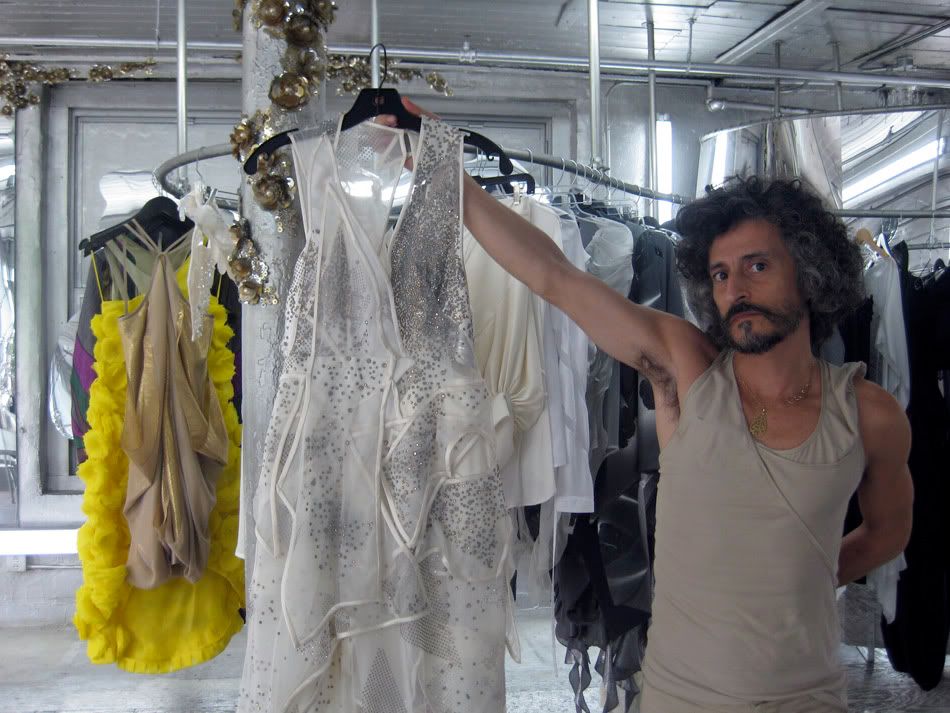 it's sparkly

it involves lots of these reflective squares
its going to be great!

check out their creative pin use

then that night!
the meth lab opened!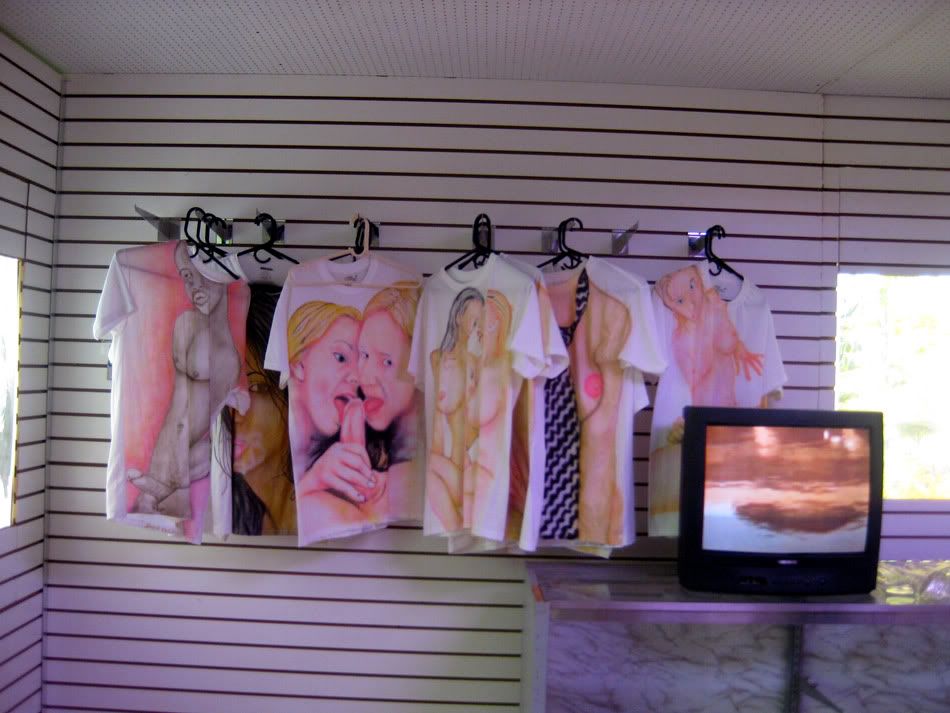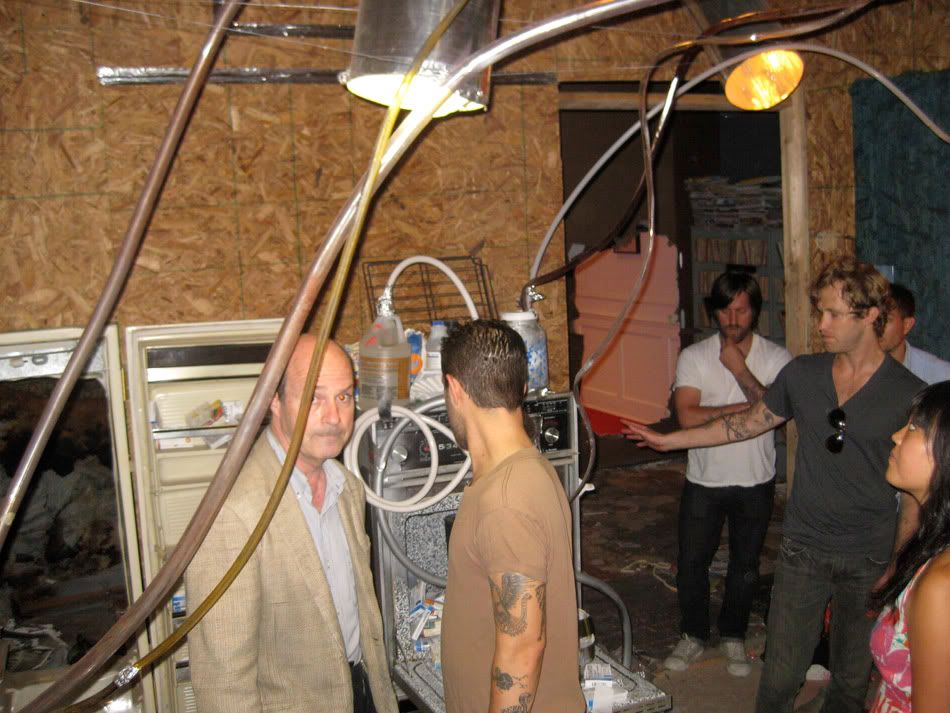 david velasco!
usually the man behind the camera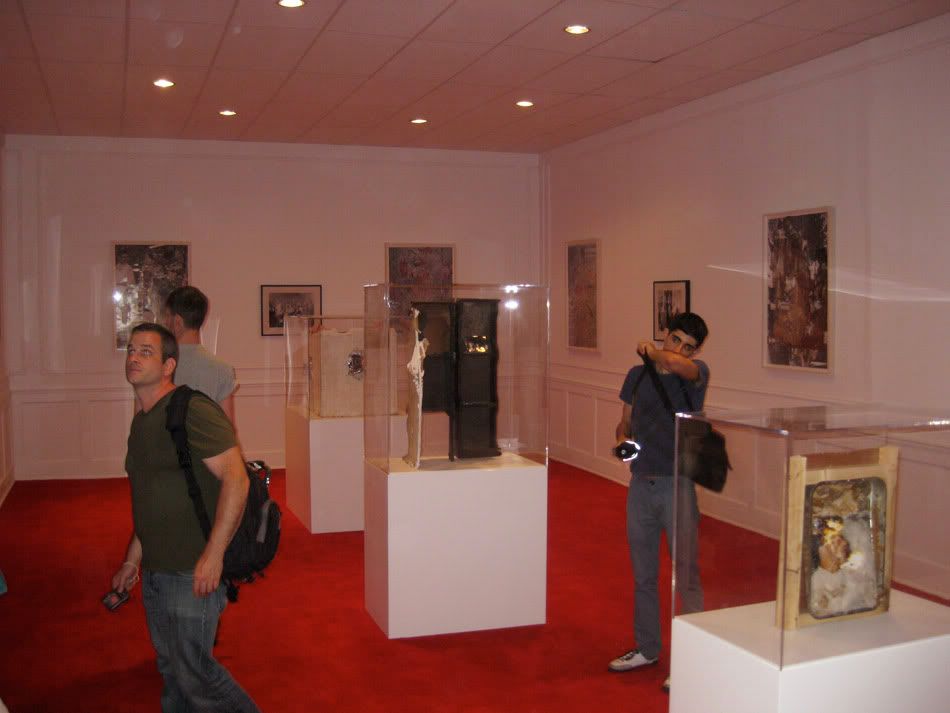 the "art" room

this was my favourite room!

carpet was authentically stinky!

an old guy standing next to me was like "its like its like… a crack house or something!"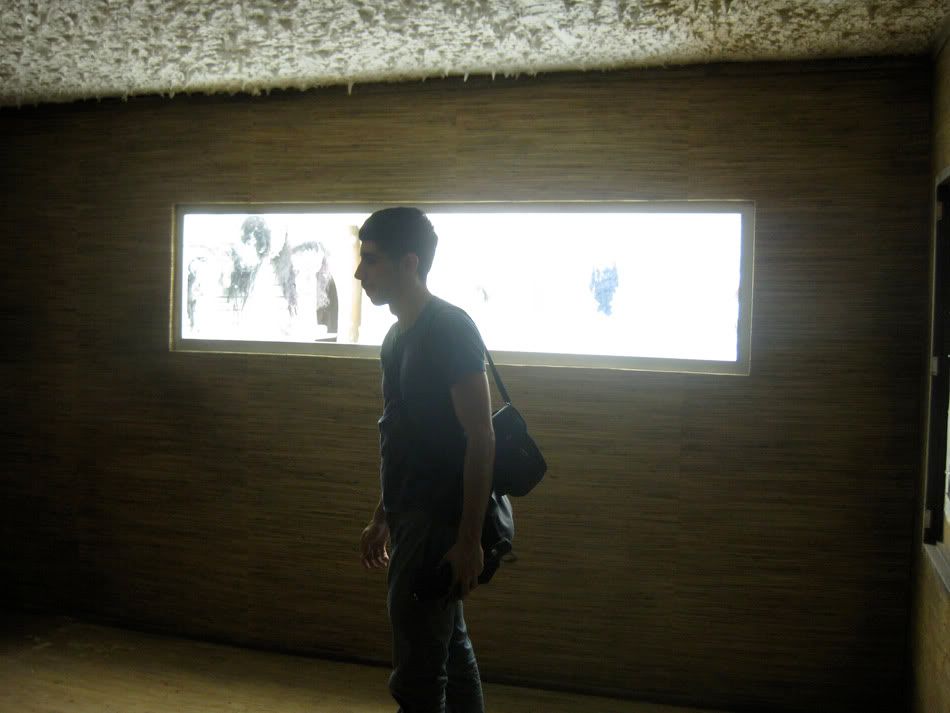 you wont believe its 18 wooster!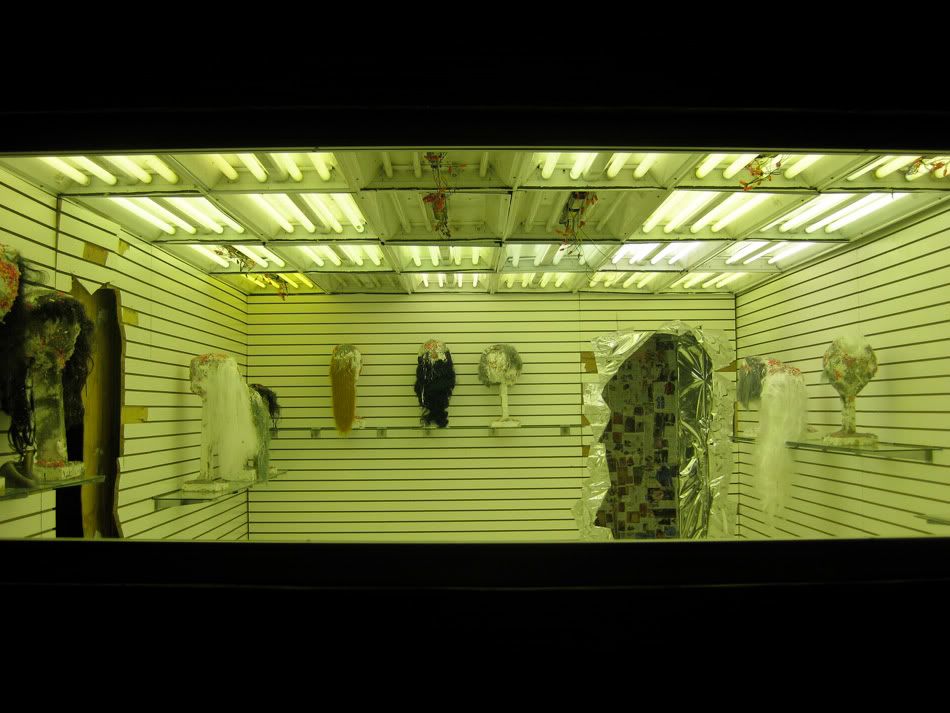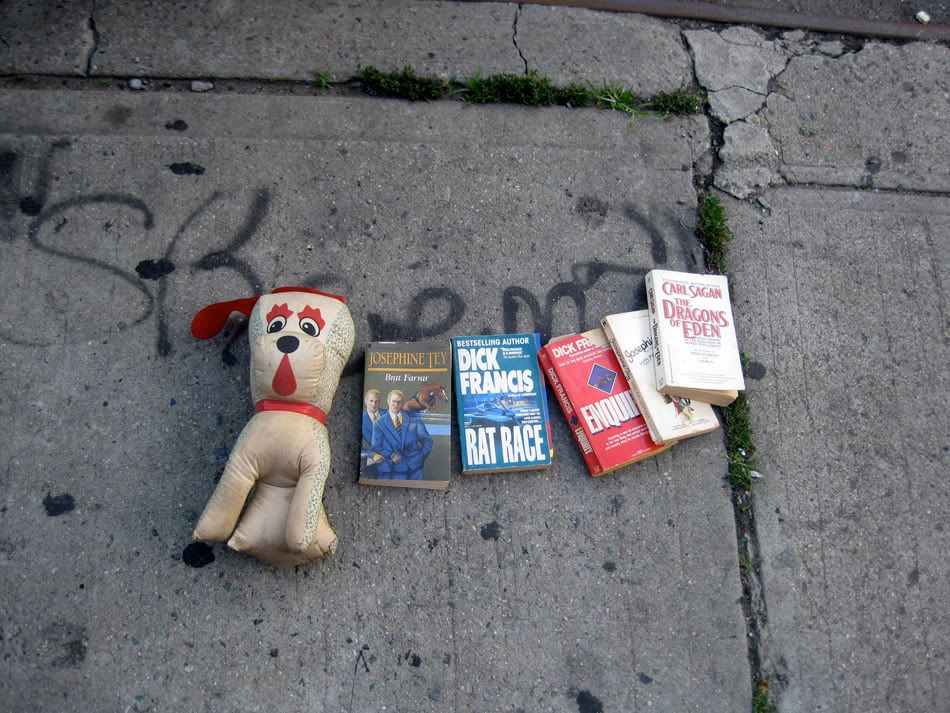 now we are back on the streets could you tell?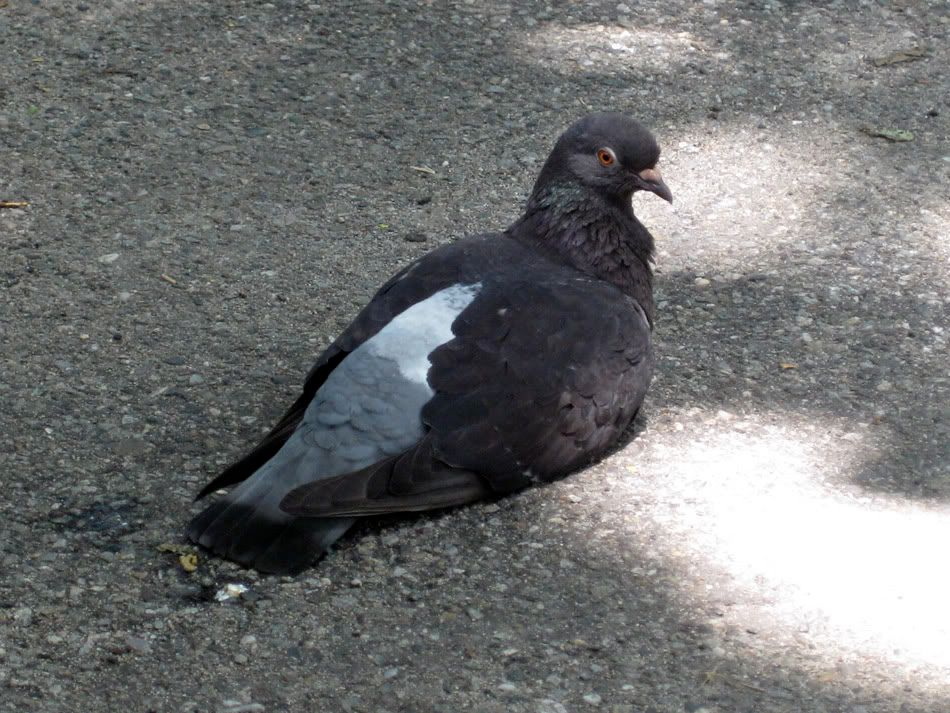 its the fourth of july!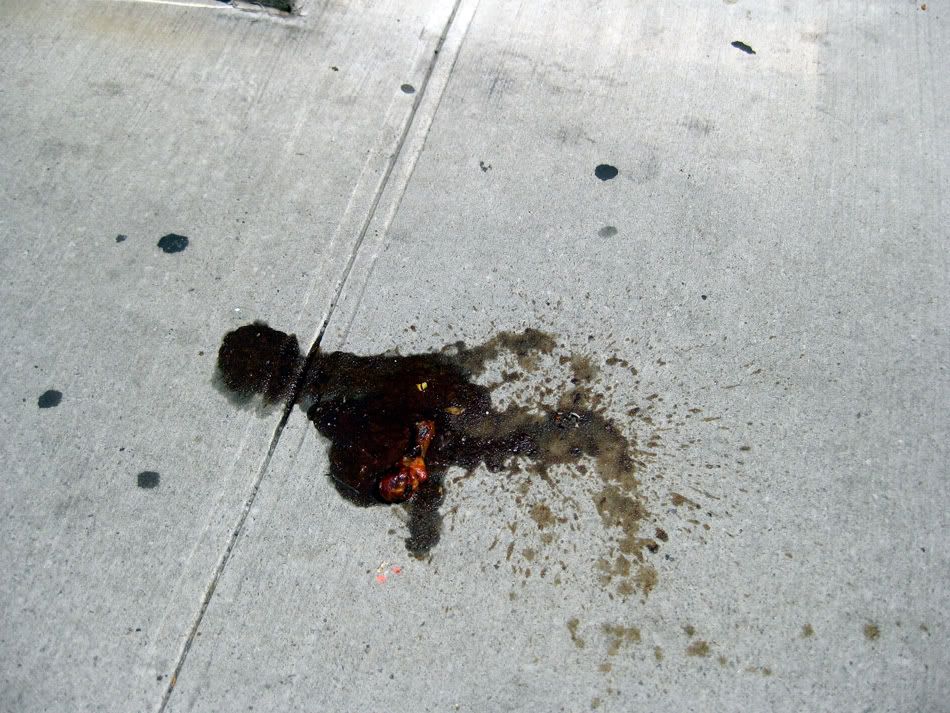 where birds become barbeque

yum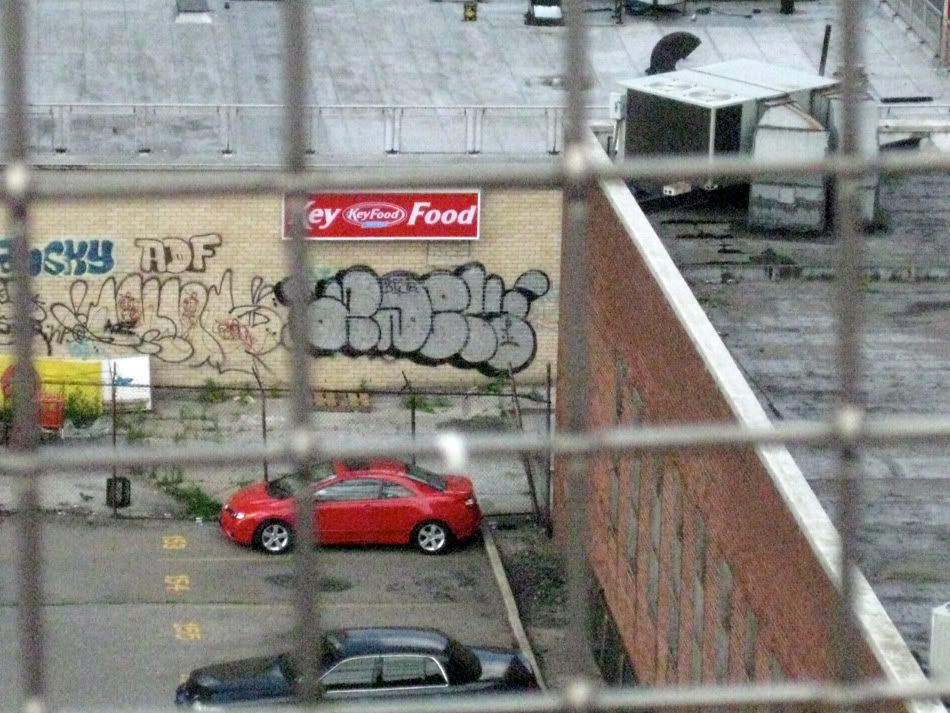 we are walkin to wburg i think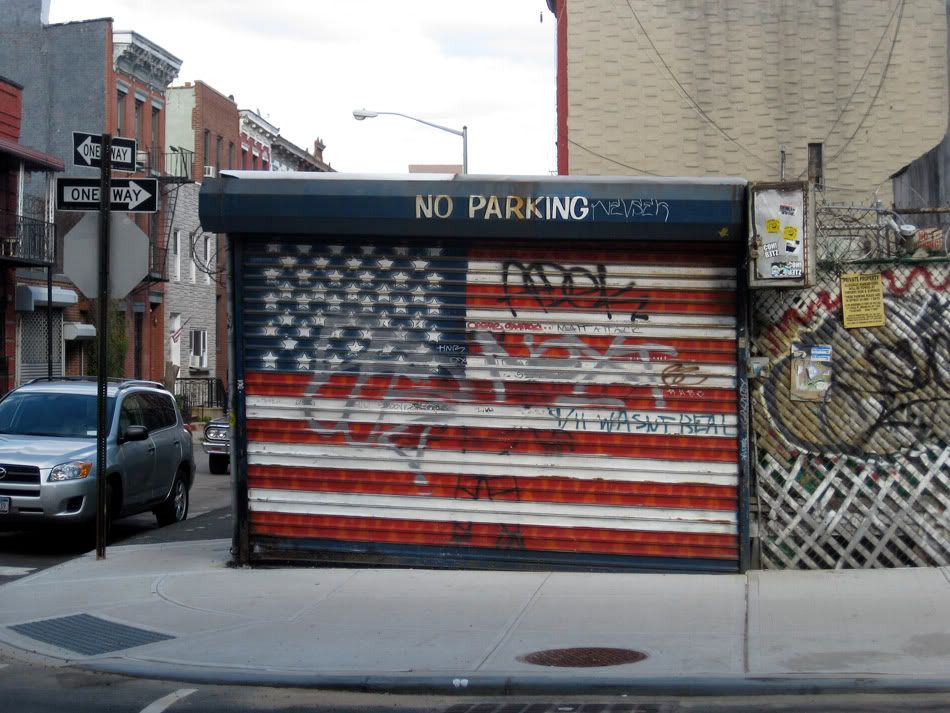 america!

street pottery!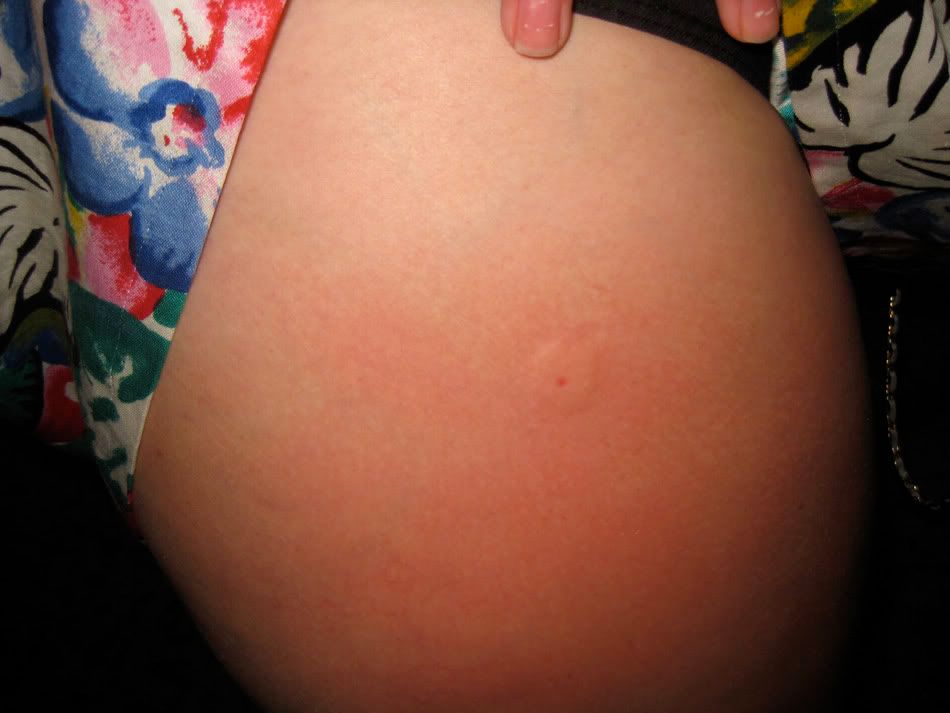 a bee flew up my skirt and stung me on the way upper thigh
it still hurts

yes, you are a bee
a bee that pinches my butt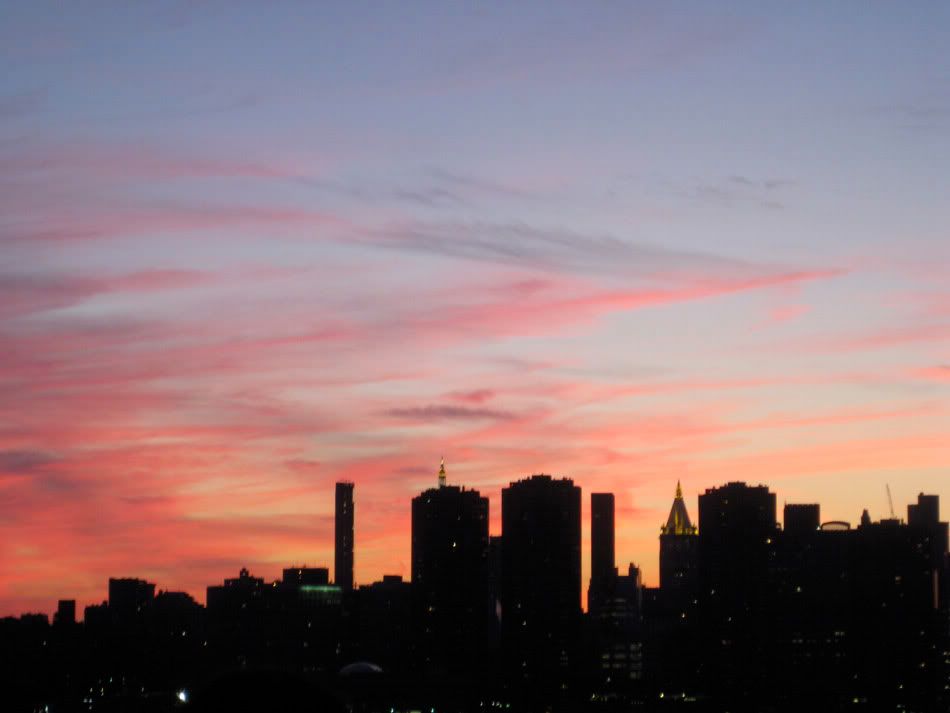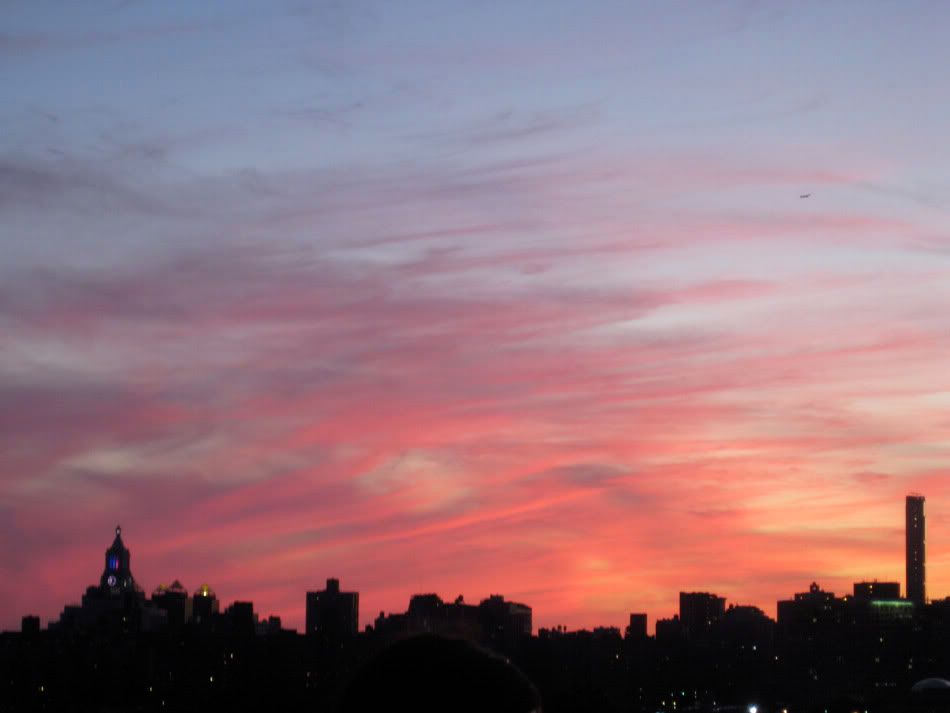 waiting for the fire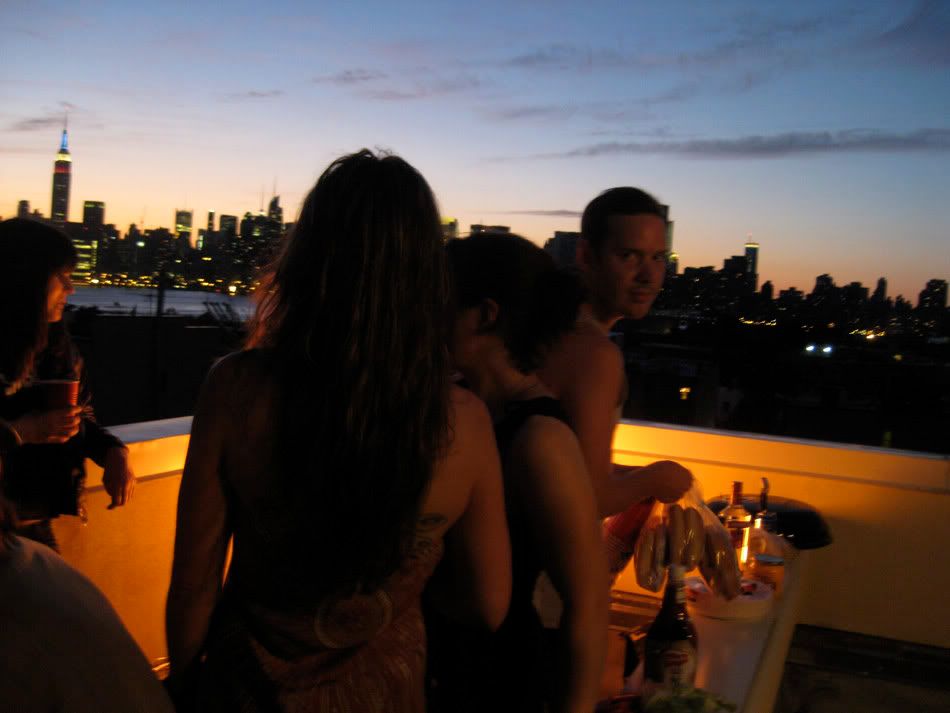 heatin up the dogs

kapow!
they were on the west side this year
thanks, recession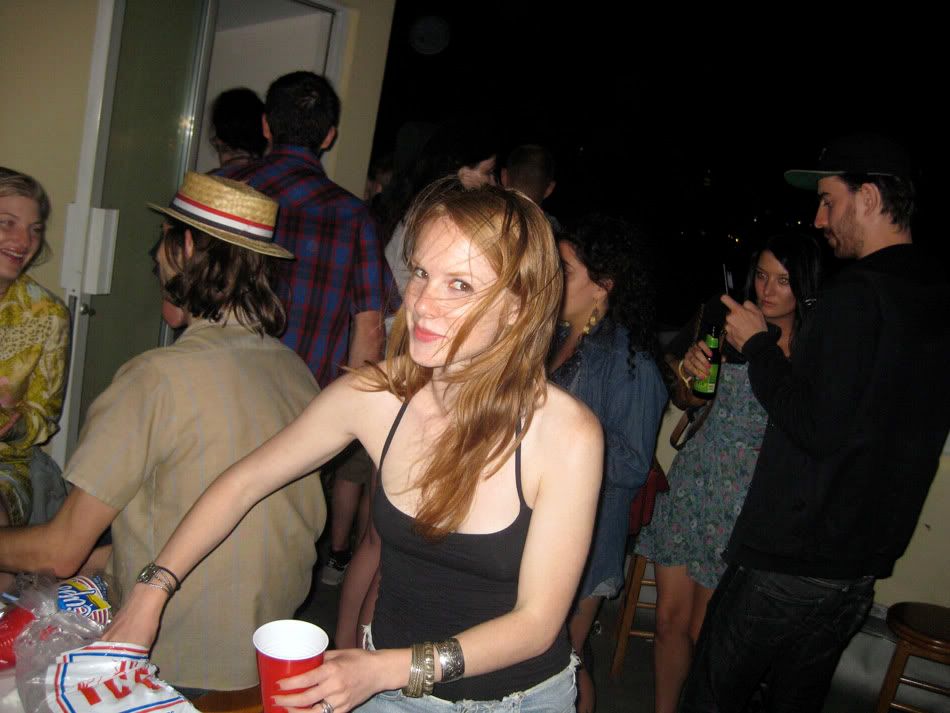 andrea had a party on her greenpoint roof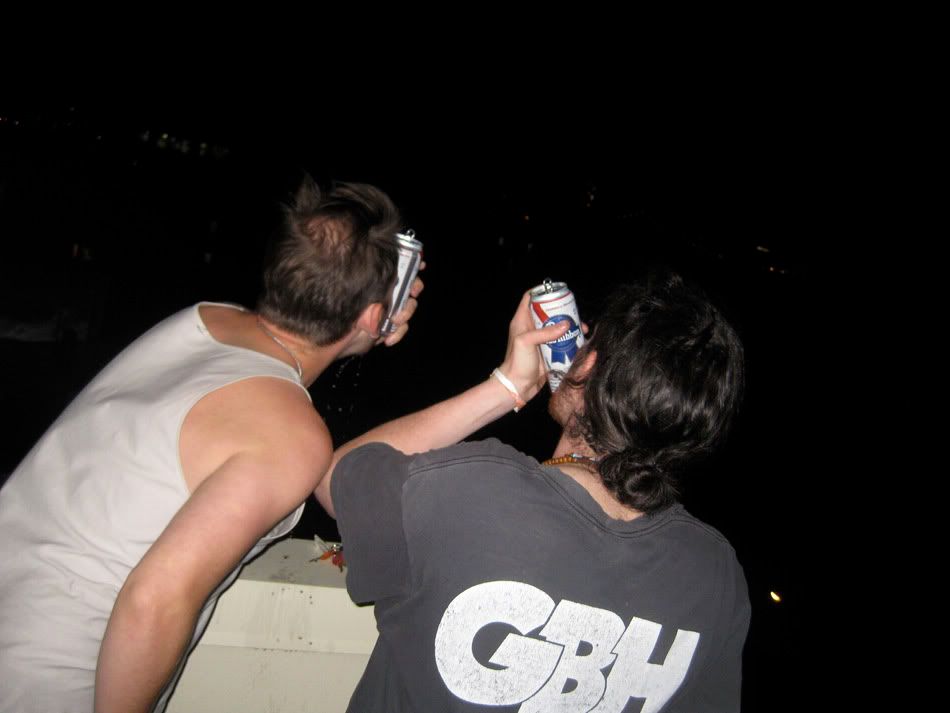 simon got off a plane and got into a shotgunning beers fest

this is a vodka bottle from ukraine i think andrea said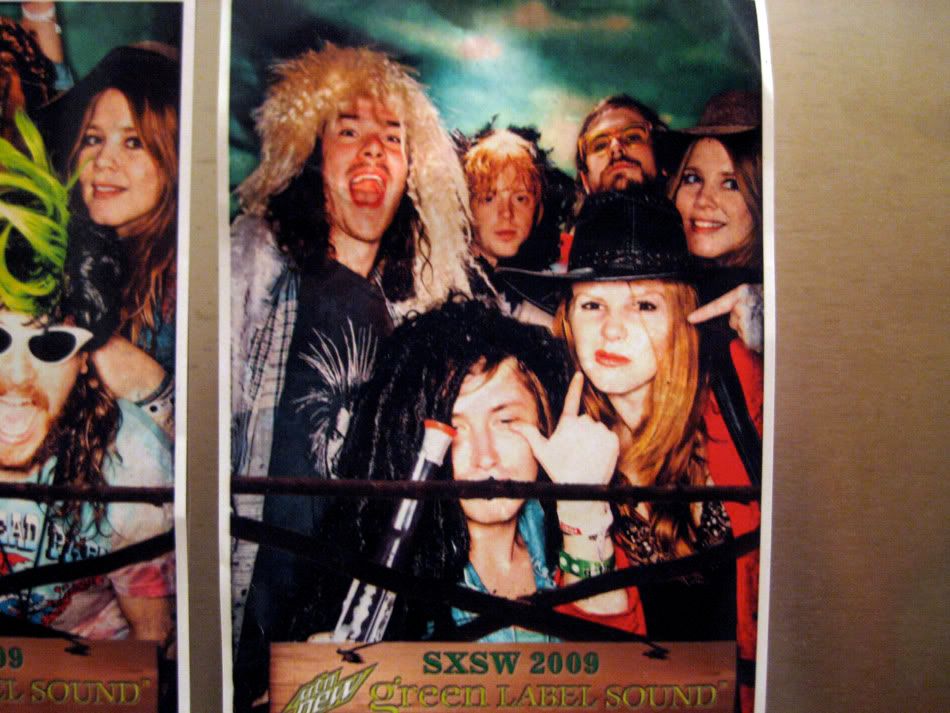 who knows though
she's craaaazy!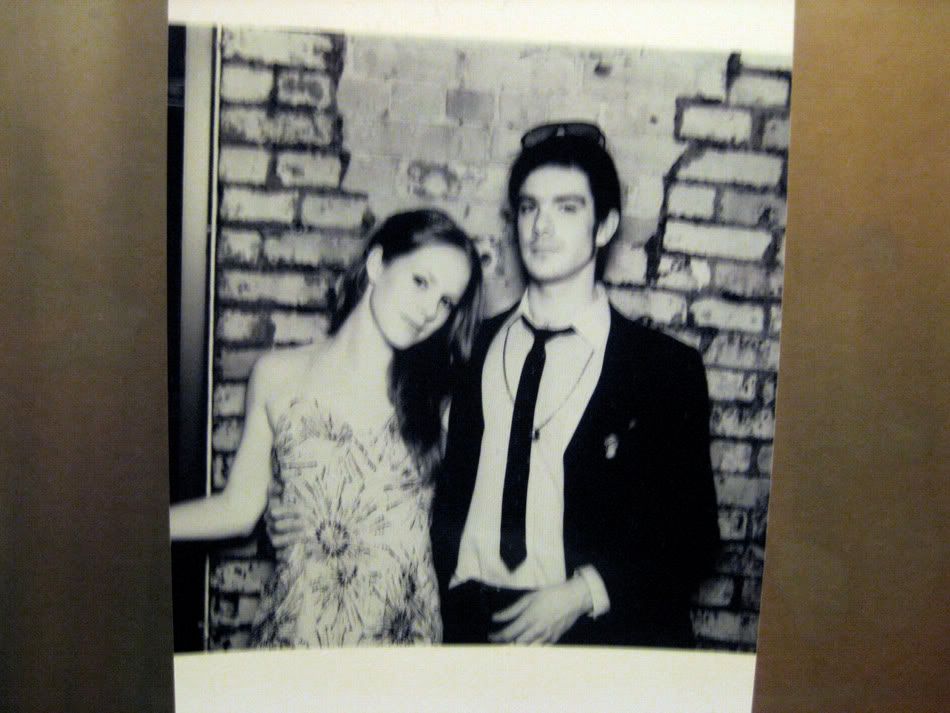 no she's normal

she does have weird shaped boobs though

just kidding she sewed simon this boob pillow and it turned out really sexy

what else is going on?

we went to this roof

it was lame
it was not anarchy it was perturbed college girls telling us the cops were going to bust their party and would we please leave

because we are monkeys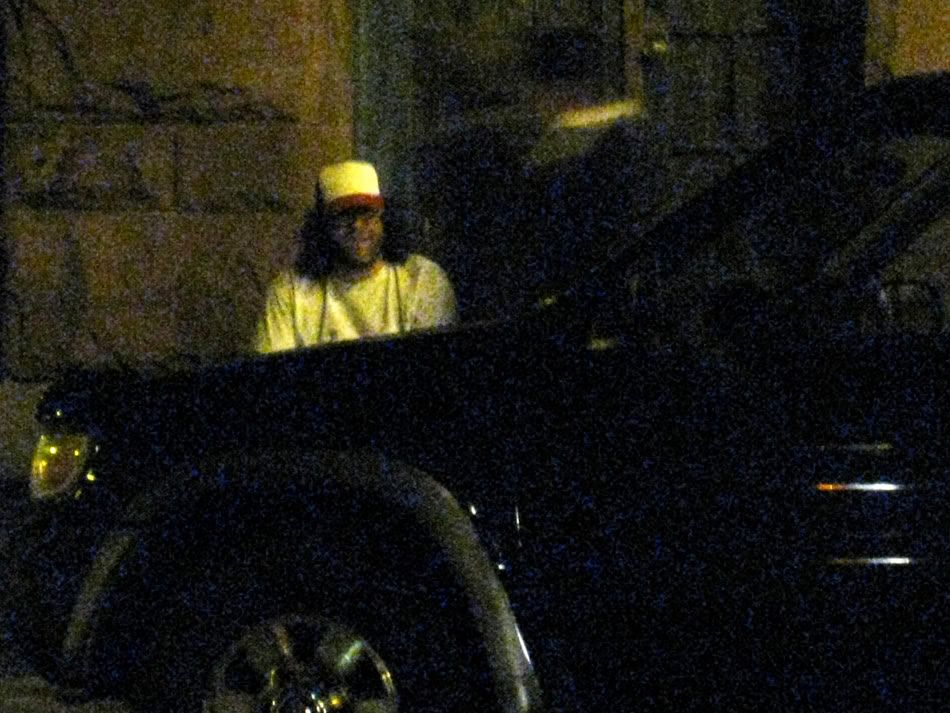 ooh we saw the guy from 30 rock!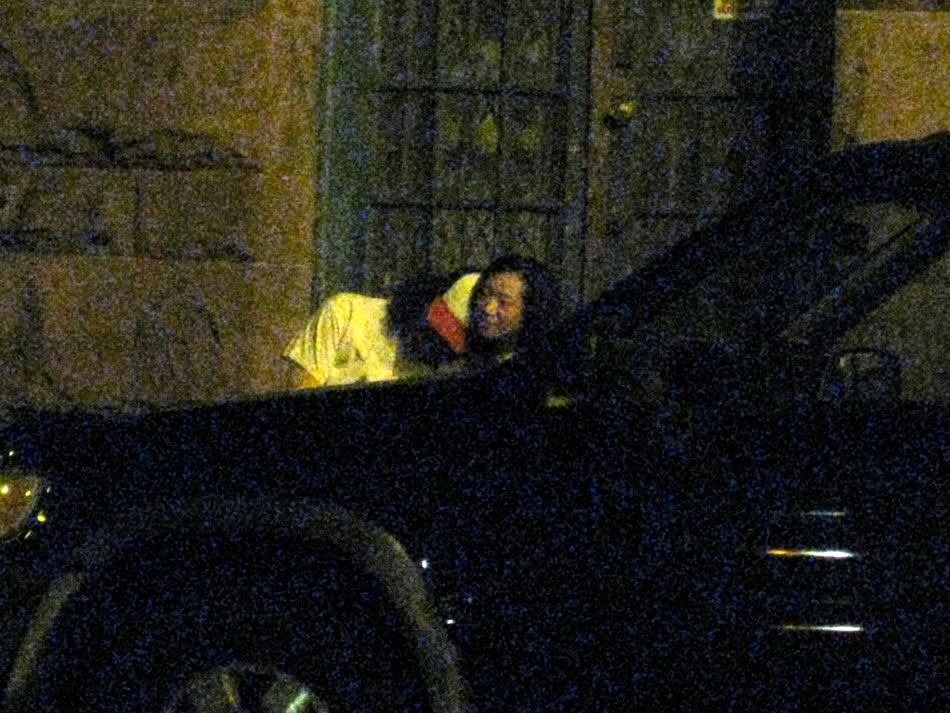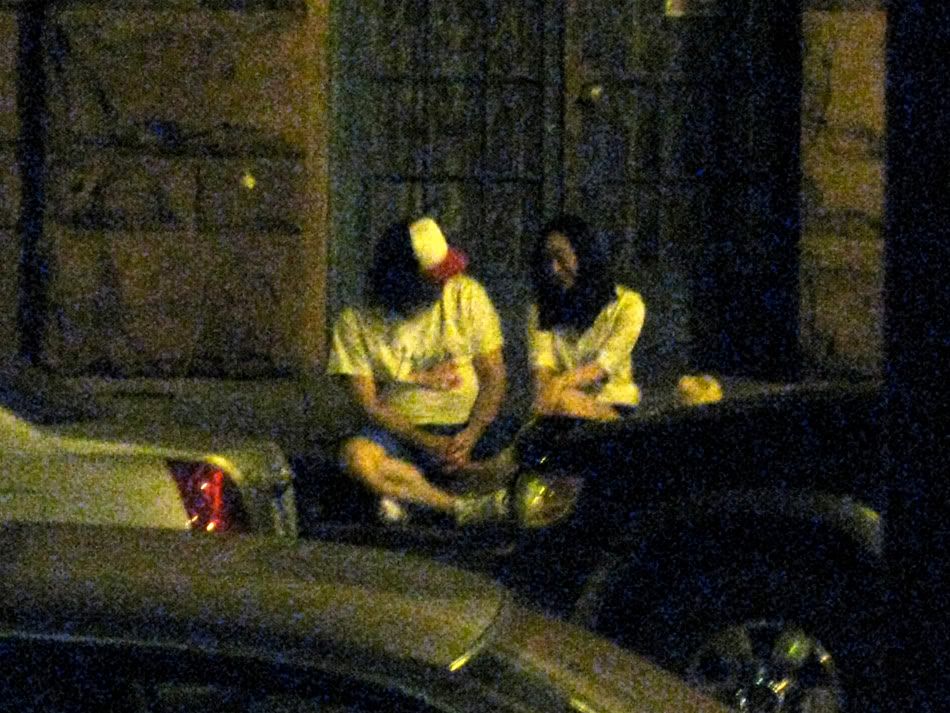 i took super zoom photos of him and his lady
do you think he met her through the time out magazine wanna date me issue???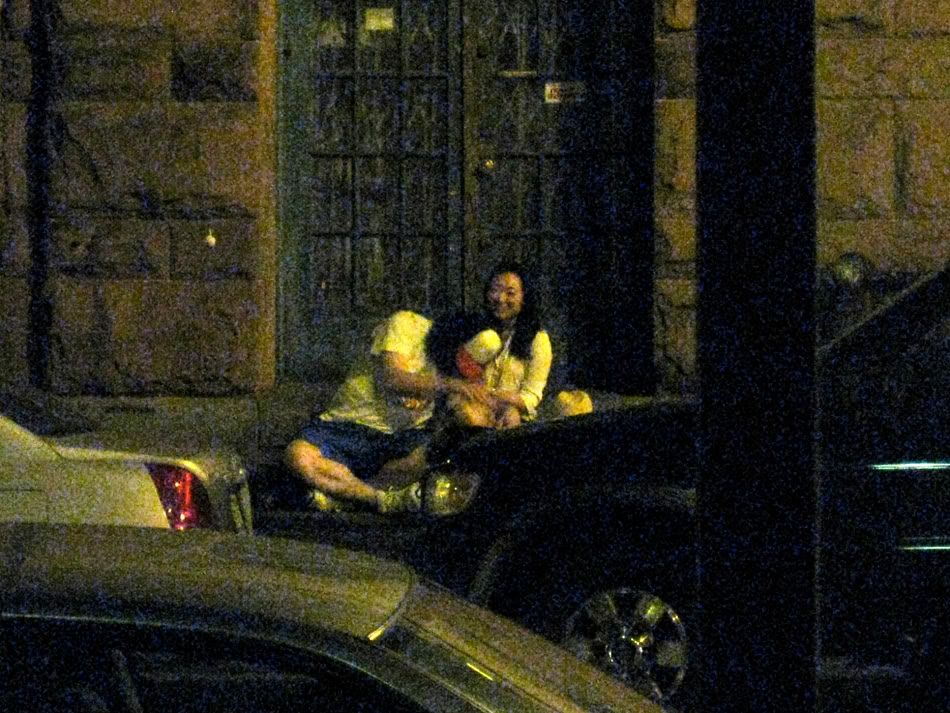 that would be sweet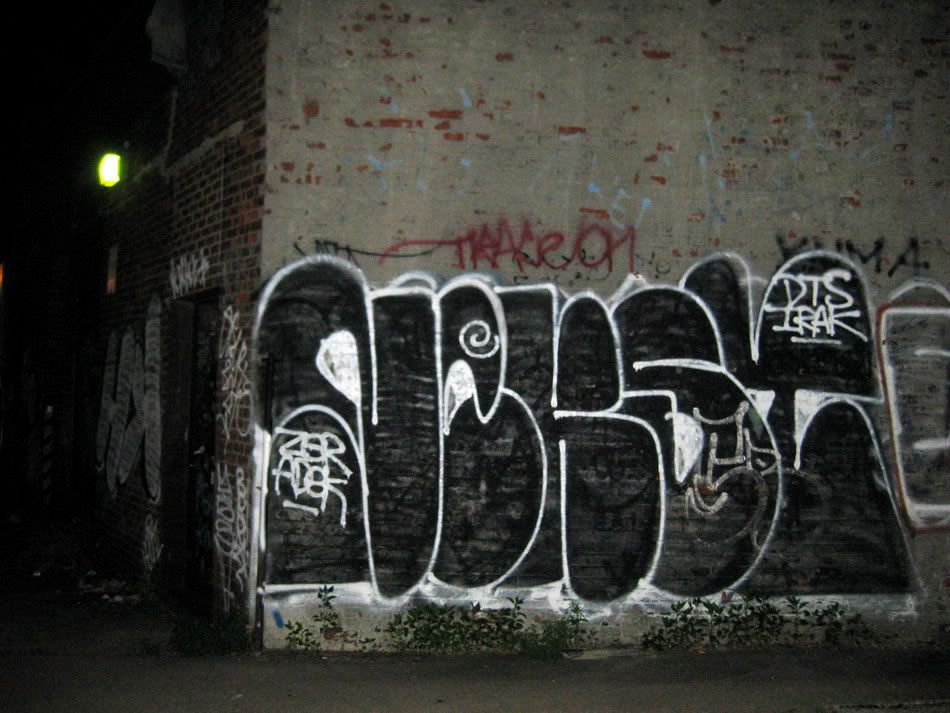 what else what else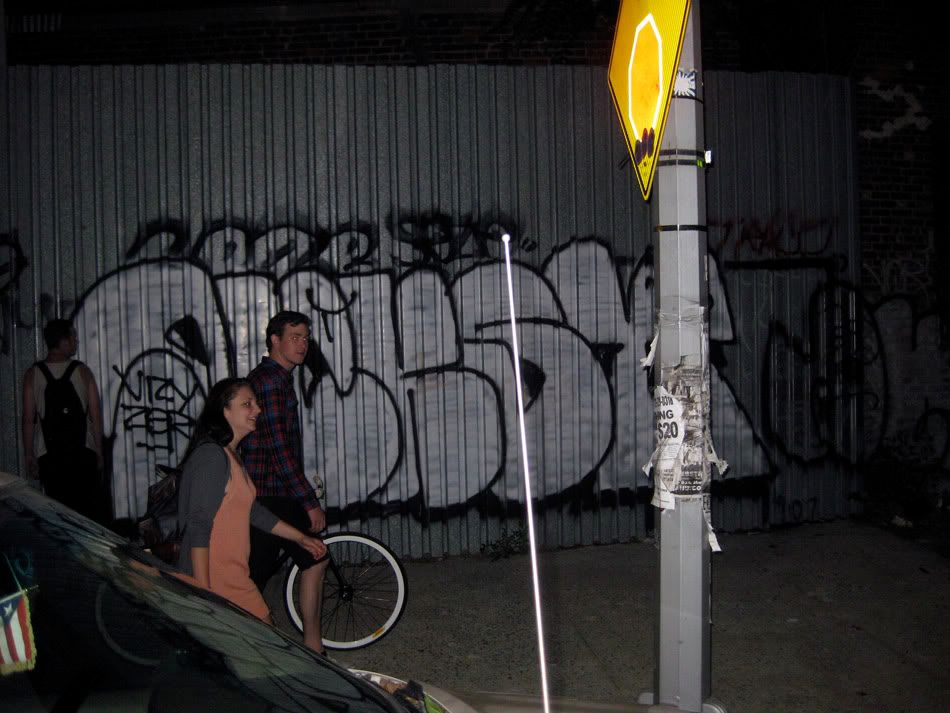 i am distracted by obscene hunger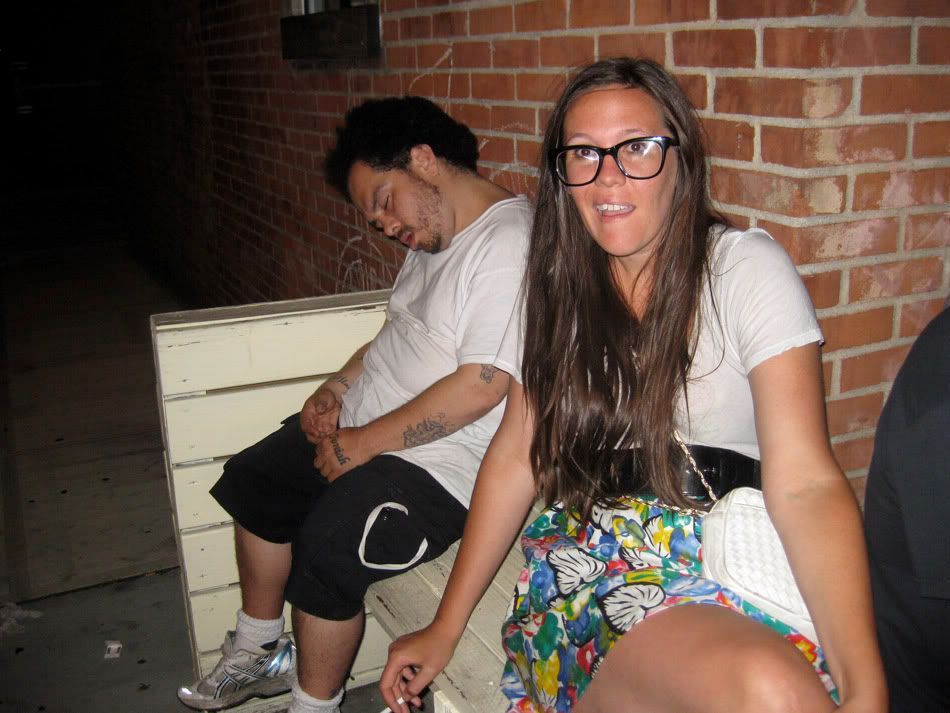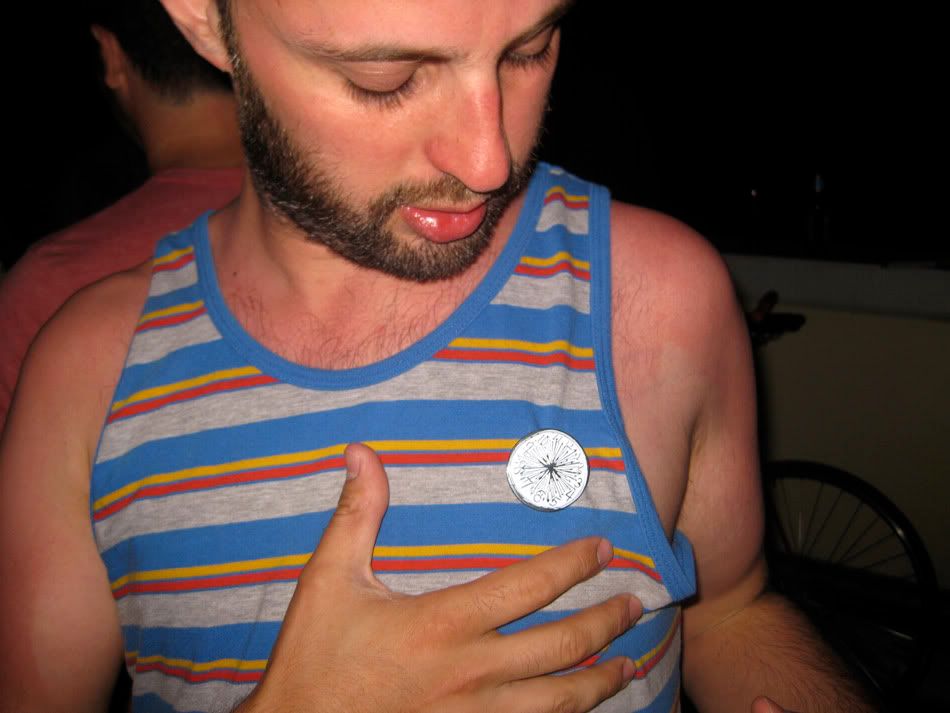 check out the DEPART New York Minute blog soon here

the next day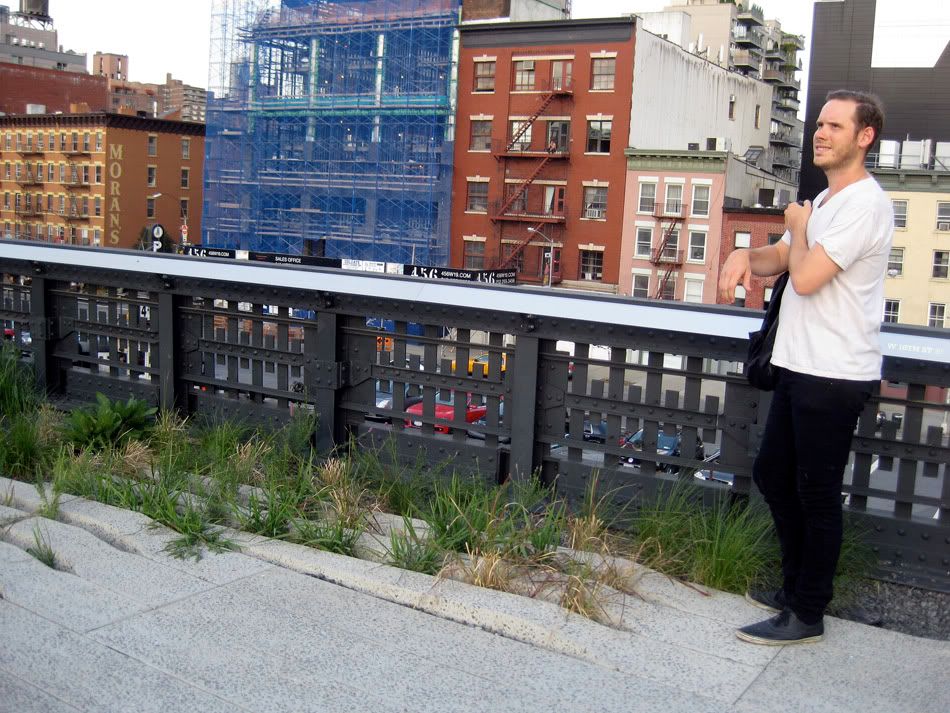 the next day
dont kill me
the only photo i took was this

i forgot to post a few thuper thexy beach photos on this thing but they are now on my facebook whatever, at least until facebook deletes them
nude jack!
limited time offer