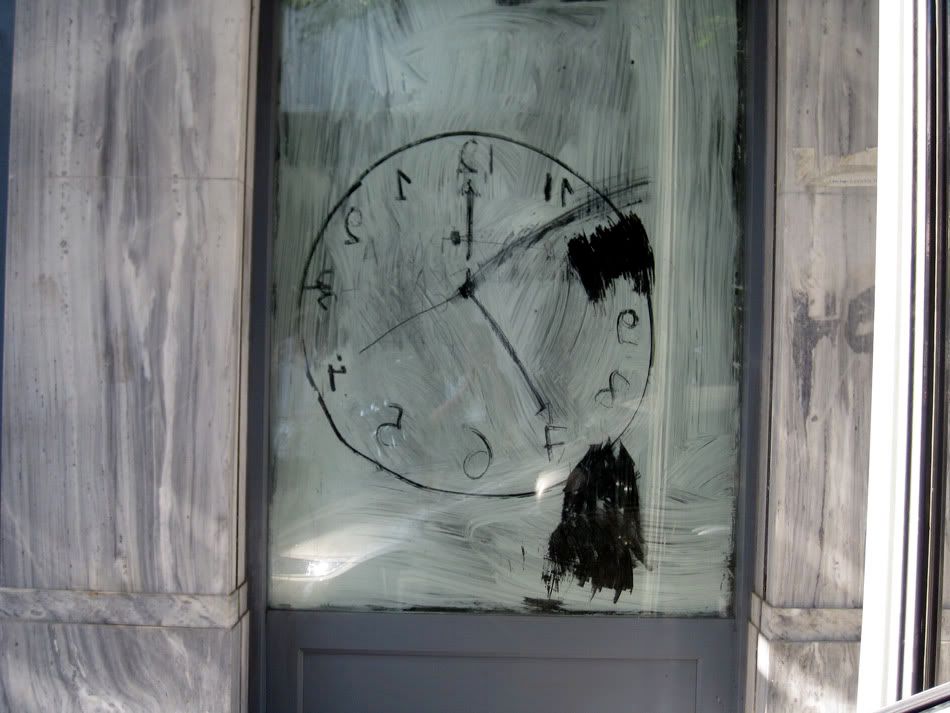 in an athens minute, let's see what we find: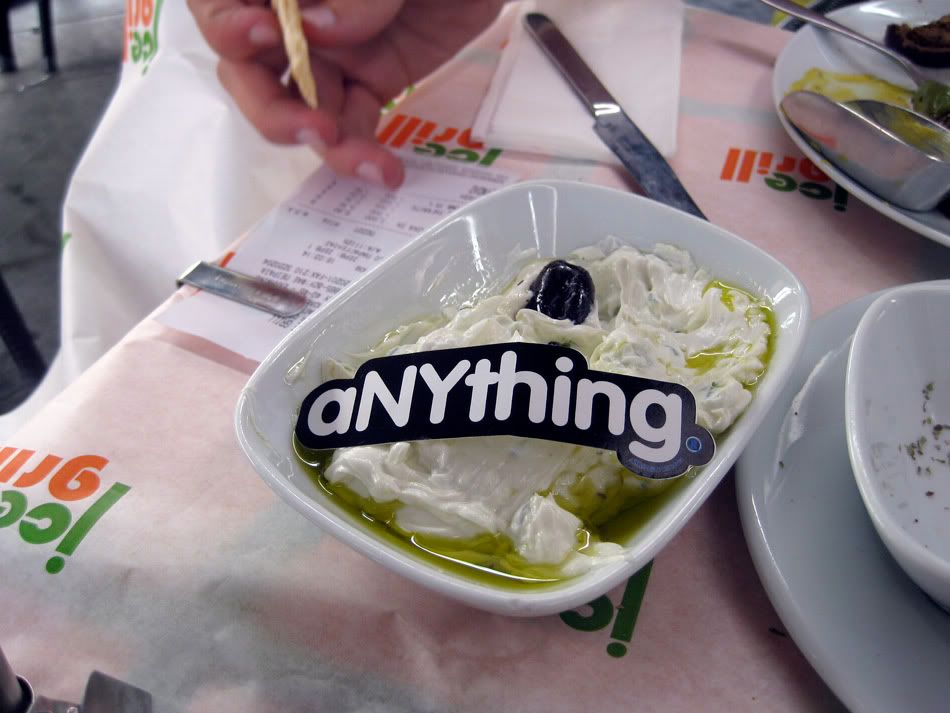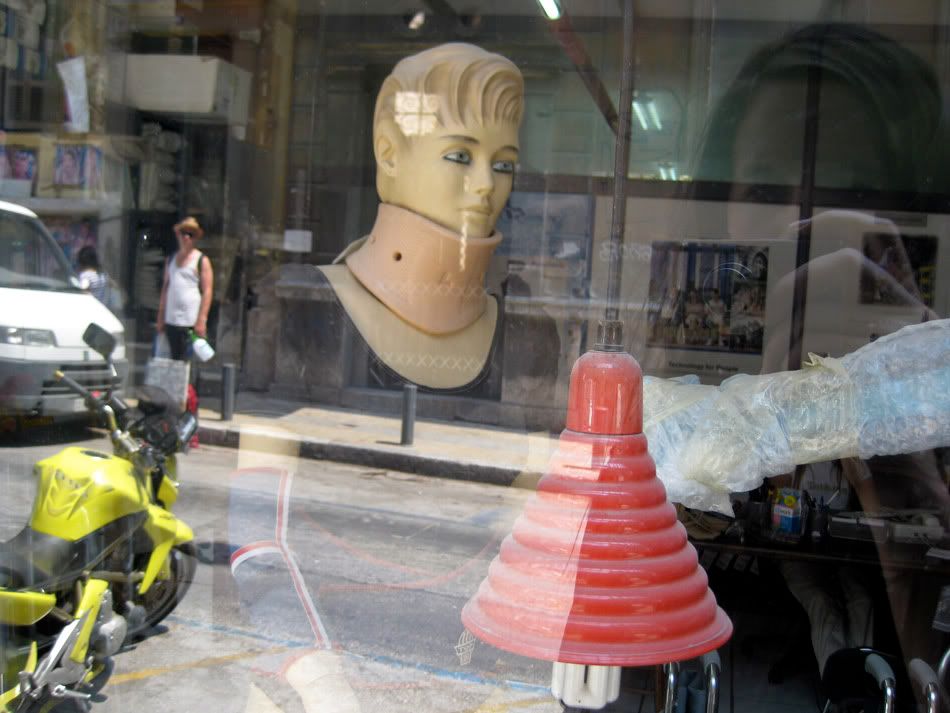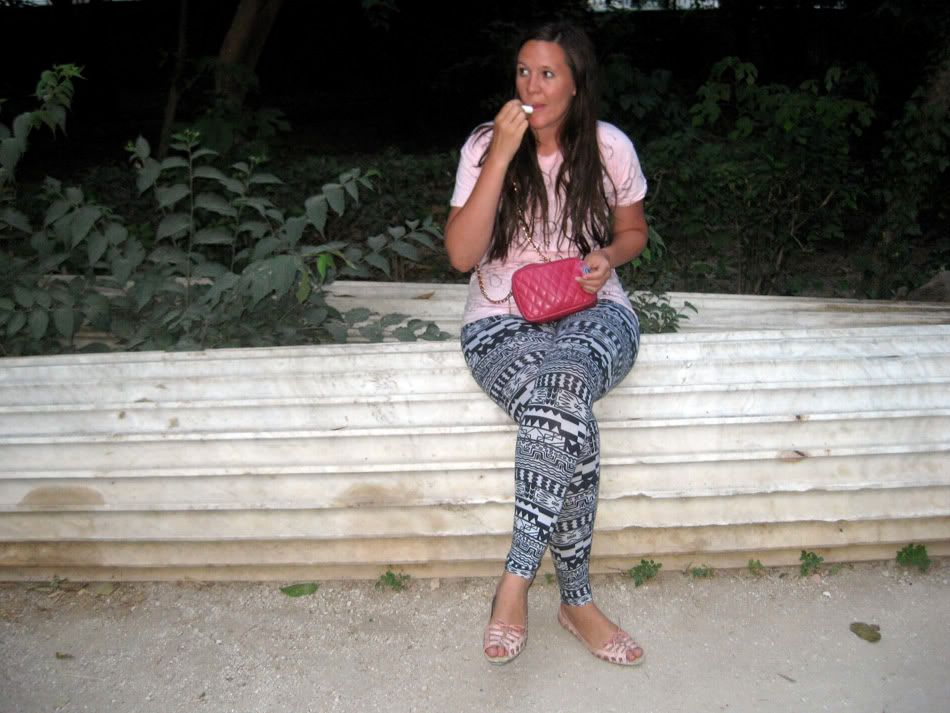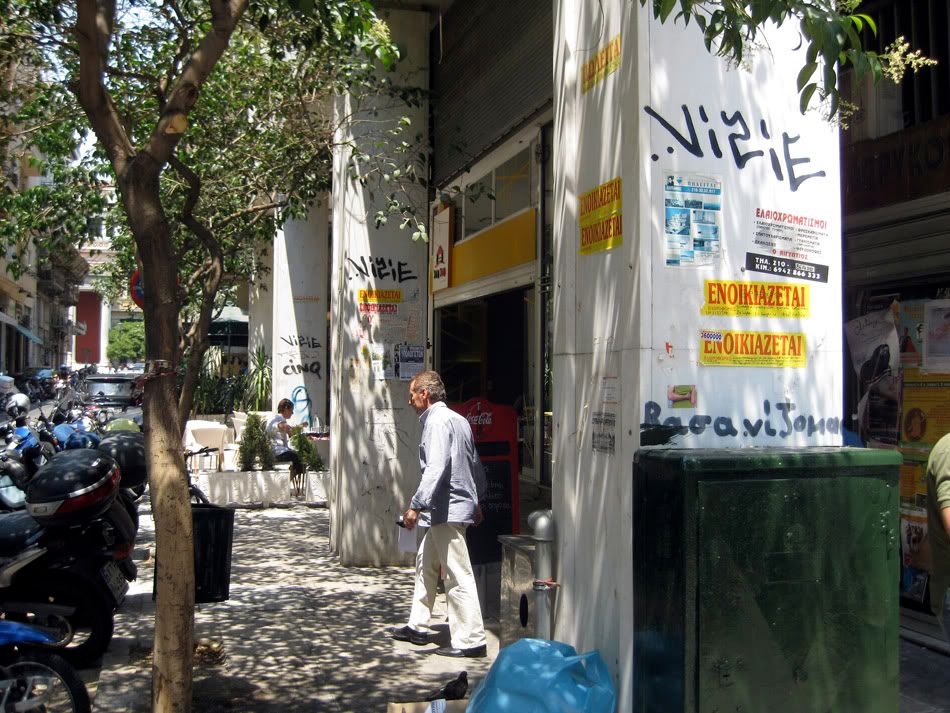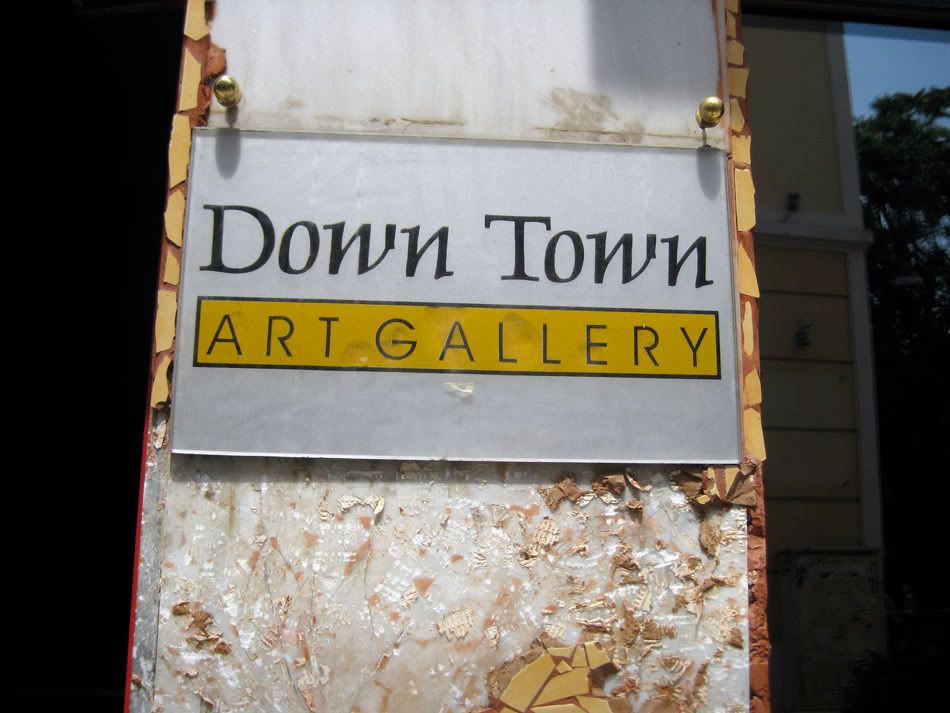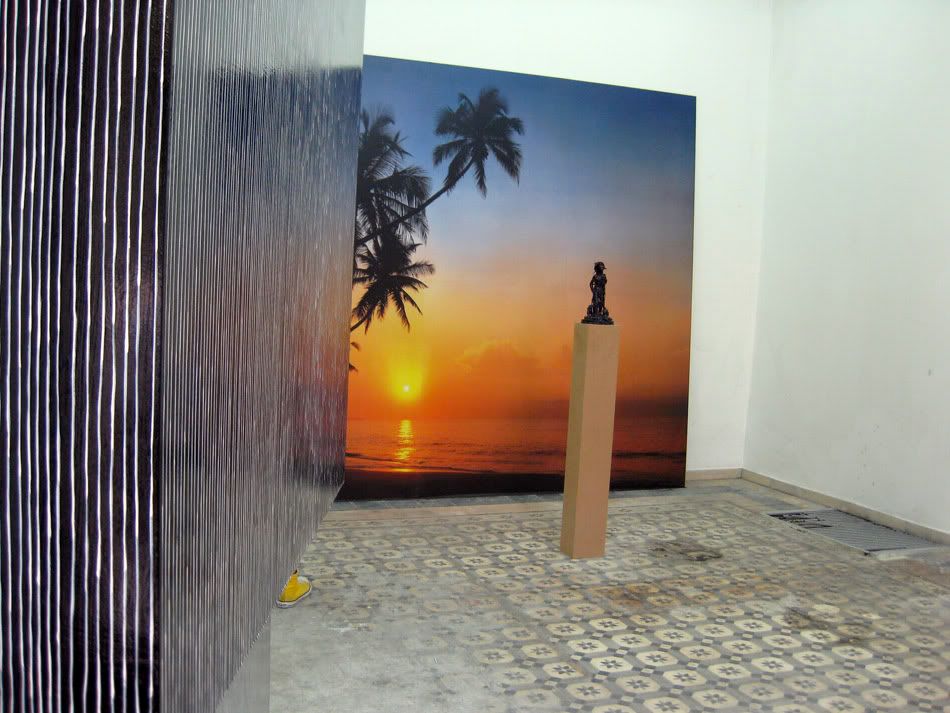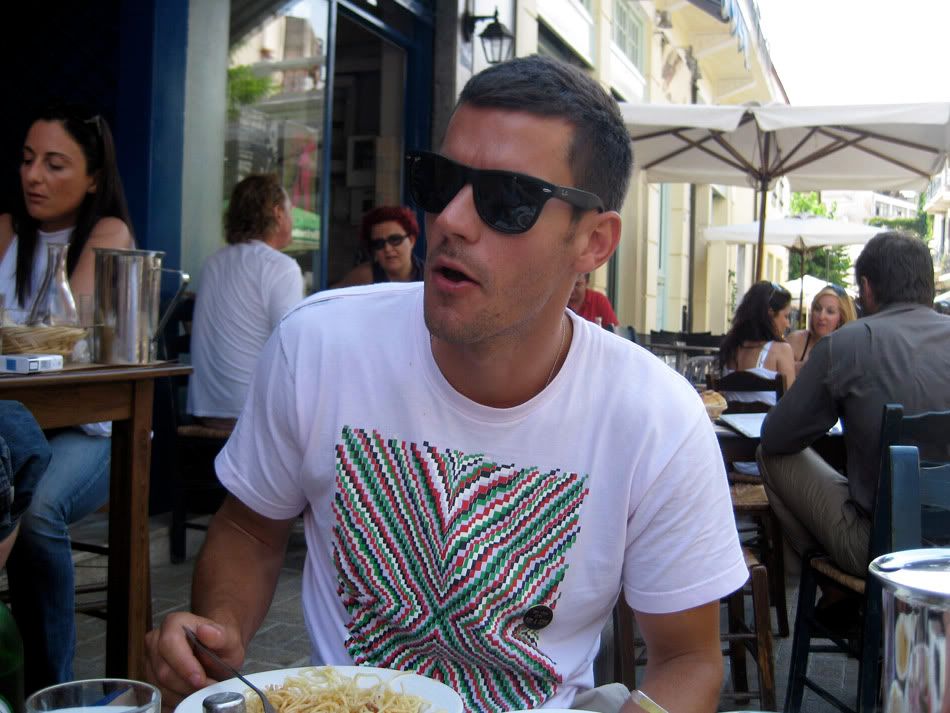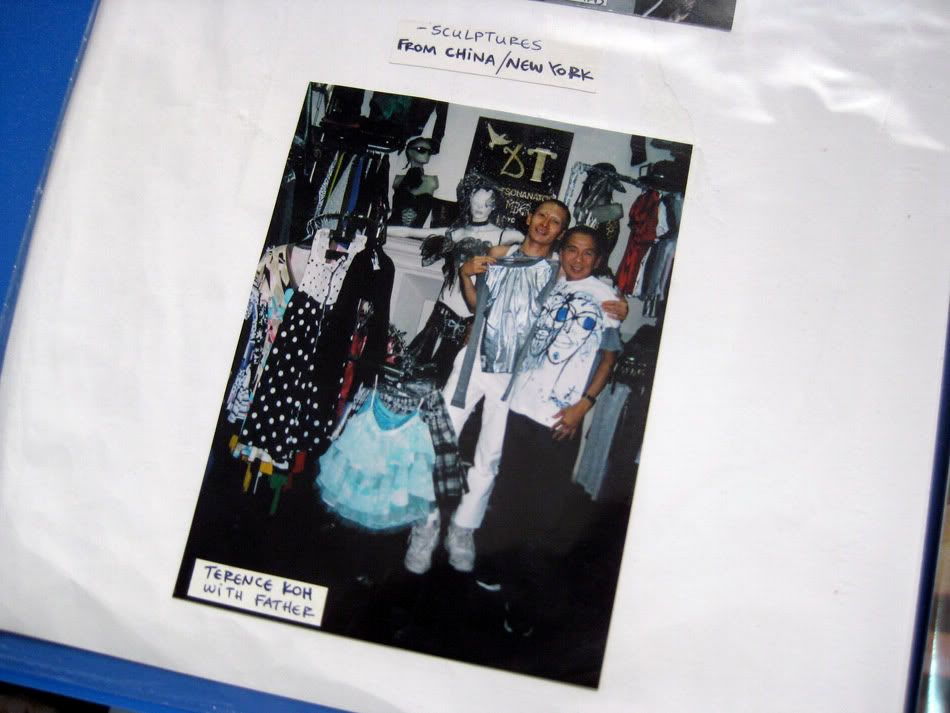 this place REMEMBER was an amazing vintage shop on Adrianou or something like that.
the owner was an old 80s dude and he had books and books of who had visited his
shop before, like tons of old photos of the ramones and debbie harry, plus these two familiar faces!
i mentioned before that andreas now has a museum-caliber gallery building right?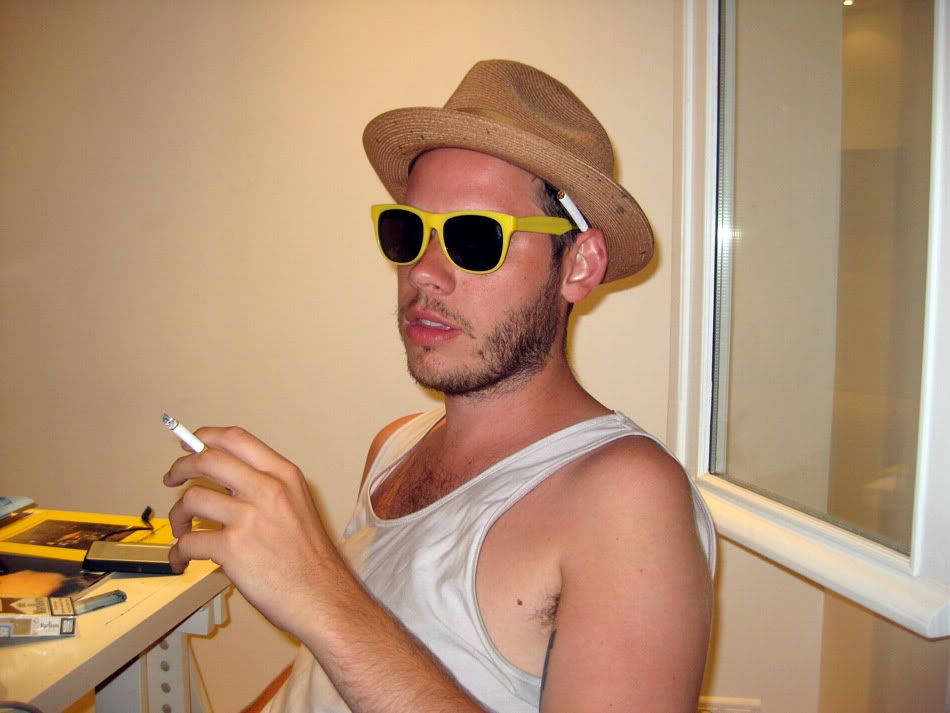 our last night was really fun let me see if i can communicate this to you effectively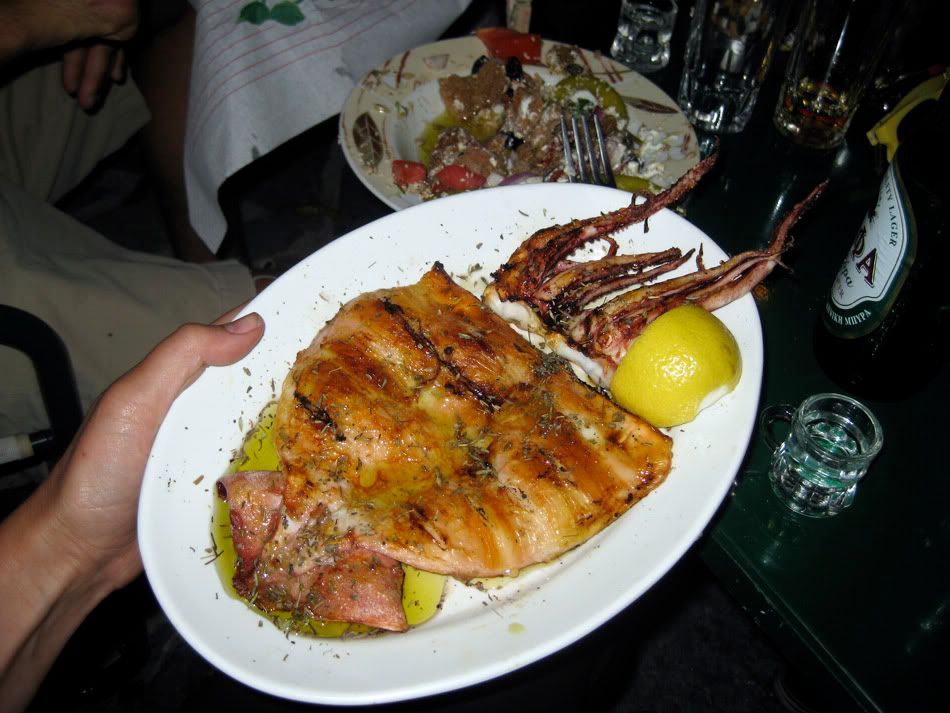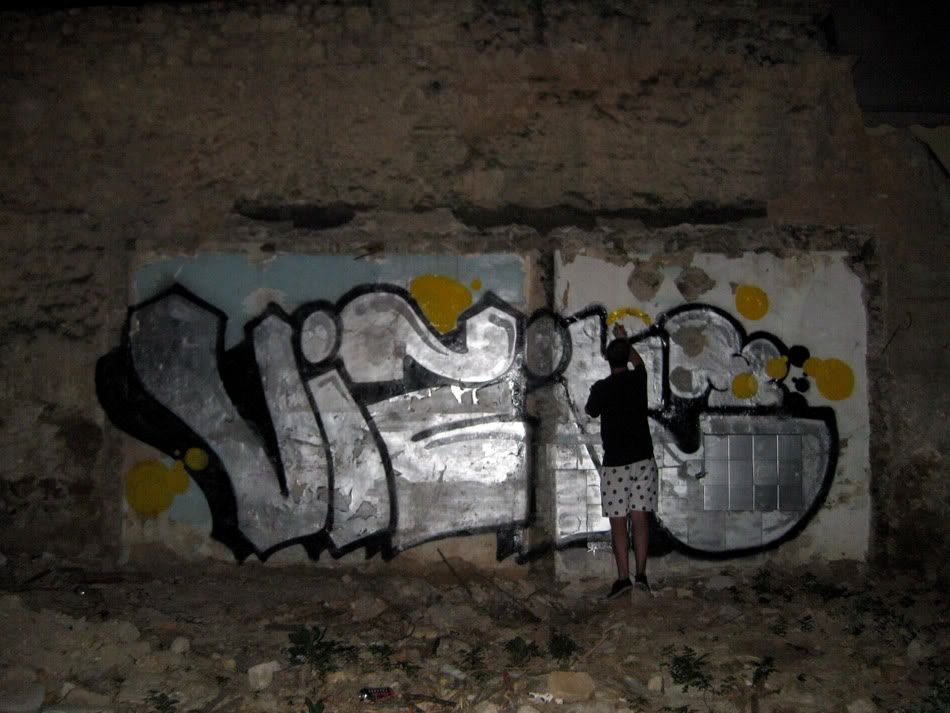 with a pesticide sprayer!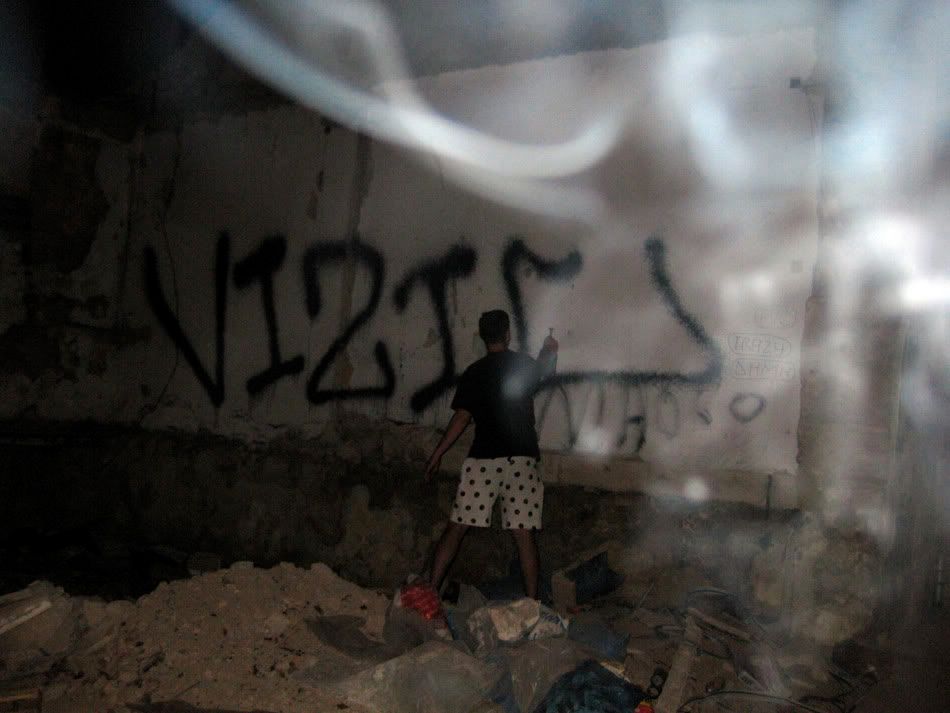 my grandma never calls people assholes she always calls them ASSOS
as in, "if those assos dont move their car im going to ram them"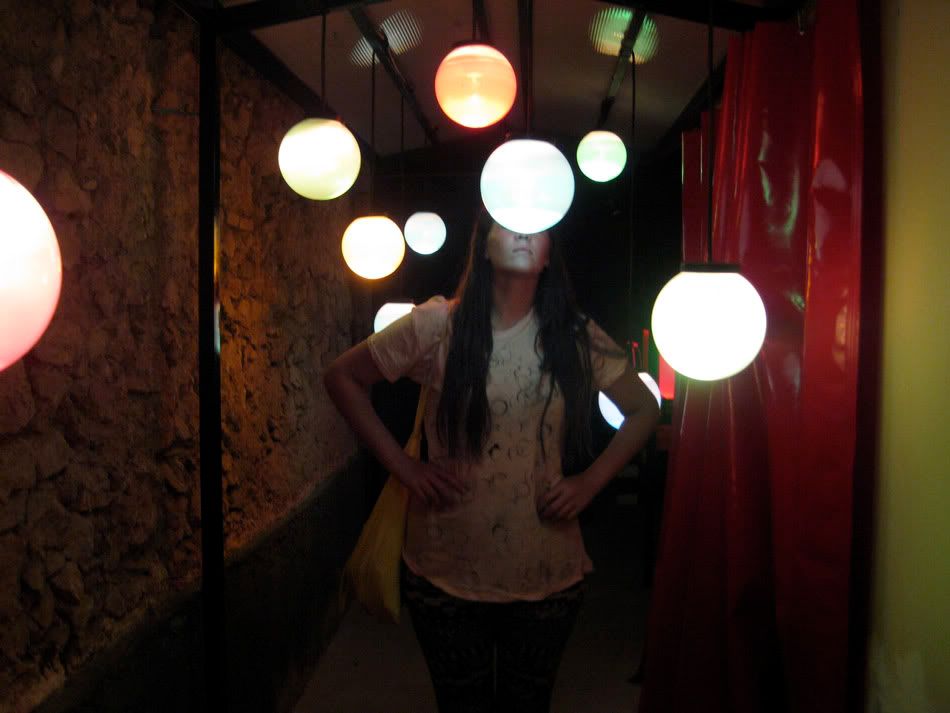 what's andreas doing behind the bar?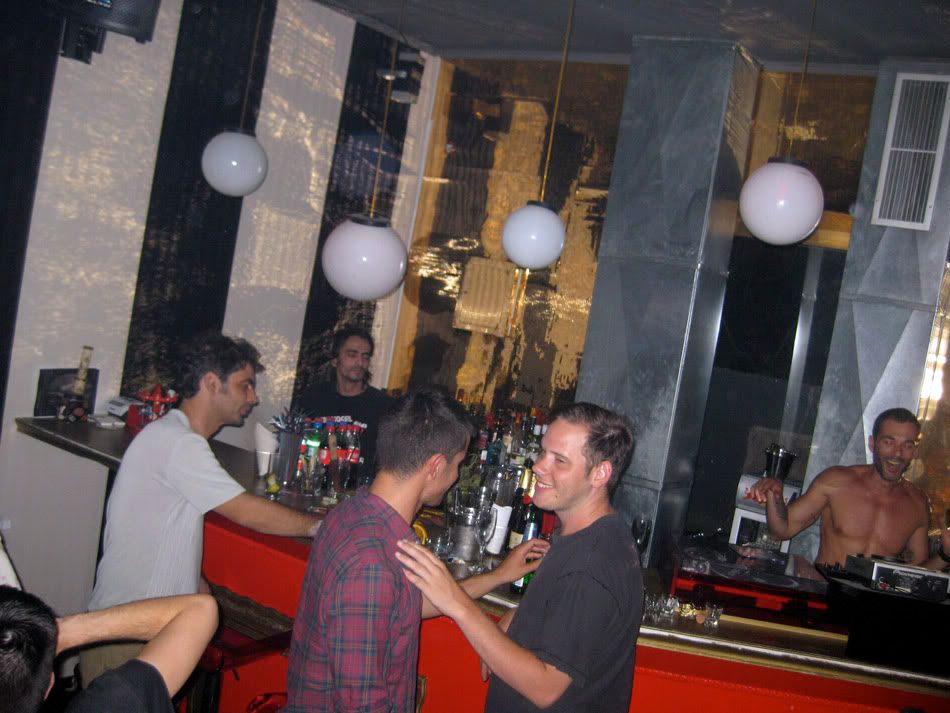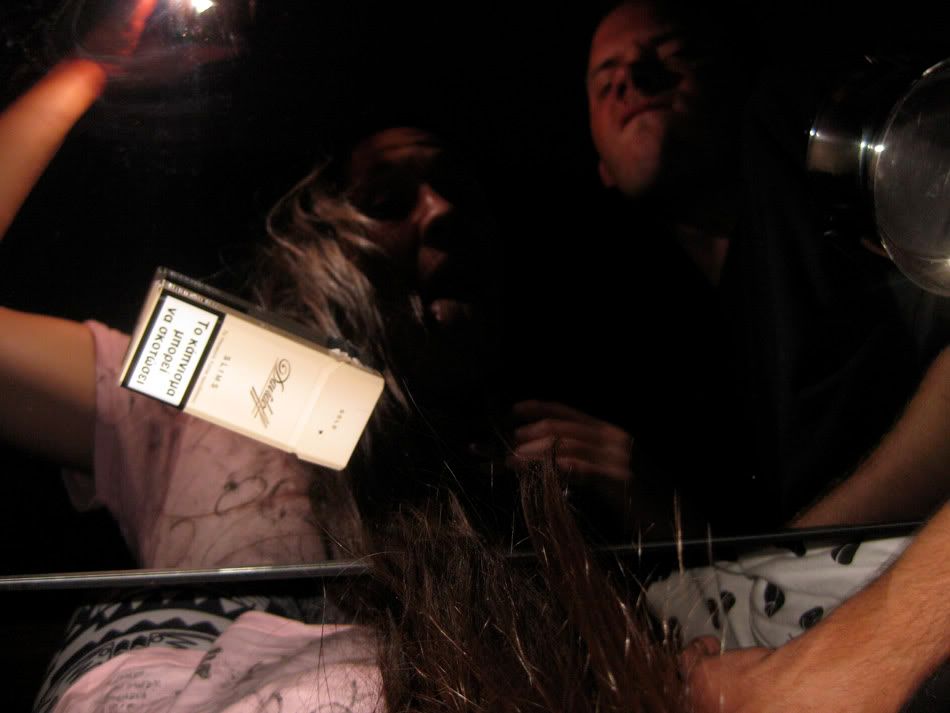 we heard javier had a big party here before!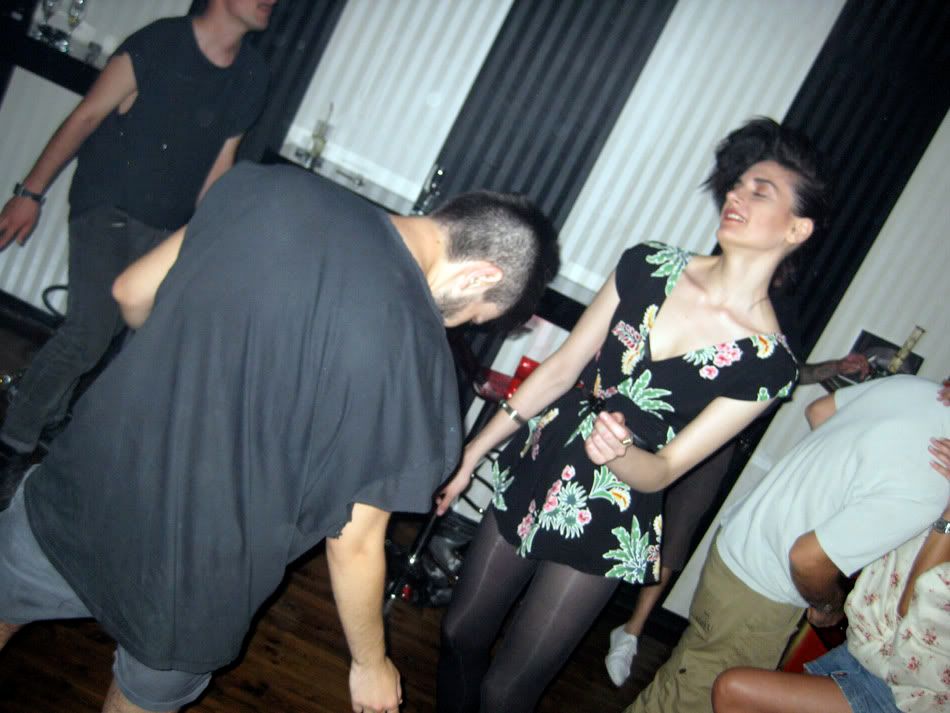 this girl was cool she came up to me and was like
"we are taller than all these silly boys. and they love it!"
andreas was having a good time
max henry who curated the show andreas has up now
Melas and a Flea-like character who seemed to be on lots of something
patrick had lots of great dances lets watch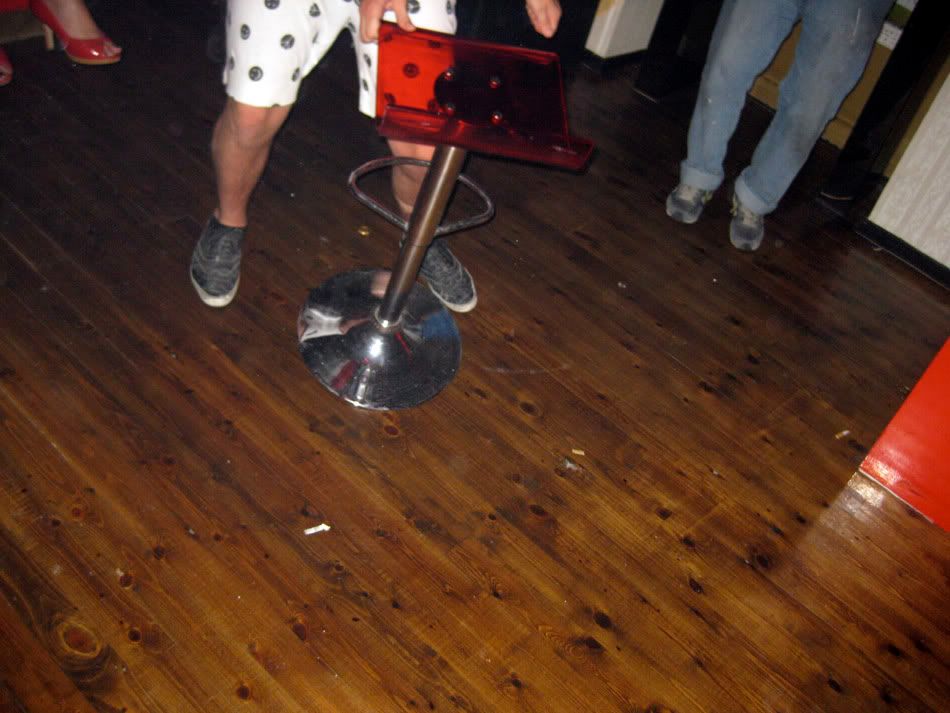 he danced one whole song with this chair
"can't find a partner use a wooden chair" a la Jailhouse Rock
they had a side room that was so awesome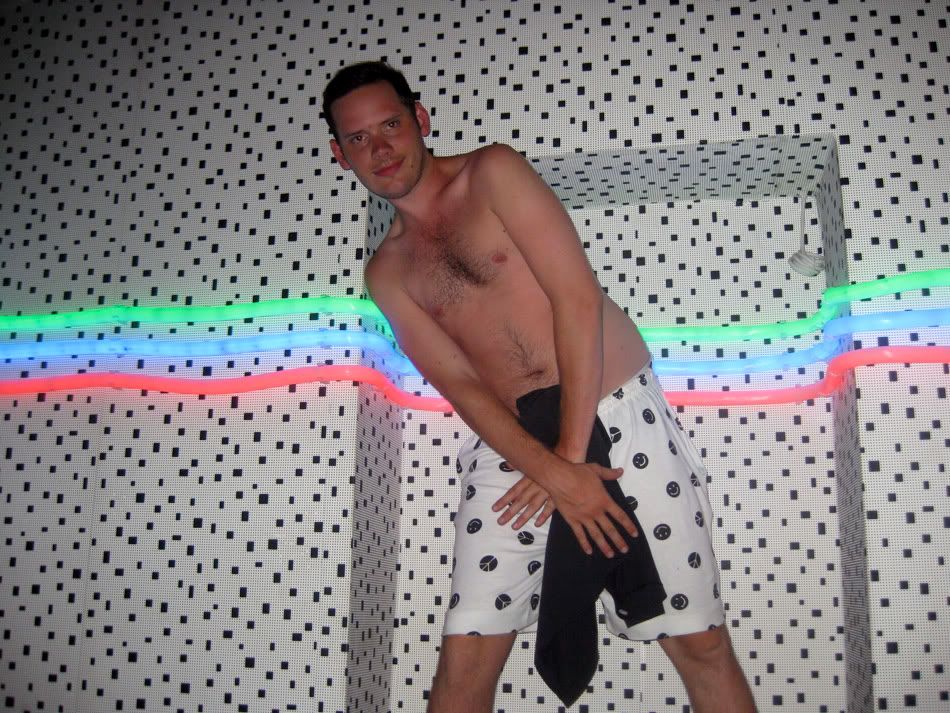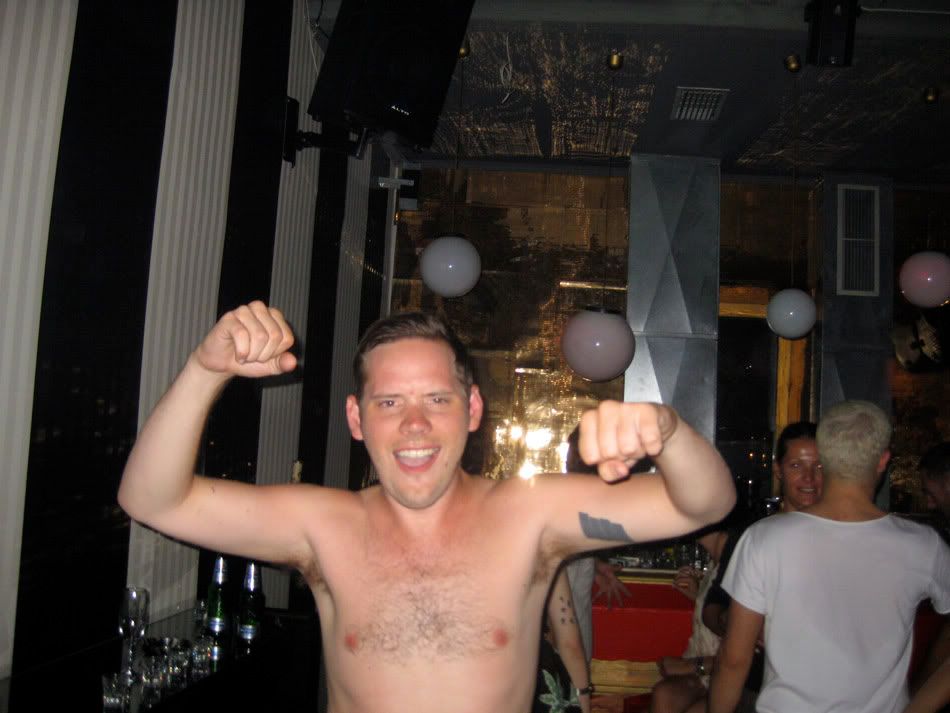 i am in love with this thing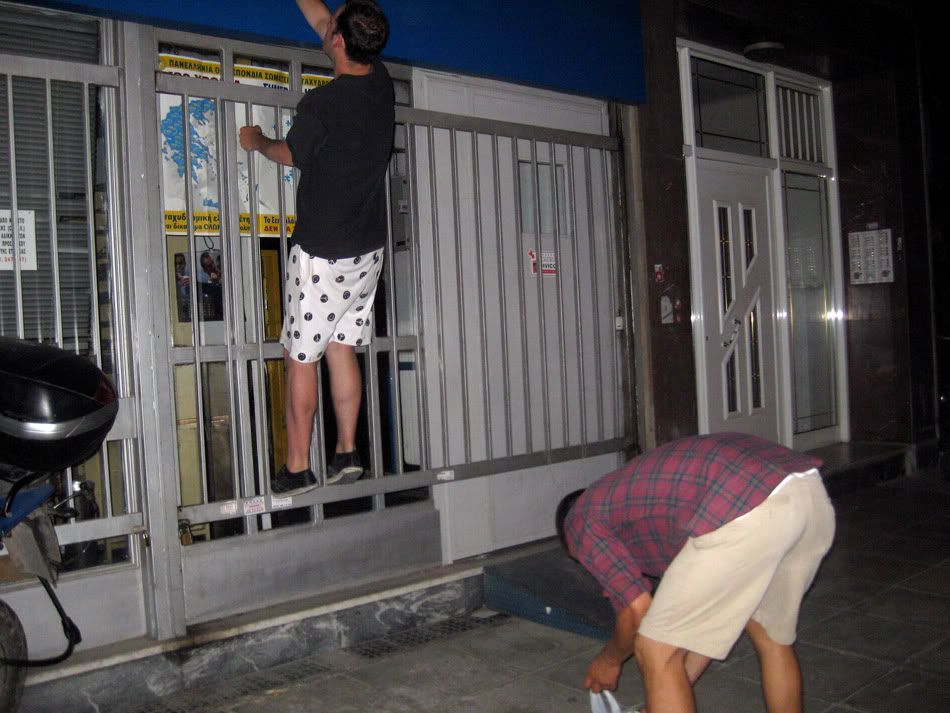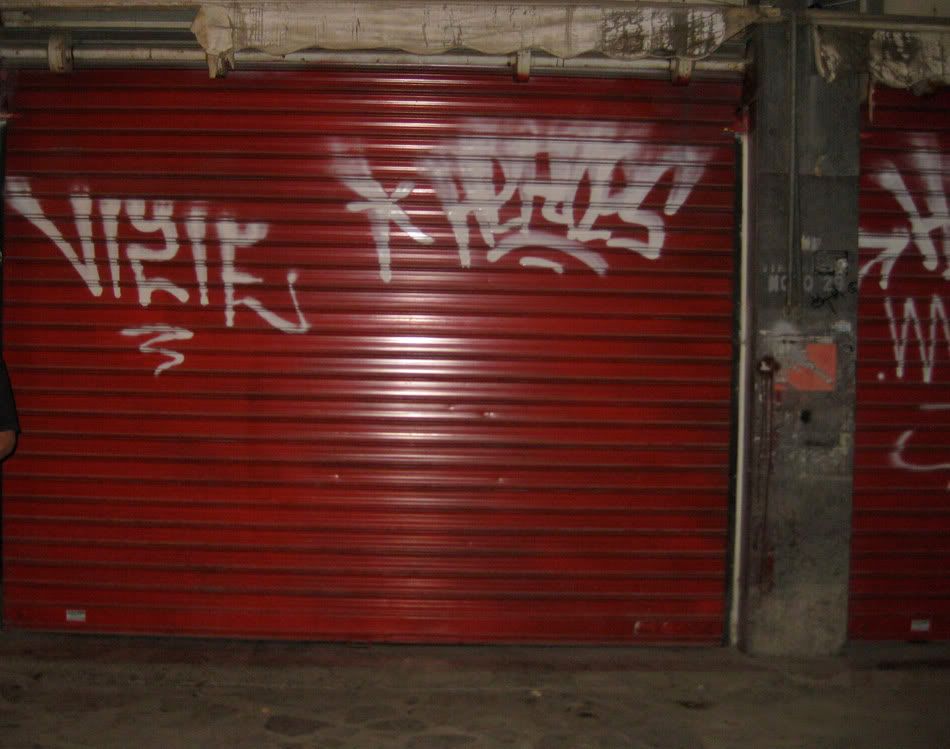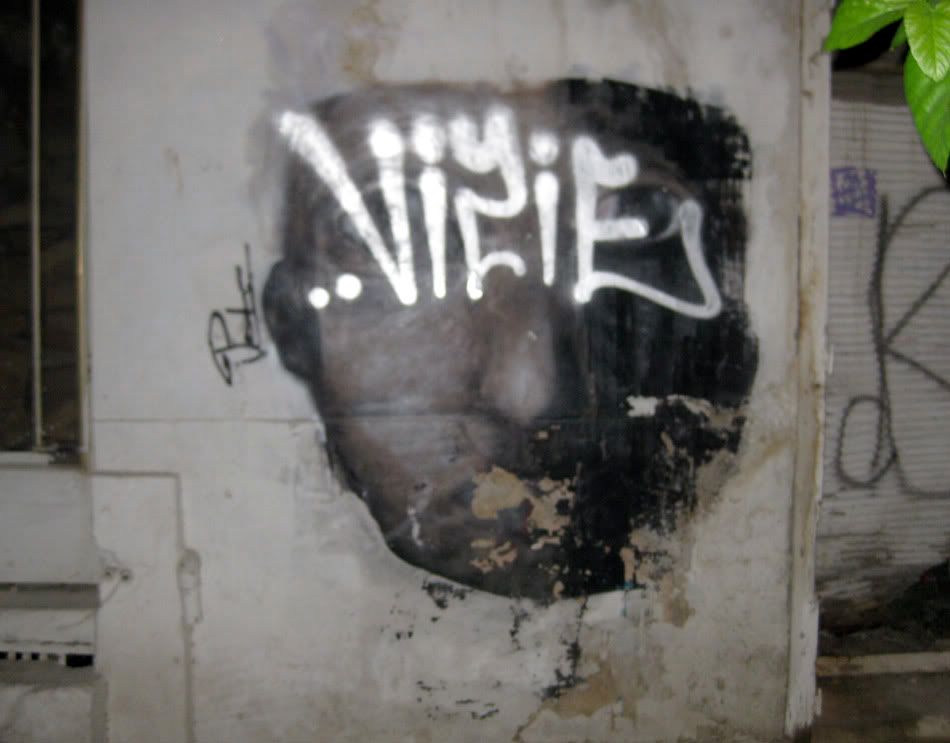 sleep it off on the plane while Andreas sleeps it off at the police station
come home to a beatifully clean apartment and this great drawing our subletter left us!
you paint a very vivid portrait