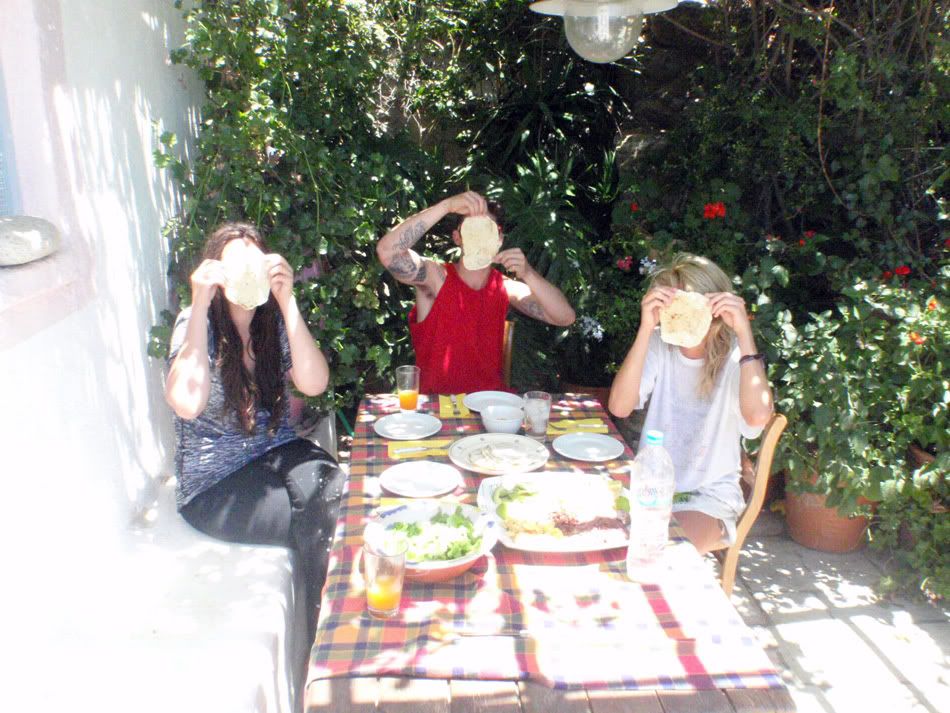 patrick learned how to make homemade tortillers

see? it hasnt been all butts and bush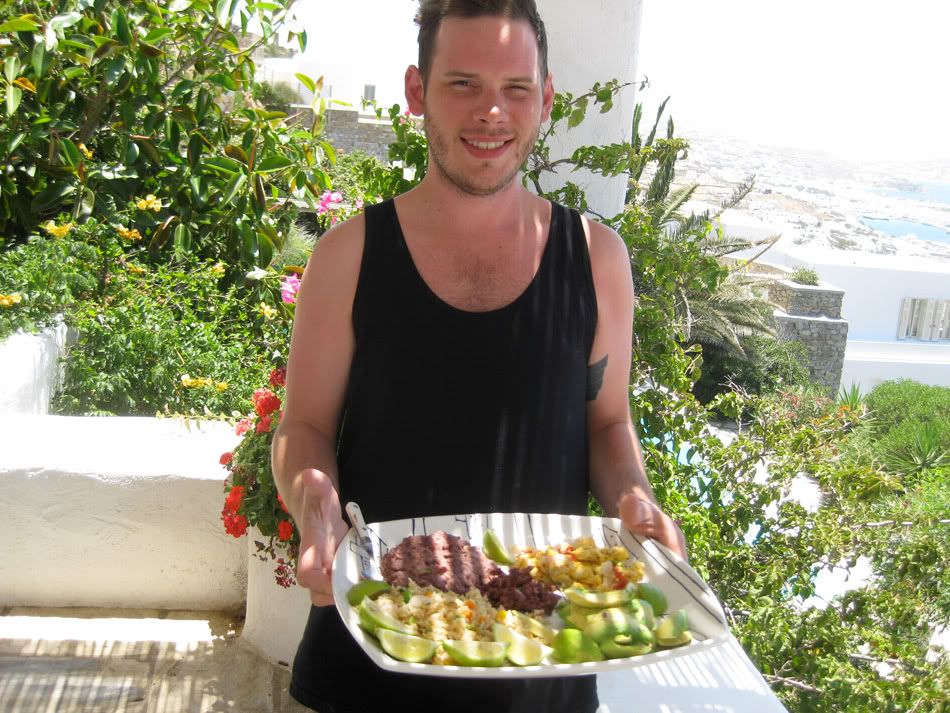 what a pup

we have done lots of stuff here like riding around

ha ha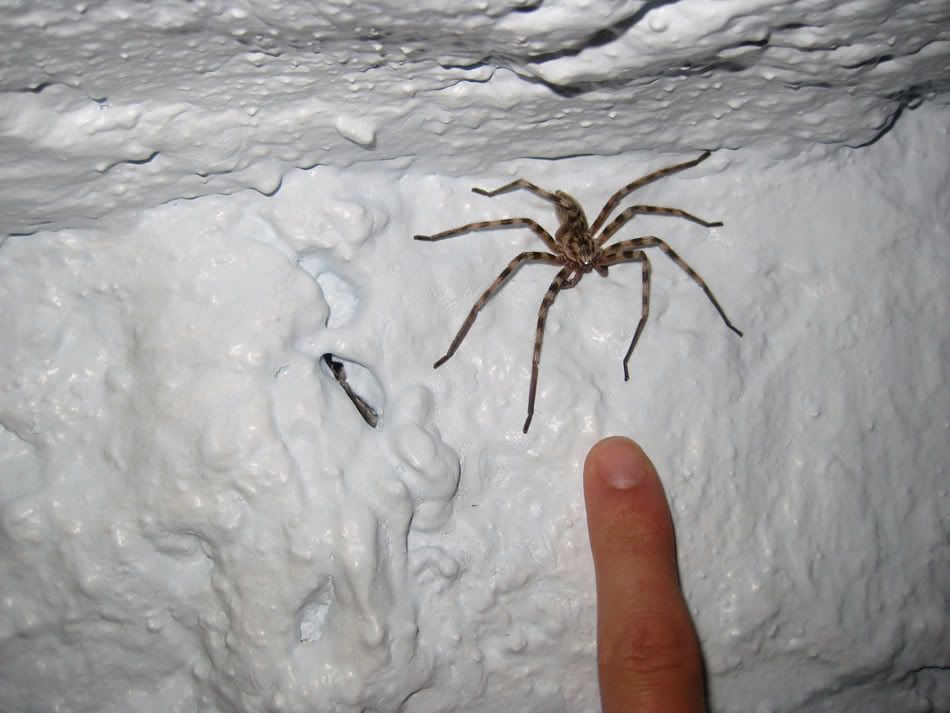 finding spiders on the shower curtain while showering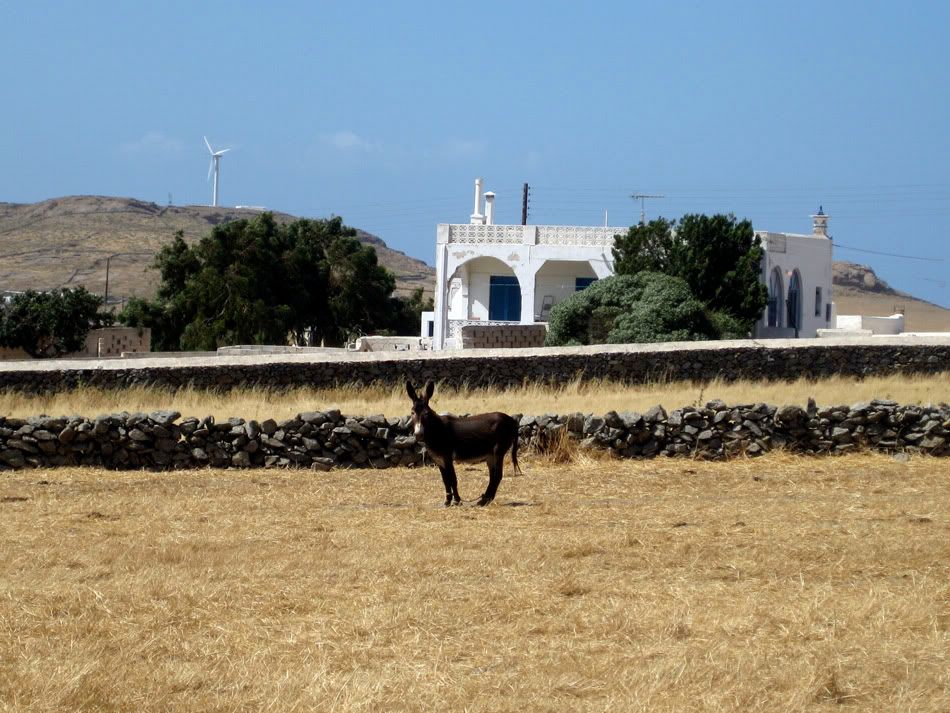 we saw a dunky tied to itself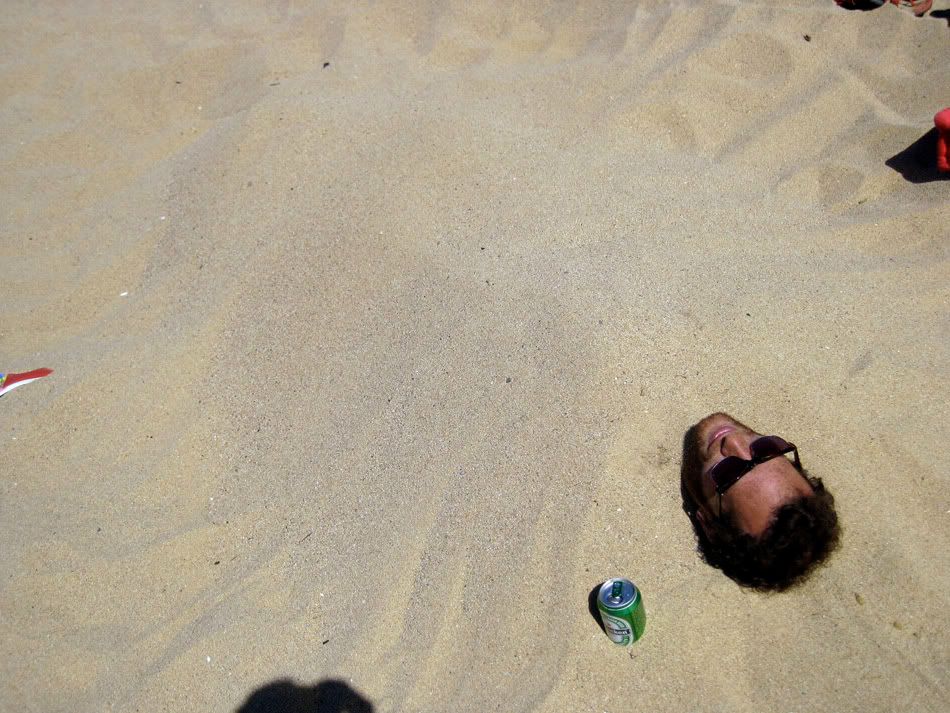 we buried the don in the sand

remember that sticker aron made of just his face?
we had one on our tan radiator on Ludlow Street
looked just like this

we ate fava

jack did push ups constantly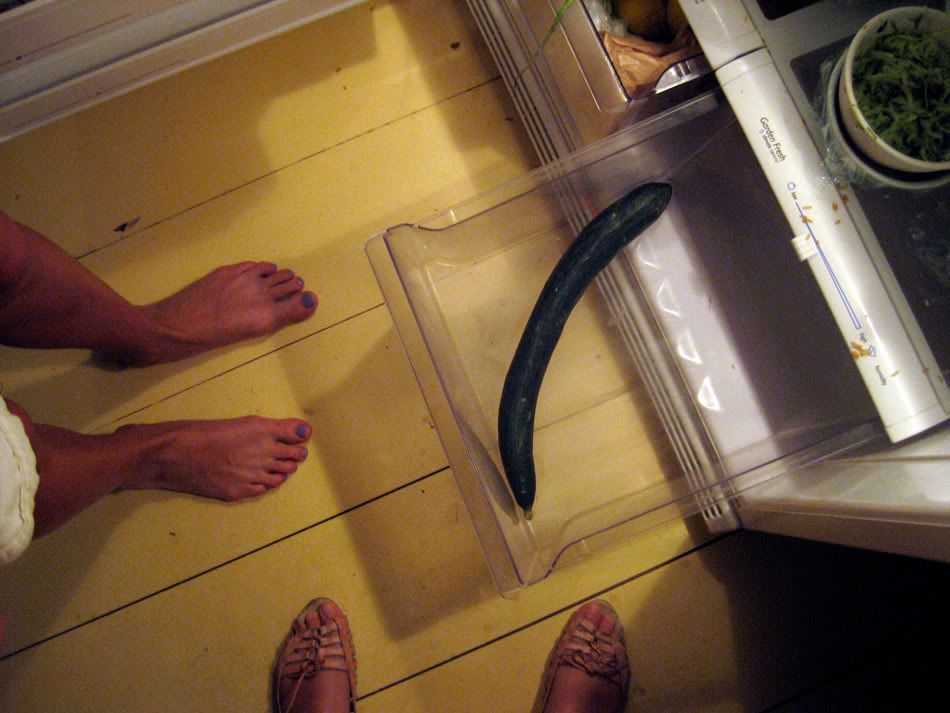 aurel got inspiration for her erotic photography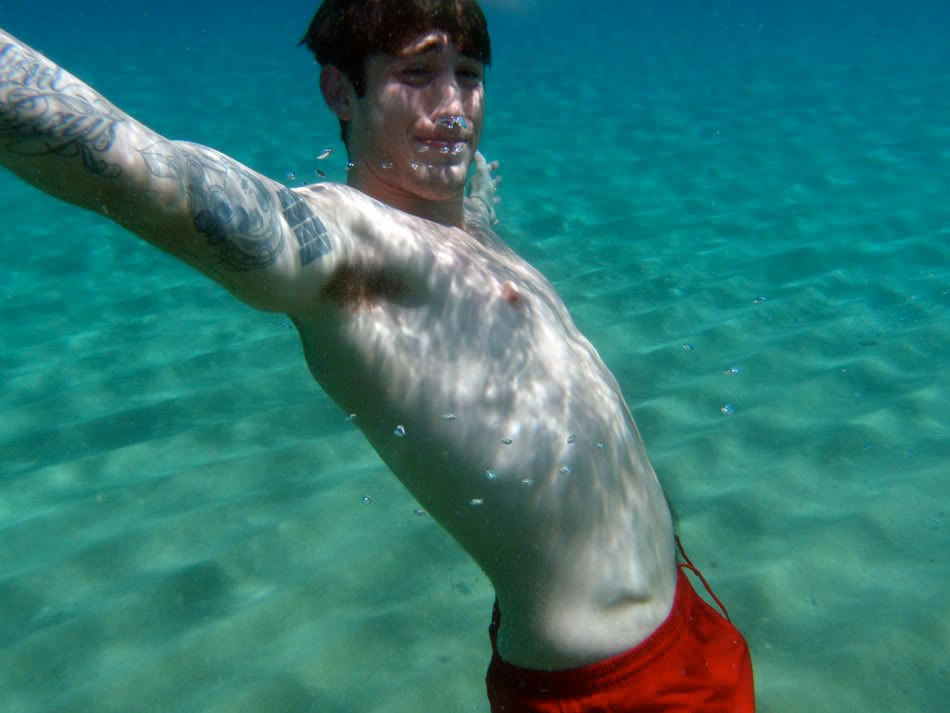 jack's camera worked underwater

a snorkling gone wrong
next! on When Kathys Attack

we visited Nudism Cove

this is patrick playing chase the beach umbrella across the beach and into the water while all the greeks laugh

i might have posted this before but we can look at it again
oh wait i got one for you:
i had to upload this one to my porny hosting site as Photobucket is having a field day with me recently
this one too

although photobucket overlooked this one

and even this one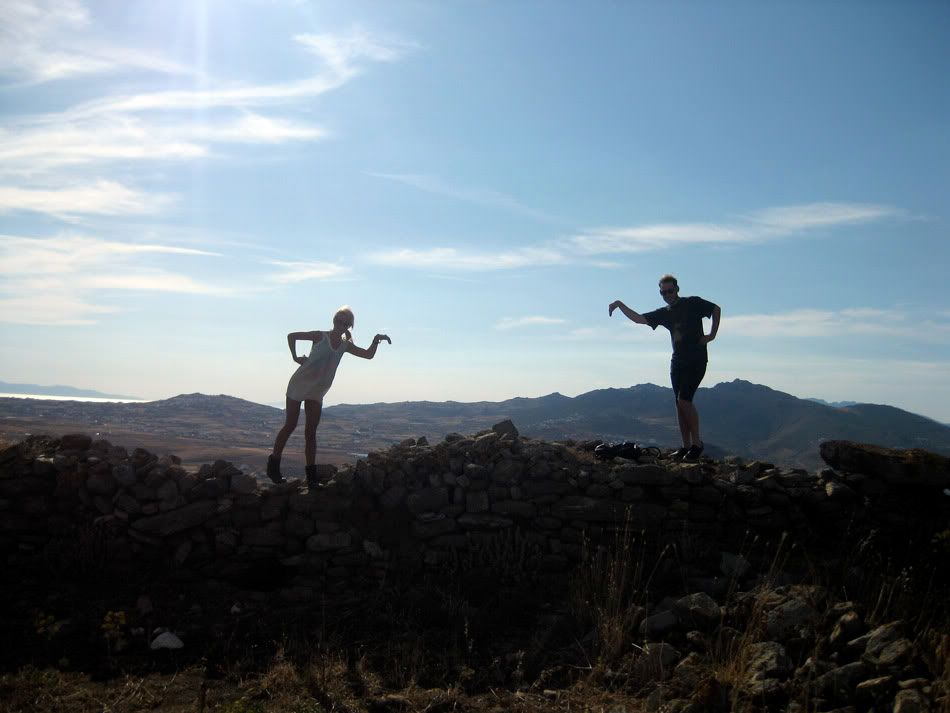 aurel had us going all over for her photo mission

i explained earlier that she has moved on from drawing to Erotic Photography, right?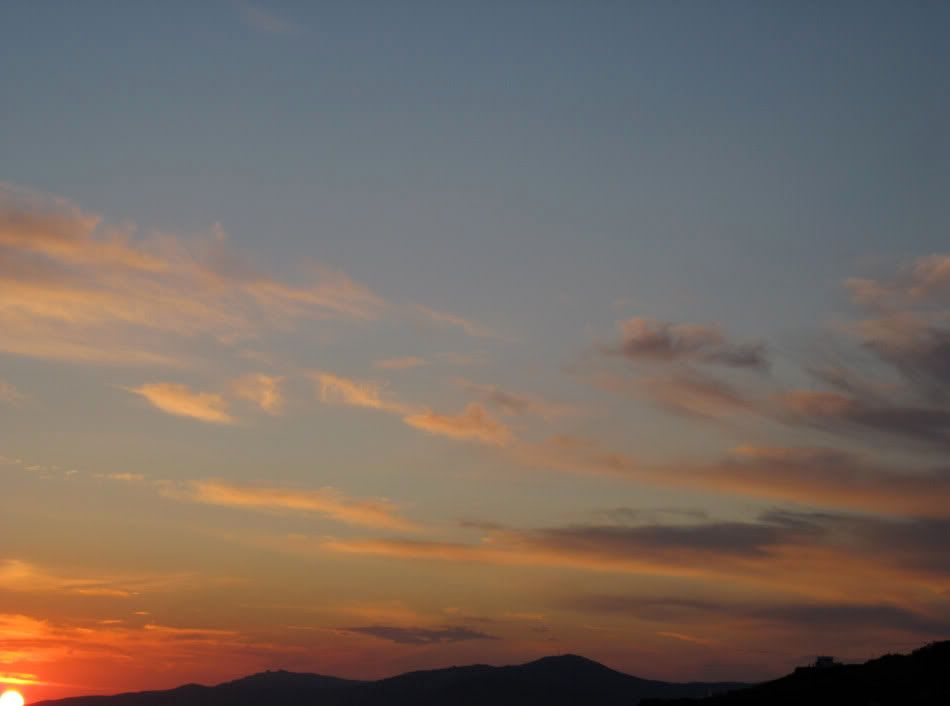 i did conceptual sunset photography

patrick did pool photography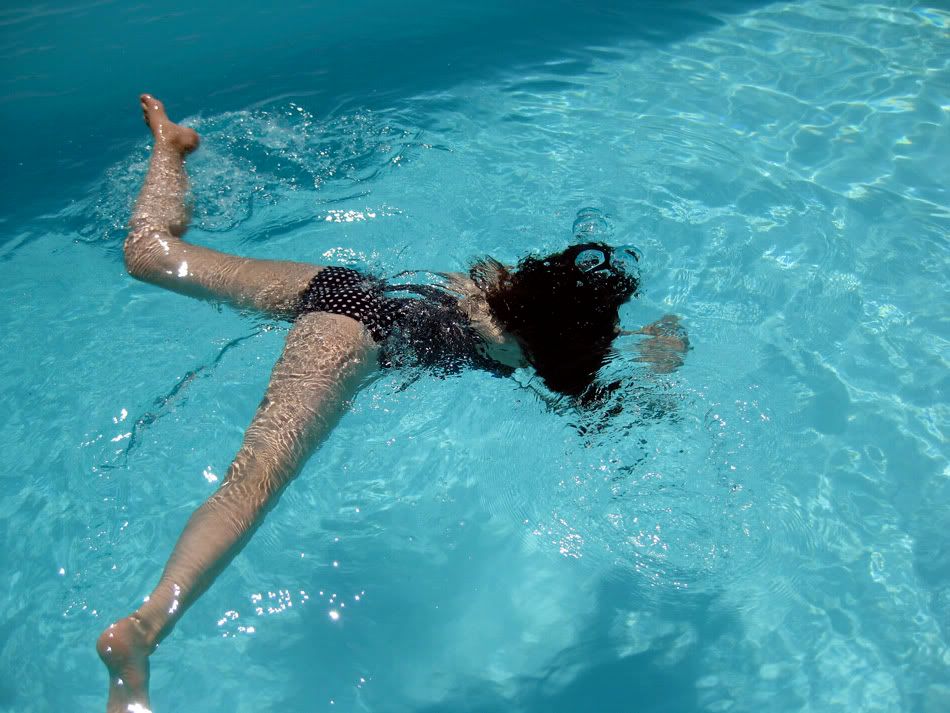 goddamit im all turned around again

we ate this

and one day this

god tried to burn off aurel's upside down cross tattoo but just missed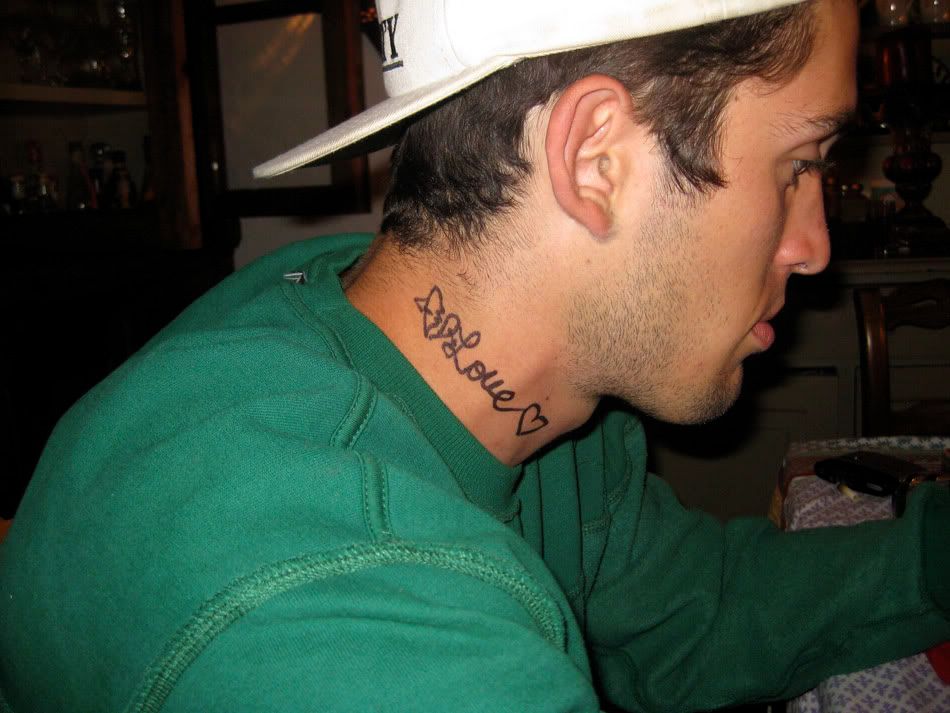 jack didnt like his tattoo

and tried to get out of having to do any more erotic photography

i think aurel got inspired for this when Terry Richardson shot her for Purple
she saw how easy it was to get people undressed and though she could be way more original and funny and sexy than terry. and less heteronormative
oh shit pat just finished cookin and i gotta go
i can show and tell more about this later!
it's alright
it's alright!