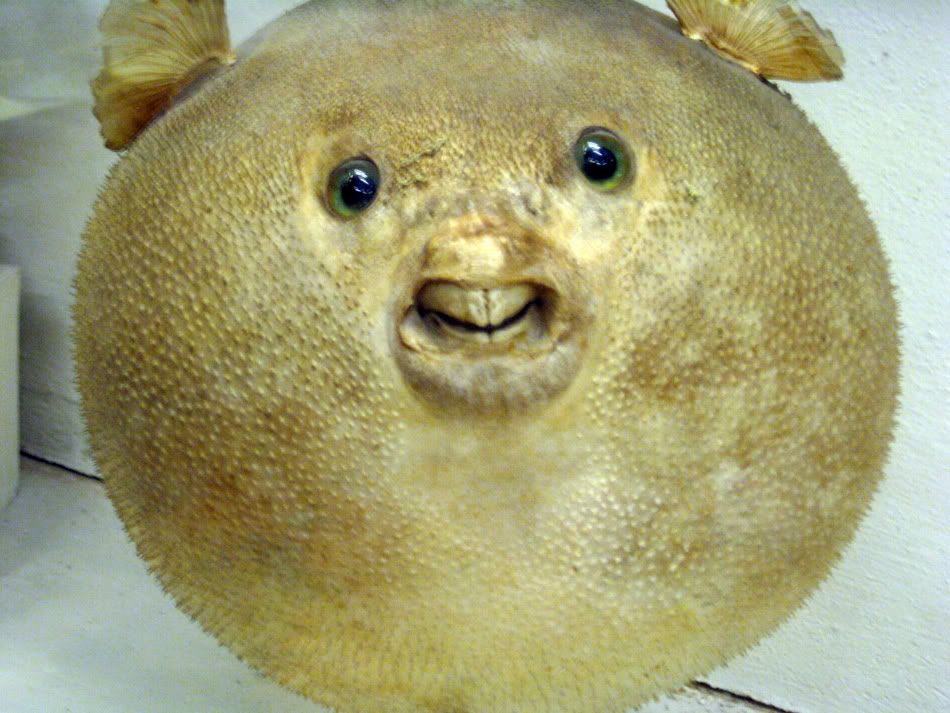 michael jackson dying is really sad
i wonder if all the people who hounded him into being a freak feel bad
i wonder what he died from

being a fan is a kind of brutal thing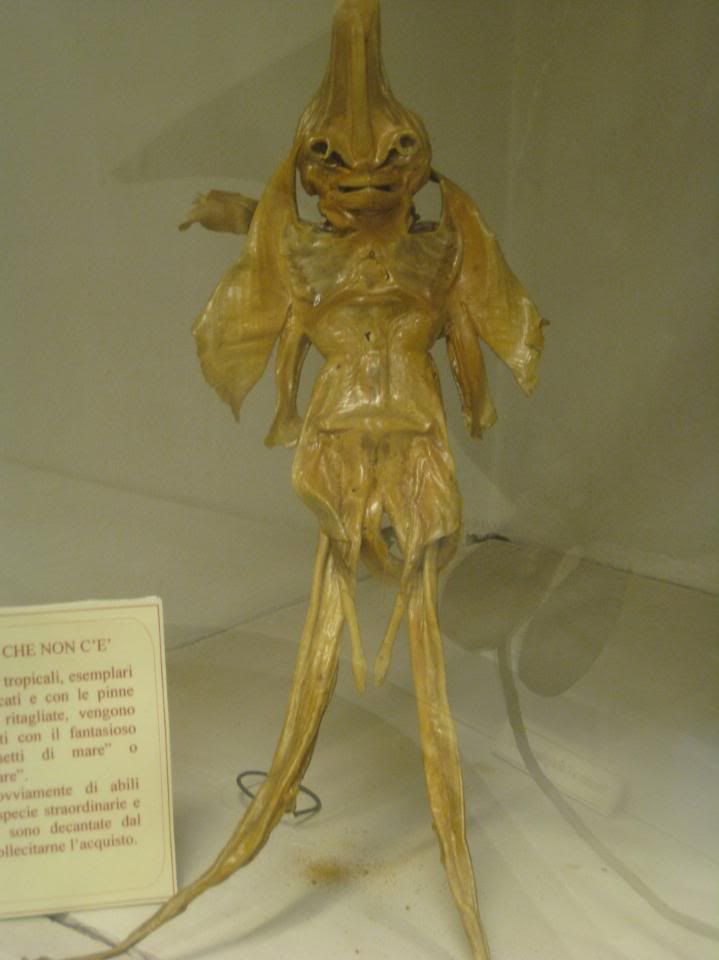 which is why celebrities are all fucked up alien people

do people think about then when they do liking?

do we all want to be freaks of nature too

do we all want to live in a dick and ball nest?
i digress, it seems

i am having really intense deja vu
like triple deja vu, from already having this deja vu

the kiwi cannot elude its fans

i think the taxidermy museum in Florence made up some things
like the unicorn bird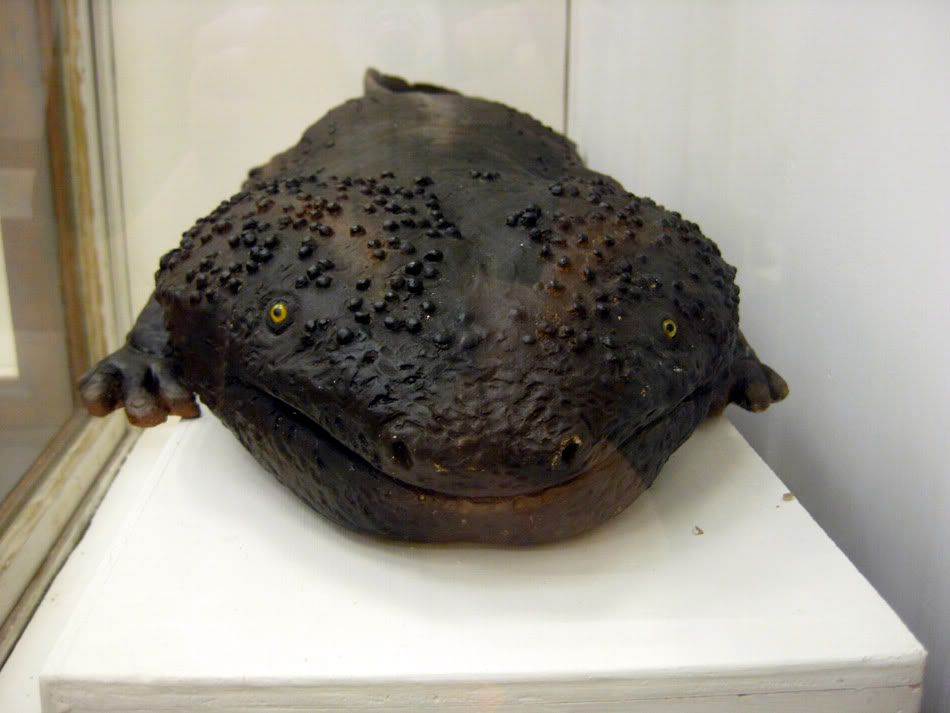 this one they didnt do very well did they

they just painted a smile on this one you can tell

specimens
weird specimens

the nerd shark
quite rare

see how the giving of attention can literally mutate something?

vying for attention leading to mutation
hmmmm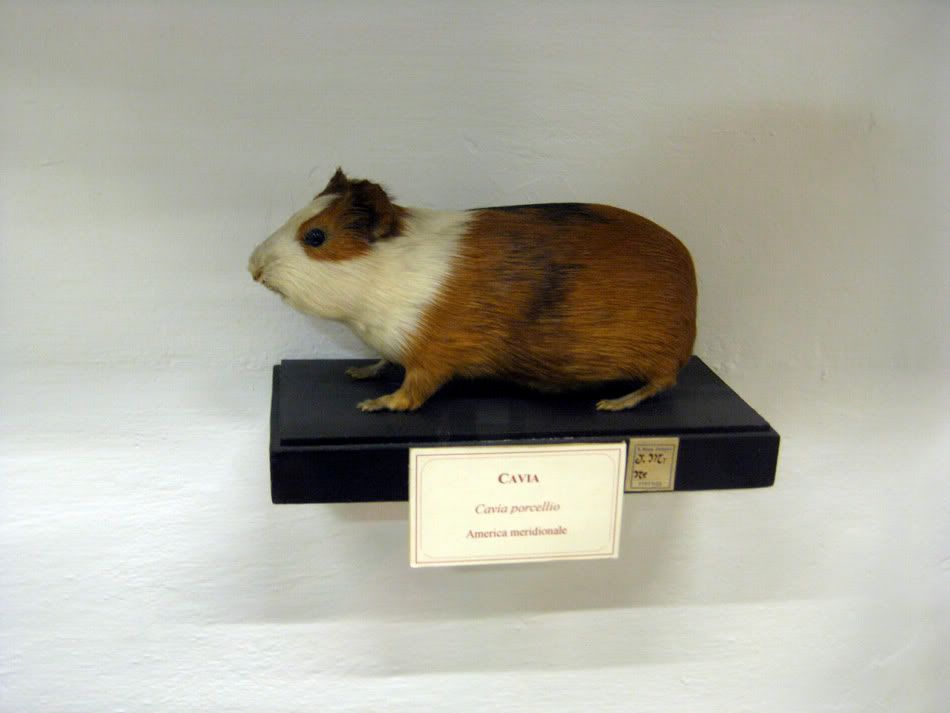 why are we looking at this and thinking about michael jackson

and thinking about terence maybe a little

the mind wanders
it is on vacation

aurel is putting a maxi pad on her ankle burn from motor crash
patrick is chasing away wild cats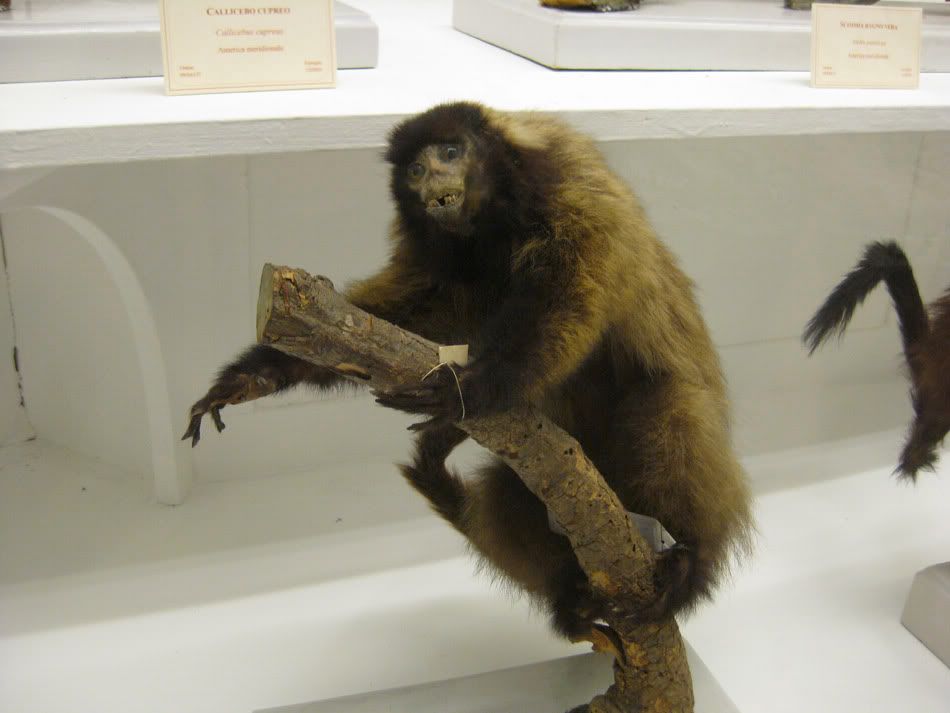 im thinking about poor michael jackson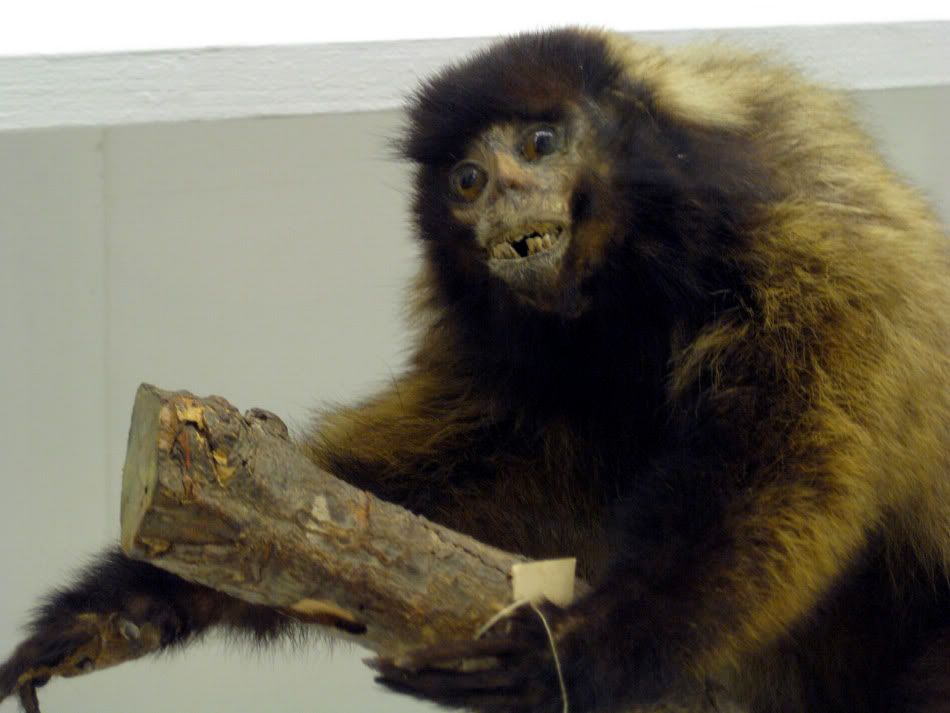 i would be thinking about celebrity more in general but it makes me wanna tear my face off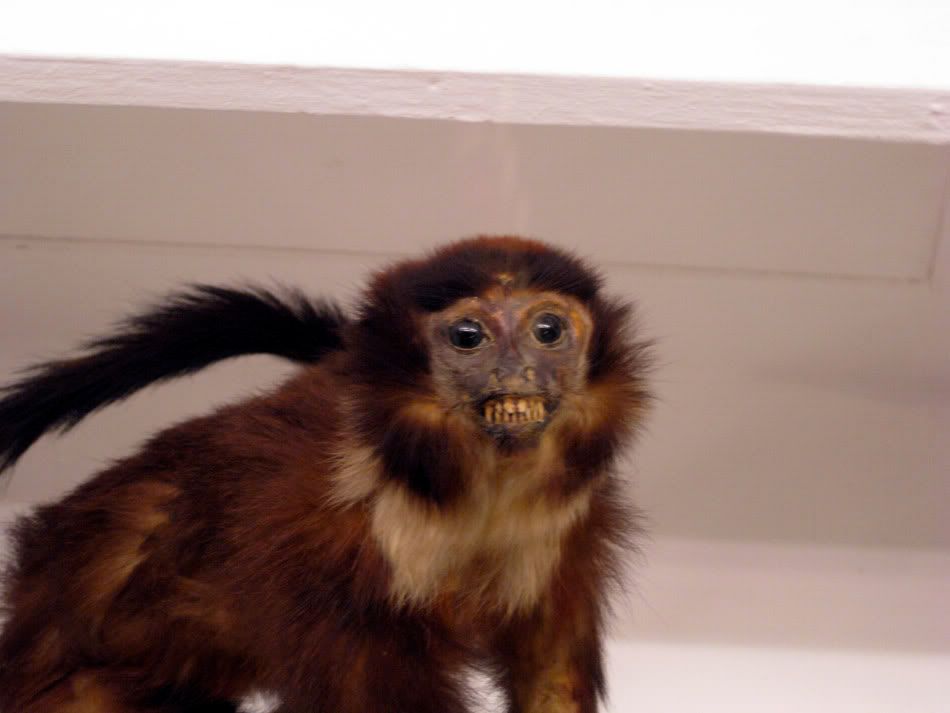 i thought michael jackson was just the most gifted dancer. like watching fred astaire or something

this is a made up monkey, right?

i liked him so much as a kid he was so cool

i didnt like have posters of him or anything, or dress up like him for haloween

i think the only poster in my room was of Mark McGuire
and there was one of Steffi Graf but i didnt even like her at all

this animal is called Nightmare Gremlin

i never liked any celebrities or had any celebrity crushes
my friends got all worked up over River Phoenix dying and then about New Kids On The Block or whatever but i was so embarassed of them

my favourite phylum is ECHINODERMATA have i said that before?
i am a fan of echinodermata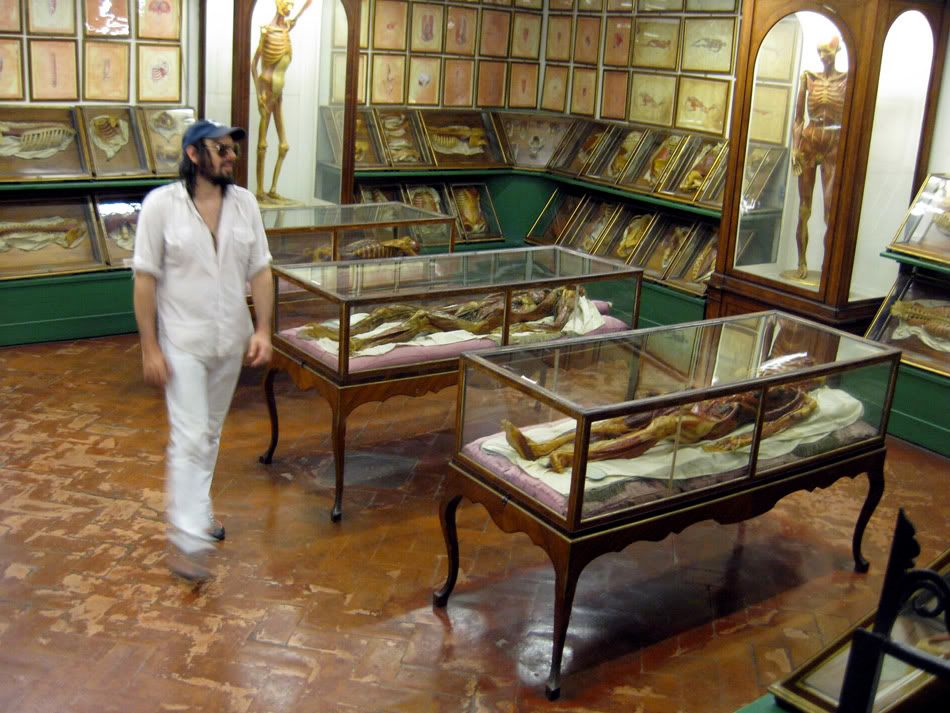 i want to be a fan of echinodermata and hound it down and take invasive photos of it and dress up like it for haloween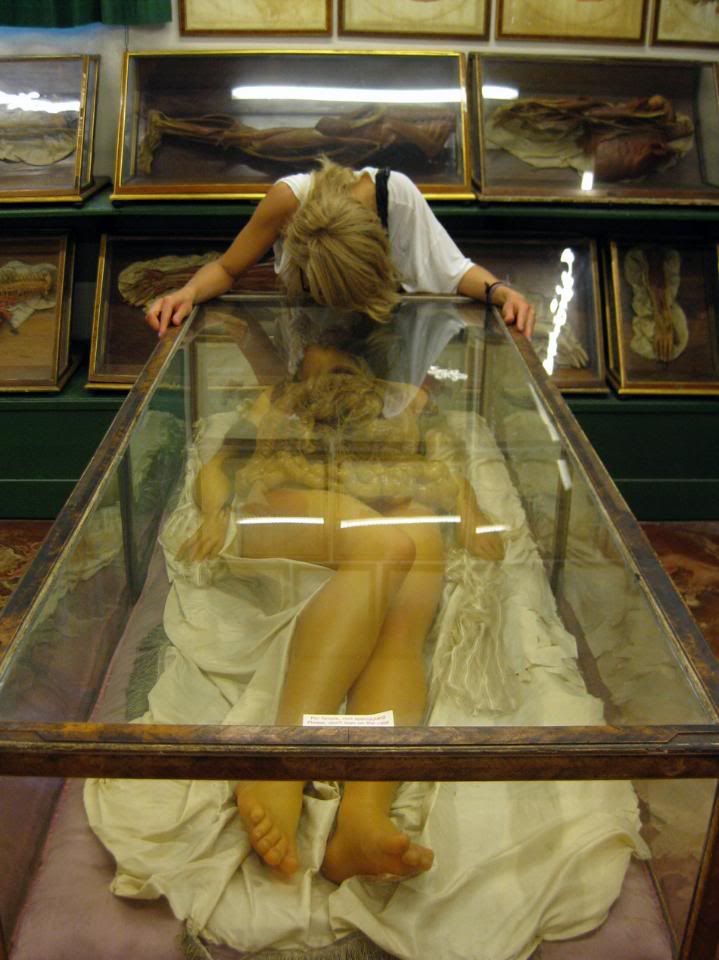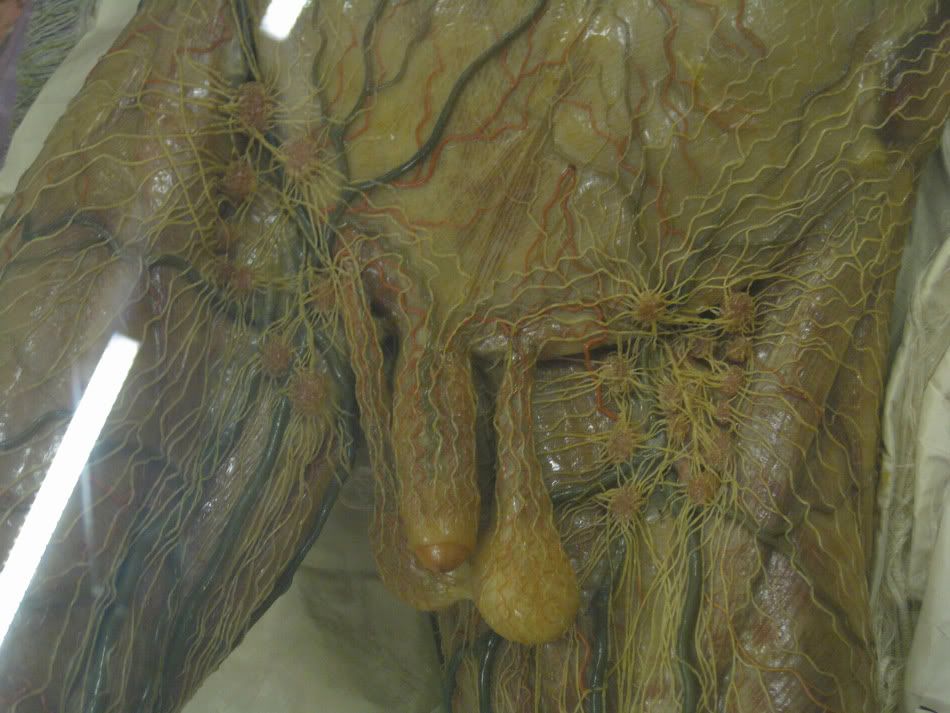 im not much of a meditator on death

im still in the headlong get it while you can phase, and that phase shuns death

that phase likes to make weiner jokes

museums like this make this phase make jokes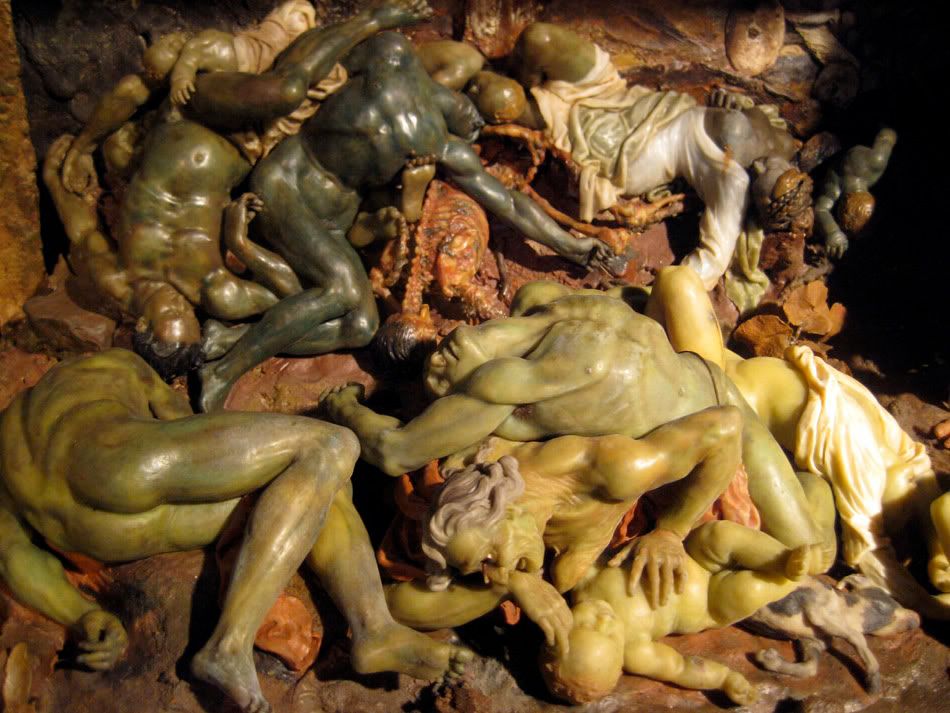 hubris
patrick is really into hubris right now

death be not proud

we should probably go to Rome before we get too thick

maybe we have time for one kembra interlude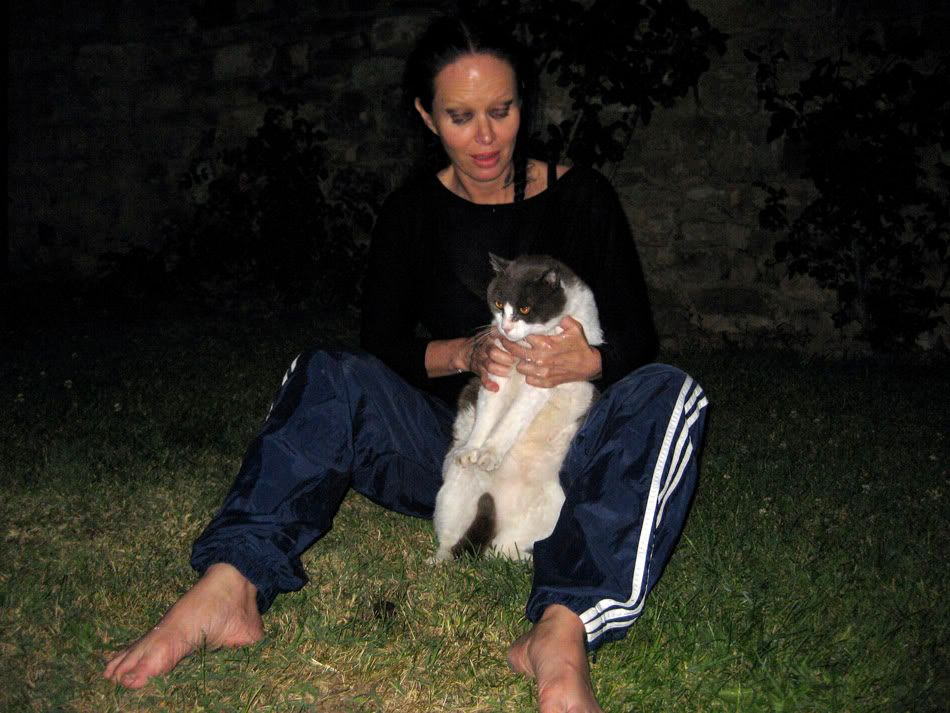 this was a really mean cat at the villa. she dominated the shit out of it

she said sometimes cats are bashful
this cat was bashful about having to do performance for the camera she said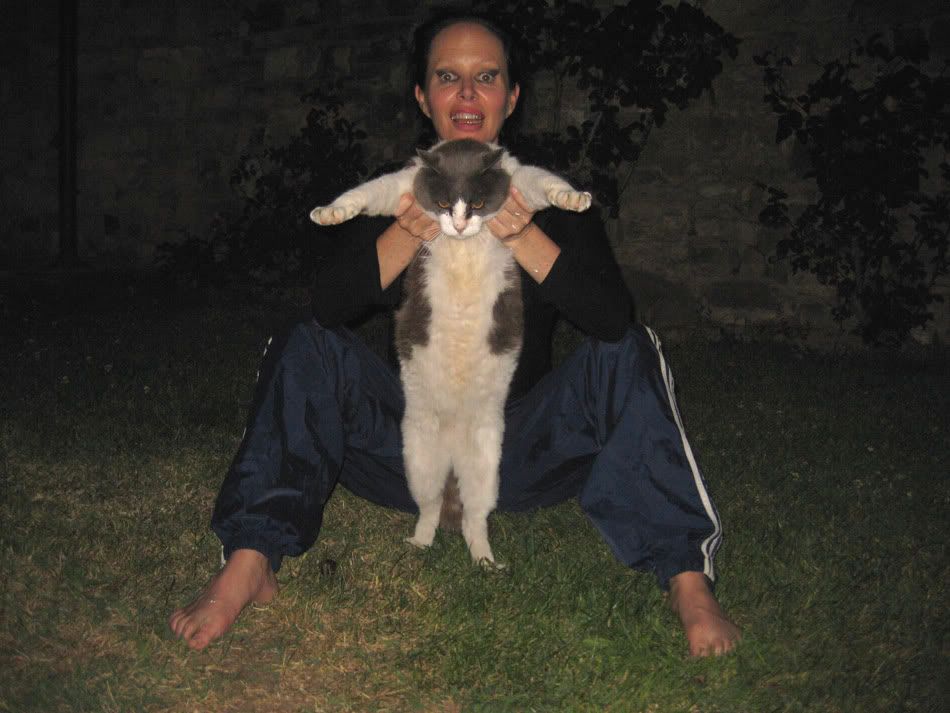 she wooed him into full frontal though

this guy no

this is billy at my Rome hotel takin a nap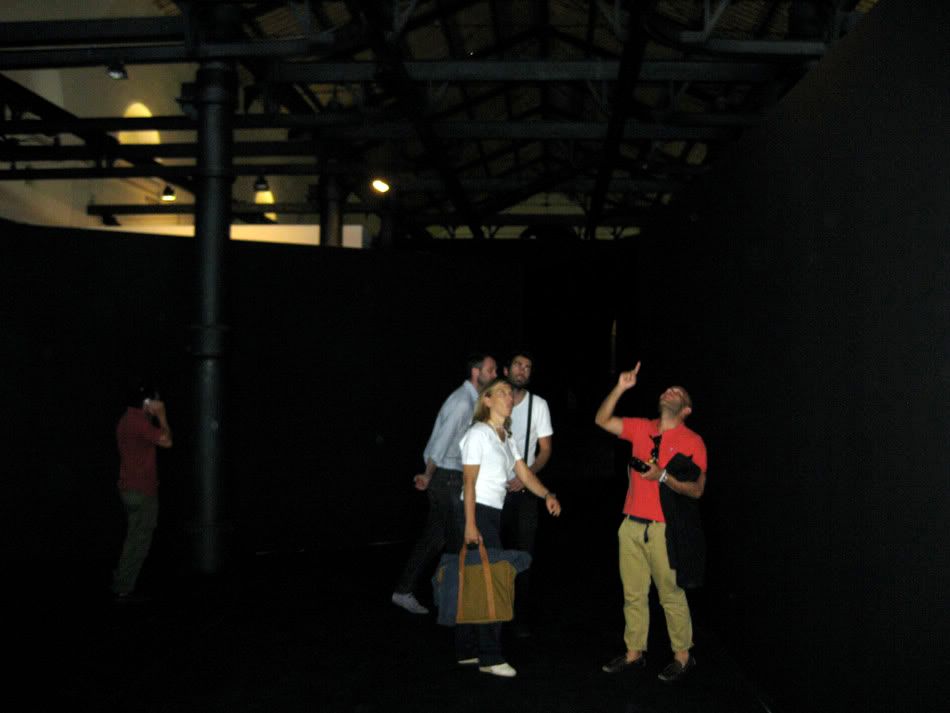 this is me rafael de cardenas my exhibition designer, damiana luca and valerio walking through MACRO decidin where walls should be

we worked hard and then they took us to a party

the next day was more work and then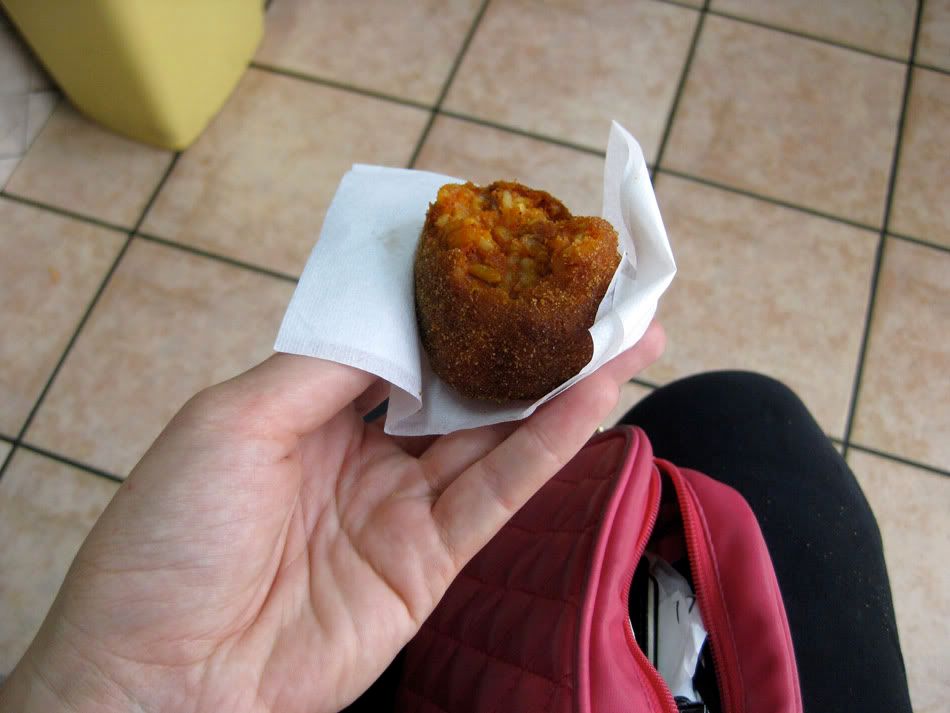 fun food

this guy would make it big in new york with his roman street food

new yorkers love street food trends. we told him all about it
this is his invention, a pizza in a pocket thing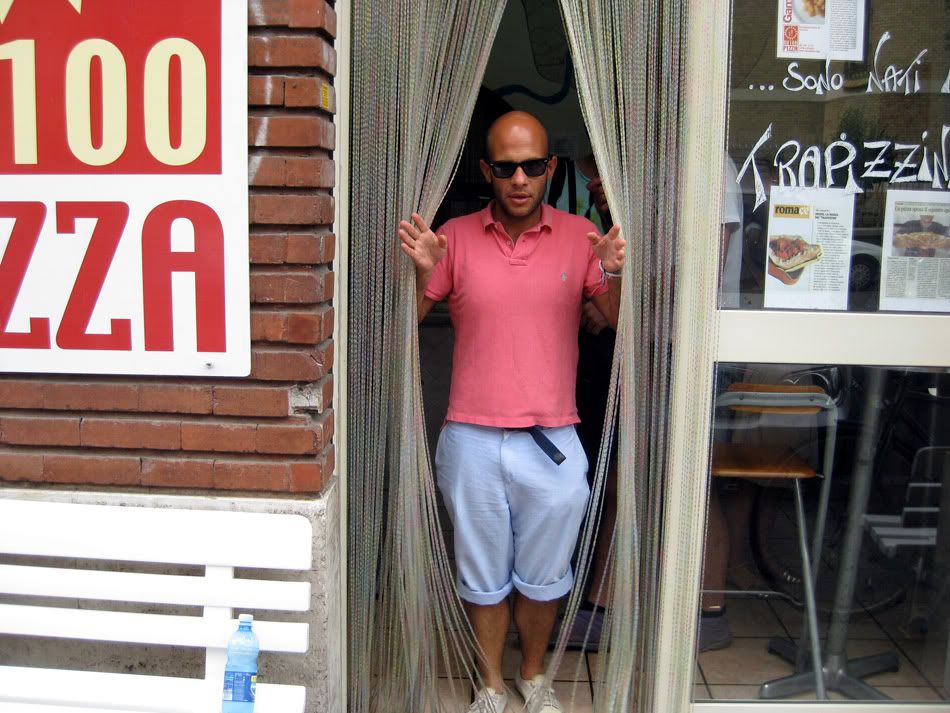 gotta get outta there before we eat him outta business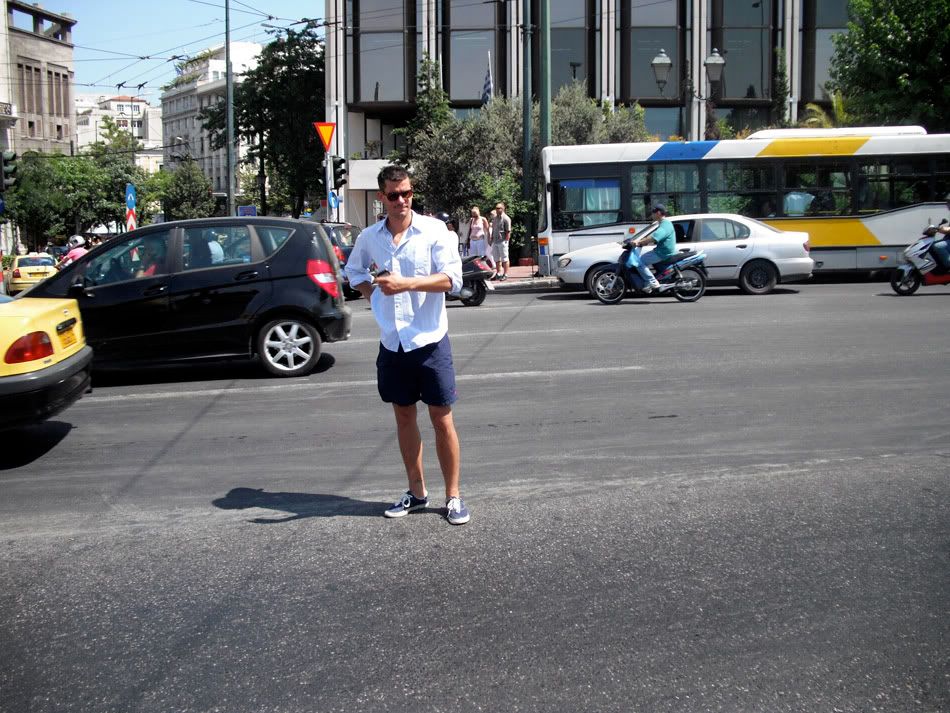 i dont wanna get your hopes up but i think i am finally in Athens
judging by this guy
ANDREAS!