too many photos not enough posts
these are swiss elephants and there are miles to go before the beach

i thought this lady was handing out info on the circus so i grabbed one
but she was a protestor

and the elephants were more effective marketing than a girl with furry ear headband

sorry fella

i love when they hold tails

some final art looks
this was disappointing

this was neat
a 65yr old self taught chinese lady

i like the weird keegan below-palette

i will try not to
lets pick up the pace!

sterling ruby
i tried talking with the staff there long enough to get a free book but to no avail

robert storr has a one million page essay in it. wait not rob storr. shit whats his name

young Pierson

chris de pooter gallery
every gallery is de pooter chris, no offense!

barf bag

now we're talkin!

the circus was so shittygreat

these ladies kicked bowls onto eachothers heads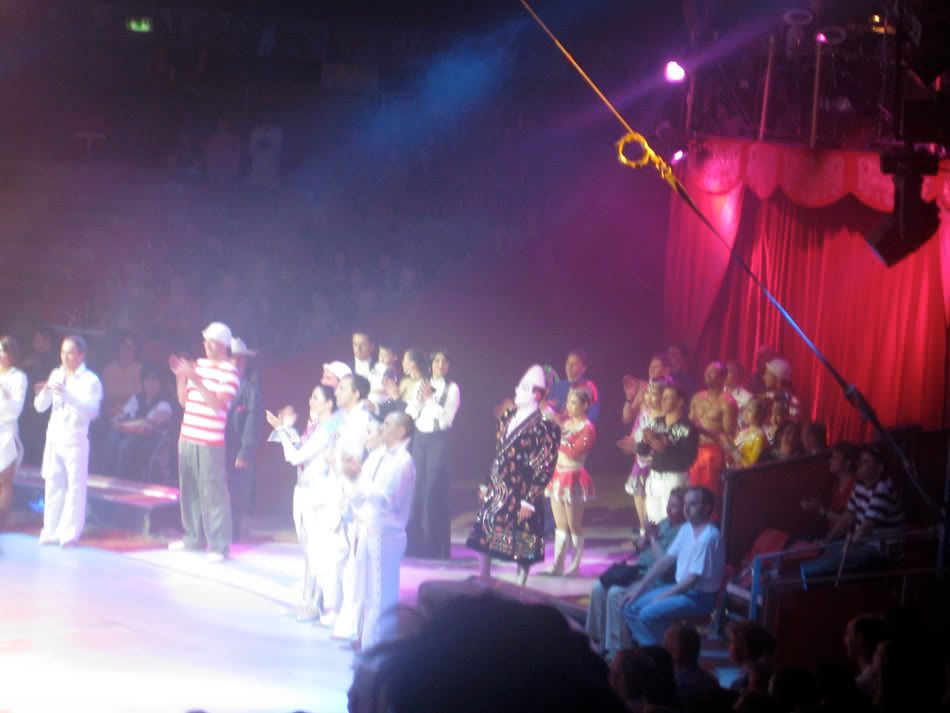 yay! we loved it

evenings in basel

not like evenings in basel miami

they dont have white asparagus season in miami though

we went to the opera one night

it cost one billion euro
i hope it is somehow a business expense

this was an art opera, ten artists given time instead of wallspace

olafur eliasson "echo"
the orchestra played whatever noises the audience made. cough, laugh, weird ejaculation, anything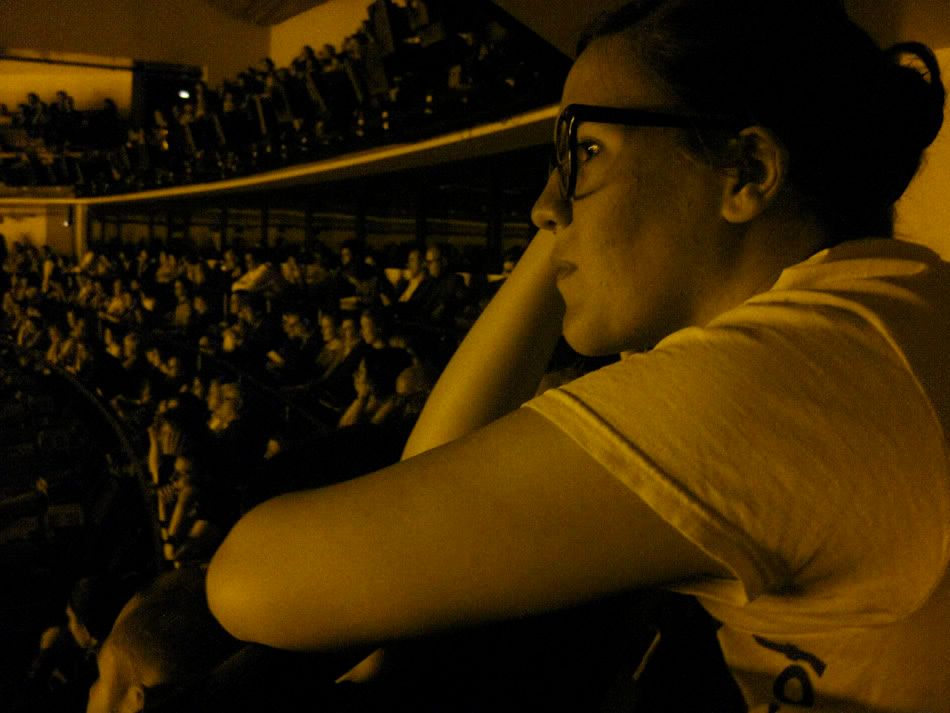 this was gay
a few were actualyl humiliating

barney's was a pale recreation of a piece that had pissing and amputees and a lady shitting at teh end

arto lindsay

whatevs

pat and i made our own entertainment walkin home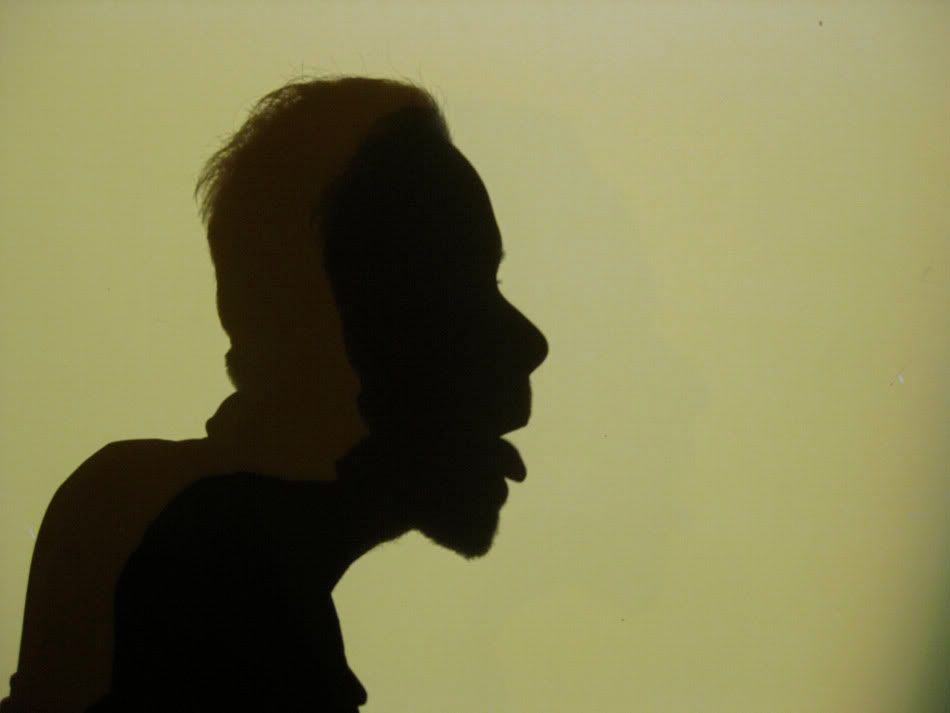 we are easily amused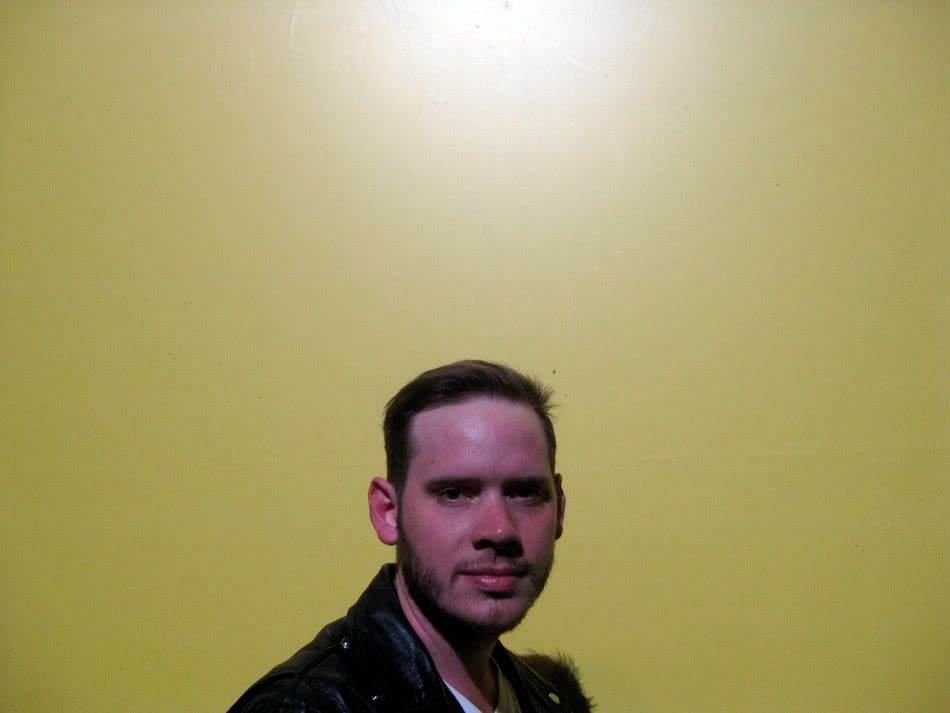 and patrick is handsome

ok where are we now

looks like swissy still

went to some fun party with pat;s graffiti local friends

monkeyin'

our maid layed out outfits for us isnt that odd?

travelin life

gettin outta here
where are my funny deinstall photos?
where are my funny getting rained on on the tarmac phots?

cuz we're in florence now and theres no lookin back!