that is what i think of when i hear Proenza Schouler

we are in florence with Kembra and Art Production Fund and Haim Steinbach and Kalup Lindsay and Spencer Sweeney and suprise guest Aurel Schmidt for their big Proenza Schouler project!

we stayed at teh most beautiful tuscan villa

with the rudest proprietor but whatevs

we walked around alot

art production and haim
they were so fun to hang out with

and eat seafood with

now my photos are all outta order give me a sec
this is a bird doing sipping to the pool

this is patrick doing doll detail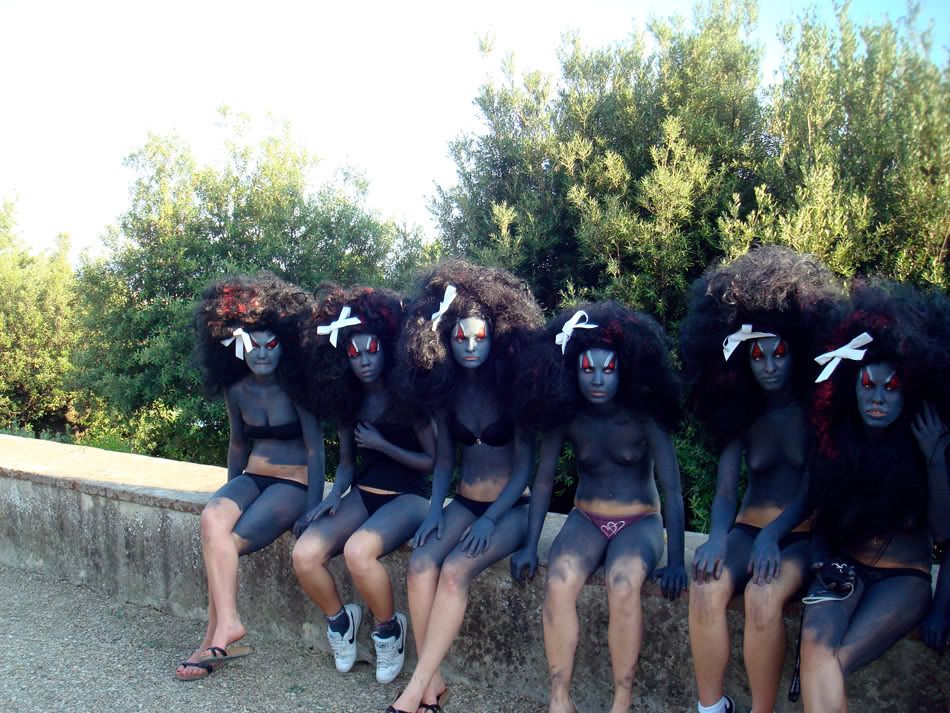 this is day-of
surely we have missed something

there we go
me kembra casey and yvonne on wig detail

tryin out new props

paintin lemonade stands

patrick is the cutest lemonade stand painter

the main building

the stage

the garlic room

the lost in translation

kathy is the fastest in the west and caught herself a lizard

she was so excited

can you see him?

he loved me and wouldnt leave even when i released him

the villa seriously was so nice we had a huge suite or something?
kathy does not deserve

kembra on nun detail

the palace was called Villa Petraia

it was beeuuteeful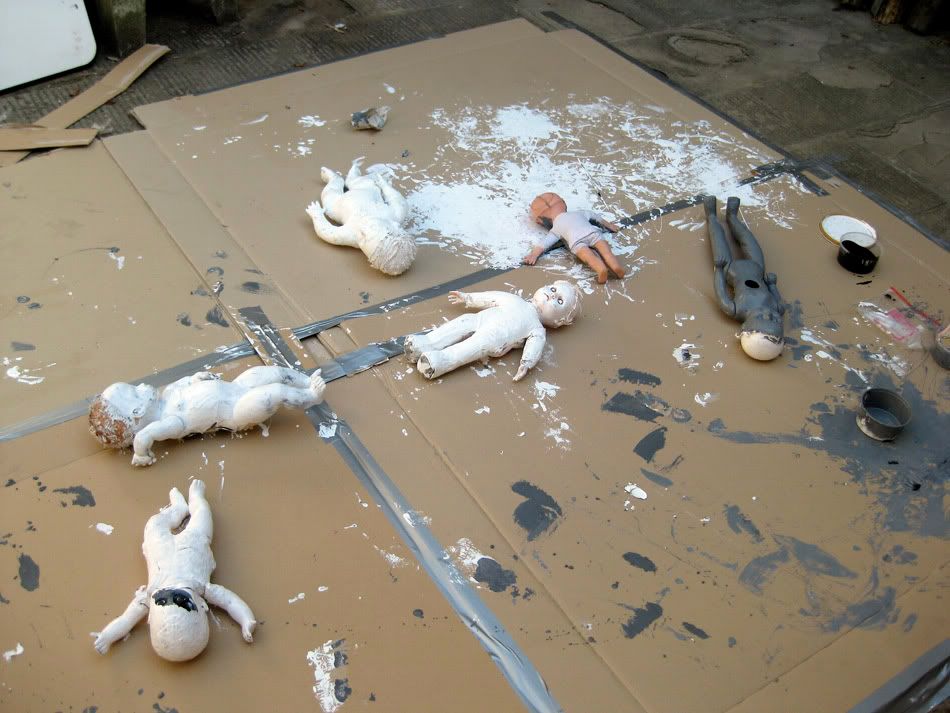 not for long!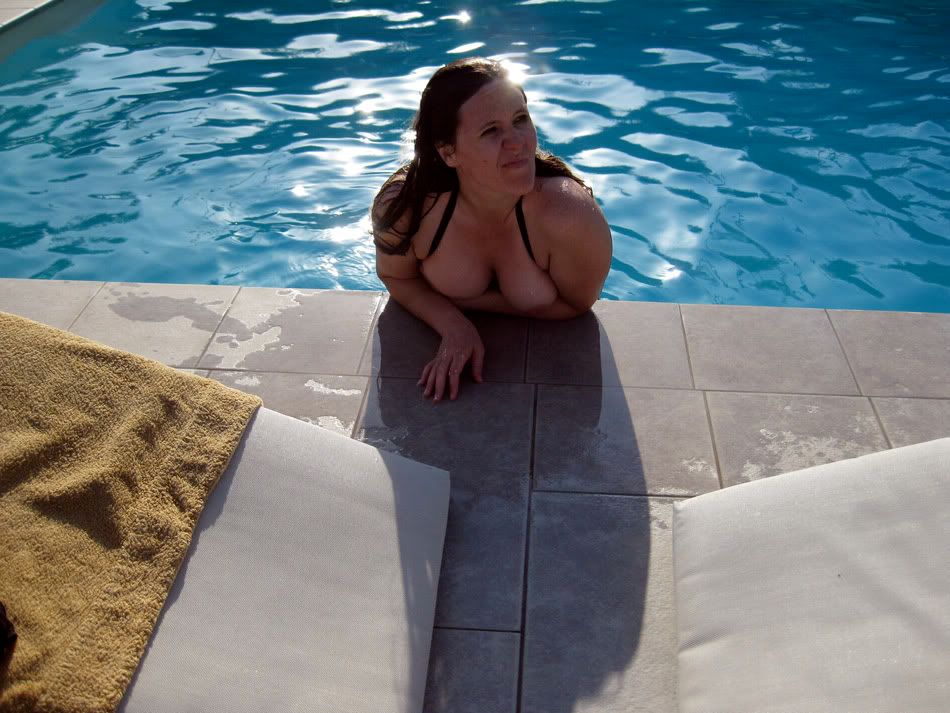 oops we are ouutta order again

but i wanna watch pat be handsome so lets tarry here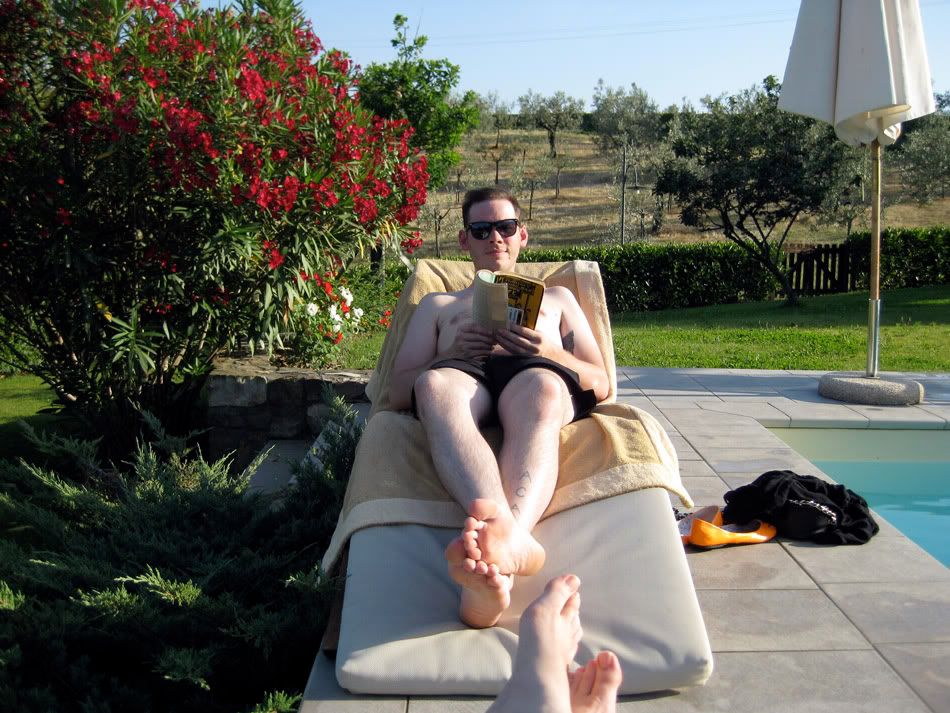 the awkward age kinda sucks

lets leave it at this so i can keep you in suspence a bit
and pat jack and aurel just made dinner here in Mykonos and i wanna eat it