where has may gone?
i feel like there are not enough days to do what needs to be done
im in just a foul mood so this is not the time to type things but there isnt enough time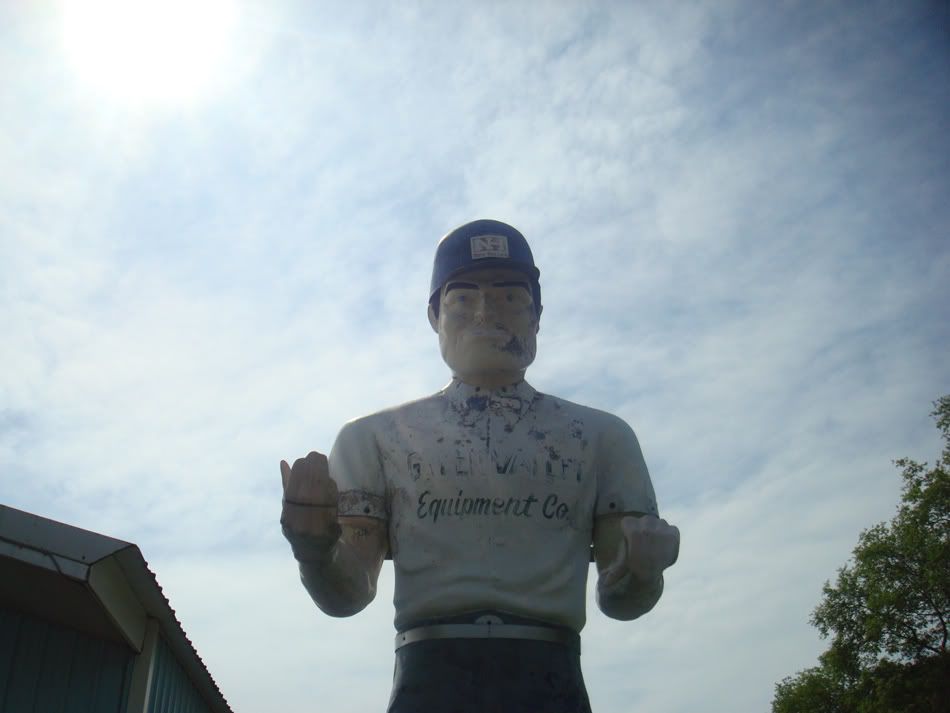 patrick went up to Williams to sean's girlfriends's curatorial Masters thesis
is that how you say it?
this is mass moca
where i have never been actually!
these trees have the right idea
im literally on hold right now with a travel agent whose weird messups are costing me like $1000 i dont have
i dont know why my tickets werent booked weeks ago
i know that i am letting my irritation show and i cant help it and the lady is mad i assume because she knows she messed up?
looks good!
a fake neon sign made out of not neon that will never light up
i think that bit is courtesy one of the visitors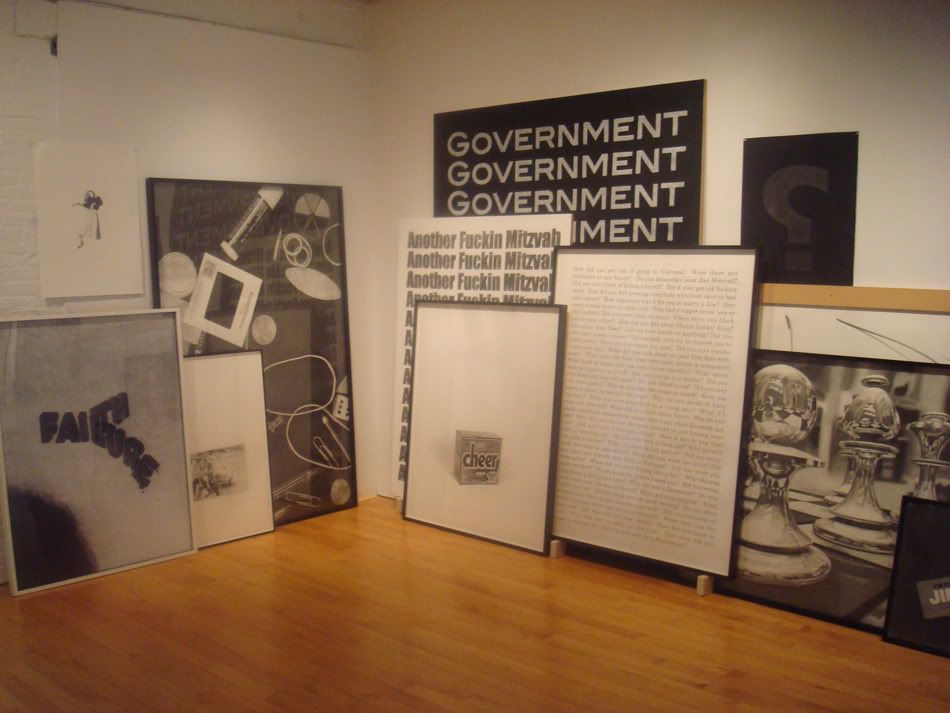 i dont know who made what and pat is not the best at remembering proper nouns
i know this is leo fitzpatrick in drag
pat says this is the artist who made the video
this is leo playing a "gallerist"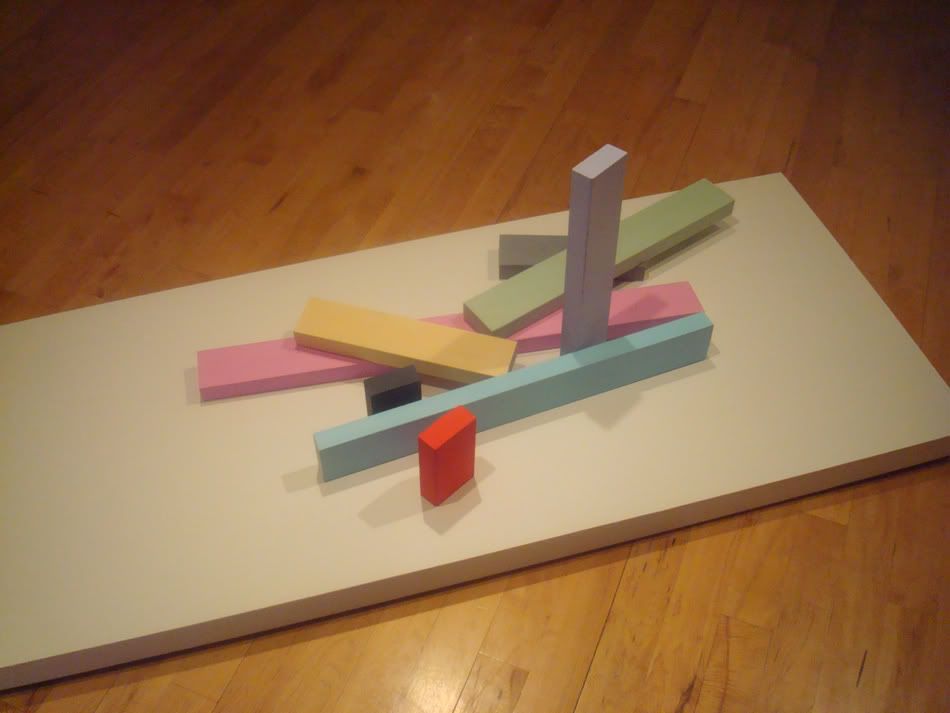 this andrew kuo exploded bar graph gets my "best in show i didnt get to see"
please god let me never make an artwork where someone says "is this a piece?" when they see the photo
pat likes second place
assorted other photos
assorted foods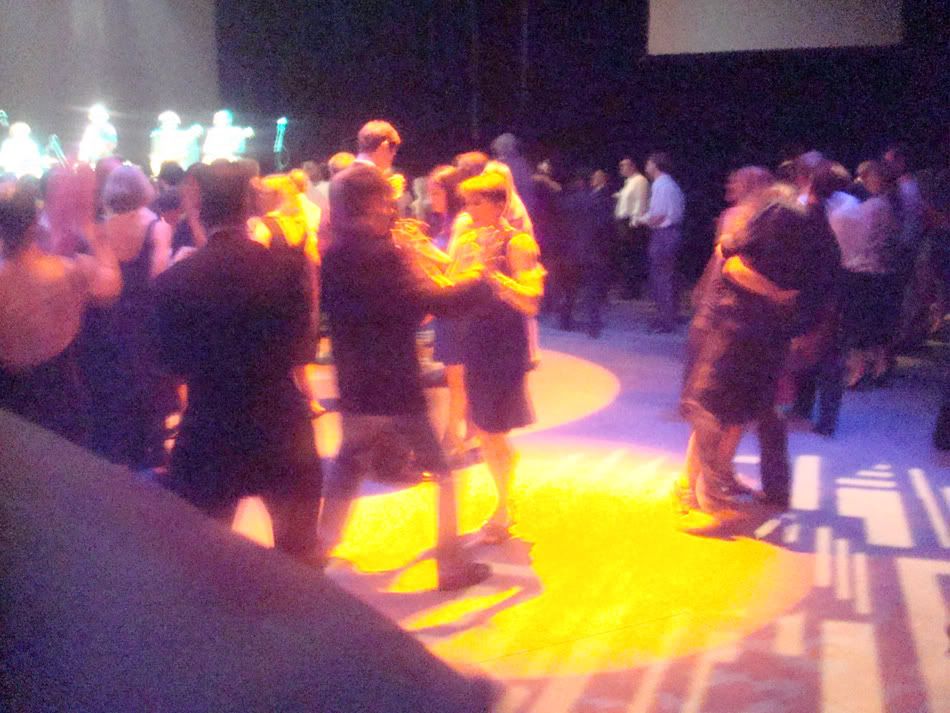 assorted afterparty
whats this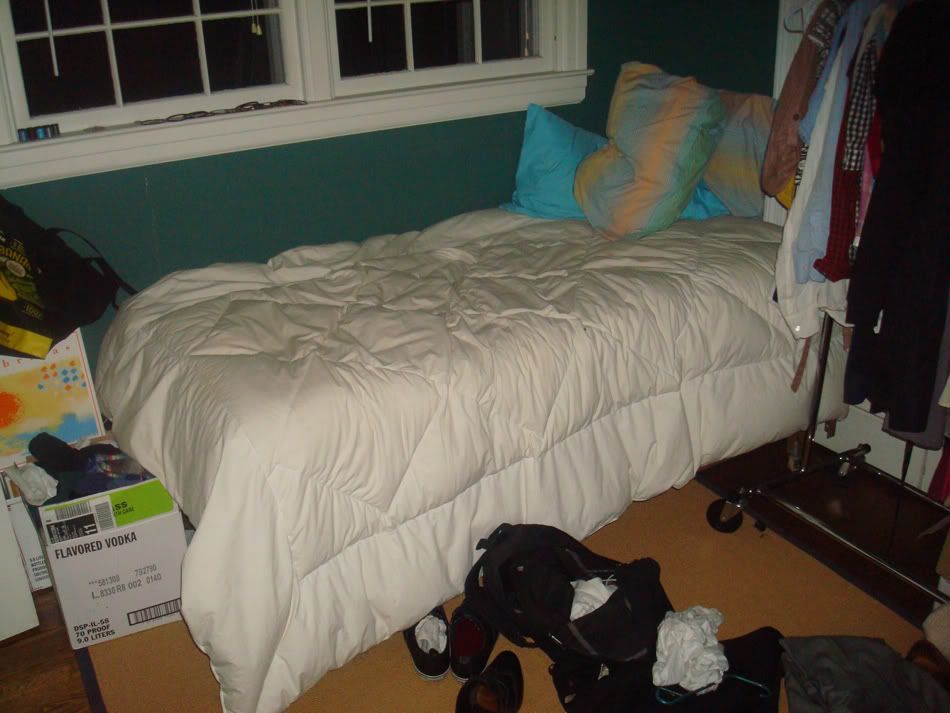 its hard to narrate someone elses photos
pat slept here
and then pat came home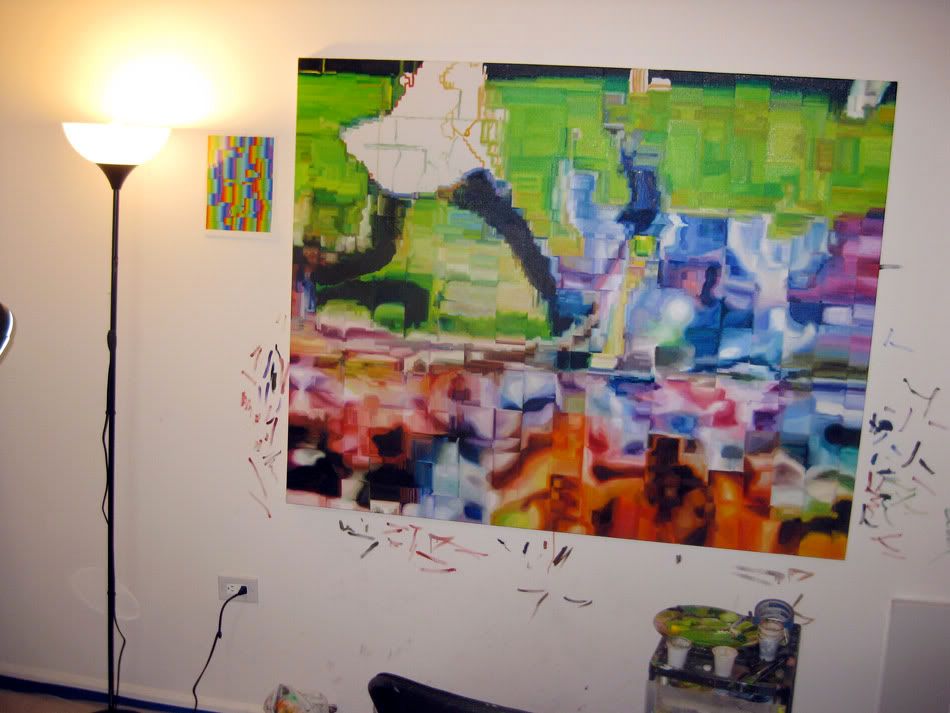 i really have to pee and im still on travel agent hold
this pintar is almost done
these roses just bloomed in front of the old tags
and i dare you to suck a street honeysuckle
i bet it tastes like dead rats