"And what sort of lively lads with the pencil those Chinese are, many queer cups and saucers inform us"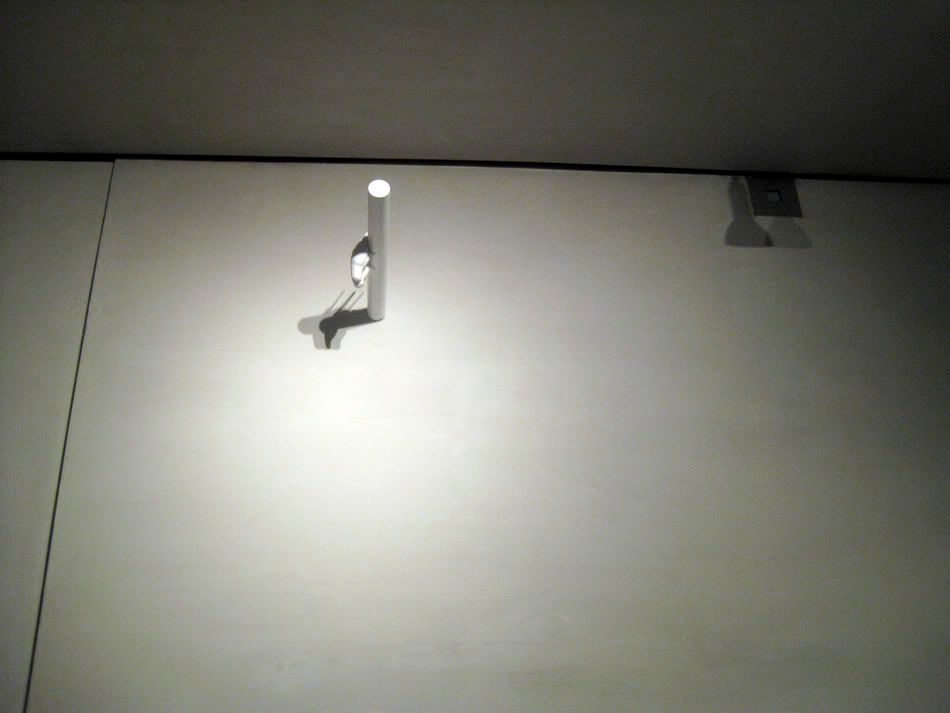 i am currently typing up the chapter "the whiteness of the whale" to email Terence but for now lets examine the whiteness of the terence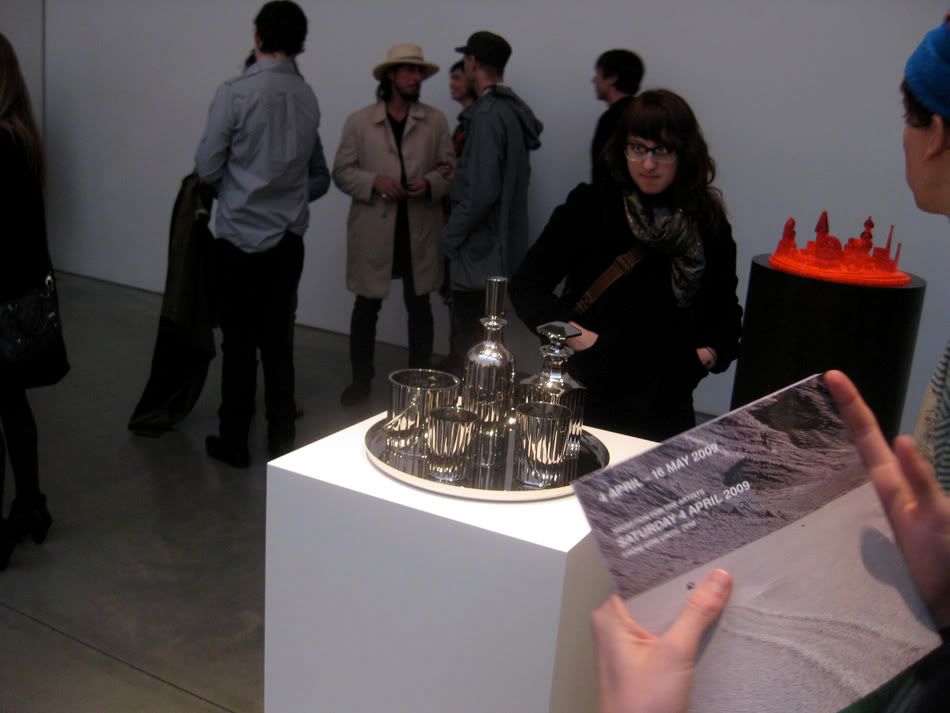 he is in a group show at Mary BOone curated by Javier (see pamphlet)

there is Koons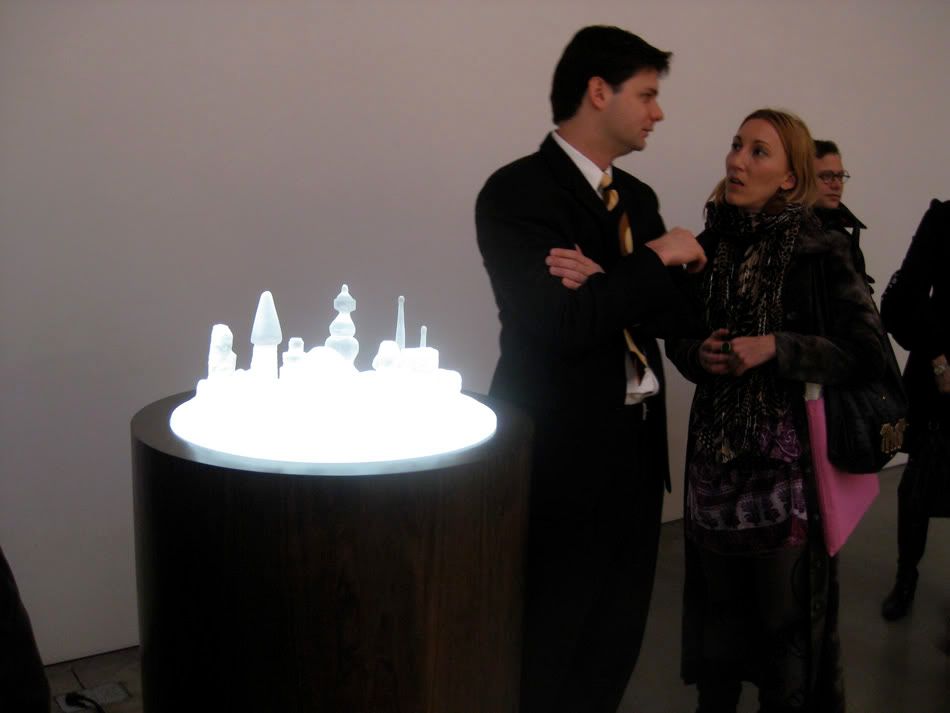 there is Kelley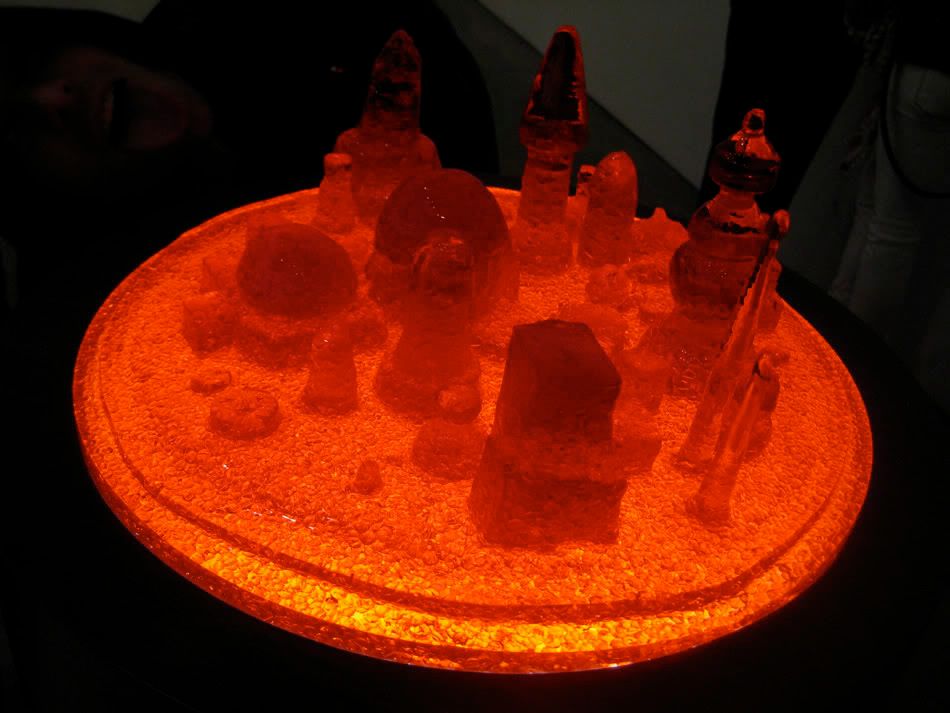 which suzanne rightly called his "fortress of solitude" works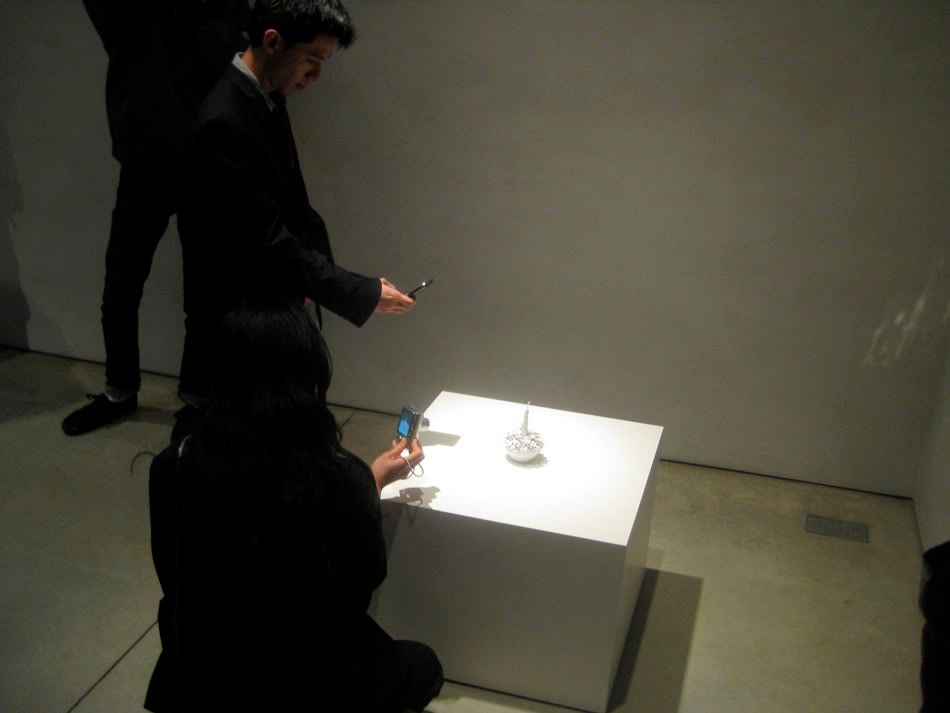 there is KOH
quite a Klan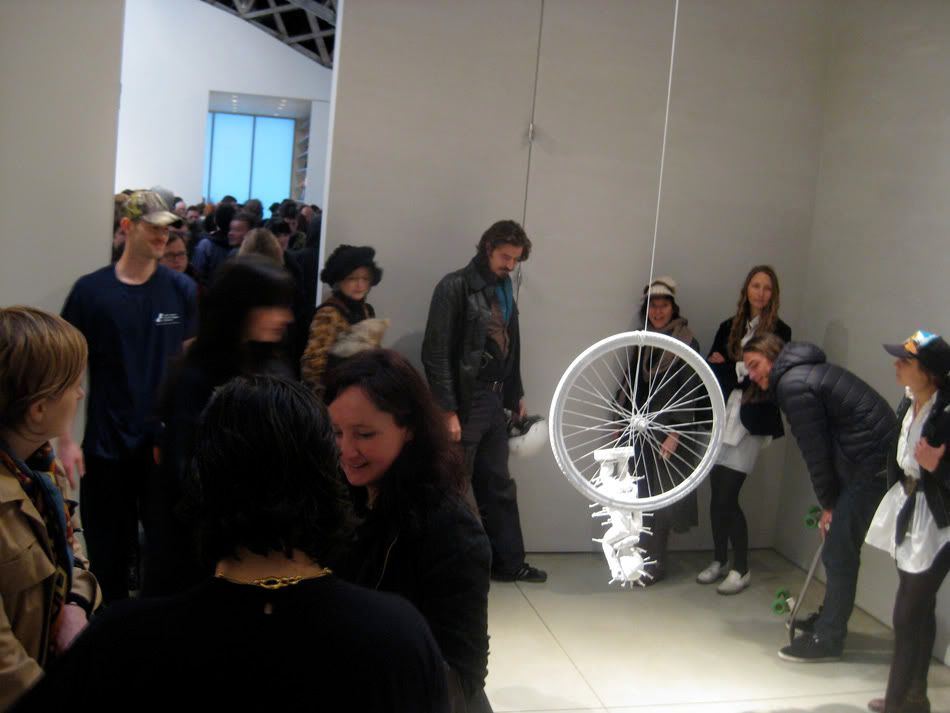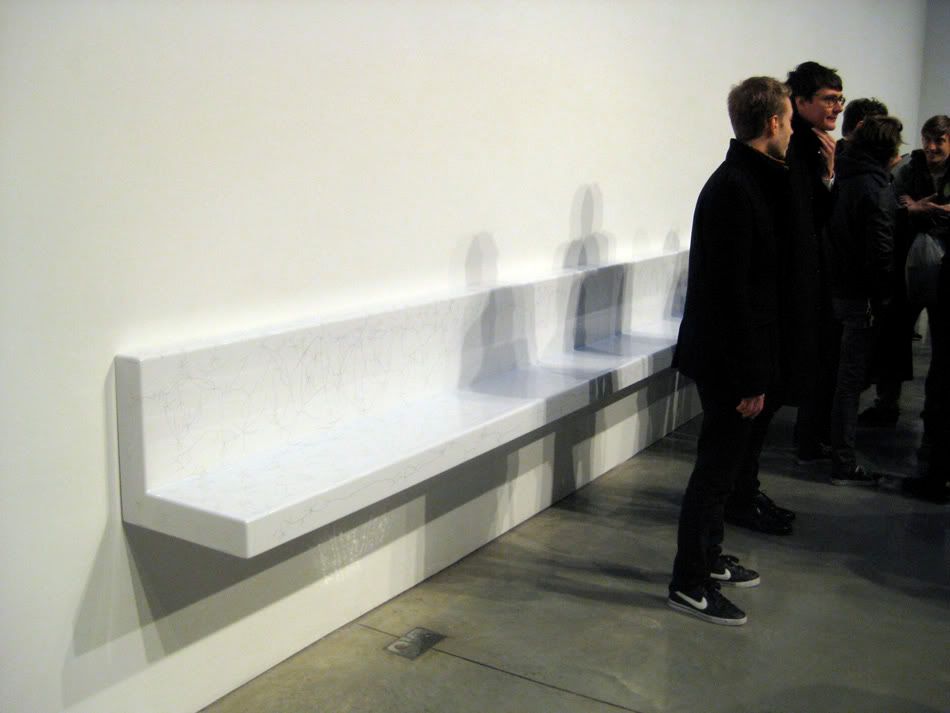 his main piece was a giant urinal
duchamp x gober x aabronson x aliens?
the cracking made it weird it was hard to tell what it was made of and it looked completely shattered

"To the crack of doom the sea will insult and murder him"

service for one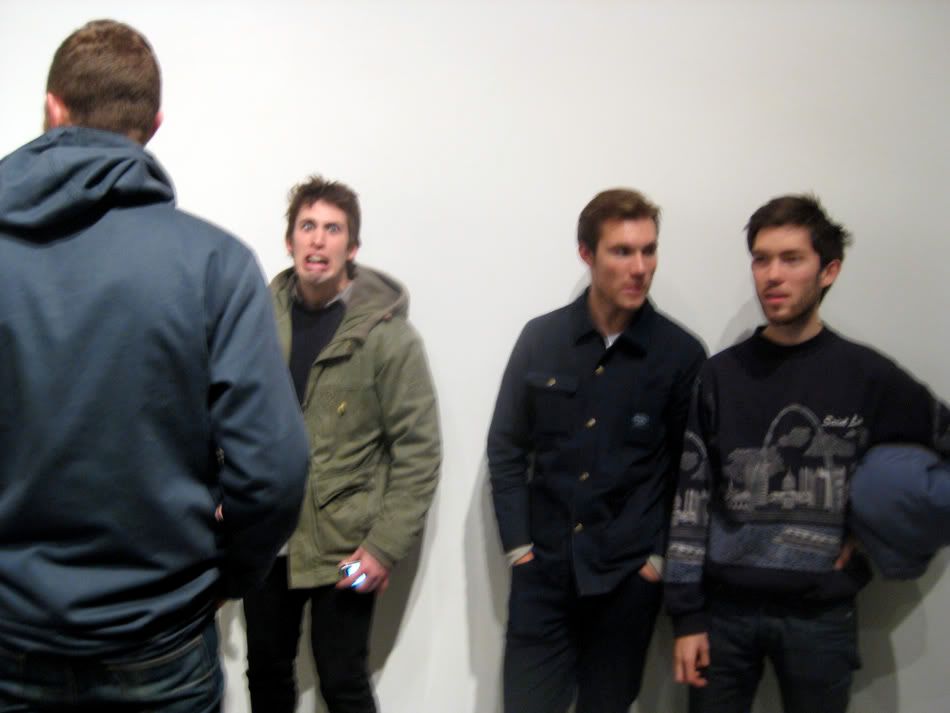 this camera is getting thrown out the window can it take one in focus photo??

pee party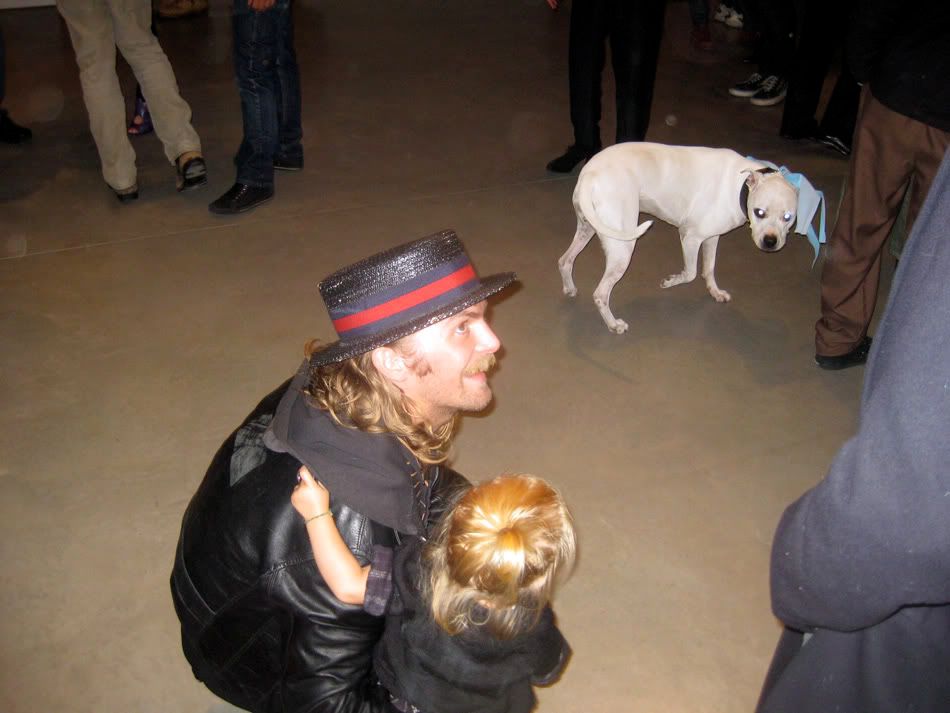 the dash came back!
best part of the opening
i cant tell you how happy it made me!
you know that song "the cat came back" where each verse is this cat venturing off into certain death and every chorus is "the cat came back"?
that song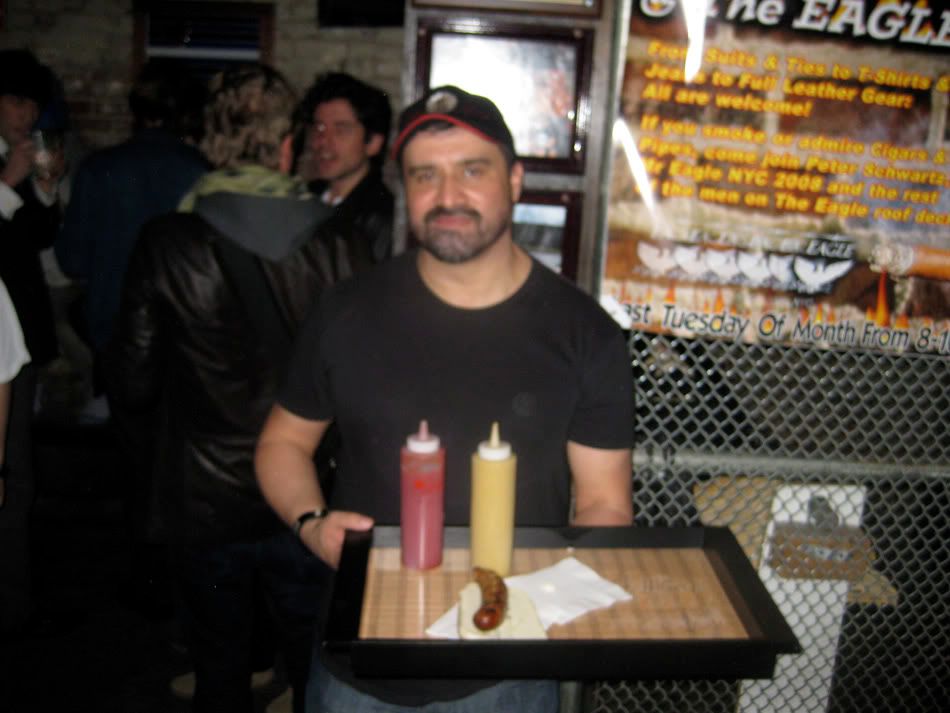 then weiners
and more blurriness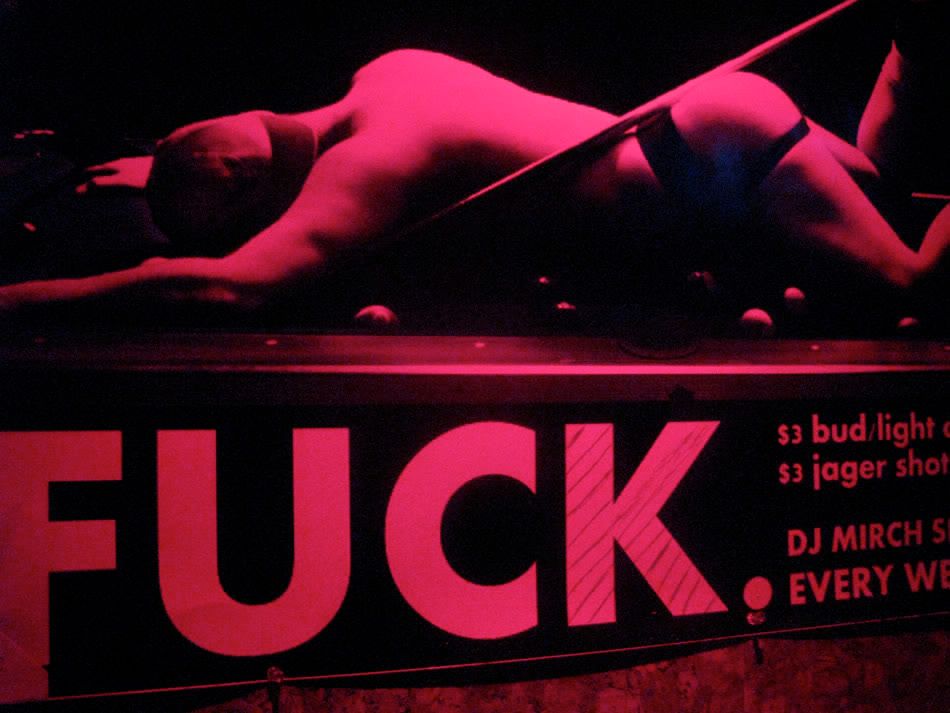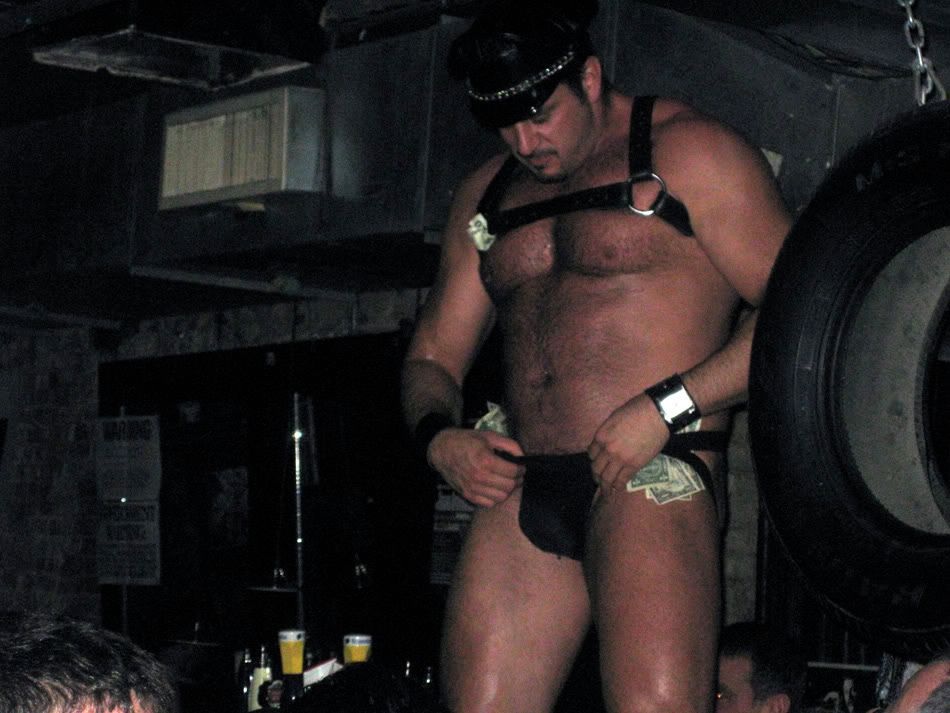 anyone ever been to The Eagle??
well i have now!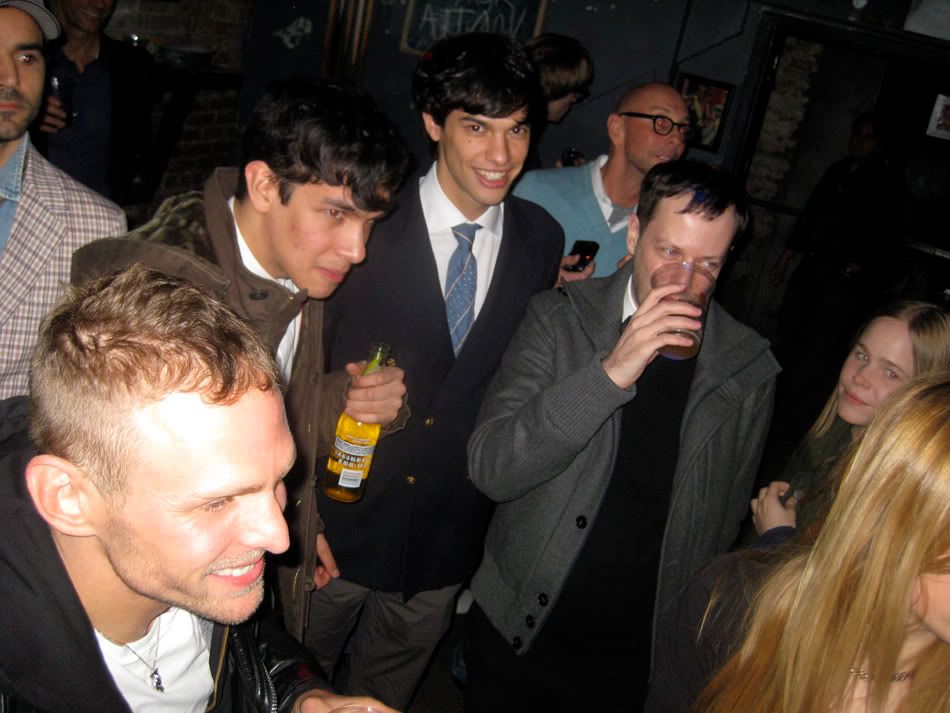 Belubed fellow-critters!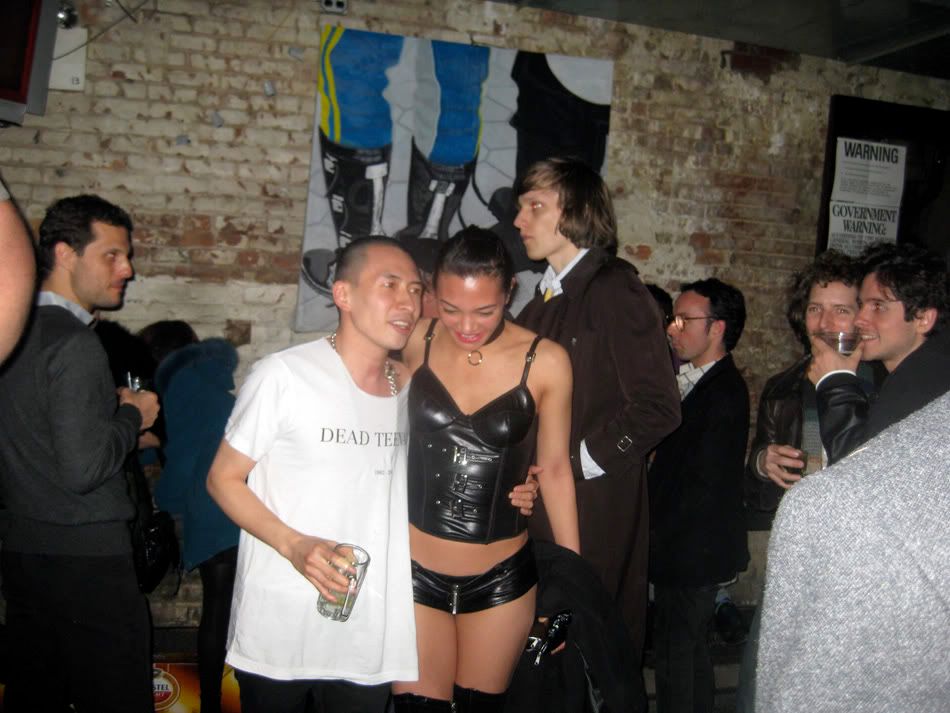 that dog got boofed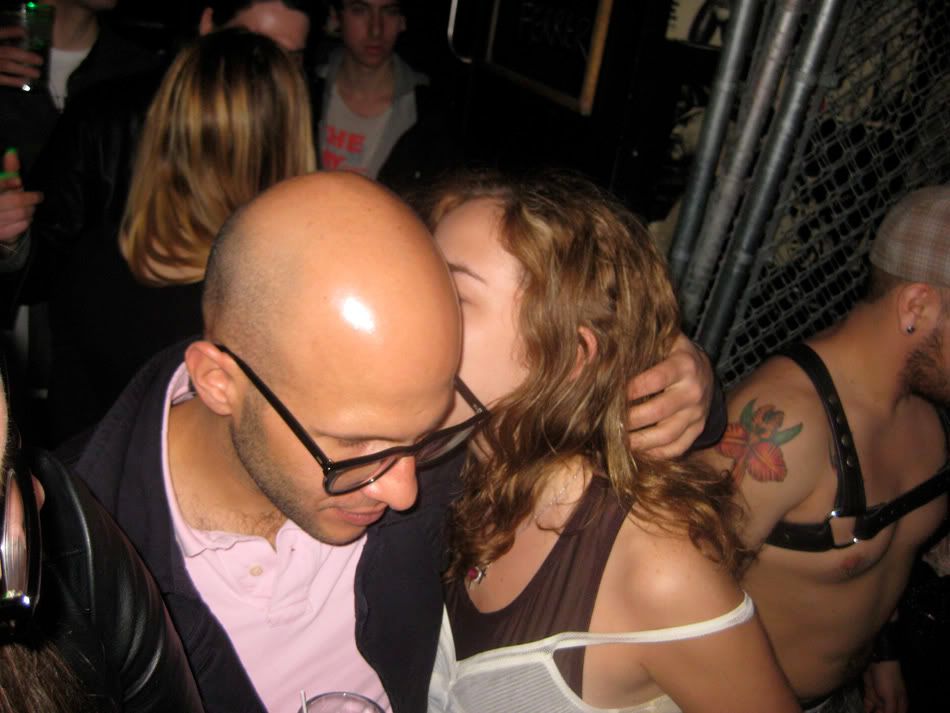 "i think he likes you"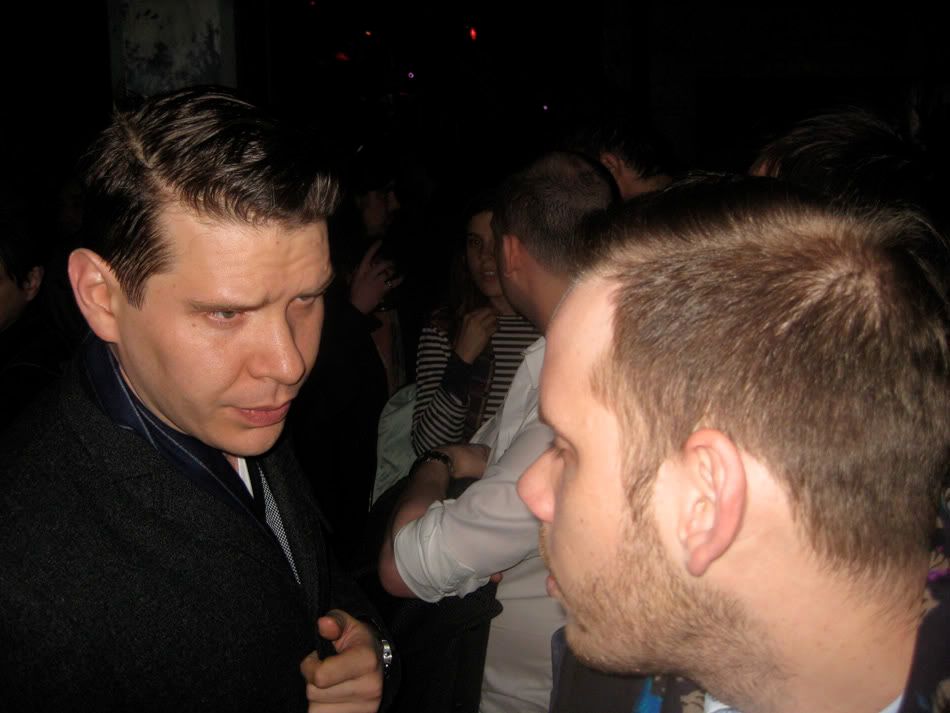 "where have you brought me patrick?"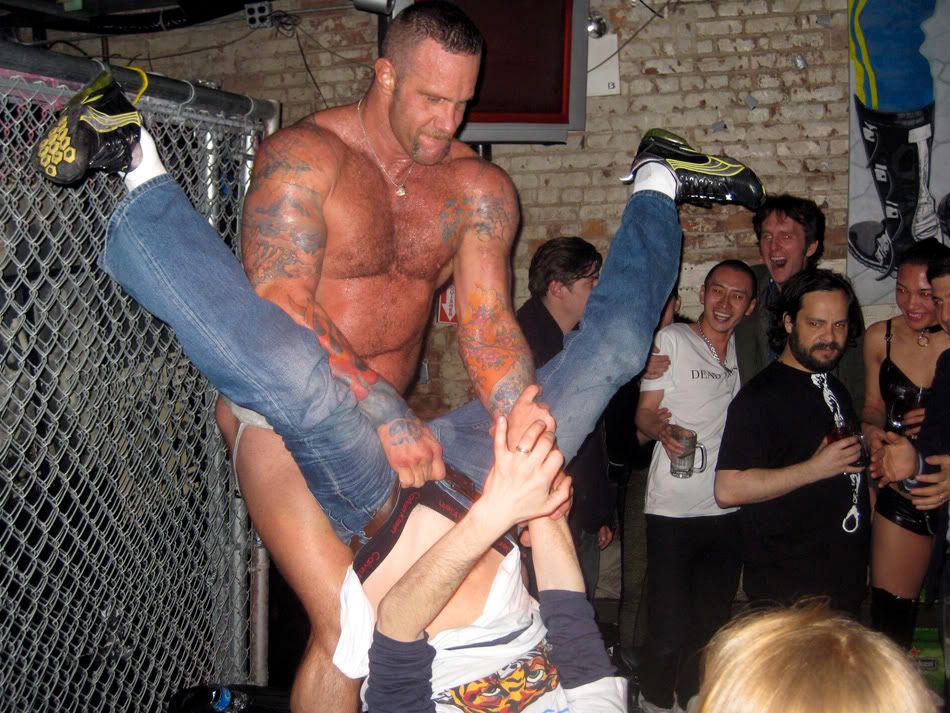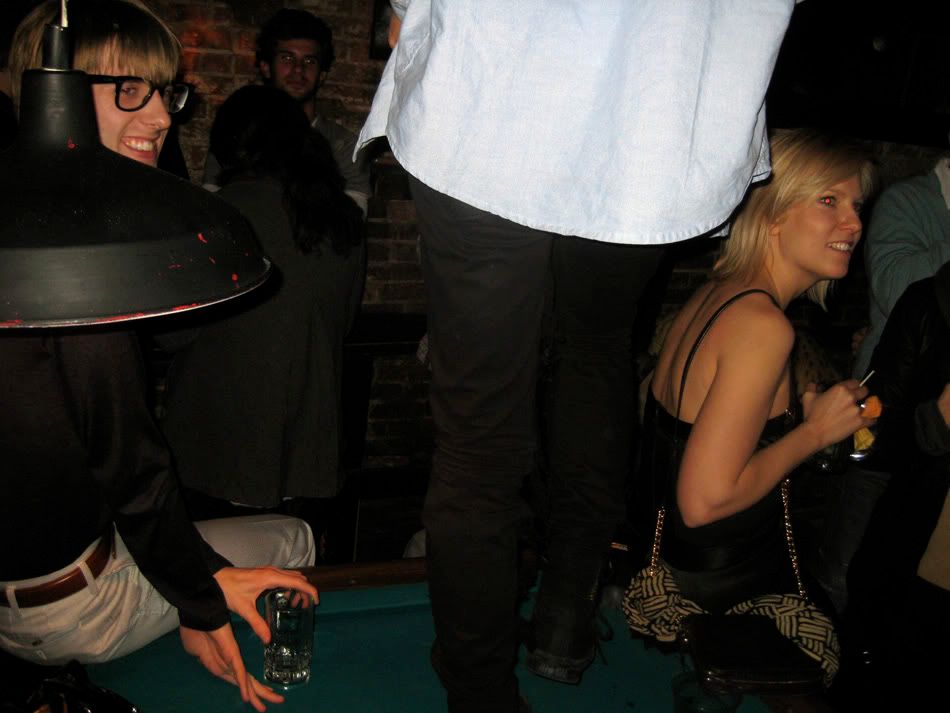 photobucket deleted all my really racy photos
and there were some!
i will figure out how to post them tomorrow to continue our weiner roast then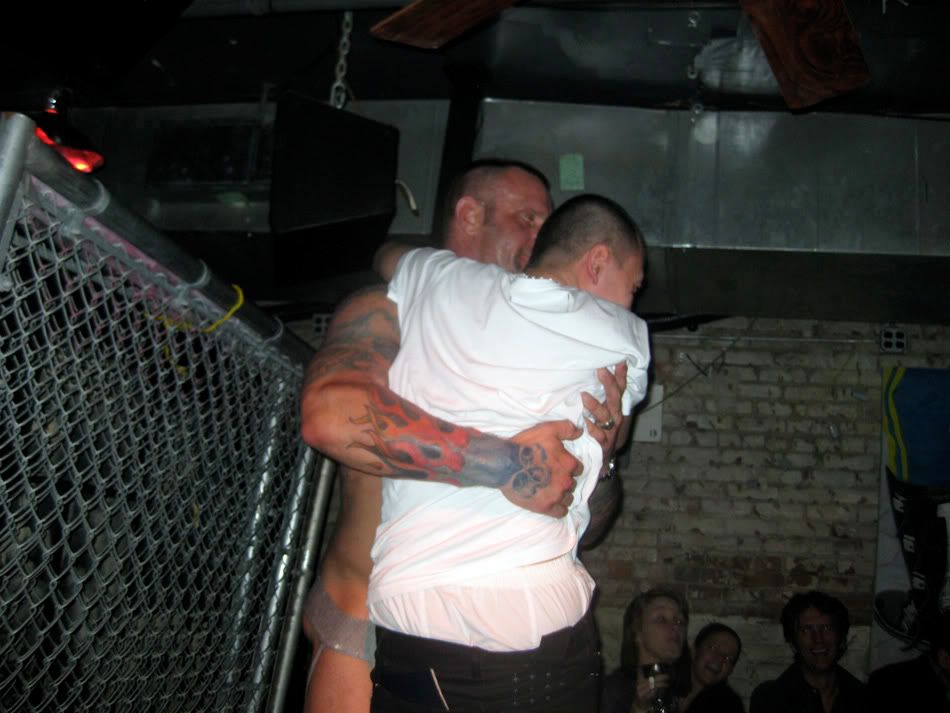 oh no he got terence!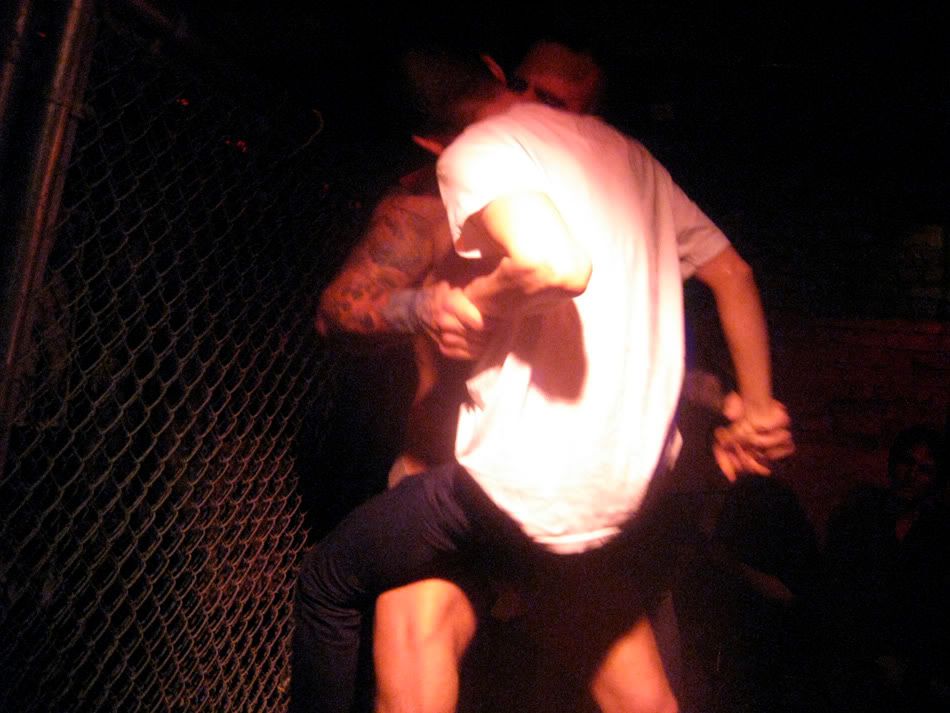 look how skinny mini terence looks next to big brawny

i love that swing of his hermes necklace

terence crucified on a bear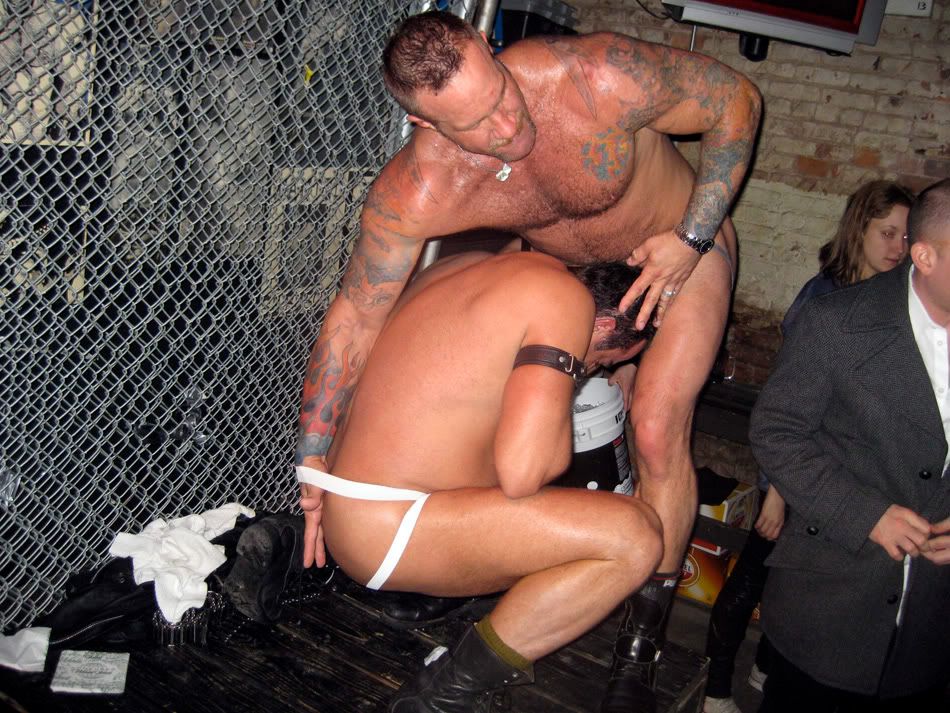 why did Pbucket miss these?

maybe they thought they were Michelangelo sculpture from the Uffizi

rape of the Sabine bears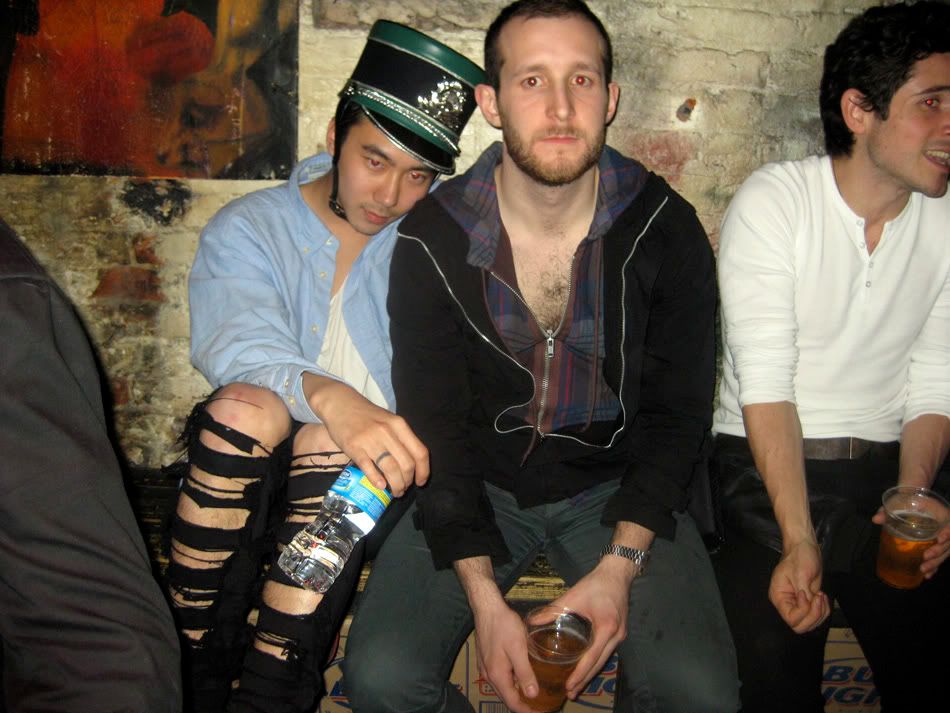 later at lit

with andrea and simon and some things we picked up at the Eagle

look at pat's pupils seriously that is ALL RED EYE

inspired by many things, we spent the rest of the night smooching and talking about how we feel about each other
(we feel good about each other)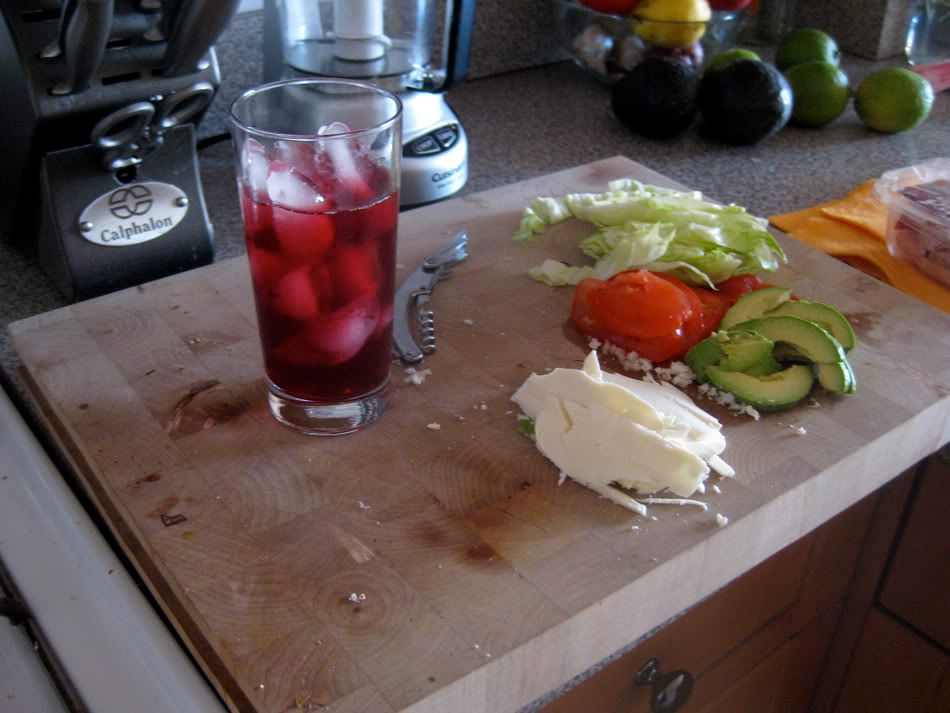 the next day was the colourful first day of spring!!

Oh man! In all seasons a temperature of thine own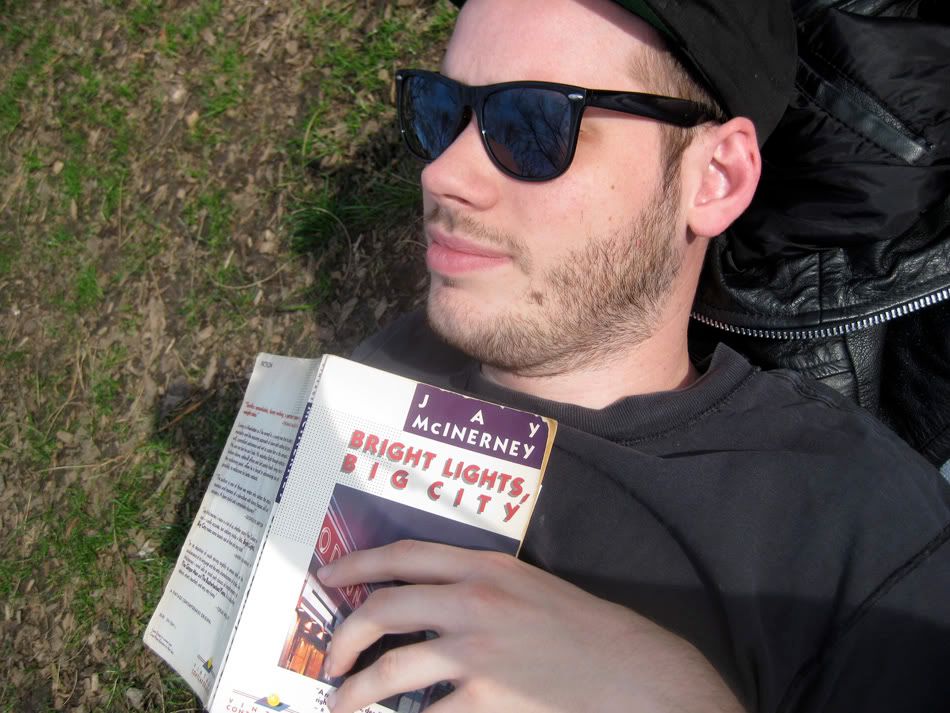 is that Pat with….a book??

look you can see Moby Dick, which has furnished many of this blog's jokes, under my head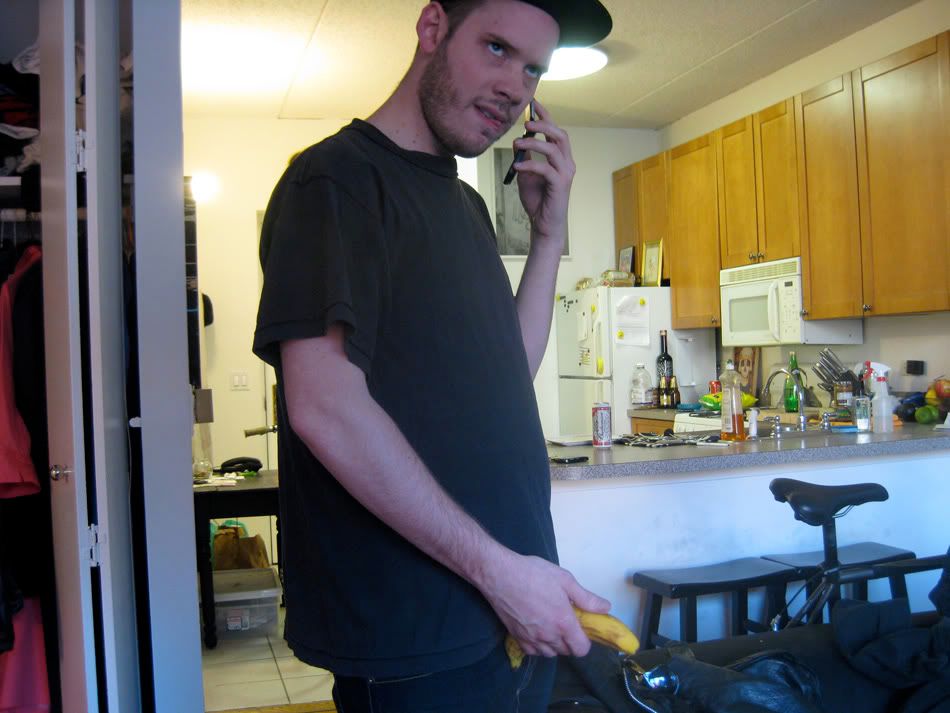 one final weiner as a bookend to our fun weiner weekend!

spent all monday pintar
"In the soul of man there lies one insular Tahiti, full of peace and joy, but encompassed by all the horrors of the half known life"