folk etymology: you notice your wallet is a bit léger when you sober up demain

this is me and rosson saying hello to owen at team on our way to shopping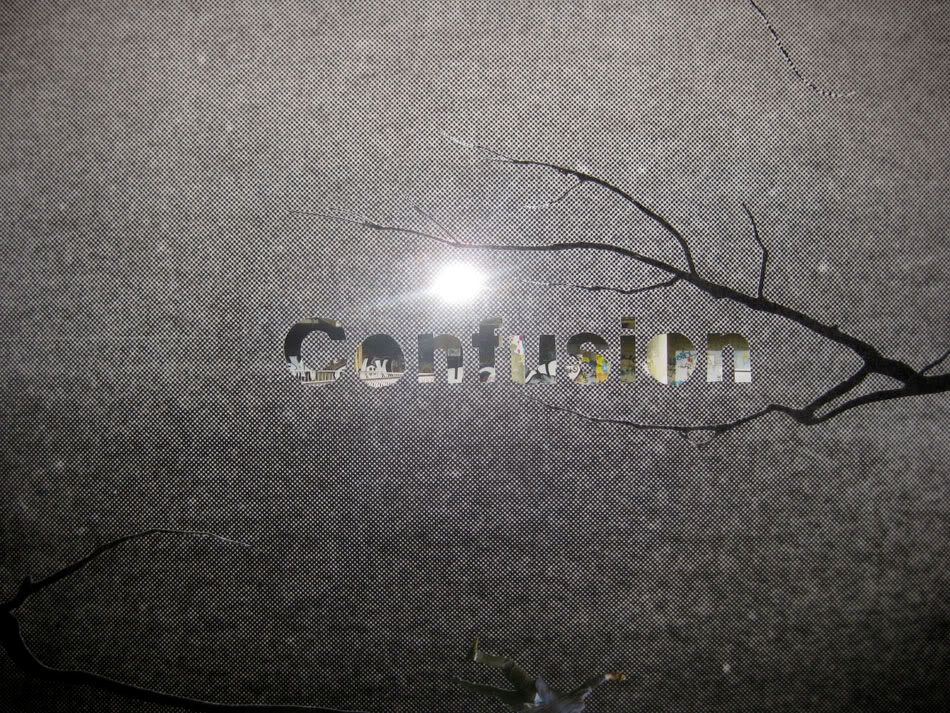 as to the exhibition
as to the quality of the exhibition

not that i should talk
i spent yesterday furiously finishing these

this one maybe turned out best but no time to mull these over, out the door!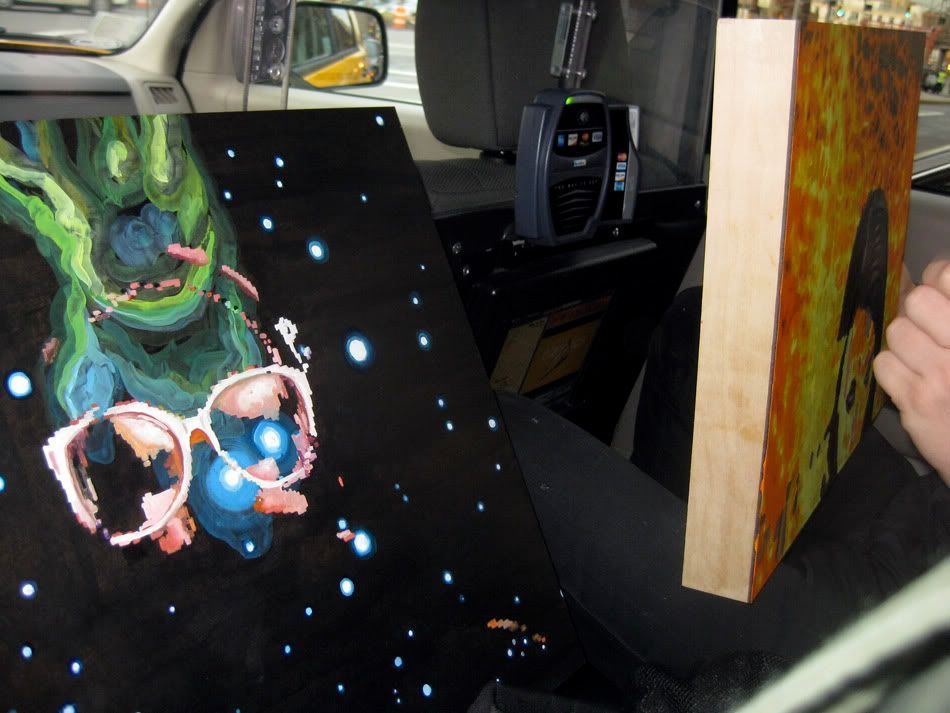 wet paintings in cab

wet paintings on floor of gallery
the artworld! so glamorous

here is another artist in the show
"the saatchi artist" is all i remember about him what the heck is his name? maybe i will meet him tonight at the opening
come everyone!

i like this color

and these

and enormous sandwiches to drown the pre-show nerves
thought they will certainly not make me more léger demain