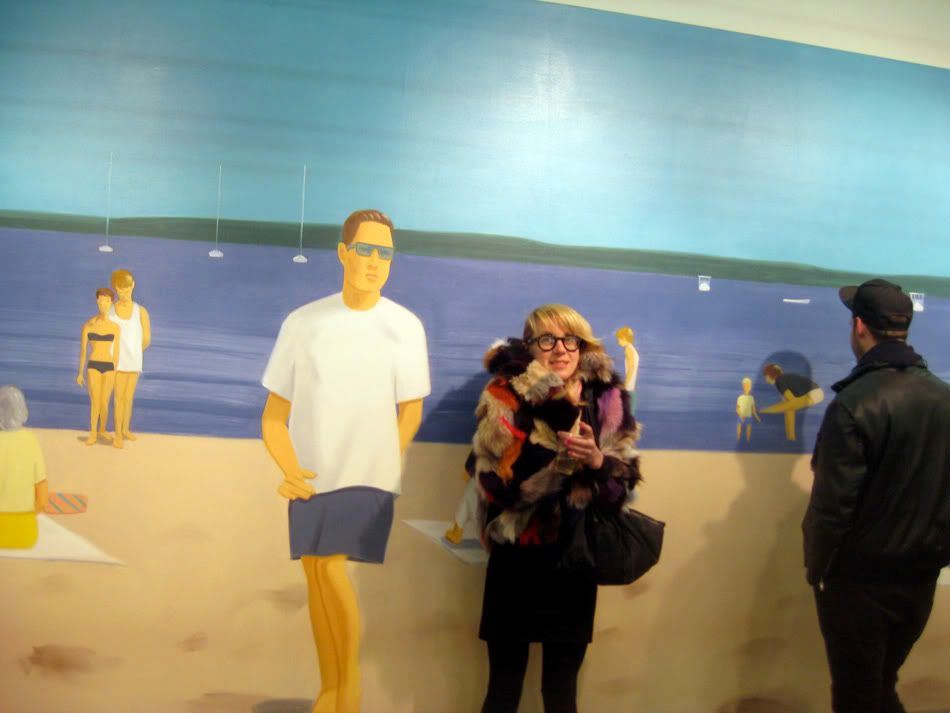 let's pretend we're warm

it's almost spring and we are almost warm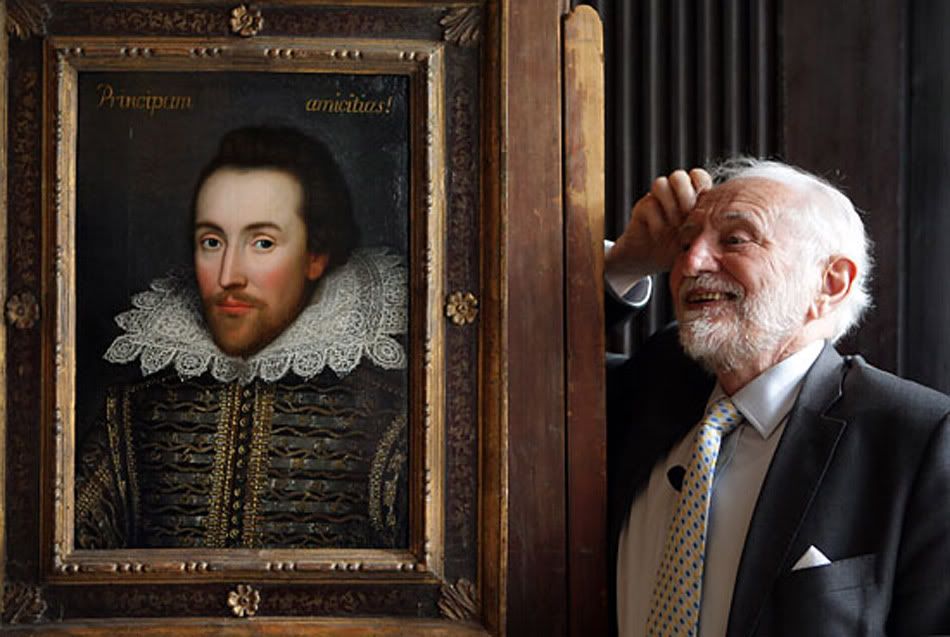 this should be a post all alone: a NEW shakespeare portrait found! painted during his lifetime! the ONLY image of shakespeare made during his life. in ireland. happy st patty day!!!
more on this, of course, contested portrait here

it warms the very sickness in my heart!
it will do the office of a warming-pan between the sheets!