this may not get the full effect from just photos. it would be better with pizza smells and margarita breath::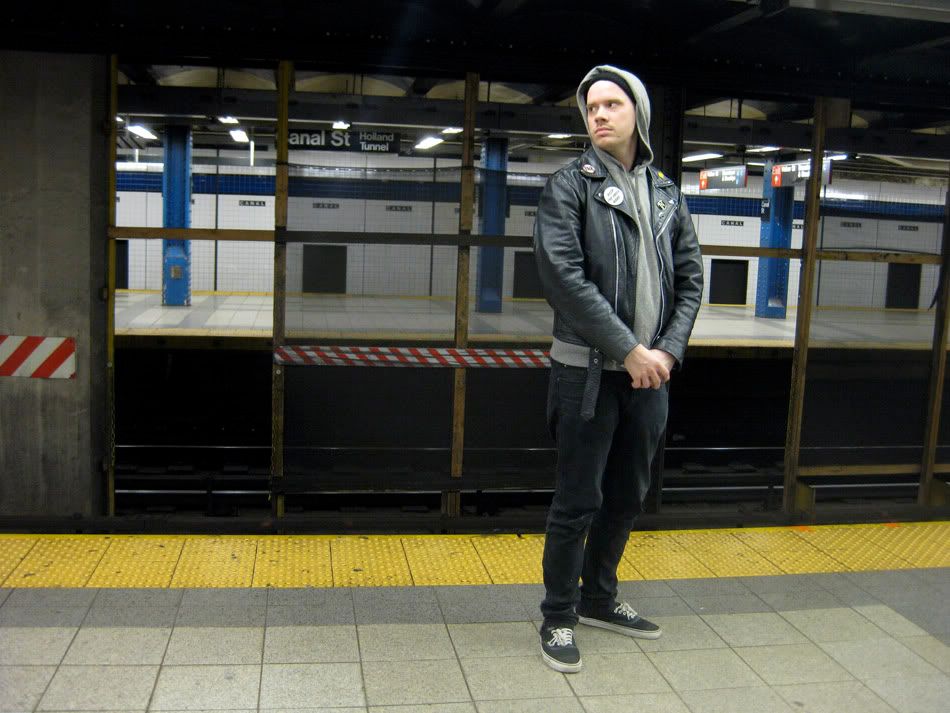 going to bed bath and beyond late at night

the juice is loose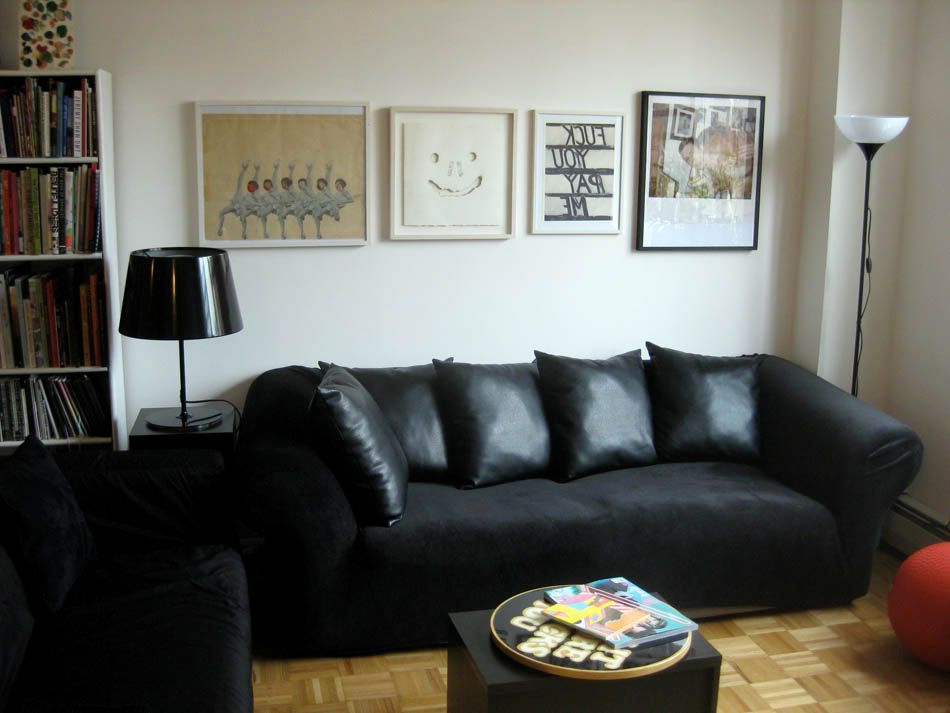 the art is hung

kembra has brought the dove's blood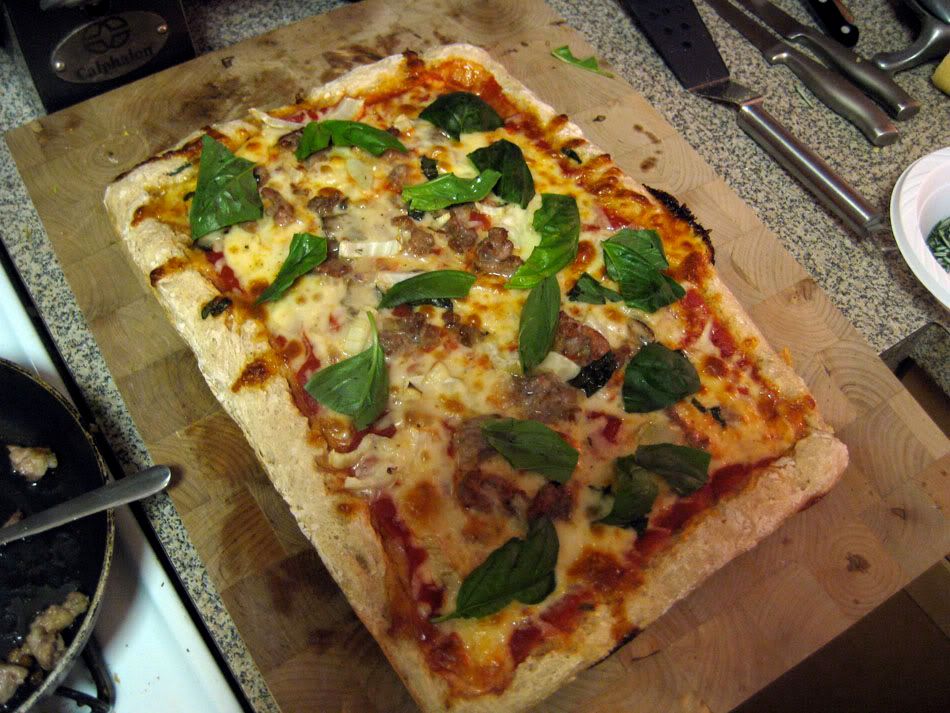 the pizze is ready!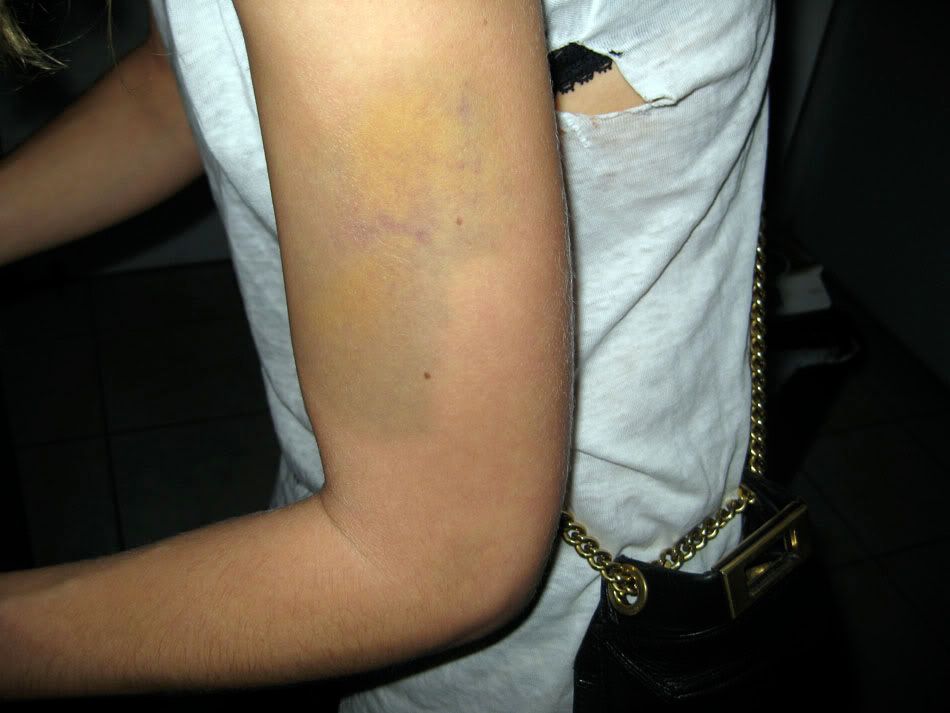 o zhang!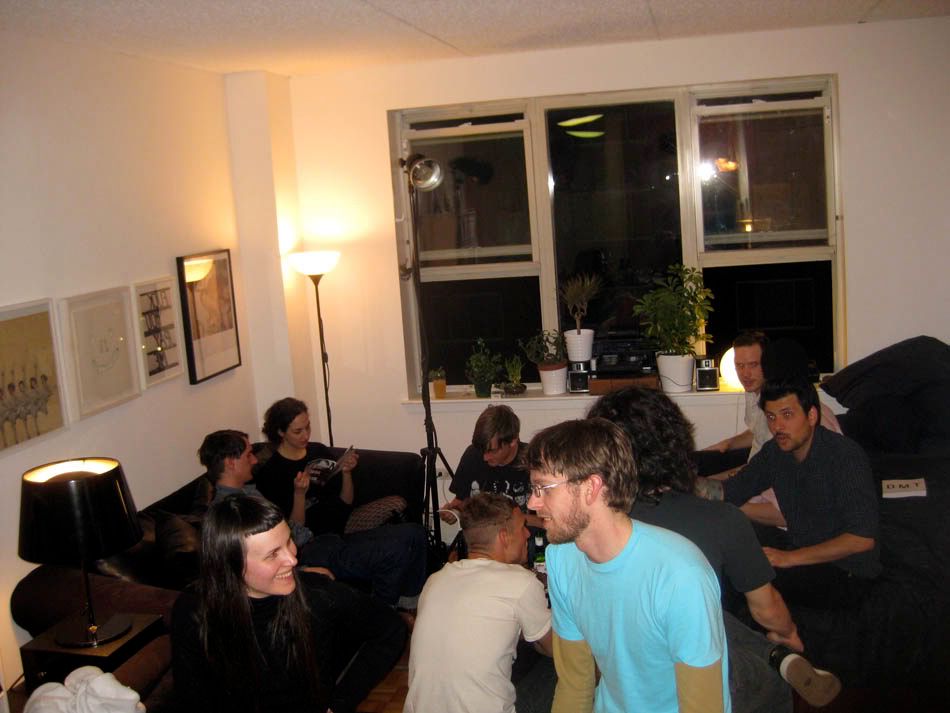 i didnt really take photos as there was a REAL photographer there, but here you go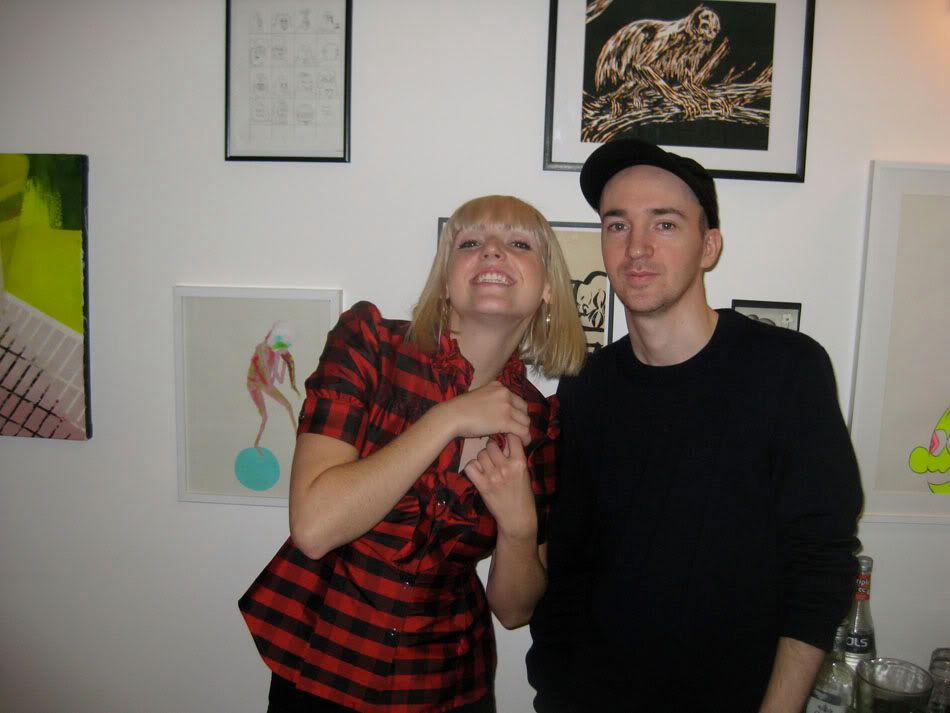 floss

ka-kaws!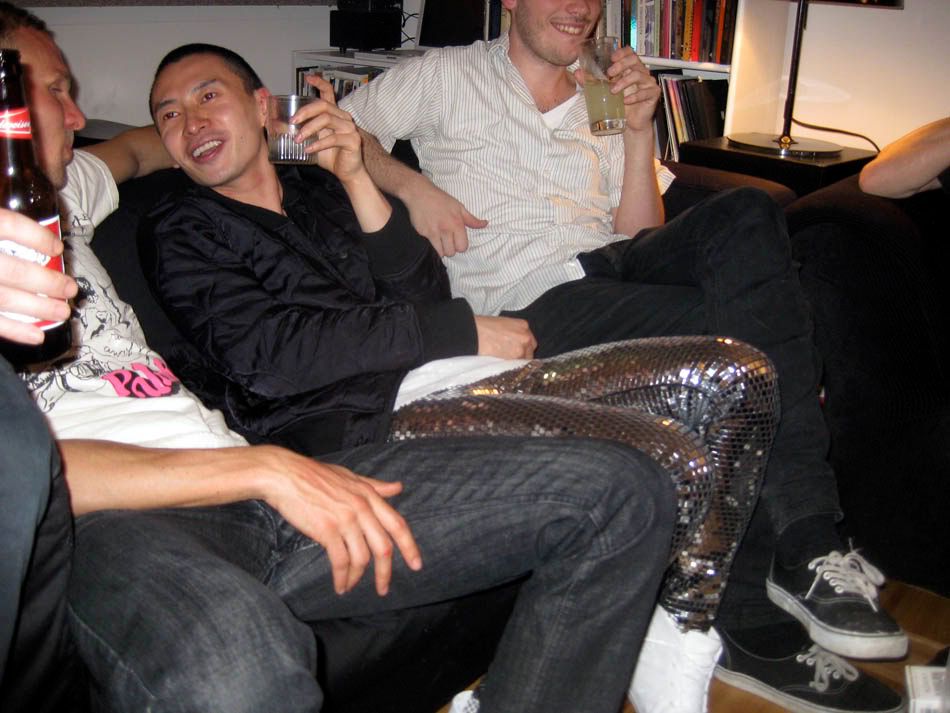 buns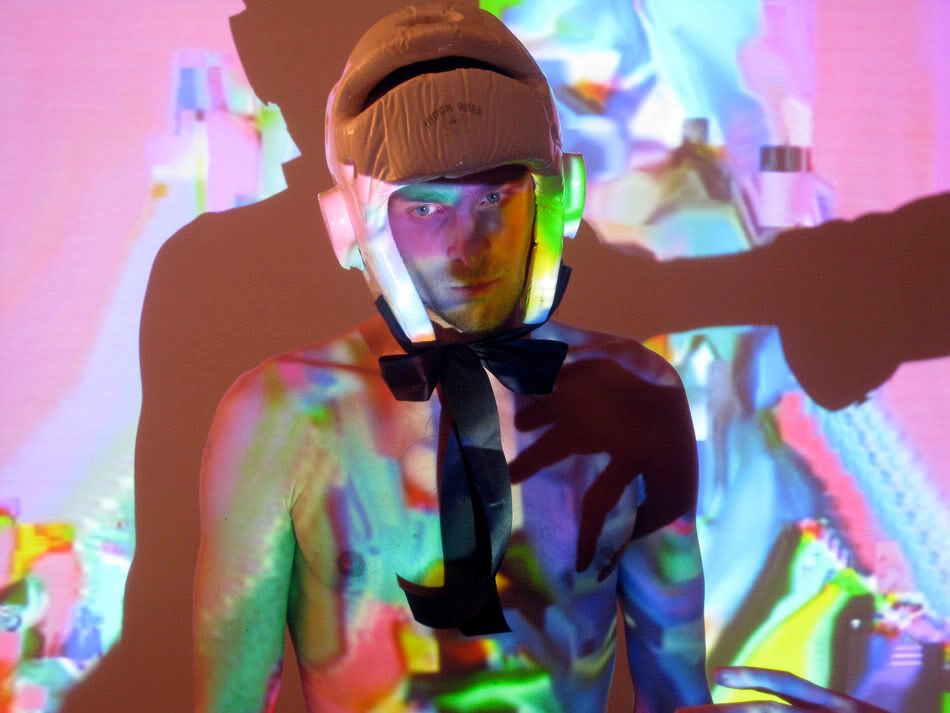 OMG

then i put my camera down and someone took literally 20 photos of aurel's butt

and terence's pants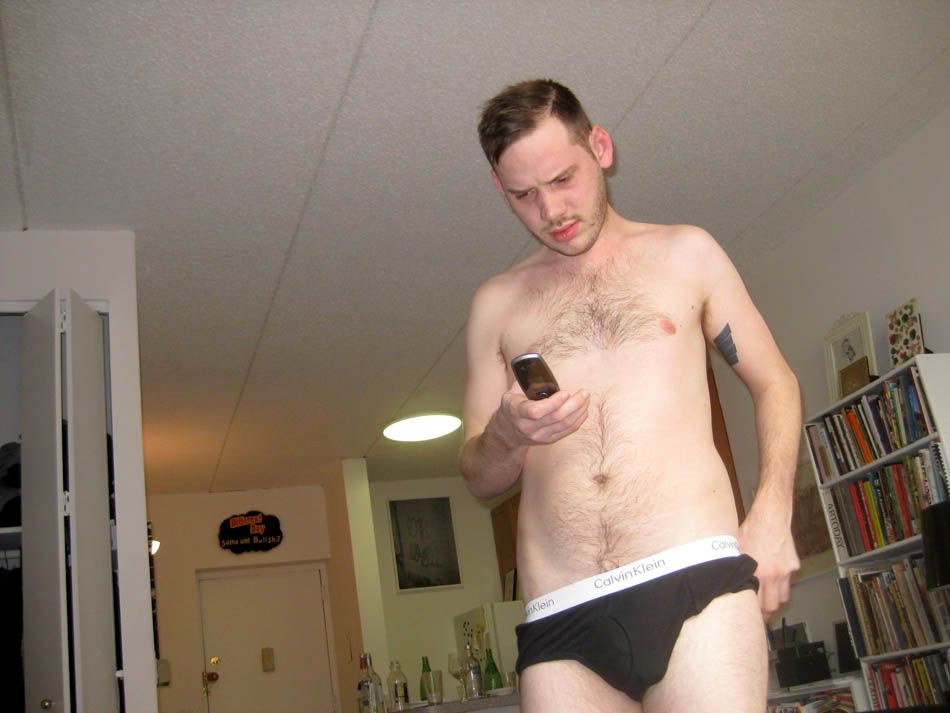 the next afternoon
lets stay in bed all day and do nothin